If this is your first Thanksgiving on keto, then you're probably bummed that you can't dive headfirst into a big bowl of mashed potatoes like you usually do.

Luckily, there are plenty of delicious low-carb foods you can enjoy at Thanksgiving this year that will keep you in ketosis.

If you're heading to a get-together and you're unsure if there will be something there that you can eat, then offer to bring one of the following dishes.

Below are the best keto Thanksgiving recipes we have for you. Simply click/tap on the recipe names or images to see full recipe details.
Top 20 Low-Carb Main Dishes
Here are some recipes you can add to your lunch and dinner menu.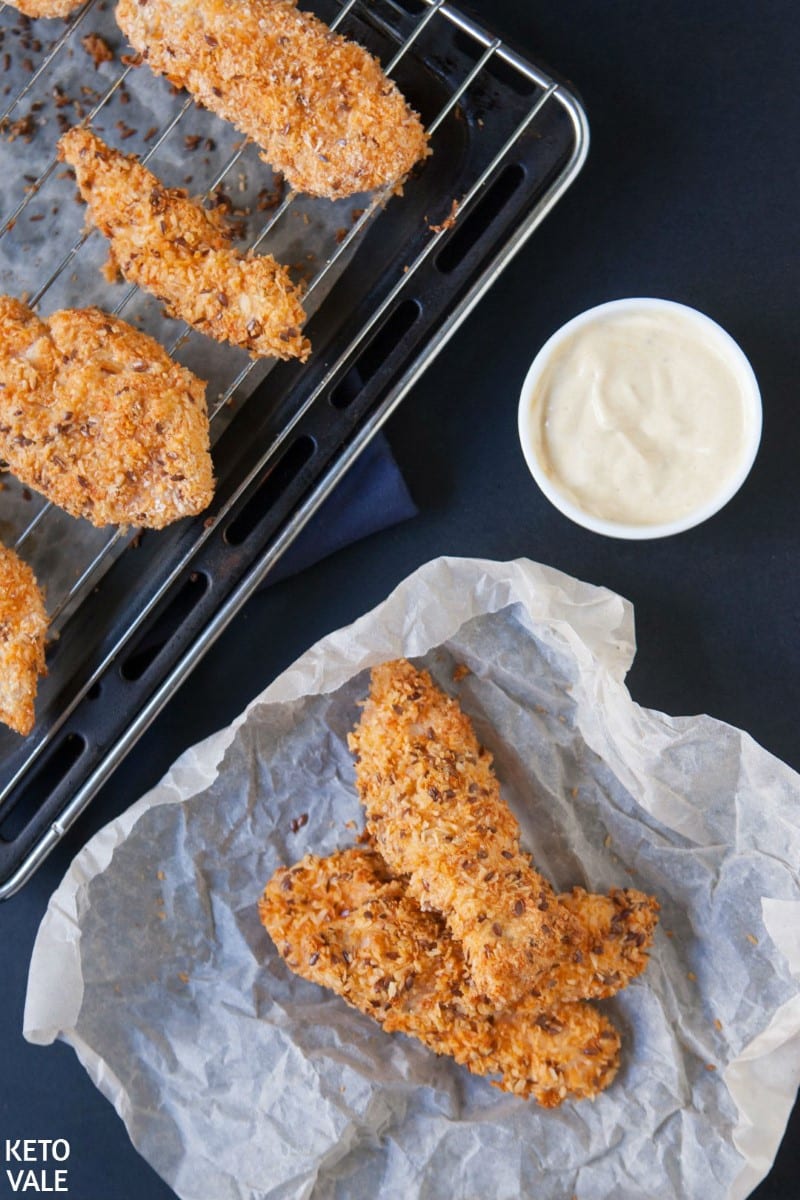 These chicken tenders call for coconut flour and flaxseeds as breading instead of traditional enriched flour to keep the carbs down. They also provide an excellent source of omega 3 fatty acids.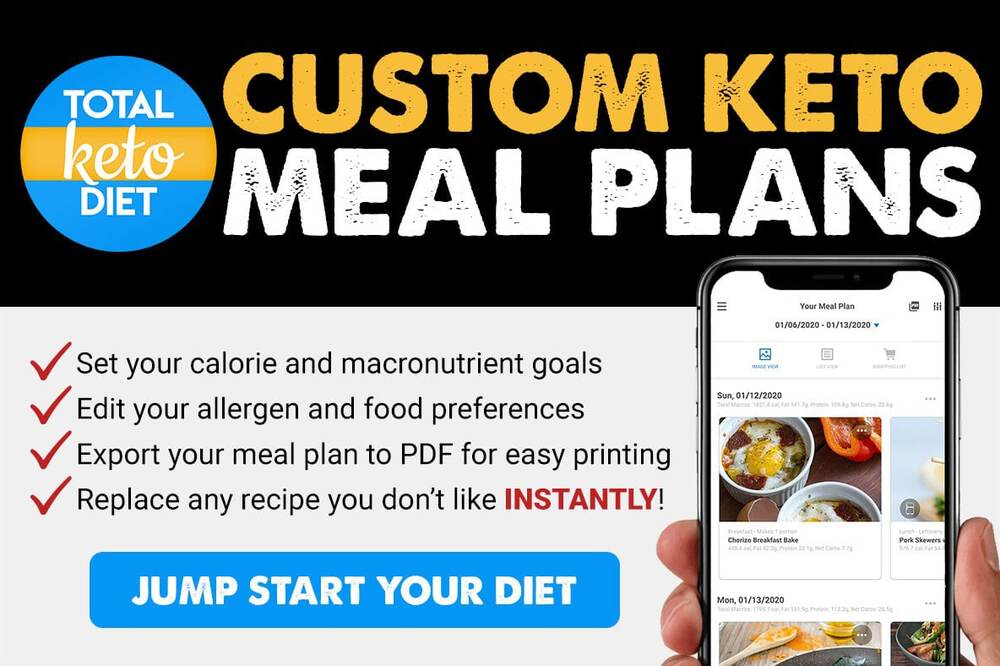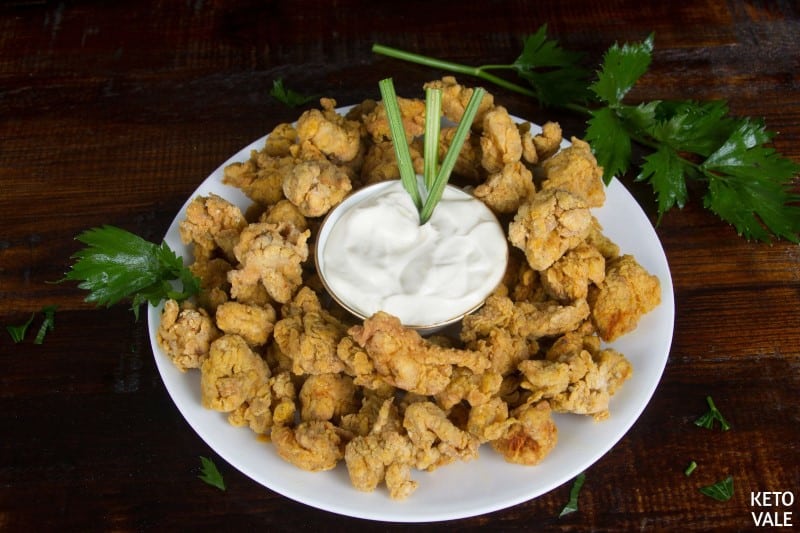 Who says you can't have chicken at Thanksgiving? This KFC style fried chicken is crispy, full of delicious flavor, and uses protein powder as breading.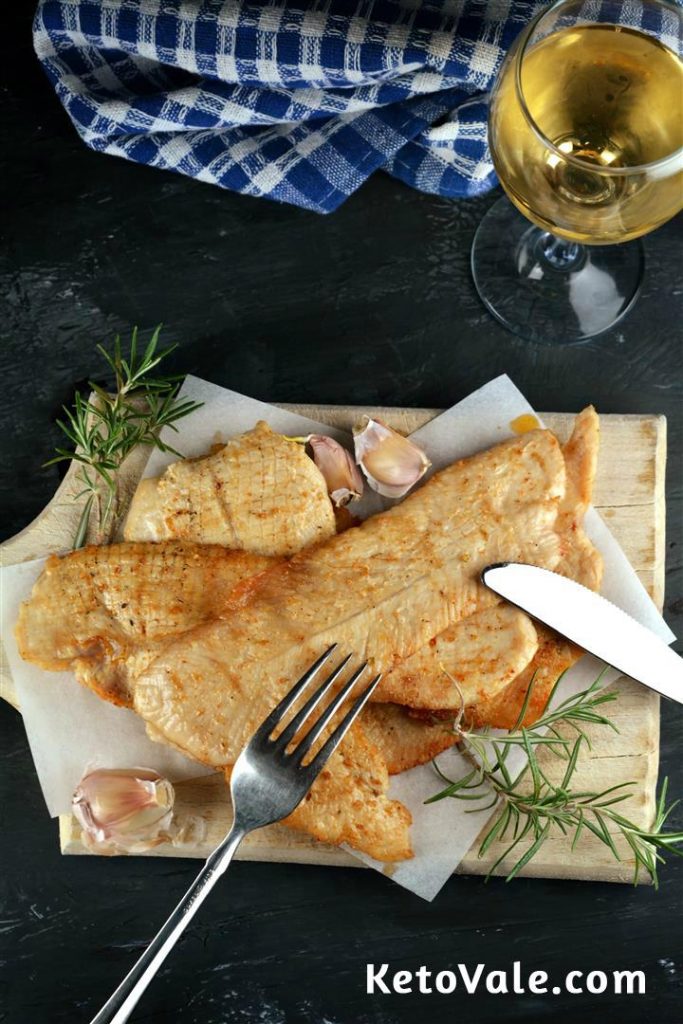 If you're in charge of making the turkey this year, then consider this unique spin on a Thanksgiving staple. Your guests will love that each fillet is bursting with flavor as opposed to serving a dry turkey.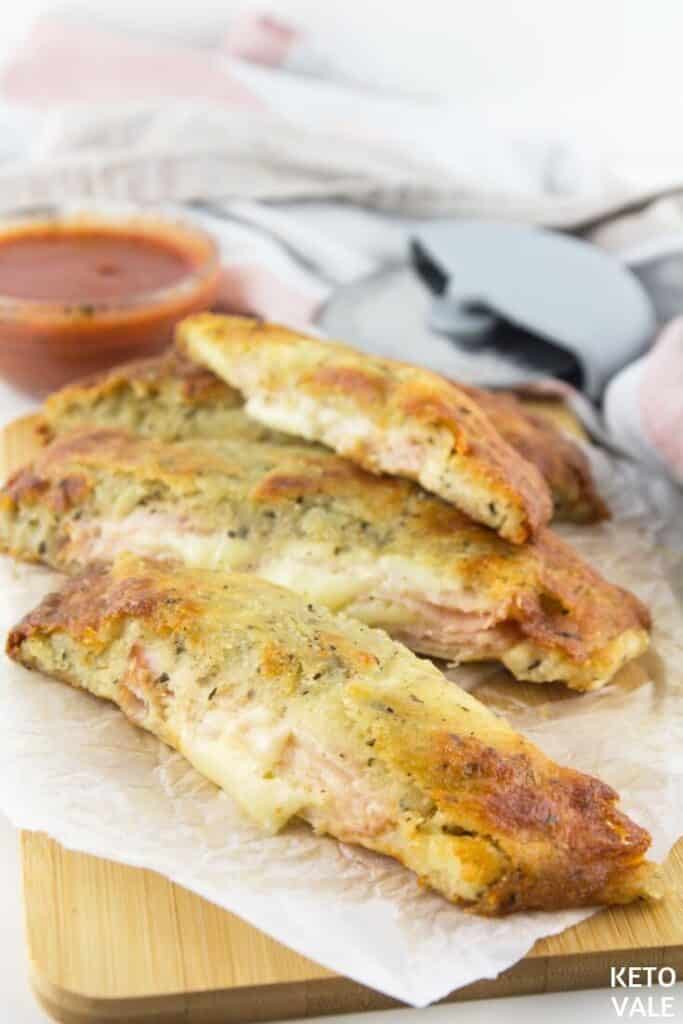 If you want to over exceed your guest's expectations this year, then serve this ham and cheese stromboli dish. It features gouda cheese, high-quality ham, and marinara sauce wrapped in an almond flour shell.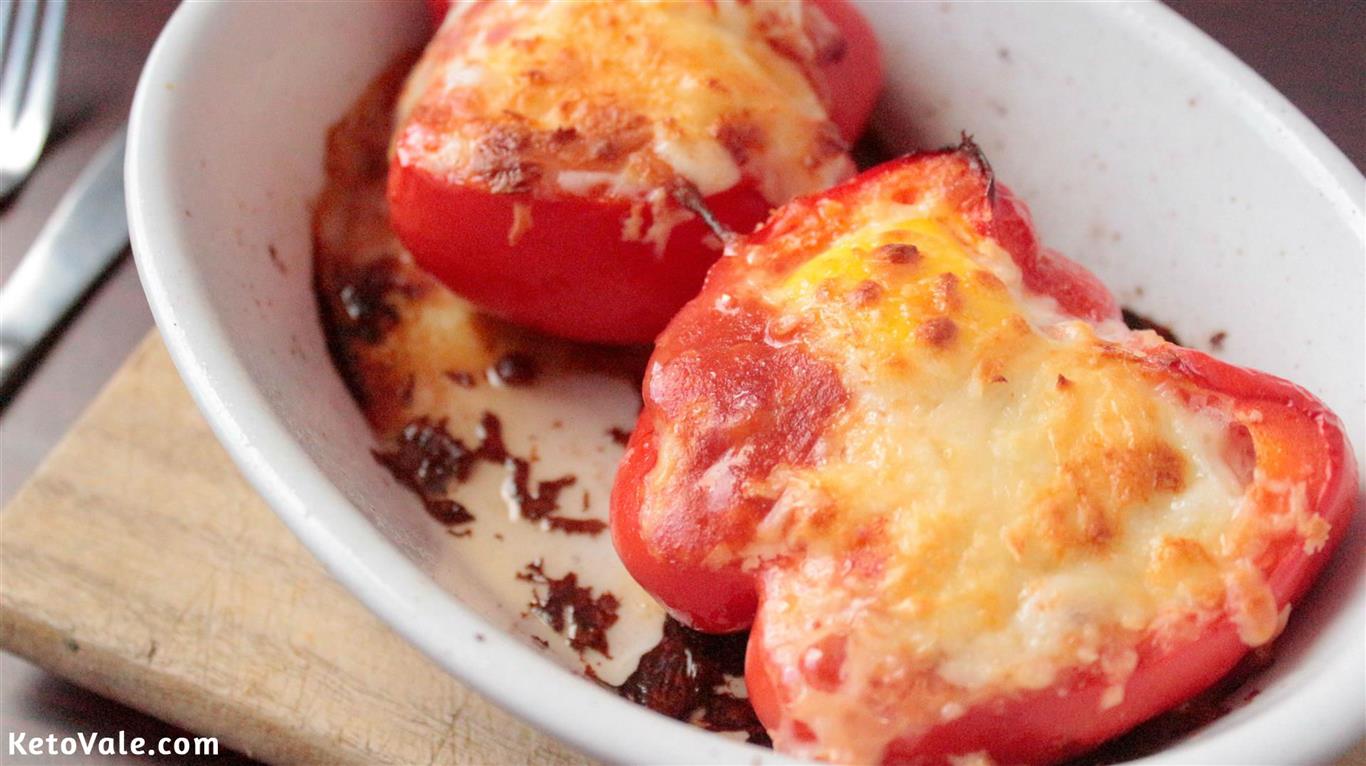 These ground turkey stuffed peppers are great to serve at a small gathering because they are a complete meal. Ground turkey and cheese are stuffed into a bell pepper and baked to perfection.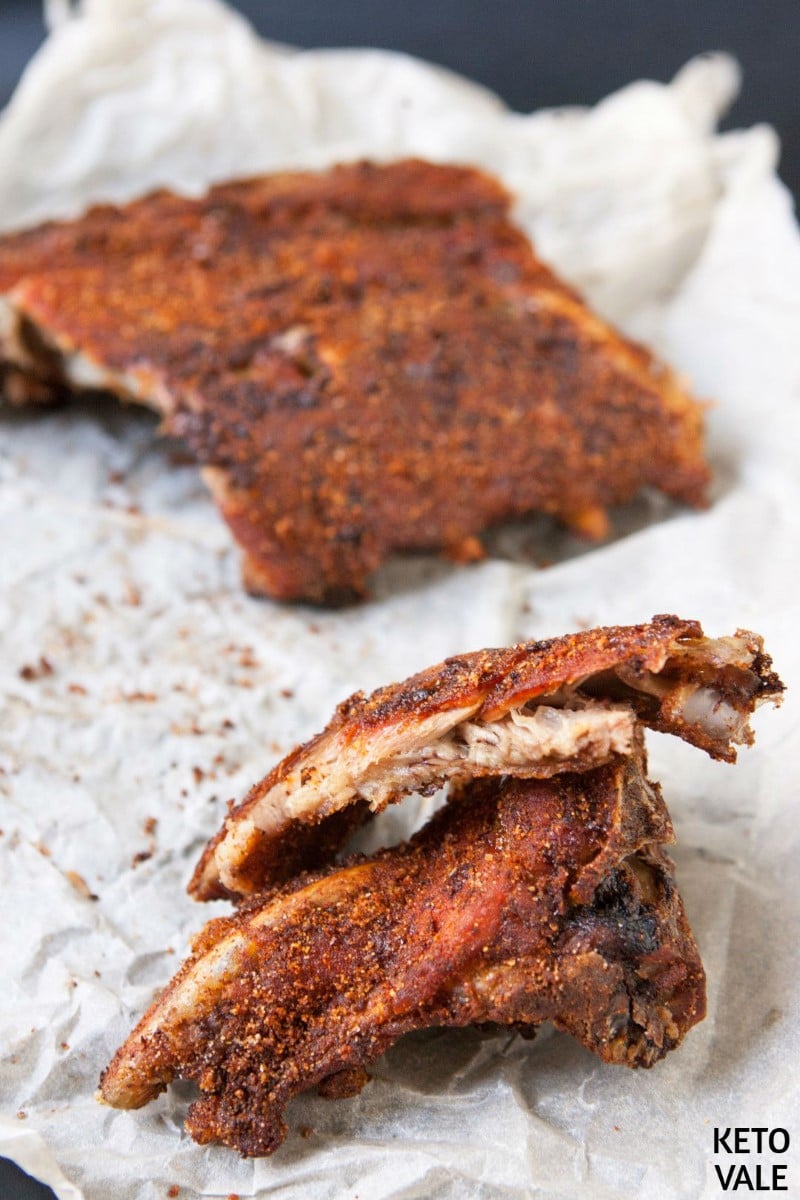 We don't think anyone will mind if you bring these baked pork ribs to dinner. They are crispy, easy to eat (and make), and so flavorful that you don't need to dip them in sugary sauce.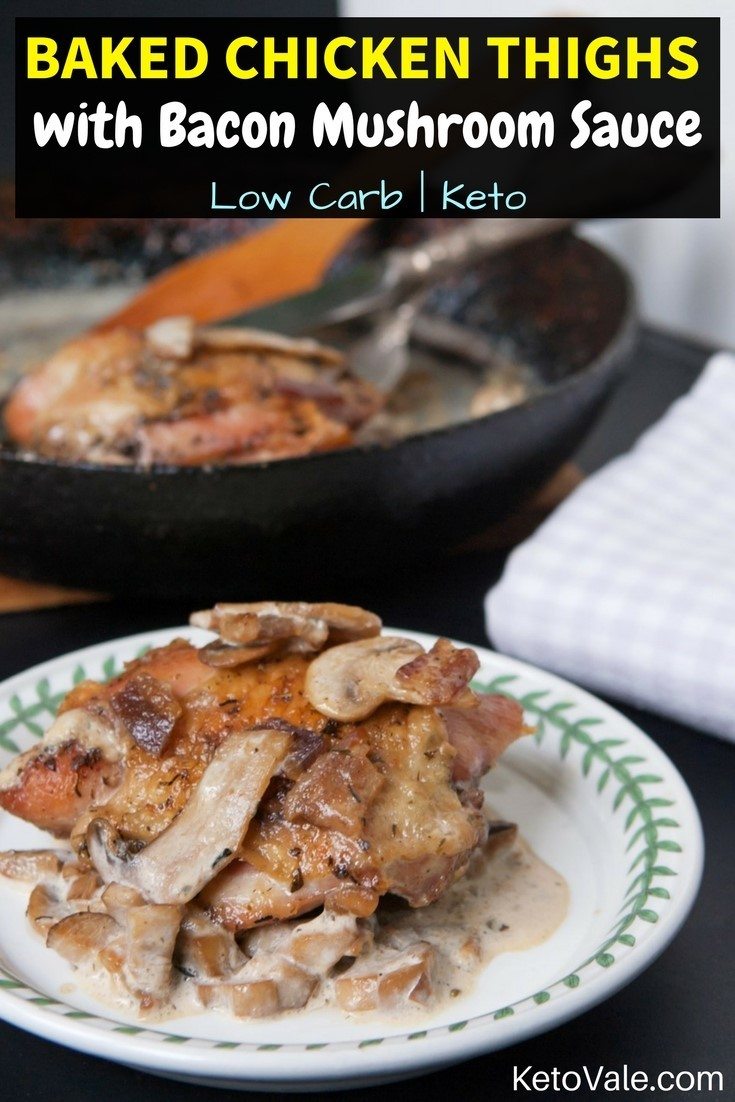 Chicken thighs contain dark meat, which tends to be juicier and more flavorful than white meat. The bacon and mushroom sauce puts this dish in a category of its own.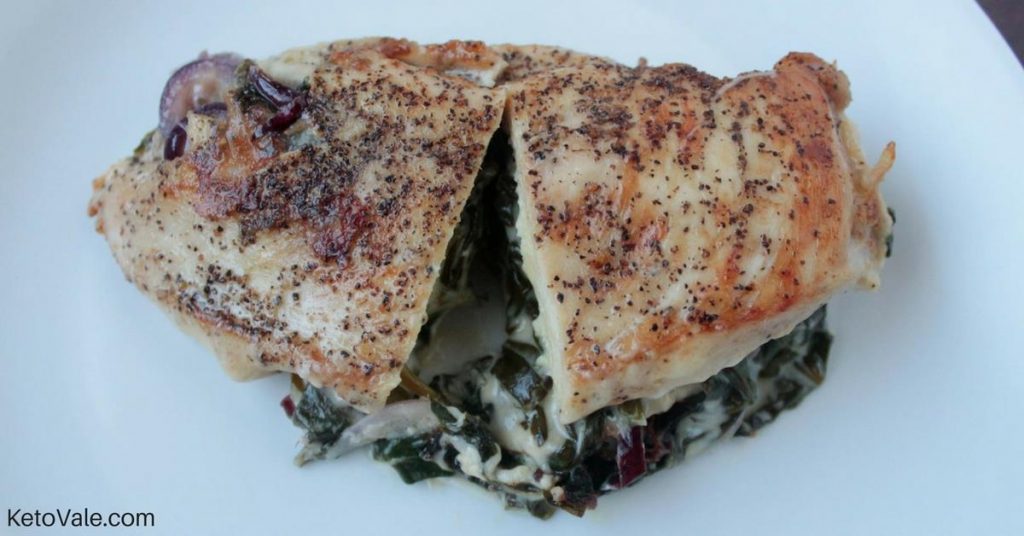 You can make this recipe with turkey if you want to keep it traditional. Spinach and cheese is stuffed into a chicken breast and then pan fried in oil.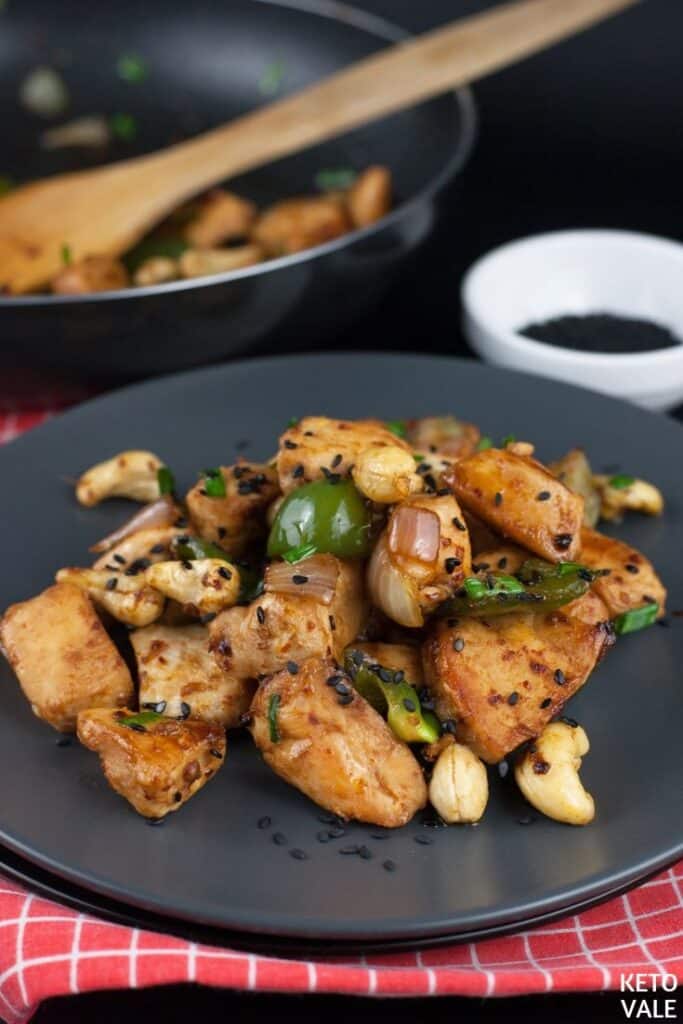 This recipe is bursting with delicious Thai flavor, crunchy cashew nuts, and delicately cooked onions and peppers. Make a big pan of this because it will go fast.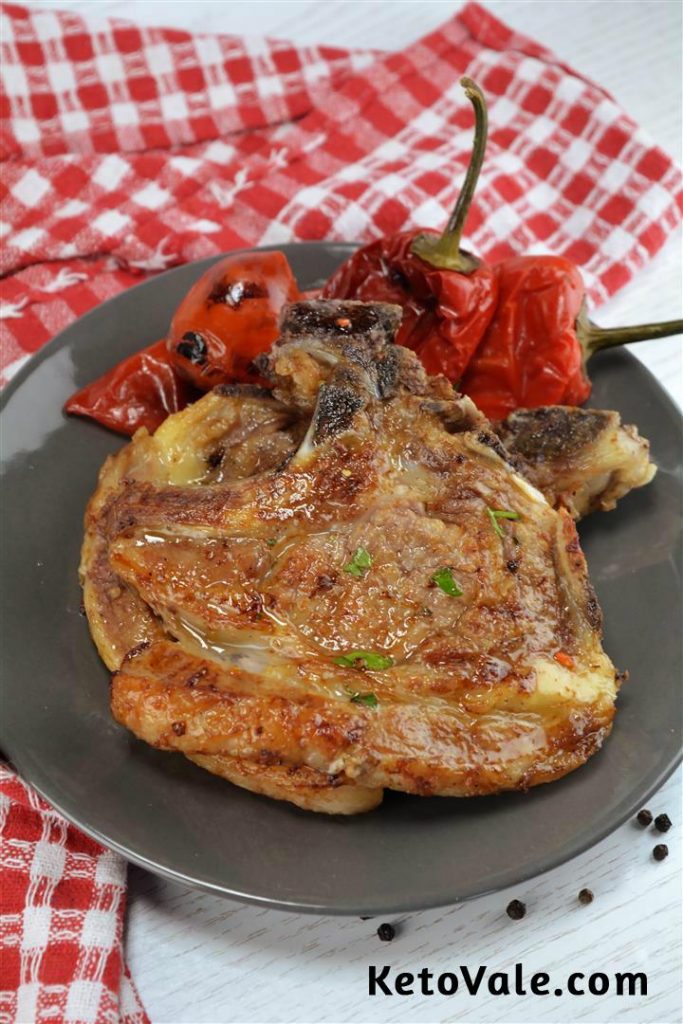 These perfectly grilled T-bone steaks are glazed with a mustard-based sauce that is guaranteed to make your mouth water.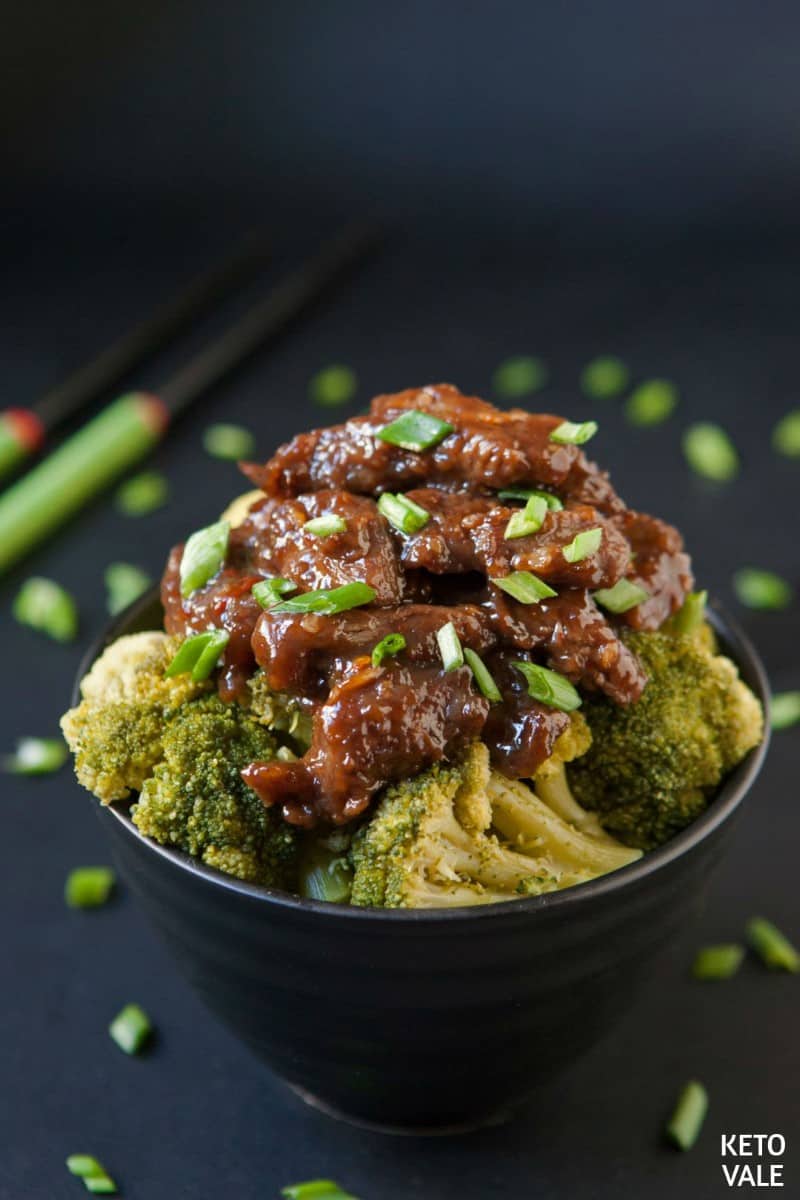 This Mongolian beef dish is flavored with coconut aminos, fresh ginger, and olive oil instead of the traditional sugar and soy-based sauce.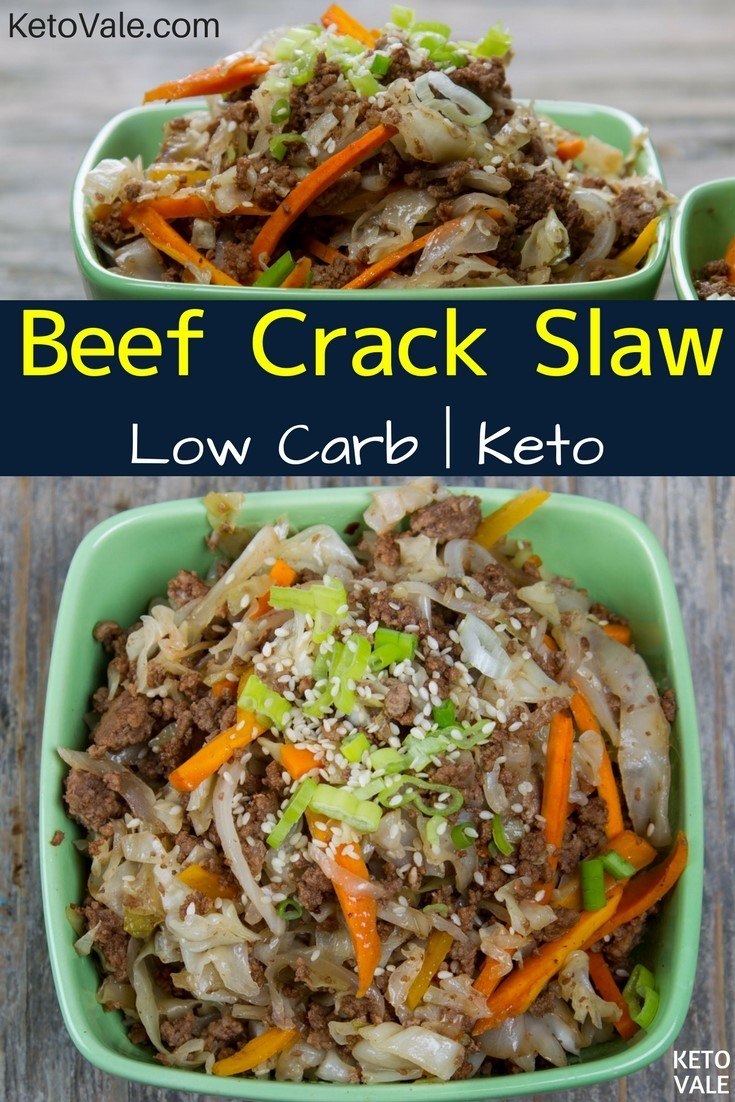 Use different colored bell peppers and cabbage to make this dish even more visually appealing. Then make extra because everyone will want some!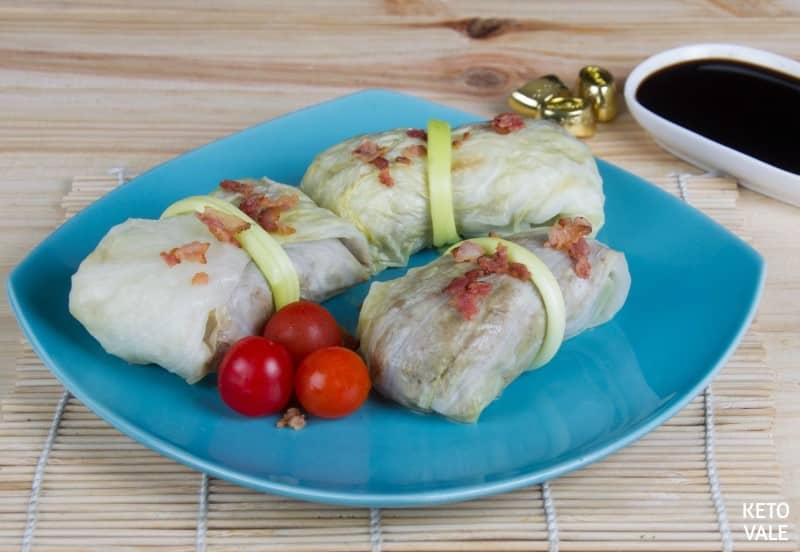 These pork dumplings are flavored with garlic, ginger, and chives. Serve them with an apple cider vinegar and coconut aminos based dipping sauce.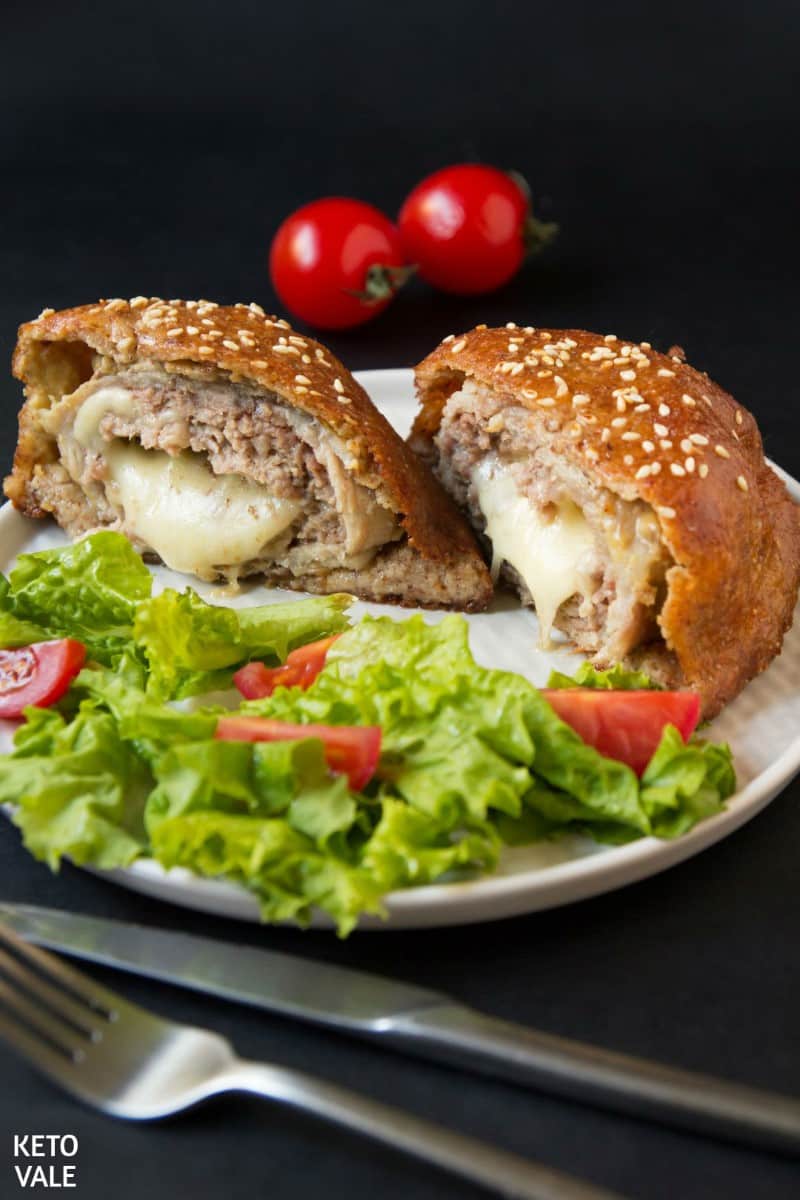 This burger is a sophisticated upgrade to the traditional dish that will please a crowd and look great on your table. It's served with an almond flour and cheese based pastry dough.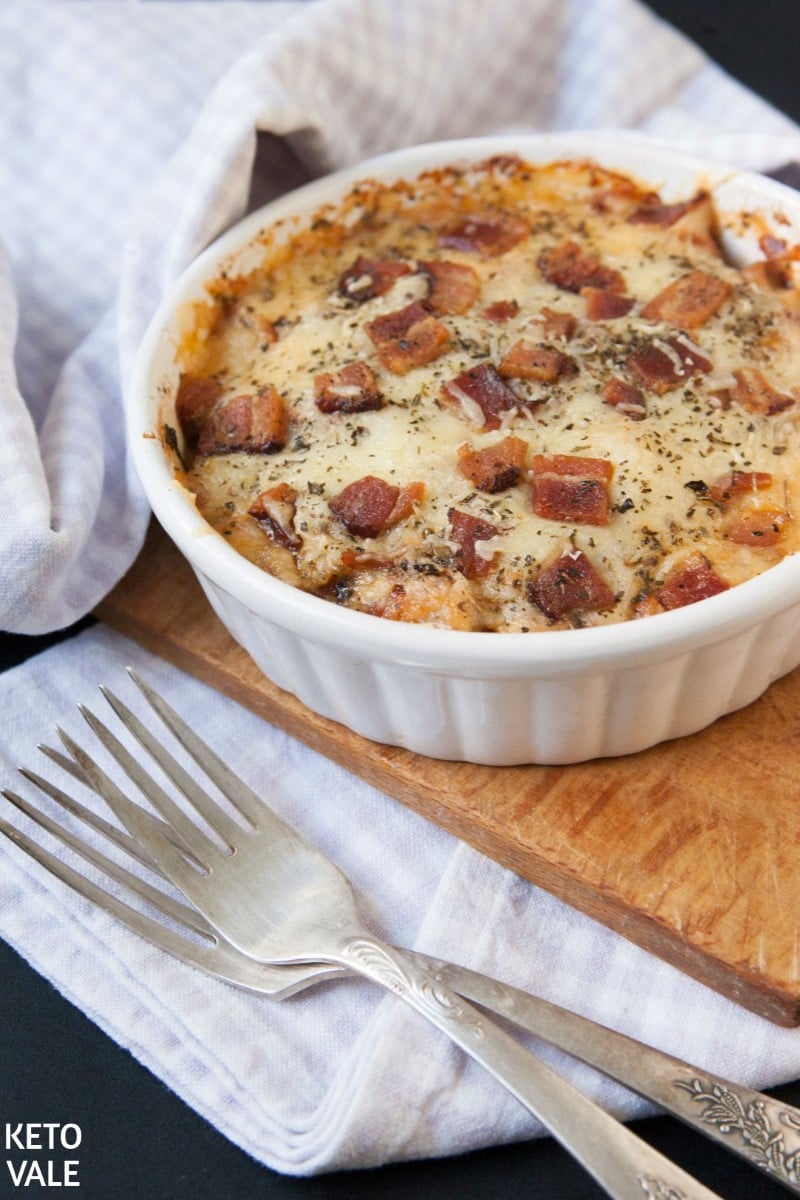 Also known as a "hot dish" in the midwest, this chicken parmesan casserole is topped with crushed, fried bacon. It's the perfect dish to bring to the party.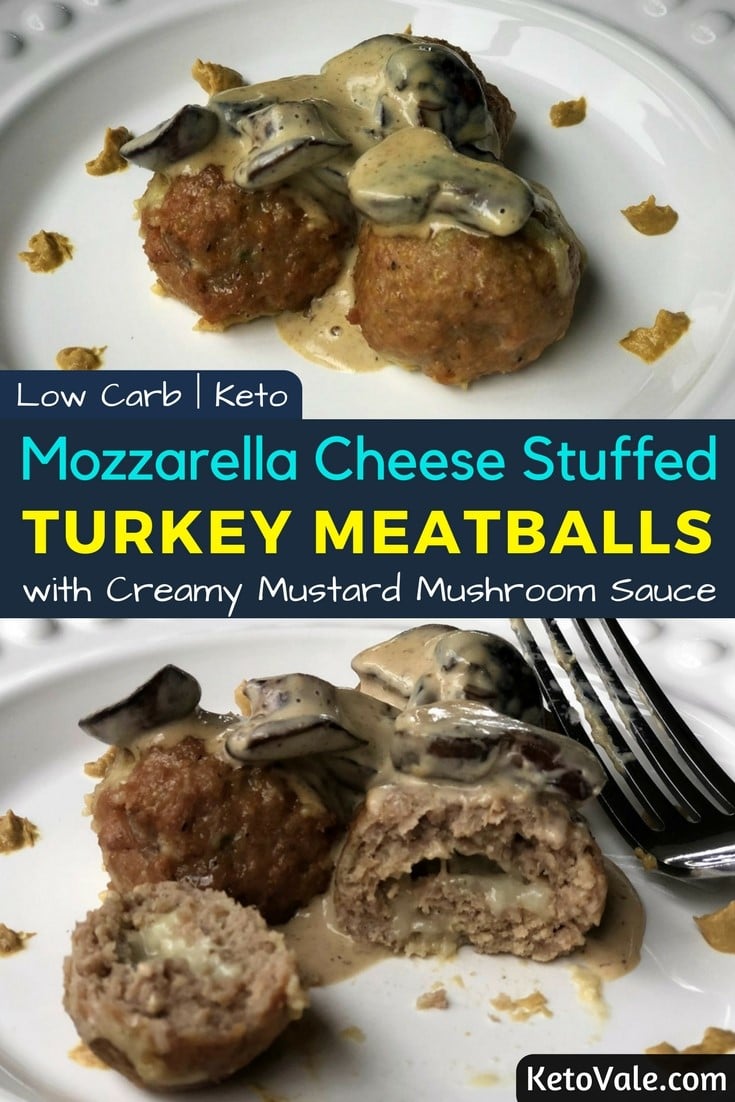 These turkey meatballs are served with a creamy mustard mushroom sauce. They call for coconut flour and cheese in place of traditional breadcrumbs as a filling.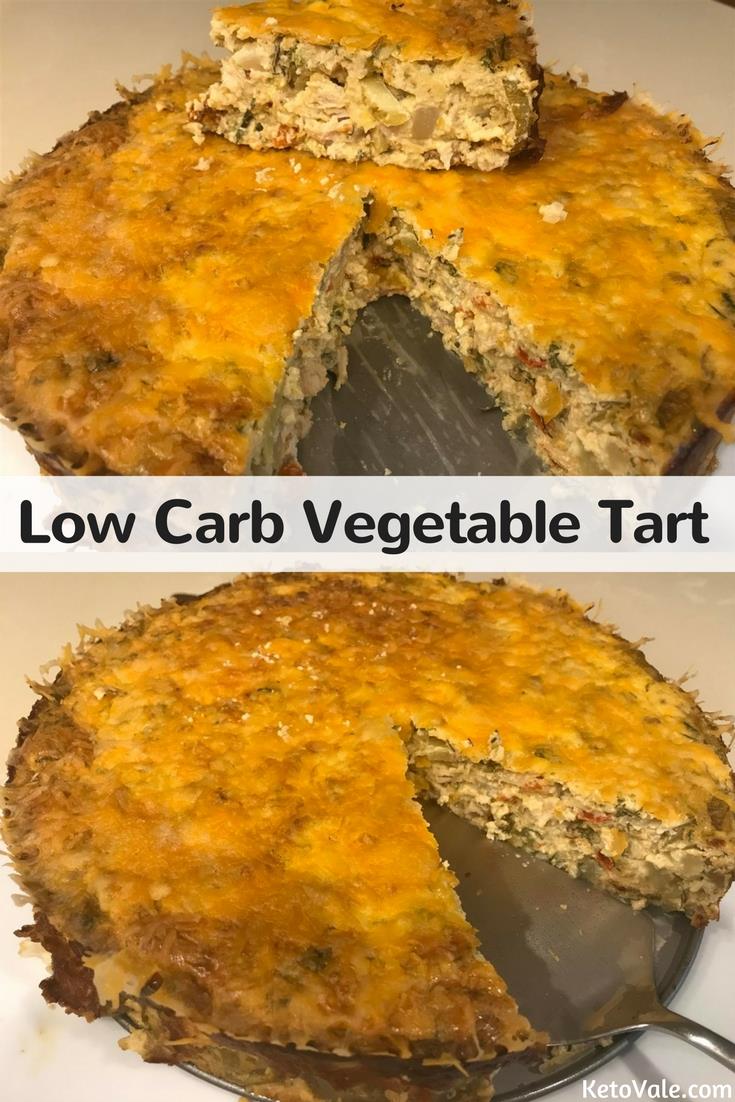 Need a break from meat? Serve this vegetable tart made with zucchini, cauliflower, broccoli, red pepper, eggs, and cheese.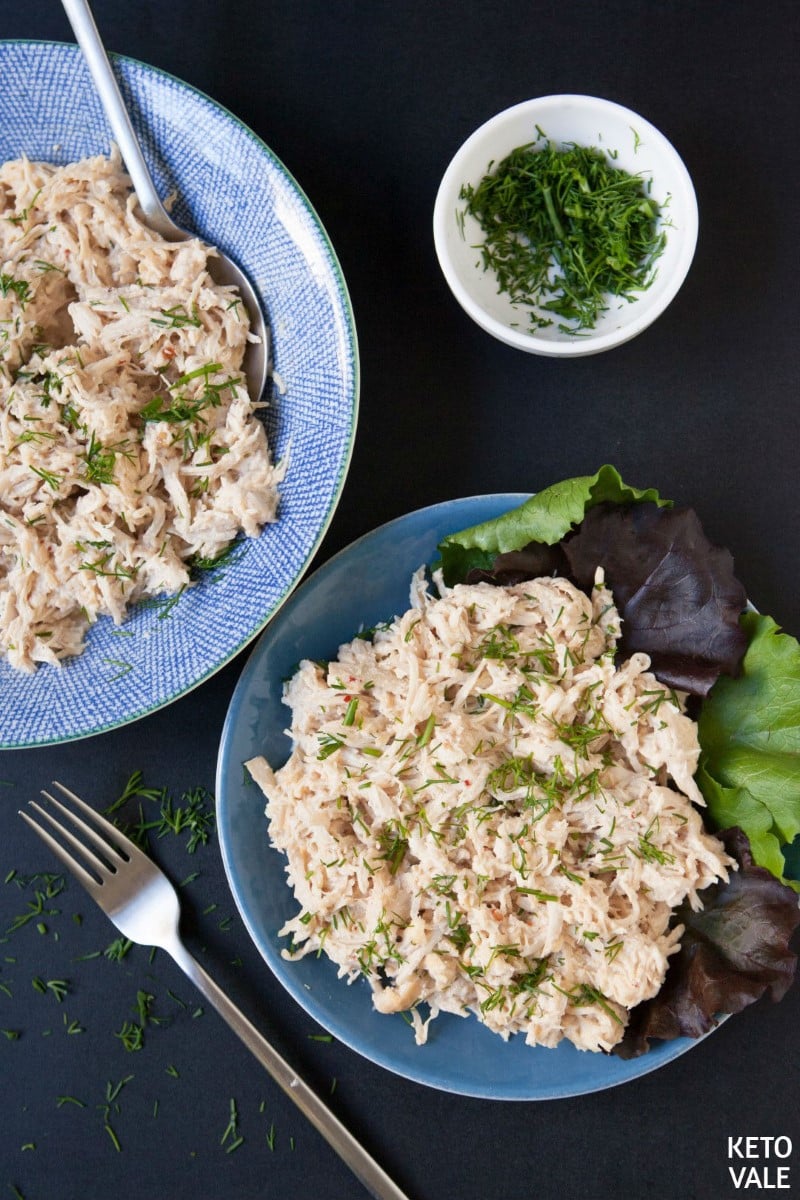 This set it and forget it recipe is the best thing that could happen to you on a busy Thanksgiving day. Plus, it frees up your oven so that you can cook other dishes.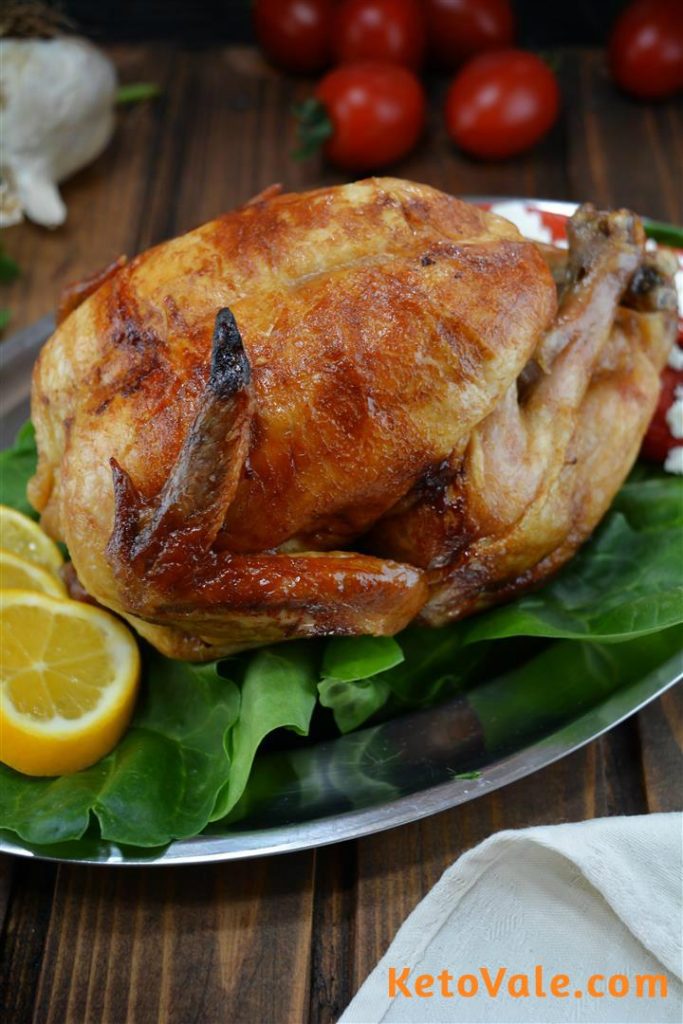 How do you cook a whole chicken? Find out here. Hint: it's easier than you think.  You can also use this preparation for a 5 pound turkey.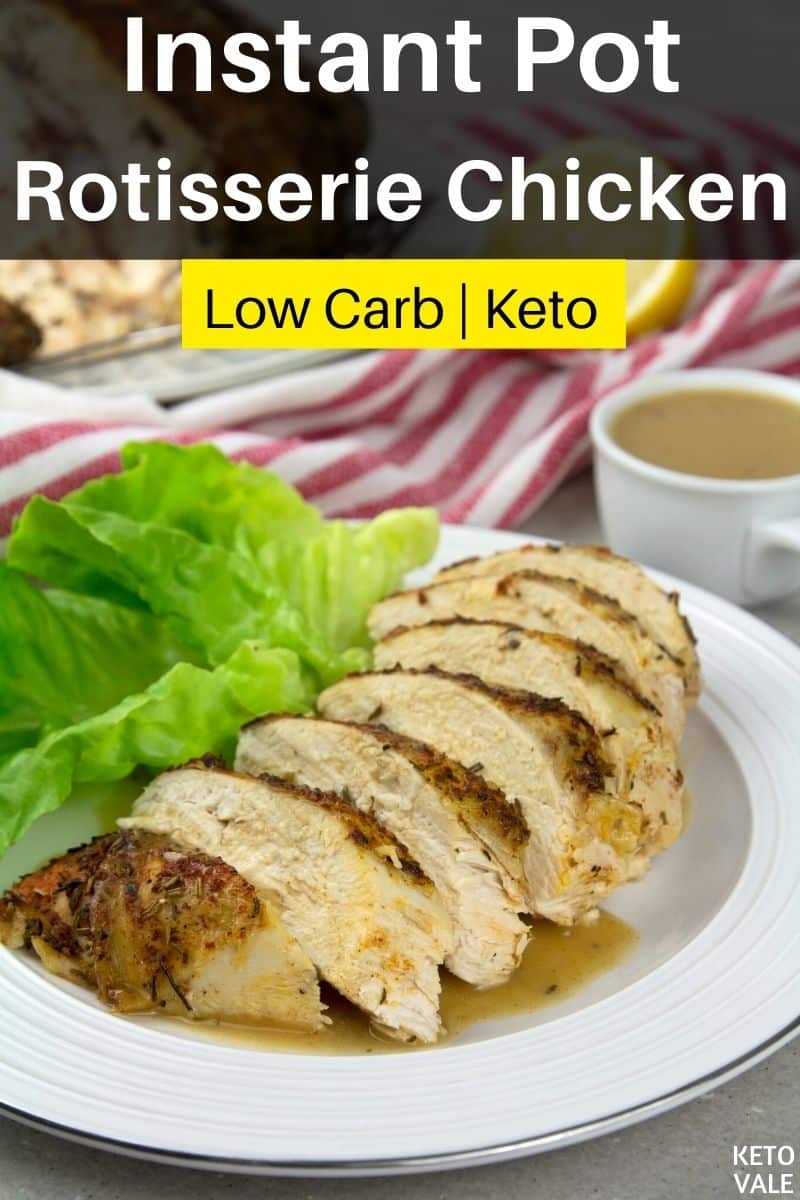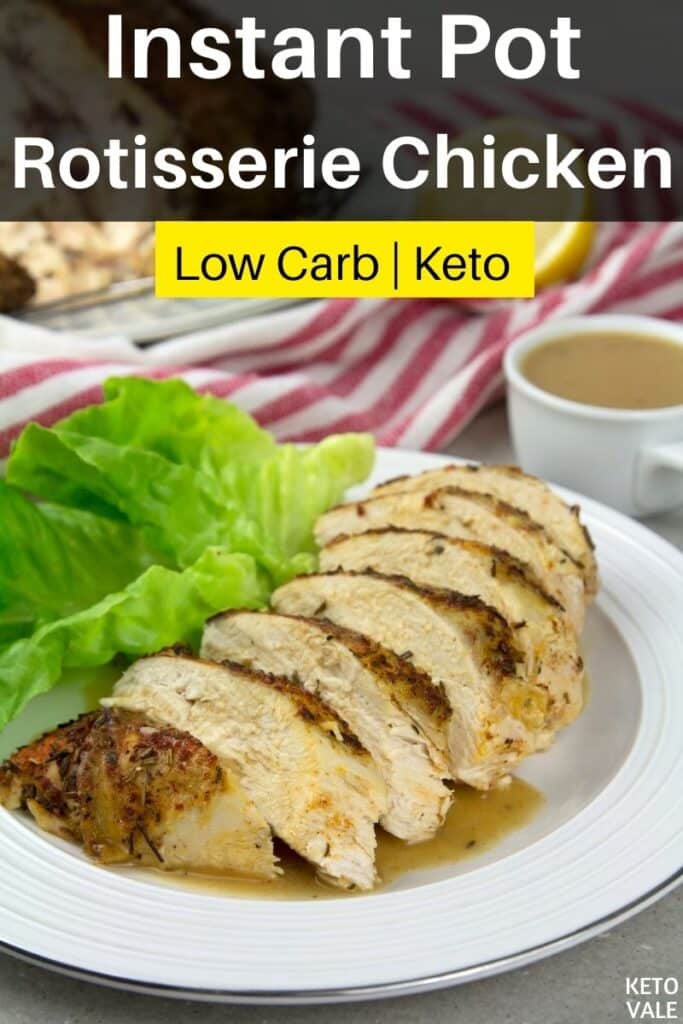 If you love cooking with an Instant Pot, this recipe is for you. You can also use this recipe to cook a small turkey if it fits your cooker.
This is another great recipe for someone who does not eat meat. It takes about 5 minutes to cook, and is full of flavor. Season with garlic, olive oil, and rosemary.
---
Top 10 Low-Carb Side Dishes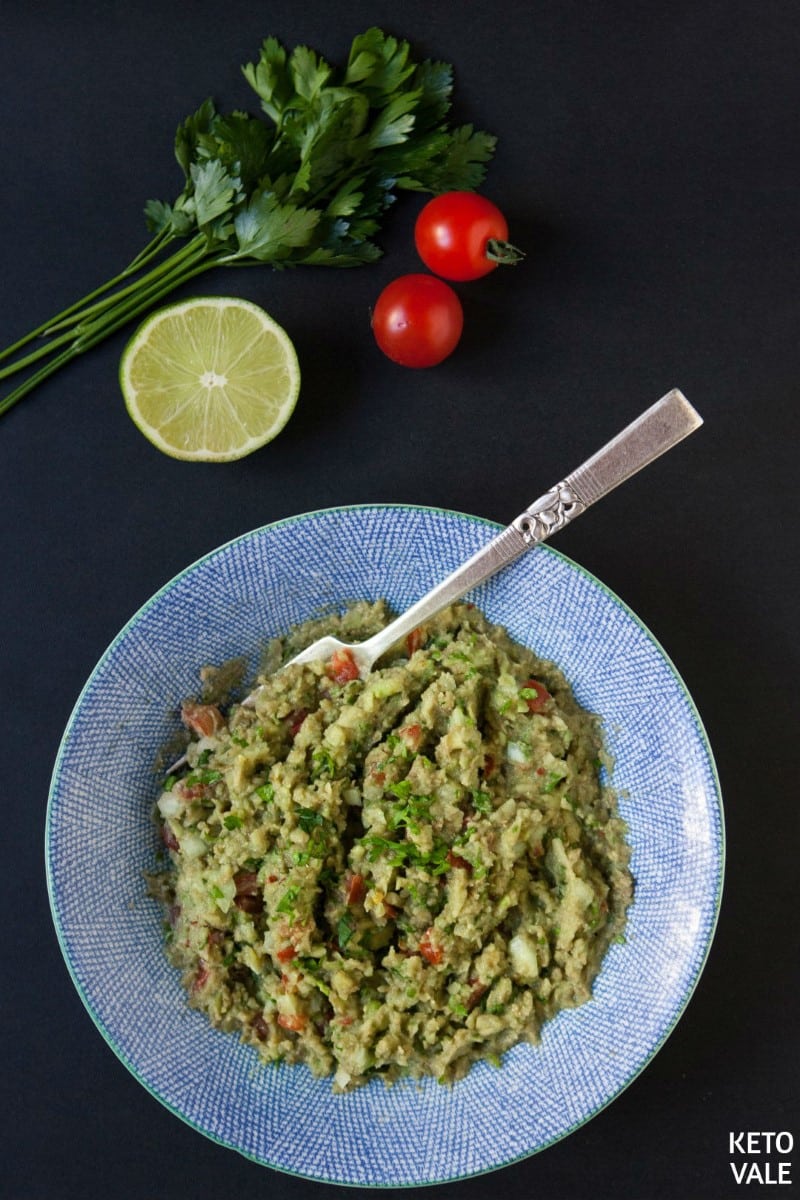 Everyone needs to have a great guacamole recipe on hand. Use it to dip veggies in or as an accompaniment to meat.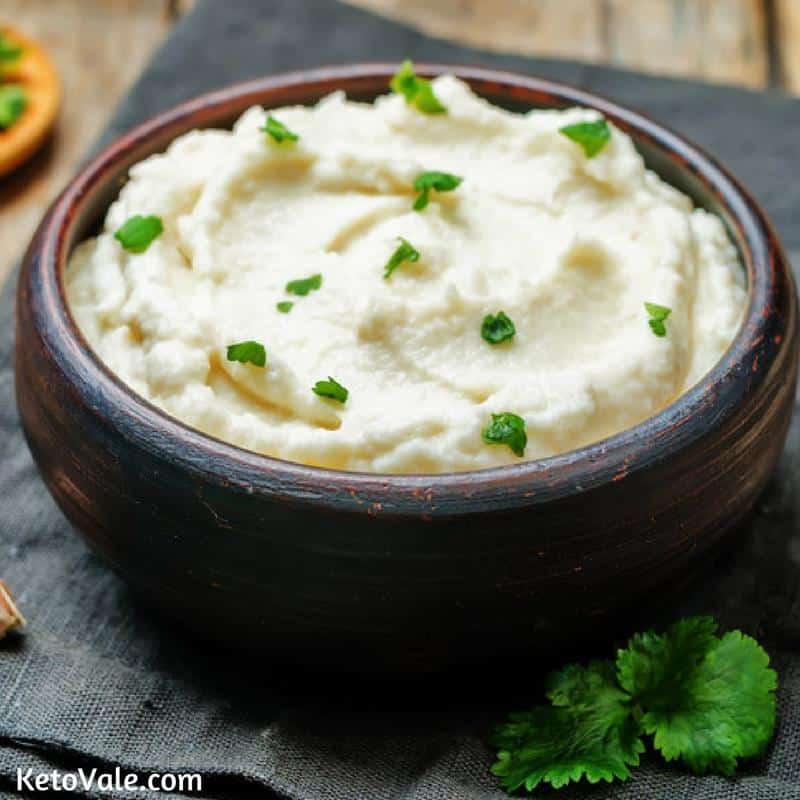 Move over, mashed potatoes. This mashed cauliflower dish is mashed with garlic, cheese, and butter. It's easy to make, creamy, and looks every bit like the real thing.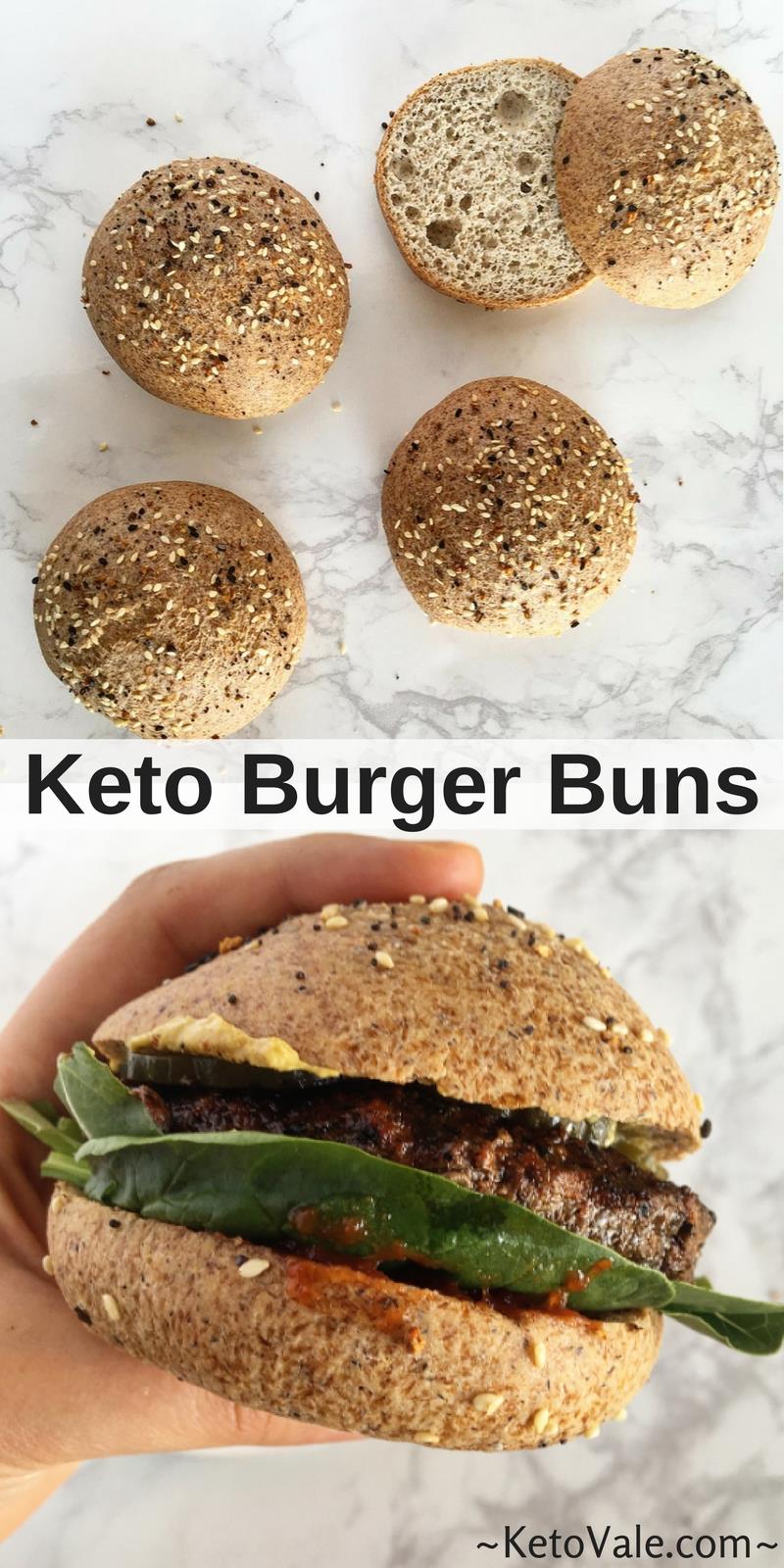 Were you asked to bring the rolls but can't eat carbs? No problem. Make this fluffy bun recipe with almond flour, psyllium husk, and apple cider vinegar.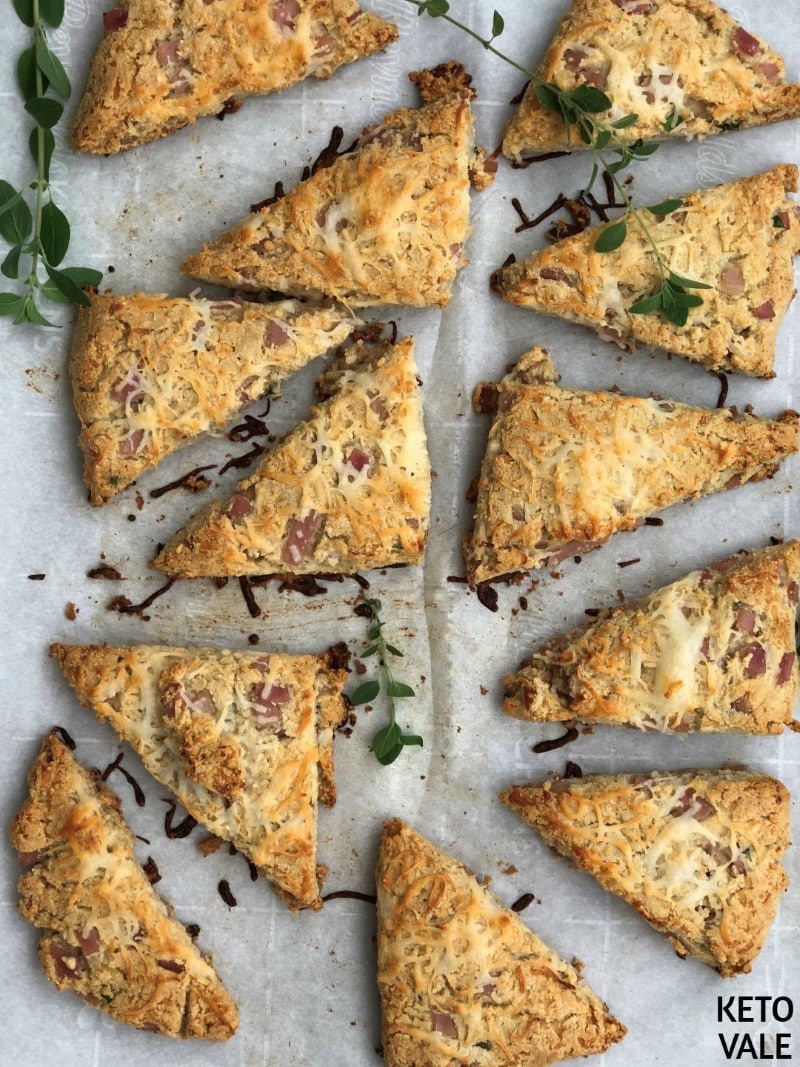 Need a creative finger food or side dish that everyone will love? These scones are made with almond and coconut flour then stuffed with diced ham, cheese, and spices.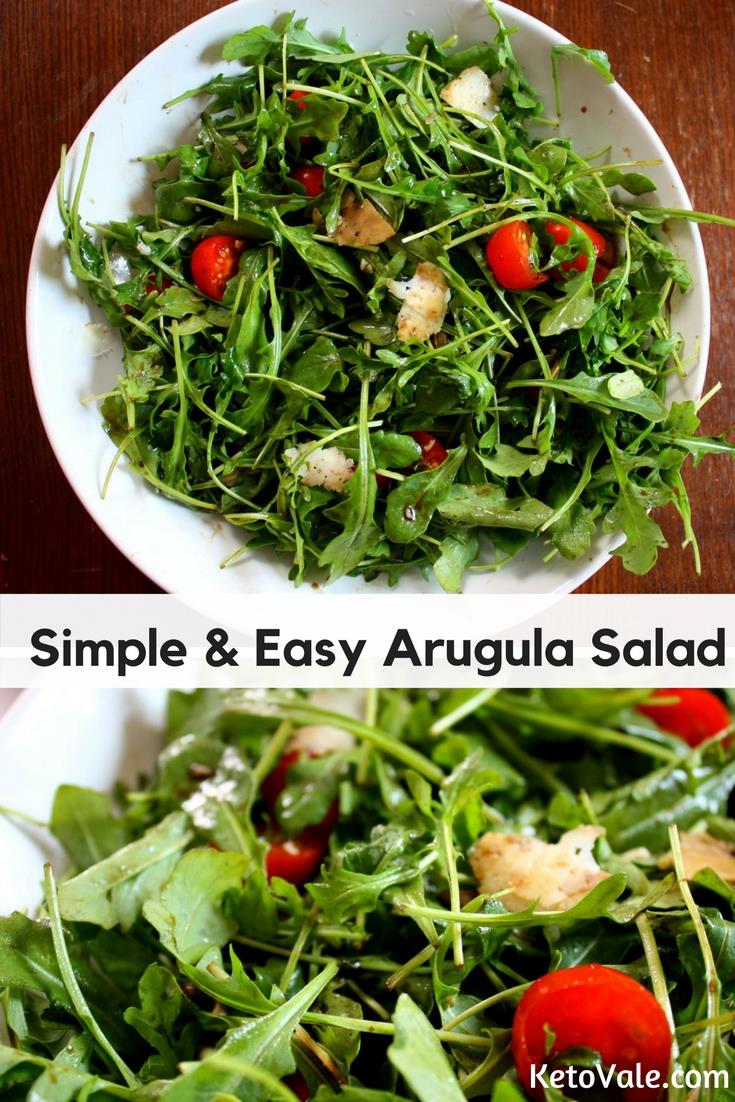 Arugula has a peppery flavor and contains erucin, which has been shown to reduce the risk of cancer. Serve this salad with an olive oil and apple cider vinegar based dressing.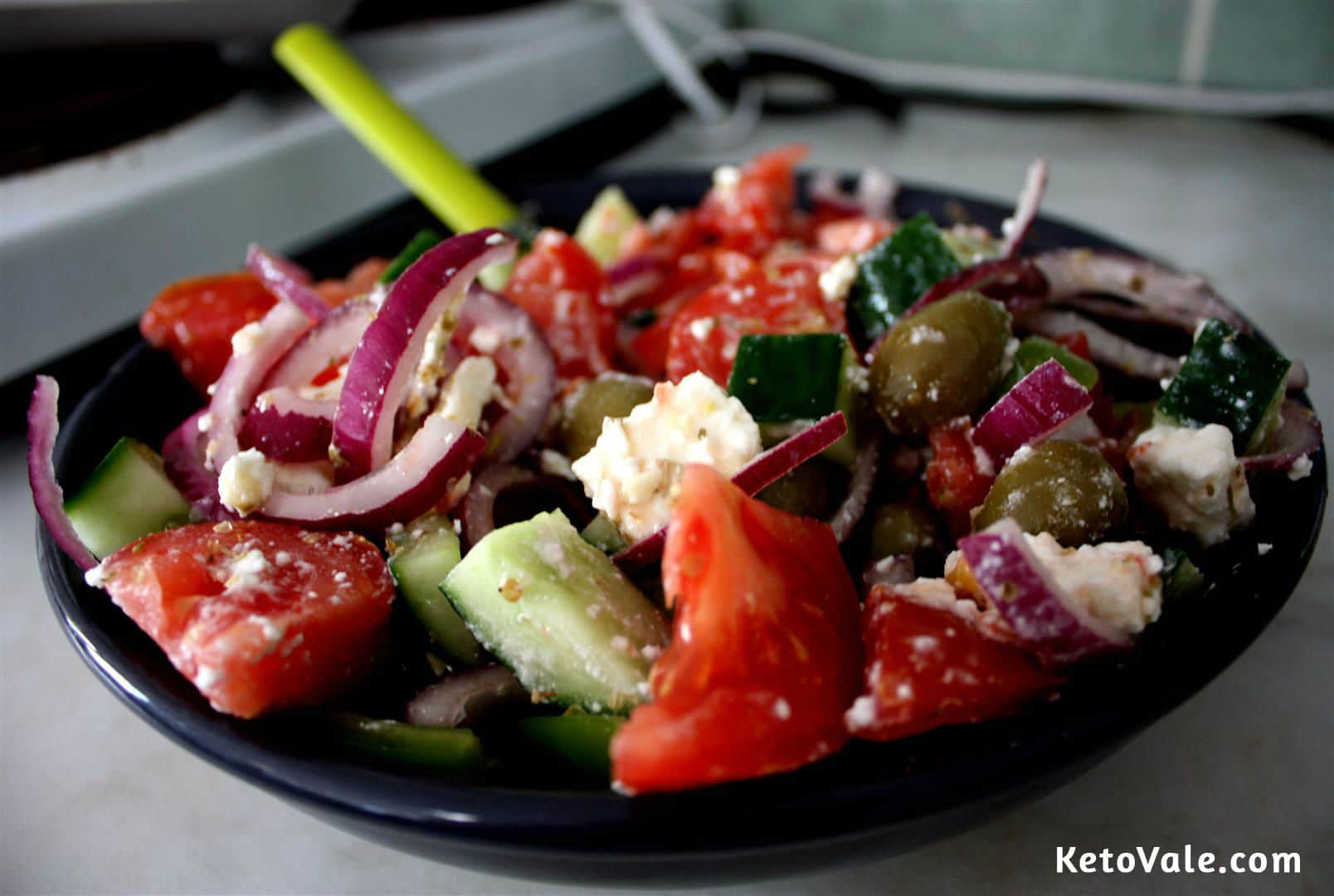 This Greek salad pairs well with any meat you serve. It features feta cheese, tomatoes, cucumbers, and plenty of olives.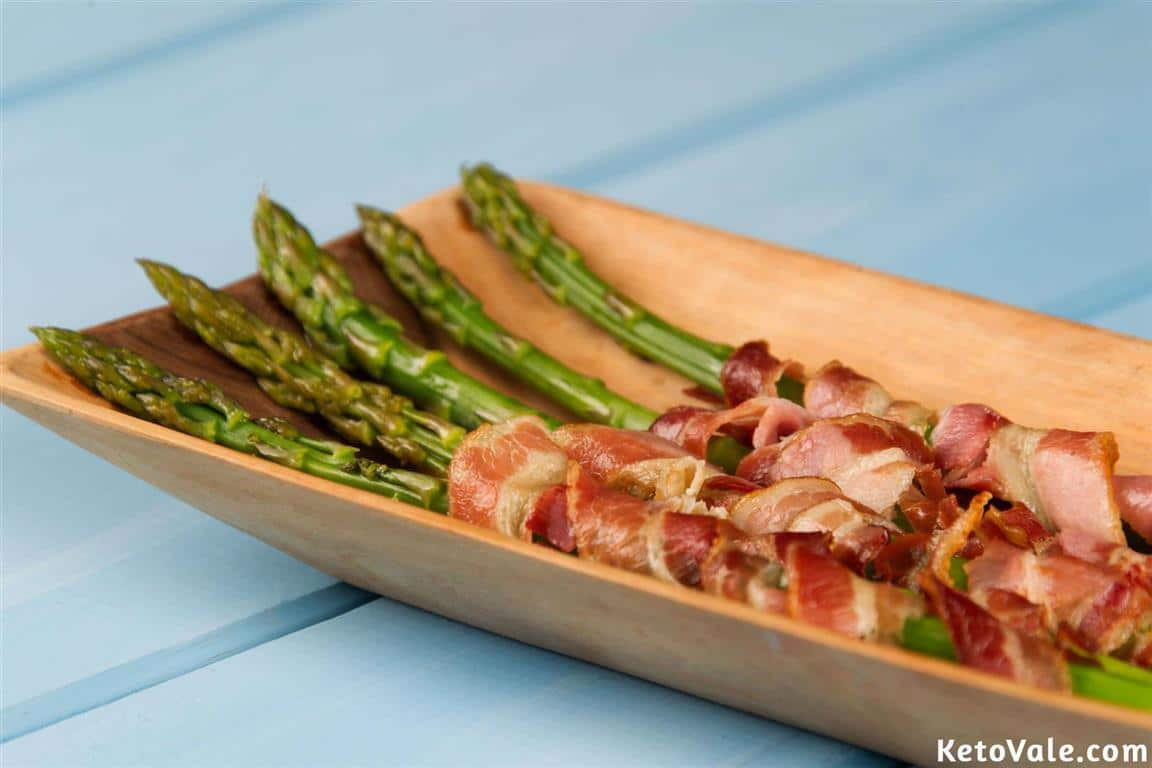 Nothing is easier than these bacon wrapped asparagus sticks. Simply wrap the bacon around the asparagus, bake, and serve!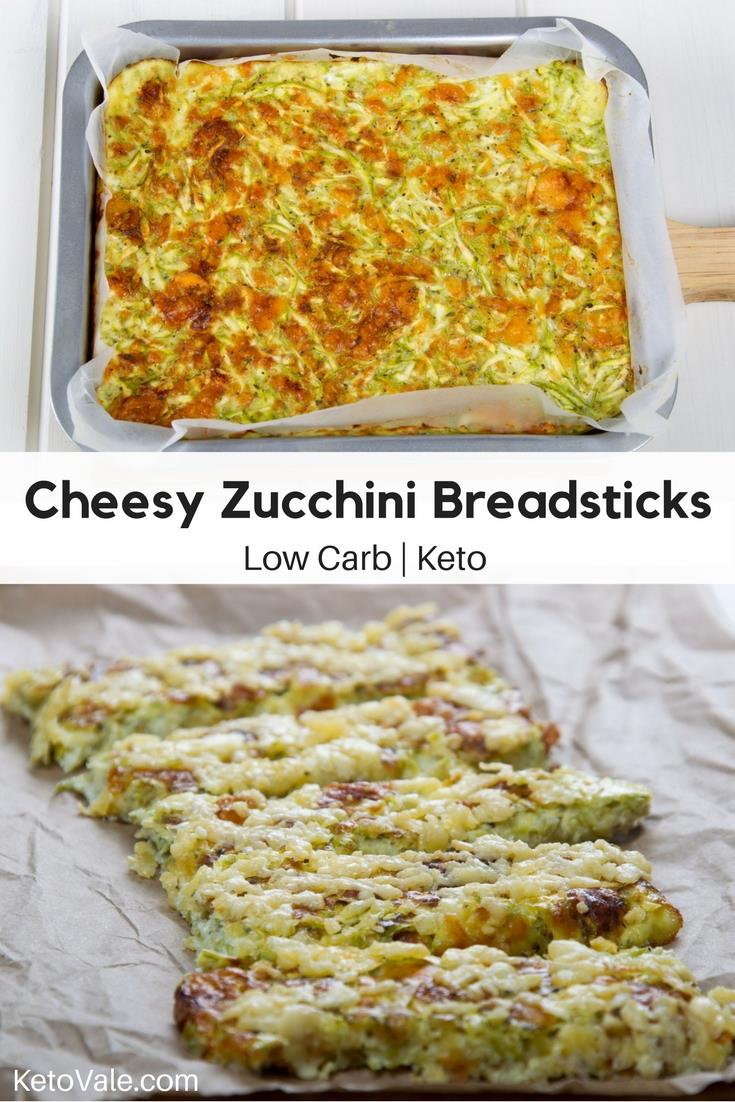 Zucchini makes a great alternative to breadsticks. Cover them with cheese and serve them with marinara sauce. (You can also make cheesy cauliflower breadsticks).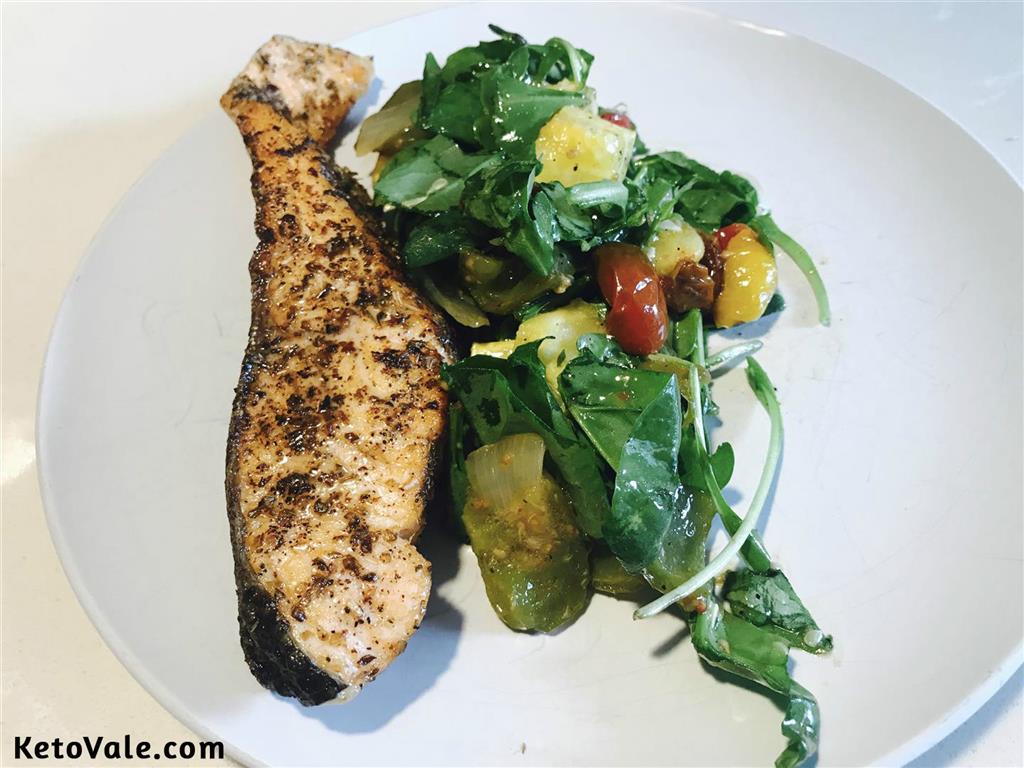 These vegetables are the perfect side dish for turkey, beef, pork, salmon, or any protein you serve. It features zucchini, onions, cherry tomatoes, spinach, onions, and arugula.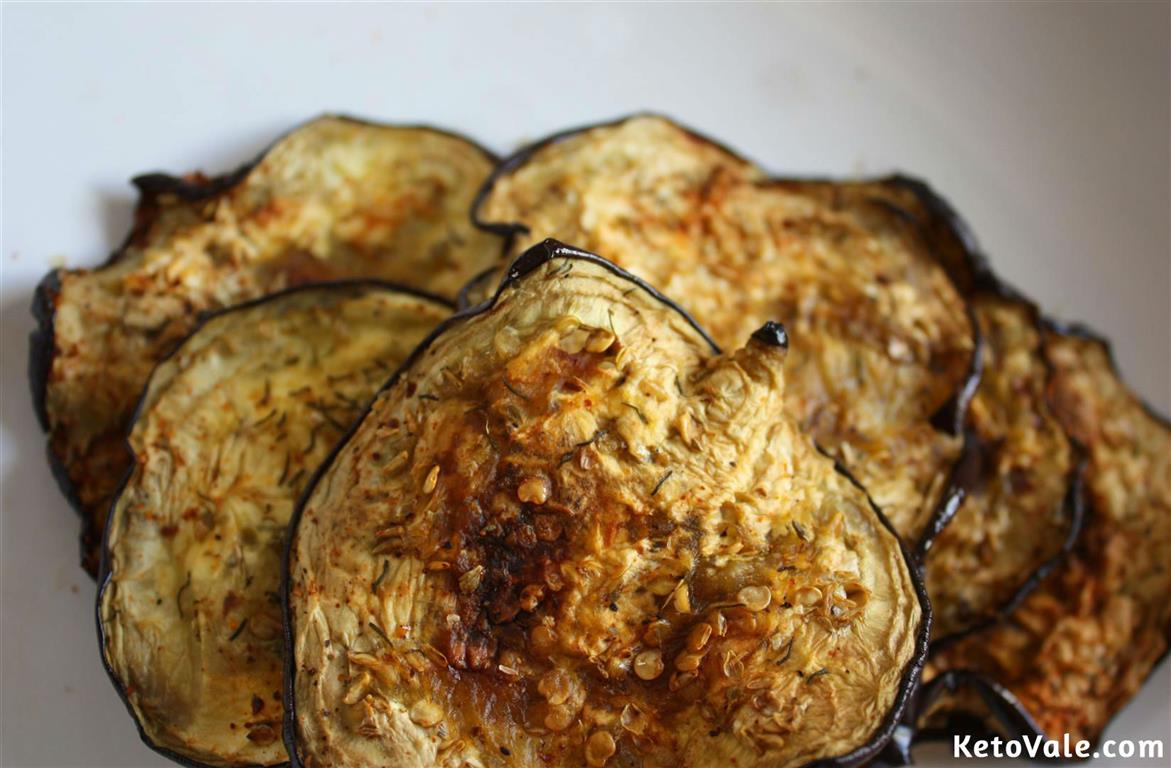 Serve these eggplant chips as an appetizer or as a fun side dish for your turkey. They go great with a burger, too.

---
Top 10 Low-Carb and Sugar-Free Desserts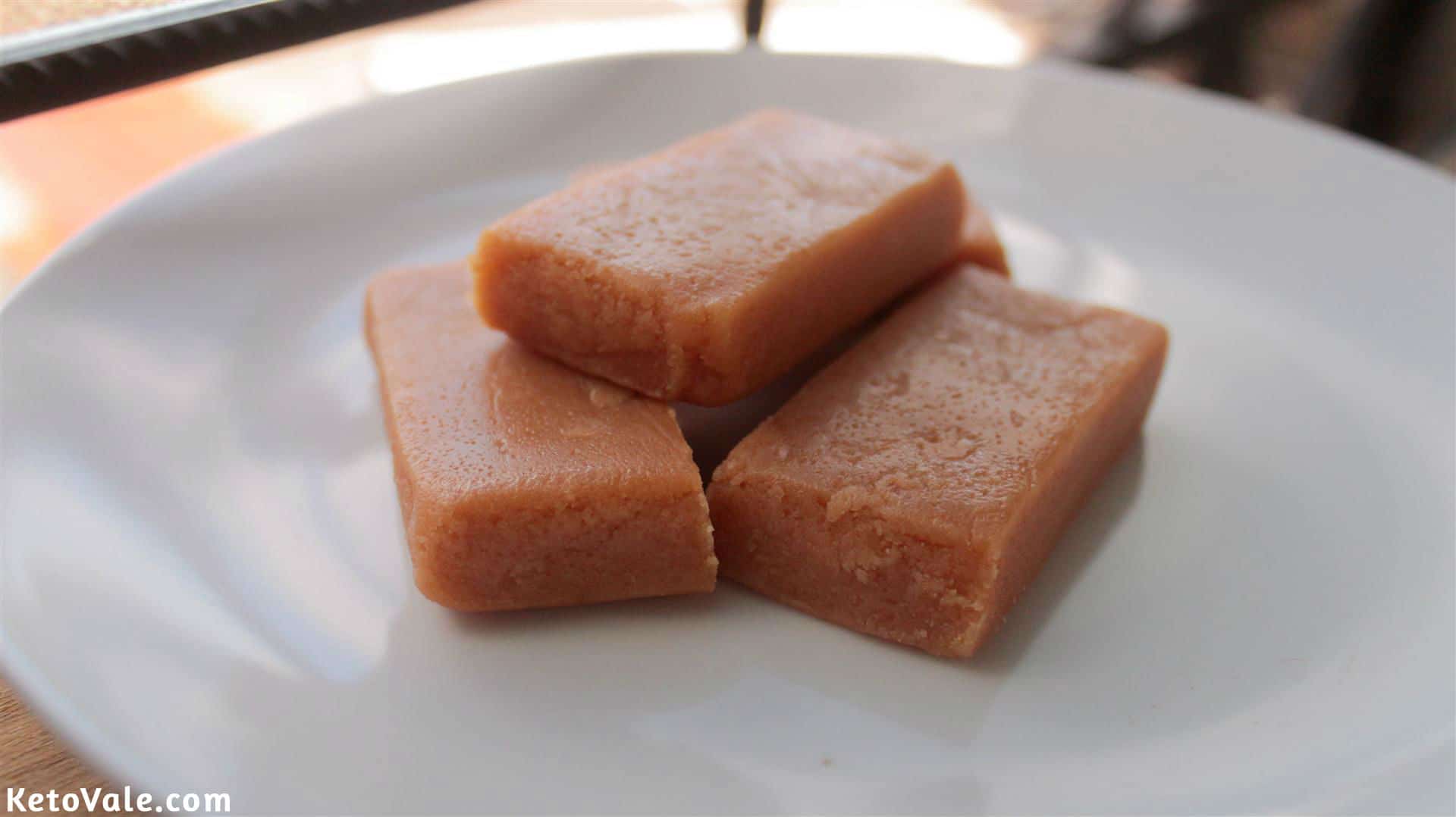 You can't have Thanksgiving without a pumpkin dish! If you're serving a crowd of healthy people, then consider these pumpkin protein bars instead of pie.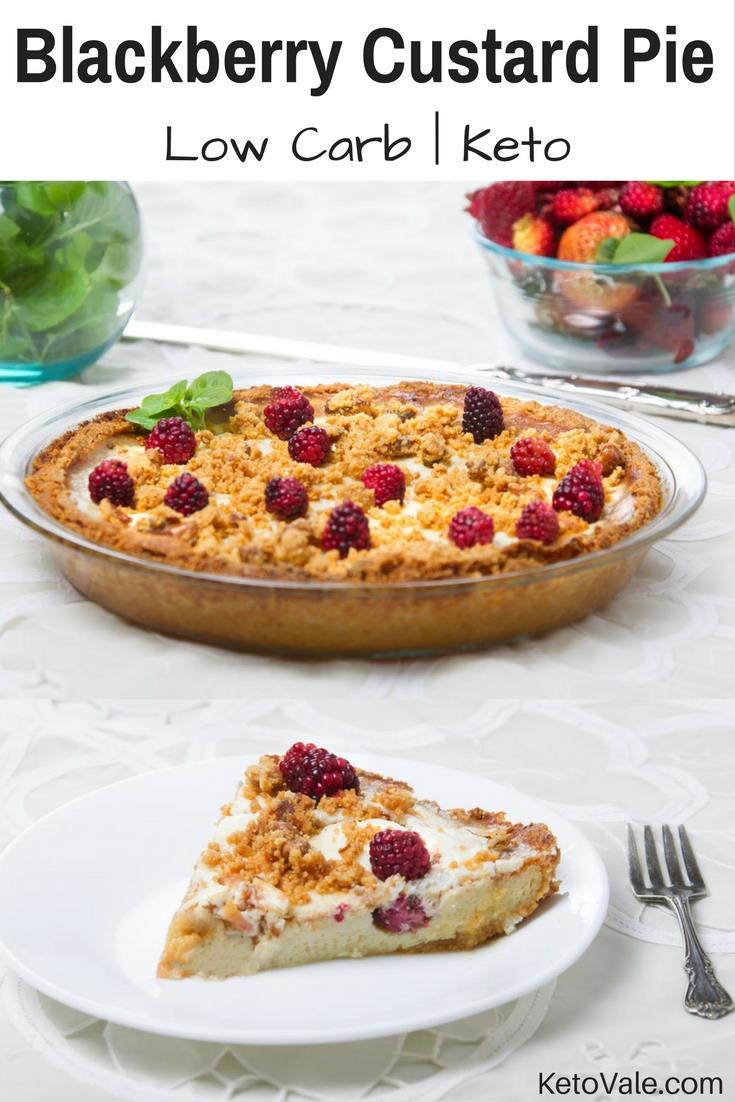 No one will complain if you show up with this blackberry custard pie. It's topped with a delicious crumble made with crushed pecans, almond flour, and butter.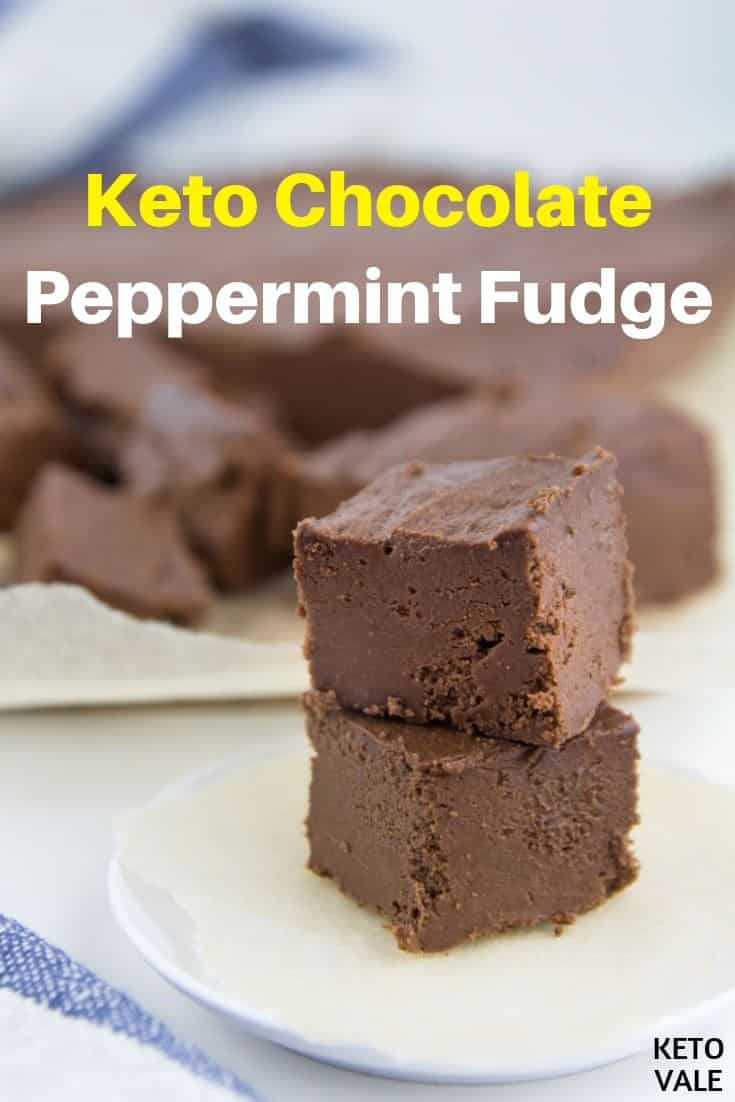 Satisfy your guest's sweet tooth and get them excited for Christmas with this peppermint chocolate fudge recipe. Allow several hours for this fudge to sit in the freezer before serving.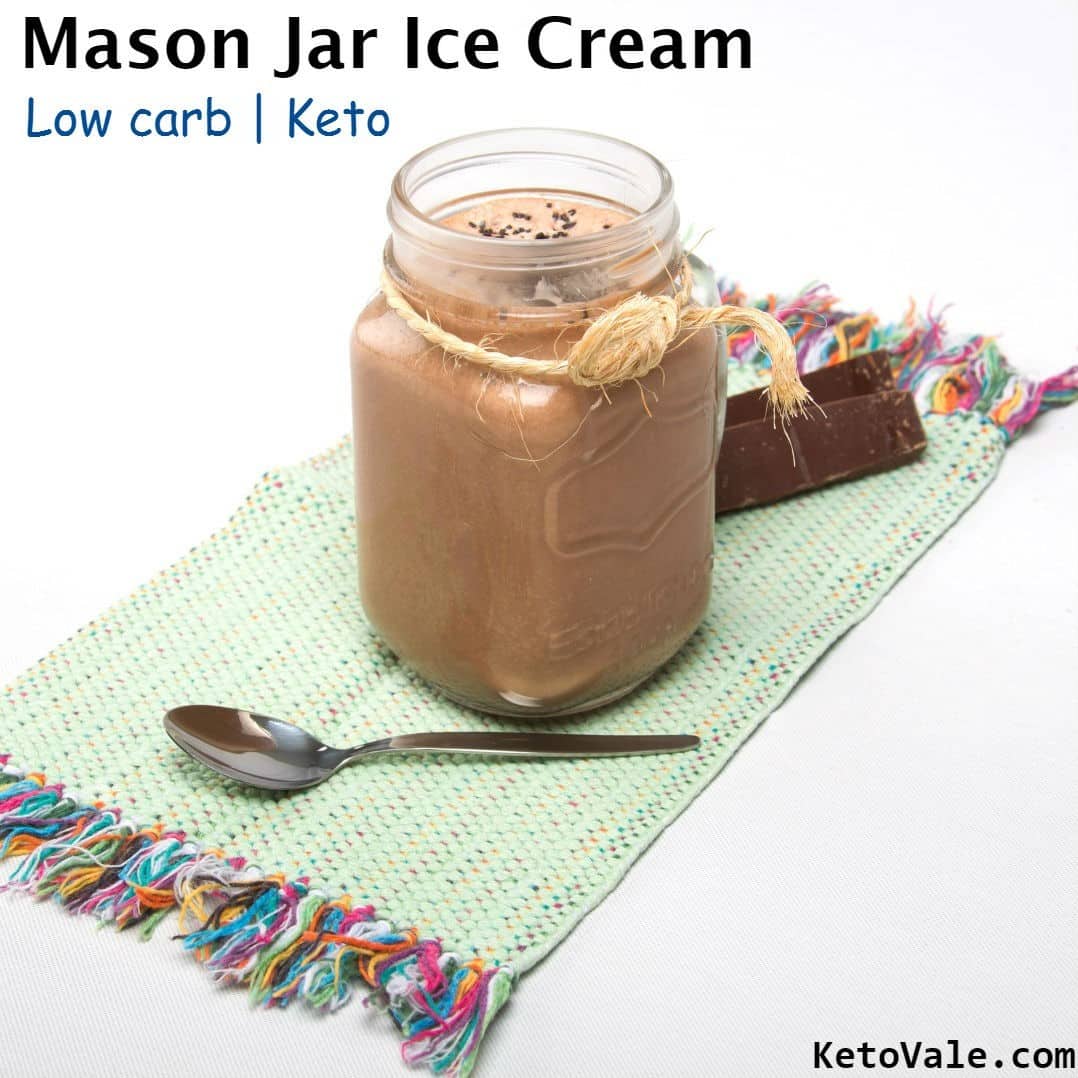 How cute is this idea? Make this chocolate mason jar ice cream ahead of time and serve to your guests when it's time for something sweet.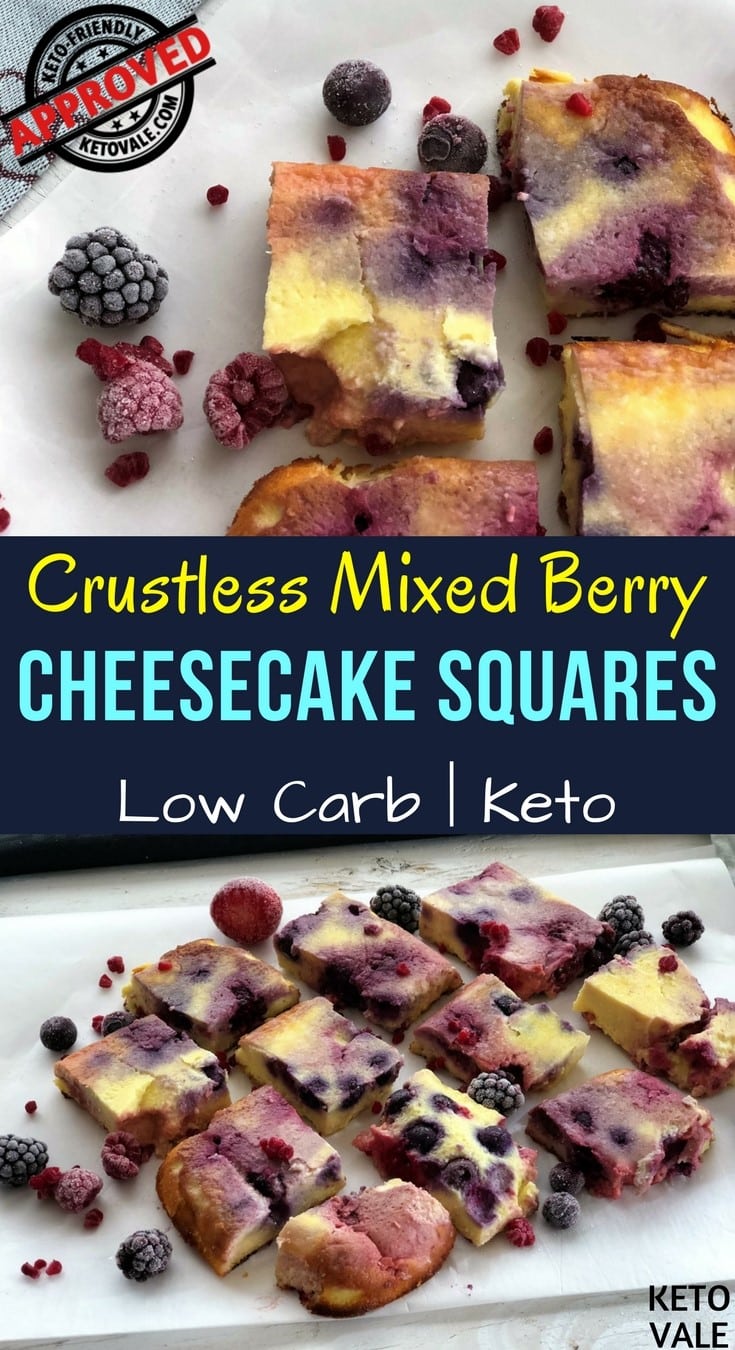 This easy cheesecake calls for room temperature eggs, butter, and cream cheese. Then mix in your favorite mixed berries and bake!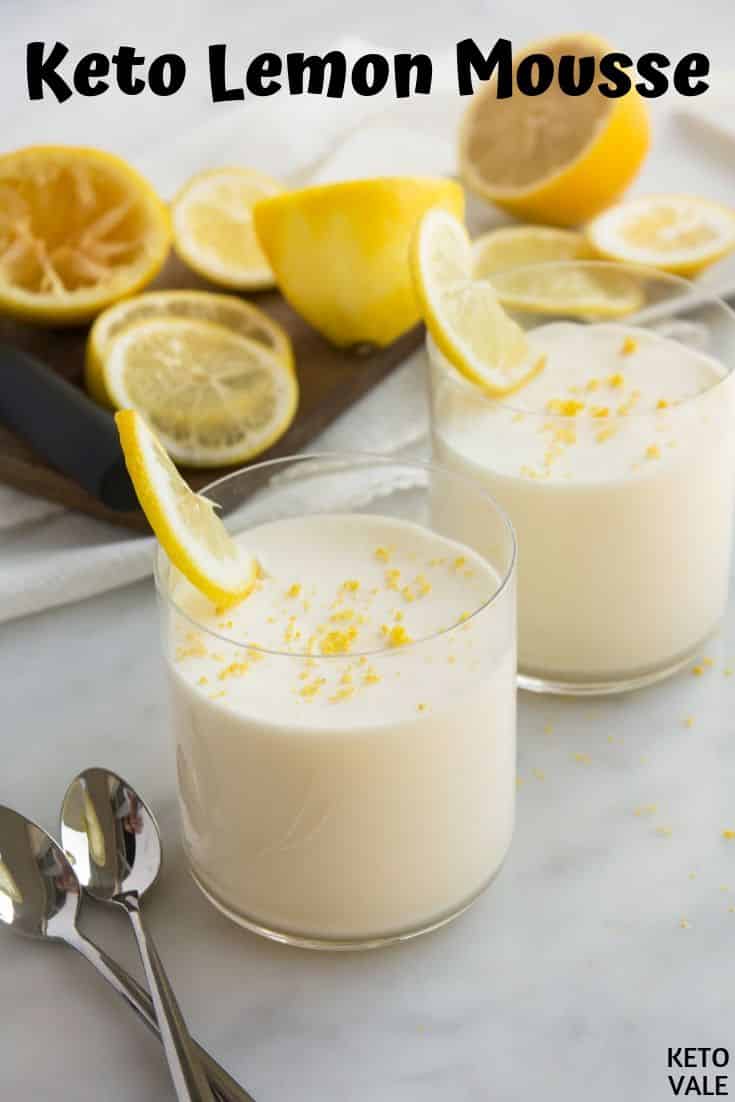 Mousse is a sophisticated dessert that even kids will like. Make this recipe the night before Thanksgiving to save yourself some time! (Also check out our two-ingredient chocolate mousse).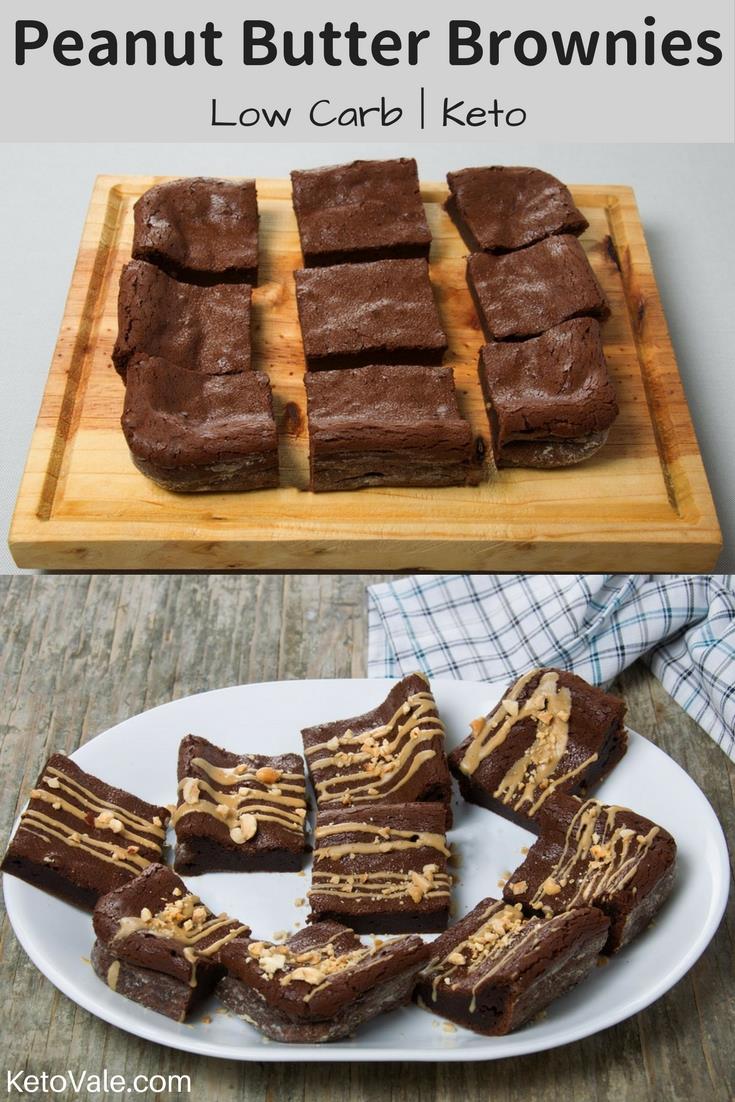 These peanut butter chocolate brownies feature an irresistible peanut butter drizzle that is to die for! They are the perfect ending to a perfect Thanksgiving meal.
This cheesecake features a brownie batter bottom and a delicious crushed peanut topping. Serve with a scoop of low-carb coconut ice cream.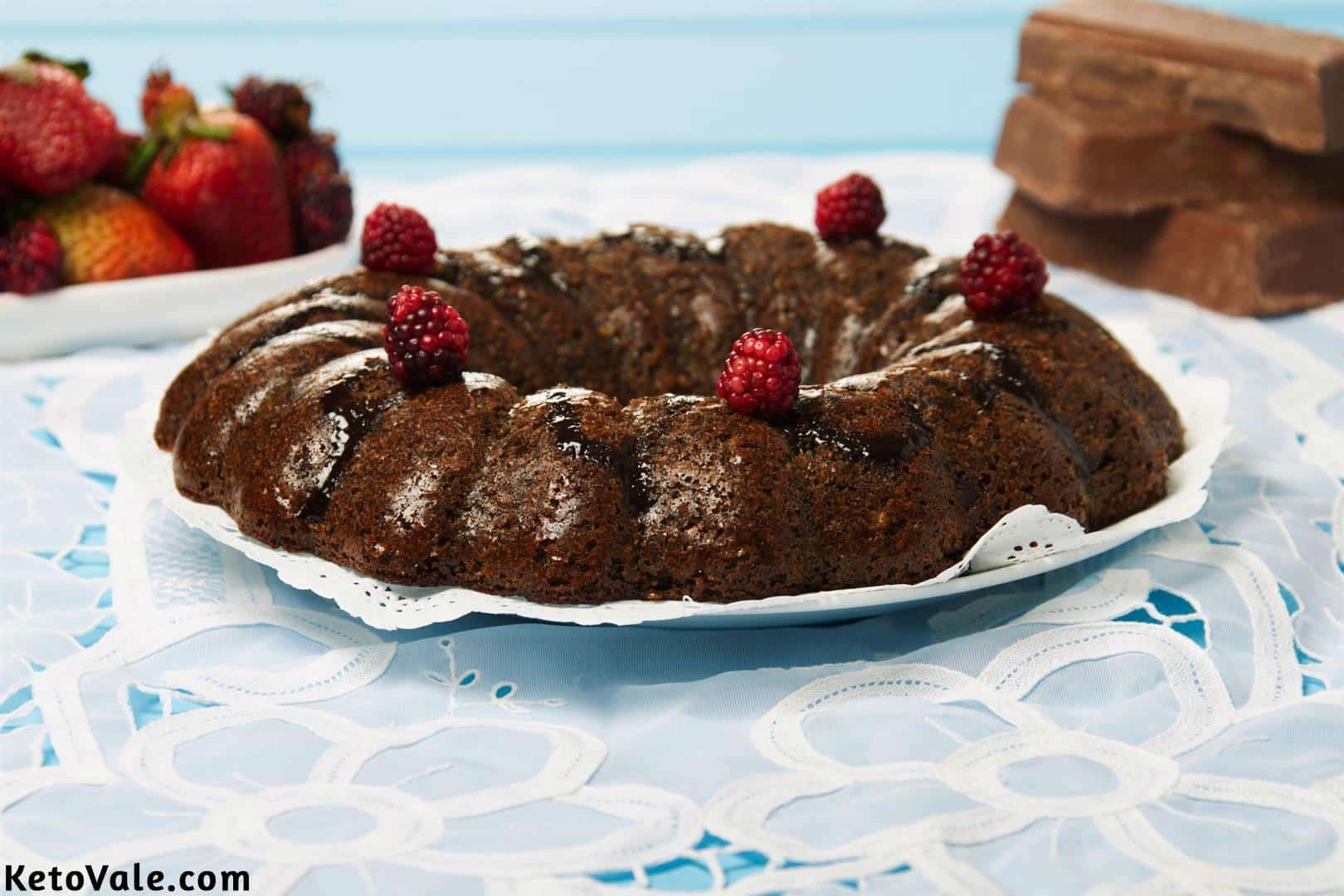 The zucchini and almond flour in this recipe gives the cake a delicious, moist texture. It's also a great way to get an extra serving of vegetables in your diet!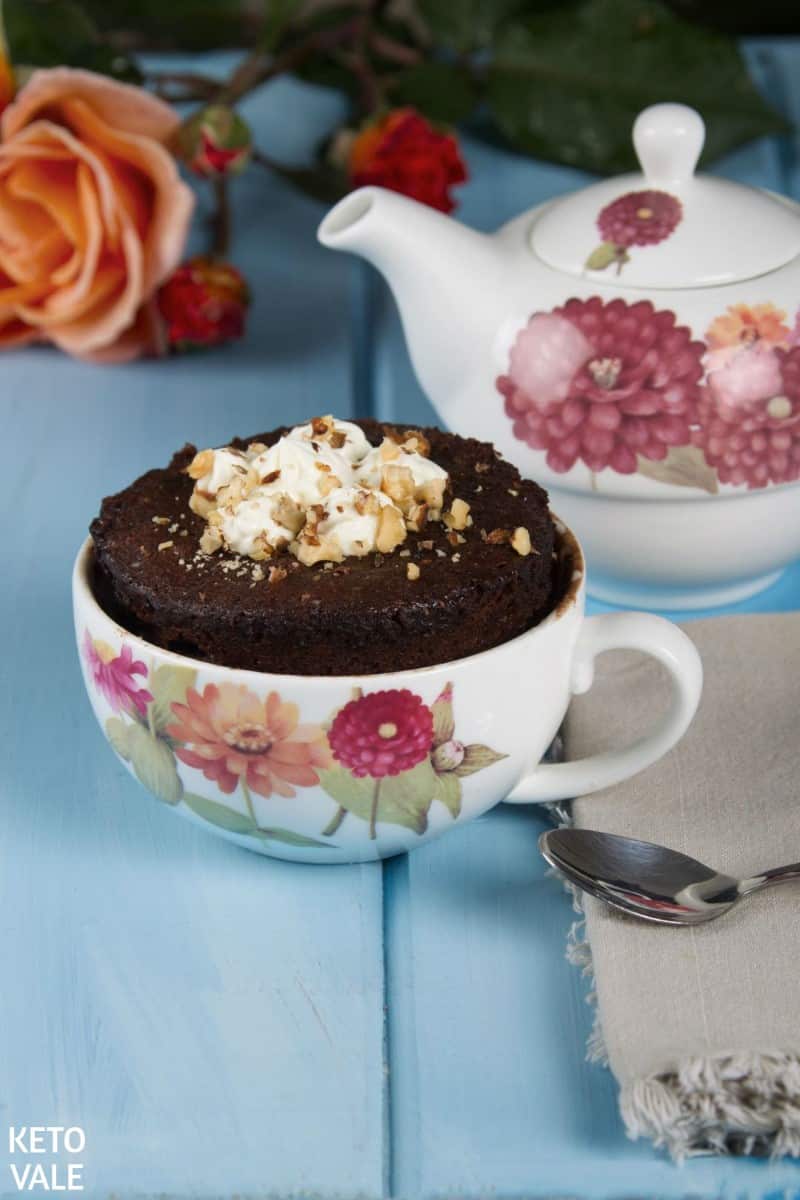 Show off your delicate chinaware and serve your guests a yummy chocolate cake at the same time! It's made with almond and coconut flours, and contains 5 grams of carbs per mug.
---
Conclusion
Traditional Thanksgiving dishes aren't ideal for a low-carb and ketosis diet. We're looking at you, mashed potatoes and pumpkin pie.

But you can still enjoy your turkey with a side dish of roasted vegetables, and then wash it down with a keto dessert.

Also, check out our guide on what to drink on a ketogenic diet, including what beer and wine you can indulge in on Thanksgiving.
Enjoy this list? Save to your Pinterest for later!