On this page you will find all the low-carb, sugar-free and keto-friendly recipes you need to prepare easy, healthy and delicious ketogenic meals for your success.
If you are looking for a particular recipe, feel free to use the search bar below.
For example, you can type: cheesecake recipe, chicken casserole, beef stir fry, etc…
---
Alternatively, you can browse all the recipes on our website using the 'Load More>>' button below!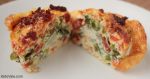 Spinach and Sausage Egg Bites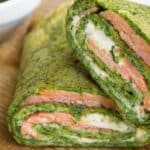 Keto Green Omelette Roll with Smoked Salmon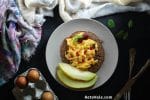 Scrambled Eggs with Cranberries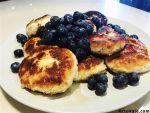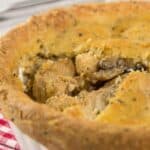 Keto Classic Chicken Pot Pie with Crunchy Crust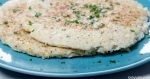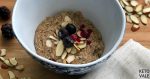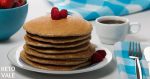 Almond Flour Flaxseed Pancakes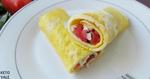 Egg Wrap with Feta Cheese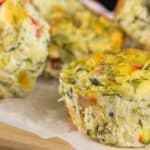 Zucchini Breakfast Muffins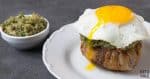 Bacon Egg Guacamole Bunless Burger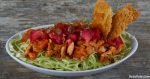 Zucchini Pasta With Chicken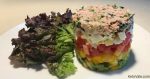 Avocado, Egg and Tuna Tower Salad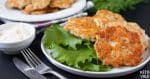 Keto Cheesy Chicken Fritters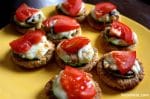 Coconut Flour Pizza Bites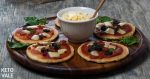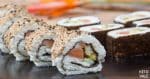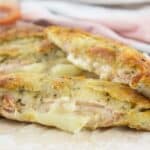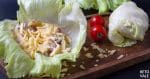 Chicken and Bacon Lettuce Wraps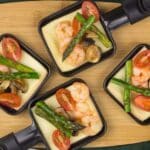 Keto Raclette Party with Shrimp, Mushroom and Asparagus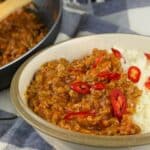 Keto Chilli Con Carne with Cauliflower Rice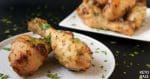 Baked Chicken Drumsticks with Mustard and Garlic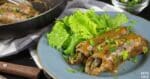 Keto Jalapeno Beef Rouladen with Pickles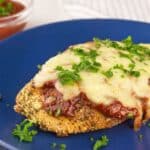 Low Carb Chicken Parmesan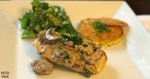 Chicken Creamy Lemon Mushroom Sauce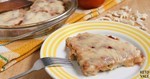 Baked Salmon with Almond Crumbs and Creamy Sauce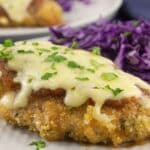 Pork Rind Chicken Schnitzel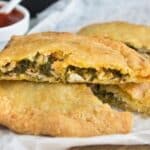 Keto Calzone with Ham, Cheese and Spinach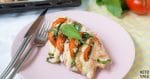 Keto Caprese Hasselback Chicken Breast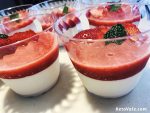 Panna Cotta - Low Carb and Keto Friendly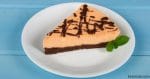 No Bake Orange Jelly Cheesecake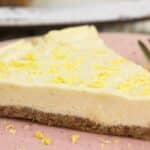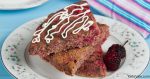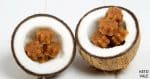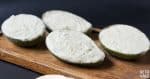 Avocado Ice Cream In the Shell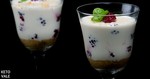 No Bake Cheesecake For One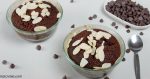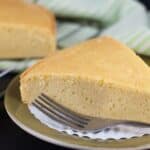 Keto Vanilla Sponge Cake with Coconut Flour