KetoVale.com is not responsible for the outcomes of any recipe you follow from KetoVale.com website, or any recipe from websites that are linked to from our site.
When it comes to cooking, there are so many variables such as types and quality of cookware used, type of ingredients, brands, temperature, personal cooking skill level, etc… that may affect the final results. We simply try the recipe at least once and record it in the form of text, pictures or videos to share with you. While we try our best to make sure the recipes are replicable, we just cannot guarantee that you will achieve the same outcome every time.
Nutritional Information on Recipes Disclaimer:
We provide nutritional information (macros) for our recipes as a courtesy to our community readers. The data is calculated using our website plugin or third party tools such as MyFitnessPal app, Verywell Fit's Recipe Nutrition Calculator, and other software. We remove sugar alcohols such as erythritol and fibers to provide the net carb per serving because for most people, fiber & sugar alcohols don't affect blood glucose levels. We always try to make the nutrition facts as accurate as possible but due to many factors such as the brands, types, and the way you measure and prepare your ingredients, the actual macros might vary. We encourage you to calculate the nutritional information of the recipe on your own to get the best result possible.
Recipe Creation Disclaimer:
The recipes published on our website are created by our team of over 10+ part-time and casual freelancers, contractors, and occasional contributors (our readers or other guest bloggers) from around the world. We assume all recipes submitted to us are created by the freelancer/contractor/contributor as that's what we suggest our contributors and require our freelancers and contractors to do.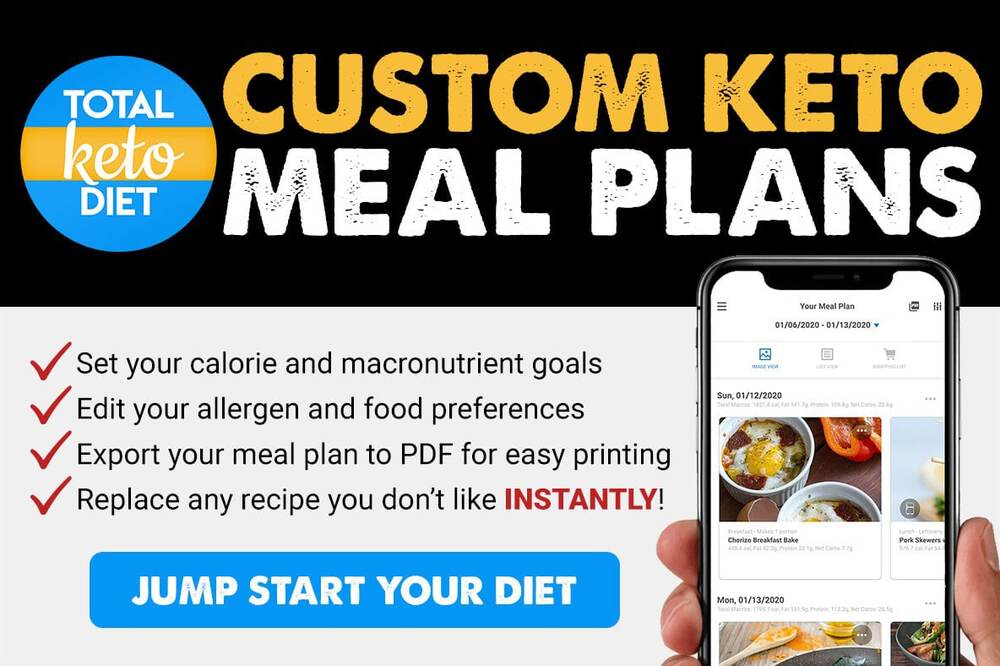 We respect and give credit to recipes when we know with certainty that they have been adapted from particular original sources (for example: this, this, this, this, this, this, etc…)
If you believe your recipe idea has been used or adapted by our freelancers, contractors and contributors, please don't hesitate to contact us with your original recipe links and details so we can give proper attribution and credit.
You can email us at ketovaleblog (at) gmail.com to get in touch.