Contact Us
Thanks for visiting our contact page.
Please click and check these FAQs first before contacting us:
How To Unsubscribe From Our Email Newsletters
In EVERY email newsletter you receive, we ALWAYS have clear instruction how to unsubscribe from it if you don't wish to continue receiving our newsletter for whatever reason.
How to: Simply scroll down to the bottom of the email you received and click on the unsubscribe link. You'll be able to see the confirmation page and click the unsubscribe button to confirm your decision. That's all!
What will happen: once you click the unsubscribe button, our system will automatically and immediately remove your email from our mailing list and you'll never receive another email from us again.
How To Unsubscribe From Website Push Notifications
If you subscribed to our Web Push notifications (the little popup when you open your browser) by mistake, please follow these instructions to unsubscribe yourself.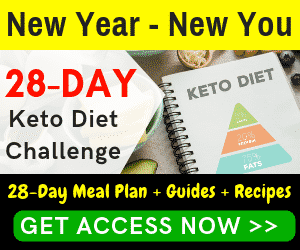 Easiest way: simply go to the bottom right corner of our website and click on the red notification bell icon to unsubscribe yourself from there (as in the photo below). That's it!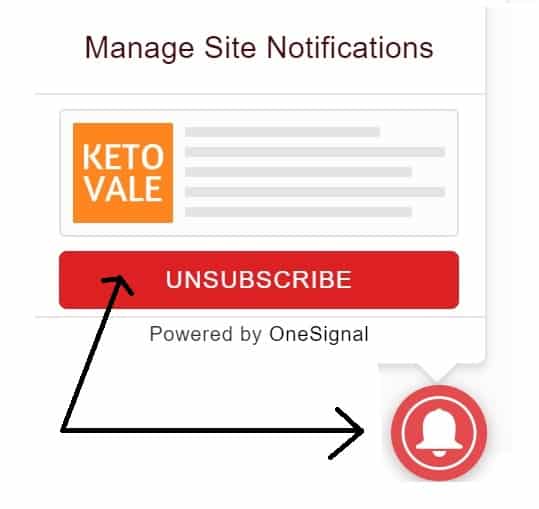 Unlike email newsletter subscription, we do not keep your email/details which is why you have to unsubscribe by yourself from your browser. That's the only way to stop receiving push notifications from us via your web browser.
If you want to learn more about Web-notification on different types of browsers and unsubscribe yourself from other websites, please check the useful links below:
About recipes
For concerns about the recipes on our website, please check our recipe disclaimer.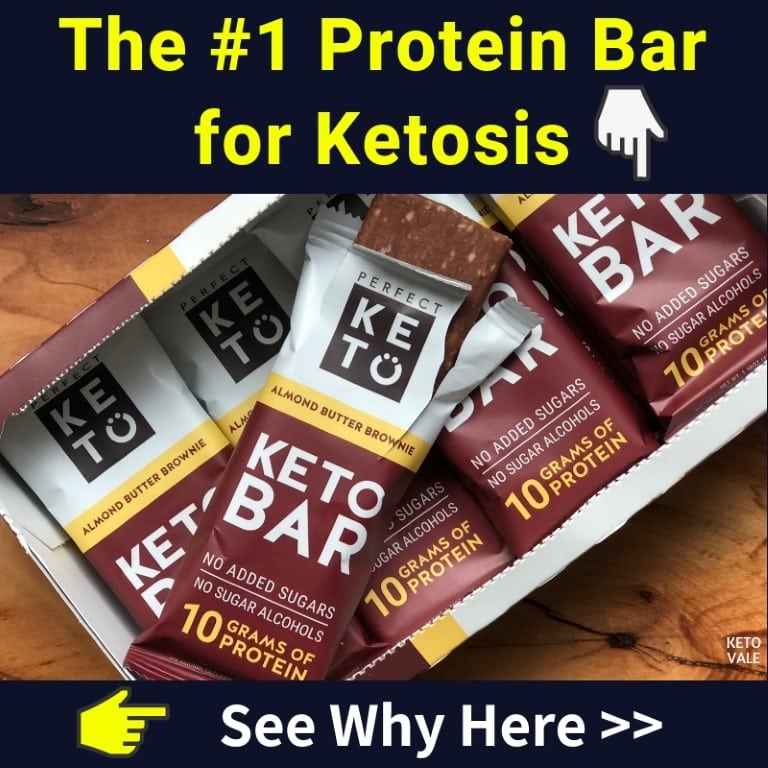 If you'd like to contact us for business inquires or website feedback, or any other inquiries, please use the form below and we'll get back to you as soon as possible!