Thanks for visiting our contact page.
Please check these FAQs first before contacting us:
#1. I have question about your recipes, where do I go?

For concerns about the recipes on our website, please read our recipe disclaimer first. Most of the time, your questions are already answered in there.
#2. I need customer support with a product I purchased, where do I go?
Please check your purchase receipt to see where you bought the product from and contact the product owner/website for customer support including product return/refund. At KetoVale.com, we ONLY publish free keto recipes, articles and reviews. We do NOT charge you or process your payment. We're an information blog, not an online store. So check your purchase receipt and contact the website/seller for help.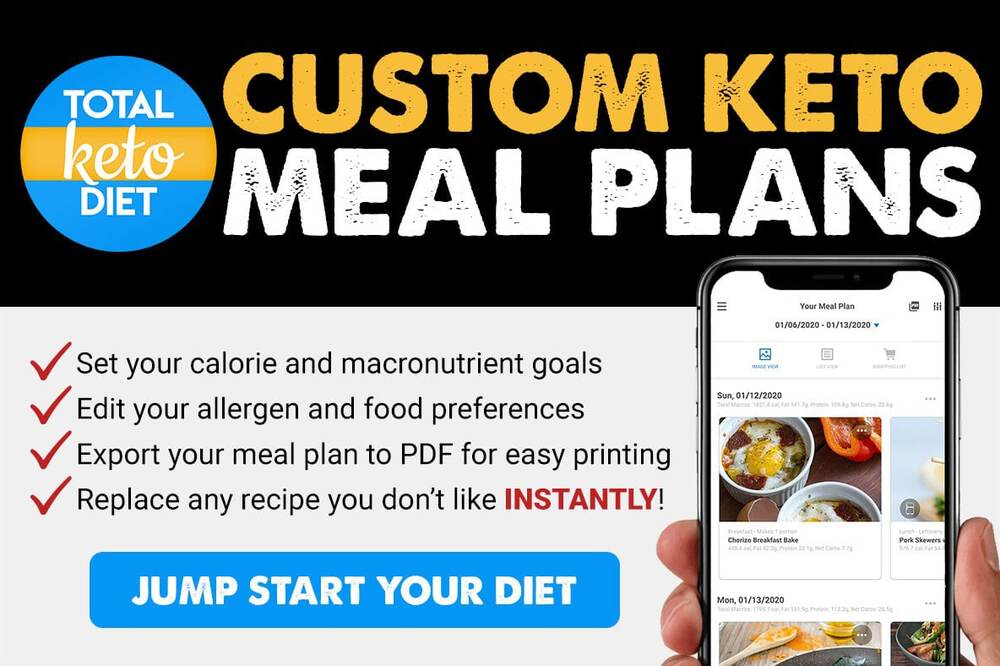 #3. How To Unsubscribe From Our Email Newsletters
In EVERY email newsletter you receive, we ALWAYS have clear instruction how to unsubscribe from it if you don't wish to continue receiving our newsletter for whatever reason.
How to: Simply scroll down to the bottom of the email you received and click on the unsubscribe link. You'll be able to see the confirmation page and click the unsubscribe button to confirm your decision. That's all!
What will happen: once you confirm, our system will automatically and immediately remove your email from our mailing list and you'll never receive another email from us again.
#4. Do You Accept Guest Post?
No, we don't.
---
Best Way to Contact Us:
If you'd like to contact us for business inquires or website feedback, or any other inquiries, please email ketovaleblog (@) gmail.com and we'll get back to you as soon as possible!