Are you looking for easy keto instant pot recipes that are delicious and time-saving for lunch and dinner? Or have you come across many low-carb recipes that require using an Instant Pot (IP) and you're not sure what it is and how to use it?
In this guide, we will walk you through what an Instant Pot is, how it works and give you a list of recipes that you can follow and will be ready when you get home from work.
What is an Instant Pot?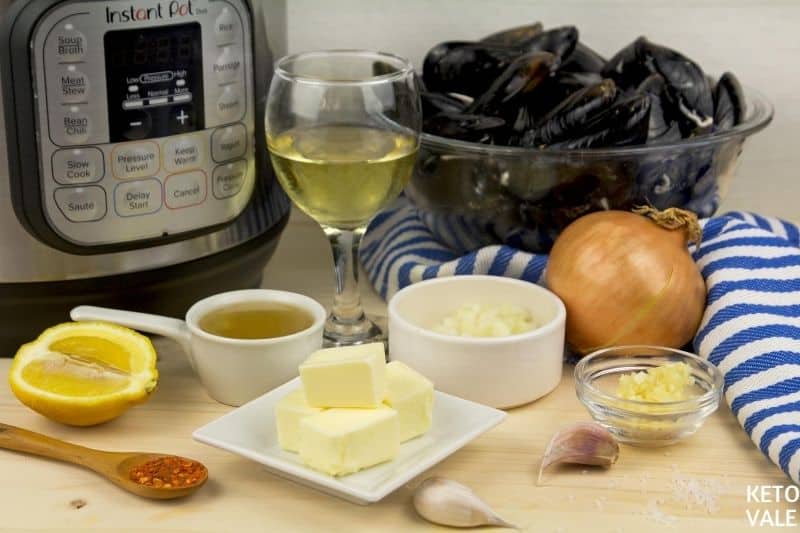 For those who don't know, an Instant Pot is a kitchen appliance that looks like a crock pot and operates as a pressure cooker. It's small (and portable!) enough to sit on your kitchen countertop, yet powerful enough to take hours off your favorite time-consuming recipes.
Instant pots work by combining pressure cooking and slow cooking with the versatility of a rice cooker. The device was launched by Dr. Robert Wang and his two friends in 2010. By 2012, the instant pot became a bestseller on Amazon.
Popular Instant Pot Models
There are several different types of instant pot models and they each have different pros and cons. Here is a list of popular options:
Duo : this is the classic 7-in-1 model that comes in 3, 6, and 8 quart sizes. It cooks food up to 70% faster, features one-touch cooking programs, and can make yogurt.
Duo Nova: this is the best 7-in-1 model for beginners. It comes in 3, 6, 8, and 10 quart sizes. It has all the features that the classic model does, along with an easy-to-read LED display, an easy seal lid, cooking progress indicator, and an easy steam release feature.
Smart WiFi: this 9-in-1 model is best for techy chefs. It comes in one size (6 quart).
Duo Evo Plus: this model is the most innovative 10-in-1 and comes in 6 and 8 quart sizes. It features 48 customizable programs.
Duo Crisp: this 11-in-1 model is the only one that air fries. It comes in an 8 quart size.
Ultra: this 10-in-1 model is best for the home cook. It comes in 3, 6, and 8 quart sizes.
Max: the max 9-and-1 model is best for canning. It comes in a 7 quart size.
Duo Plus: this 9-in-1 model has a sterilizer and is best for parents. It comes in 3, 6, and 8 quart sizes.
Lux: the lux is a basic 6-in-1 model that comes in 3, 6, and 8 quart sizes.
All models come with a recipe app and 1,000+ recipes.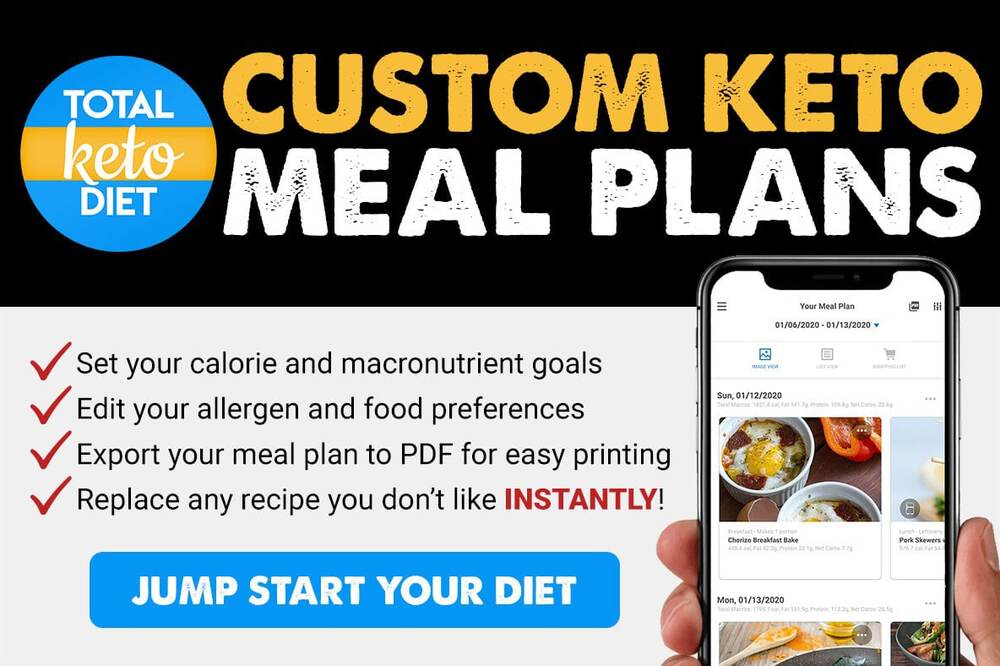 What Can You Cook In An Instant Pot?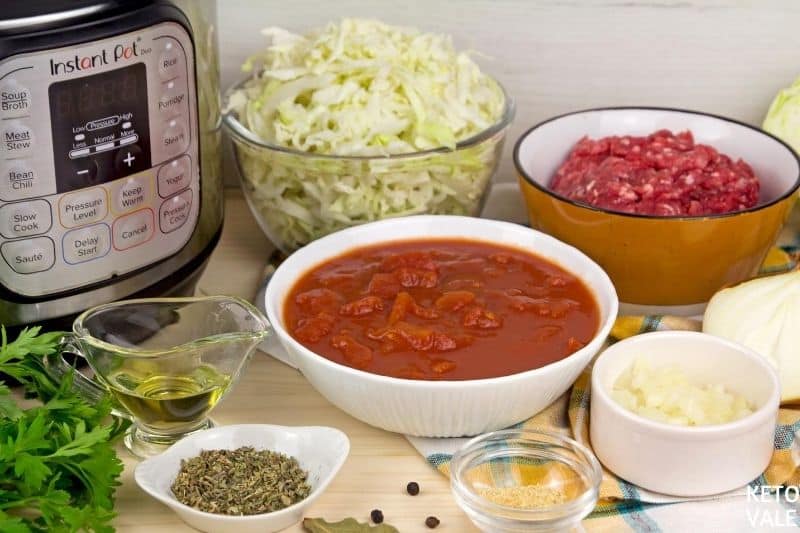 Instant pots can be used to cook just about anything, including meat, rice, potatoes, vegetables, soups and stews, and even baked desserts. Some instant pots have settings for eggs, yogurt, and cakes.
You can set your instant pot to different modes depending on what you're cooking. For example, you can saute, air fry, or slow cook your meals. Once the lid is sealed, your instant pot will lock steam in and build pressure that cooks your food until you release the steam.
Just like with a slow cooker, you'll want to make sure you add some liquid to your instant pot, such as oil, butter, or stock. The instant pot will use this to create steam. It will also use some of the liquid from the foods you are cooking. This steam pushes down on your food and cooks it.
To release the steam when your food is done, you can do a quick release or a natural release. Either method may take up to 20 minutes to release all the steam, depending on how much liquid was in your meal.
Best Low-Carb and Keto-friendly Instant Pot Ideas You Can Try
Below are the low-carb dishes we have tried using an Instant Pot. See more details by clicking/tapping on the recipe name:
Instant Pot Chicken Recipes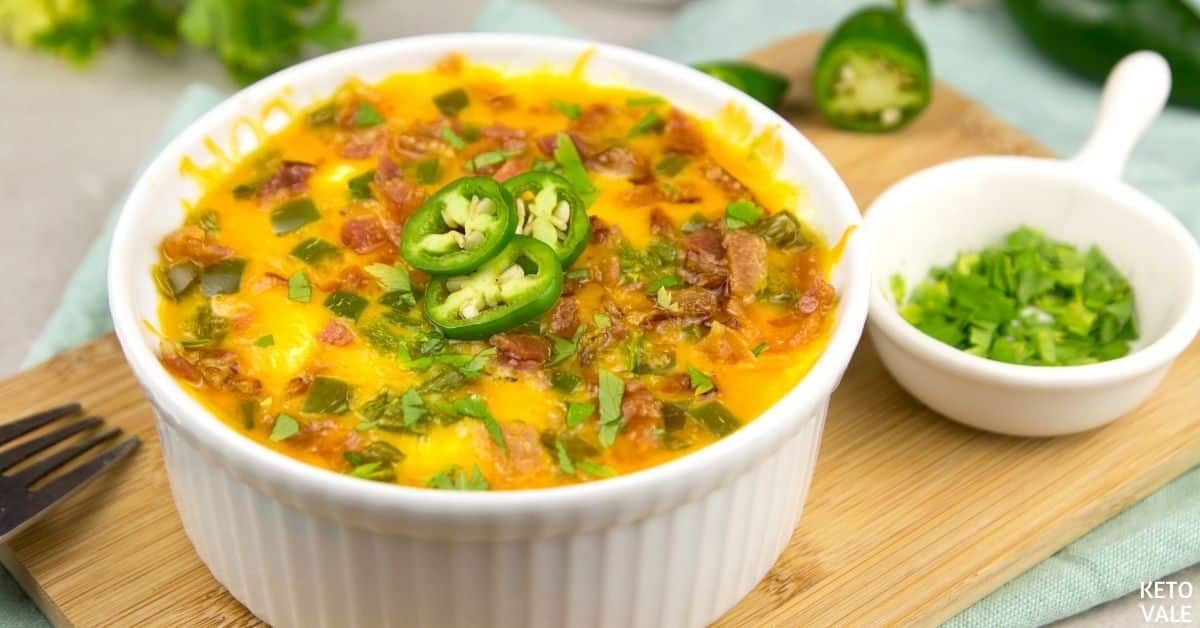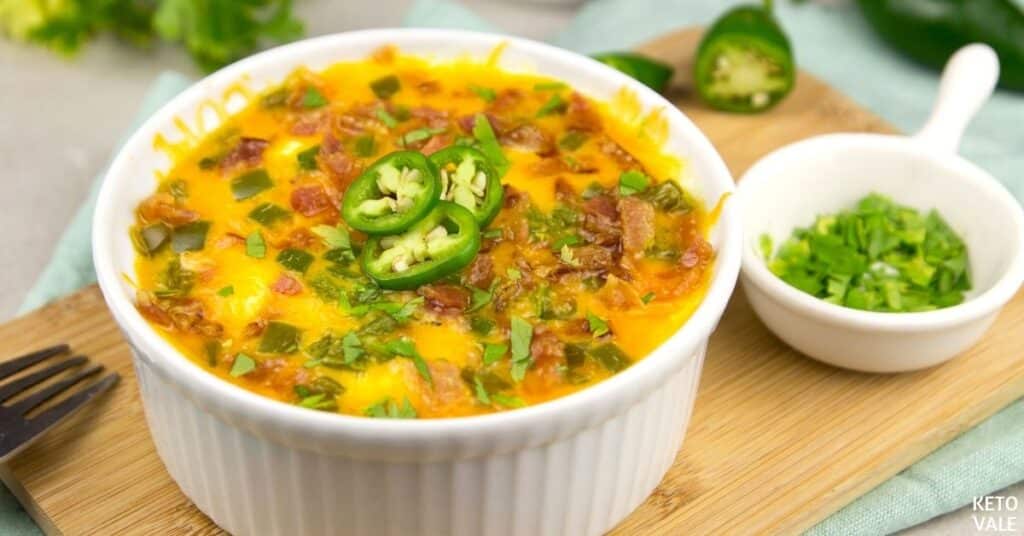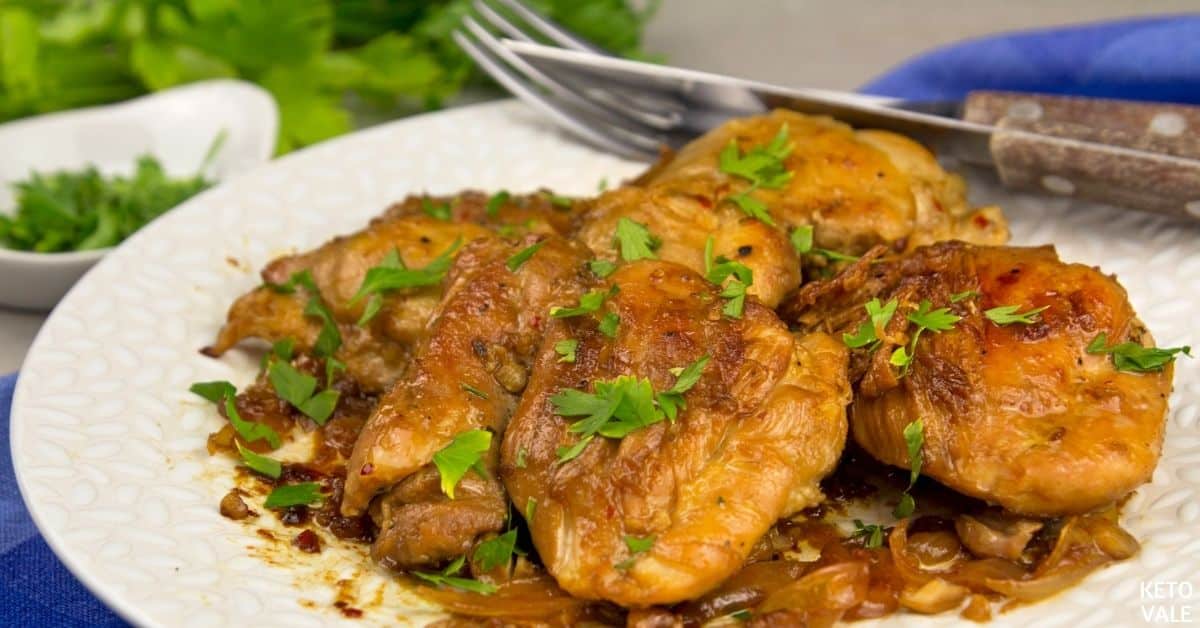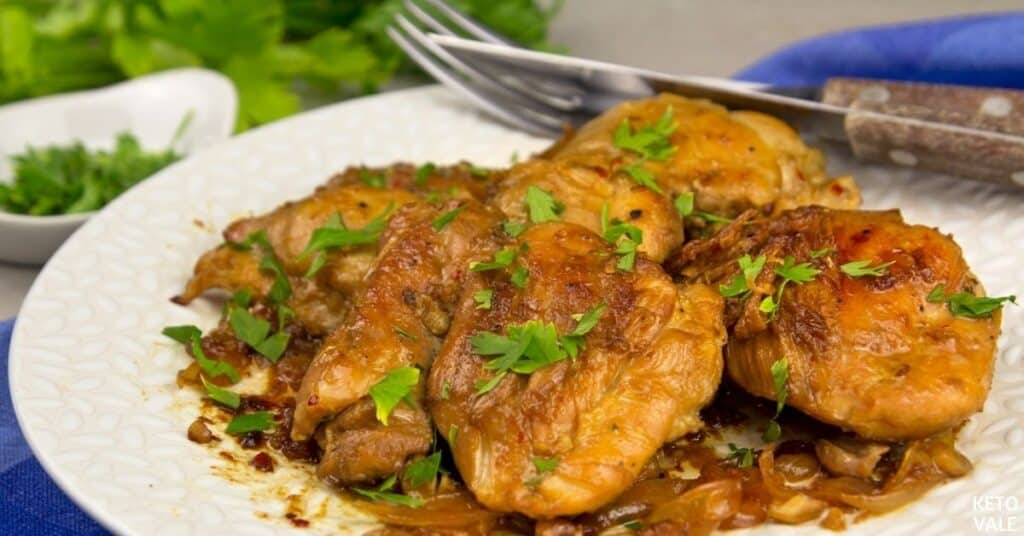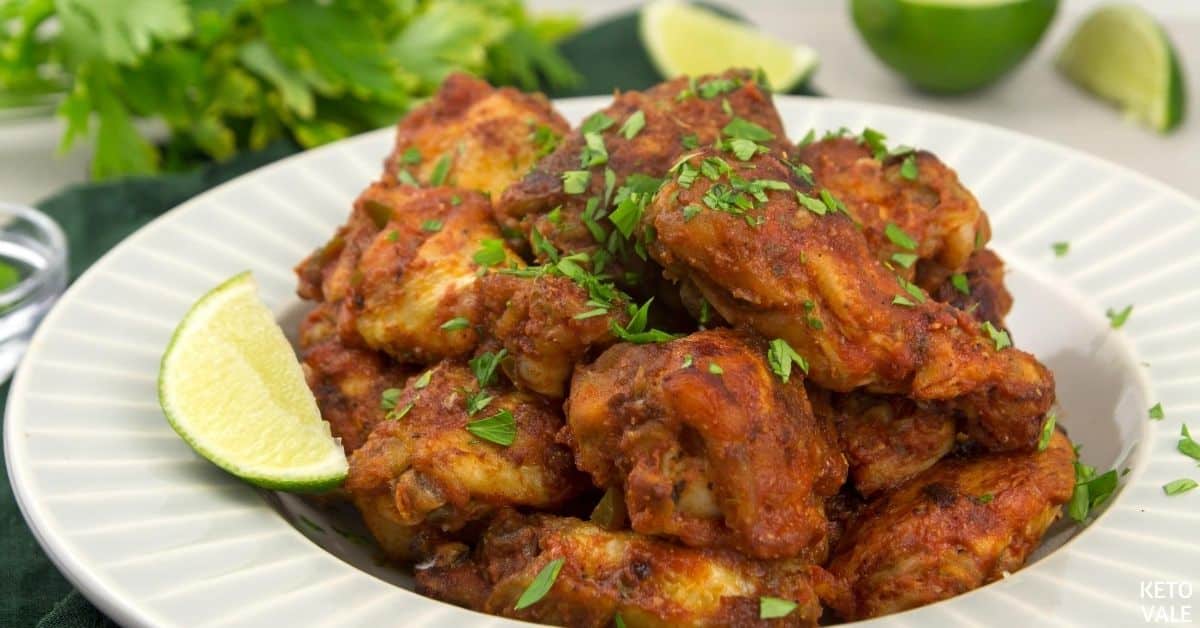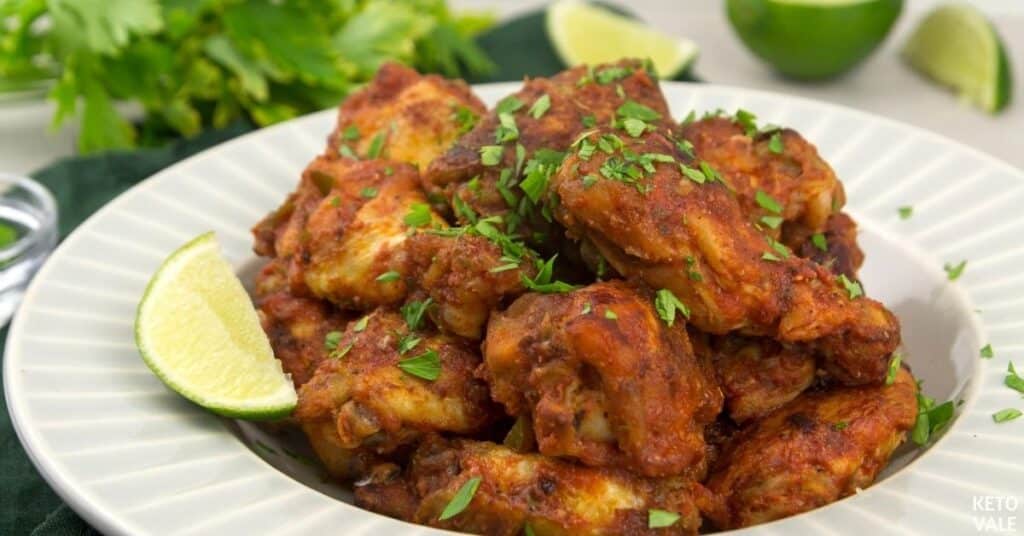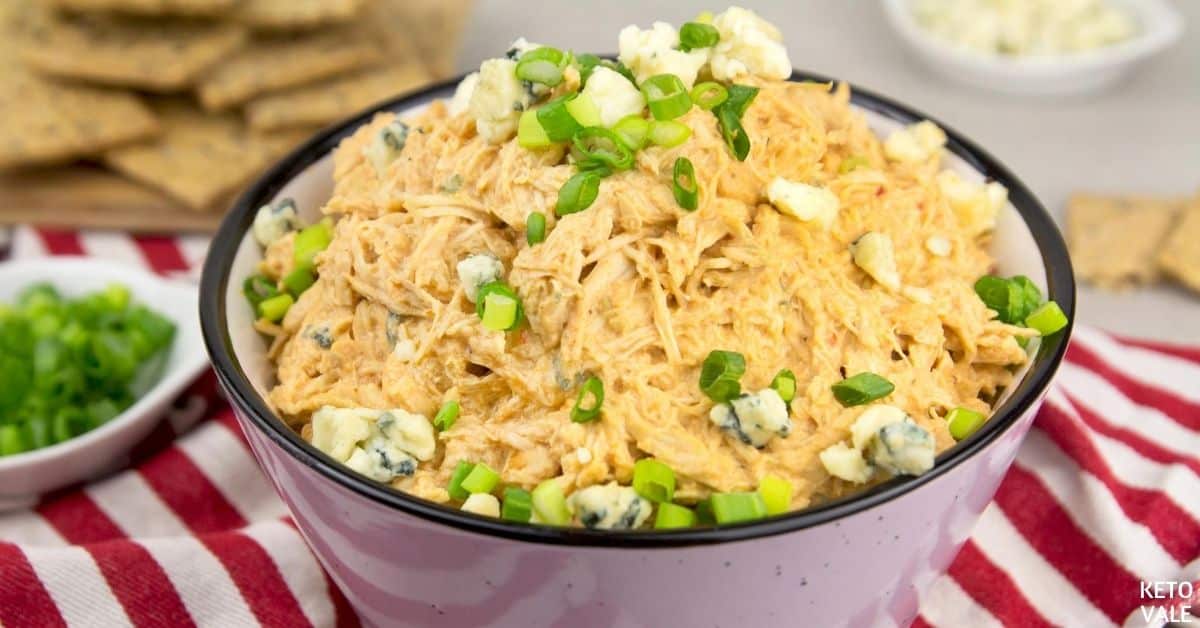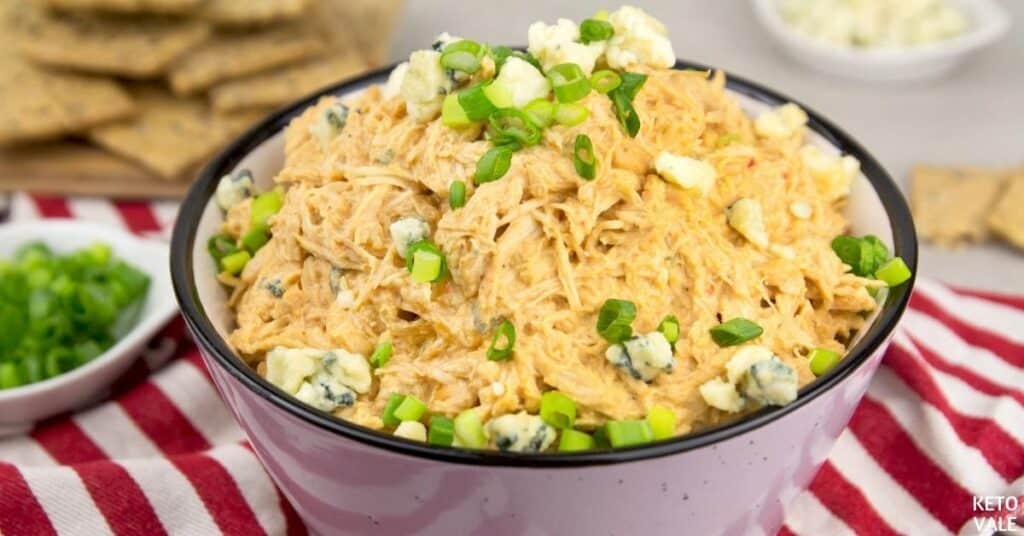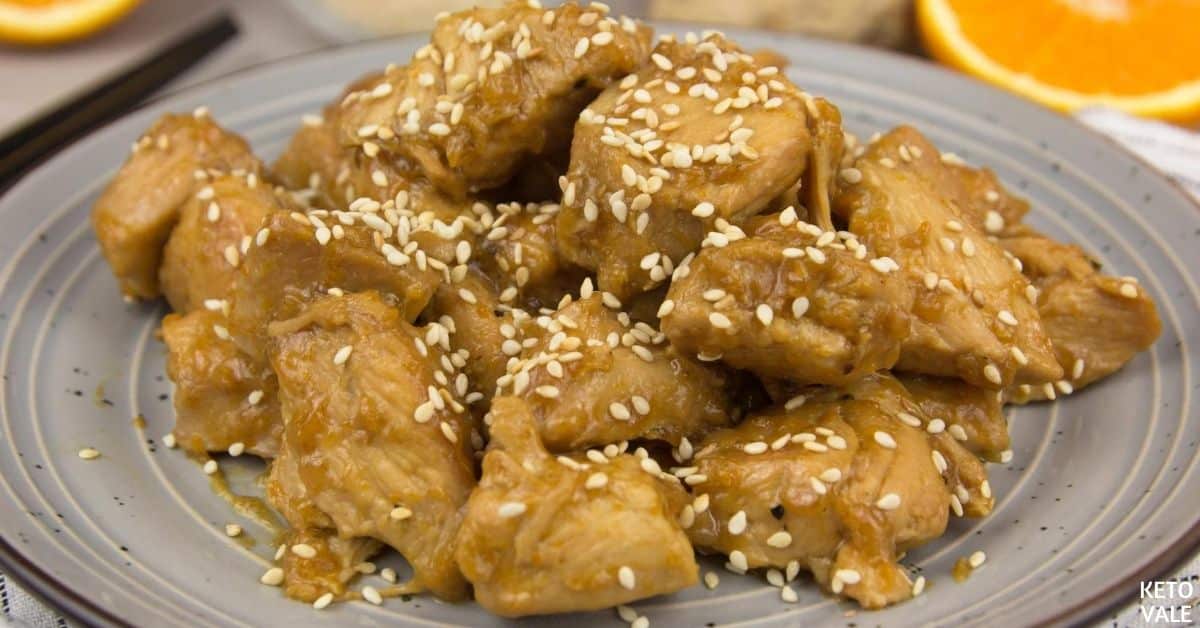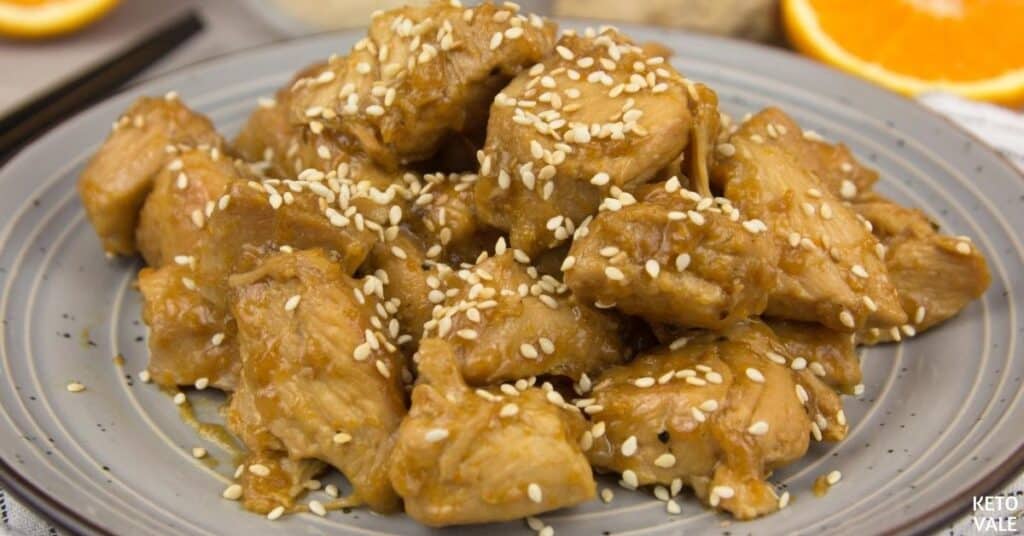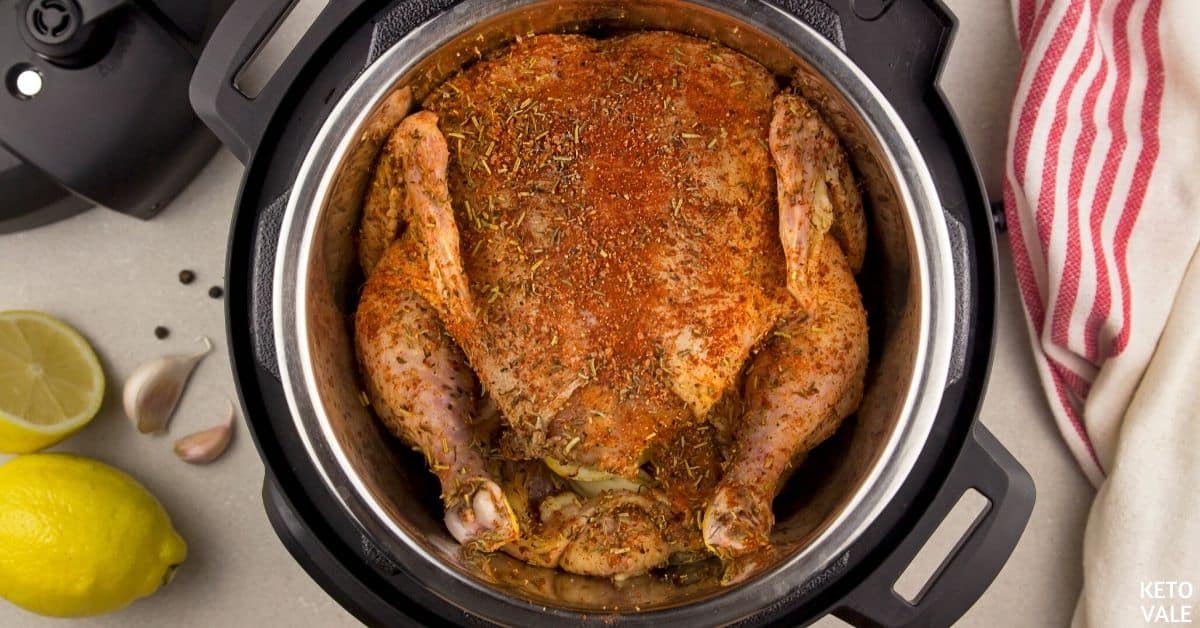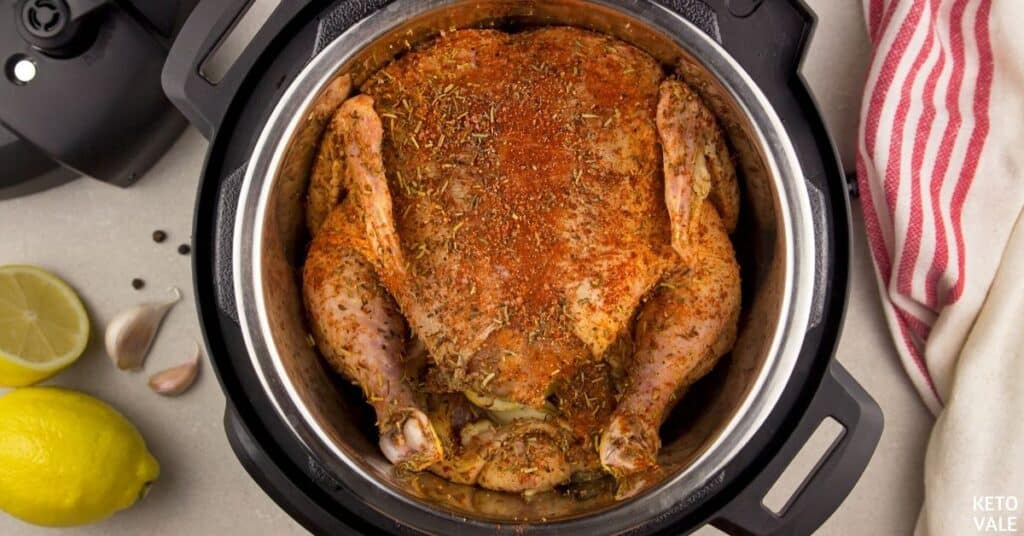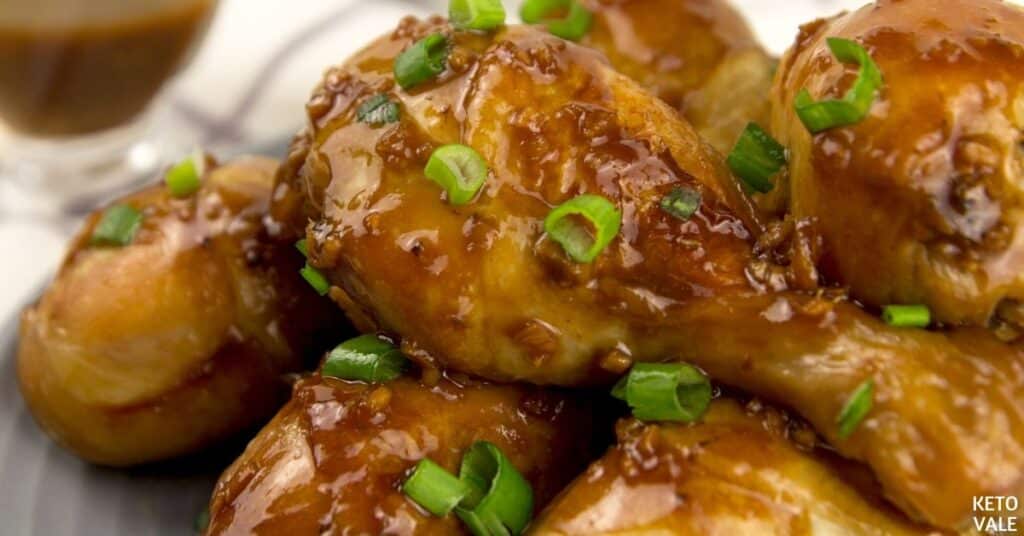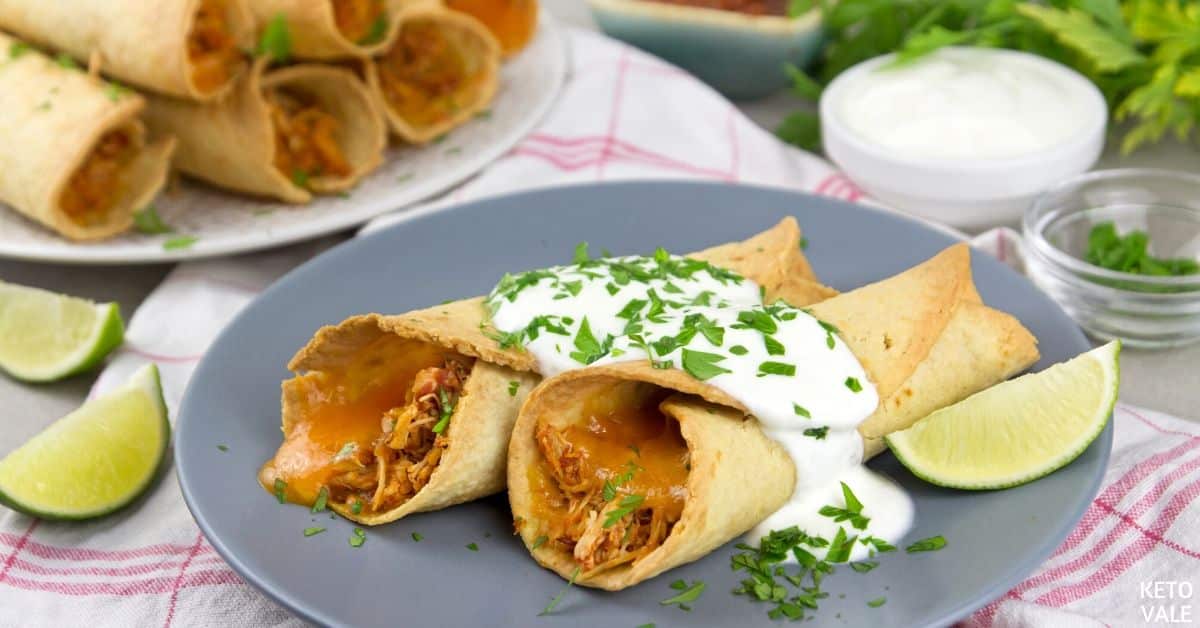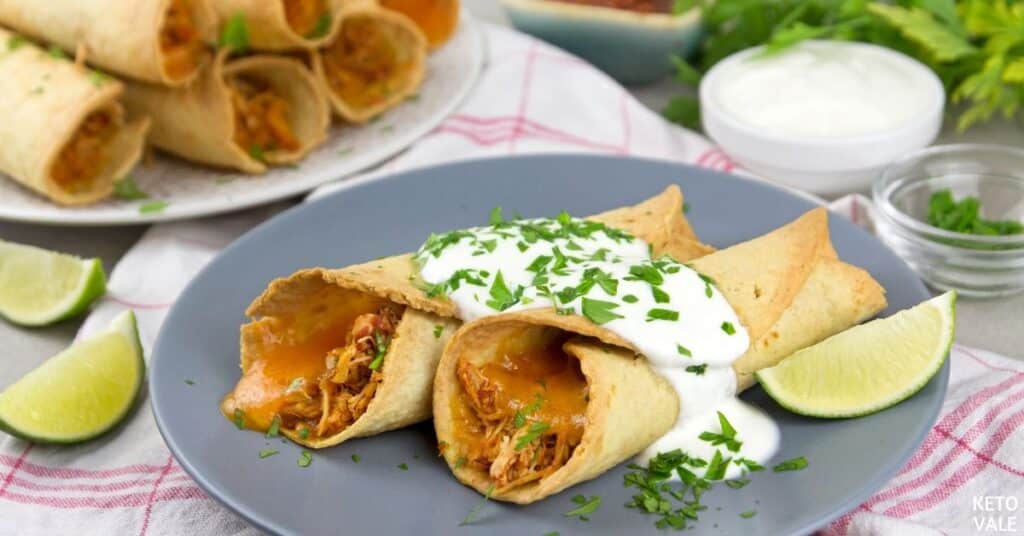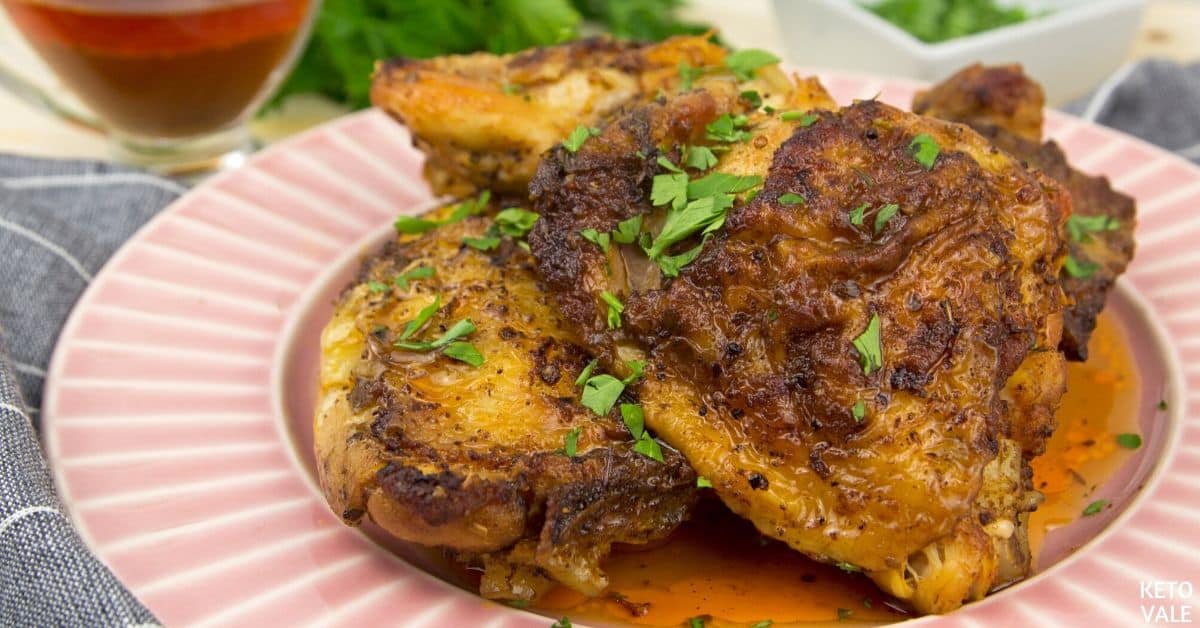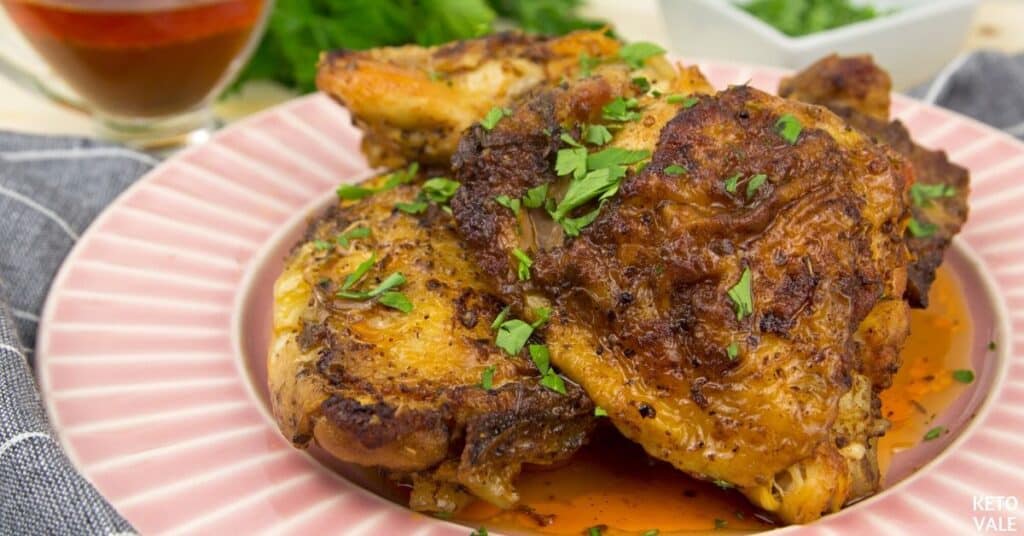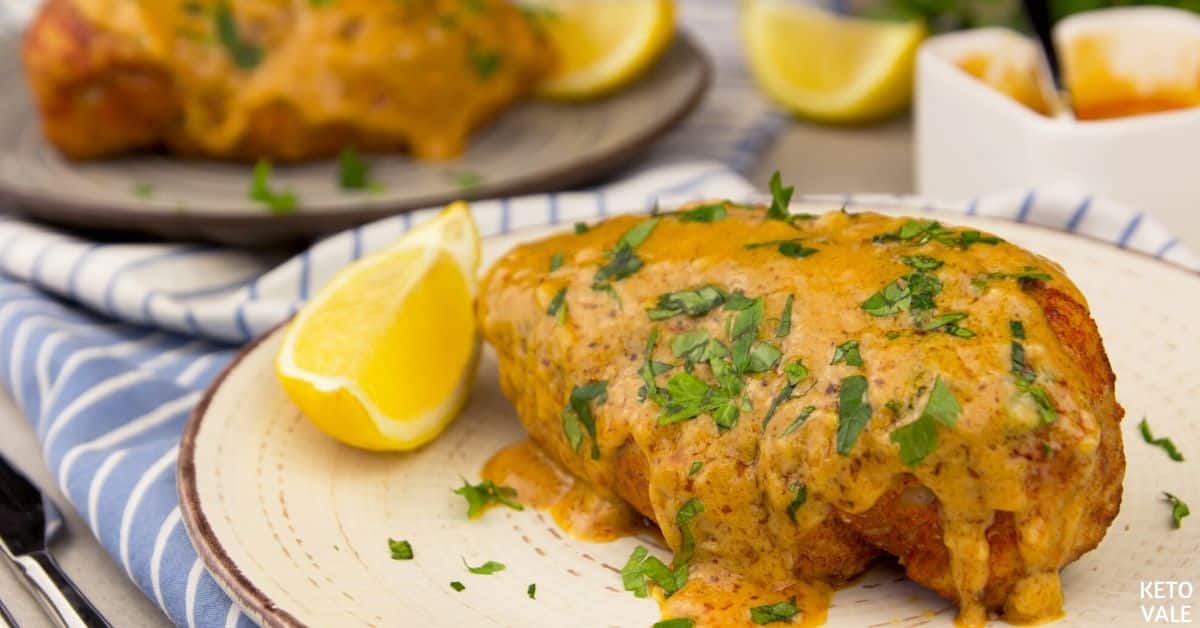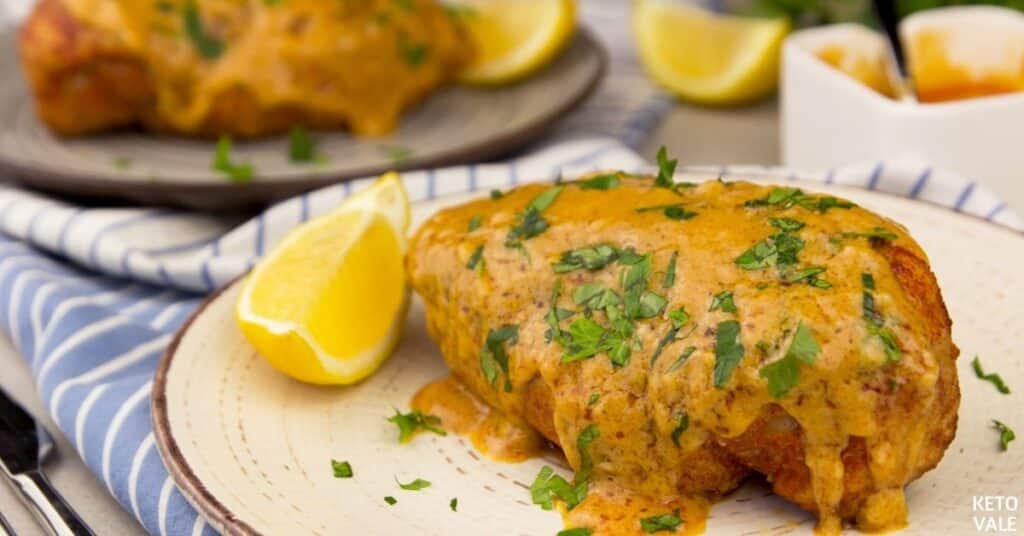 ---
Instant Pot Beef and Steak Recipes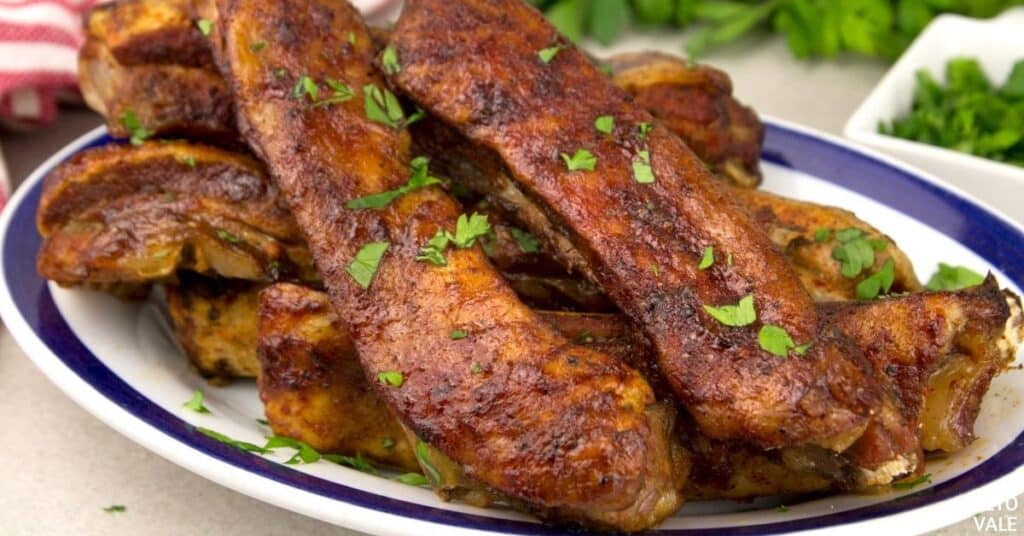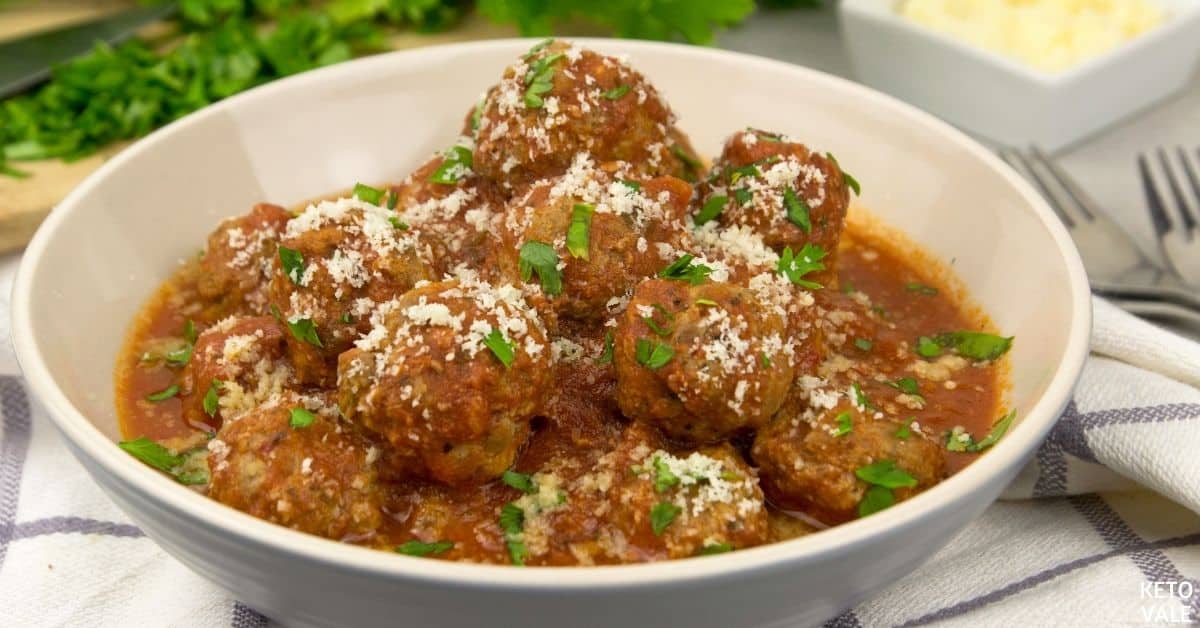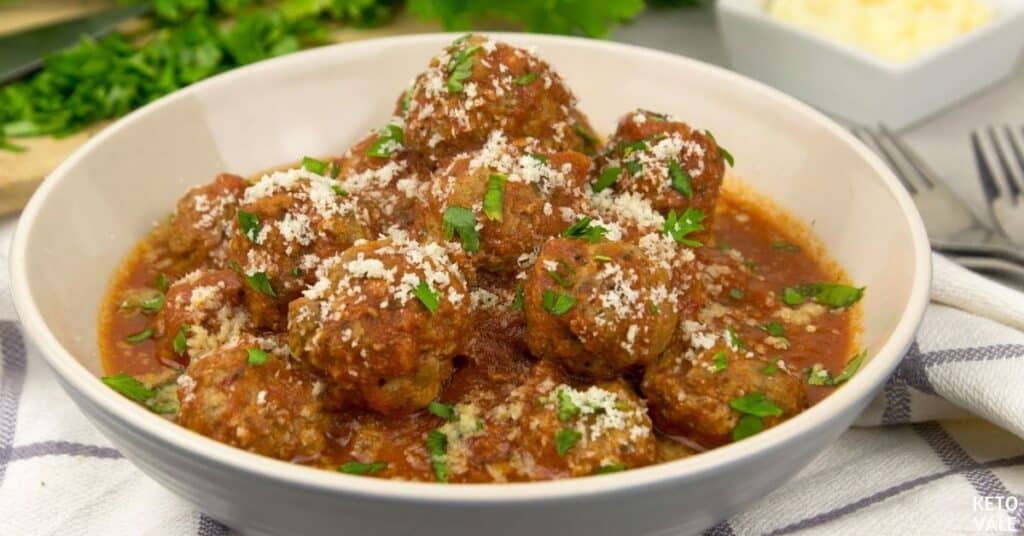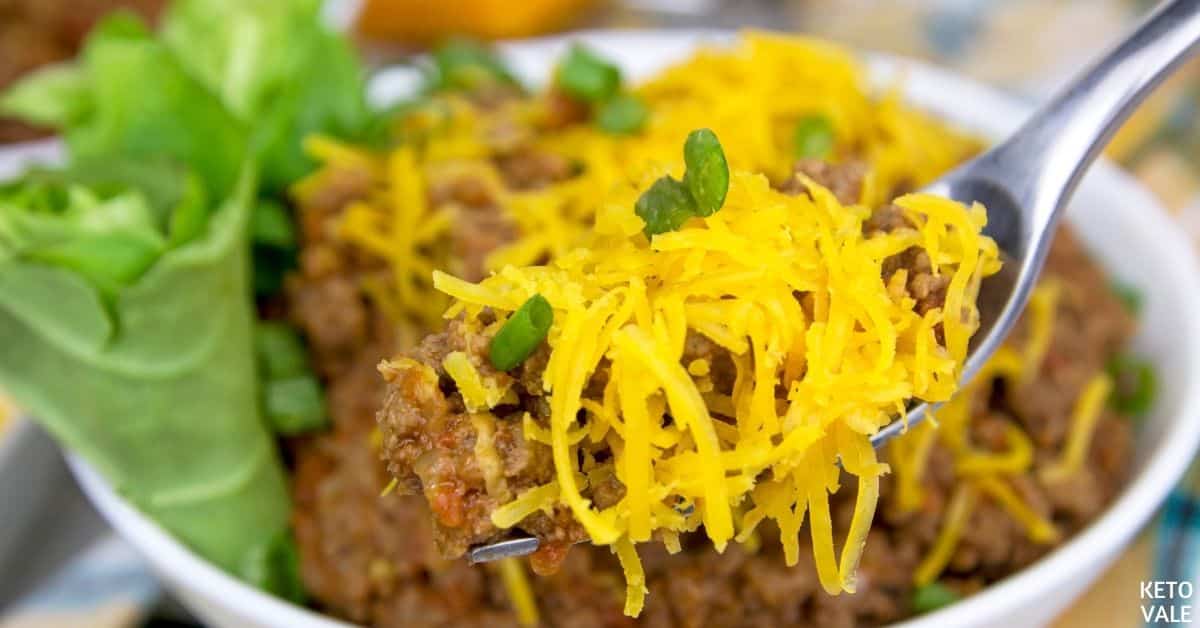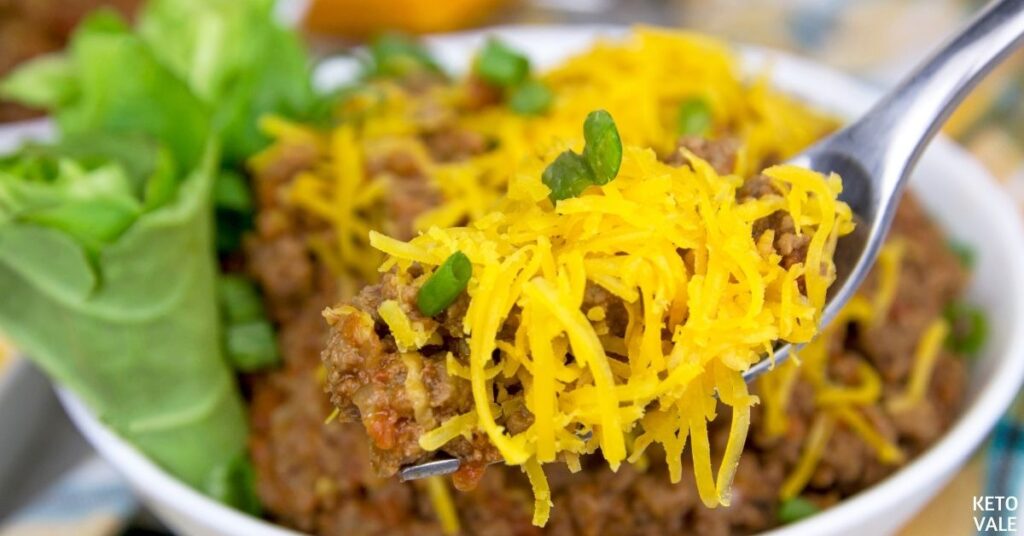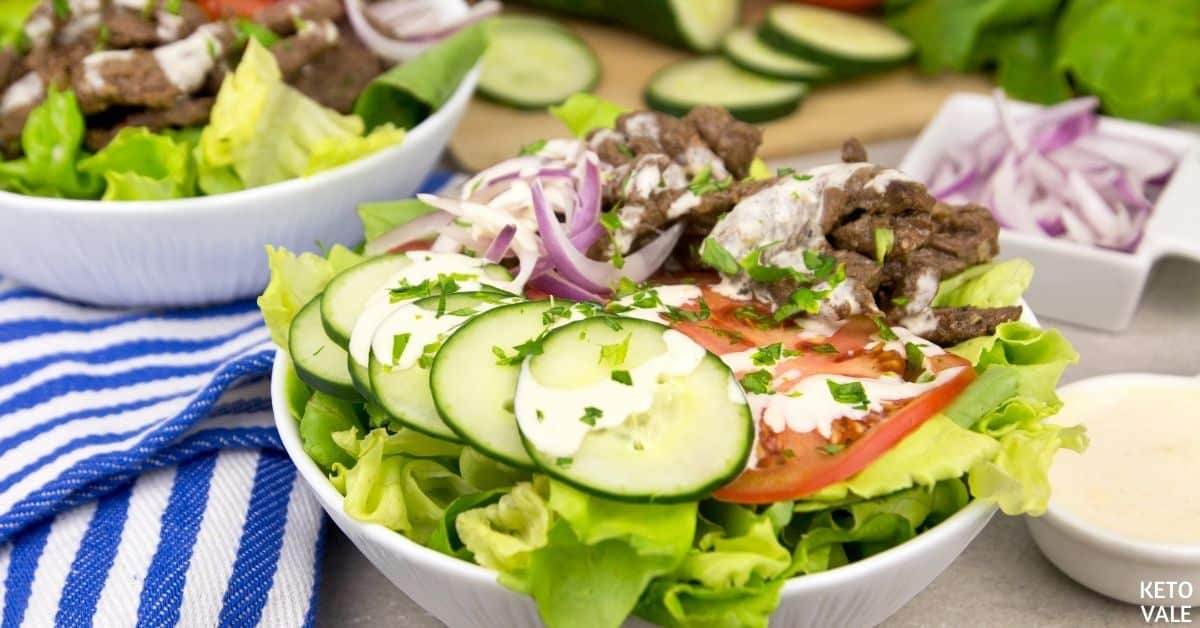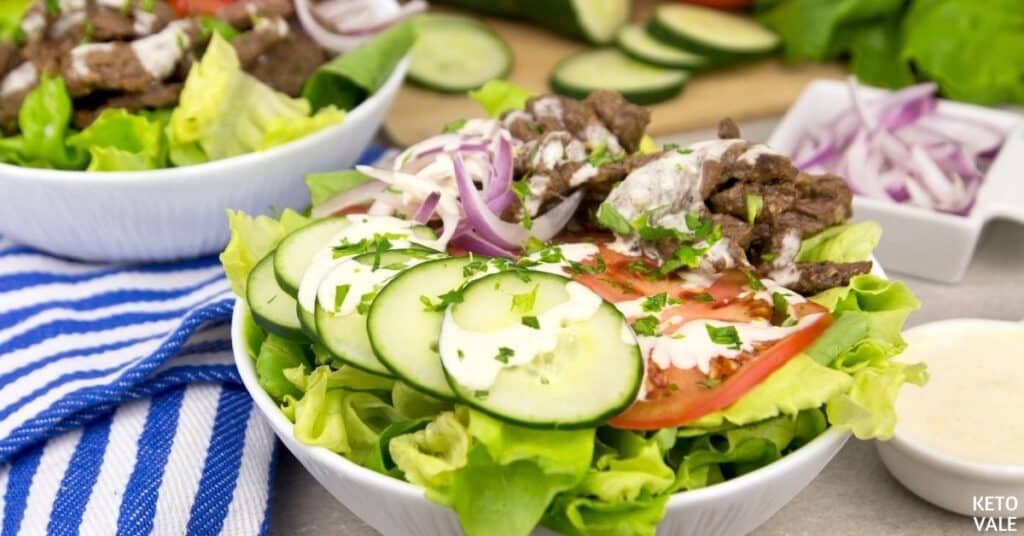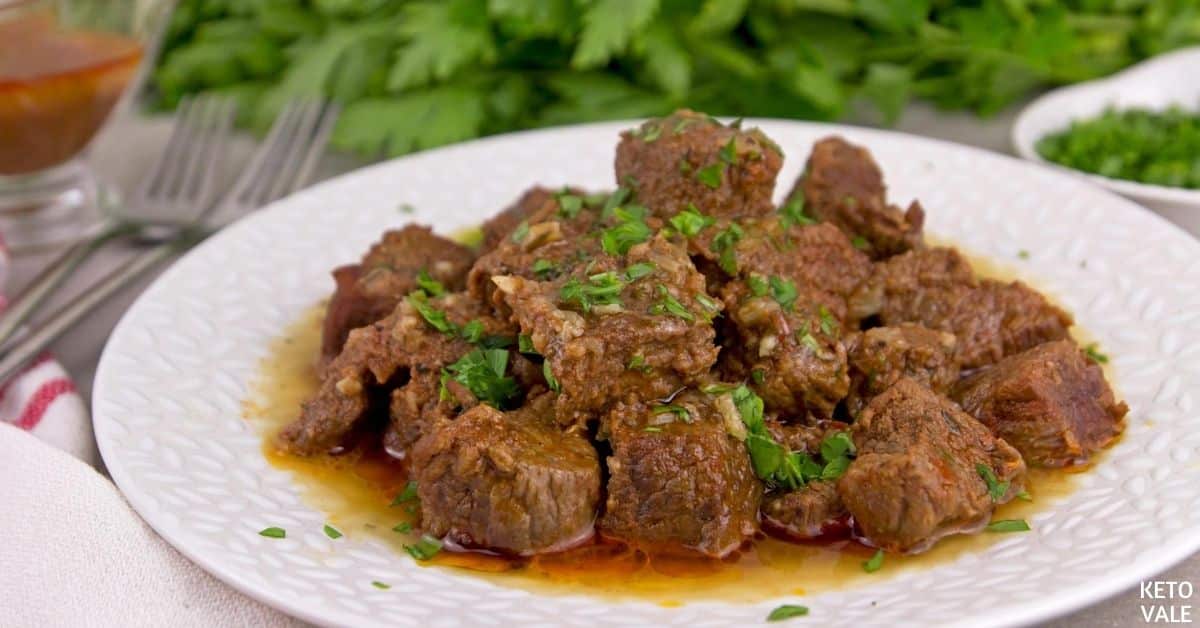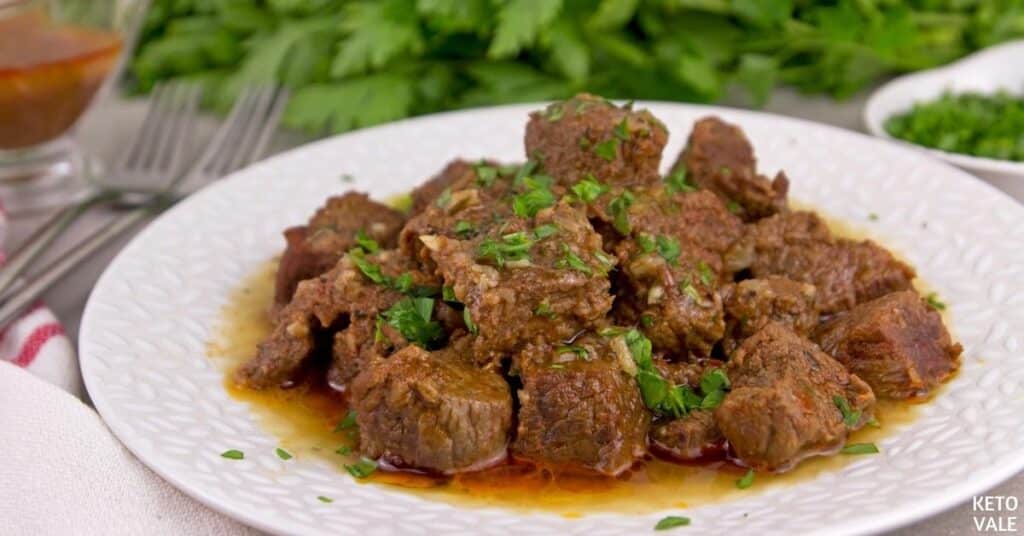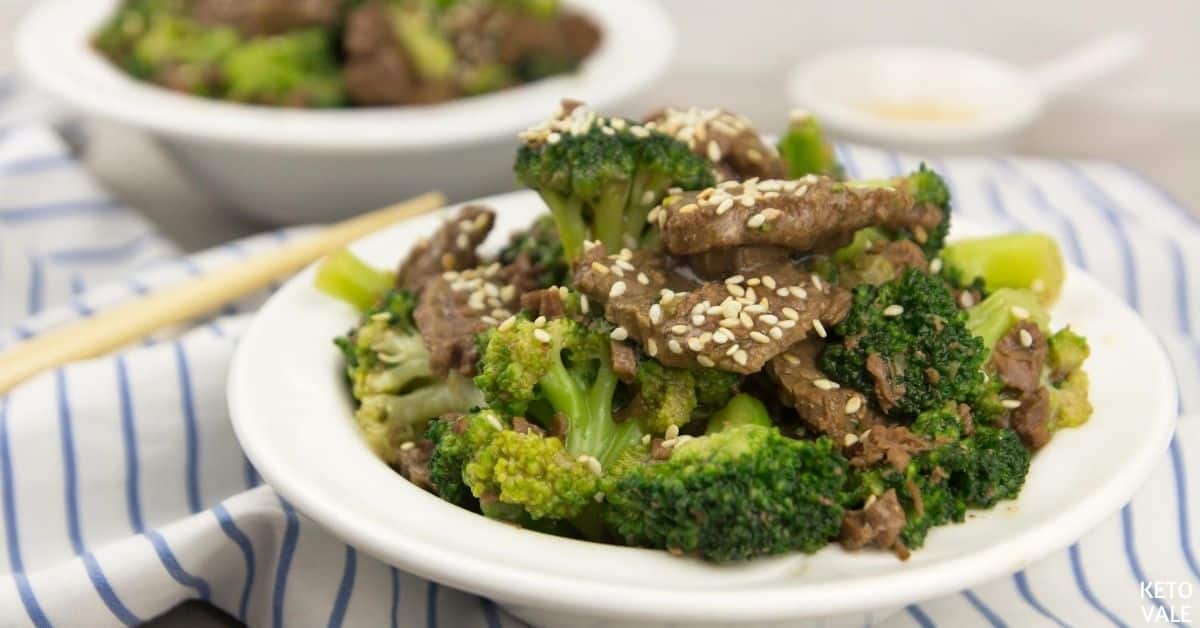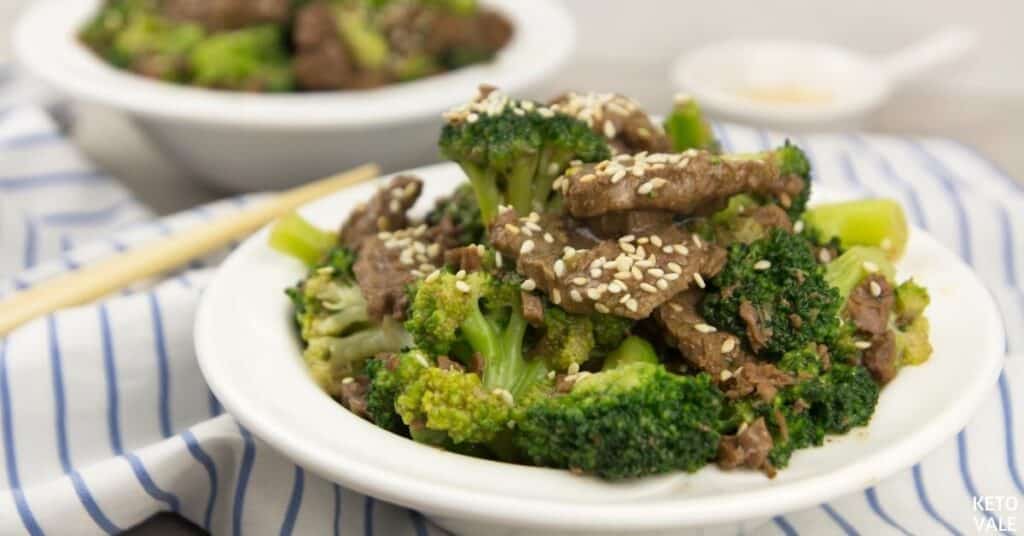 ---
Instant Pot Pork Recipes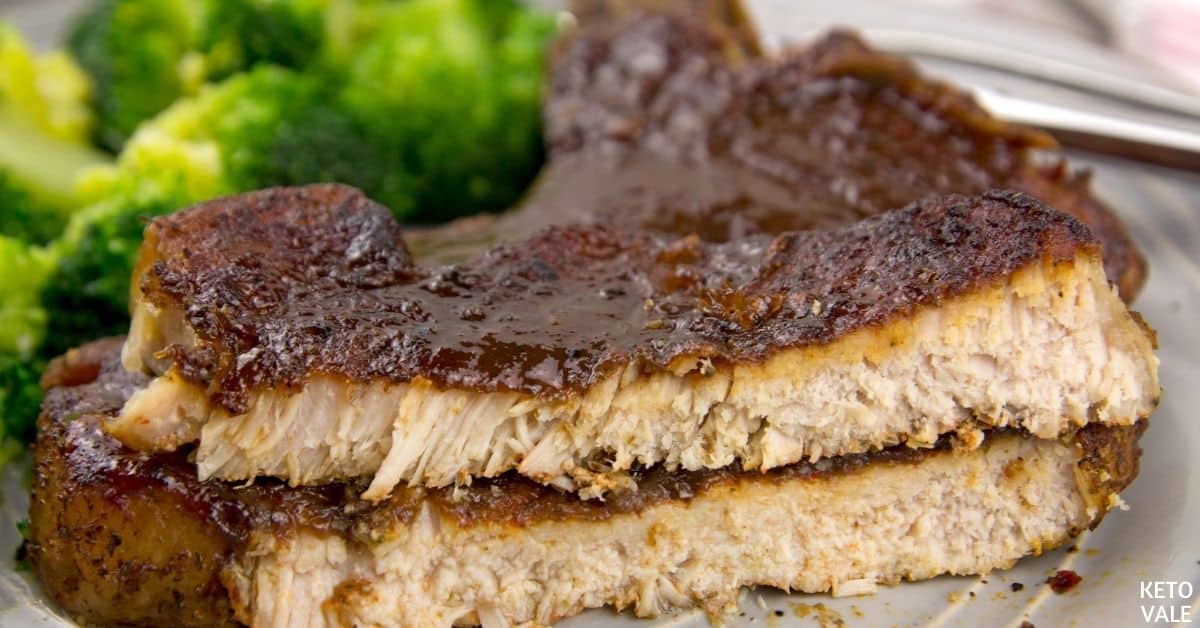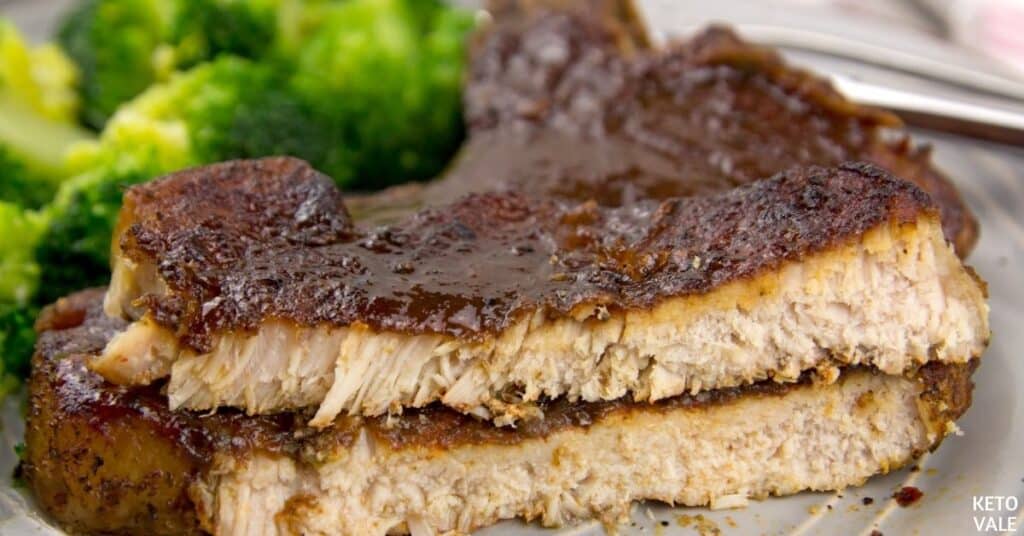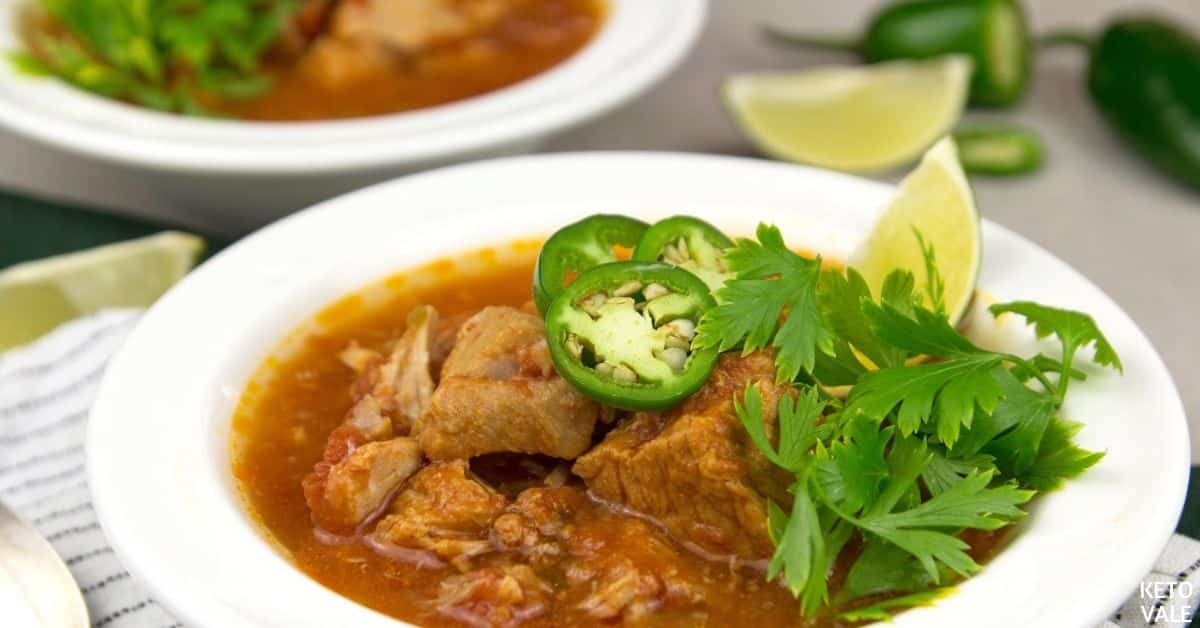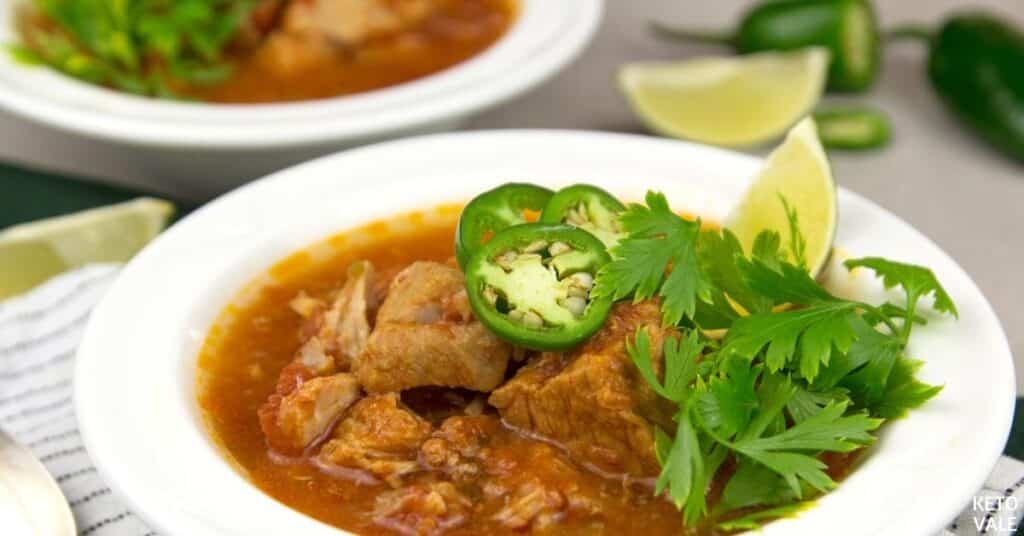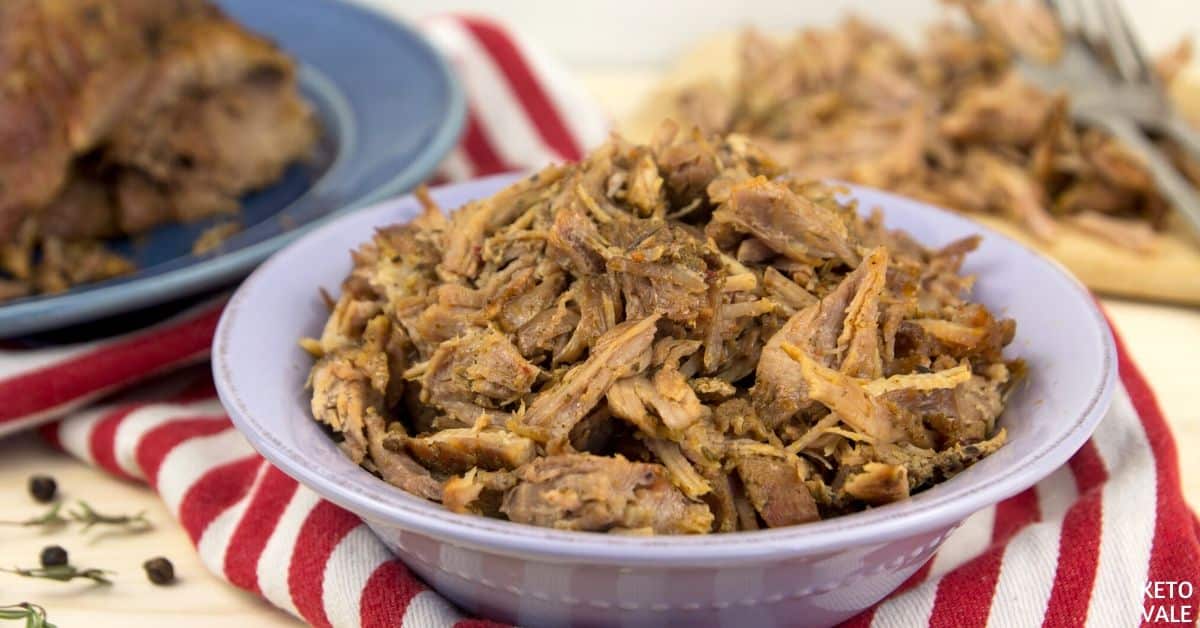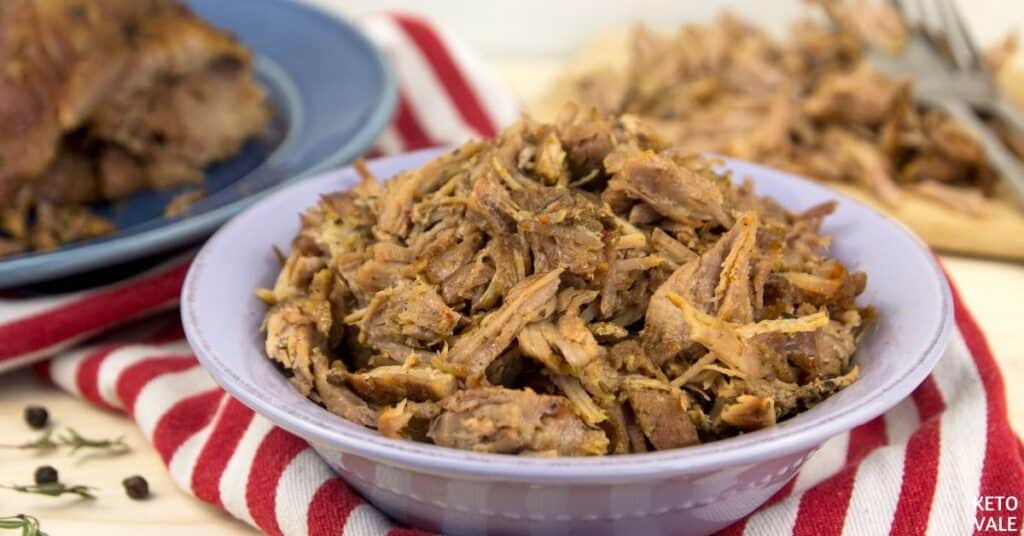 ---
Instant Pot Soup Recipes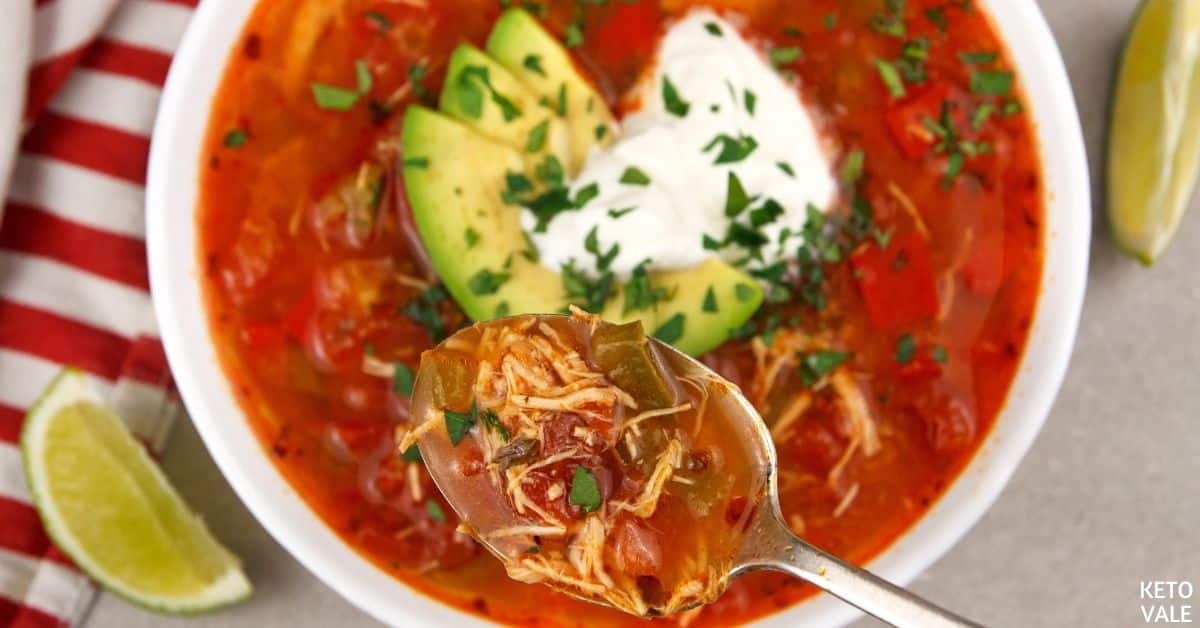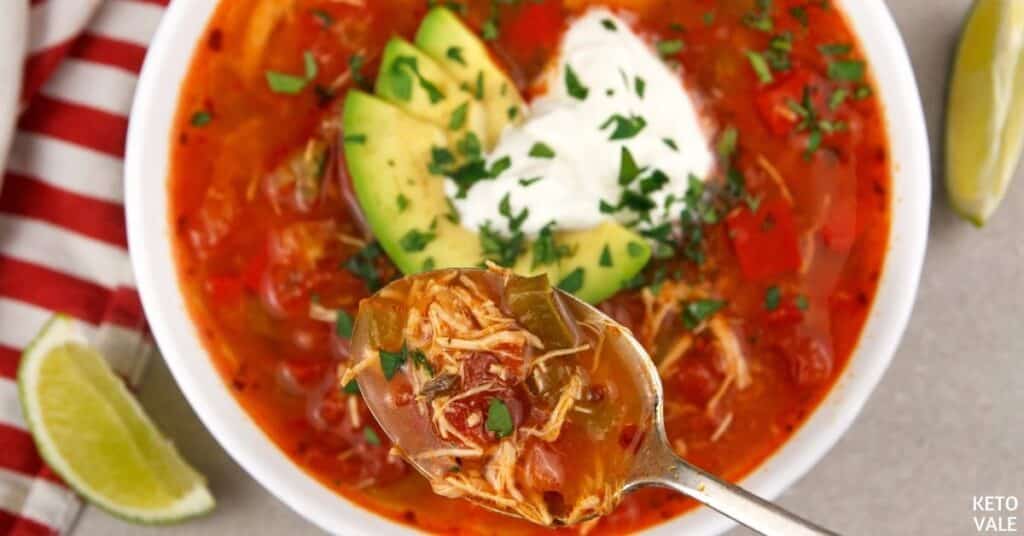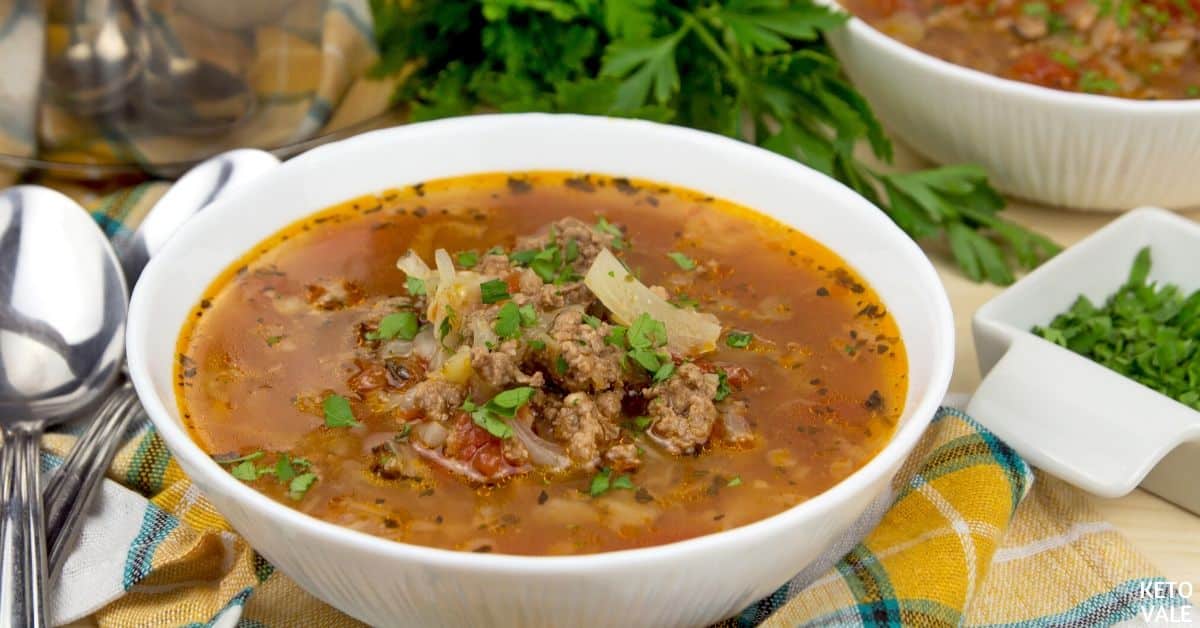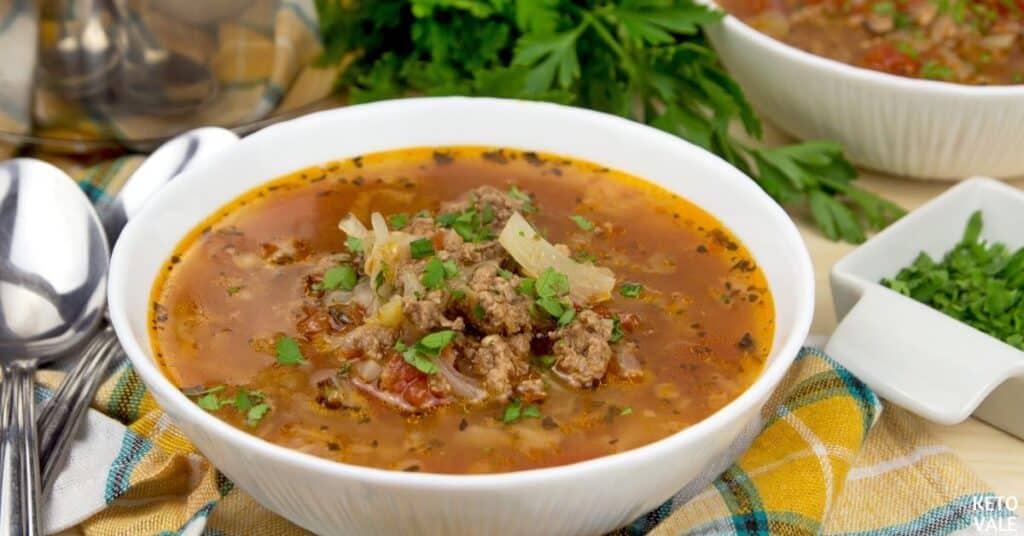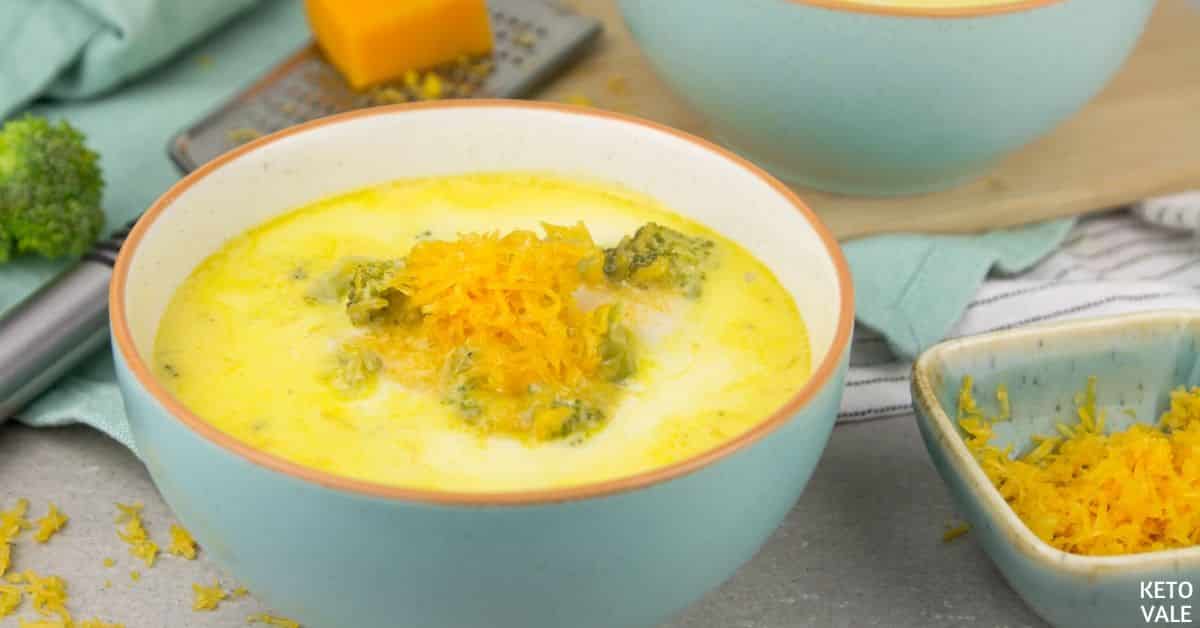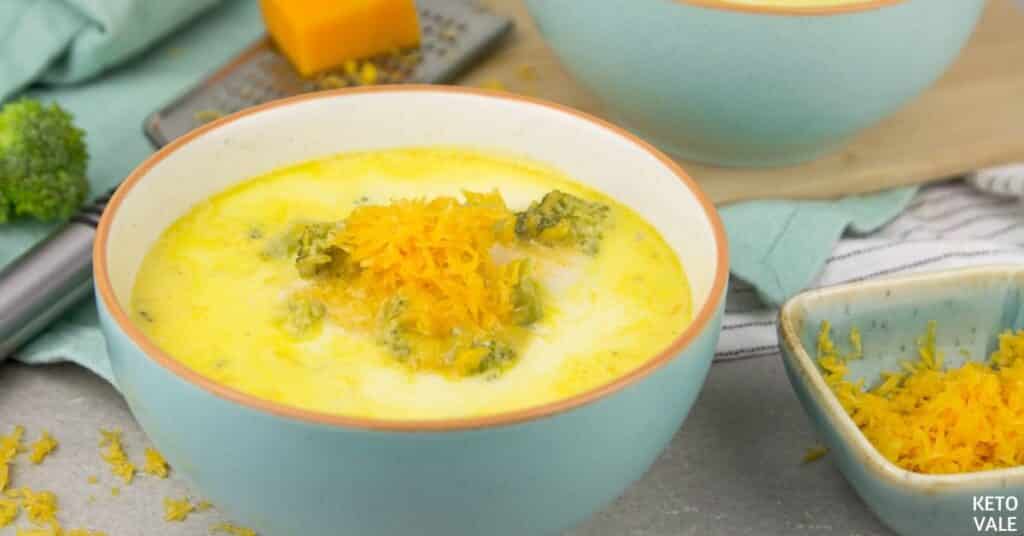 ---
Instant Pot Seafood Recipes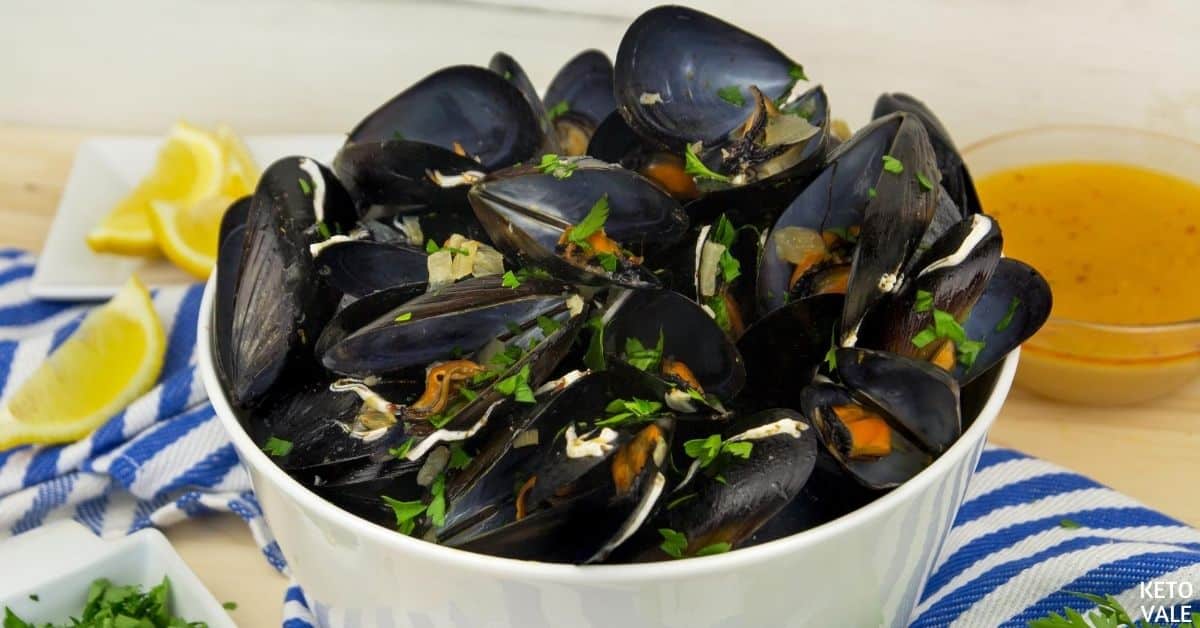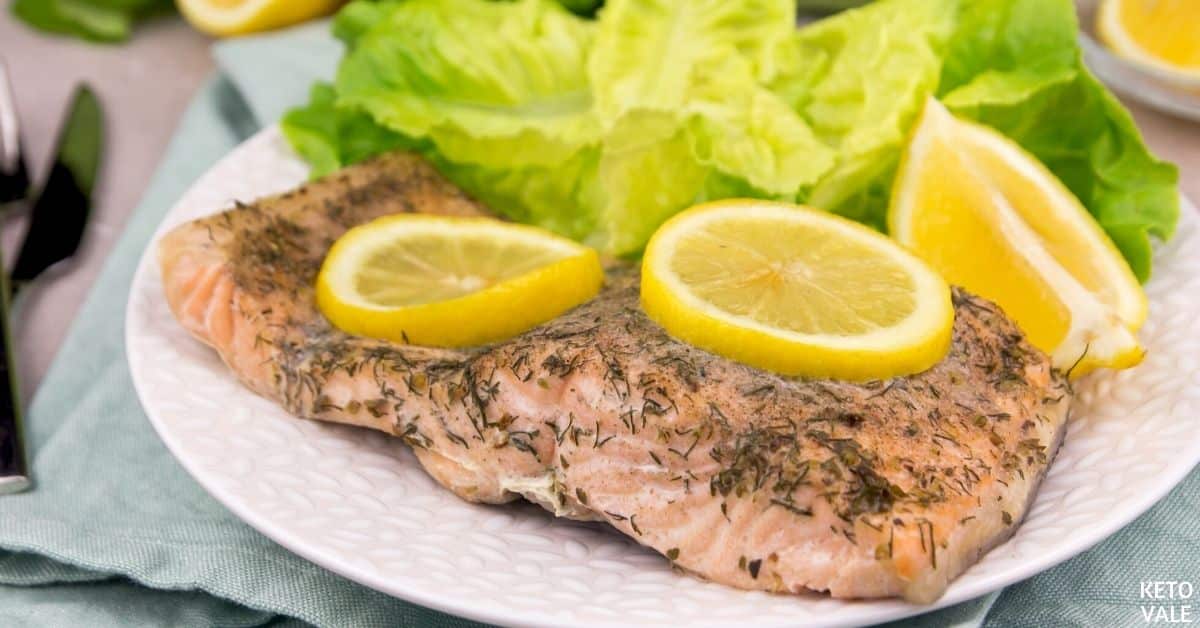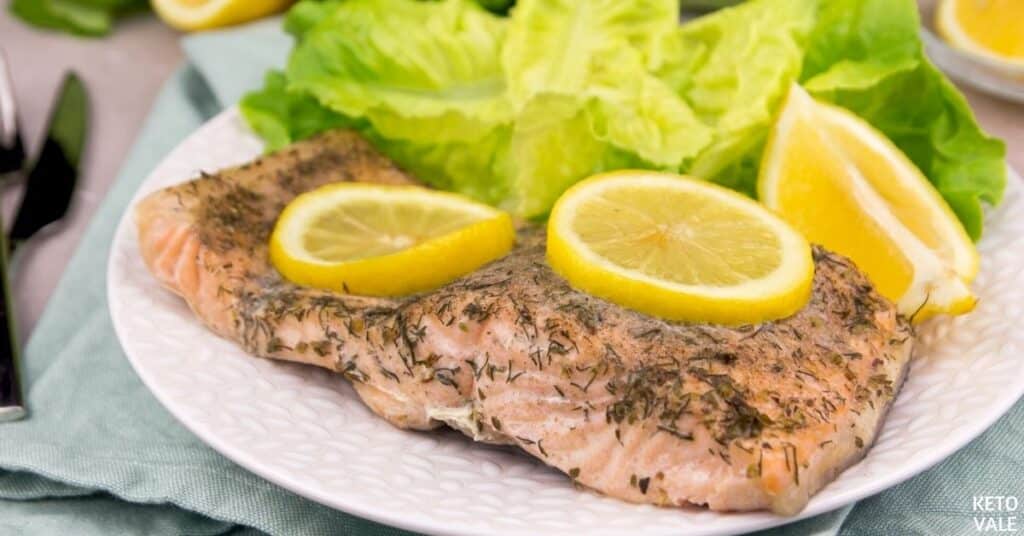 ---
Instant Pot Cake and Dessert Recipes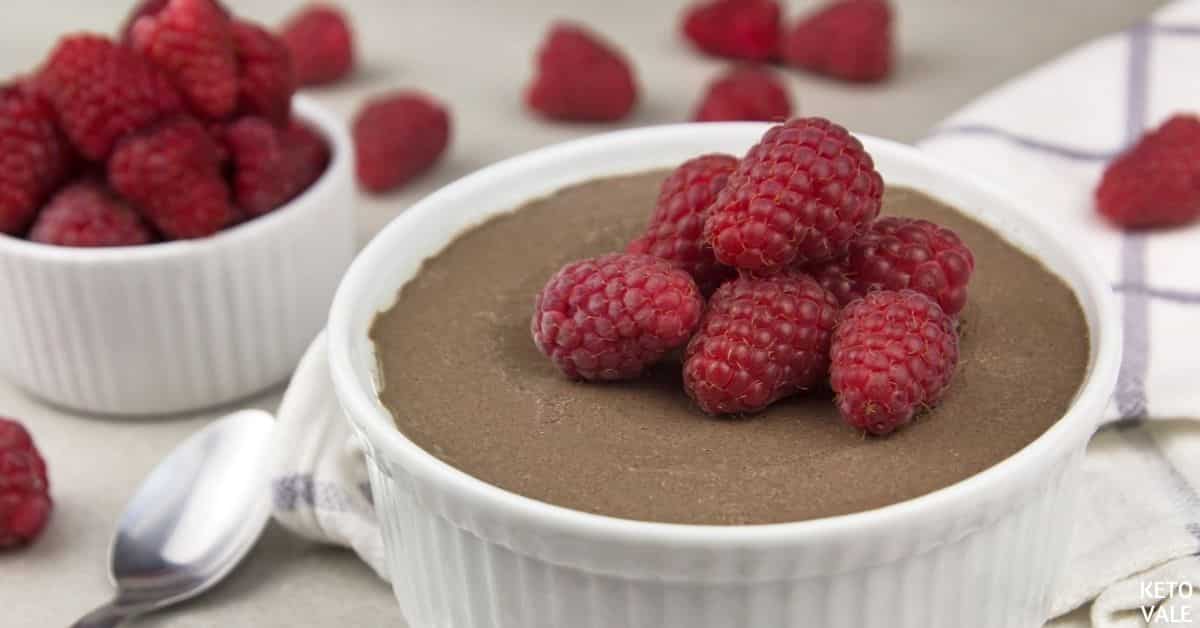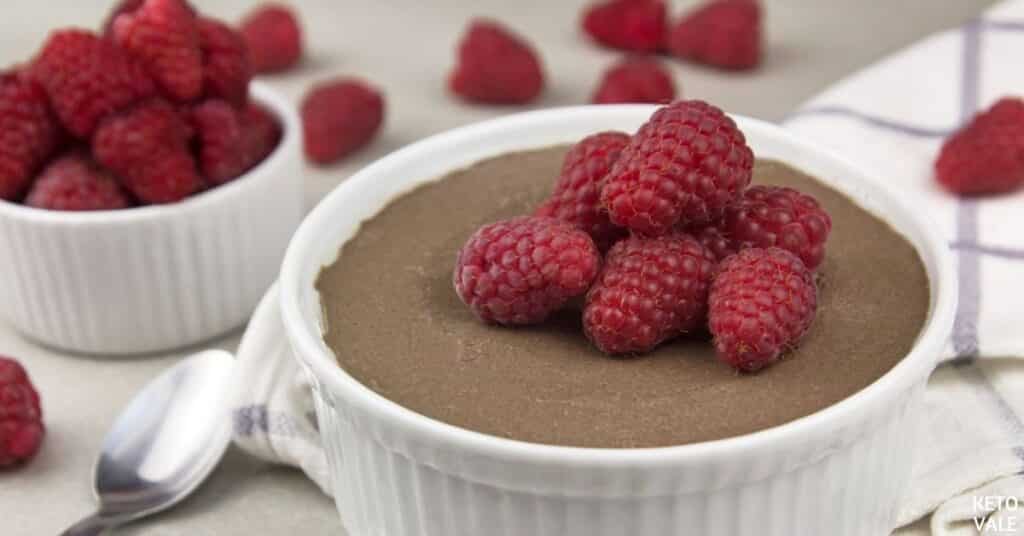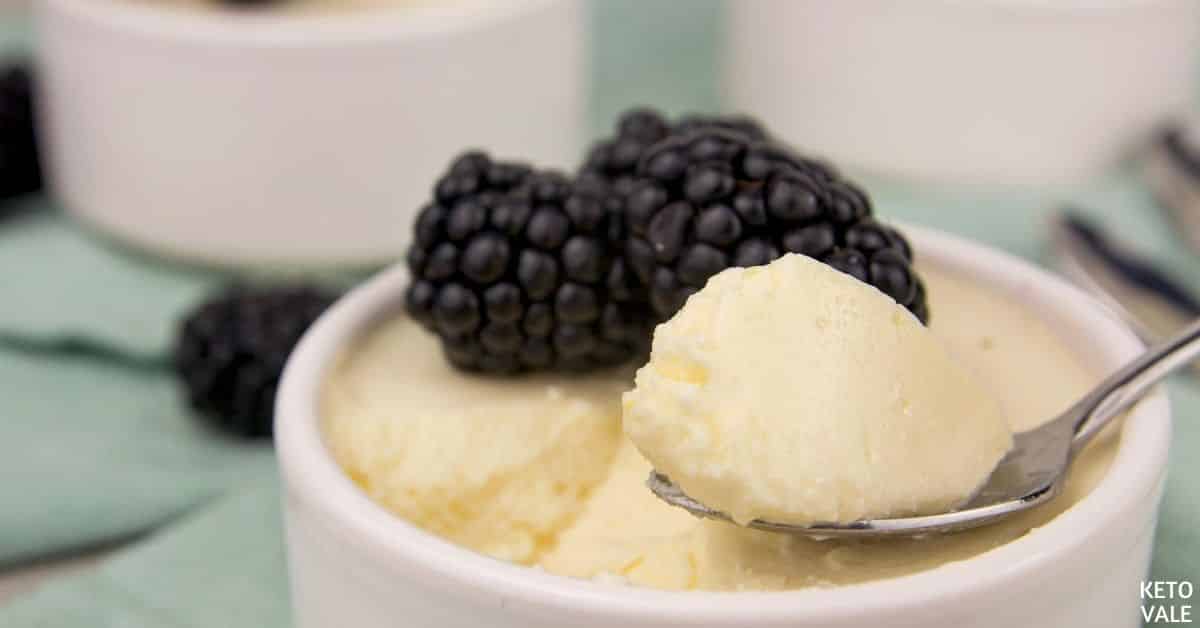 Instant Pot Side Dish Recipes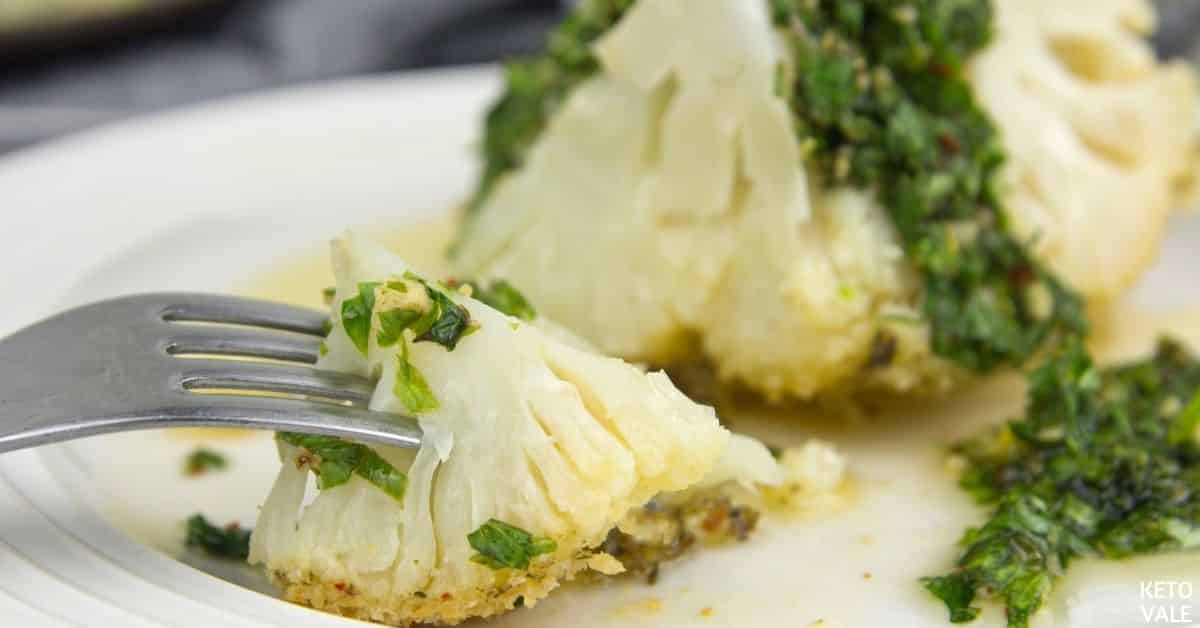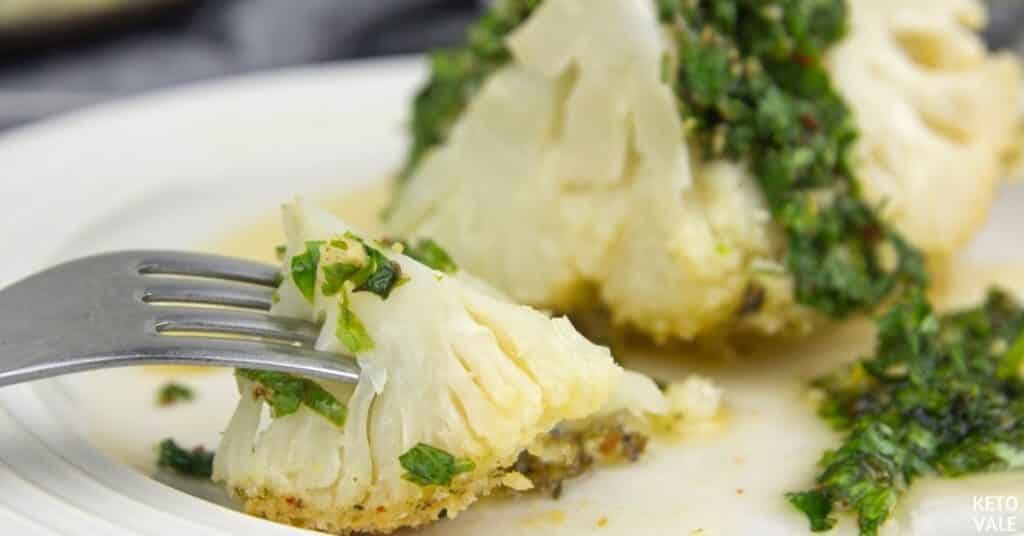 We will continue adding more recipes as soon as we finish testing them. Feel free to bookmark or share this page to save for later!