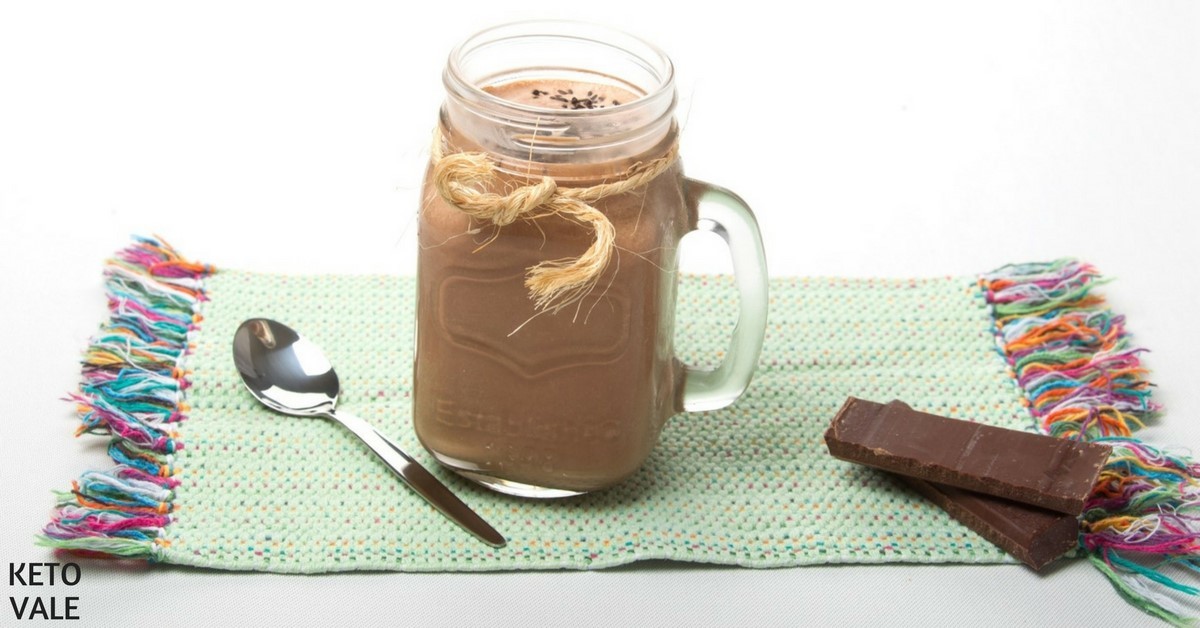 Keto Chocolate Mason Jar Ice Cream
The mason jar chocolate ice cream is possibly the simplest and easiest ice cream you can make and you should give it a try.
All you need is heavy cream, unsweetened cocoa powder and keto sweetener of your choice. For more flavor, add a little bit of vanilla extract, instant coffee powder, and nutmeg.
If you don't have a mason jar, just use any container you have.
There are only 2 easy steps involved in making this ice cream:
Step 1: Blend all the ingredients.
Step 2: Freeze it for 3 hours.
That's it! It can't get any simpler than this. You can also add extra sugar-free chocolate chips on top for more flavor and texture.
Tip: If you want a creamier mixture, after freezing for 1 hour, remove the ice cream from the freezer and mix again in the blender. Freeze for 2 more hours and enjoy.
When using mason jars, you should never pour hot liquid into a cool jar or they will crack because they are made of glass. It's best to choose a jar with a metal lid to avoid spills such as these Smiths Mason Jars.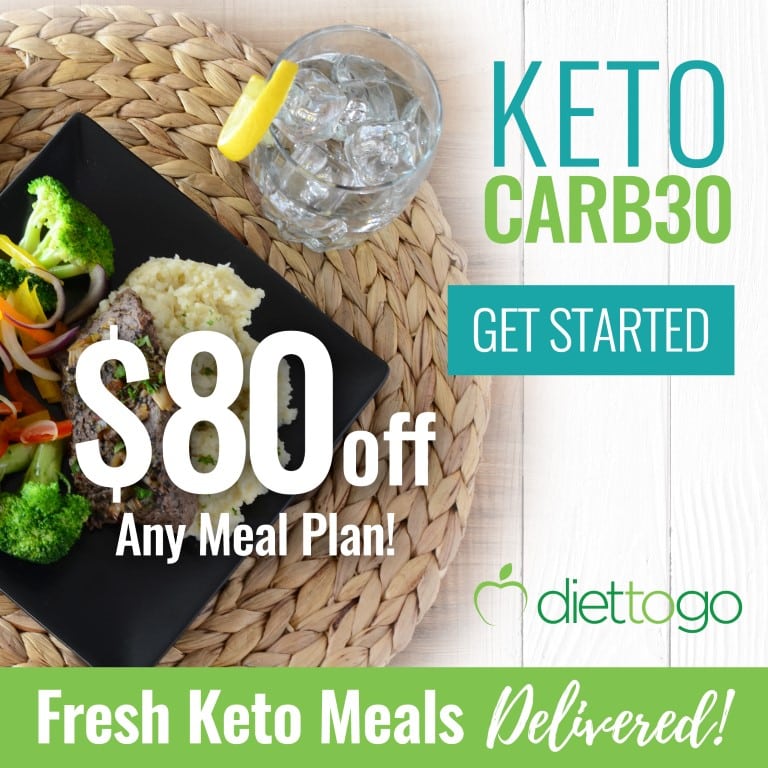 Want to spice it up a little bit? You can add any of these flavors such as ginger, mint extract, orange extract, banana extract and berries extract for variation. Try different flavor every time you make it.
Let's Ketofy It!
Put all the ingredients in the blender and mix until you get a creamy mixture.
Place in a jar and refrigerate for at least three hours until frozen. Enjoy!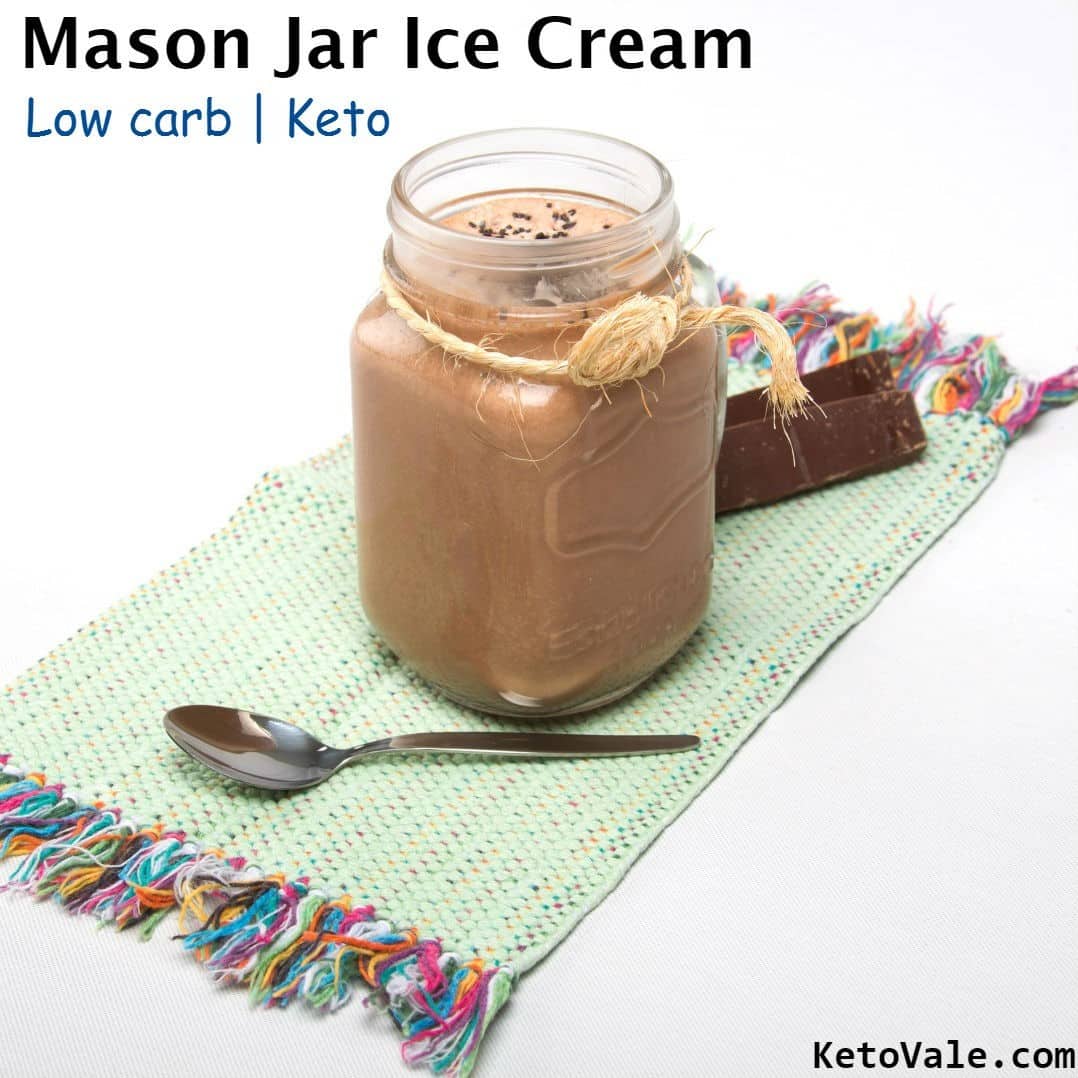 Save this recipe by pinning this picture to your Pinterest board for later use!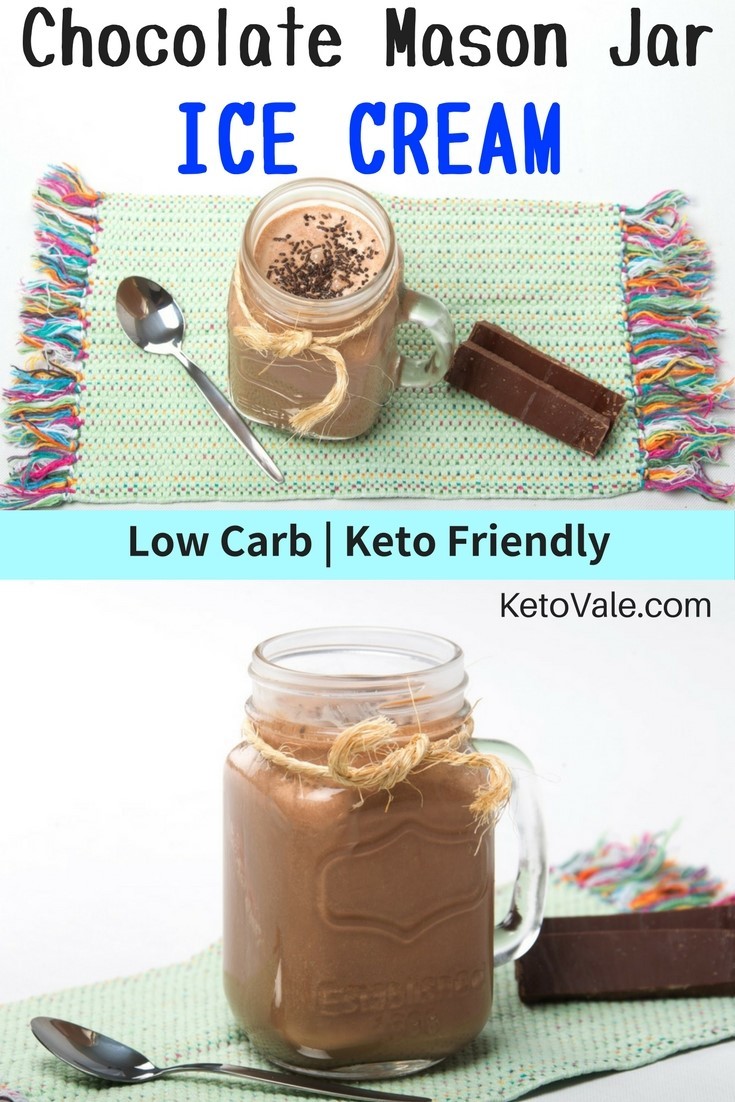 Related:
Chocolate Mason Jar Ice Cream
Total Time
3
hours
10
minutes
Instructions
Blend all of the ingredients thoroughly to produce a homogenous, creamy mixture.

Transfer to a jar and freeze for at least 3 hours or so. Best served cold.
Notes
Macros (per serving): Calories: 212– Fat: 22.3g – Net carbs: 2.1g (total carbs: 2.6g, fiber: 0.5g) – Protein: 1.5g