About
Welcome to KetoVale.com! We are keto enthusiasts. We are very passionate about ketogenic diet and living a happy, healthy and inspiring life. We believe each and every one of us has the power to transform our body and health and create the quality of life that we desire and deserve. We are in charge of our own lives.
Everything we do is devoted to inspiring people to transform their lives by changing the way they eat and how they feel through the keto way of life. We are not just 'another keto blog' or 'food blog', we are in the inspirational and transformational business.
Many people have contacted us and told us that they've tried every diet out there but nothing worked, until they tried the keto diet. We want to inspire people to achieve their weight loss and health goals. From there, they will have more confidence and self-love to go out and start achieving their other goals in life and helping other people to do the same.
We started out as a small group of keto dieters where we shared and discussed a lot of diet tips and recipes. We supported and encouraged our members daily. The group started growing very fast and we began to receive many success stories of people who follow this diet.

Each and every story we feature on our website is authentic and inspirational. These stories remind people of what is possible, that no matter where you are in your life right now, you are 100% in control and you can change your life the way you want it to be simply by start making better decisions and fully commit to it. We are here to help you close the gap between where you are and where you want to be.
We know the ketogenic way of eating continuously changes the lives of many people all around the world from all walks of life. We love Keto Diet so much so we created this website to share what we have learned to help and inspire others to transform their body and health and change their lives.
We publish recipes weekly that you can use to make your keto journey more exciting and enjoyable. Our team is passionate about sharing with you as many delicious recipes and keto tips as we can to help you achieve success.
You can also join our Keto Movement by following us on social media. Just search "Keto Vale" on all major social media sites or use our handle @KetoVale and you will find us.
About our content: most of our content is leaning towards a strict keto diet instead of a lazy/dirty keto or IIFYM approach (see the difference here). However, we don't believe in a one-size-fits-all solution and we don't expect you to follow our tips, advice, and recipes exactly. Depending on your level of strictness, your personal preference and circumstance, you're welcome to personalize our content to make it work for you.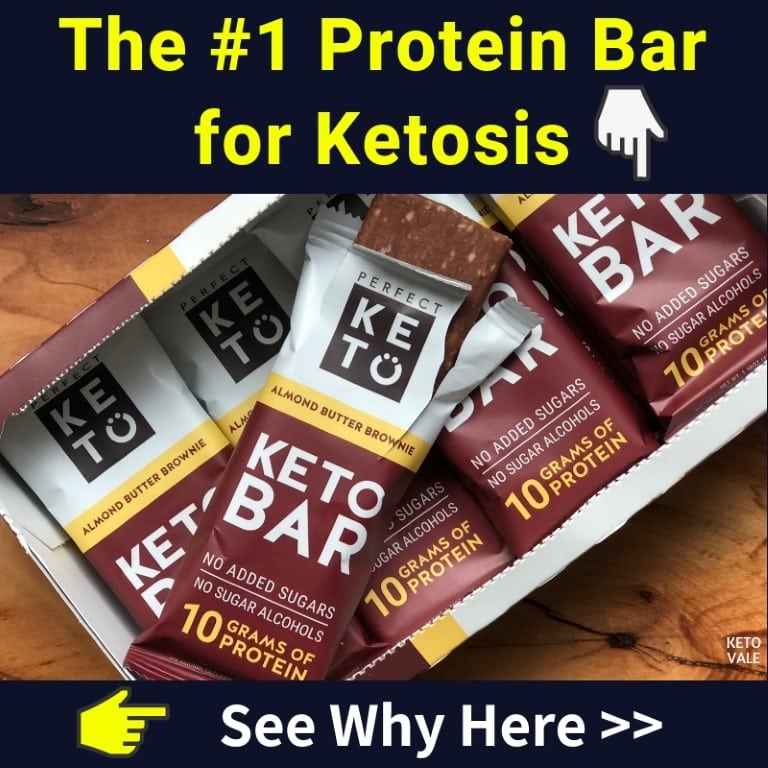 Disclosure: We are not doctors or nutritionists. Before starting any new diet, you should always consult with your doctor. Read our full disclaimer here.