Fudge is one of those foods that is always saved for the holiday season. But we think that fudge deserves to be enjoyed year round without any particular reason other than it tastes delicious!

Traditional fudge uses way too much sugar to be approved on a low-carb diet. But we've made a version of keto chocolate peppermint fudge that you can enjoy without the guilt.

Our chocolate fudge recipe calls for peppermint, which has numerous health benefits. Mint has calming properties on your mood and gut. Many people drink mint tea after a meal to aid in digestion.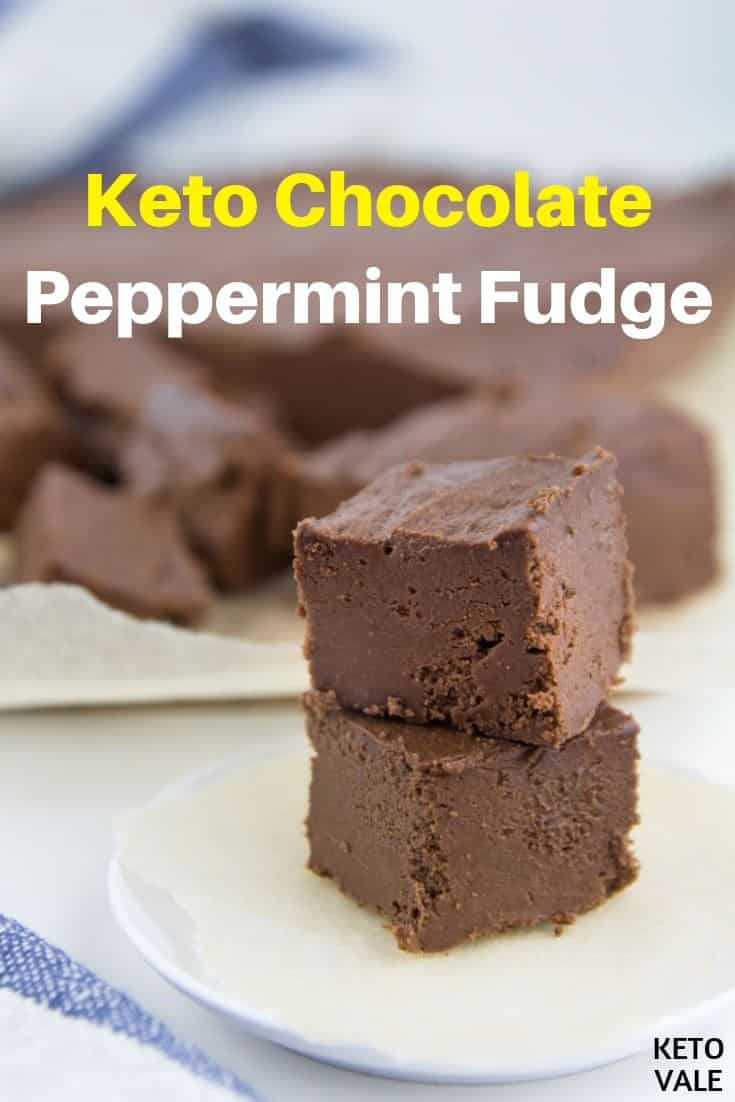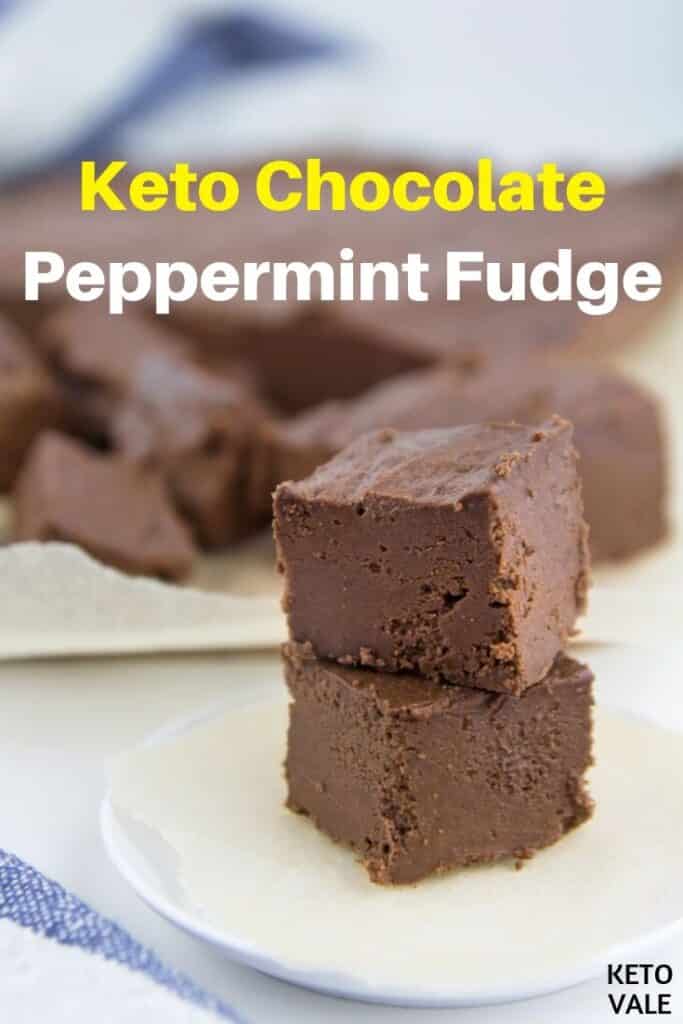 Mint is also great for freshening your breath! You can keep some of our keto chocolate peppermint fudge on hand when you need something sweet after lunch. It will satisfy your sweet tooth and freshen your breath at the same time!

Research shows that peppermint is a natural stimulant. It can increase your ability to concentrate during times of mental fatigue or stress (1).

It can also help to boost your mood and relieve feelings of sadness as well as enhance mental performance and feelings of happiness.

Vanilla flavor is so comforting. It smells of baking, and home. It is beautiful! Plus, it helps flavor your fudge without adding too many carbs or calories. If you've ever forgotten to add vanilla to your favorite recipes, then you will definitely notice a difference.

Our recipe uses butter and heavy cream as a base. These ingredients are full of good fat and virtually free of carbs. It's the perfect base for a creamy recipe that's also keto-approved.

Cocoa is one of the richest sources of polyphenols, especially flavanols, which have many health benefits including having anti-inflammatory and antioxidant effects (2).

So don't feel guilty about indulging in chocolate! Just make sure your chocolate is sweetener with a keto-friendly sweetener in place of traditional sugar.

---
Let's Do It!
To start, melt the chocolate and butter together. You can do this by adding both ingredients to a stovetop pan and heating over medium heat while stirring. You can also heat them in the microwave.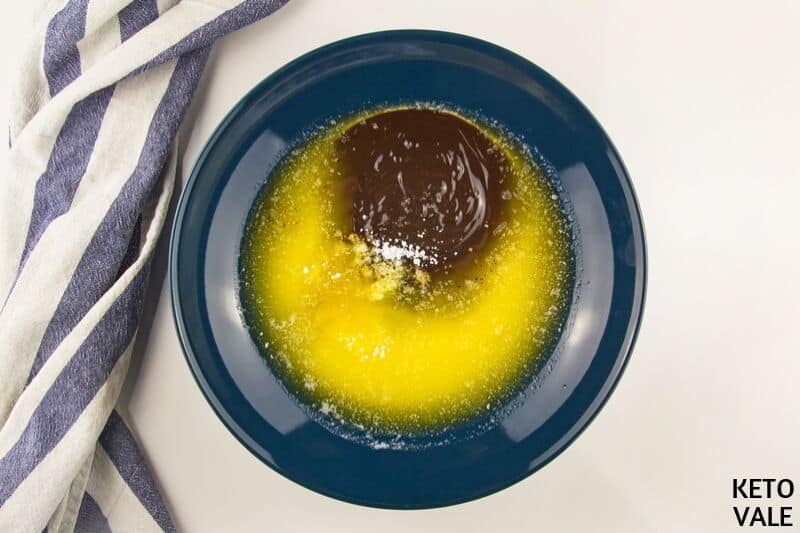 When the butter and chocolate is melted, add the vanilla, erythritol and peppermint. You can also add in some sea salt, too.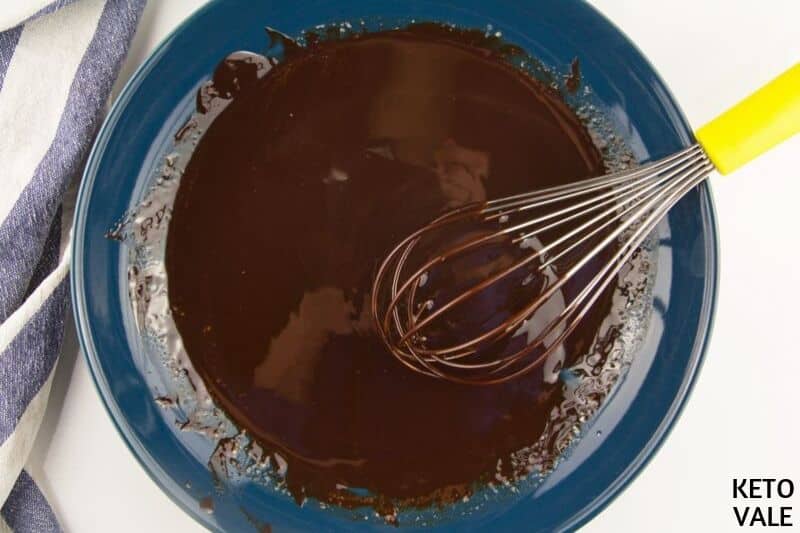 In a separate bowl, mix in the heavy cream with the chocolate mixture. Add the mixture to a non-stick pan and cover with non-stick wrap.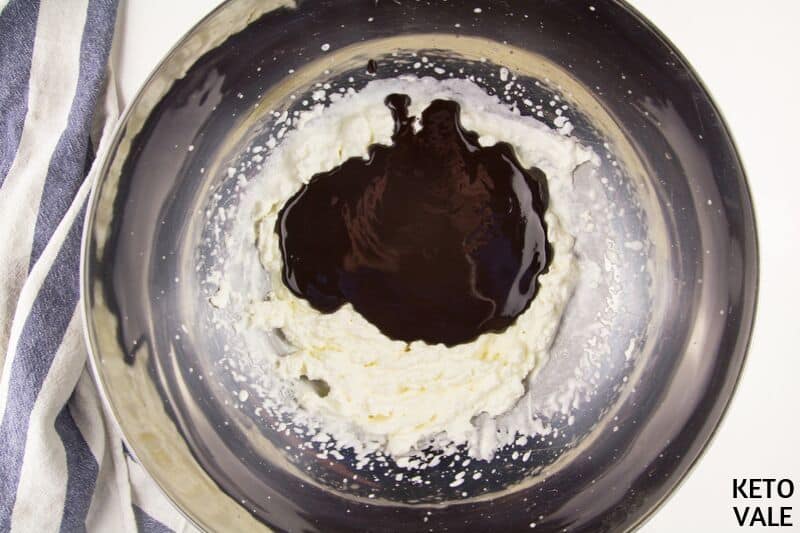 Freeze the mixture for about four hours or until the mixture is set.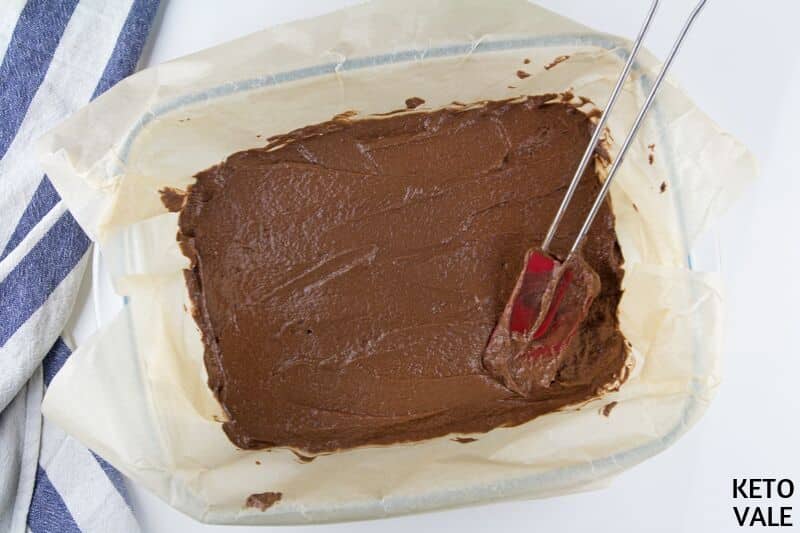 Use a sharp knife to cut the fudge before serving.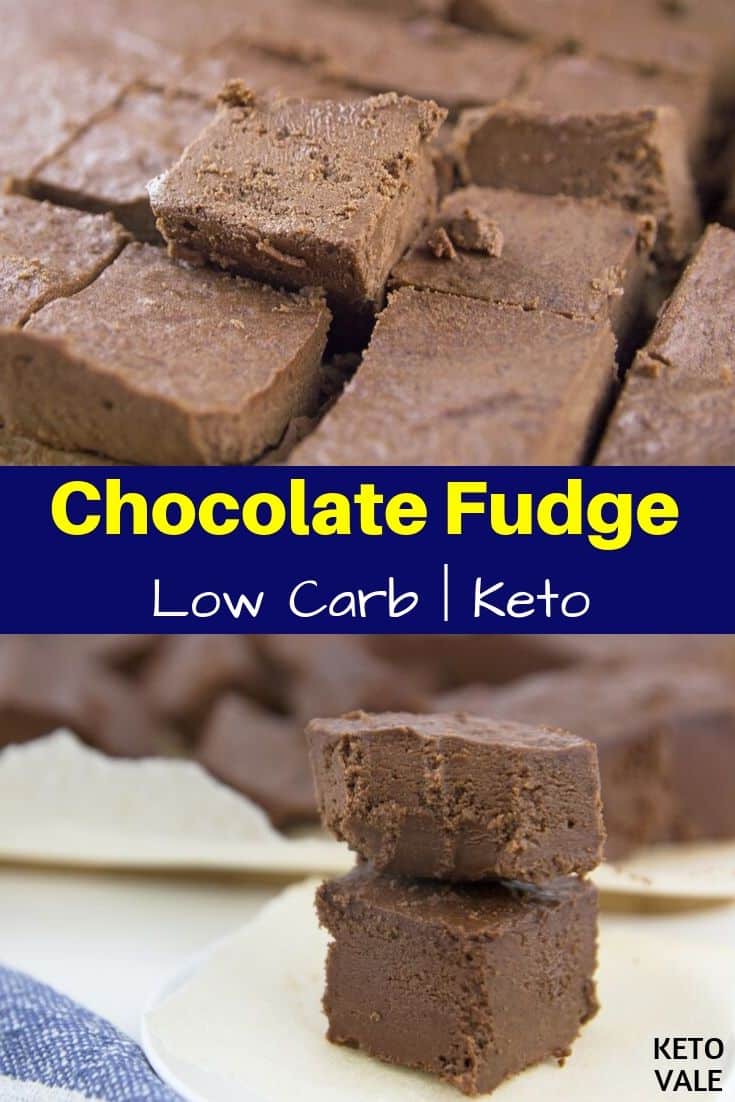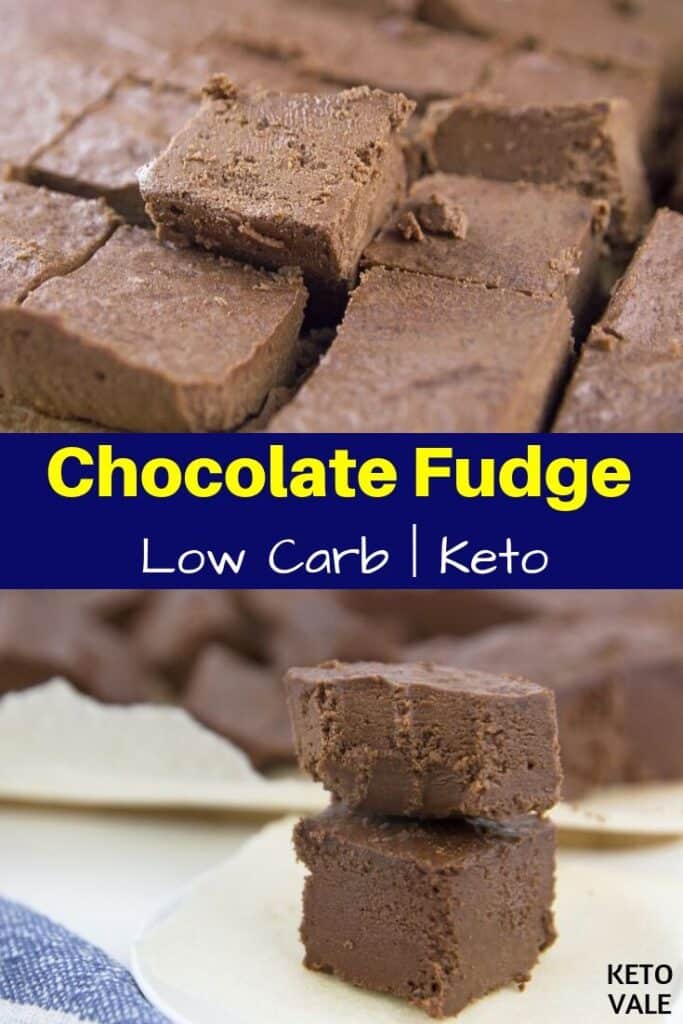 You will also love these:
Keto Chocolate Peppermint Fudge
An easy sugar-free and low-carb chocolate fudge with peppermint flavor will make a great snack for your keto diet.
Instructions
Add the chocolate and butter together and melt them over low heat. Or use microwave to melt butter and chocolate.

When the chocolate mixture is completely melted, remove from the heat and whisk with the vanilla, erythritol and peppermint. Add some salt if necessary.

In a bowl, whip the heavy cream and add chocolate mixture.

Mix the ingredients thoroughly until homogeneous.

Gently spread the mix on a non-stick pan or any other pan covered with parchment paper or plastic wrap. Leave in the freezer for 3-4 hours.

Slice the chilled chocolate fudge into bite-sized cubes. The amount may depend on the size of the pan and the cubes themselves.

Store in the freezer until ready to serve.

Best enjoyed cold.
Nutrition/Macros
Nutrition Facts
Keto Chocolate Peppermint Fudge
Amount Per Serving
Calories 97
Calories from Fat 90
% Daily Value*
Fat 10g15%
Cholesterol 20mg7%
Sodium 38mg2%
Potassium 64mg2%
Carbohydrates 2g1%
Protein 1g2%
Vitamin A 227IU5%
Vitamin C 1mg1%
Calcium 13mg1%
Iron 1mg6%
* Percent Daily Values are based on a 2000 calorie diet.
Pin To Save This Recipe