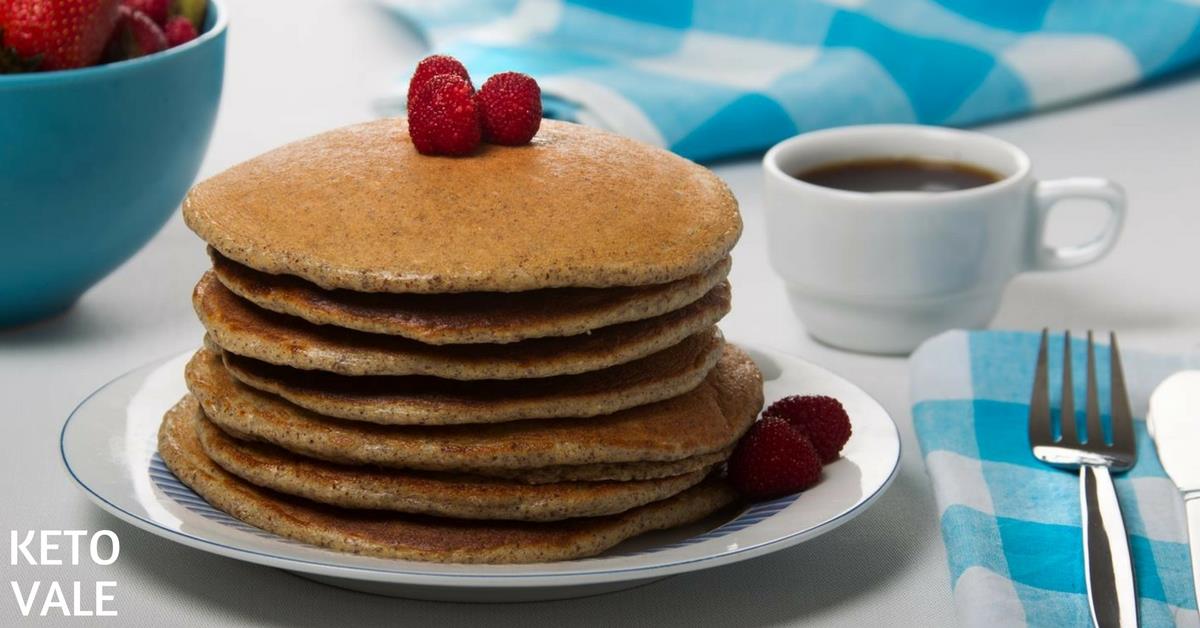 Almond Flour Flaxseed Pancakes
We love pancakes since we were kids. They are always one of our most favorite foods for breakfast. On keto diet, you can still have pancakes but you need to use different ingredients to make it low carb.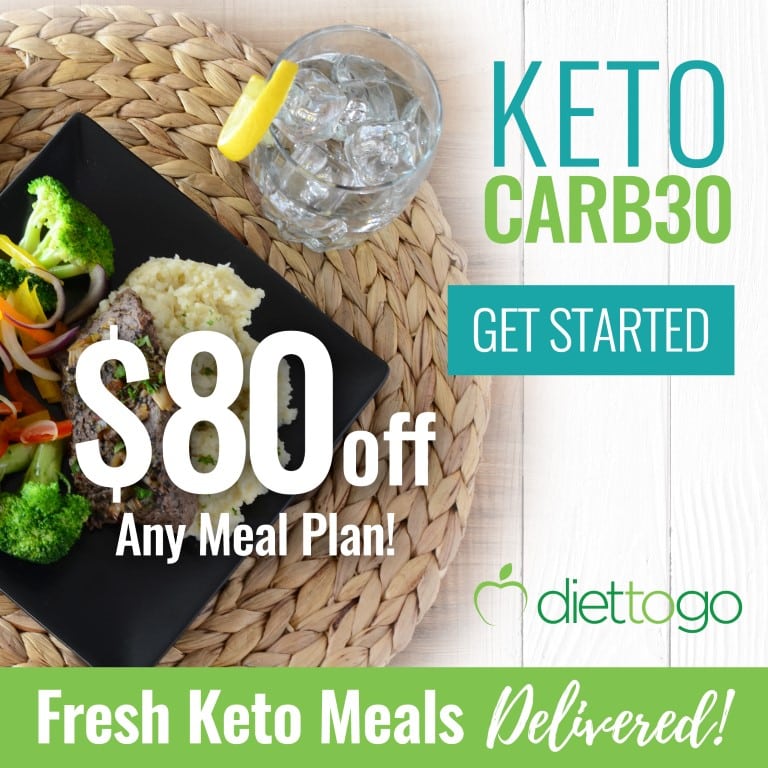 This recipe is flavorful because we combine different types of flour and tastes. We will be using almond flour, flaxseed meal and a little bit of coconut flour.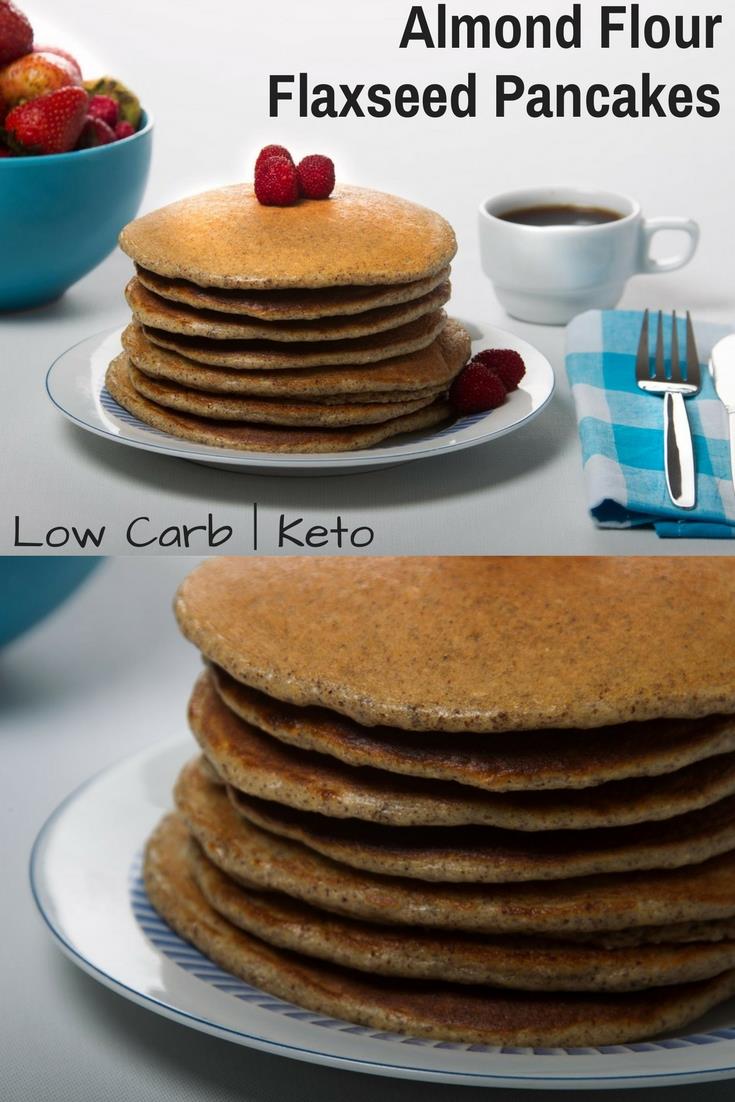 If you have flax seed but you don't have flaxseed meal, don't worry. It is very easy to prepare. Simply place flax seed in the food processor or the blender and blend for three minutes until it becomes flour.
The initial texture of the batter mixture does not look nice but the result of the pancakes is impeccable in presence, taste and texture. They are fluffy and delicious.
Feel free to save this recipe by pinning this picture to your Pinterest board for later use!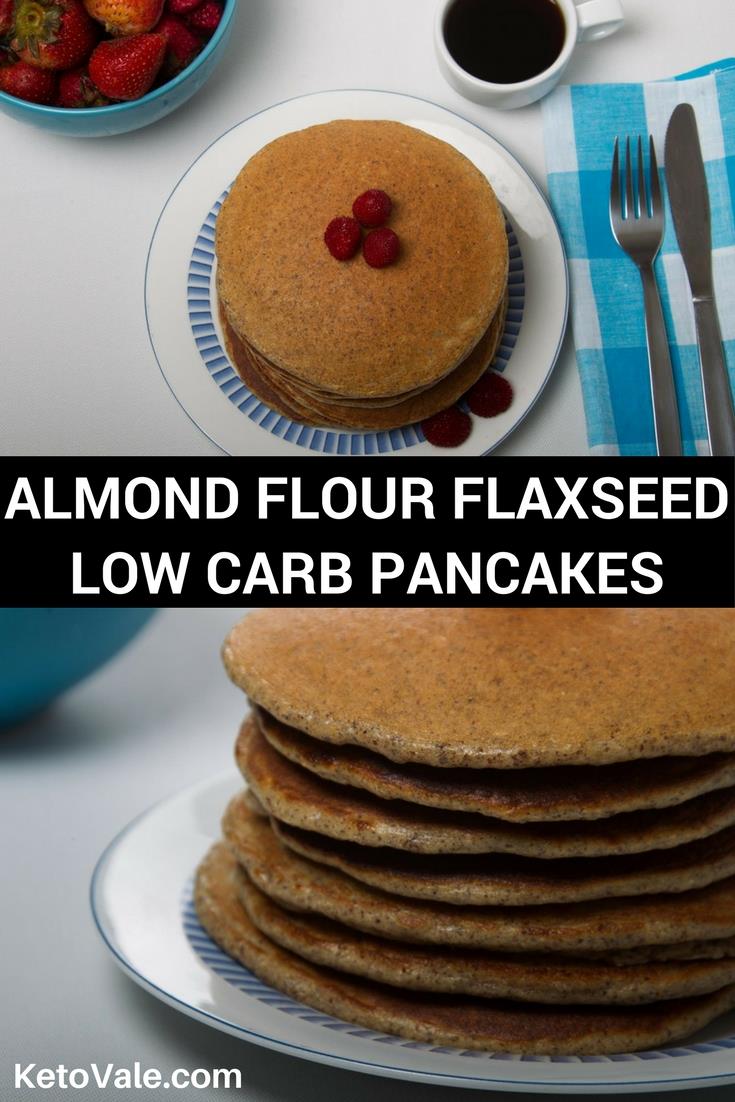 Related:
Receive Our Free 7-Day Keto Meal Plan + Weekly Recipes
Almond Flour Flaxseed Pancakes
Instructions
Use a large bowl to combine all of the dry ingredients such as flaxseed meal, almond flour, baking powder, coconut flour, salt, and cinnamon together. Stir well. Add some sweetener if preferred. Set this mixture aside.

Carefully separate the egg whites from the egg yolks. Whisk the egg whites in a mixer until it becomes foamy and forms soft peaks.

Mix all of the wet ingredients including almond milk, 2 tbsp of coconut oil and melted butter in another bowl. Add the egg yolks in. Stir to produce a consistent mixture. Gently pour the dry flour mixture into the bowl. Plop the beaten eggs white too and whip continuously.

Heat 3 tbsp of coconut oil on a nonstick frying pan. Make about 7 pieces of pancakes, each 3 inches wide. Fry the pancakes one at a time to flip them easily and prevent crumbling them.

Serve in a pancake tower while still warm.
Notes
The mix should be enough to make 7 pancakes. Here's the nutritional information per pancake: Macros (per serving): Calories: 240 – Fat: 21.3g – Net carbs: 2g (total carbs: 6.2g, fiber: 4.2g) – Protein: 7.3g