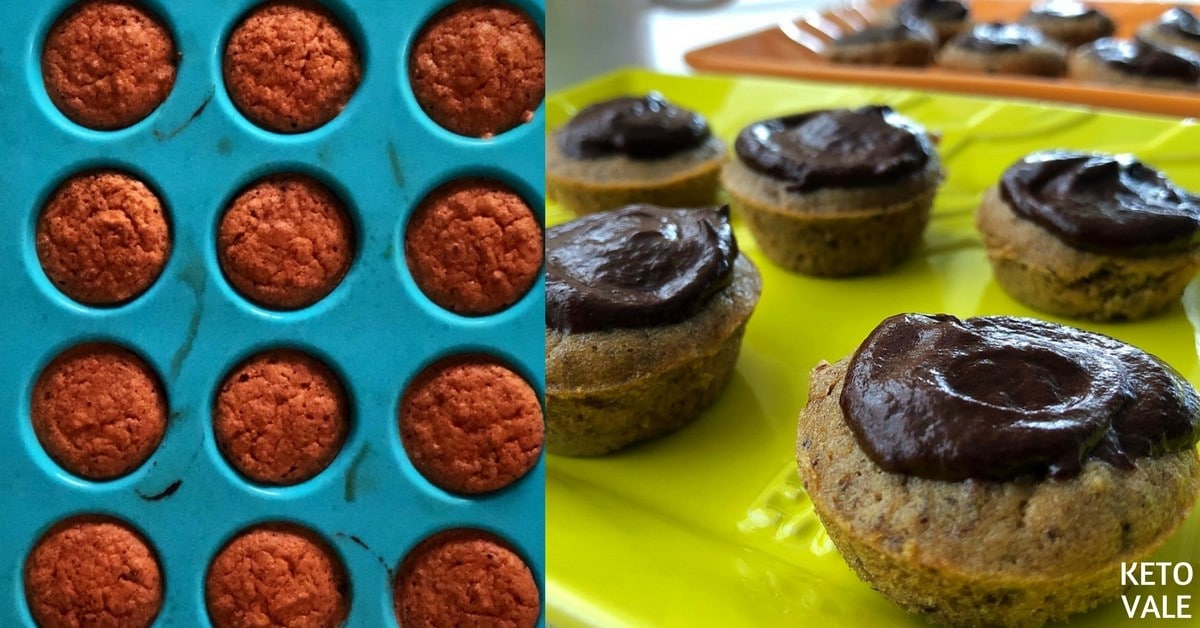 Keto Mini Coffee Chocolate Cupcakes
Going to a birthday party or a friendly gathering can be challenging when on a keto diet, this is how I came up with the idea for this recipe. These mini low carb cupcakes are just bite size and packed with flavors from the combination of cocoa and coffee.
Making small batch chocolate cupcakes is super easy. It is a perfect mini dessert that you can take with you wherever you go and please your keto and non-keto friends and family.
I decided to make this with a coffee and cocoa combination for a more adult taste but you can make changes to this recipe by removing the coffee and just using the cocoa powder.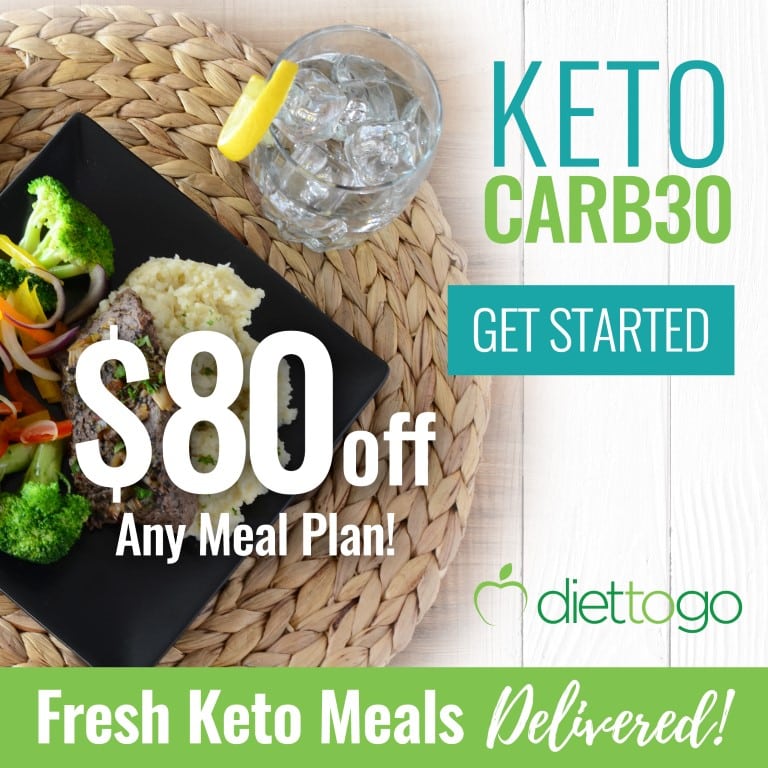 If you want a darker texture, consider adding more cocoa powder.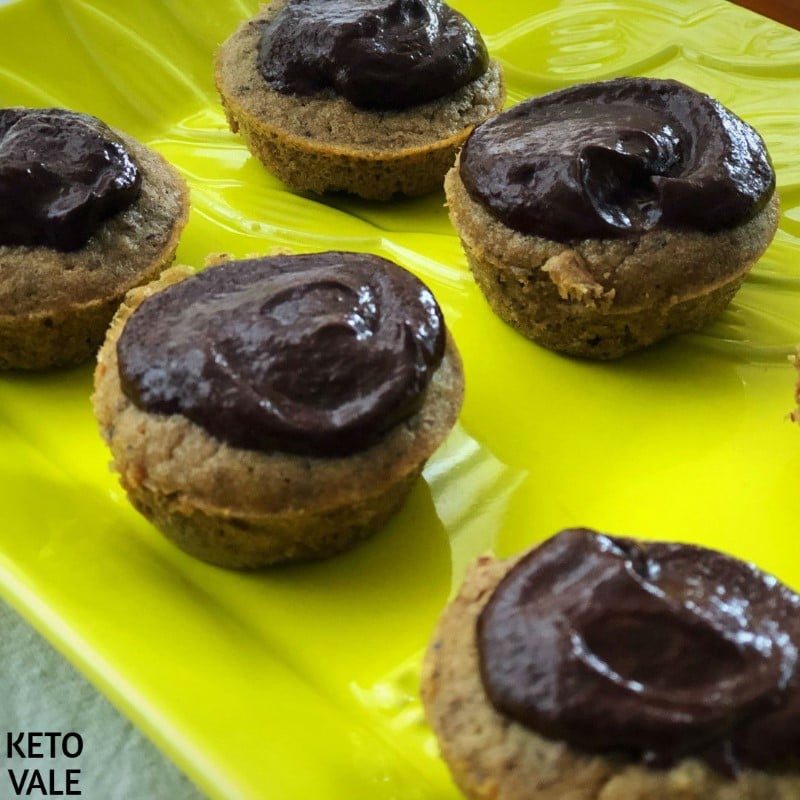 Depending on the size of your cupcake baking sheet you might need to adjust the cooking time to ensure it is completely cooked.
Even if you are making this recipe just for your afternoon break or to serve as a dessert, these sugar free cupcakes are a great option to attack the cravings and give yourself a little treat.
Save this recipe by pinning this picture to your Pinterest board for later use!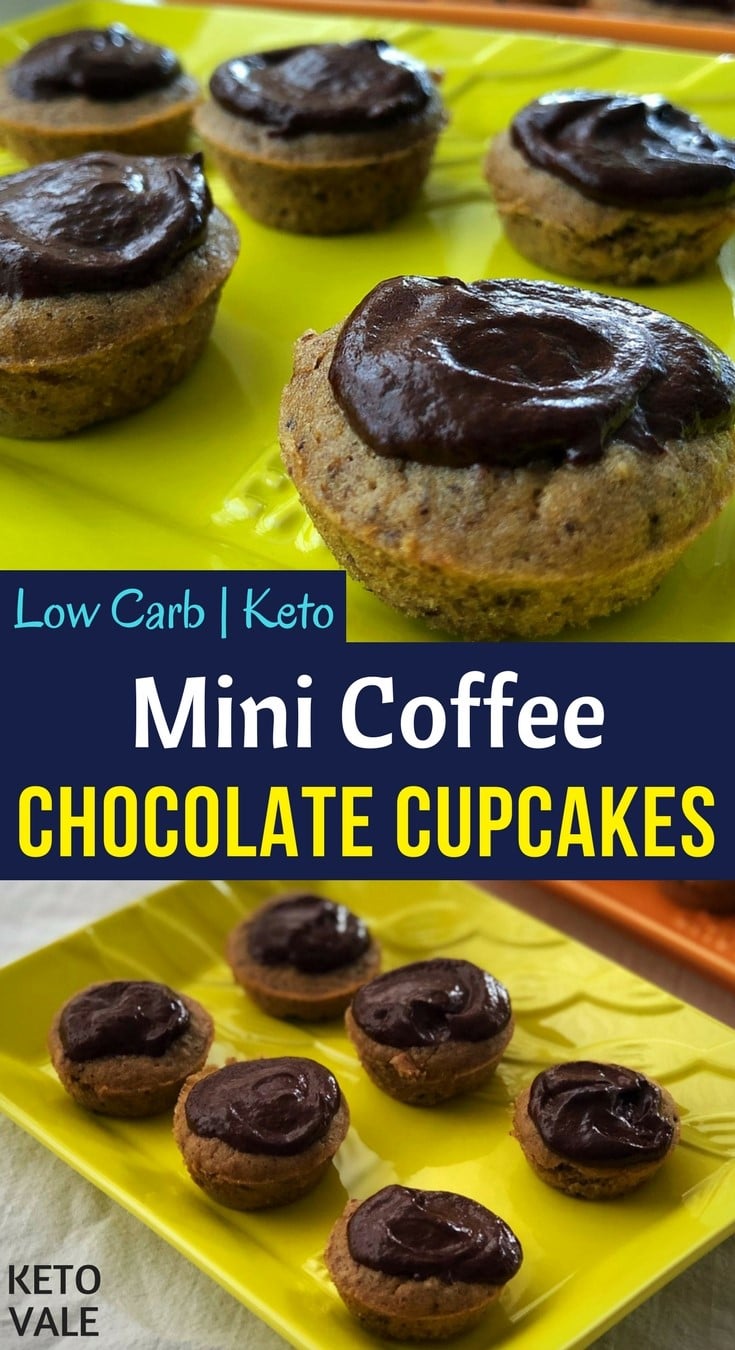 Related:

Receive Our Free 7-Day Keto Meal Plan + Weekly Recipes
Mini Coffee Chocolate Cupcakes
Instructions
Combine all of the ingredients for the cake in a mixer. Blend thoroughly and make sure that the ingredients are well-combined.

Spray some coconut oil on a cupcake baking sheet and pour the cake mixture onto the sheet.

Preheat the oven to 350°F. Afterwards, place the baking sheet into the oven for 10-12 minutes.

Meanwhile, make the frosting of the cupcakes. Mix the hot coffee with chocolate and sweetener until all is melted and combined. If necessary, place the mixture in the microwave for 10-15 seconds.

Remove the cupcakes from the sheet and frost with the chocolate coffee mixture. Serve and enjoy.
Notes
Depending on the pan size you use and the desired size of cupcakes, this makes up to 30 mini cakes. Here's the nutritional information per cupcake: Macros (per serving): Calories: 58– Fat: 5g – Net carbs: 2.2g (total carbs: 3.6g, fiber: 1.4g) – Protein: 1.8g