Zucchini Breakfast Muffins
This is a delicious zucchini breakfast bites recipe. While it may seem to require more ingredients than a basic bacon and egg breakfast, this recipe is to ensure you will have tasty, nutritious, colorful and flavorful muffins.
You can make these muffins in advance, and keep them in the fridge for the next day. For example, you can prepare these on Sunday and eat them throughout the week. They can also be great for lunch too.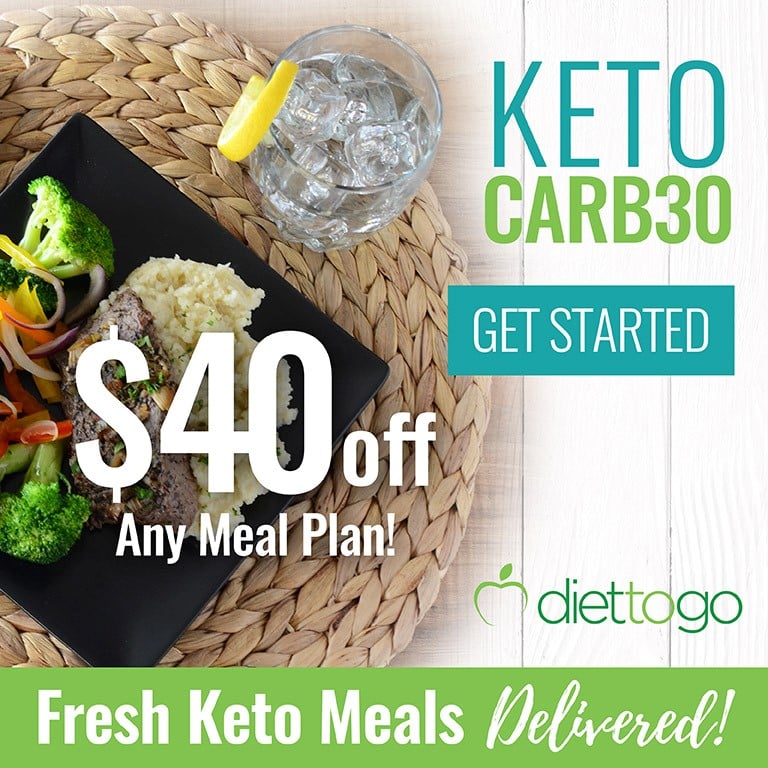 The main ingredients are eggs, bacon, zucchini, shredded cheese, heavy cream, and coconut milk. To enhance the taste, we use a little bit of sour cream, mayonnaise, and mustard.
You can use either almond milk or coconut milk for this recipe. For mayonnaise, make sure you buy the one with no added sugar, or simply make your own mayonnaise.
Finally, to add more flavor and vitamins, we mixed in salt and pepper along with some chopped dill, alapeno, and red pepper into the dish.
Feel free to save this recipe by pinning this picture to your Pinterest board for later use!
Related:
Receive Our Free 7-Day Keto Meal Plans + Weekly Recipes
Zucchini Breakfast Muffins
Print Recipe
Pin Recipe
Ingredients
6

eggs

1

zucchini

medium size

5

slices

bacon

2

tbsp

sour cream

1

cup

heavy cream

1

cup

shredded cheddar cheese

1

tbsp

Mayonnaise

1

tbsp

mustard

1/2

cup

coconut milk

1

oz

Dill

1

Jalapeno

small size

4

oz

Red pepper

salt and pepper to taste
Instructions
Shred your zucchini into thin pieces and dust with some salt. Put aside for a few minutes to release the moisture.

Chop the dill into fine pieces, then mince your jalapeno and red pepper.

Crispy fry the bacon slices for around 5 minutes or simply heat them in the microwave. Cut into bits.

Strain all the unnecessary liquids from the grated zucchini. Press it with your hands to squeeze out the extracts. Alternatively, use a cheesecloth to do this. Transfer all of the chopped vegetables in a bowl and toss to mix well. Add in the cheese and bacon bits.

Crack the eggs in a separate bowl. Blend together with the sour cream, mustard, heavy cream, and mayo. Include the coconut milk as well. Adjust the flavor with salt and pepper.

Transfer the vegetable mix into 12 muffin forms. Distribute evenly. Gently add in the egg mixture into the cups. Remember to fill only ⅔ of the cup. Combine the two mixture with a spoon. Stir well.

Bake in the oven preheated at 370°F for 20-25 minutes. Make sure the muffins are golden and firm before removing from the oven.

Unmold from the cups and serve on a plate.
Notes
Macros (per serving): Calories: 185 – Fat: 16 g – Net carbs: 1.5g (total carbs: 1.9 g, fiber: 0.4 g) – Protein: 8.7 g