Zucchini (also known as courgette) is a type of summer squash that is usually eaten as a vegetable. It contains many compounds that have been shown to keep you healthy, such as vitamins, minerals, fiber, and antioxidants.

The zucchini plant belongs to the Cucurbitaceae family along with melon, cucumber, and pumpkin. It features a light and sweet taste, and has a delicate texture that you need to be careful with when cooking.

Because of its high water content (nearly 95 percent), zucchini is low in calories, which makes it a great food to add to any diet.

Research shows it contains antioxidant, anti-carcinogenic, anti-inflammatory, antimicrobial, antiviral, and analgesic properties (1).
Zucchini on the Keto Diet
Zucchini is one of the best foods you can eat on a low-carb diet. It's right up there with cauliflower in terms of its versatility.

You can use it in place of spaghetti noodles, pasta noodles, pizza crust, and more. It also makes for a great addition to bread, pancakes, and other recipes that call for a low-carb dough because it acts as a binding agent due to its moisture content.

When cooking zucchini at home, you'll want to make sure you don't overcook it. Zucchini is a delicate veggie because it contains mostly water.

We recommend sauteing it lightly in olive oil or boiling it for a few minutes in water. Cooking it for too long will leave you with a soggy vegetable that loses most of its taste and nutrition.

Here are some low-carb recipes you can try on the keto diet. Click or tap on the dish name to see full recipe details.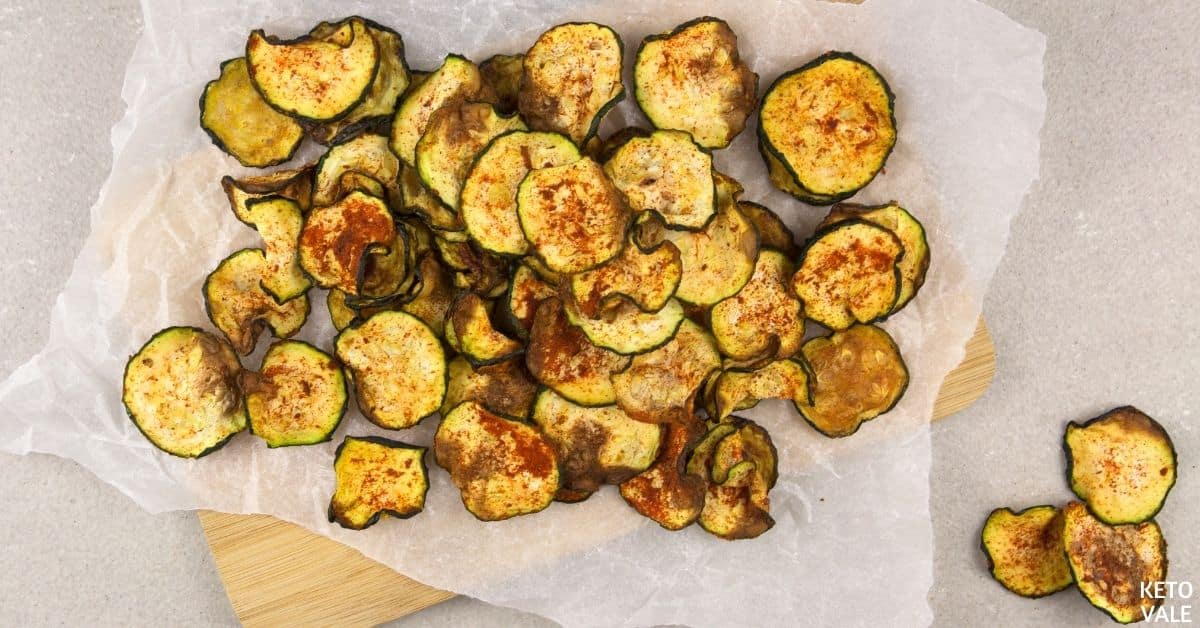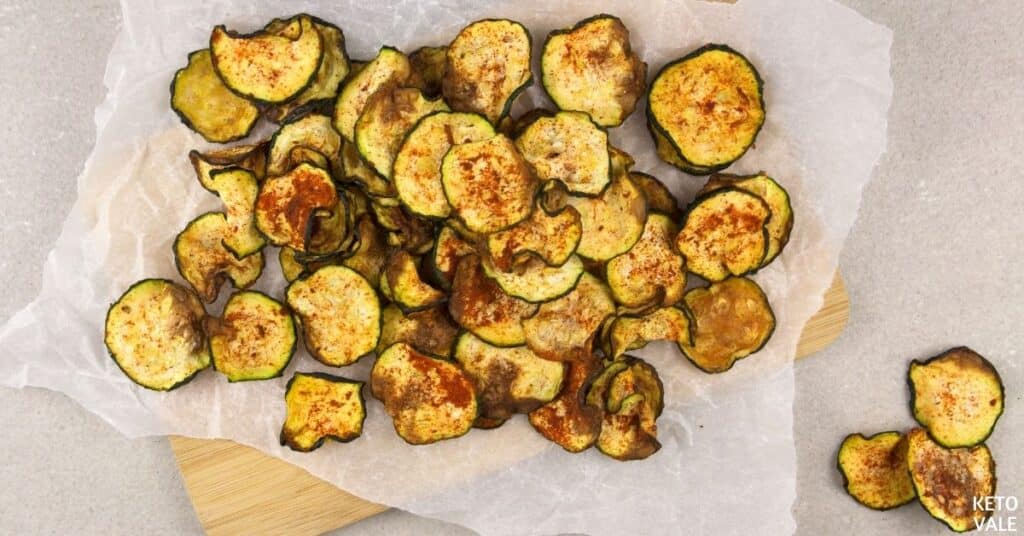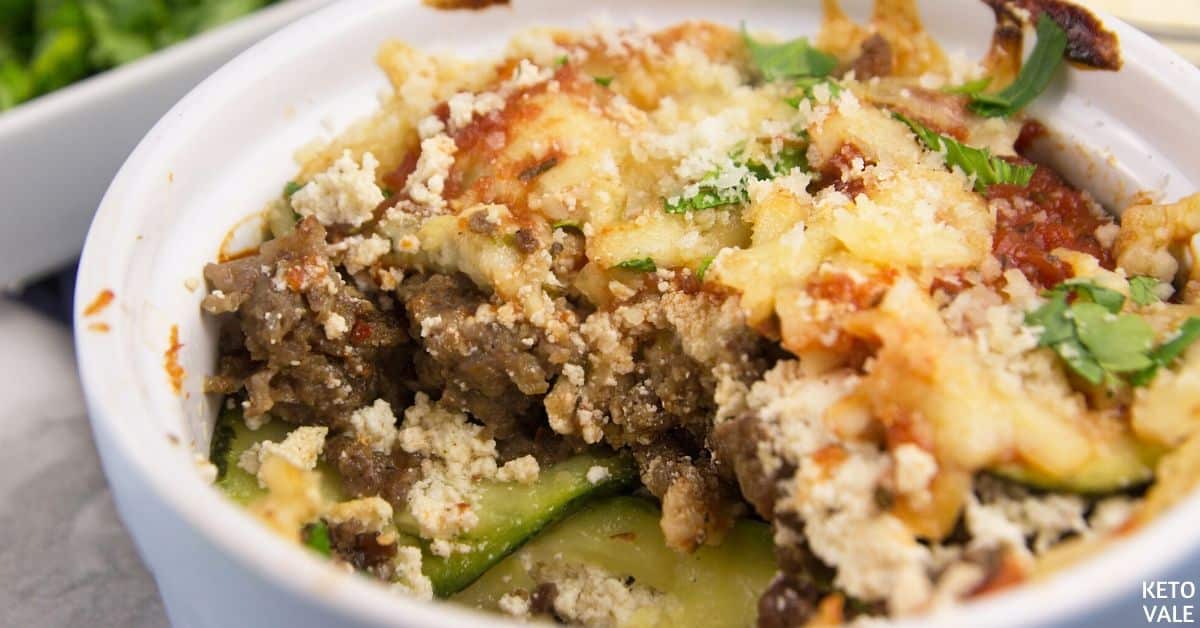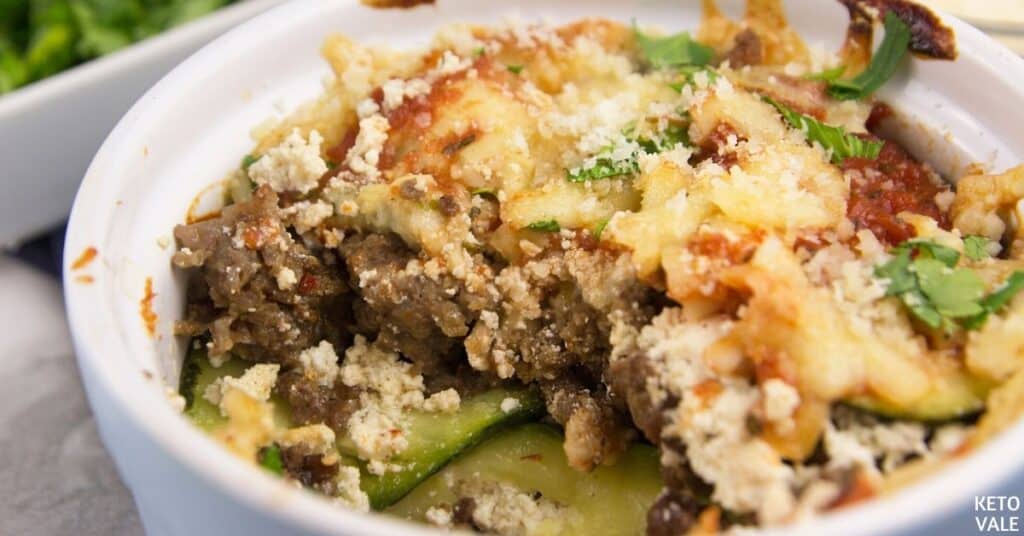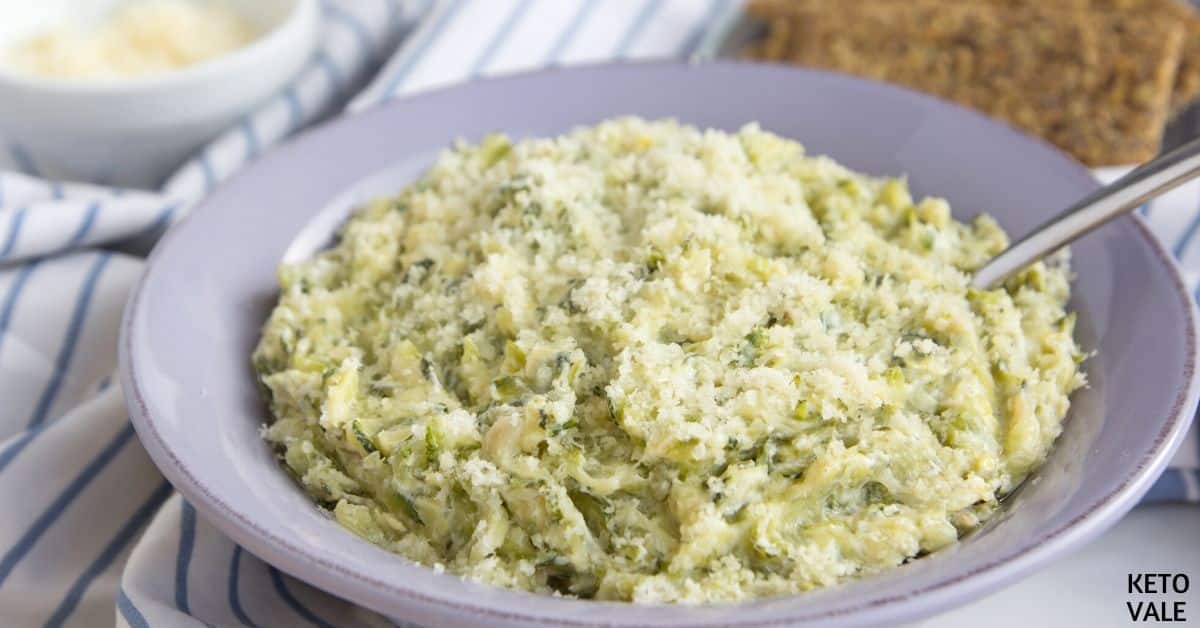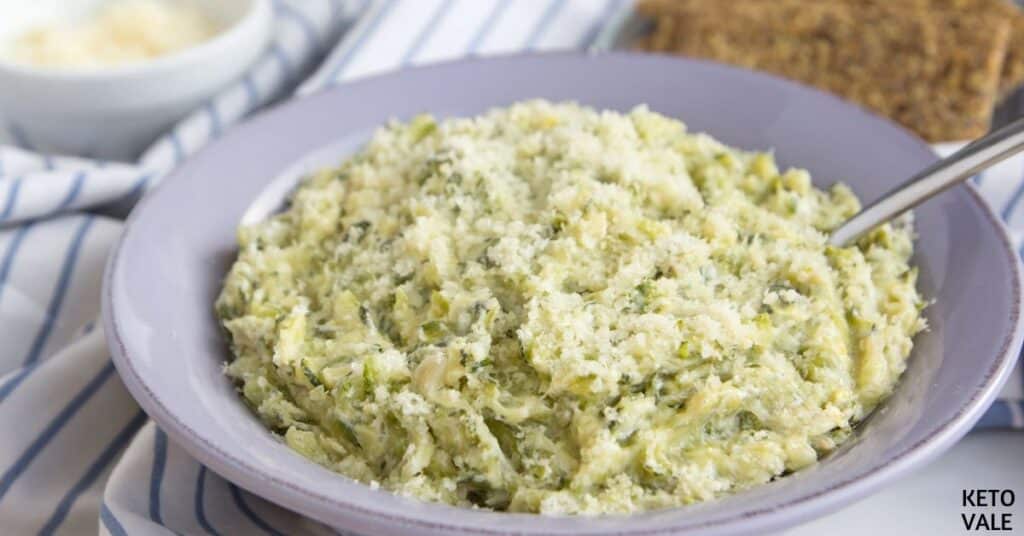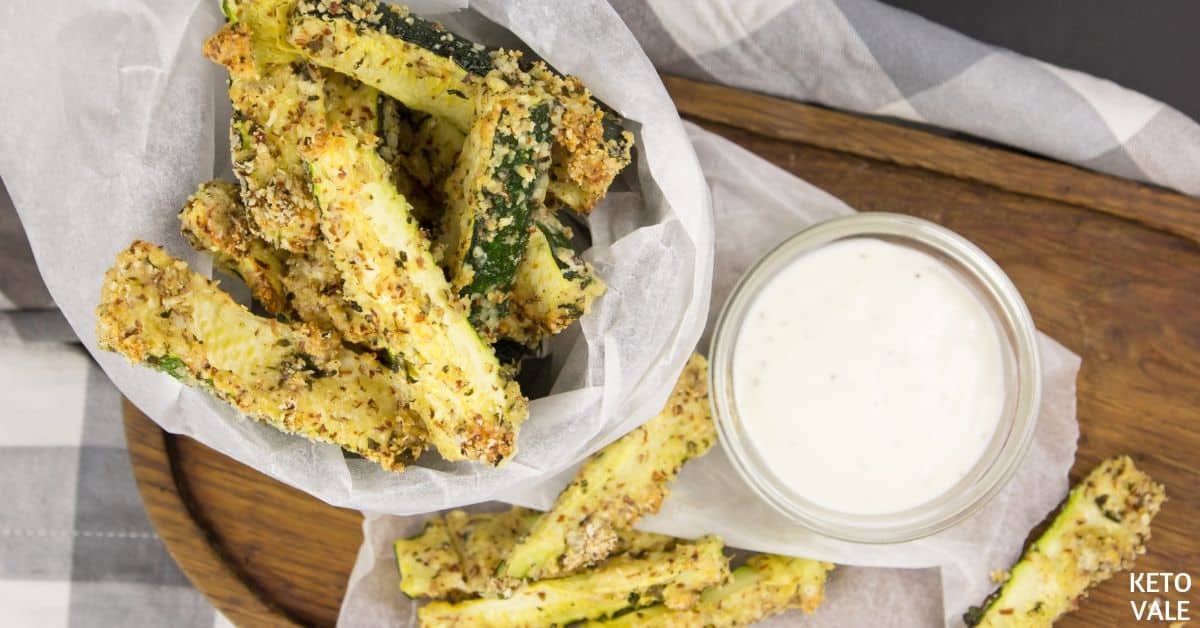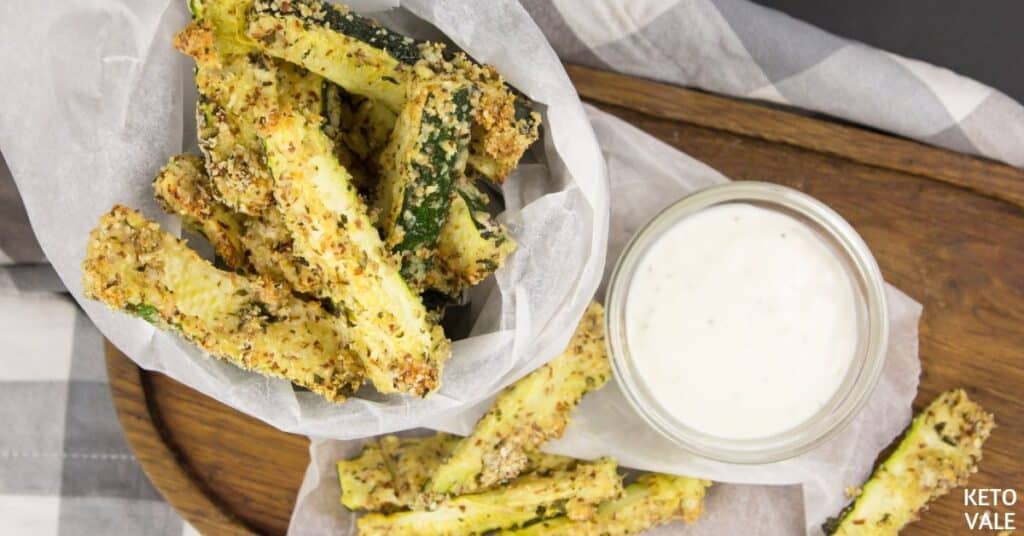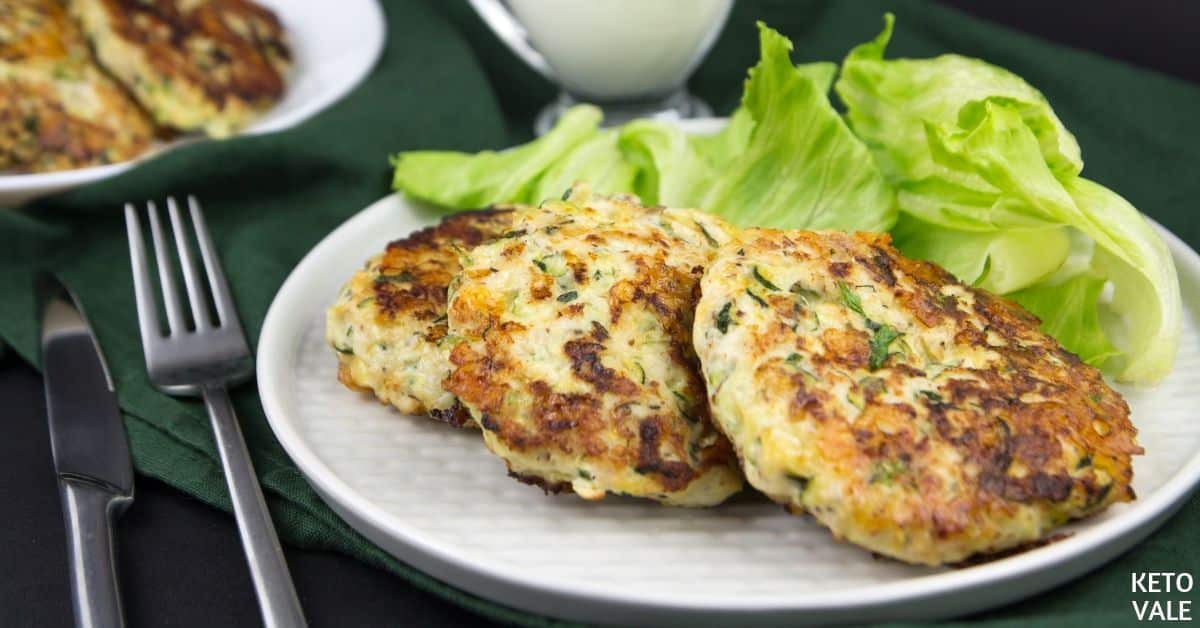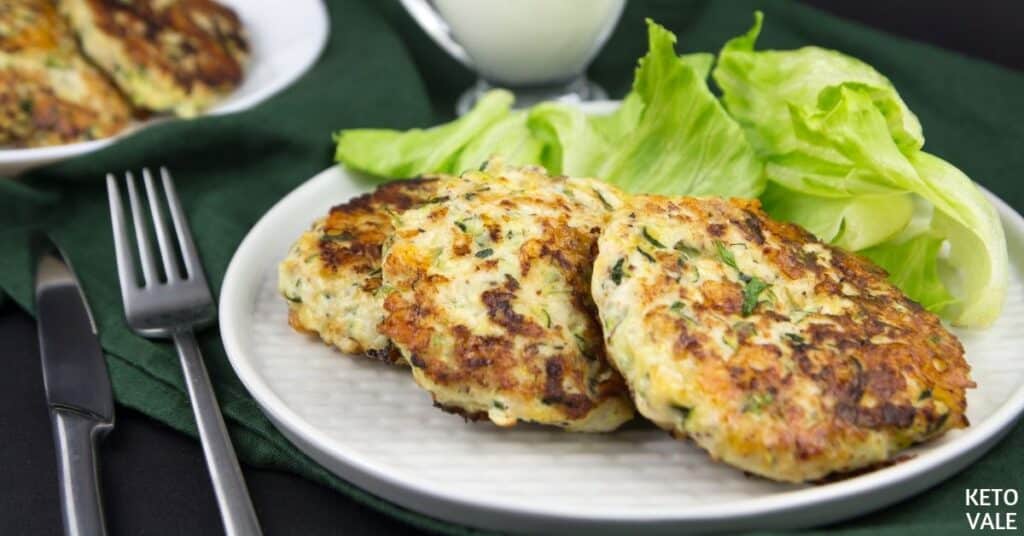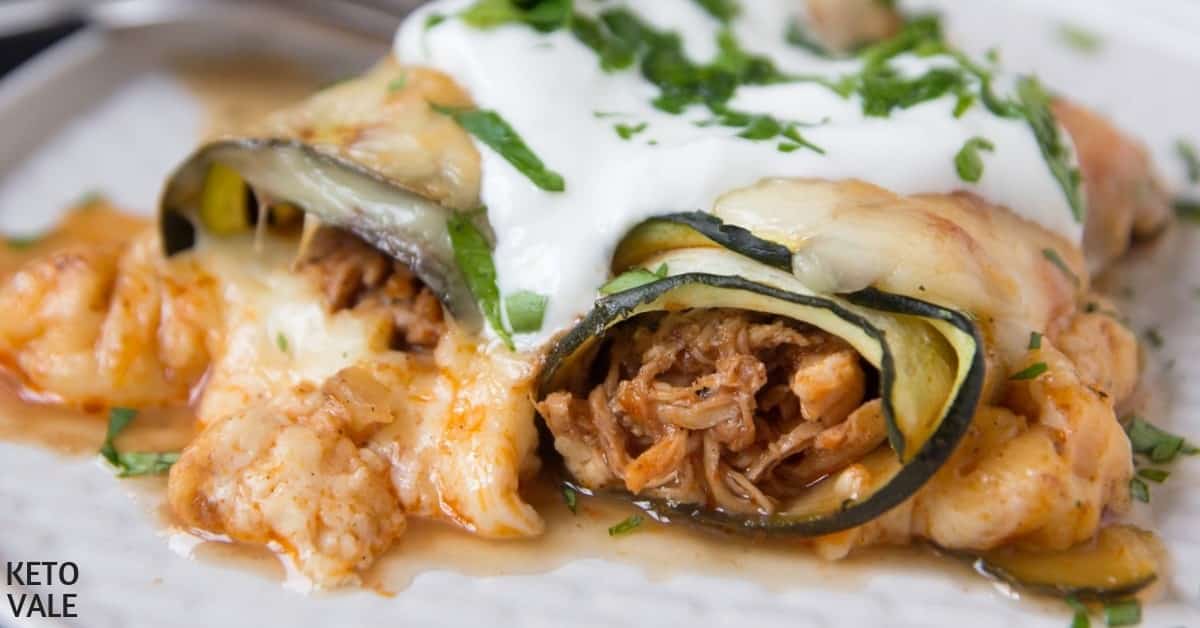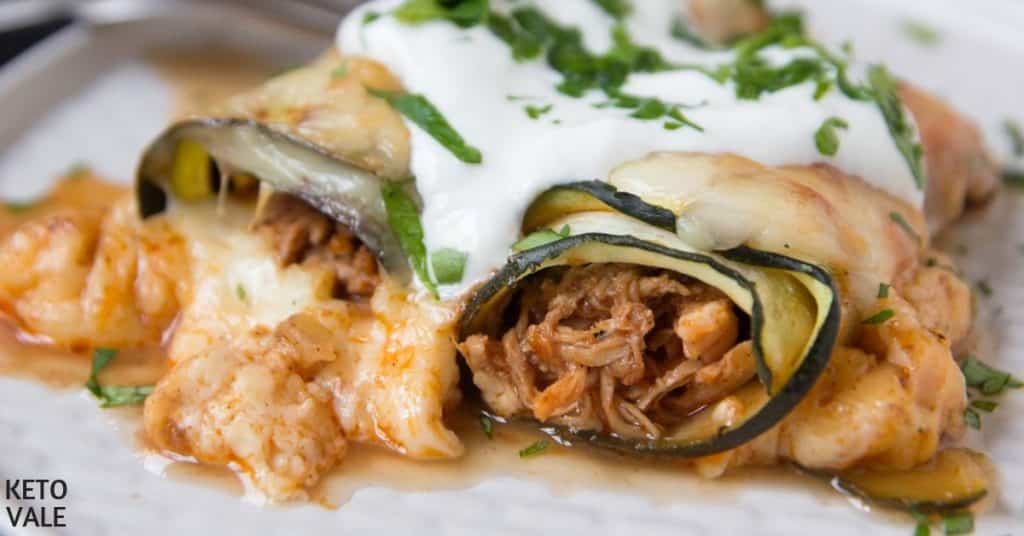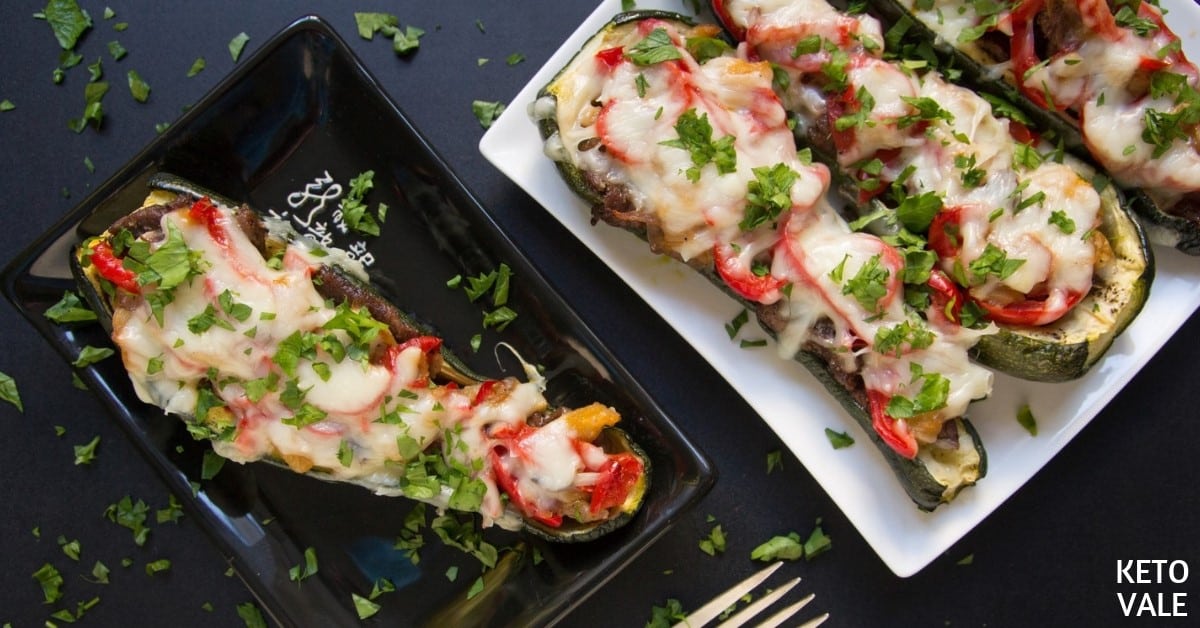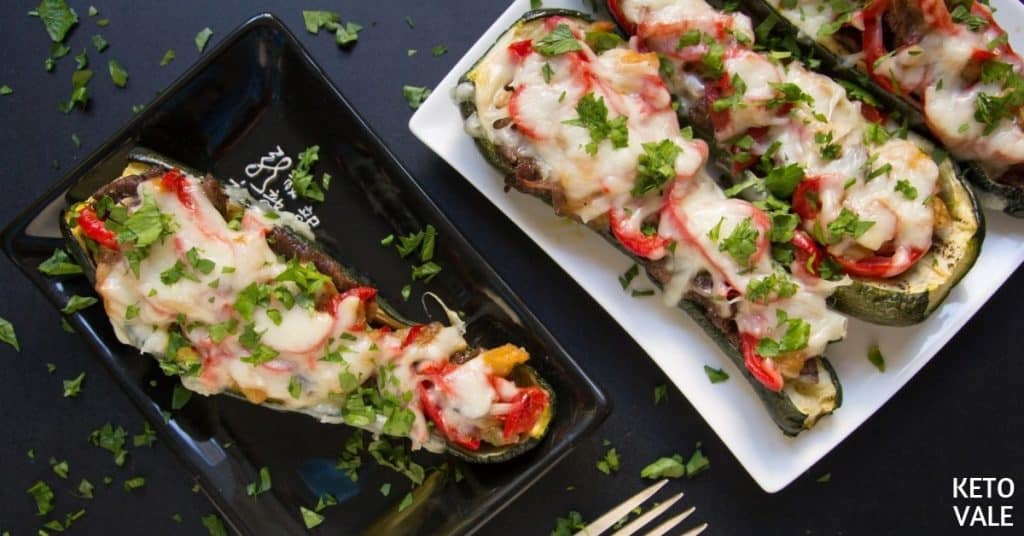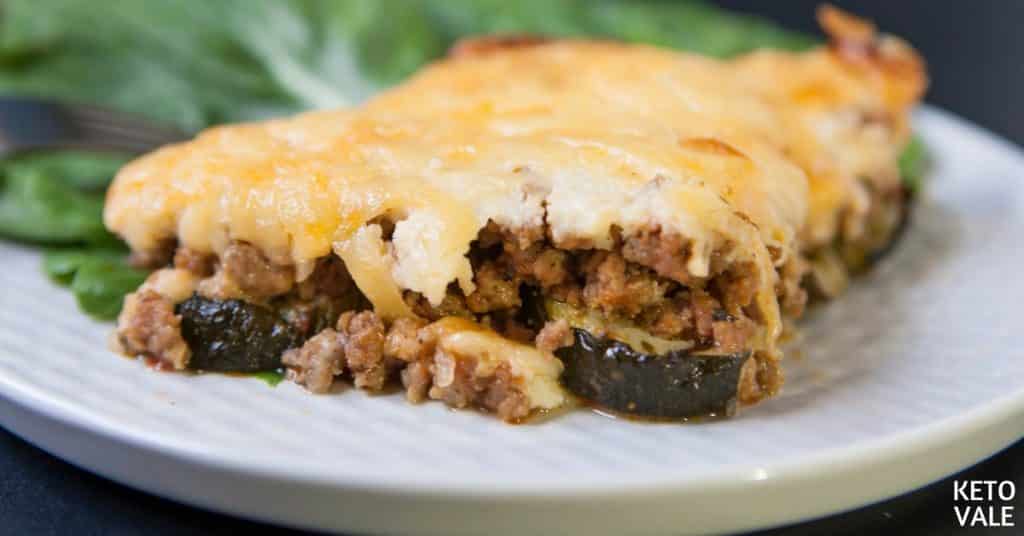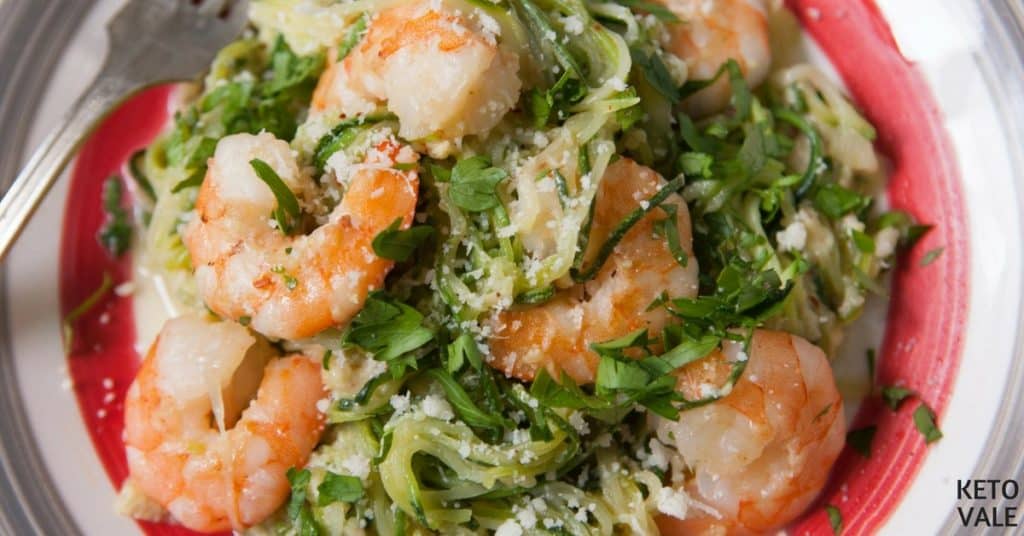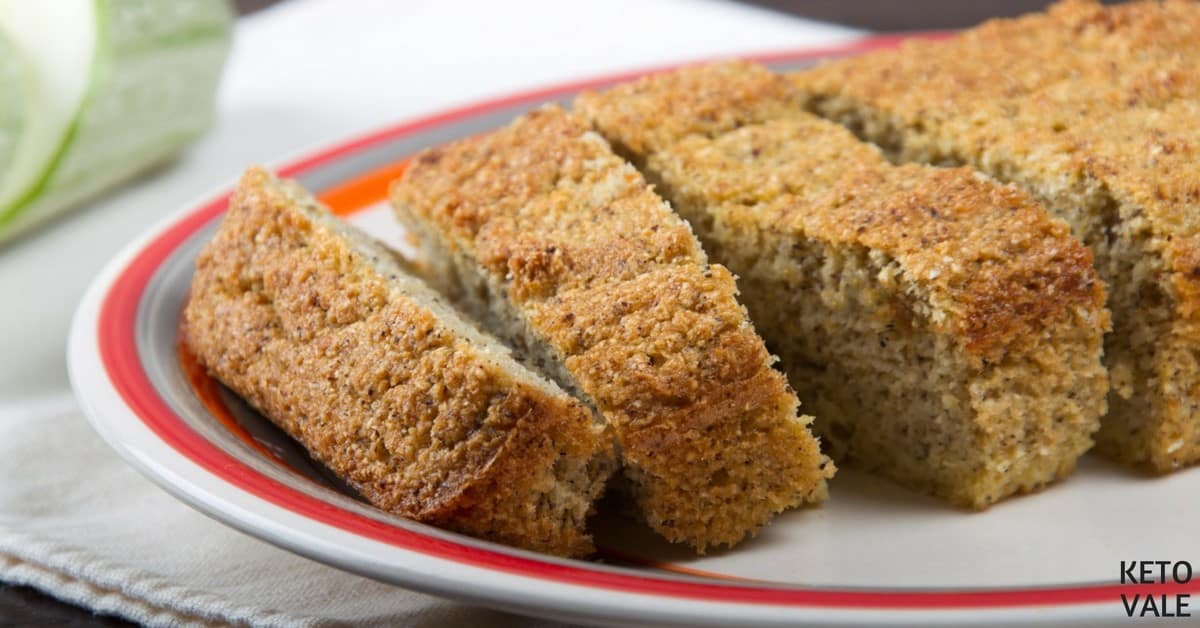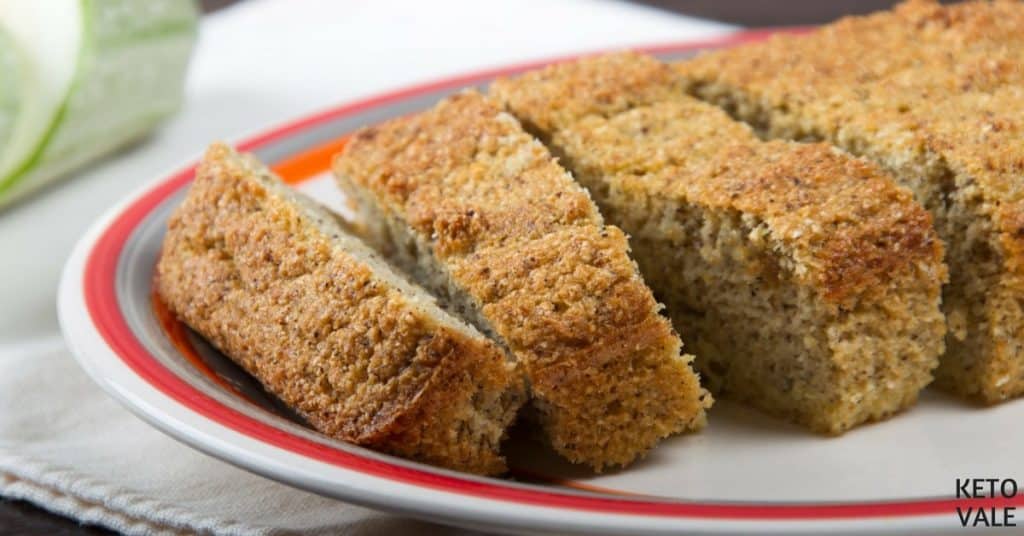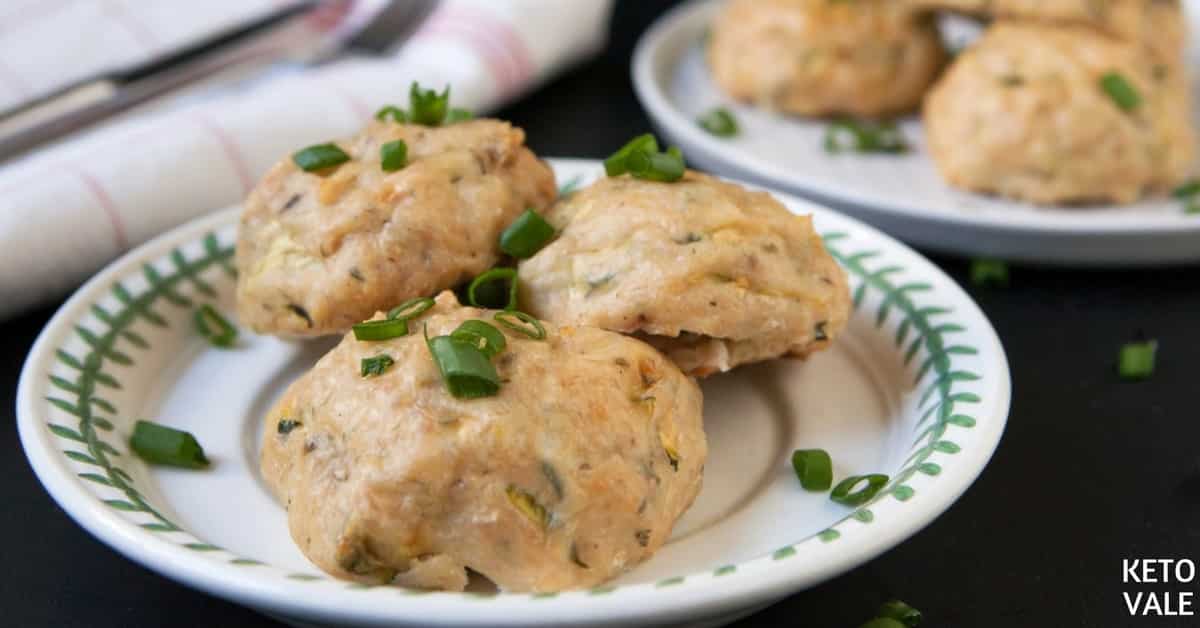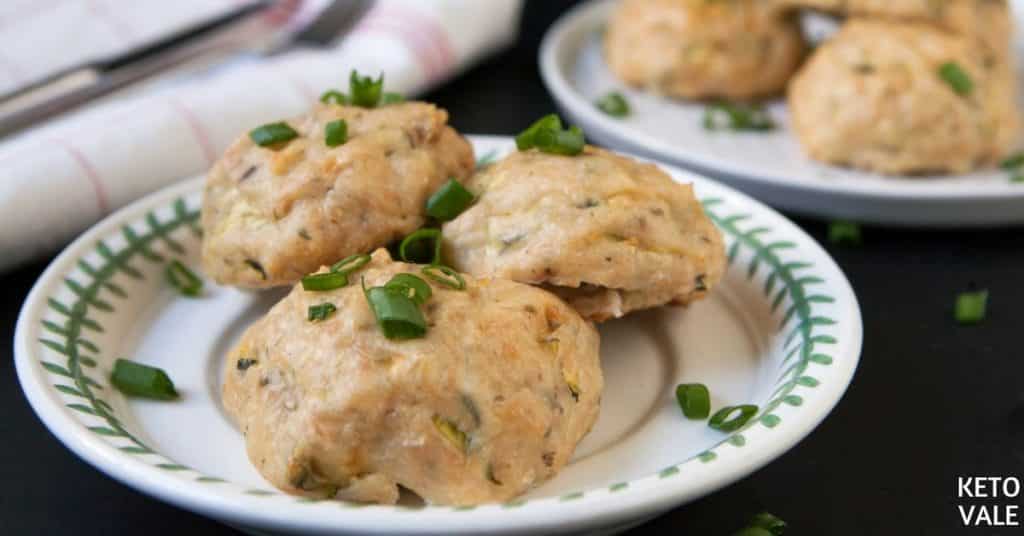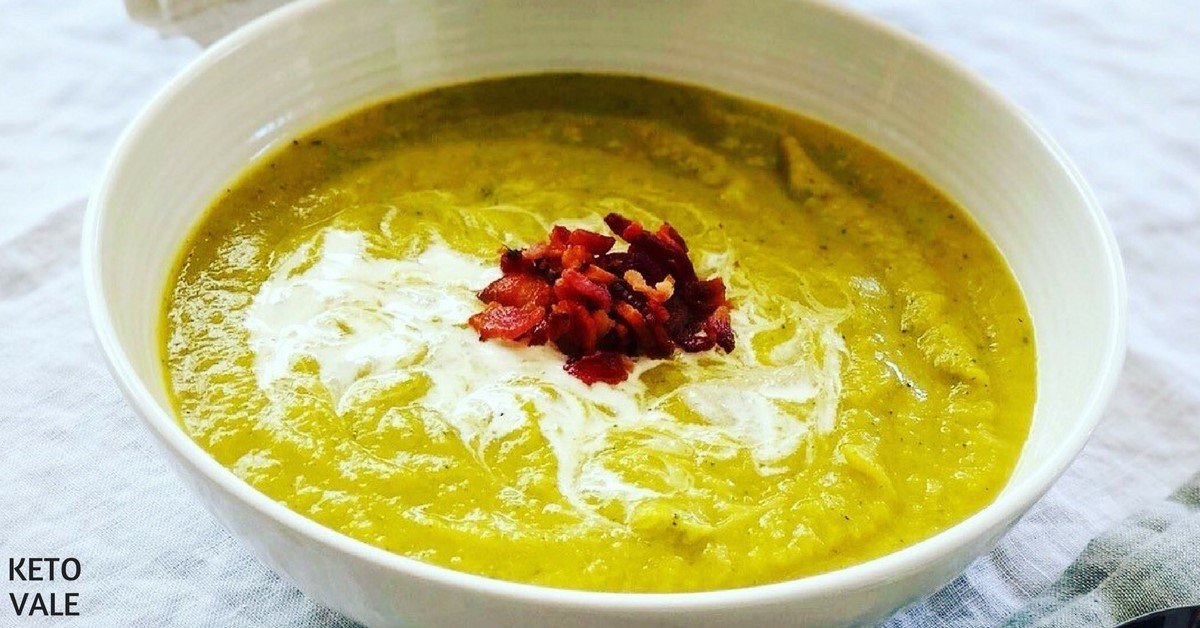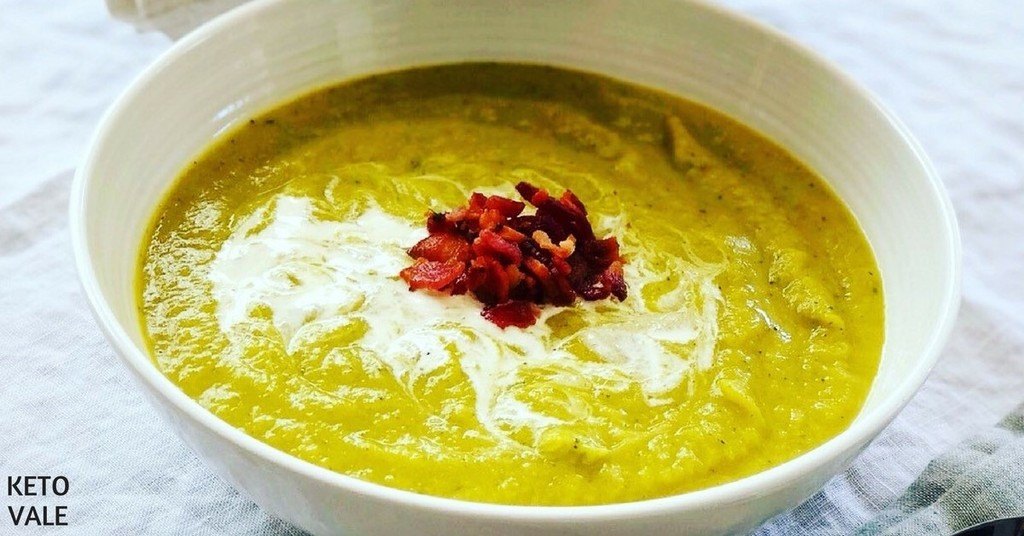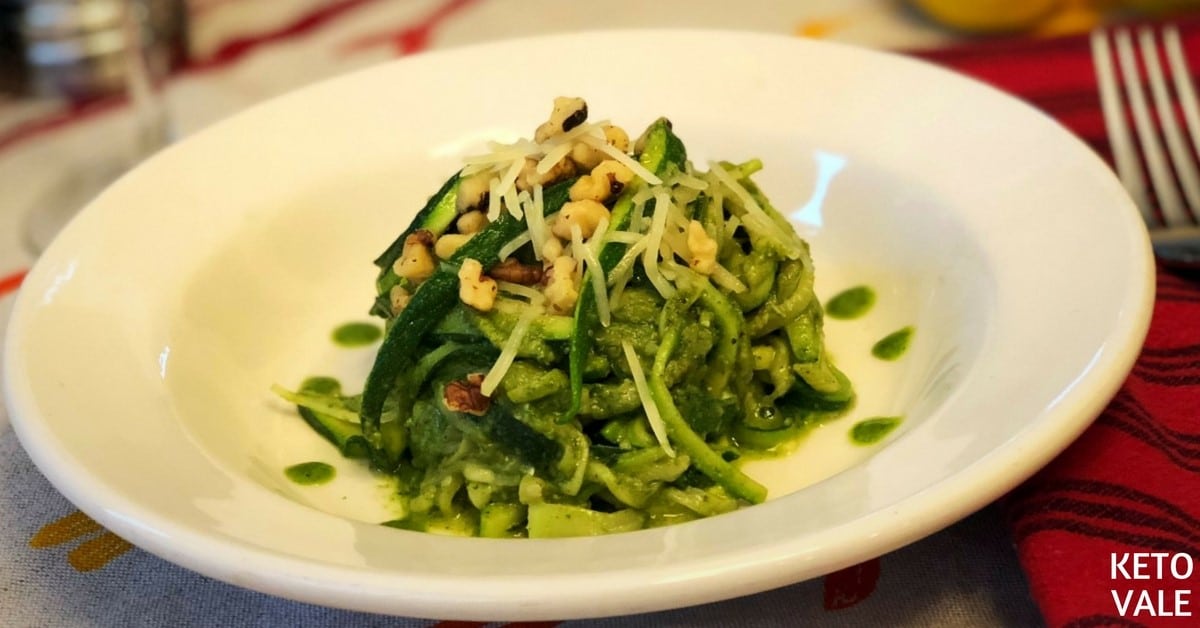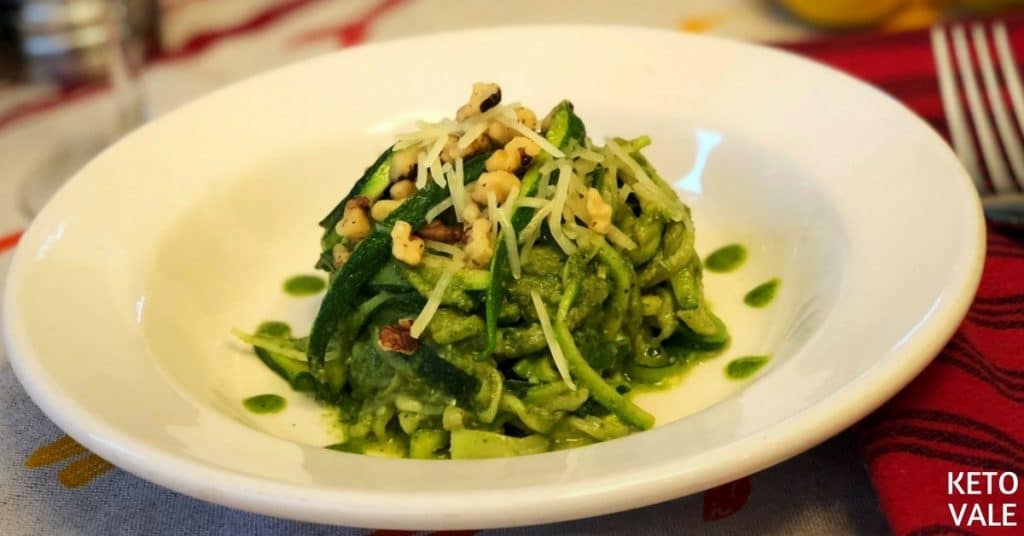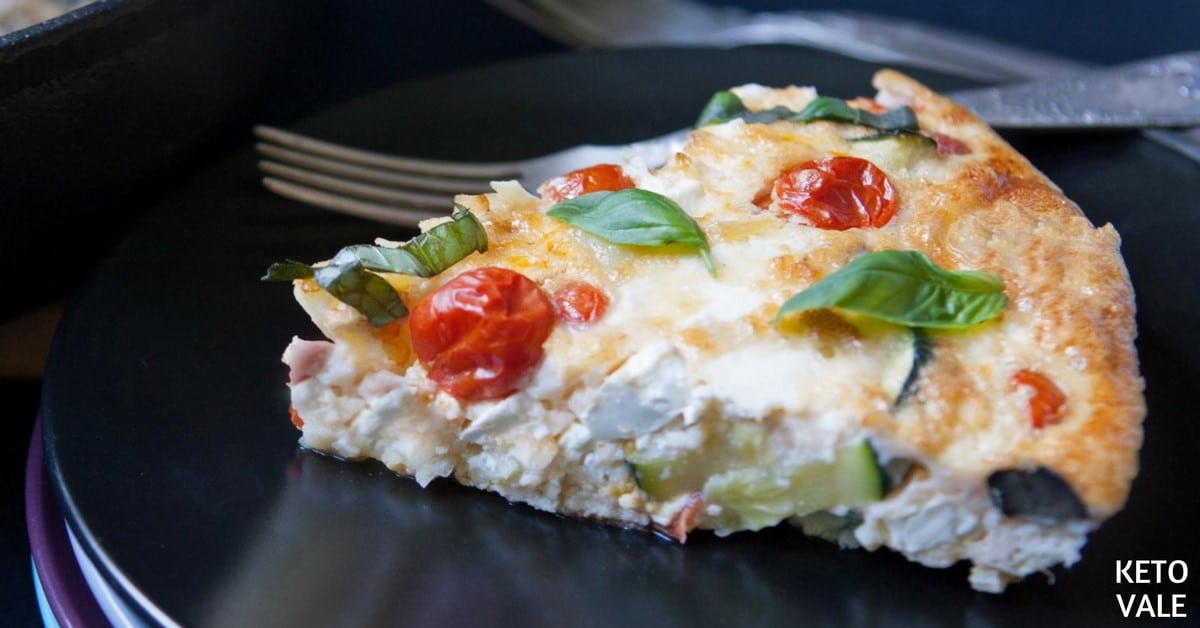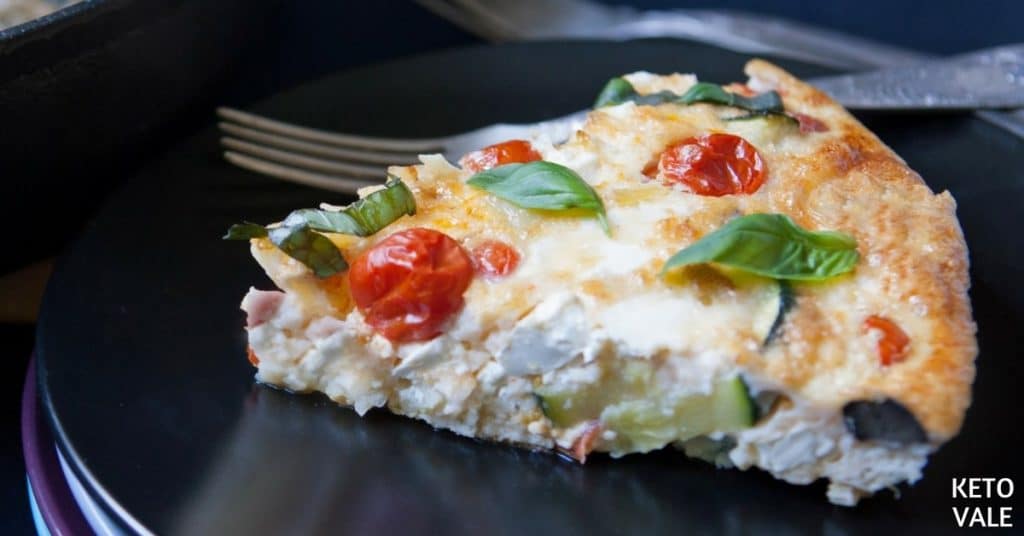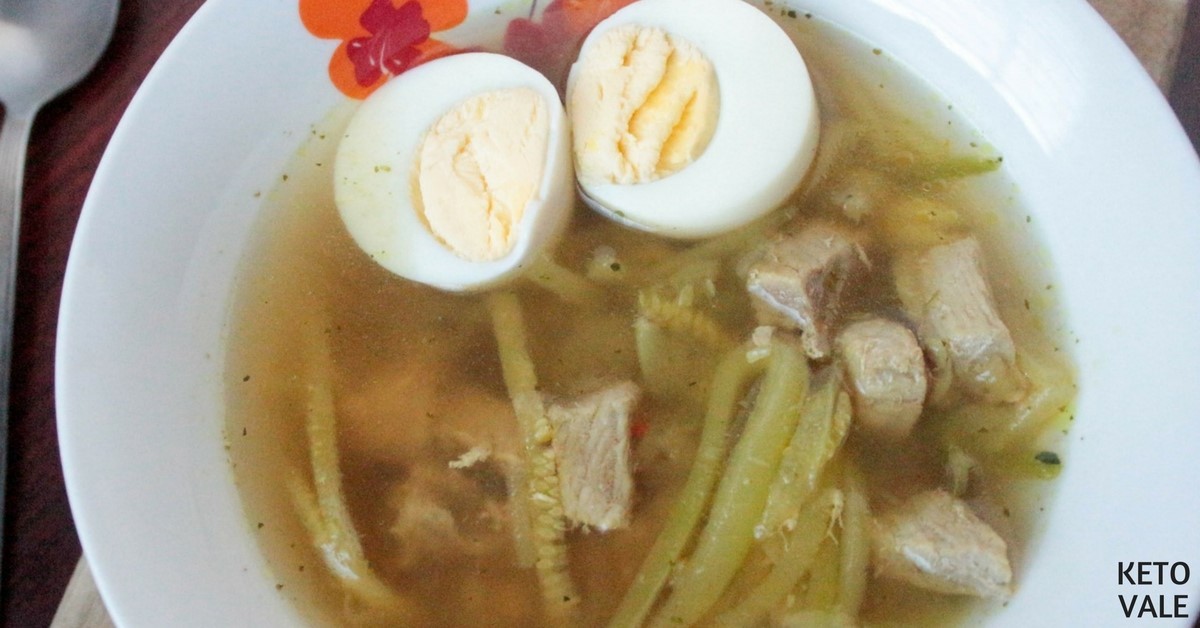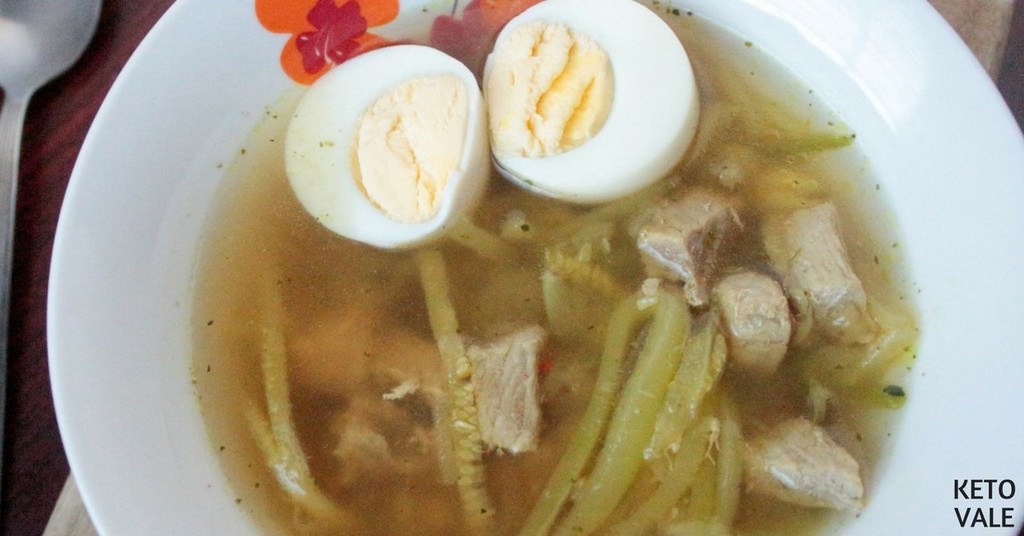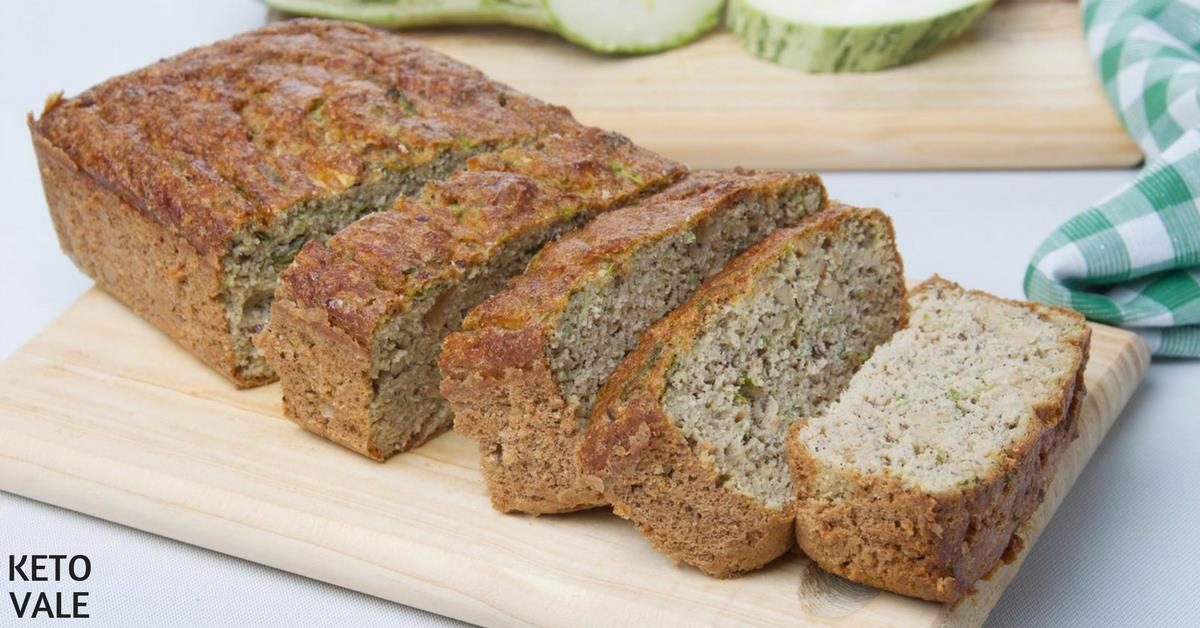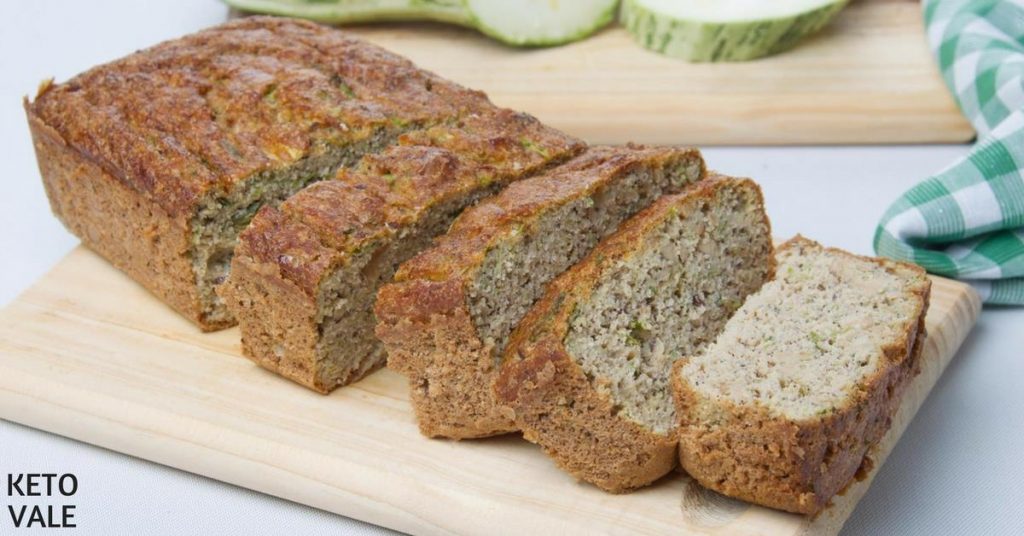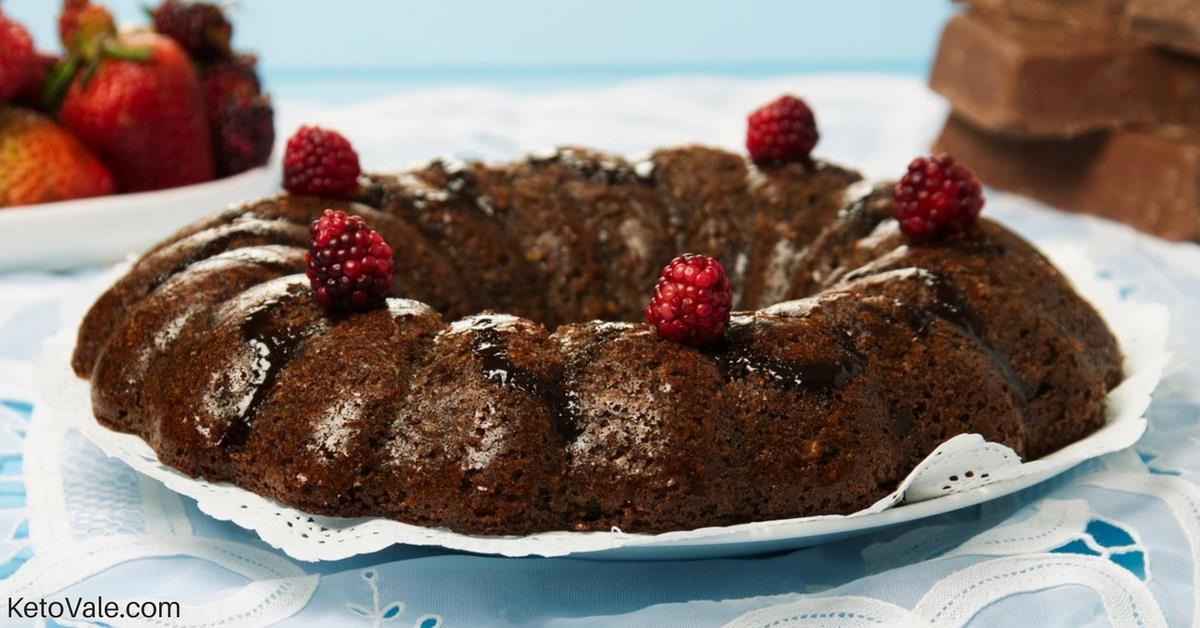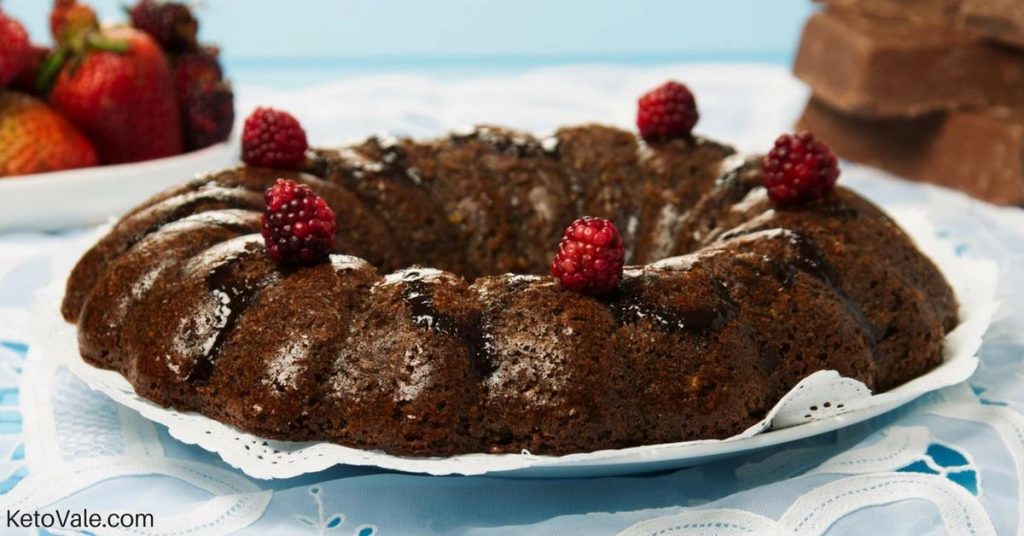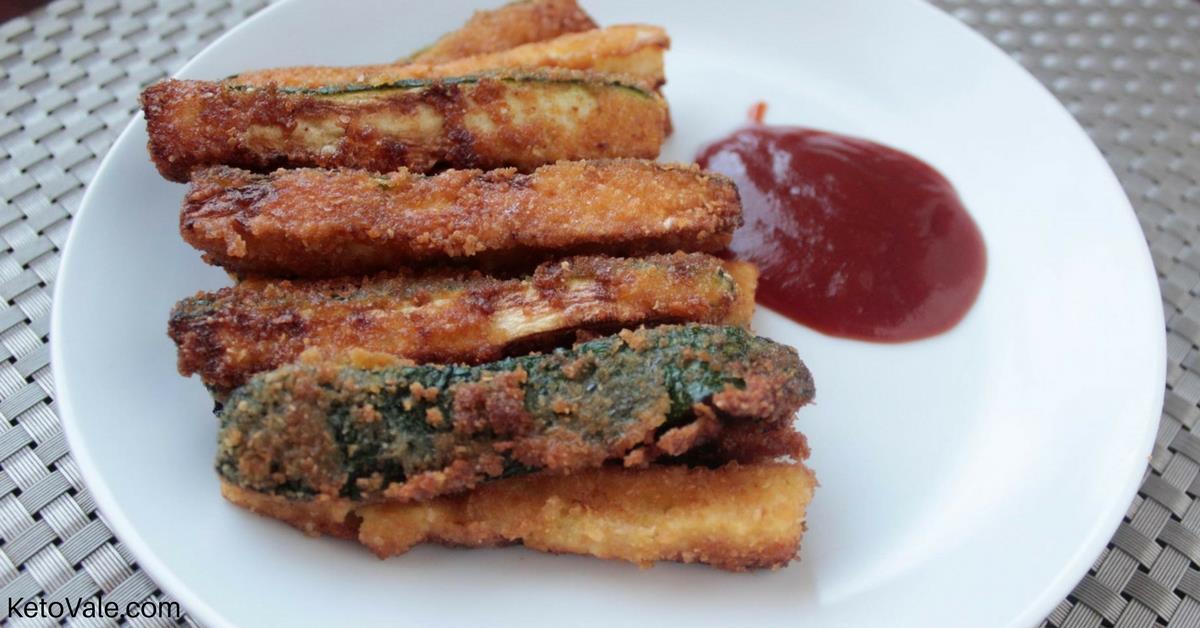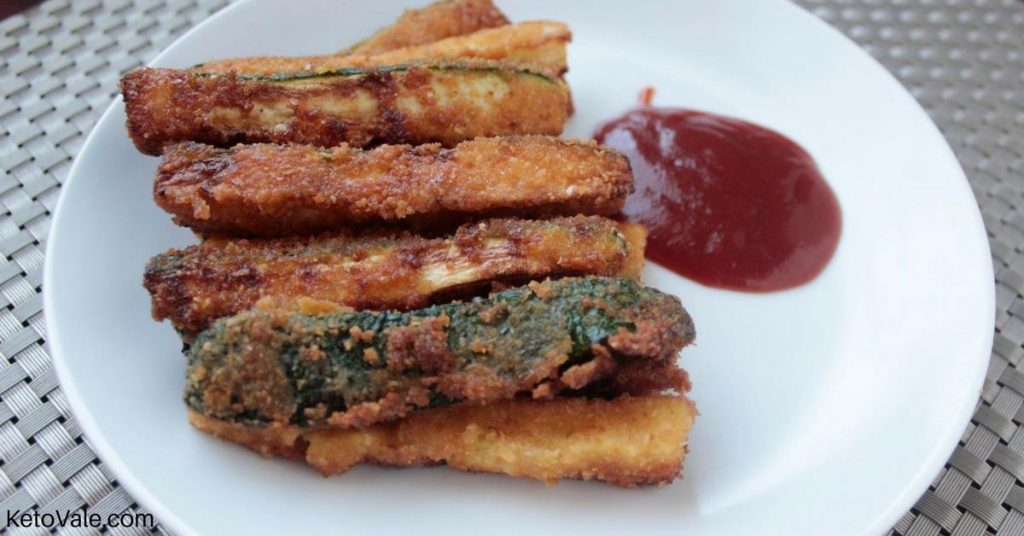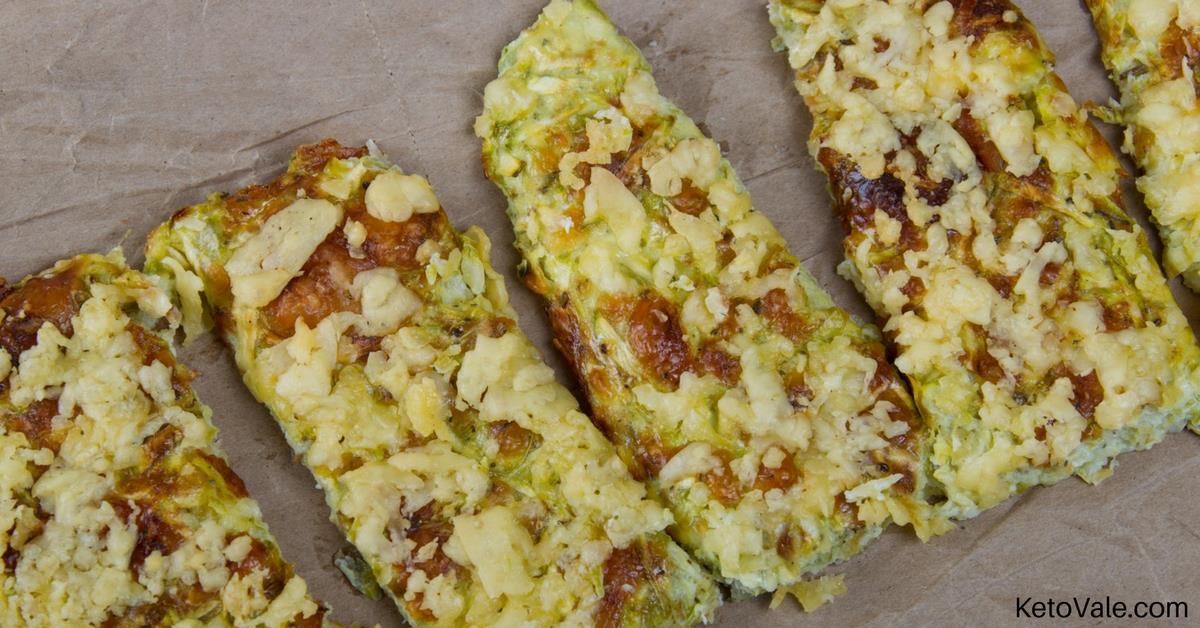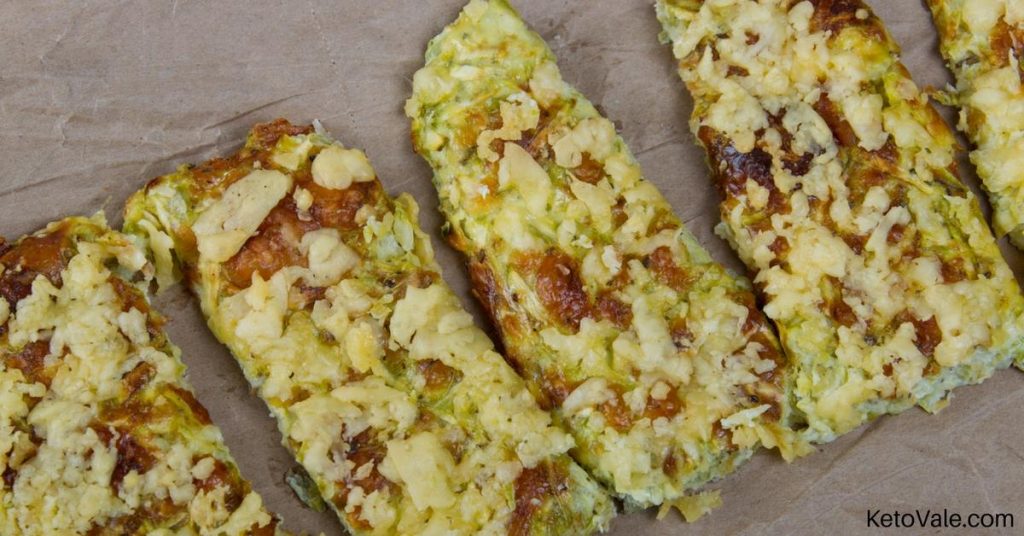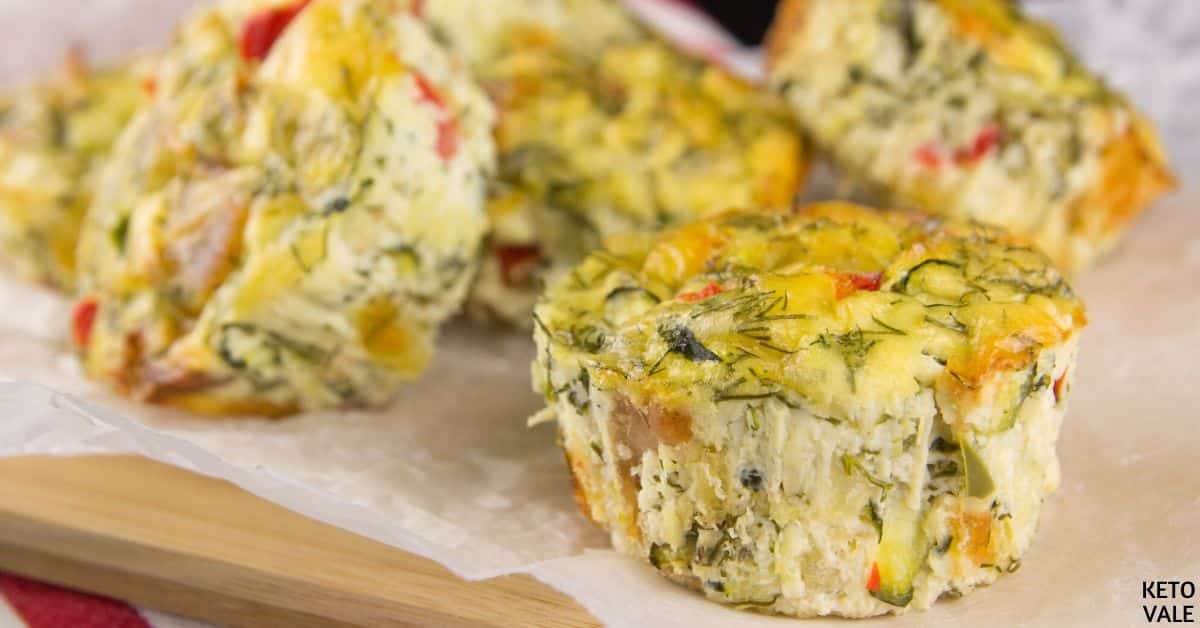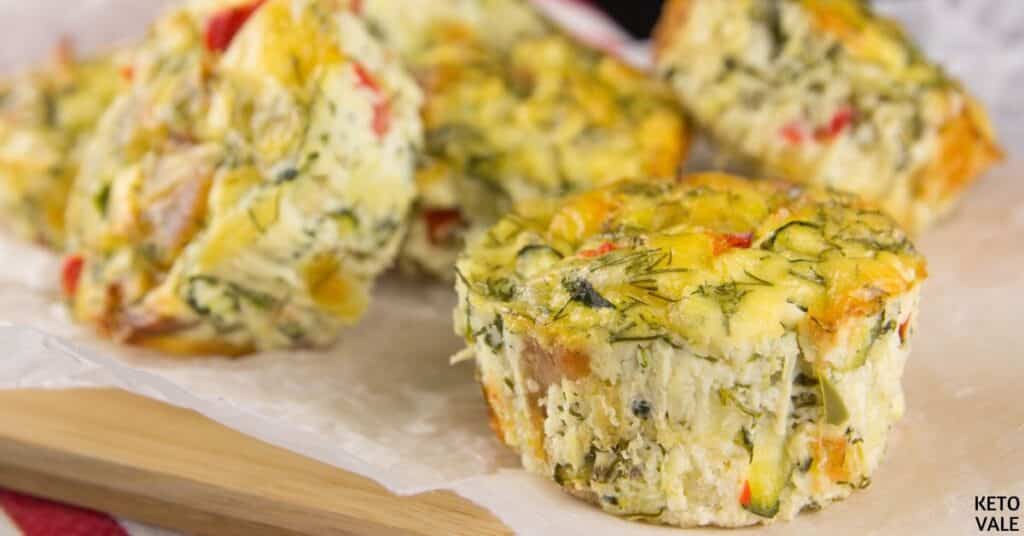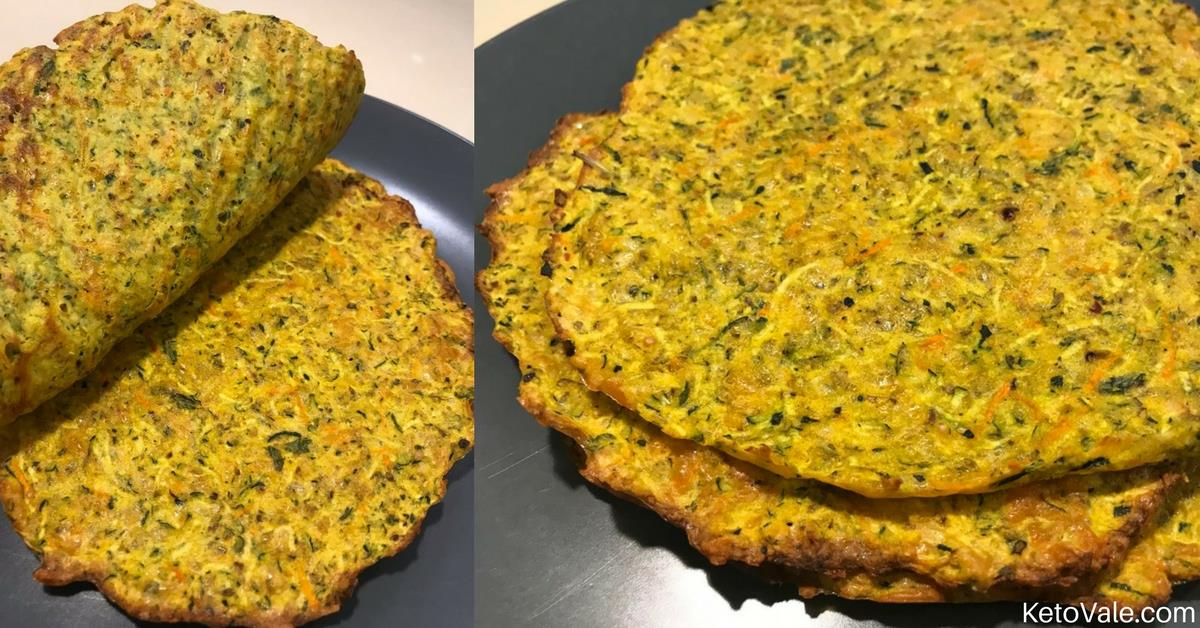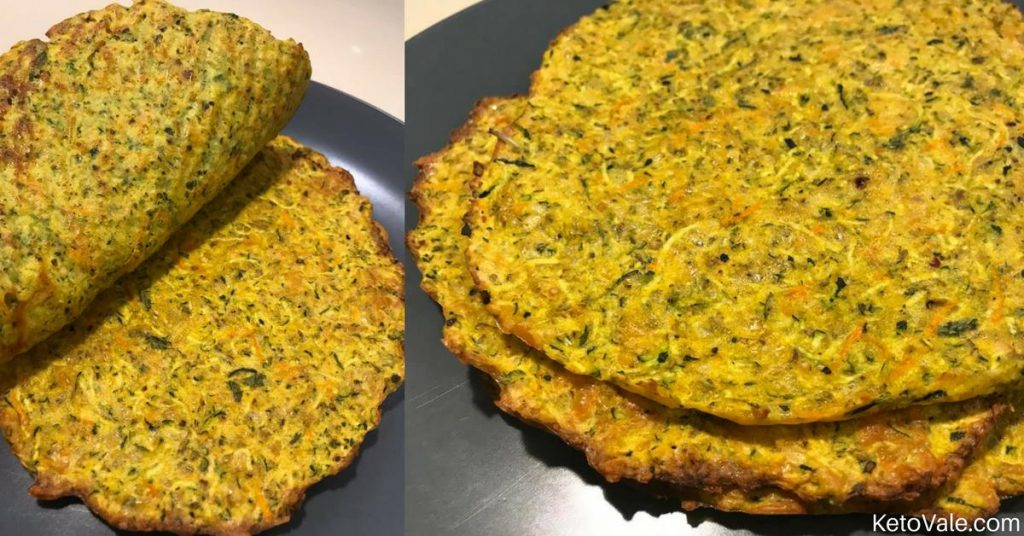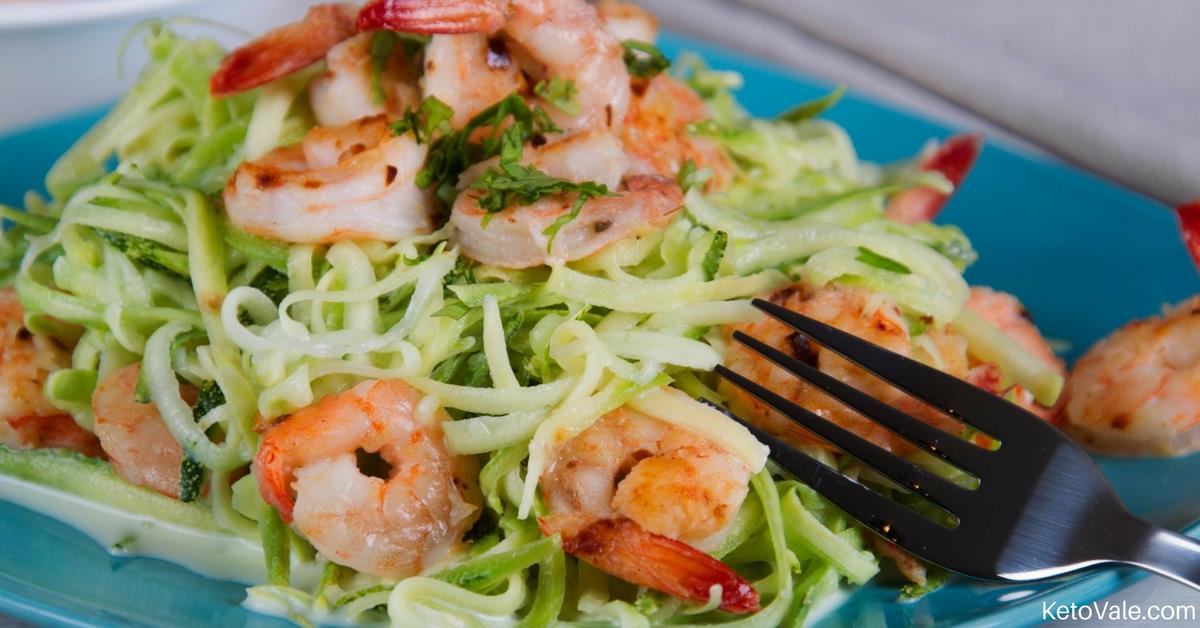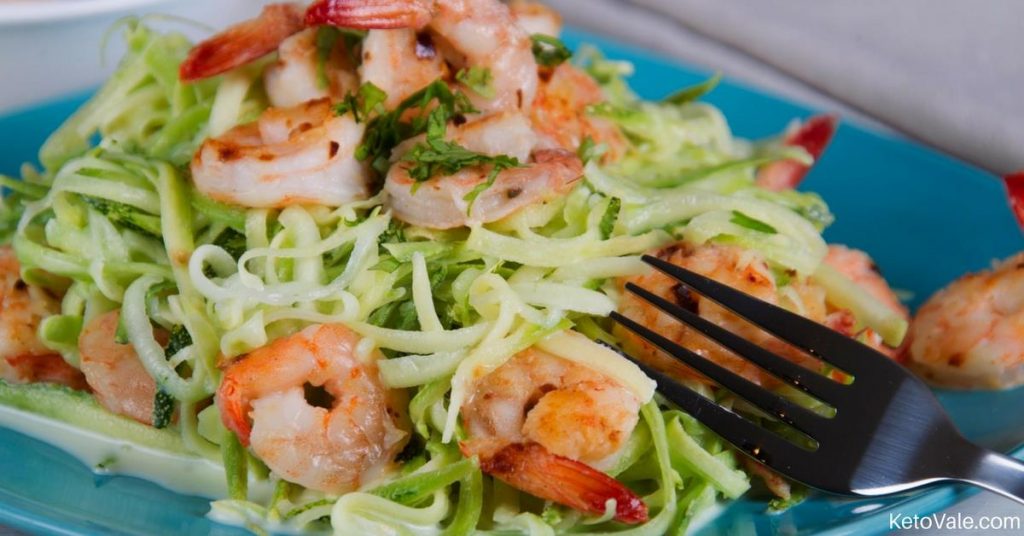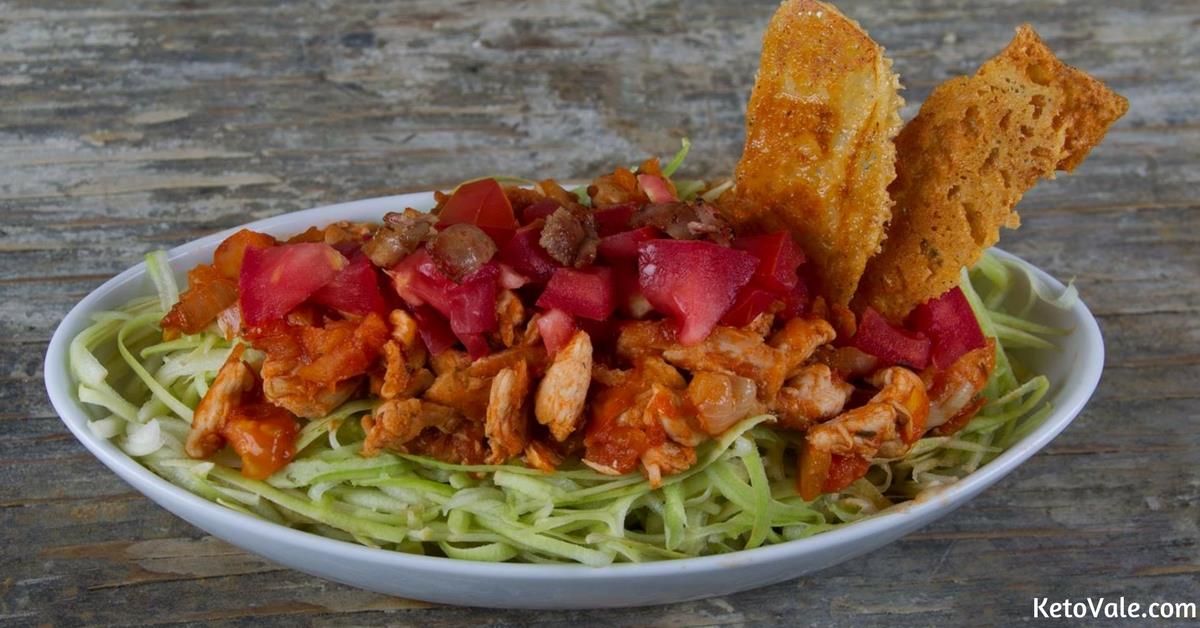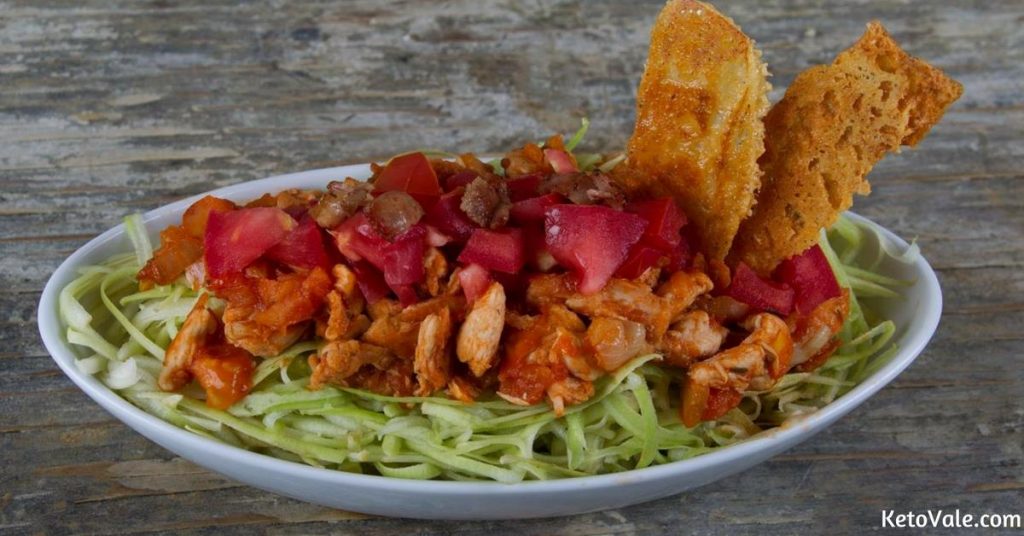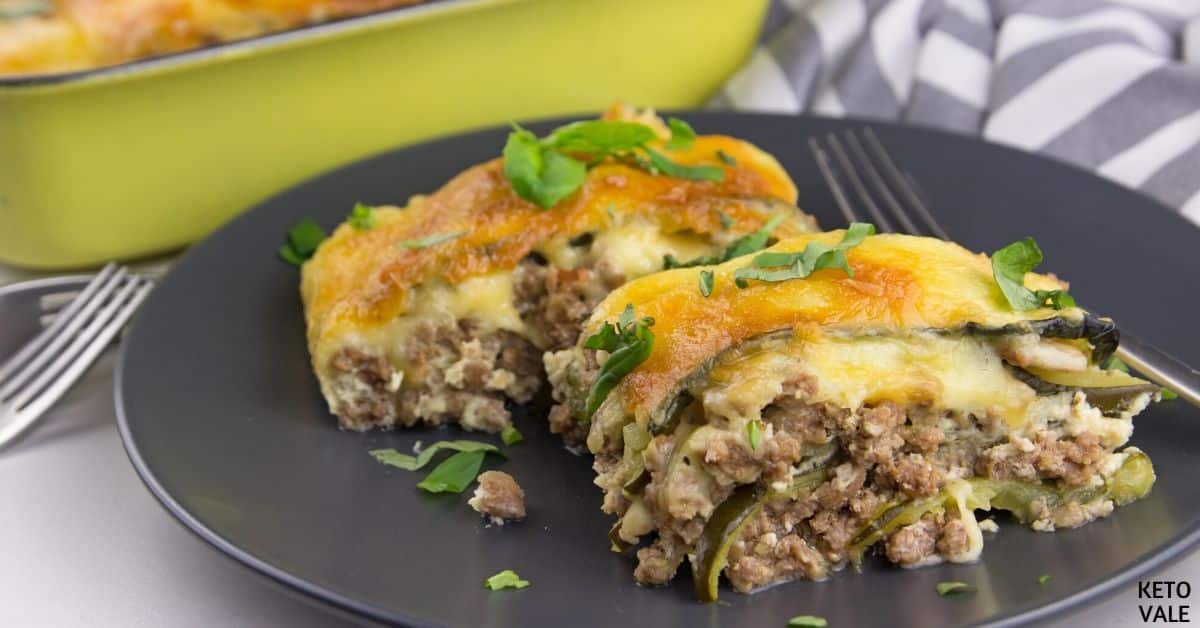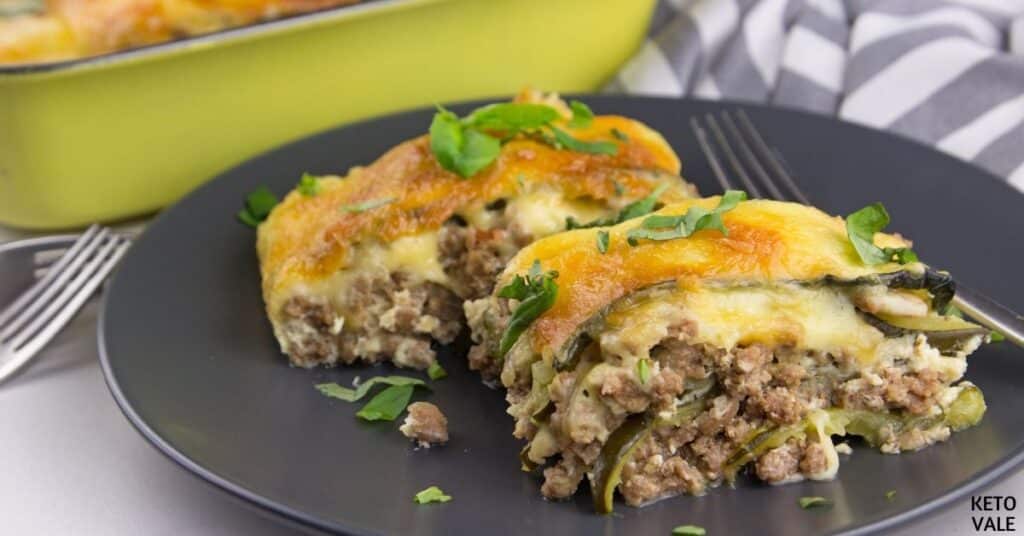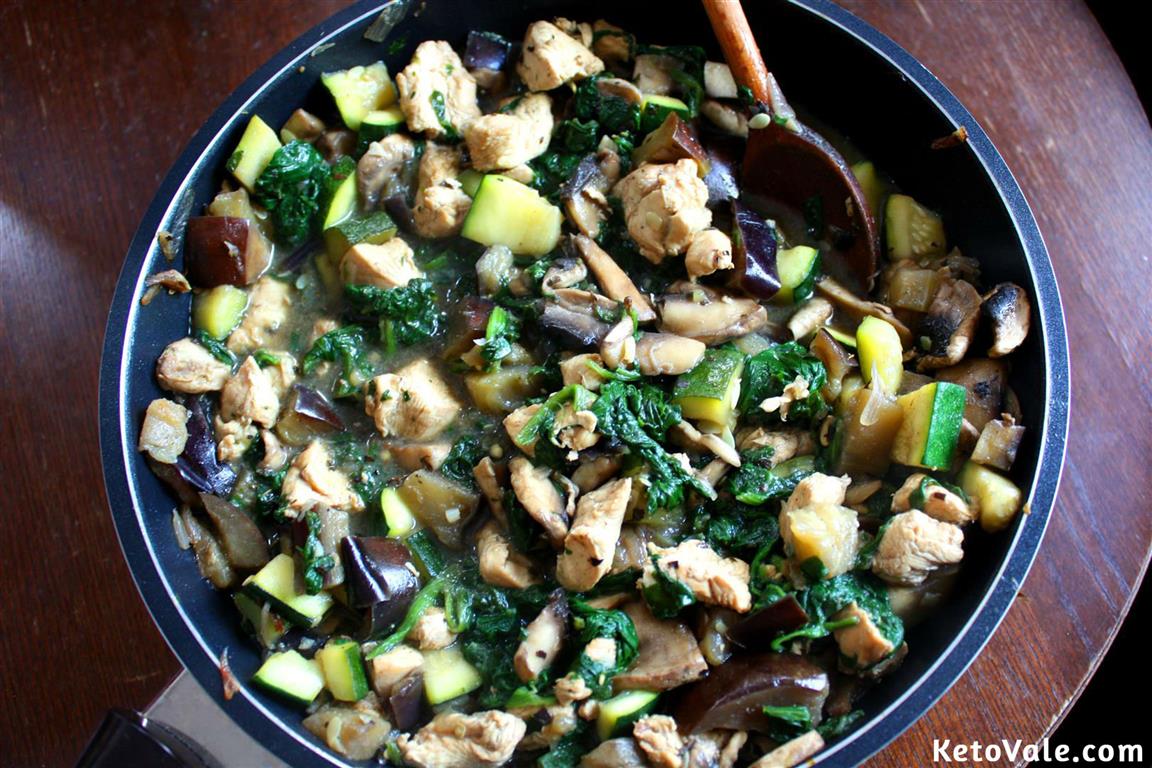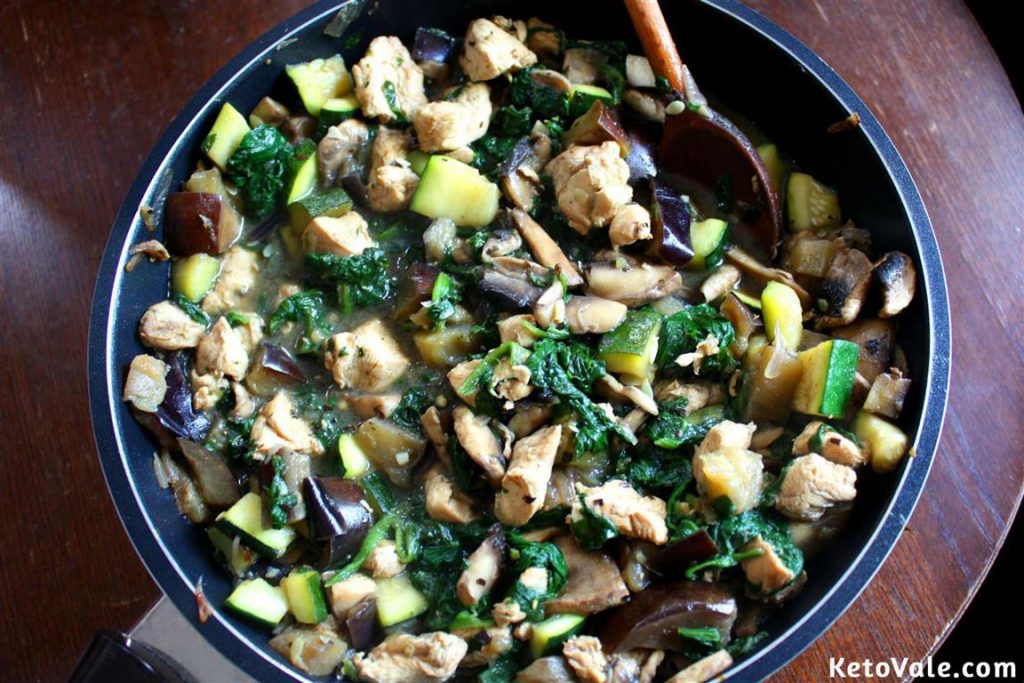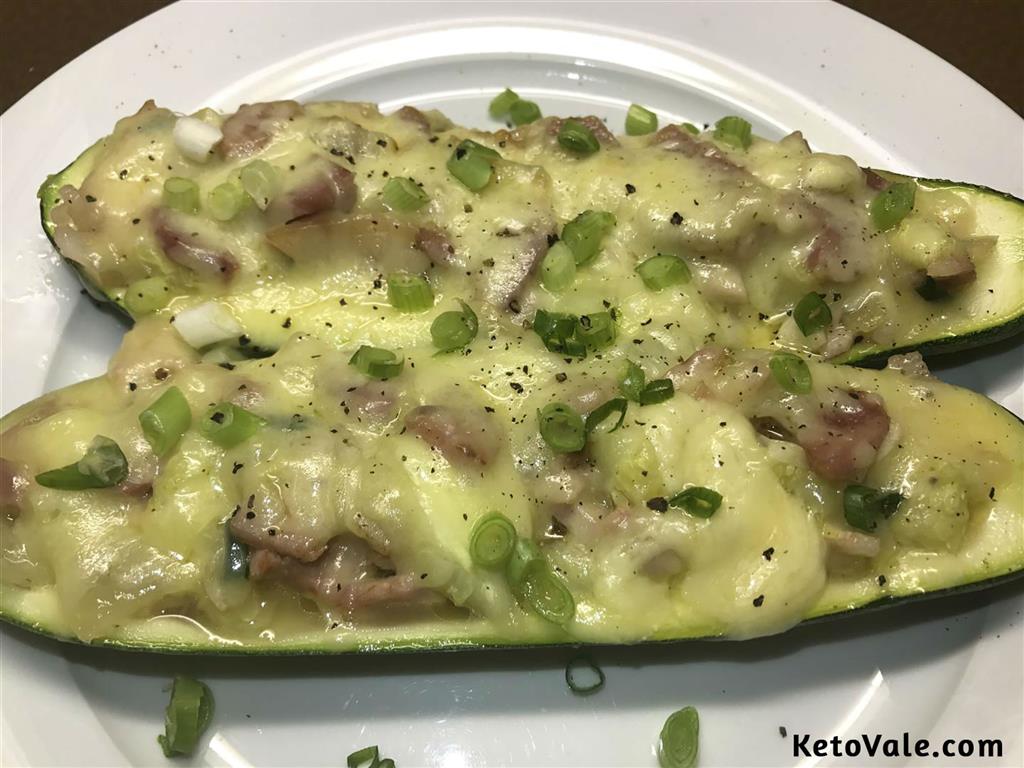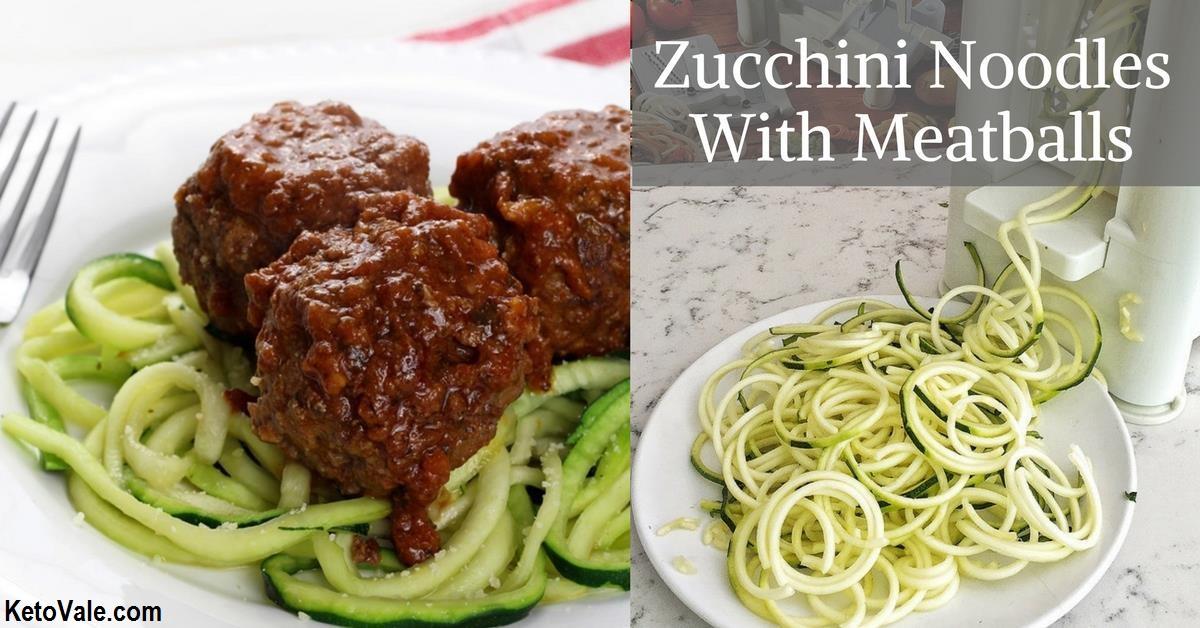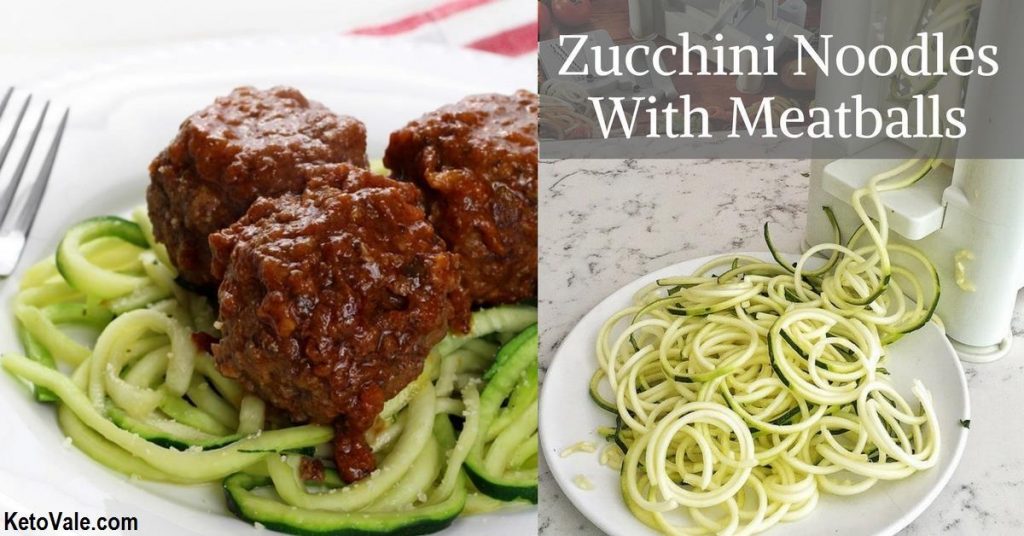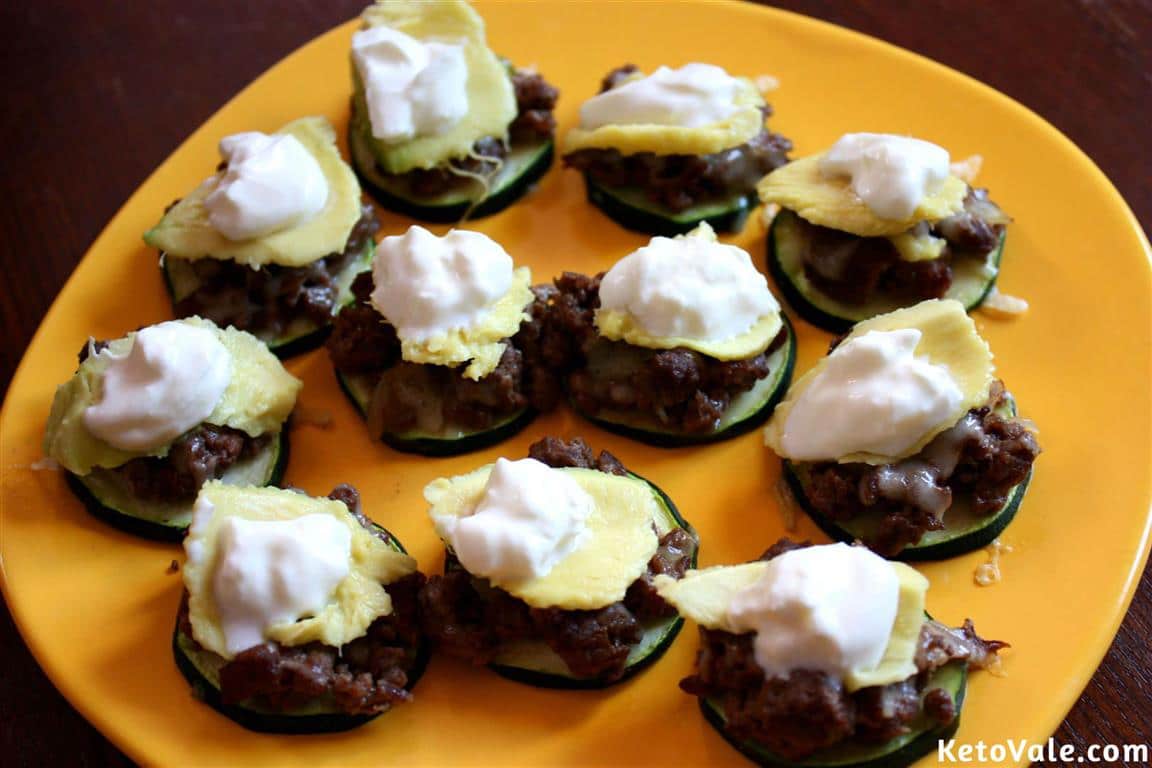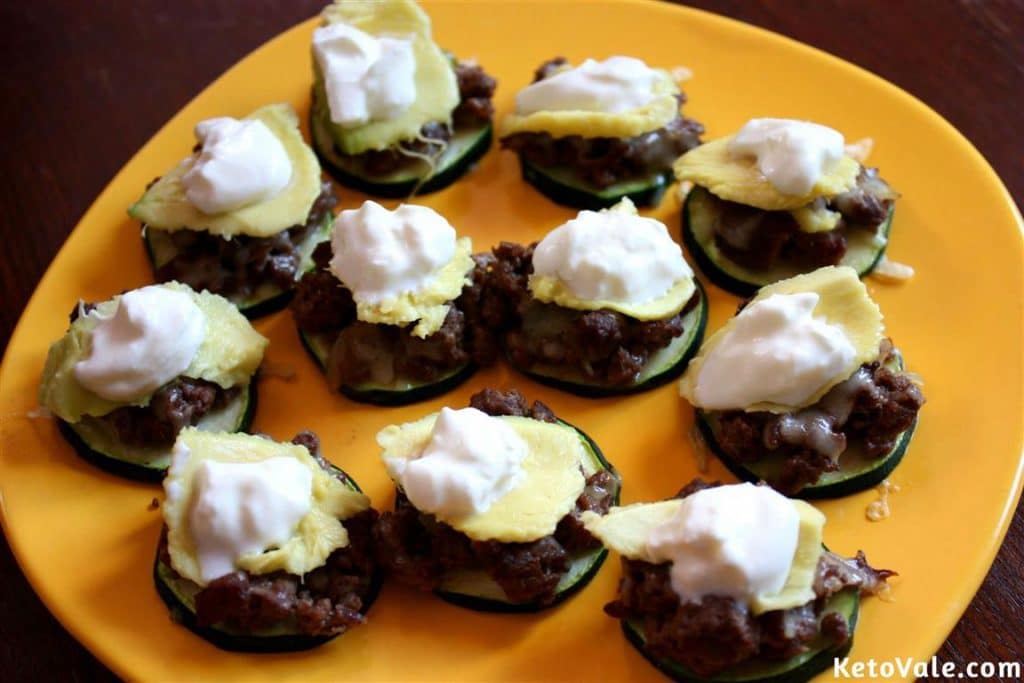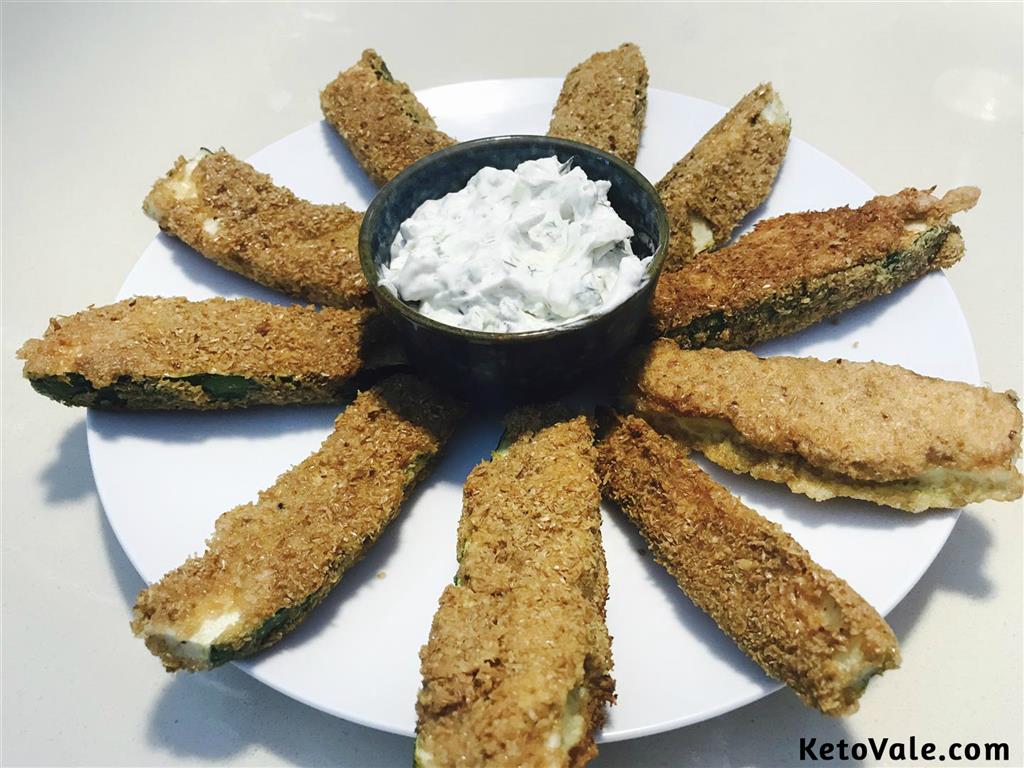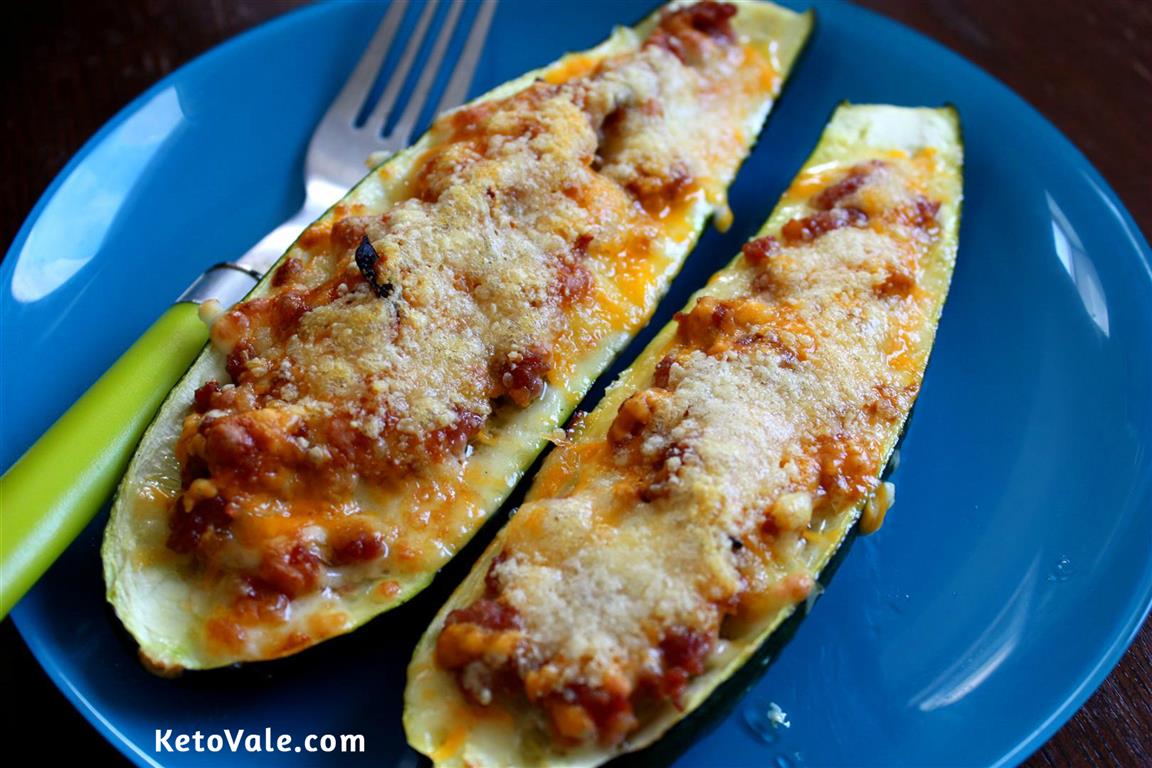 For more keto recipes, see our recipe page here.
Zucchini Nutrition Facts
Zucchini is low in calories because it is made up of about 95% water. Despite being a low-calorie food, zucchini contains many key vitamins, minerals and antioxidant compounds that are needed to help keep you healthy.

Here is the nutritional breakdown of a 100-gram serving of raw zucchini (2):

17 calories
0.3 gram of fat
47 mg of omega 3 fatty acids
3.1 grams of carbs (2.2 grams of net carbs)
1 gram of fiber
1.2 grams of protein
Vitamins

Vitamin A: 200 IU (4% RDV)
Vitamin C: 17.9 mg (28% RDV)
Vitamin E: 0.12 mg (1% RDV)
Vitamin K: 4.3 mcg (5% RDV)
Thiamin: 0.045 mg (3% RDV)
Riboflavin: 0.094 mg (8% RDV)
Niacin: 0.45 mg (2% RDV)
Vitamin B6: 0.163 mg (11% RDV)
Folate: 24 mcg (7% RDV)
Pantothenic acid: 0.2 mg (2% RDV)
Minerals

Calcium: 16 mg (1% RDV)
Iron: 0.37 mg (2% RDV)
Magnesium: 18 mg (4% RDV)
Phosphorus: 38 mg (4% RDV)
Potassium: 261 mg (7% RDV)
Zinc: 0.3 mg (2% RDV)
Copper: 0.05 mg (3% RDV)
Manganese: 0.2 mg (9% RDV)
Selenium: 0.2 mcg (<1% RDV)
What Is Zucchini Good For?
Zucchini contains a unique nutrient profile that contributes to many health benefits. It's a good source of many key vitamins and minerals as well as antioxidants that fight inflammation and keep you feeling your best. Here are some proven health benefits of zucchini backed by science.

It helps keep you hydrated.

Many foods that belong to the melon family are a good source of water and zucchini is no different. It is made up of approximately 95% water, which makes it a great good to eat during the hot summer months when you need to stay hydrated.

Zucchini is also a good source of potassium, calcium, and magnesium, which are electrolytes that helps regulate your hydration levels. Proper hydration is needed to promote digestive health, keep your skin healthy, and even prevent fatigue.

It's an anti-inflammatory food.

Research shows that zucchini is a good source of several antioxidants that belong to the carotenoid family, such as β-carotene, α-carotene, lycopene, lutein, and cryptoxanthin (3).

Zucchini also contains vitamins A, C, and E, as well as small amounts of selenium. These nutrients have antioxidant effects in the body.

Antioxidants are important because they fight free radical damage, which contributes to various health ailments, such as digestive problems, obesity, diabetes, depression, and more. This means that can safely add zucchini to your anti-inflammatory diet.

Zucchini also contains a decent amount of omega 3 fatty acids, which contributes to its anti-inflammatory activity in the body.

It's a good source of B vitamins

Zucchini is a good source of B vitamins, which are needed for several important tasks in the body. B vitamins have been shown to support brain health, energy production, and even improve diabetic nephropathy (4, 5).

Being deficient in B vitamins could also lead to depression, anxiety, and other mood disorders (6, 7).

As shown above, a 100-gram serving of zucchini contains six different B vitamins, including folate, niacin, pantothenic acid, riboflavin, thiamin, and vitamin B6.

It may help fight chronic disease and cancer.

Research shows that zucchini contains several compounds that might help protect against chronic diseases, including cancer.

According to one study, zucchini contains anti-genotoxicity and chemopreventive potential when tested against tumor cells (3).

Additional research indicates that squash may have anti-diabetic properties due to its high fiber content. According to one study, fiber helps reduce fasting blood glucose levels (8).

The fiber in zucchini may also help prevent the onset of other chronic diseases, such as heart disease, obesity, chronic respiratory diseases, and even premature death (9, 10).

It can promote detoxification.

Research shows that zucchini contains a detoxifying enzyme known as S-glutathione transferase (GST) that could help you get rid of PCBs, polycyclic aromatic hydrocarbons (PAHs), and heavy metals in the body (11, 12). GST is also needed to transport proteins.

The high water content in zucchini as well as its antioxidants can also help you get rid of possible toxins in the body by flushing out your system and improving the efficiency of your digestive process.

It may promote heart health.

Eating vegetables such as zucchini can help improve heart health. Research shows that fruits and vegetables high in fiber have been shown to decrease LDL cholesterol (13).

Zucchini is also high in vitamin C, which has been shown to inhibit the oxidation of LDL-protein, which reduces your risk of developing atherosclerosis (14).
Conclusion
Zucchini is a low-calorie, nutrient-dense food that belongs to the squash and melon family. It contains a unique nutrient profile that contributes to several health benefits. It's high in water, vitamins, minerals, and antioxidant compounds.

Research shows that eating zucchini may be able to help reduce inflammation, boost energy levels, keep you hydrated, and fight several chronic diseases.

The best part about zucchini is that it's extremely versatile. We recommend incorporating it into your keto diet by using it in place of traditional noodles or pasta.

You can also add it to low-carb bread, pancakes and other recipes that call for dough. Enjoy it for its light and sweet taste, and be sure not to overcook it or you'll be left with a soggy vegetable that contains little nutrition!
Enjoy this list? Pin to save for later!