Avocados might just be the perfect food. They're high in anti-inflammatory nutrients, low in carbs, and fit into just about any diet whether you're keto or vegan.

Perhaps the only problem with avocados is that it's not easy to find the perfectly ripe ones. And even then, you probably won't have enough to make your favorite guacamole recipe.

Luckily, one Florida-based farm sells giant avocados, which is enough to feed an entire family! But they will cost you around $47 per small box.

You can also try other exotic fruits and have them delivered right to your door. Read on to learn more about these gigantic avocados and the farm that grows them!
Who is MiamiFruit?
MiamiFruit is the farm responsible for growing the oversized, longneck avocados, which can grow to be 3 feet in length and cost $47 for a small box.
The 37 acre farm is located in Miami and they specialize in selling all kinds of exotic foods, including over 500 fruits, vegetables, spices and herbs.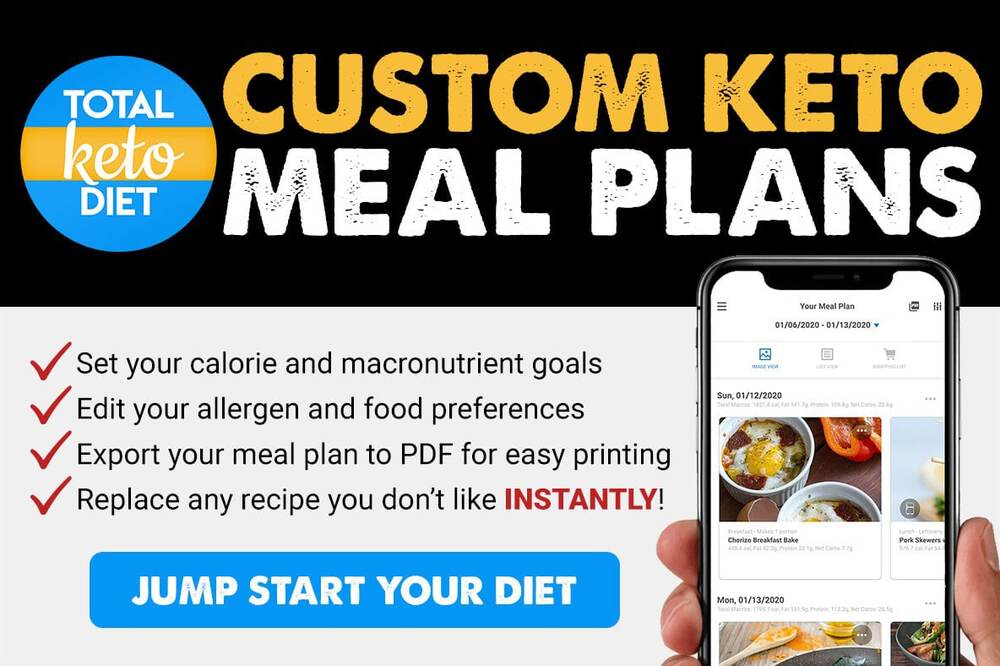 Their avocados look like something out of a science fiction movie with a normal-sized seed and bottom half and an extraordinarily long neck, similar to that of a goose or swan.

The company ships their fruit anywhere within the United States. You can contact them to inquire about shipping to your area if you live outside the US.

However, at the time of this writing, the company is unable to ship to California.
What Are Longneck Avocados?
According to the company's website, longneck avocados are also known as Persea Americana "Russell." They belong to the heirloom plant family and grow in the Caribbean Islands as well as in parts of South Florida, the Keys, and Miami.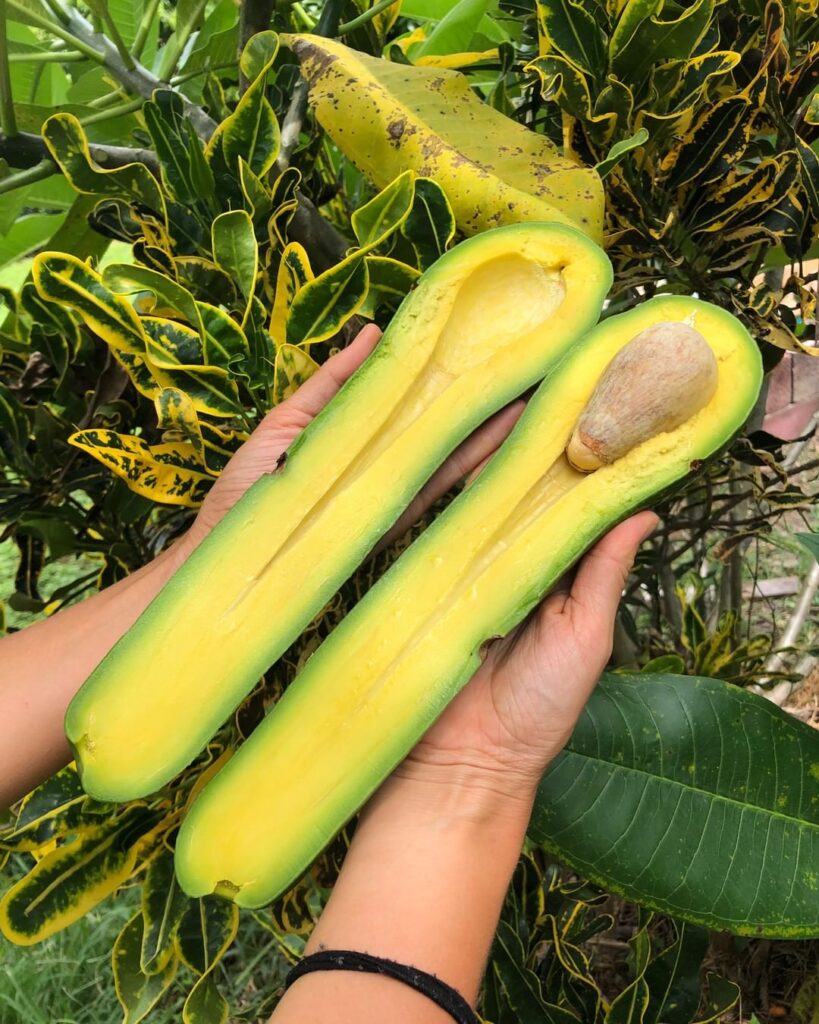 The longneck avocados are grown right at the MiamiFruit farm in South Florida and they are non-GMO. The avocados grow up to 13 inches (32.5 cm) and have a smooth, glossy skin with a thick and creamy flesh.
The company only sells and ships their fruit when they are in season. The longneck avocado is in season from August to September. You can check back with the website during these months if you are interested in having a box sent to you.
The company sells flat rate boxes. The weight of the box depends on the size, mass, and shape of the fruit. Here is a breakdown of their box selections:

Small box contains 3-6 pounds
Large box contains 10-14 pounds
Extra large box contains 20-26 pounds
Bulk box contains 35-45 pounds
The company recommends that you always buy a large box for the best value. This is due to the shipping and handling cost associated with each box.

Perhaps the most impressive thing about these longneck avocados is that they aren't even the biggest in the world!

According to the Guinness World Records, the heaviest avocado was 5.6 pounds (2.55 kg). It was achieved by Loihi, Mark, and Juliane Pokini in Kahula, Hawaii on December 14, 2018 (1).
Health Benefits of Avocado
So, what's the fuss about avocados? In addition to their delicious flavor and versatility, avocados are one of the healthiest foods in the world.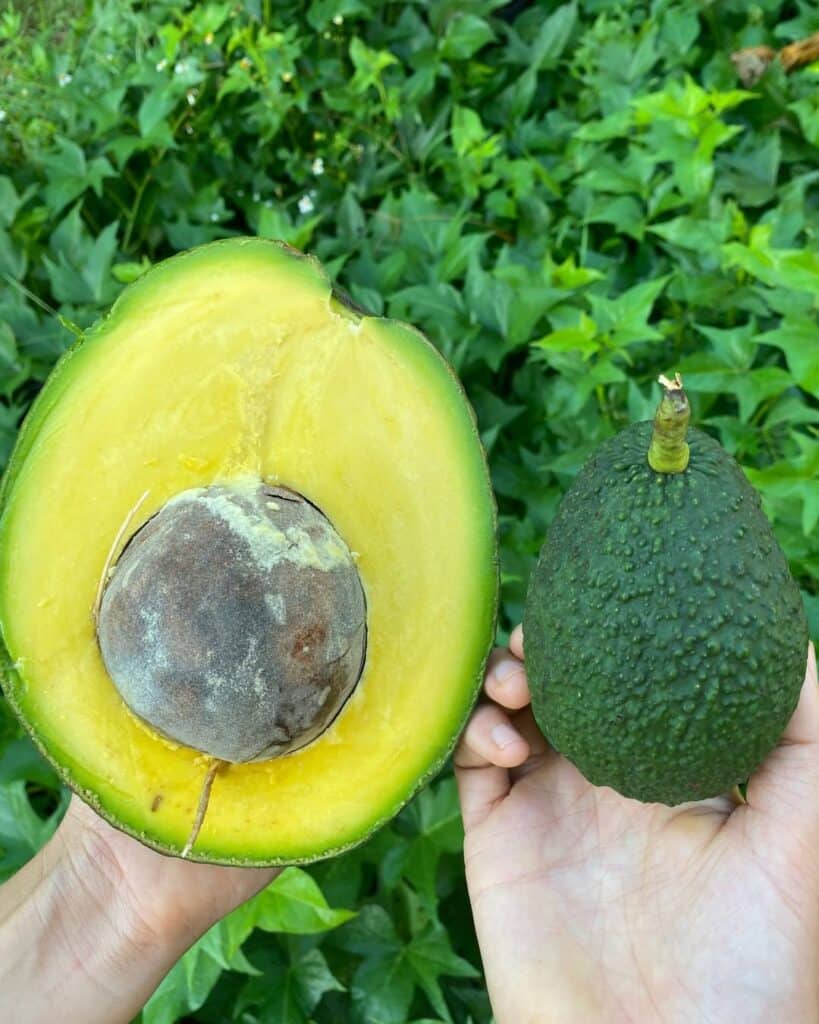 A 100-gram serving of avocado contains the following (2):
160 calories
14.66 grams of fat
8.53 grams of carbs (1.83 grams net carbs)
6.7 grams of fiber
2 grams of protein
Here are some proven benefits of avocado:
How to Use Avocado
Avocados look tricky because of their tough shell. However, once you cut them open, there are endless ways to use them.

You can eat them raw with a spoon by scooping the fruit right out of the shell or you can add them to your favorite recipes. They make a great addition to salads, sandwiches, and dips.

You can even use them in place of a bun on your favorite low-carb burger. Here are some ways you can use avocado: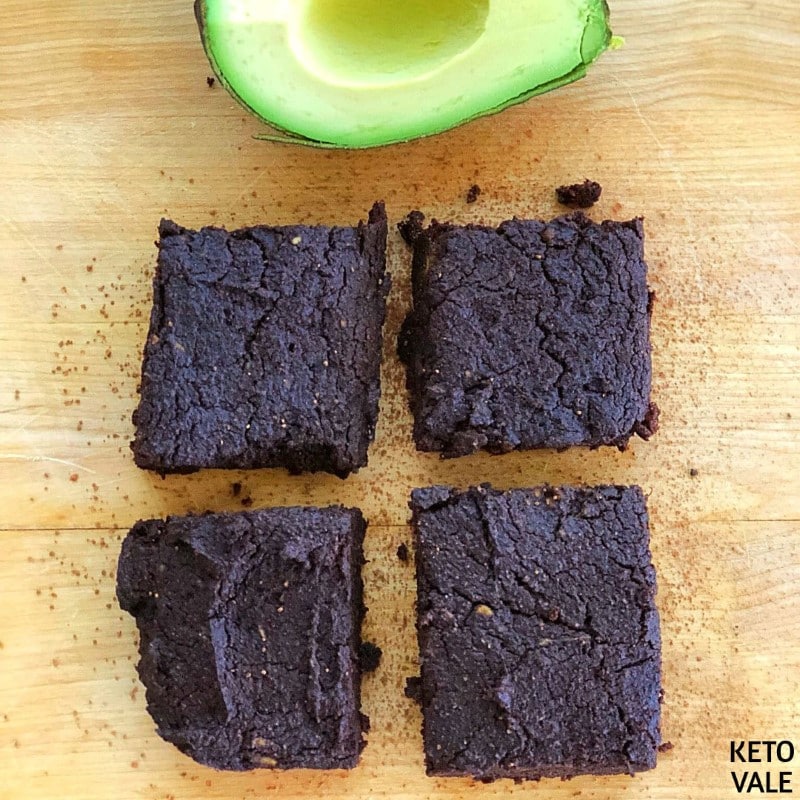 Keto Avocado Ice Cream In the Shell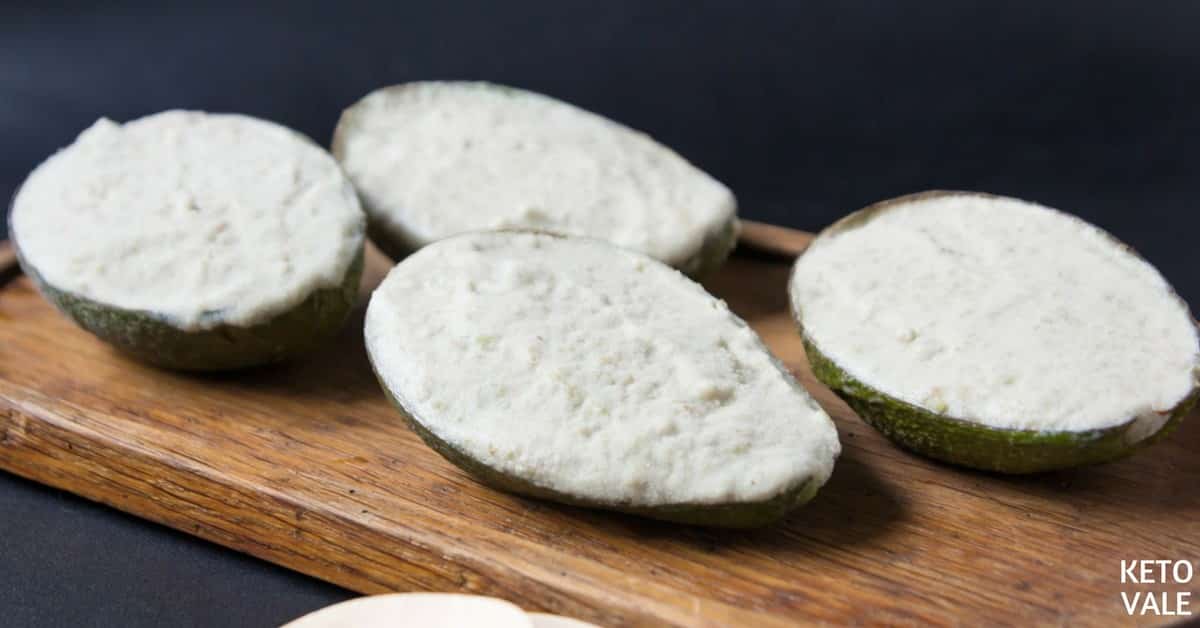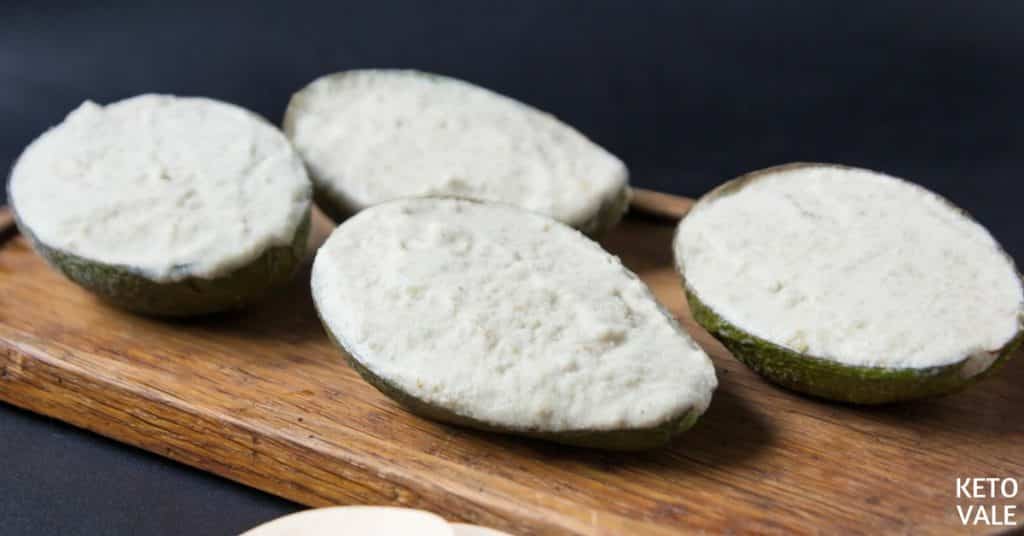 Avocado Coconut Smoothie with Chia and Spinach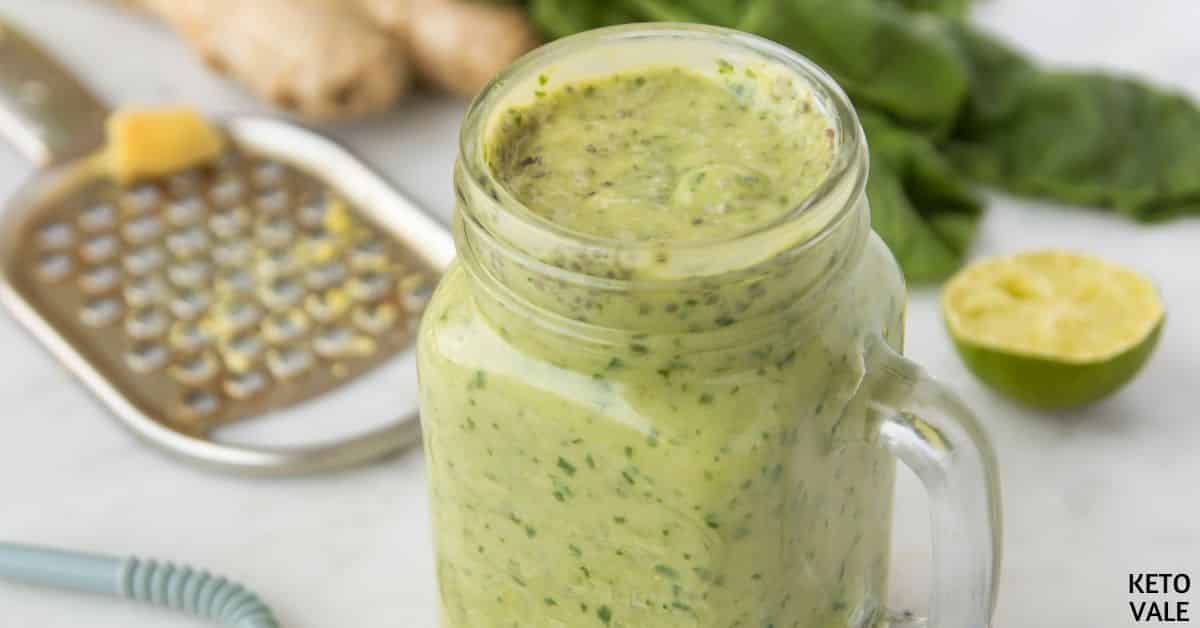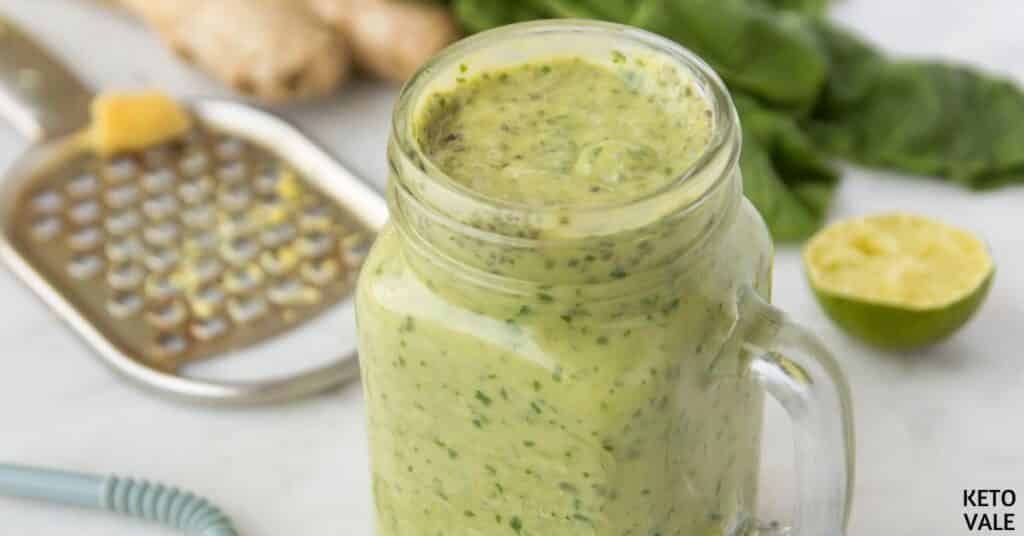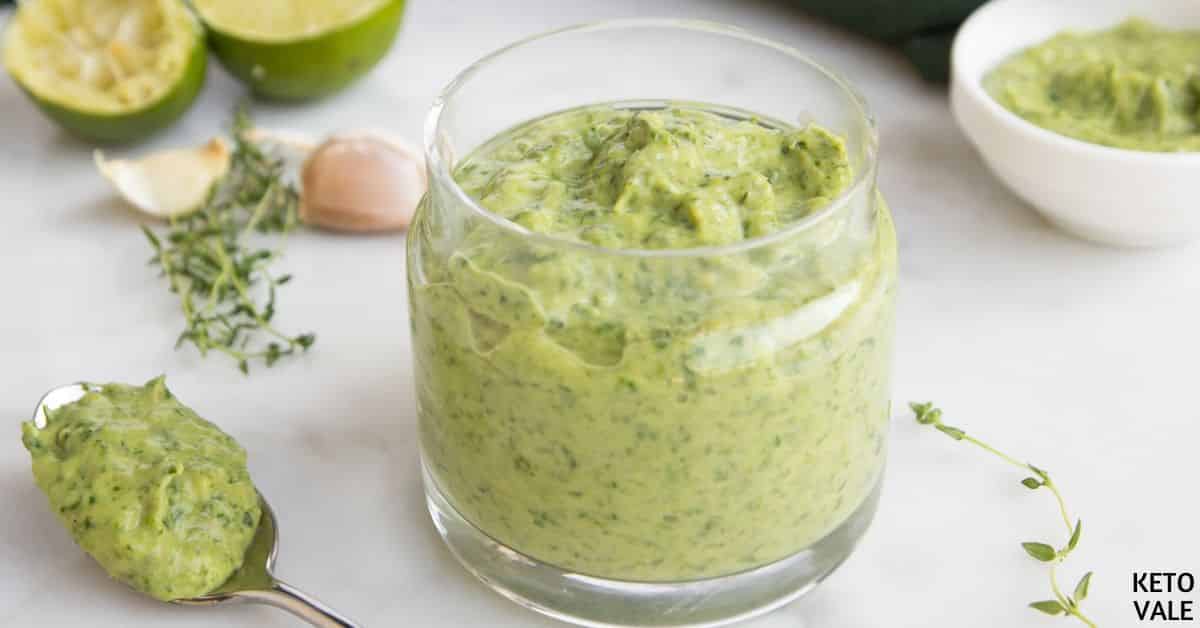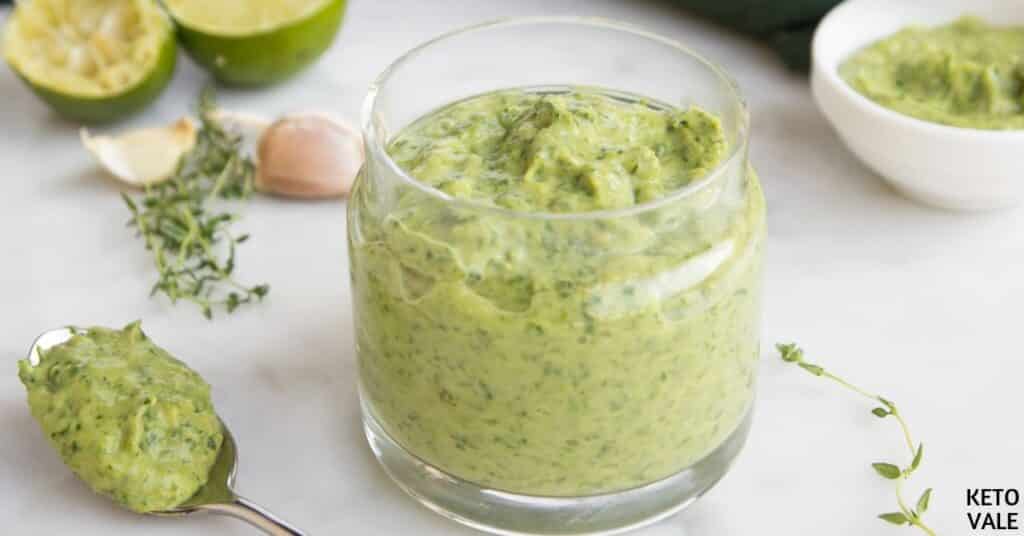 Scrambled Egg Chicken Avocado Breakfast Bowl