A casserole is the perfect dish to make for any occasion. Need to bring a dish to a holiday party? Make a casserole!

Your friend just had a baby? Casseroles are easy to reheat when her hands are full.

Did you just get home from work and don't have the energy to make a lavish weeknight dinner? It's casserole to the rescue.

In this article, you will find the top low-carb and keto-friendly casserole dishes you can make for any occasion.
What is Casserole?
A casserole is a French dish that is cooked in the oven in a large, deep pan. The word "casse" translates to "pan." They are usually very simple to make.

You can even store them in the freezer for future meals. All you have to do is combine your favorite ingredients in a casserole dish and bake!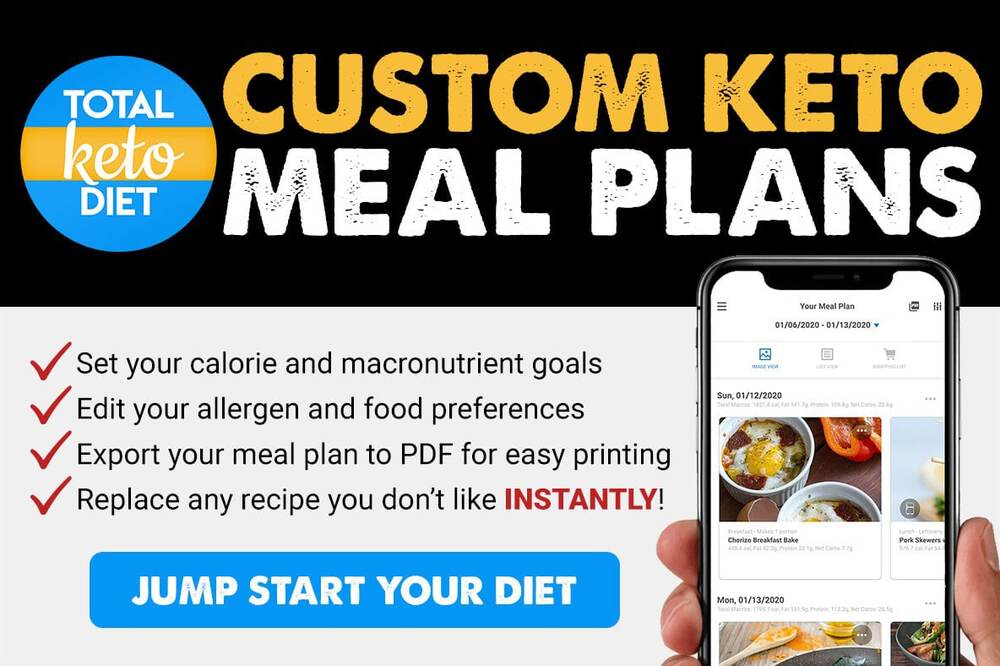 Casseroles are the perfect dish to make for a party because you can cook them and serve them in the same dish. You won't have to worry about transferring your food from a saute pan to a serving platter.

Lasagna is an example of a casserole dish that everyone loves. But not all casserole dishes require such extensive prep work. They also don't have to be unhealthy.

You can get creative with your dish and make a casserole for breakfast, lunch, or dinner. You can even make a dessert casserole!

All you need is a casserole dish and some creative inspiration, which you'll find in the below recipes.
Easy and Delicious Casserole Recipes You Can Make
Casseroles are popular to make because they don't require much effort at all. Typically, all you have to do is add the ingredients to a casserole dish and let the oven do the rest!

They make excellent leftovers because the longer your food sits together in the dish, the better combined the flavors will be. However, most traditional casserole recipes include beans, pasta, rice, and other foods that are off limits on the keto diet.

The following casseroles are low-carb, bursting with flavor, and won't take up too much of your time!
Simply click or tap on the image or recipe name for full recipe details.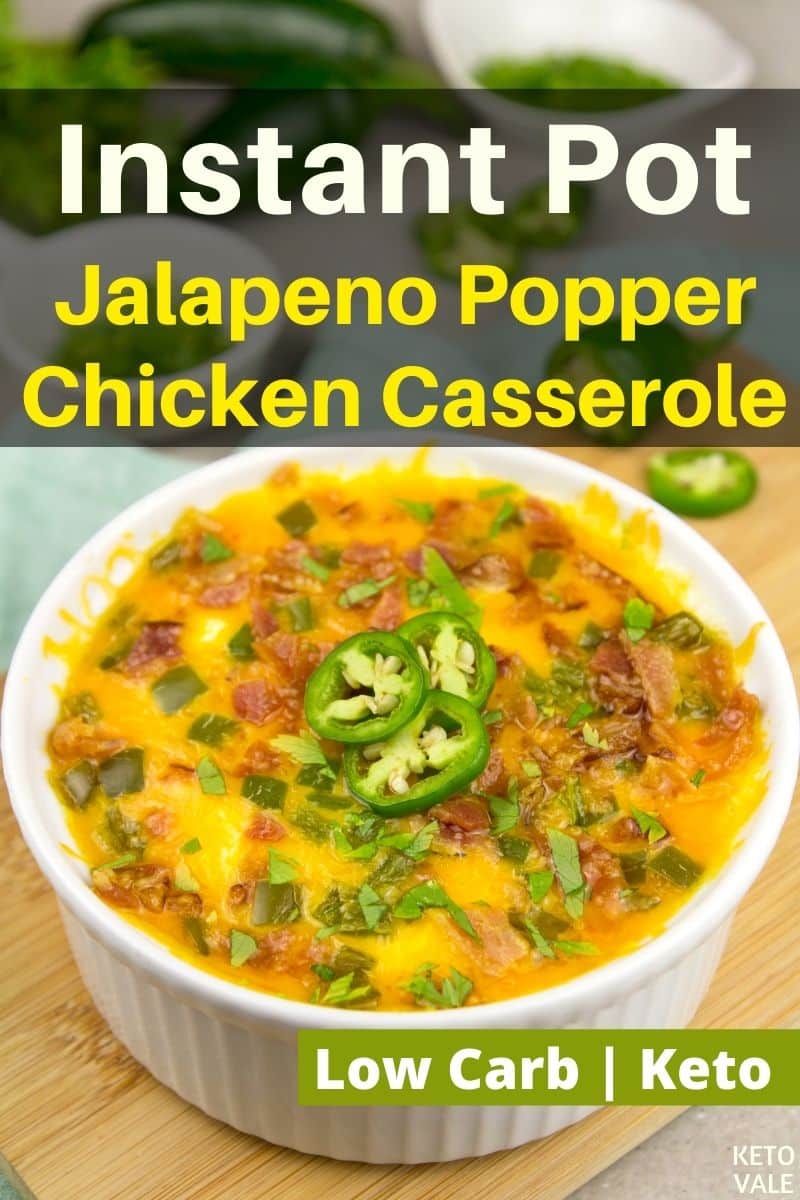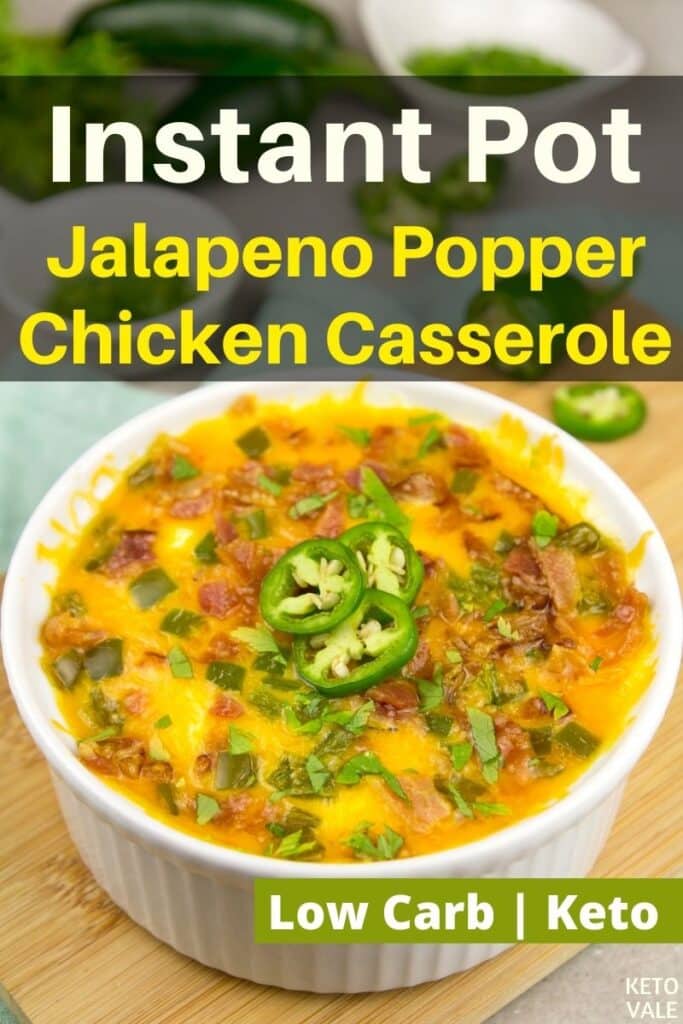 Did you know that you can make casserole in an Instant Pot. This will be your favorite easy meal to prepare!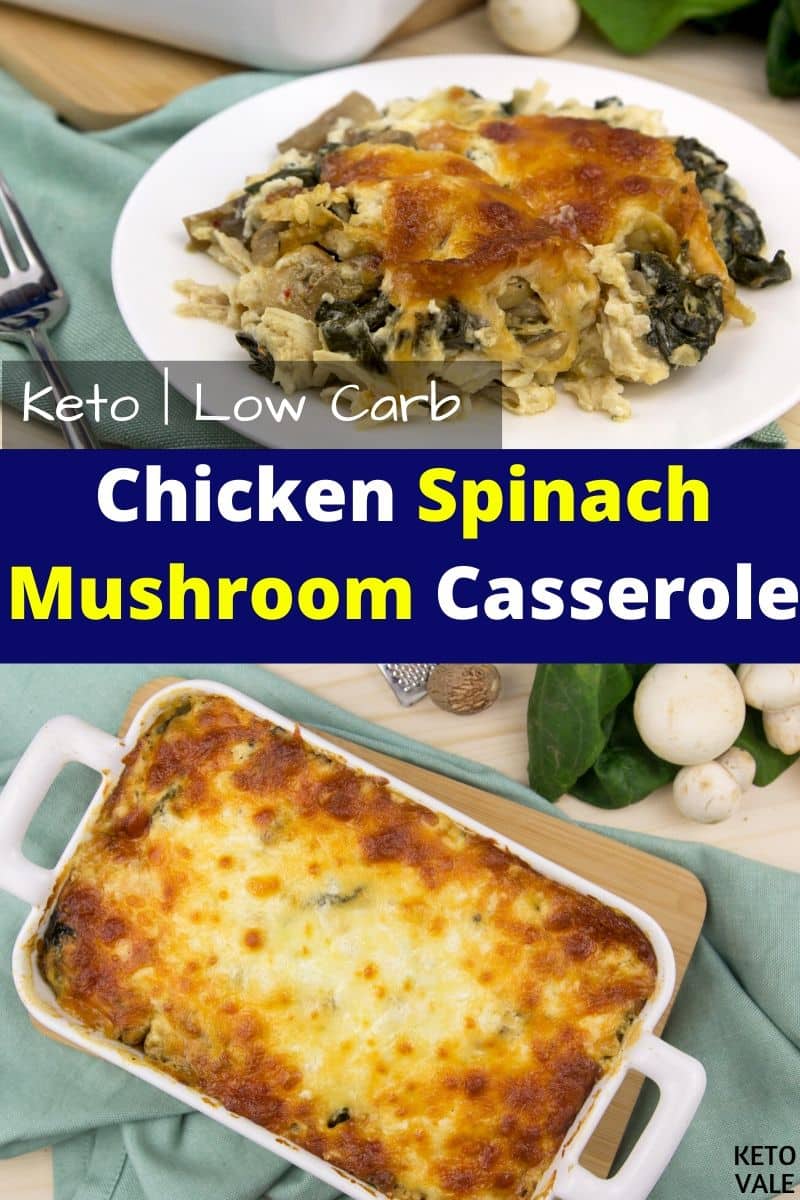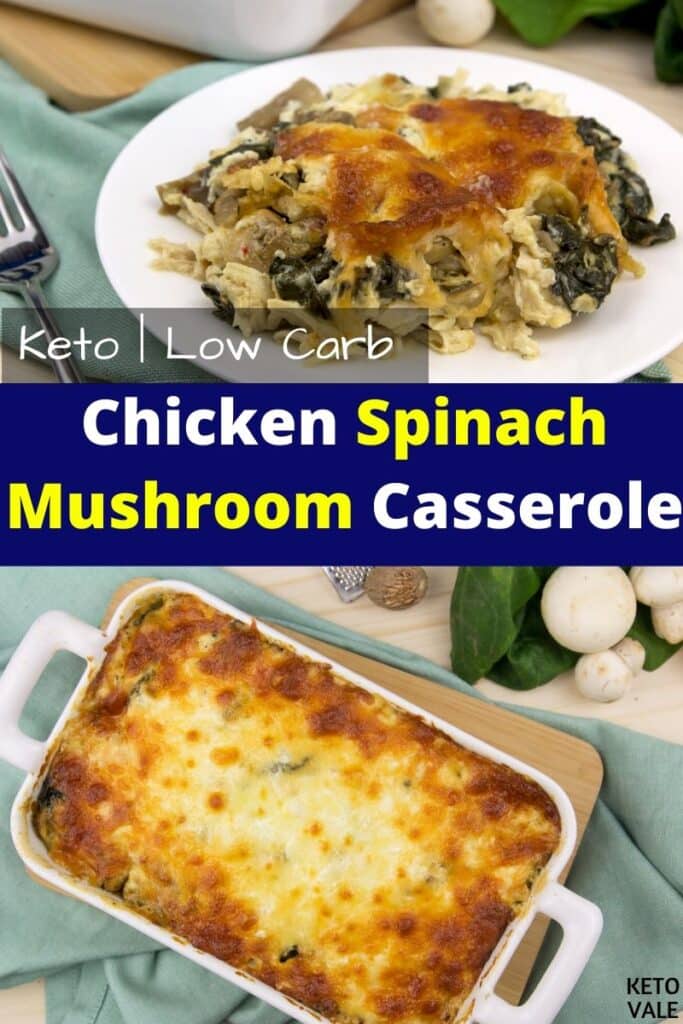 A delicious and easy-to-follow casserole recipe with chicken, spinach and mushroom as the main ingredients. For the sauce, we combine heavy cream, cream cheese, Parmesan and mozzarella. You can add a pinch of nutmeg for extra flavor.
---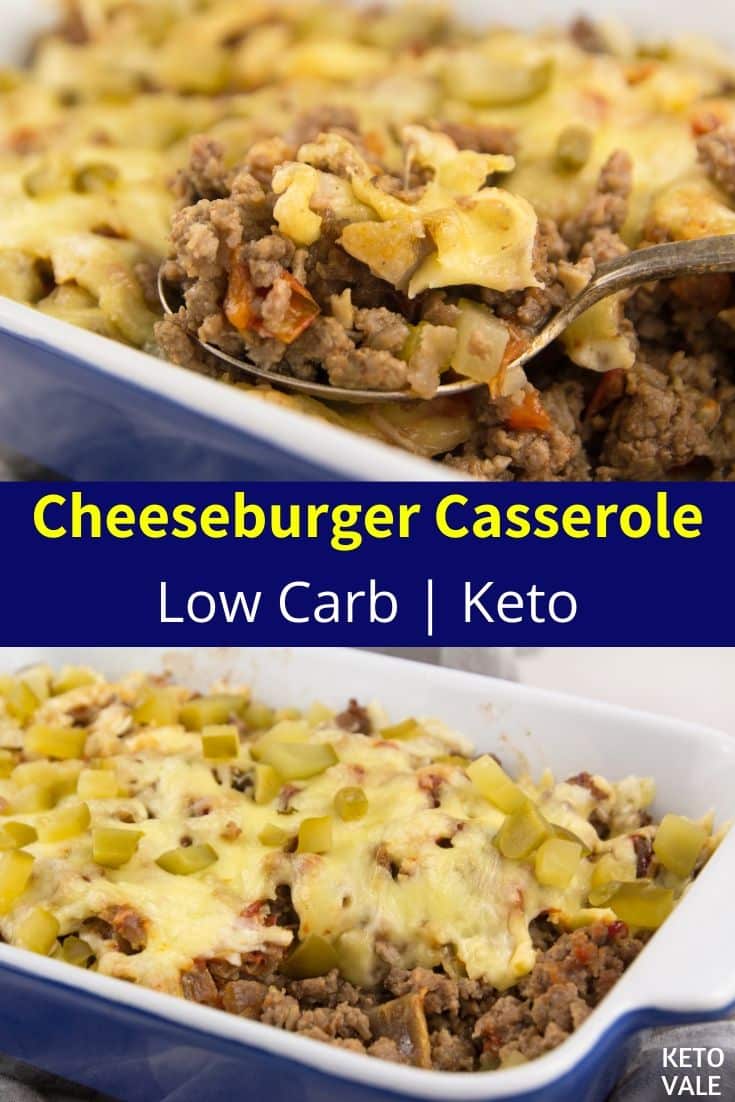 It's a very quick and easy dish you can prepare with our favorite ingredients including ground beef, bacon and cheese. We serve it with some chopped pickles which really give this dish a very unique final touch.
---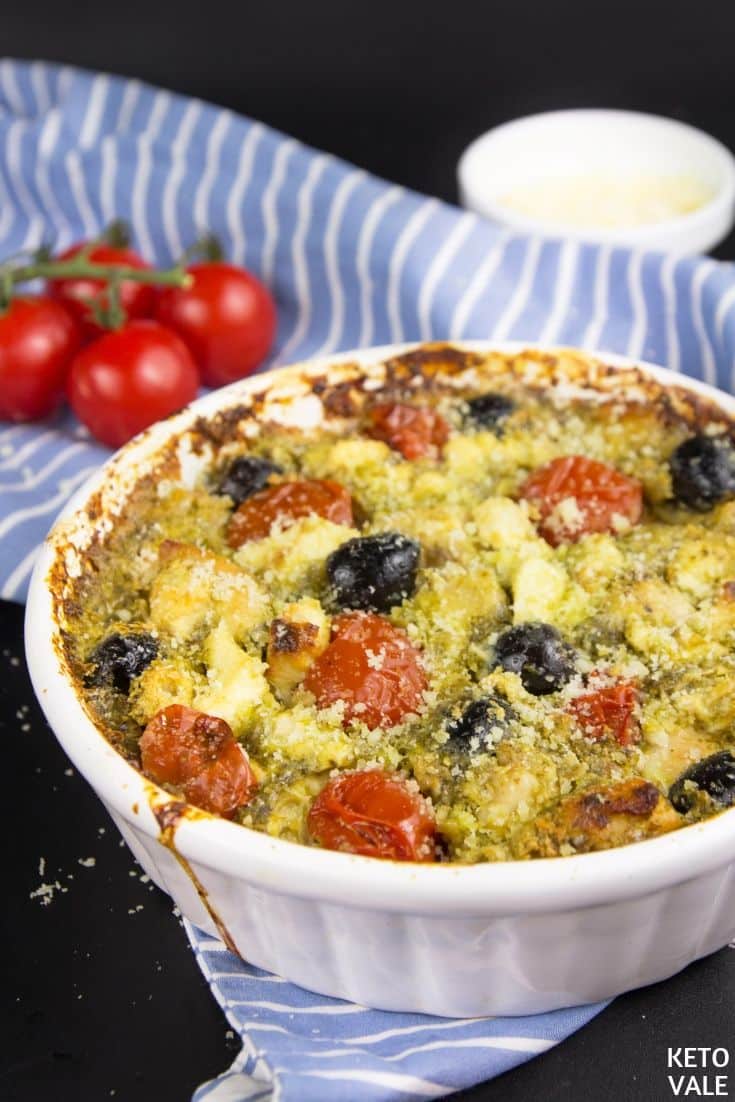 This Mediterranean-inspired dish includes chicken, feta cheese, black olives, and green pesto sauce. You'll want to cook the chicken before adding it to your casserole pan, but this shouldn't take more than a few minutes on each side!
---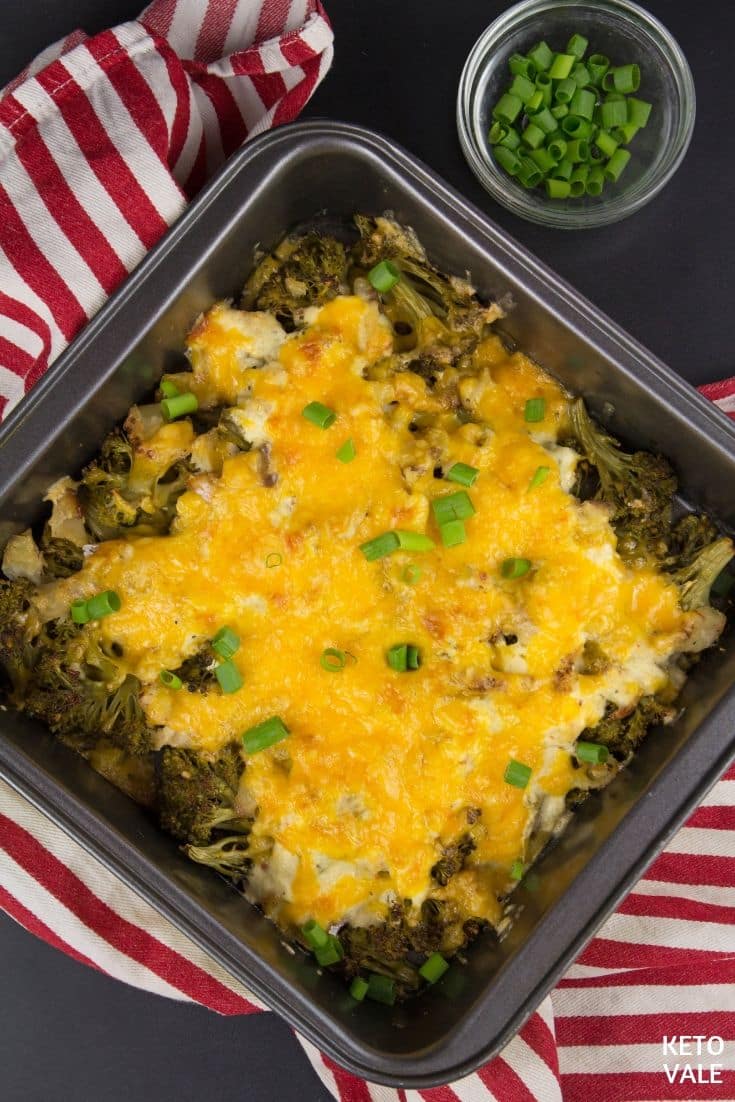 Leftovers make the best casseroles! They are already cooked. All you have to do is add them to a dish with the right ingredients and heat in the oven. This one pairs fish with cream cheese, butter, heavy cream, and delicious spices.
---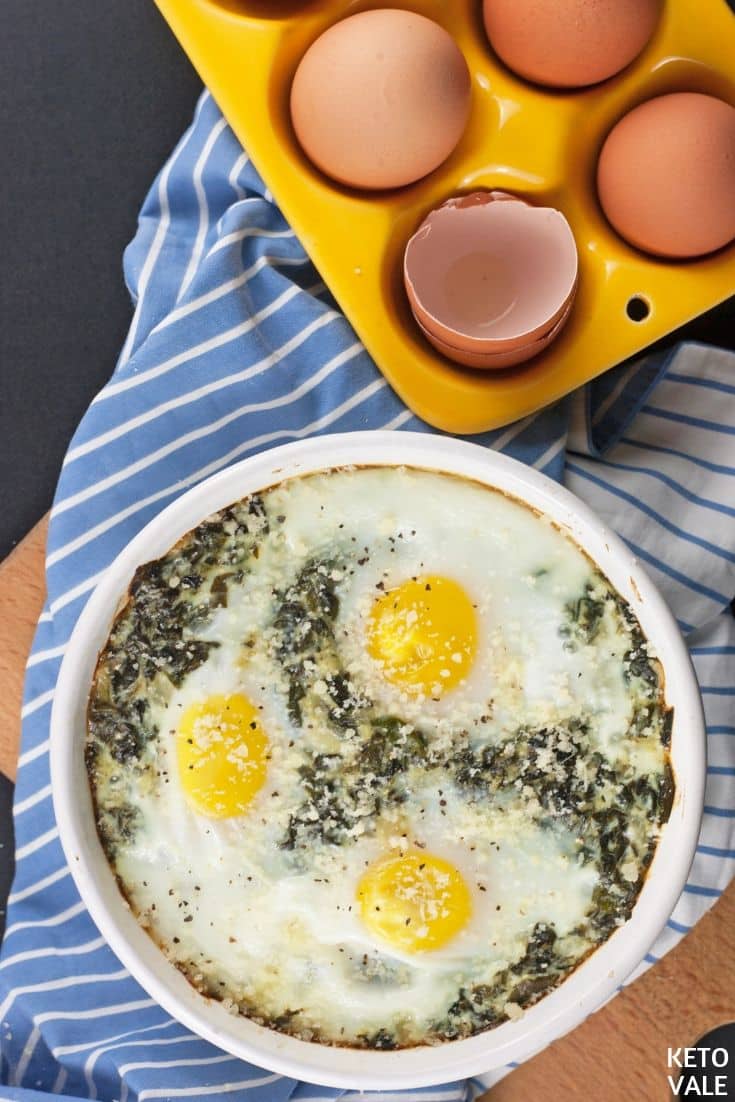 This creamy spinach egg casserole is the perfect breakfast dish. Make this on Sunday and keep it in the refrigerator. Heat it up in the morning for a quick, easy, and hearty start to your day.
---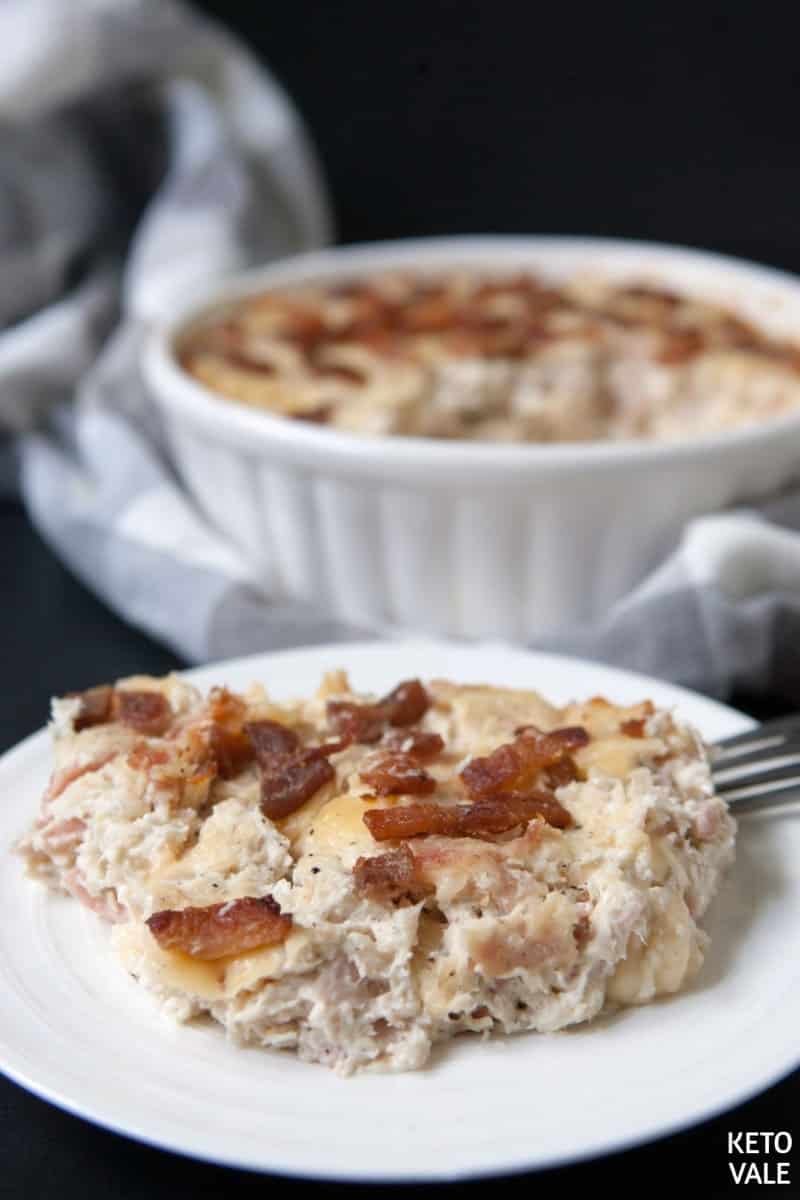 This cordon bleu recipe is the perfect main dish to make for a party. The combination of ham, chicken, bacon, and cheese cannot be beaten. Everyone will love it, and you will only spend 10 minutes prepping it.
---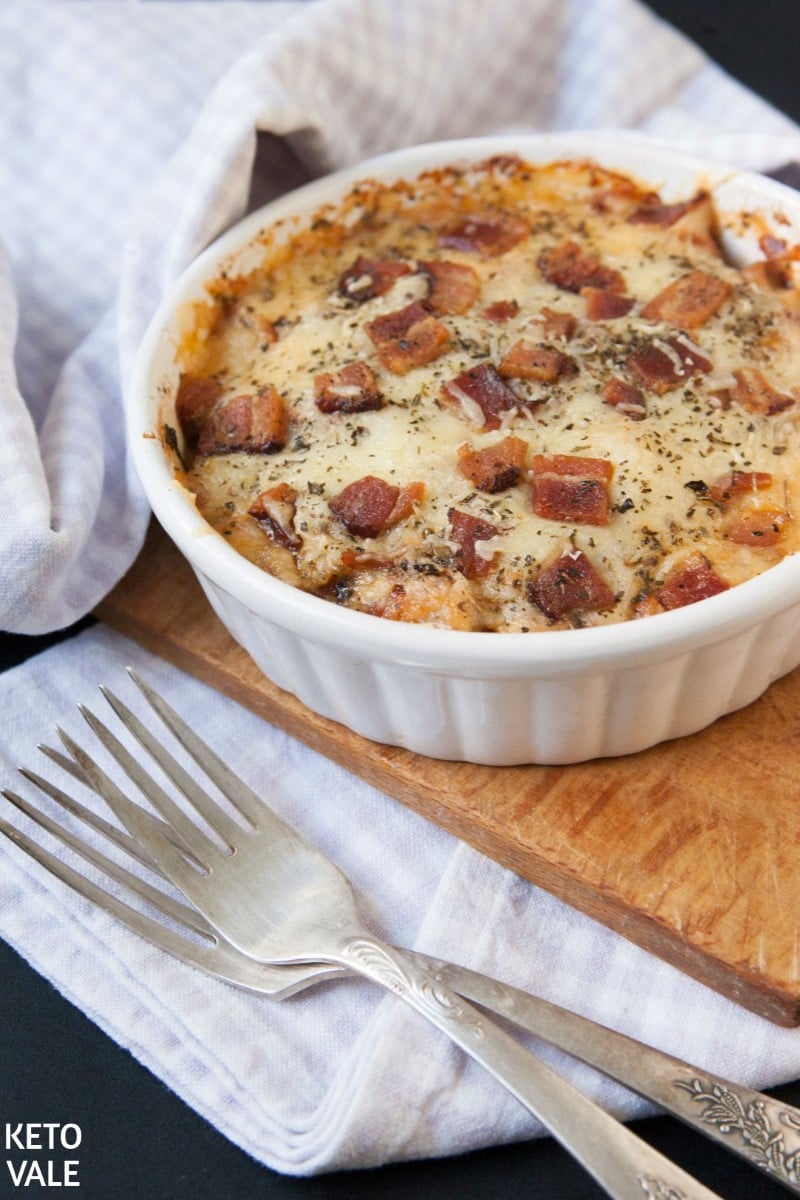 You can have this cheesy chicken parmesan casserole sitting on your table in 30 minutes. It takes five minutes to prep and 25 to bake!
---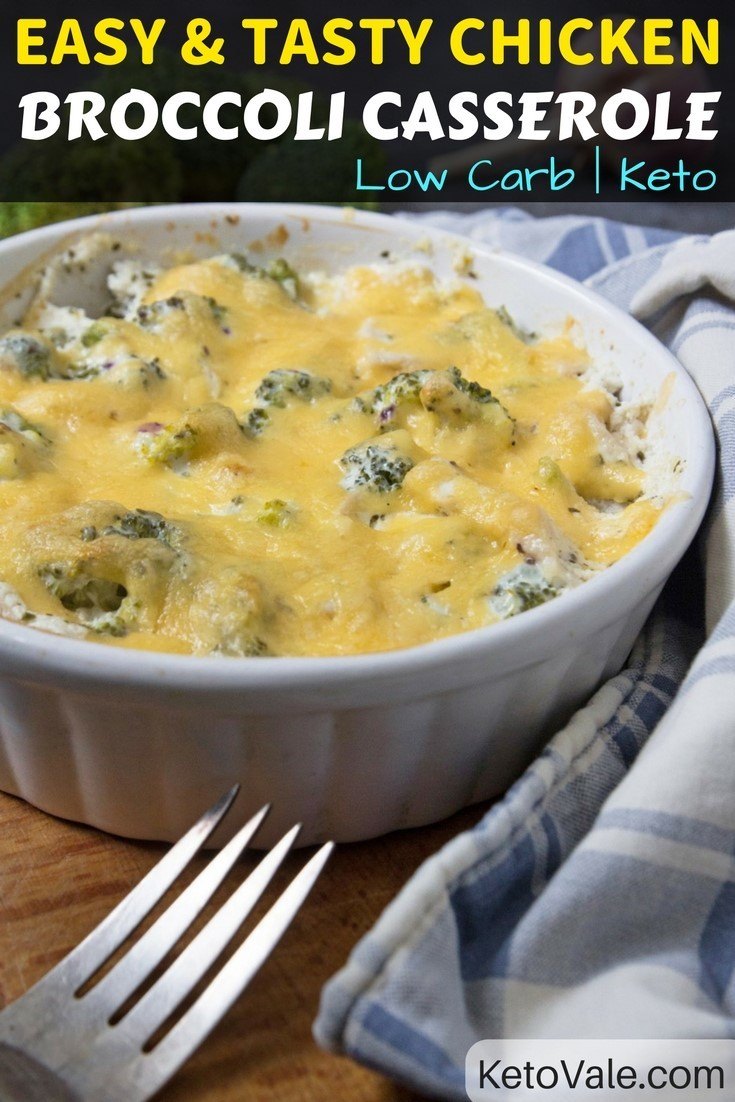 This chicken broccoli casserole tastes like a thick and creamy broccoli cheese soup. You'll need four main ingredients, including chicken, broccoli, cheese, and sour cream. Add your favorite spices and bake!
---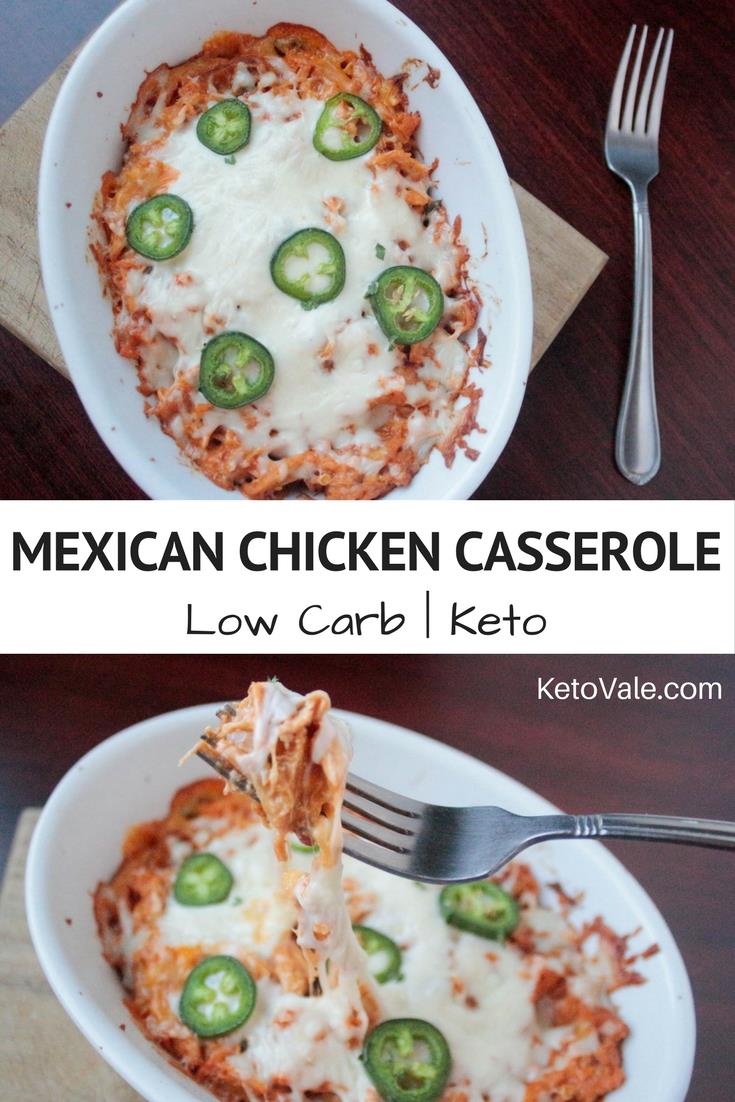 This dish would be the perfect thing to bring to a Superbowl party. You could eat it as a main dish or serve it as an appetizer!
---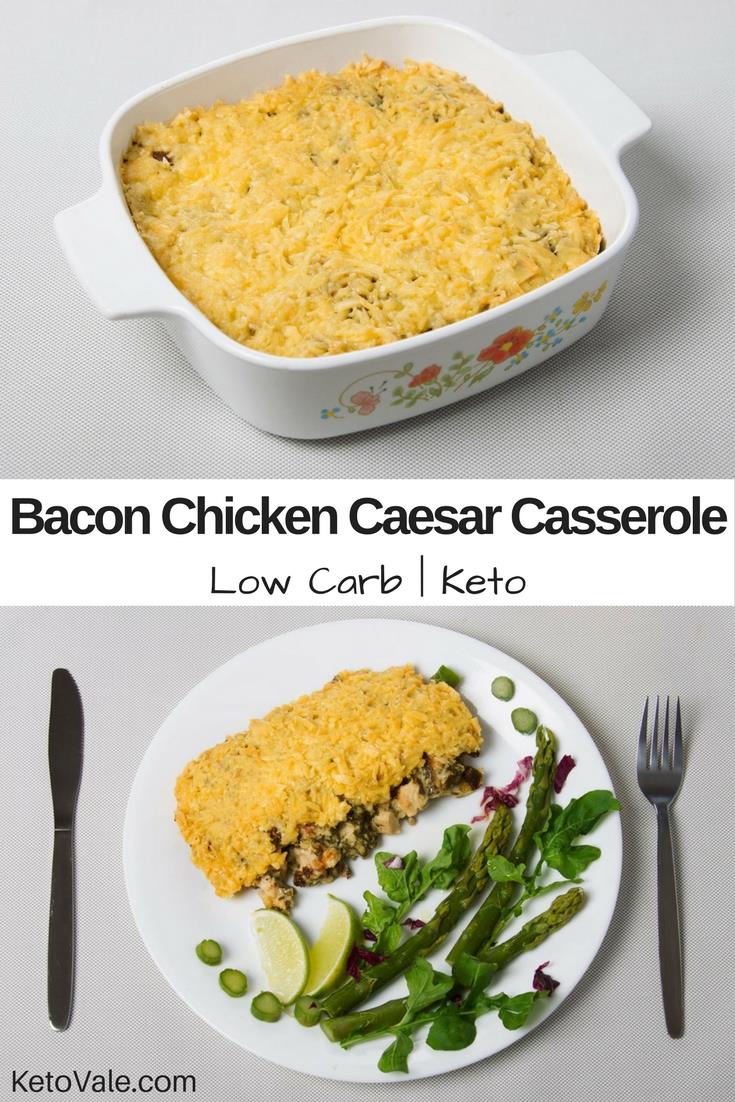 Can't decide between a salad or a heartier dish for dinner? This cheesy bacon chicken Caesar casserole is the perfect combination of both! You'll need 10 minutes for prep and 50 minutes to bake it.
---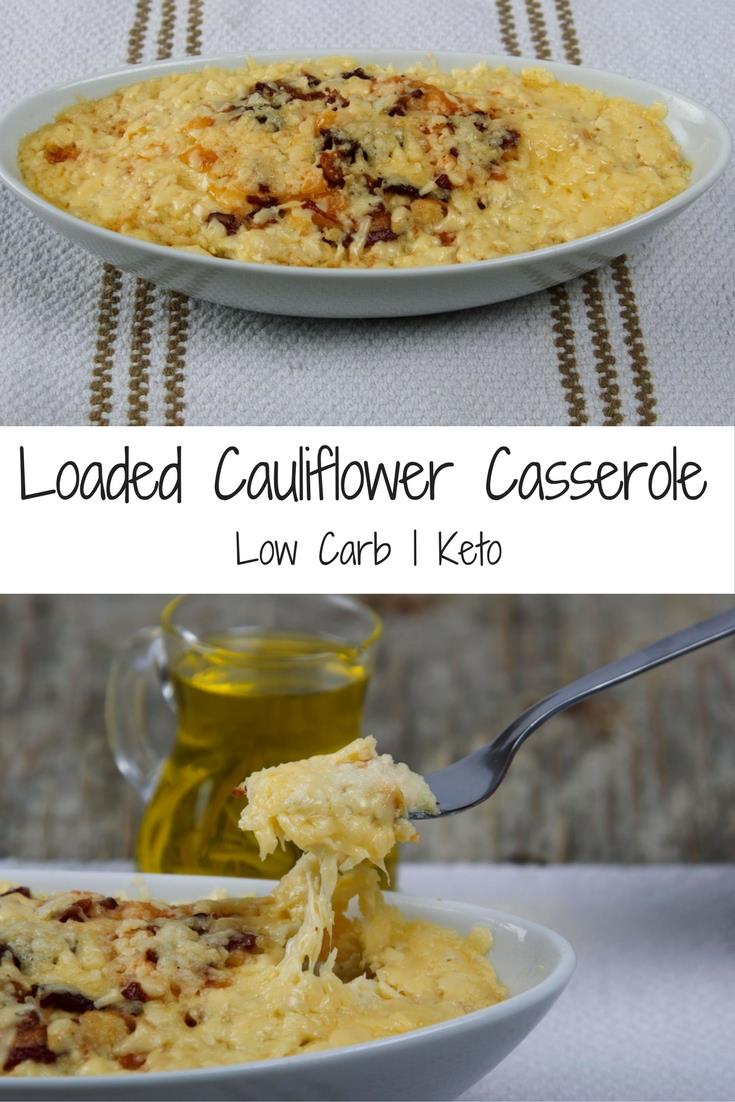 If you enjoy the taste of cauliflower pizza crust, then you will love this loaded cauliflower casserole. It combines cauliflower, bacon, sour cream, and cheese with fresh spices.
---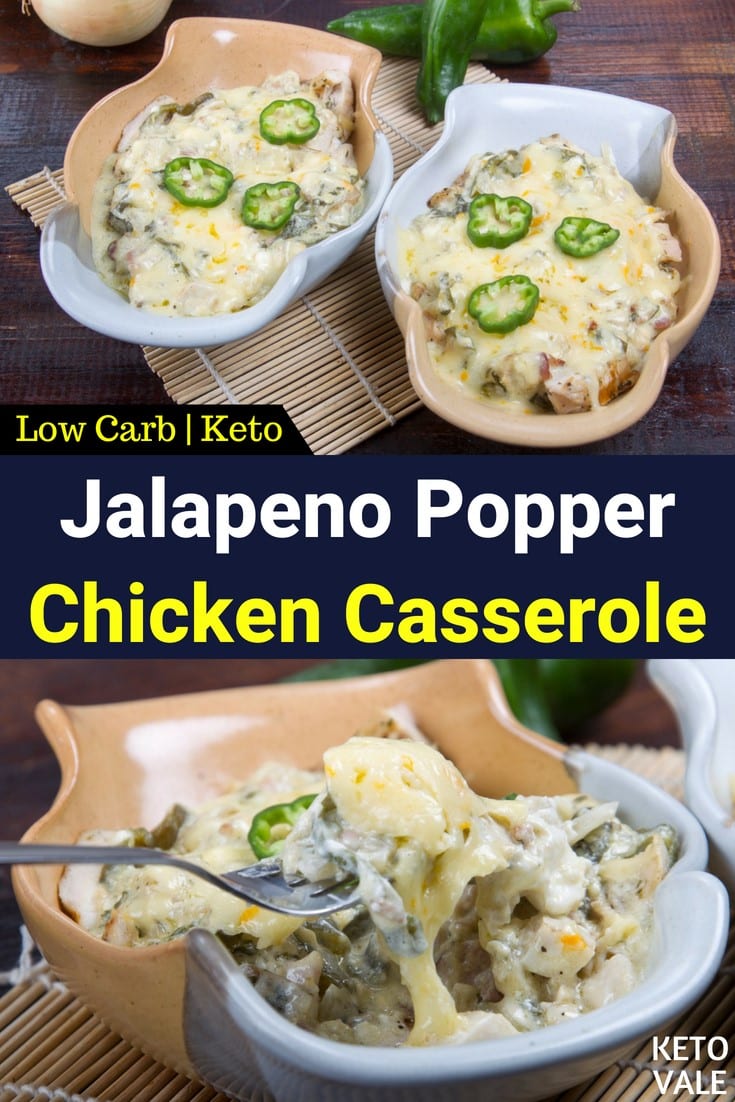 Spice up a boring weeknight chicken dinner with this creative dish. It combines chicken wings and thighs with bacon, cheddar cheese, sour cream, and hot sauce.

---
Conclusion
Casseroles are great because you can add your favorite ingredients to the dish and let the oven do the work. They are delicious when eaten as leftovers, and you can use whatever is in your fridge to whip up a delicious baked concoction!
You can even cook your dish and serve it in the same pan, which cuts down cleaning time. Get creative and add your favorite ingredients to your bake, or try one of our recipes above!