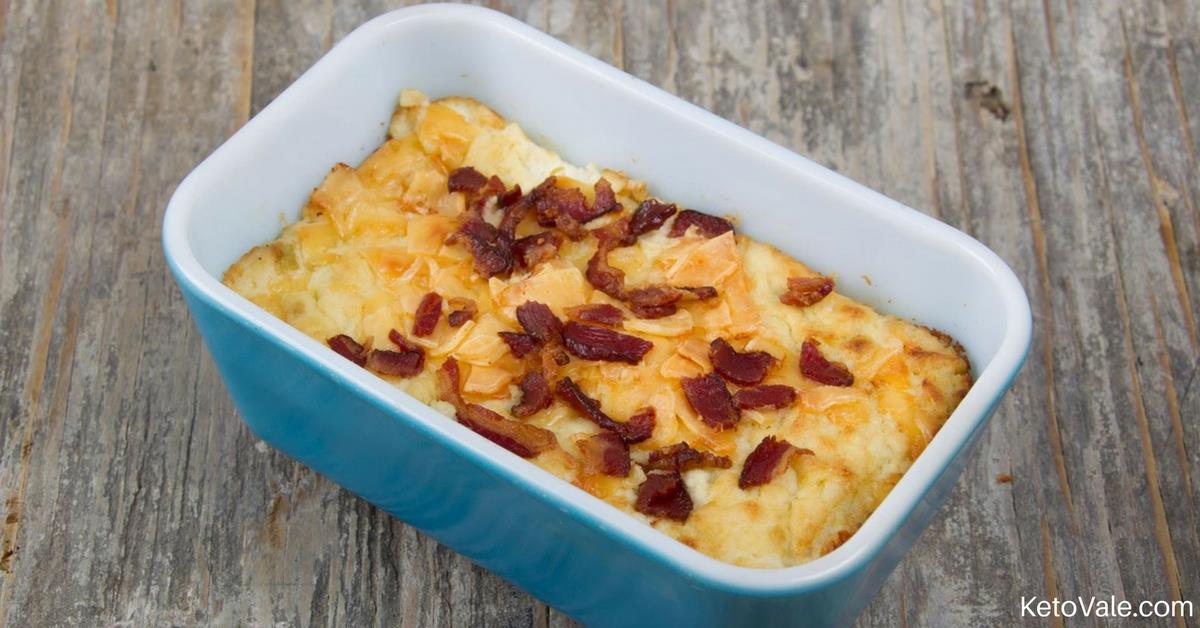 Loaded Cauliflower Casserole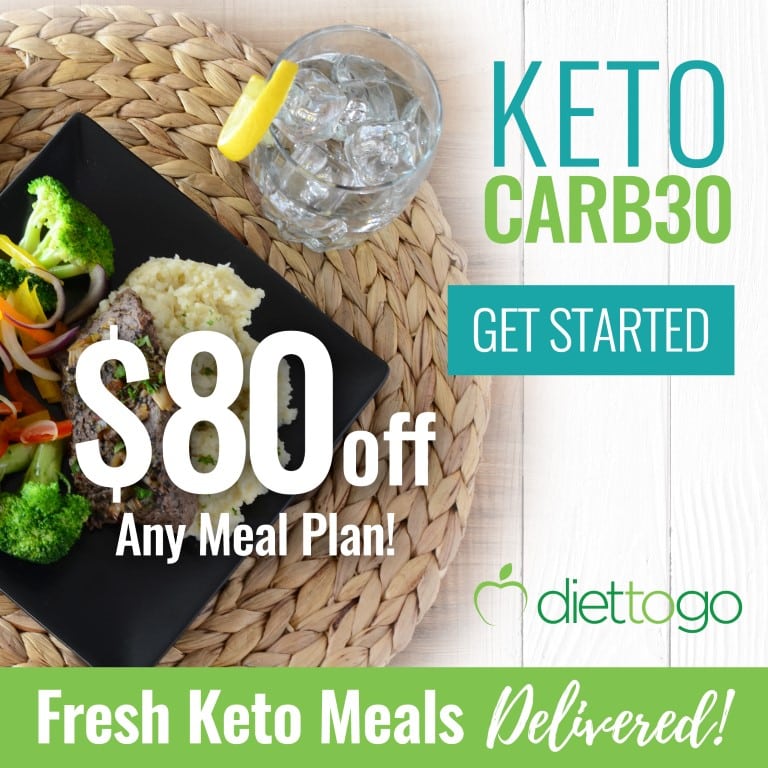 This cauliflower casserole is an excellent companion for other main dishes. For this recipe, we use cauliflower, sour cream, bacon and cheese. To season it, we use fresh chives, coriander, garlic powder, salt and pepper.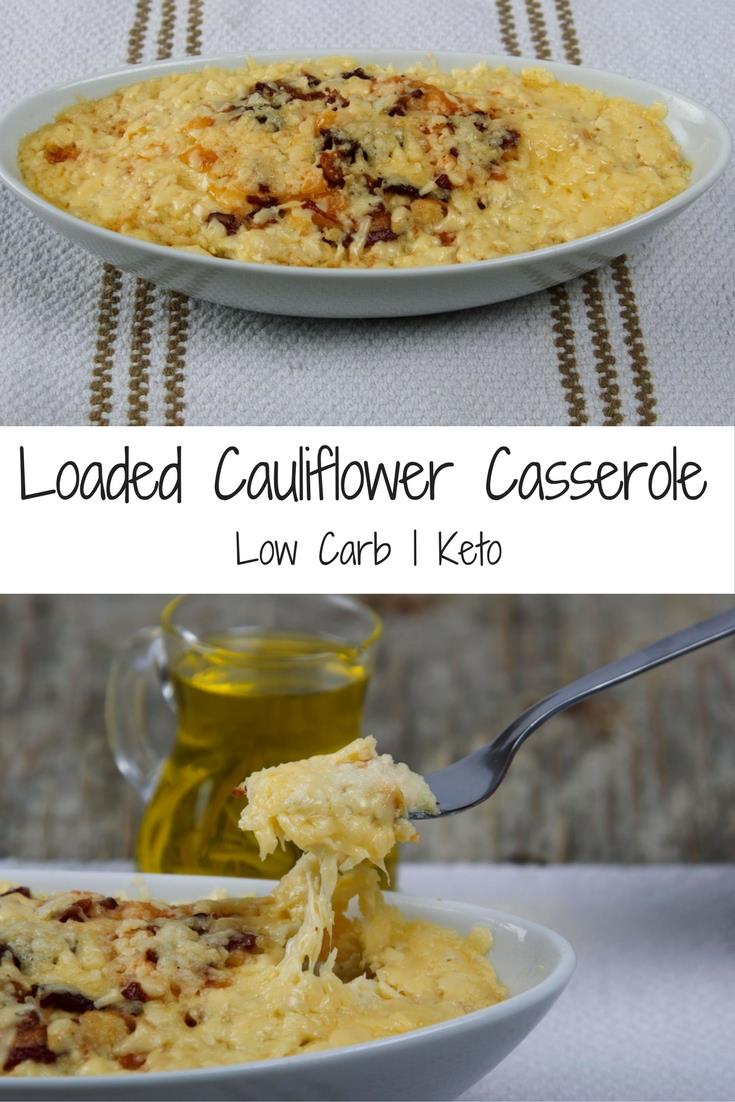 Feel free to save this recipe by pinning this picture to your Pinterest board for later use!

Even your kids who don't like eating vegetables will love this baked cauliflower casserole with bacon and cheese. You can add more bacon to make this a main dish. Or you can also add other types of meat such as chicken to make it a complete dinner. Make sure you cook the chicken first, either by pan-frying or baking, before adding it to the cauliflower mix.
Cauliflower is your best friend when it comes to low carb eating. 100 g serving of raw cauliflower has only 25 calories, 5.3g total carbs, 2.5g fibers and 2g protein. It's versatile and you can make many delicious dishes from it such as:
If you're still not on the cauliflower bandwagon, now is the time.
Receive Our Free 7-Day Keto Meal Plans + Weekly Recipes
Loaded Cauliflower Casserole
Ingredients
1

cauliflower head

medium size, cut into pieces.

2

slices

bacon

coriander

chopped

2

tbsp

chives

chopped

1/4

tsp

garlic powder

3

tbsp

butter

1

cup

grated cheddar cheese

1/2

cup

sour cream

salt and pepper to taste
Instructions
Leave the oven to preheat at 300°F.

Arrange the stretched bacon slices on a prepared baking sheet. Avoid overlapping the pieces. Place in the oven and allow to bake for 20 minutes. Wait till the bacon browns and crisps to your liking. Chop them into bits after removing from the oven. Put aside for later.

Chop your washed cauliflower into small chunks. Soften the cauliflower in boiling water. Leave for 5-10 minutes.

Drain the water and move the cauliflower to a blender. Add the garlic powder, butter, and sour cream then blend well for about 30 seconds until incorporated.

Spread the mixture into a large bowl. Combine half the cheese, chives, and coriander in the cauliflower mixture. Use a spoon to fold the ingredients together.

Place in the oven to bake. This can take around 15 minutes.

Take out from the oven. Add the bacon bits, chives, ground pepper, and the remaining cheese on top before baking again for 5 minutes more. When the cheese melts and turns golden, serve immediately.

Best enjoyed warm.
Notes
Macros (per serving): Calories: 222 – Fat: 18.8 g – Net carbs: 3.4 g (total carbs: 5.3 g, dietary fiber: 1.9 g) – Protein: 9.2 g