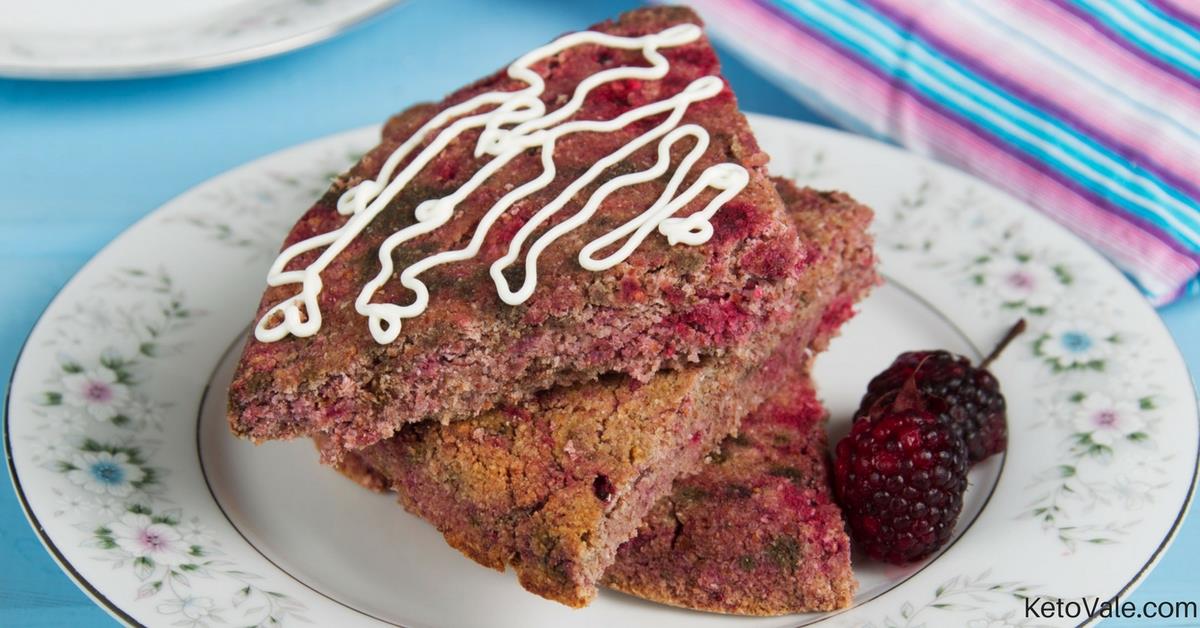 Glazed Blackberry Scones
The Blackberry scones are so delicious and very simple to prepare. To make a low carb version, we are going to use almond flour and coconut flour. These scones are just like regular scone biscuits or maybe much better, because they are very low in carb.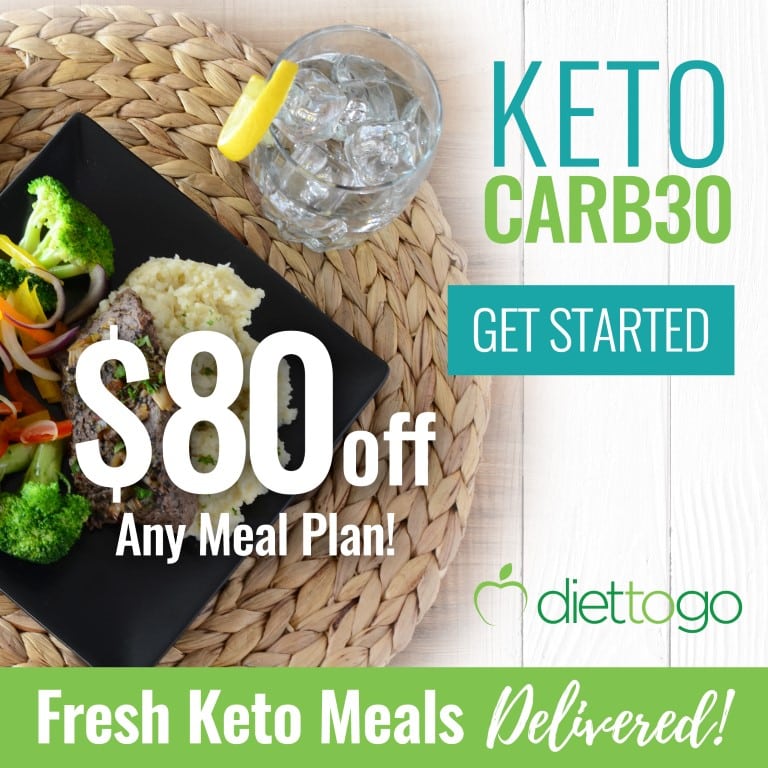 You can now fill your home with the fantastic smell of freshly baked scones. They are ideal to accompany a cup of tea or coffee.
You can make a big scone and cut into 4-10 wedges, it's up to you. For this recipe, you can also use strawberries or blueberries.
This keto scone version is actually quite easy to make. Just mix all the ingredients to make the dough and bake in the oven for 20 minutes. That's it! Simply let the oven do all the work.
Be sure to save this recipe by pinning this picture to your Pinterest board for later use!
Related:
Glazed Blackberry Scones
Ingredients
For the Glaze
2

tbsp

sour cream

1

tsp

Stevia

(or any sweetener of choice)
Instructions
Set the oven to 300°F to preheat.

Start by making the scones. Transfer all of the scones ingredients (exclude the blueberries) in a large bowl. Fold everything together to mix well.

Add the blueberries into the bowl. Stir to combine.

Prepare a baking sheet and cover it with either parchment paper or waxed paper. Press the dough into the sheet to form an 8-inch circle (20cm). Place the sheet in the oven for 20 minutes. Check if the sides turn golden and the center is firm enough before removing.

Make the glaze while baking the scones. Blend the ingredients together in a bowl. Glaze the surface of the scones with the mixture.

Cut into triangles and enjoy!
Notes
You can make a big scone and cut into 8 small pieces for 8 servings. Or you can also divide the mixture to make 8 small scones. Macros (per serving): Calories: 123 – Fat: 10.8 g – Net carbs: 2.3 g (total carbs: 4.3 g, dietary fiber: 2 g) – Protein: 3.7 g