Chicken wings aren't always a keto-friendly food when you order them at a restaurant. They might be breaded and covered in sauce, which means they contain too many carbs to be eaten on a keto diet.
The best way to enjoy wings is to make them at home. This ensures that you'll use keto-friendly ingredients without packing on the carbs and calories. 
It's hard to enjoy wings without sauce. However, many sauces contain hidden sugars. Our sauce uses a spice blend of garlic, hot sauce, pepper, paprika, chili pepper, lemon and salt instead.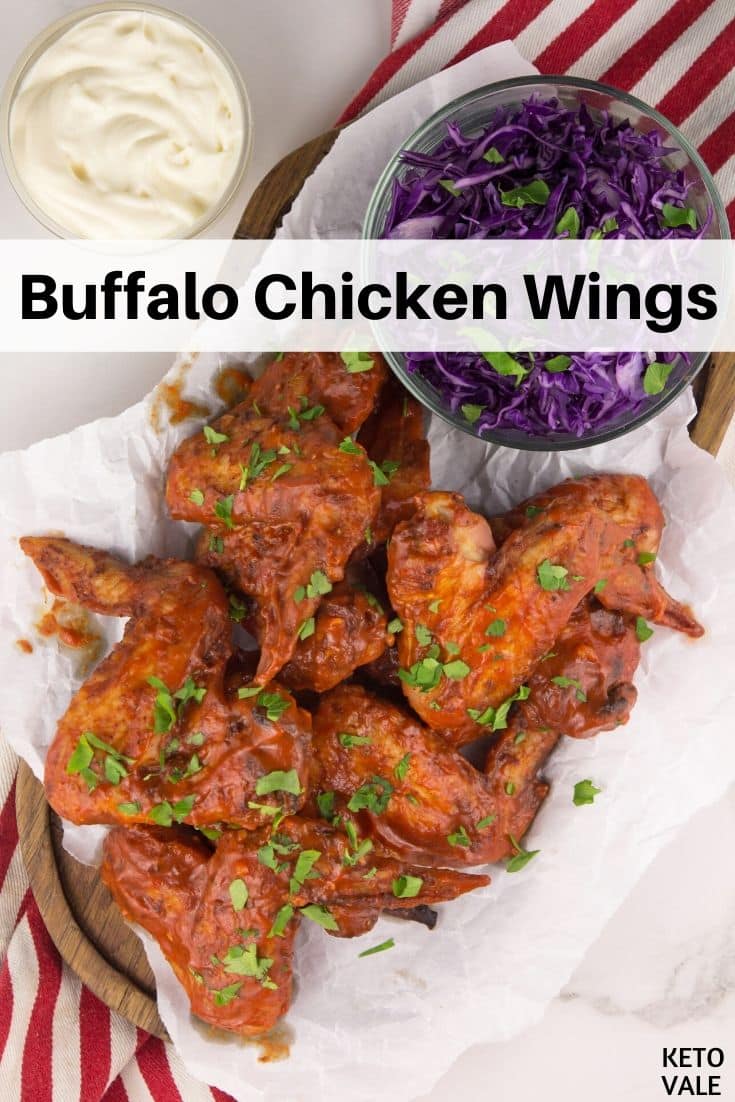 We also use stevia or erythritol in place of refined sugar. This helps keep the carbs and sugar content down while still providing enough flavor to please even the toughest wing critic.
Spices are an excellent way to flavor your food in exchange for very few calories. They also provide an excellent source of vitamins and antioxidant nutrients.
When picking out chicken, we recommend going with an organic brand that is free from antibiotics. Chicken is an excellent source of protein, which has been shown to help keep you full so that you eat fewer calories. It also helps maintain lean muscle mass, and repairs damaged muscles and tissues. If you love eating chicken, check out our list of keto-friendly chicken recipes!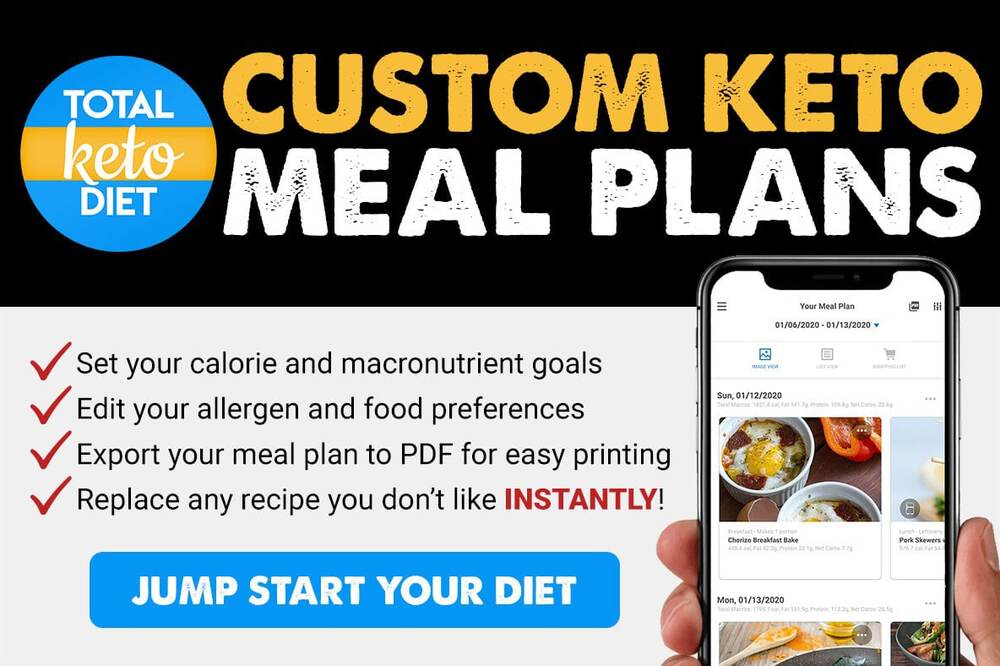 For a dipping sauce, you'll need hot sauce, garlic, butter, and spices.
Most chicken wing dishes at restaurants are served with unhealthy side dishes. We recommend that you pair these buffalo chicken wings with a homemade cabbage salad. Use white and purple cabbage and combine with onion, mayo, mustard, and vinegar.
Cabbage is a cruciferous vegetable that has been shown to possess anti-cancer abilities (1). It also has a crisp, cool flavor that compliments the heat in the buffalo wings! 
---
Let's Do It!
Wash and dry the chicken wings. Combine the paprika, pepper, garlic, salt, hot pepper, hot sauce, stevia or erythritol and vinegar in a bowl to marinate the chicken.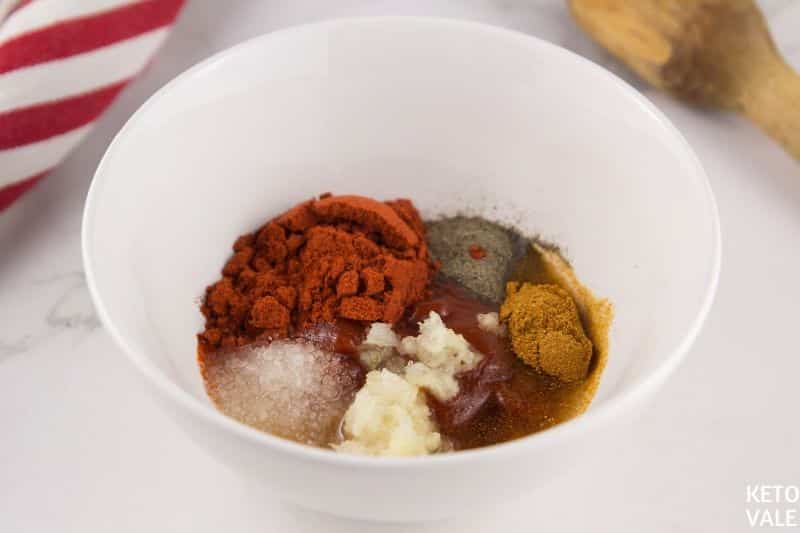 Marinate the wings in the mixture for one hour. Turn the chicken wings occasionally to make sure all sides are coated.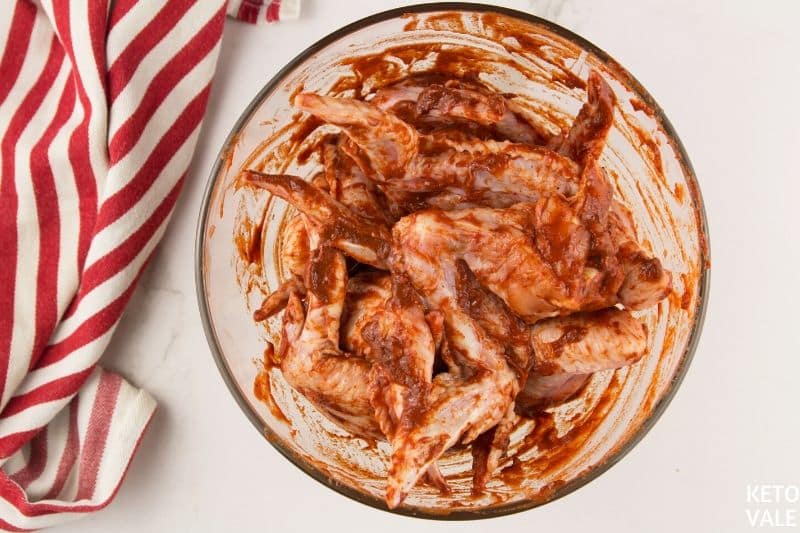 There are many ways to cook these wings. You can deep fry the wings in an air fryer or fry them in a stovetop pan until they are crispy and golden brown. In our case, we bake them in the oven using a flat oven rack like this.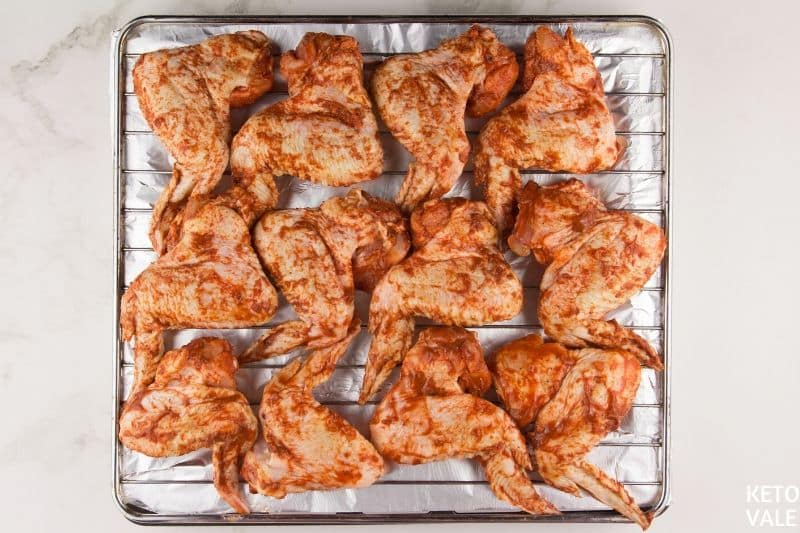 Once the wings are cooked and golden, remove from oven.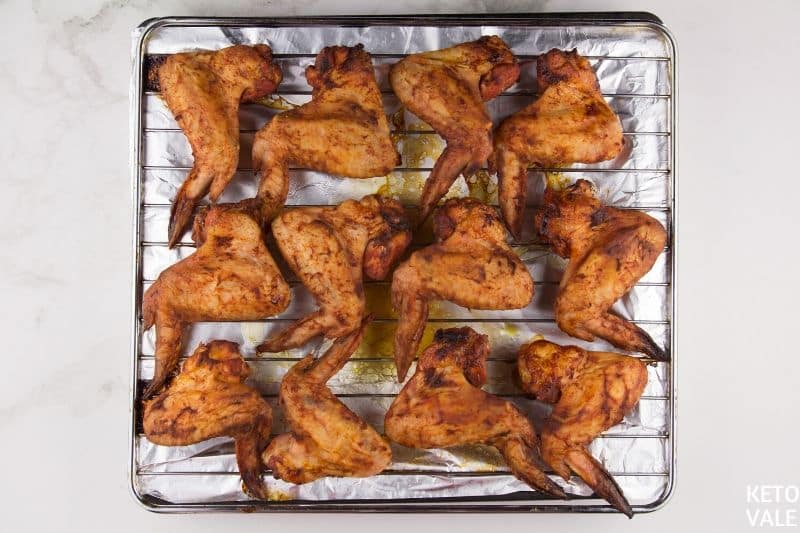 Make the buffalo sauce by combining all ingredients.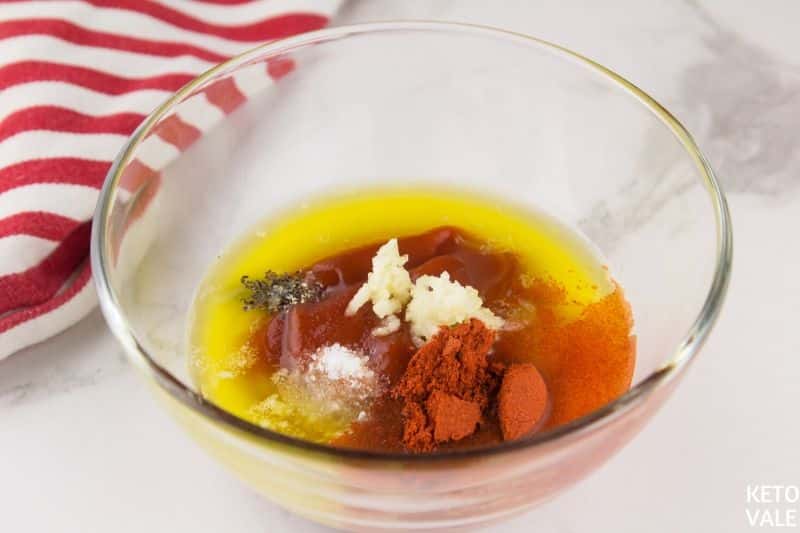 Toss the crispy wings in the sauce and serve with cabbage.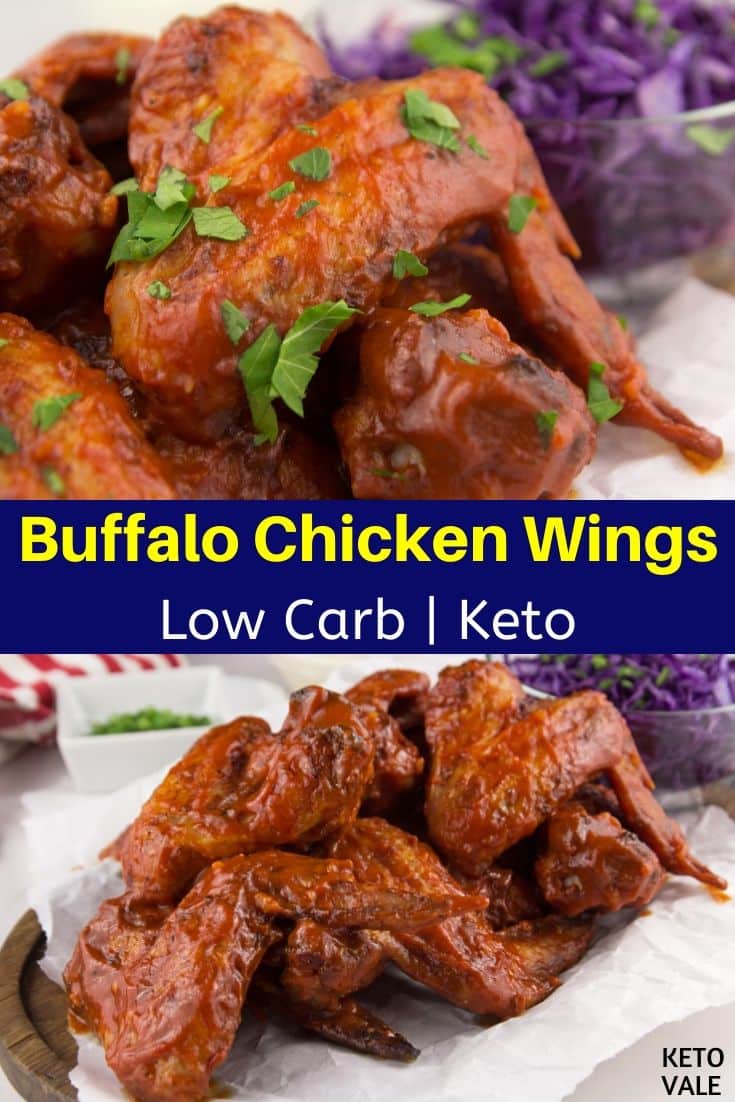 Other Low-Carb Chicken Wings Recipes You Can Try:
Keto Baked Buffalo Chicken Wings
A delicious and budget-friendly keto meal with chicken wings that your family and friends will love. Perfect for party as well.
Ingredients
Buffalo Wing Sauce:
Instructions
In a bowl, mix together hot sauce, paprika, black pepper, garlic, salt, hot pepper, pinch of stevia/erythritol and vinegar.

Marinate the chicken wings with this mixed spices. Chill in the fridge for an hour while flipping the wings occasionally for maximum flavor (optional).

Arrange chicken wings on a wire rack placed over a baking tray, and bake for 45 minutes in a preheated 400F oven or until golden. If using a deep fryer, brown the wings in the oil for around 10-15 minutes. Remove from the heat once the wings turn brown on the sides.

Prepare the sauce: Whisk together all sauce ingredients until fully mixed.

Add crispy chicken wings in a large bowl and cover it with sauce. Serve sprinkled with chopped parsley (optional) and serve.
Notes
Note: If you prefer fried wings instead of baked wings, pour the oil in a deep fryer and set at 375°F. You also can use deep pot for frying if you do not have a deep fryer. In this case, fill it with oil, no more than half full and fry both sides until golden.
Nutrition/Macros
Nutrition Facts
Keto Baked Buffalo Chicken Wings
Amount Per Serving
Calories 440
Calories from Fat 315
% Daily Value*
Fat 35g54%
Cholesterol 142mg47%
Sodium 2262mg94%
Potassium 338mg10%
Carbohydrates 3g1%
Protein 27g54%
Vitamin A 1882IU38%
Vitamin C 26mg32%
Calcium 32mg3%
Iron 2mg11%
* Percent Daily Values are based on a 2000 calorie diet.
Pin To Save This Recipe