Today we'd like to share with you another keto success story. Our guest for today is Yajaira Bueno. Like many of us, Yajaira used to eat a lot of carbs but she decided to make the transition to the keto way of eating and eventually achieved her personal goal.
If you would like to share your keto journey with our community, please send us a message on our contact page and let us know about it. We'd love to read your success story!
If you're new to the ketogenic diet and looking to get started, please check our keto guide and meal plan!
Here's Yajaira's full story:
---
Please tell us your story:
I'm married, and a full-time working mom to 7 kids (4 biological, 3 step). I first heard about Keto in April 2013 from my husband, who's friend was starting Keto. My husband jumped on the wagon and so did his cousin, so it was pretty easy to make meals and go to someone for advice. We both did Keto till November of that year… and stopped after Thanksgiving. Needless to say, having a sedentary lifestyle and eating carbs upon carbs (and sugar in my case!) we gained the weight back and then some.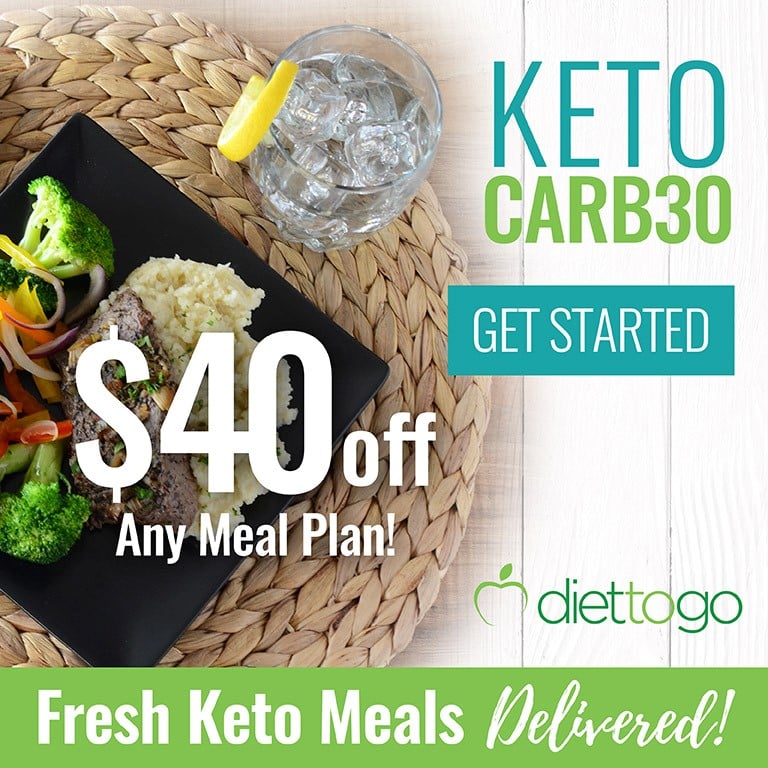 My husband started up again April of this year (2017) and I started officially on April 30, 2017, after opening up my "progress" Instagram account and literally starting over and over until that date. I've been eating the Keto way ever since and I'm happy to report I have more energy, I've lost 15 lbs. I'm only 4'11" tall, so a 15 lb. loss (or gain!) is a lot on someone my height. I've gone down 2 pant sizes and feel better than ever! My best advice for being successful is: follow through and don't give up!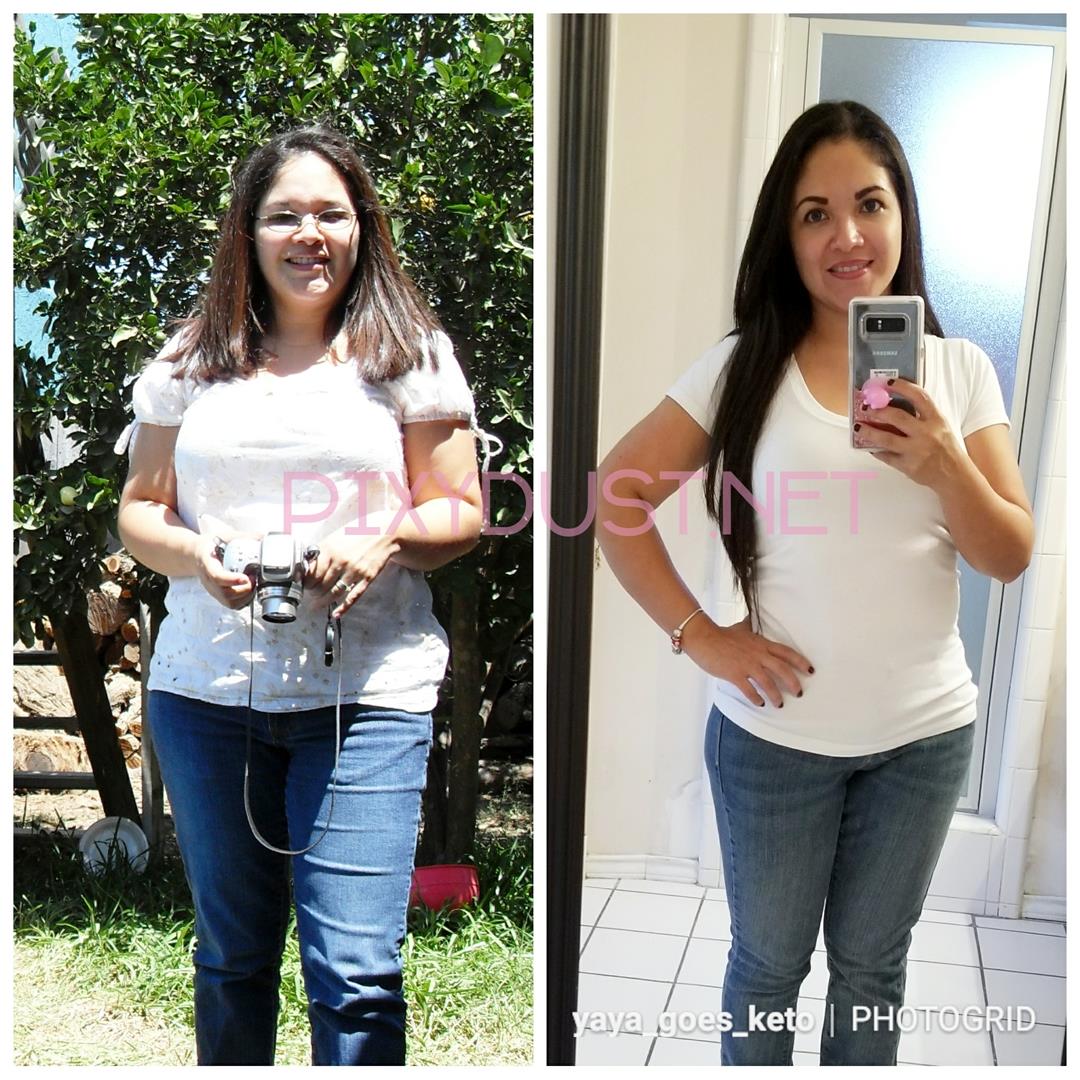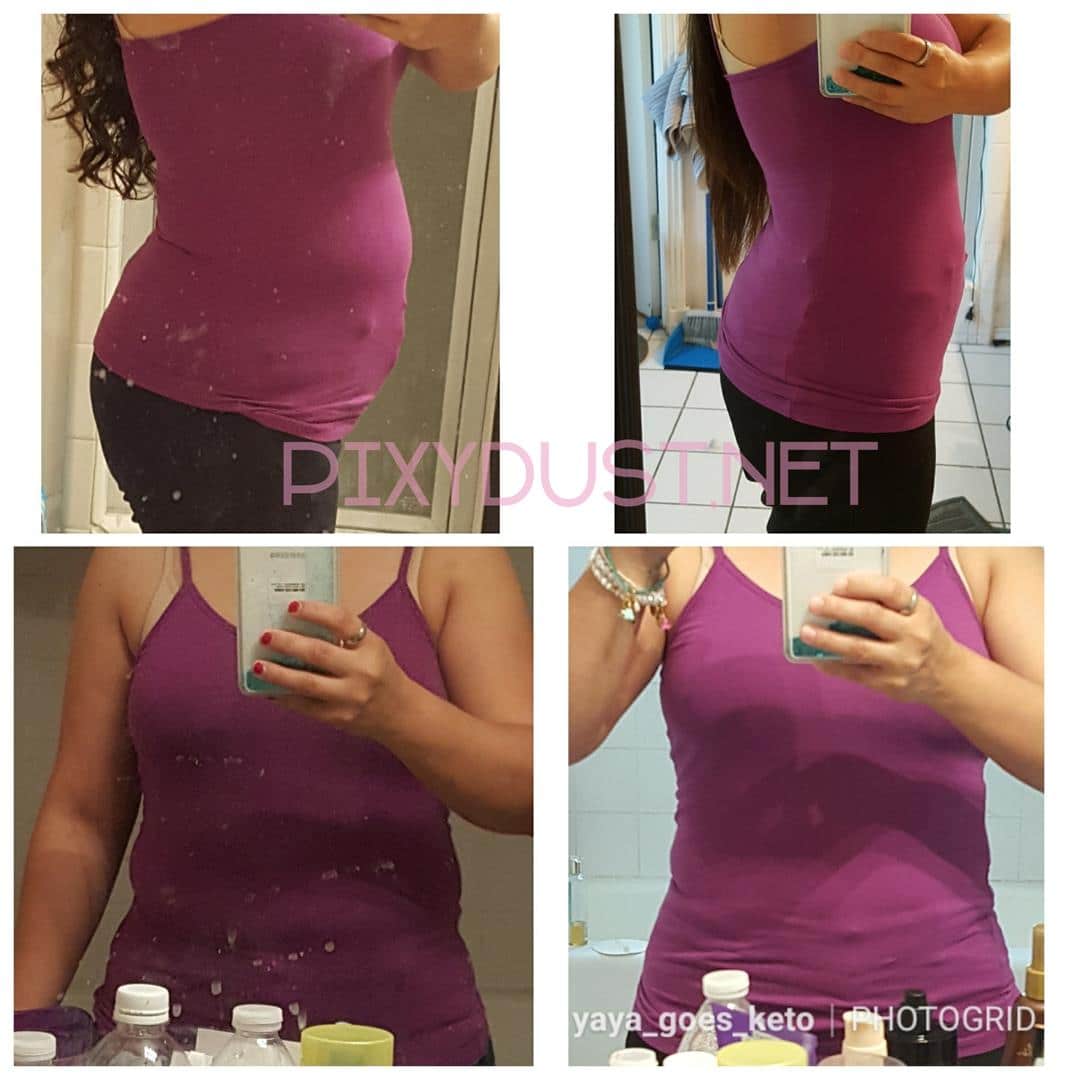 How has your life changed since going keto?
I fit into my clothes! But seriously, it's just been so great. I'm in a better mood (my kids and husband can attest!). My cystic acne problem has gotten SO much better. I just feel more confident all around. When I was heavier I didn't want to go anywhere or take photos and that's pretty tough in my line of work, which is really social. And TMI: my monthly visitor doesn't kill me with cramps like before!!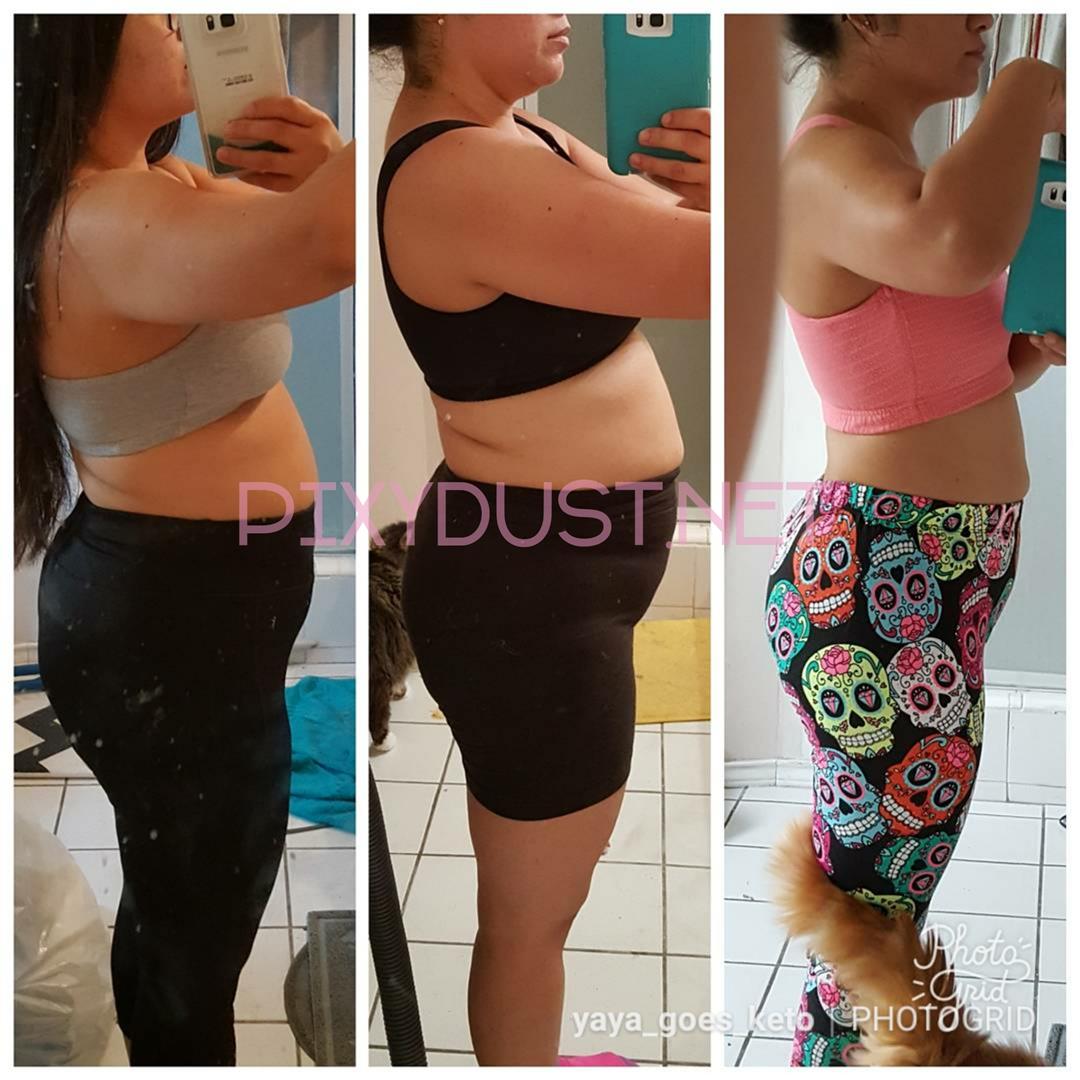 What did you personally do in your first 10 days of keto? 
I tracked my macros religiously and took photos of every single thing I ate. Whether it was a spoonful of peanut butter, or my quick lunch of salami and cheese, or a full-blown dinner I tracked it. The "mess-ups" went in there, too. Meal-prepping is a MUST so you don't steer off-track. I also took "before" photos. A lot of the time during your journey, you'll feel like you aren't making progress but YOU ARE! The proof is always in the photos. I didn't take measurements; now I wish I had!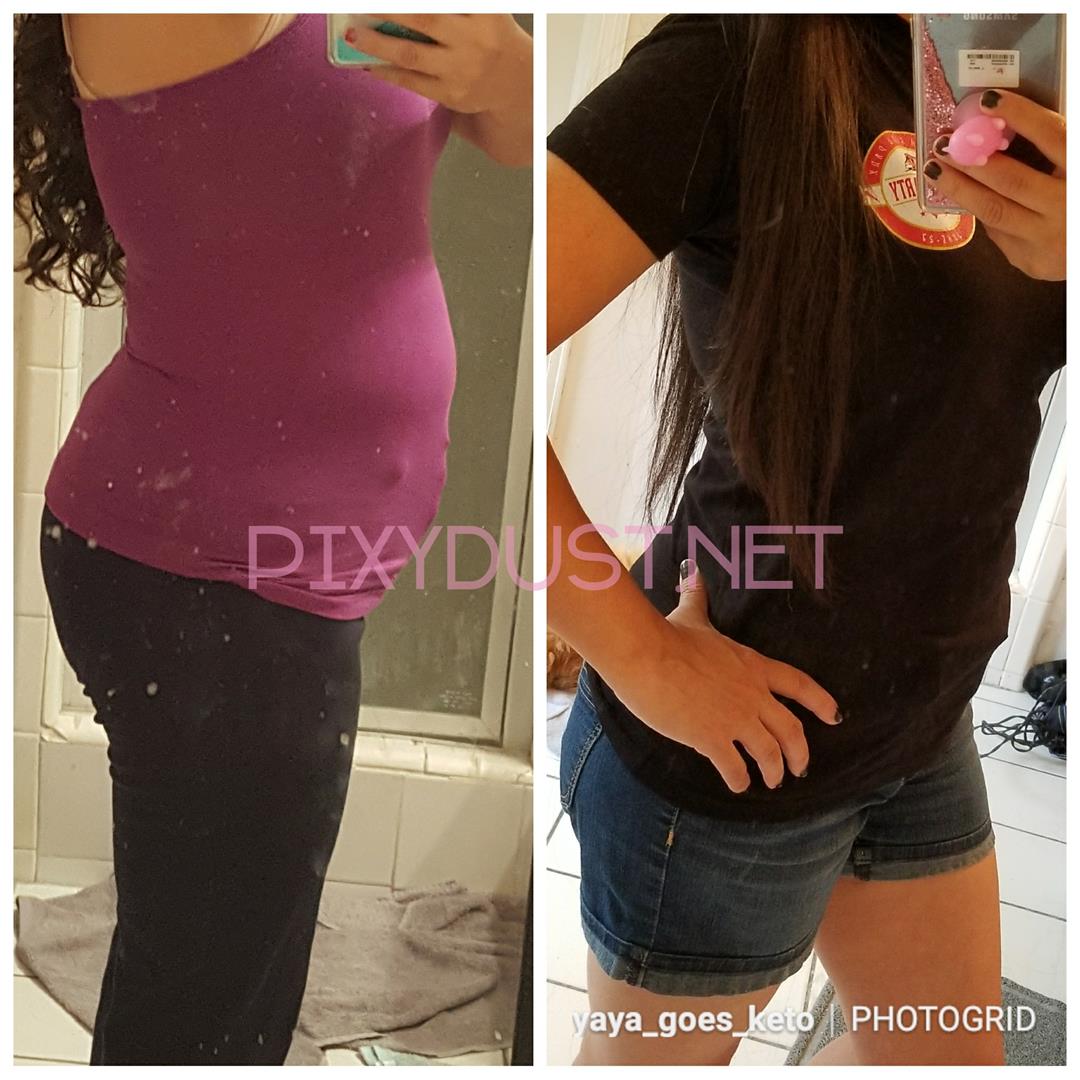 Do you count and track macros strictly?
I did for the first 2 months. Everything was logged on MyFitnessPal, religiously. It'll end up helping you along the line to determine how many net carbs are in a certain food and eventually it becomes second nature, but you already took the guesswork out of your meal planning. Planning your meals and snacks ahead of time is IMPERATIVE to your success! You don't know how many times I've wanted to devour a donut at work because I forgot my almonds and pickles.
Do you exercise? If yes, what's your workout routine like?
I'm a bit ashamed to admit that I don't right now. I just really haven't made time. With the kids and their before-school activities, after-school activities, visiting my sick grandmother, grocery shopping, making dinner (usually it's a Keto dinner for my husband and me, and a non-Keto for my girls and my Mother, who lives with me), I'm exhausted by 9 pm when all is done. But I did work out at the beginning and tracked that as well. I would run/walk twice a week and for months 2-3, I used the original P90X. I find that out of all the workout videos I've tried, that one always has the best results.
Have you ever encountered a plateau? If so, how did you get over it?
Yes, I have. When I've hit a plateau, I usually start paying closer attention to what I'm eating. I've incorporated more low-carb and Keto-friendly snacks, and I find that when I've hit a plateau, it's because I've gone a little overboard! I also tend to make time to go for a 2-mile walk a few days out of the week, and that always throws me out of my funk. Also: drink water!!
What is your WHY (your drive/motivation) to keep on track and stay focused?
I've seen my mother deal with complications from diabetes, high cholesterol, and high blood pressure her whole life, and I don't want to go down the same path. My father passed away from complications that stemmed from diabetes. I don't want that for my children; I want to be healthy for them.
What are your favorite ingredients to prepare keto meals?
I'm a recovering sugar addict, to be honest. So believe me when I say I found Keto-friendly alternatives for biscuits, cakes, and cookies! I love using almond flour and Swerve sweetener (in moderation, of course. I never allow myself more than 1 mug cake a week, and if I eat 90-second bread, I won't eat something so "breaddy" later in the day. I love cauliflower as a substitution for potatoes mostly and I use cheese A LOT. Bacon is a MUST. Broccoli, squash and spaghetti squash are some of my favorite go-to veggies! I could go on and on!
What are your favorite keto meals/recipes? and/or What does your meal plan look like?
My favorite meals are a good old burger with cheddar, avocado, bacon, jalapeños, and pickles. I love a good pizza dip and don't get me started on 90-second bread biscuits and chocolate mug cakes!
My usual day goes a little like this:
Bulletproof coffee for breakfast.
A burger with all the fixings I mentioned above for lunch, and some water.
Dinner is a well loaded cauliflower casserole, or Wings, or shrimp and veggies. I usually have water to drink but I occasionally have a diet Cherry Coke Zero (I had to stop that for a bit because I was drinking it too much!).
Is there any book or resources that you would recommend to our readers?
I'm still reading Dr. Hyman's Eat Fat, Get Thin book. There's lots of great information. I also hit up the Reddit /keto threads and I've got an amazing support system on Instagram!
Finally, What advice would you give someone who is just starting out on keto?
Again, don't give up. Keep to your meal plan, try to avoid temptation, and know your limits. It's hard in social situations sometimes but you can make it work. Learn to say no (that was SO HARD FOR ME!). And also, don't be afraid to have a restaurant make substitutions for you. The majority of the time, they're happy to do it. If you don't notice changes or the scale doesn't move for you one week, don't give up! It works!
---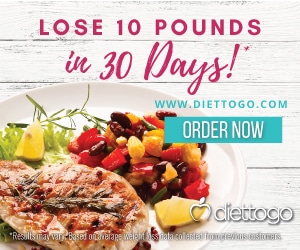 We'd like to thank Yajaira again for sharing her story and tips with us. If you'd like to follow Yajaira and her journey, feel free to follow her on Instagram at @yaya_goes_keto