Today we are so pleased to share with you another success story from our reader Antonietta Vigliotti. Antonietta has lost over 150 lbs on keto and transformed her life.
In this story, you'd see where she got her motivation from and how she was able to maintain the keto lifestyle to reach her goals.

Here is Antonietta's story:
---
I am currently 48 years of age and began keto in 2015. In 2017, almost 2 years later, I lost a total of 150 lbs and approximately 67 inches.

I have maintained my 150 lbs loss as of today but started a new weight loss goal of another 30 pounds. I truly love the keto lifestyle and will never look back. It has been a true lifesaver for me.

I was 321 lbs when I began my journey to a healthier life. I had tried over 5 different trainers and always incorporated a low-fat low-calorie diet. None of which worked until I reached out to my trainer Jill Murphy @ Mission Fitness. She not only incorporated a physical workout program but also advocated the ketogenic diet in my regimen.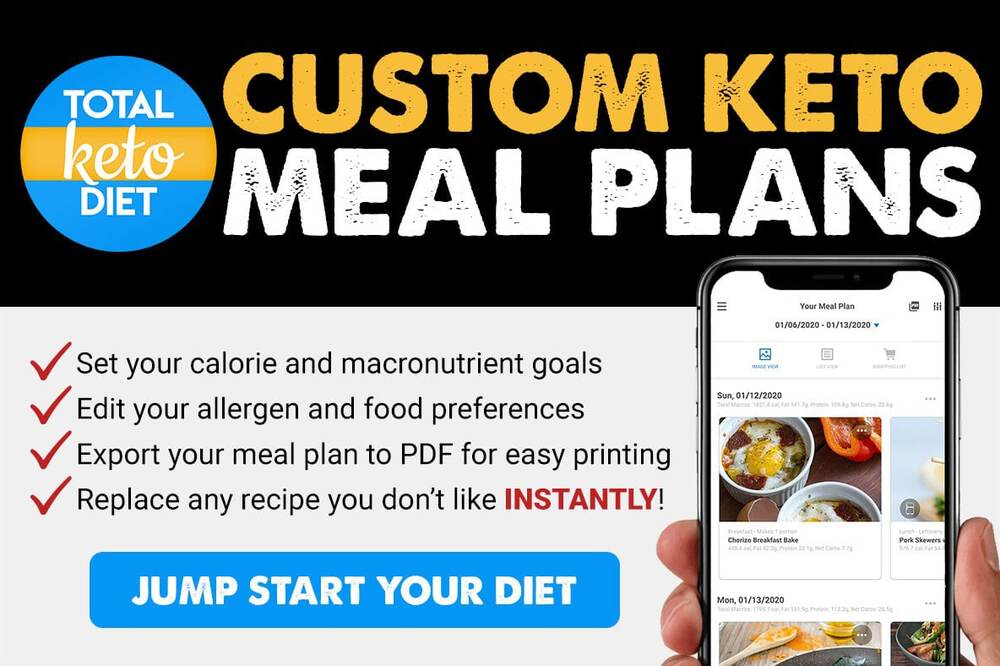 Prior to working out with Jill, I had been on prednisone for the better part of 14 years. For the year prior, up to 60 mg a day was used to treat my eczema.

I was taking 800mg of naproxen daily and at times 1600 to help my back. My doctor had mentioned the possibility of having surgery.

After seeing what my father went through with a failed back surgery, I refused. That was when I figured it was time to lose weight.

I also was using an inhaler up to 4x a day. Within 3 weeks of following the keto diet plan, I was off the steroids and within approximately a month, I no longer needed the inhaler or the naproxen. So when I say keto has been a lifesaver, I truly believe it.

At my heaviest, I was wearing a size 24 and my goal was 180 lbs or a size 10. Well just a few weeks beyond the 2-year mark on June 21, 2017, I weighed in at 180 lbs and wearing a size 8.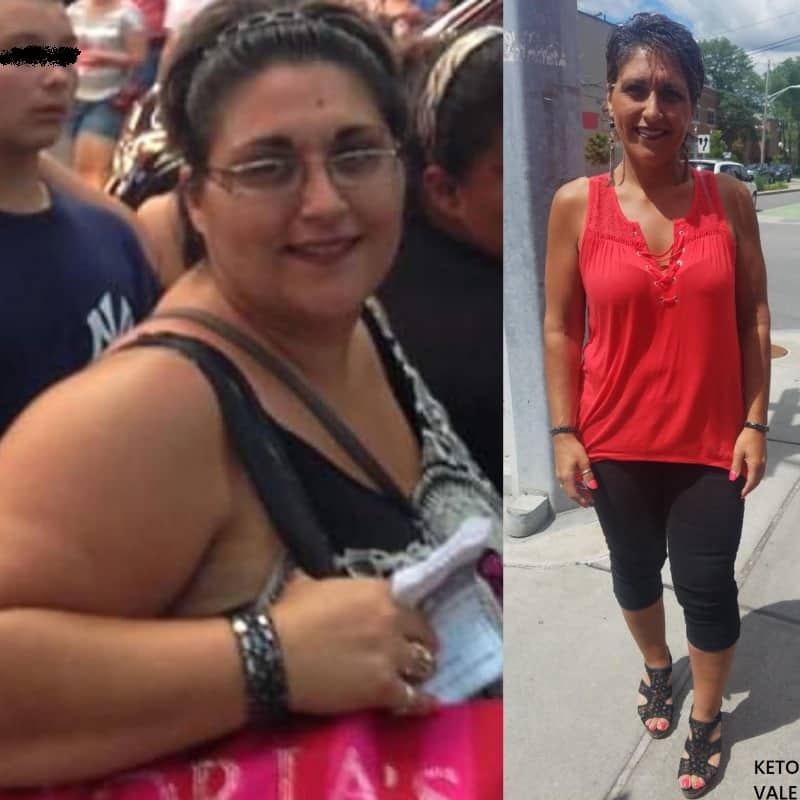 I was ecstatic, it was a long road, many times I wanted to quit. There were some cheat days along the way, but I soon realized that it wasn't worth it.

The feeling that the carbs and sugar provided was not worth it. I didn't miss the bread, pizza, pasta, candy or pastries enough to feel like crap.

I have found over the last 3.5 years that with keto, I don't feel deprived, everything can be ketofied and it tastes so much better.

We also recently launched a keto menu at our restaurants, because I truly believe it can change others lives as it has changed mind.

Yes, it takes some commitment and dedication but what doesn't? I share my story daily in Hope's to inspire and change others.

I wake up feeling like I am 25 every day. The energy, mental focus and lack of hunger are unexplainable.

As of yesterday, I challenged myself to lose 30 lbs in 60 days. Yes a bit aggressive and possibly a bit of a stretch but one pound off is better than one pound on.

The feeling of being in ketosis is one that surpasses anything I have ever experienced. I say keto is like the perfect vacation, and that experience you would share with everyone you meet.

My Stats:

Start weight:331 size 24
Goal weight: 180 size 8
From: May 2015- June 2017
Current weight 180 size 8
New goal 150 lbs