Today we're very excited to share with you a super incredible keto success story from our reader Alexandria (Lexi) Lehman.
Alexandria went from 275 lbs to 187 lbs from September 2018 until now. That's an 88-pound loss in less than 6 months!
In this article, you will discover Alexandria's motivation to lose the extra weight and what she did to overcome the obstacles along the way.
Without further ado, here's Alexandria story: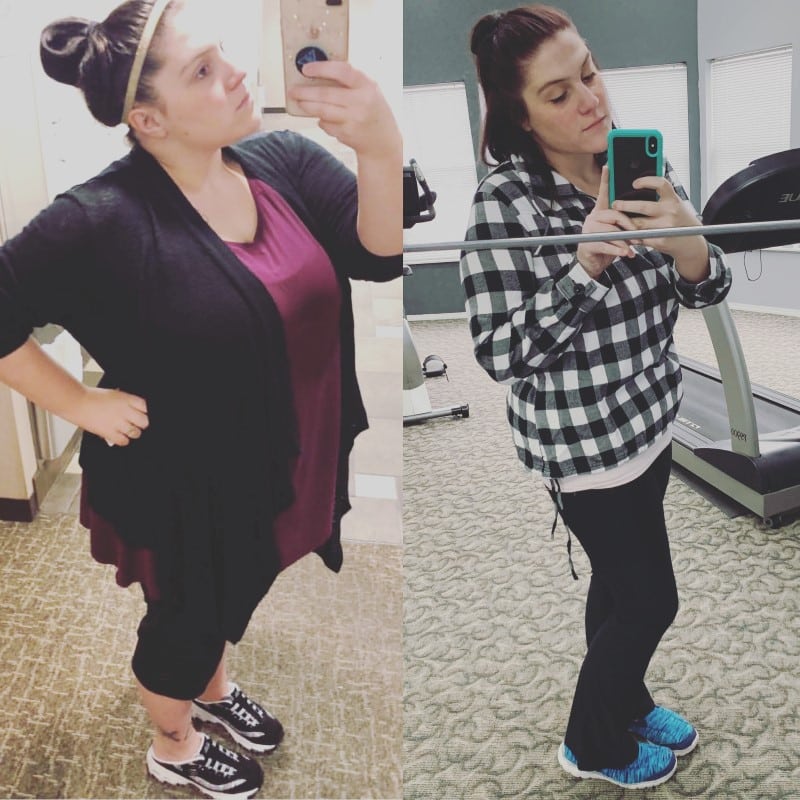 Please tell us your story:
Growing up, I always used to think I was a heavy girl. Even at my lowest weight of 140. I had a daughter at age 19. I was 175 after I gave birth but a few years later, started gaining weight.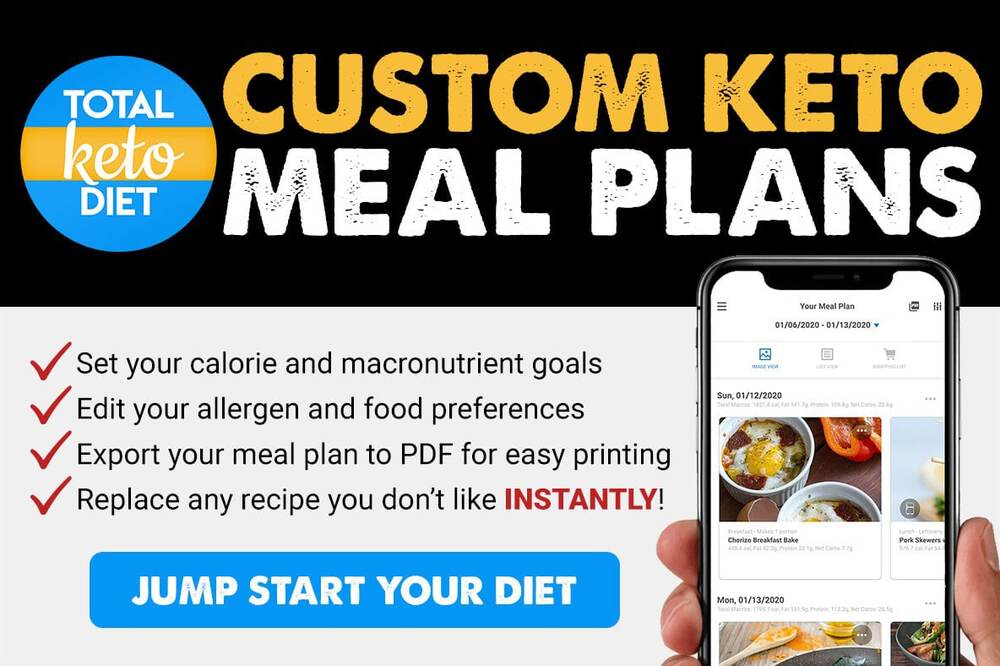 I got to my heaviest weight in the summer of 2018 at 275 lbs. I remember stepping on the scale and feeling absolutely mortified that I was just 25 lbs away from hitting 300.
The way I was eating, I was slowly killing myself. Fast food and large sodas about 2 or more times per day. Pastries, bread, and junk food.
I woke up one morning in September of last year and decided it was time to change my life. My coworker had done keto and even though she was a smaller person to begin with, her results inspired me.
September 21, 2018, I started my keto journey and I haven't looked back. I now am weighing 187 lbs and am still on keto today. My goal is 160.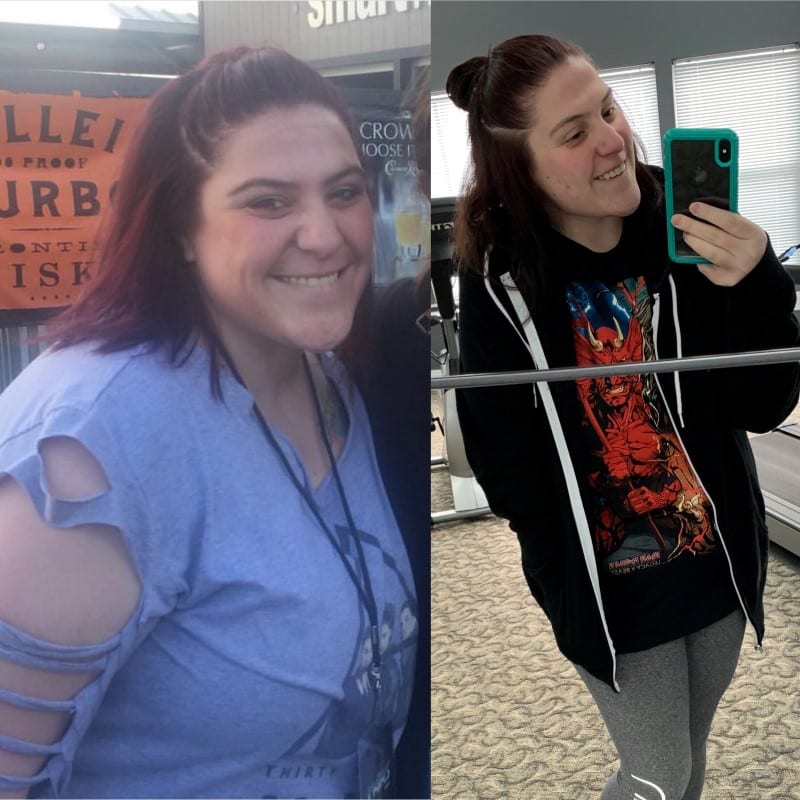 How has your life changed since going keto?
My energy levels have skyrocketed as well as my confidence. My work life and relationships with family and friends have also improved.
I finally got rid of all my 1x – 4x clothes and can now fit into an L and XL. Most people in my life have told me that I finally smile more and that my energy has inspired them.
I am now able to keep up with my 7-year old and do things I never thought possible. My skin has also cleared up. I used to get cystic acne spots on my chin that were SUPER painful. I no longer get those bumps!
What did you personally do in your first 10 days of keto?
I started out slow and did a lot of research online. I went through my fridge and pantry and threw out any products that were high in carbs and I went to the store and completely restocked.
I also tracked everything in a weight watchers food tracker book to make sure that I would stay compliant. I also had to give myself a few mental pep talks along the way.
Do you count and track macros strictly?
I am usually very strict with my macros. I don't each as much fat as my macros call for but I always make sure to stick to my carbs and protein to stay in ketosis.
Do you exercise? If yes, what's your workout routine like?
I do. I try to work out 3-4 times per week if I can. Even if it is just for 20 minutes. I do crunches, squats, and some dumbbell lifting. I recently started a core workout to target my problem area which is my stomach.
Have you ever encountered a plateau? If so, how did you get over it?
I've had quite a few stalls.
I do intermittent fasting (lower calorie days) to help get me past it.
What is your WHY to keep on track and stay focused?
My motivation is my daughter. I want to set a good example for her as she gets older.
What are your favorite ingredients to prepare keto meals?
I love cheese. It's my favorite thing and I could eat it with anything.
What does your meal plan look like?
I really don't have a meal plan because I am terrible at meal prep. I mainly eat what I feel like eating each day. I try to eat 3 meals a day and some snacks.
I eat a lot of grilled chicken, hamburger, cheese, veggies, eggs and bacon. And I portion out and weigh everything.
Is there any book that you would recommend to our readers?
The Complete Ketogenic Diet For Beginners by Amy Ramos. It was like my bible for getting started.
In one or two sentences, why do you think you are successful in this keto way of eating?
I am successful on keto because it doesn't feel like a diet. It feels like a lifestyle change.
Finally, What advice would you give someone who is just starting out on keto?
My advice would be to not give up. It is hard in the beginning to stay motivated and get through the "keto flu" but keep pushing through those first few weeks. It gets so much better!