If you're looking for more inspiration and motivation to succeed with your keto diet during these tough times, look no further!
Our guest today is Ally Rocha who has successfully transformed her life and lost almost 140 pounds in 18 months thanks to the ketogenic way of eating and her dedication and hard work.
Here's Ally's full story:
---
Please let us know a little bit about you:
My name is Ally I am 29 years old and live in West Hartford, Connecticut. I've been overweight since I was 18 and a senior in high school.
For 10 years I steadily gained weight. I was extremely deep in denial that I had a problem. And I didn't want to do anything about it.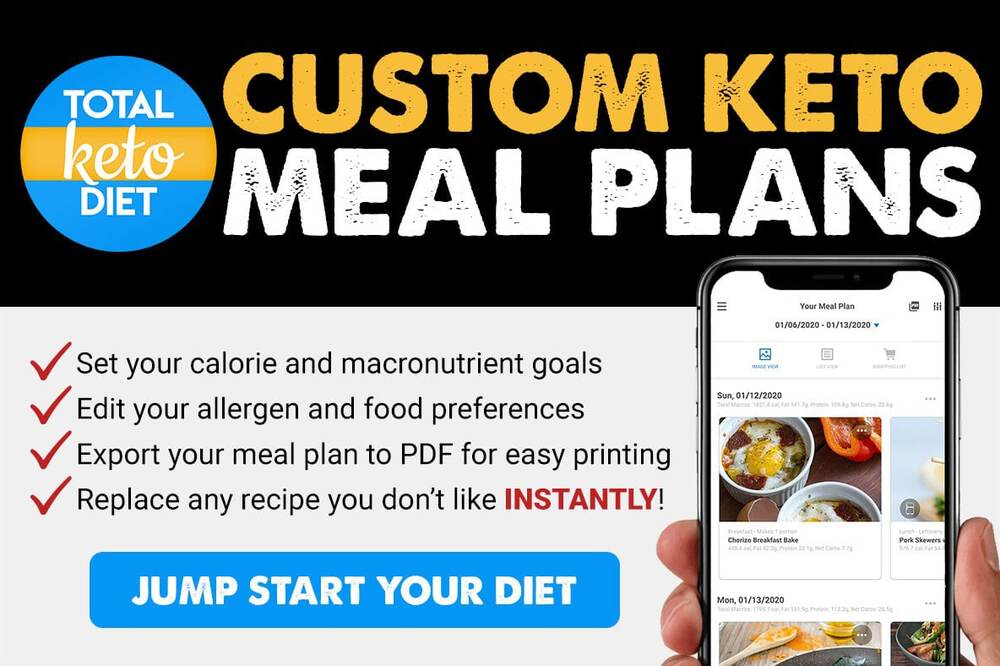 It wasn't until my life changed in one moment when I was visiting my uncle in Seattle in October of 2018.
On my last day there he told my mother that he was worried about me and that he thought we were very similar weights. My mom told me this and I immediately weighed myself.
And when I saw that number on the scale I experienced an out of body type experience. I had such an intense level of shame, regret and shock, and disgust.
Right there and then something snapped in my mind. I knew I had to do something quickly or else I was going down the wrong path where I'd either have a heart attack, stroke, or develop diabetes.
Immediately once I returned home I made an appointment with a local nutritional company called Medi Weight Loss. Previously months before my primary care doctor had mentioned I go to Medi. As she did to lose the baby weight. I thought of her and I made a consultation and 3 days later I started keto cold turkey and never ever looked back on my old life.
I've been doing the keto lifestyle for 18 months. And I've lost about 140 pounds on it. I had to be extremely strict with keto only eating 1000 calories a day and eat small portion sizes. On long gym days, I bumped it up to 1100 but I mostly ate that much even now I'm typically within that range. I know it's low but with my metabolic rate, it works for me. I knew the amount of weight that I had to lose.
It felt like climbing Mount Everest and the odds were stacked against me for trying to lose 140 pounds without surgery. I had no choice but to give it my all and more if I was going to be successful!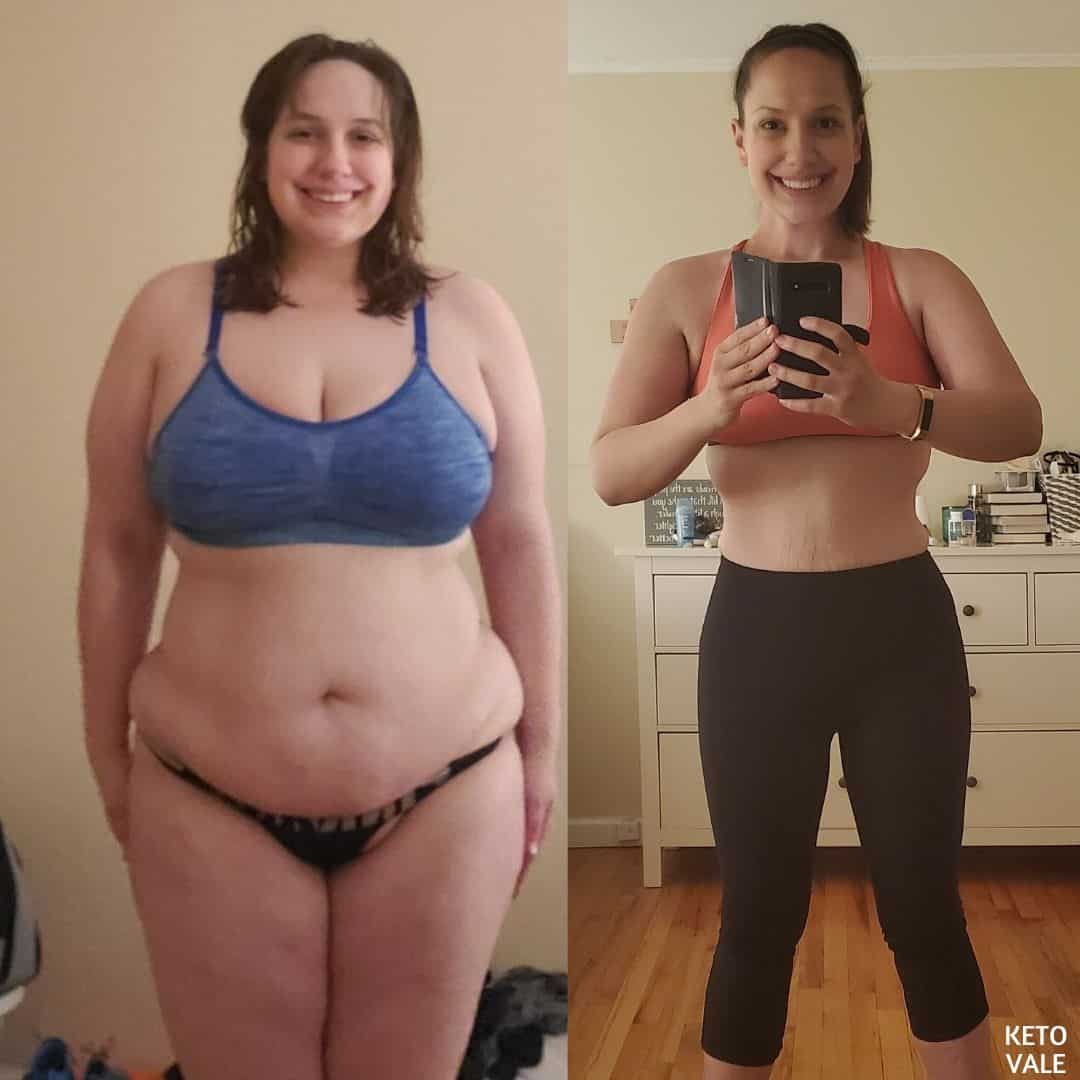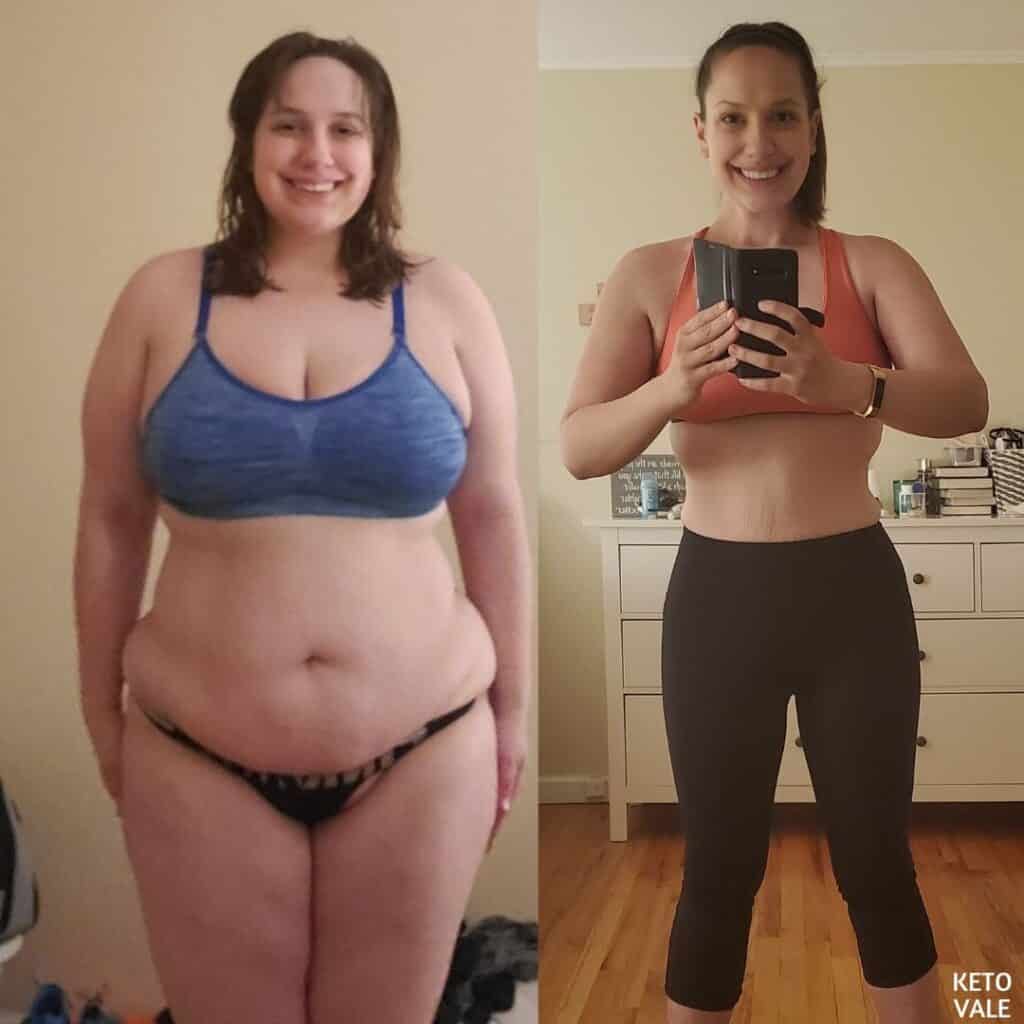 How has your life changed since going keto?
My life has changed in every way imaginable! Everything is easy for me. I can move freely and not get out of breath when I workout. I fit into small and extra small clothing going from a size 18 to a current 2-4.
Everyone treats me differently. And I carry myself differently as well. I exude confidence and I glow with happiness. My health is the best it's ever been, all my blood work is normal, by BMI want from being morbidly obese to normal.
I'm living my best life and at the age of 29, I'm getting a new lease on life by getting to hit the restart button. I'm living the life I was always destined to live. And for that, I'm extremely thankful and grateful.
What did you personally do in your first 10 days of keto?
In my first 10 days on keto, I limit my dairy and cheese intake. I ate lean meats, one serving of cheese per day, certain vegetables, and some almonds. After that, I ate high fat low carb. I couldn't exercise and had to take green tea pills along with an appetite suppressant. (note I still take both)
Do you count and track macros strictly?
I am very strict with my calorie intake. I usually only eat about 1100 calories a day. And for macros, I'm pretty strict as well. I only eat 6-10 grams of carbs per day. As of lately, it's been on the higher side as I'm going into maintenance soon I want my body to get used to a tiny bit higher carb intake.
Do you exercise?
I workout 7 days a week. 2-3 hours Monday through Friday, because I'm still working. And on the weekends it's closer to 4-5 hours per day.
Since C-O-V-I-D, the gym is closed. So I go walking, running, biking and hiking. Switching my routine up every day. I do an ab, arm, and core workout at home every day before I go outside. Before I was doing an hour of cardio, HIT, weight training, and strength training. Then I would take a spin class as I'm super passionate about spinning. After class, I'd do another hour of cardio and round it out with yoga stretching.
Have you ever encountered a plateau?
I have never encountered the dreaded P word! I refuse to allow my body to get there. I'm always switching up my routine with eating and working out so my body doesn't get used to it one. Therefore It's always on the move and fat burning.
What is your WHY to keep on track and stay focused?
My drive is my will power. It's driven me from day one. I knew I had to lose 140 pound's and I'd be dammed if I didn't try my hardest. I always had the mindset of if I do everything in my power and if I want this bad enough I will do everything I can to accomplish my end goal.
I didn't give up because once I started losing weight and body fat it became a chase or game to keep losing. It was great mentally for me as that was a ton of motivation. I never gave up because I had ALWAYS given up previously on trying to lose weight. After I had that out of body experience when I saw I was almost 300 pounds, my mindset changed completely.
What are your favorite ingredients to prepare keto meals?
My favorite ingredient to use for a keto meal is bacon!! I love it. I make crispy Brussel sprouts a ton and chop up some bacon mix it with olive oil and salt and pepper. It is divine.
What are your favorite keto meals/recipes?
My favorite meal on keto is a breakfast filled with cheesy eggs, sausage, and keto toast with a big cup of tea! I have breakfast made for me at work. I bring premade salads for lunch and bring snacks. For dinner, I cook chicken, or fish, or a burger every night.
Is there any book that you would recommend to our readers?
I recommend the keto diet by Leanne Vogel it's a wonderful book filled with great tips and great recipes.
Why do you think you are successful in this keto way of eating?
I believe I was successful because I was so disciplined in calorie counting as well as my carb intake. I refused to be tempted by the food I shouldn't have and to this day I've never cheated. A lot of it also comes from the support of my family, friends, co-workers, and Medi weight loss nutritionist. They all had unwavering support and love and motivation for me 24/7. I couldn't have done this without them and I'm so thankful for it.
Finally, What advice would you give someone who is just starting out on keto?
In closing, I would tell someone who is thinking about starting keto, don't be scared to take a leap of faith! It will change your life and also it will change how you think about food and nutrition. It was the best thing I could have ever done for myself. It's not a diet, it's a lifestyle change. It saved me from myself. I had a very unhealthy relationship with food before.
Now I'm at peace with food. Only you can make the change. But once you do I promise you won't regret it. My weight controlled me for 10 year's but now I control my weight. As I lost with keto I gained back my life and took control of how I wanted to live it!!
For more stories like this, visit our keto success stories page.