Today we're so excited to share with you a keto success story from Tanisha Commodore. Tanisha has lost over 80 pounds and transformed her health. Here's how she did it:
Please tell us your story:
My weight fluctuated throughout childhood, but it didn't take off until college. I gained the freshman 25lbs, sophomore 30lbs, junior 20lbs, and the senior 25lbs. In about five years, I put on 100 pounds. With marriage and pregnancy, my weight continued to climb.
At my biggest, I wore a size 20, weighed over 257 pounds (I refused to get back on the scale after seeing that number) and was pre-diabetic after getting gestational diabetes. I felt like a stranger in my own body. I didn't know the woman in the mirror who I had become.
After failing at Weight Watchers twice, Medifast twice, beach body diet, hypnosis for weight-loss, and Yo-Yo dieting for years, I decided to investigate weight loss surgery.
My insurance didn't cover it, so I even looked into traveling to Mexico for weight loss surgery. Then, a friend of mine told me about the Keto Diet.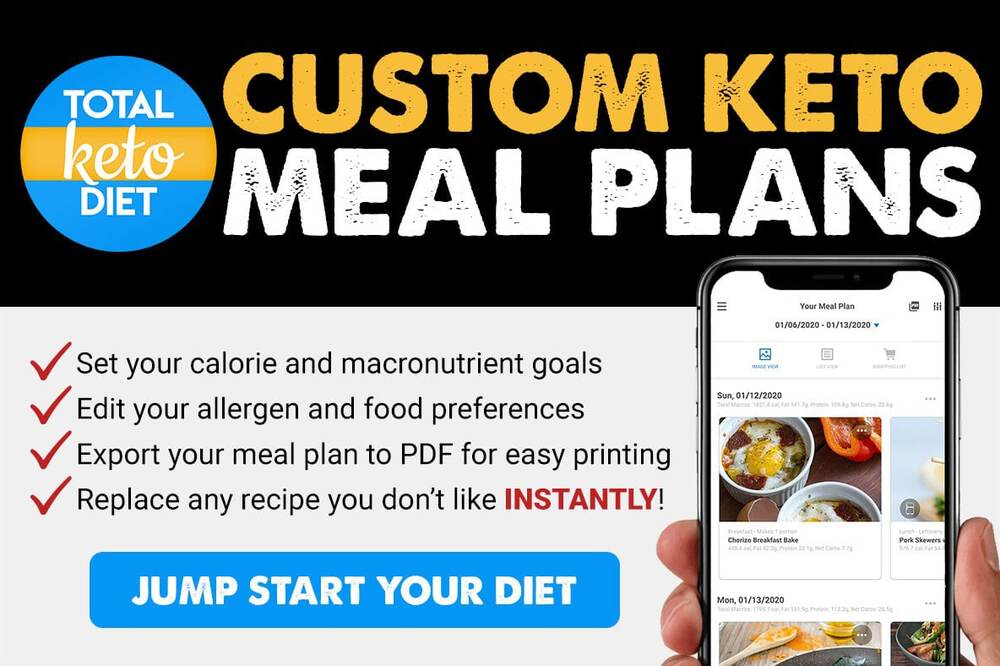 After doing research, I dove in headfirst with Keto. I loved the way I felt, and the pounds were melting off. I lost 80 pounds in about eight months.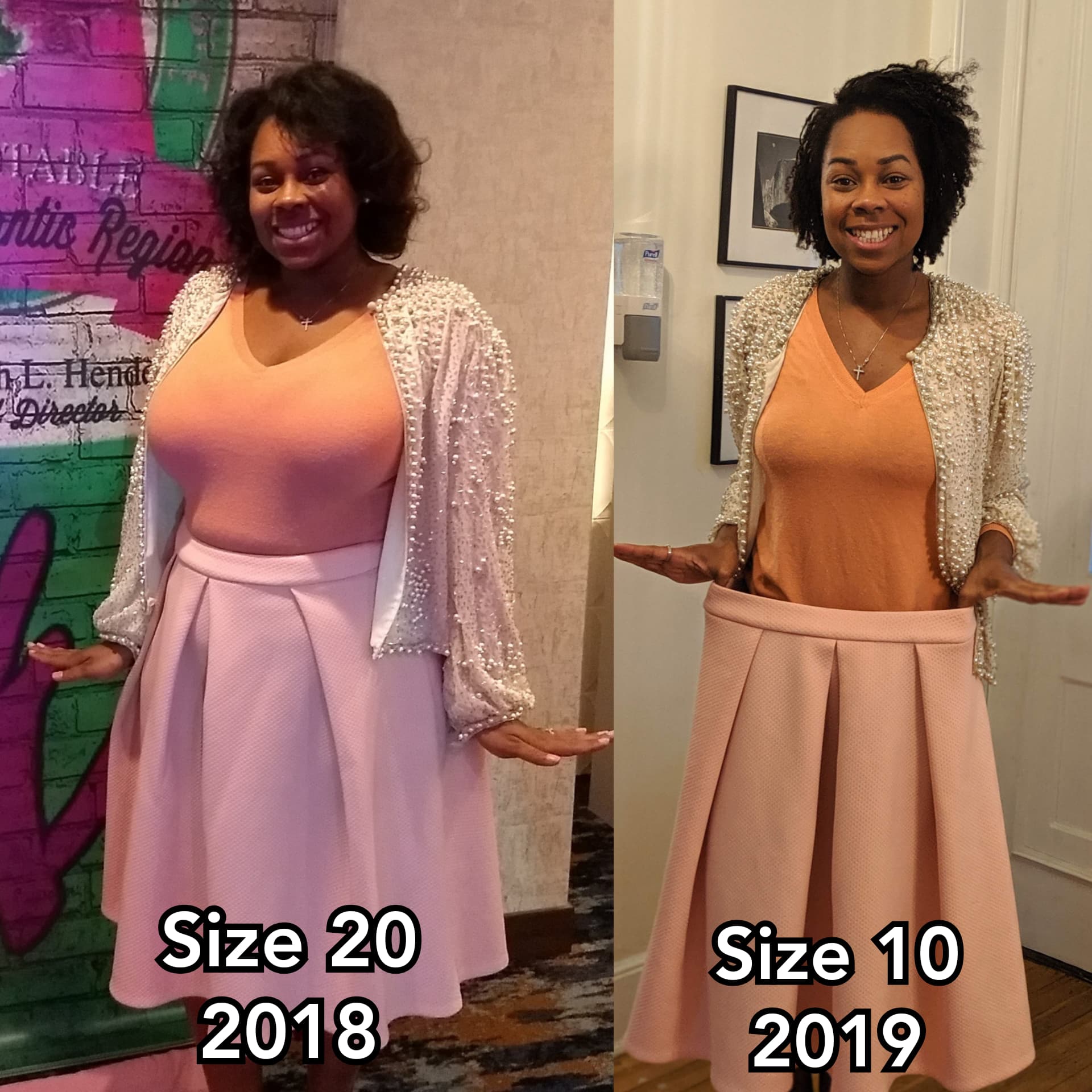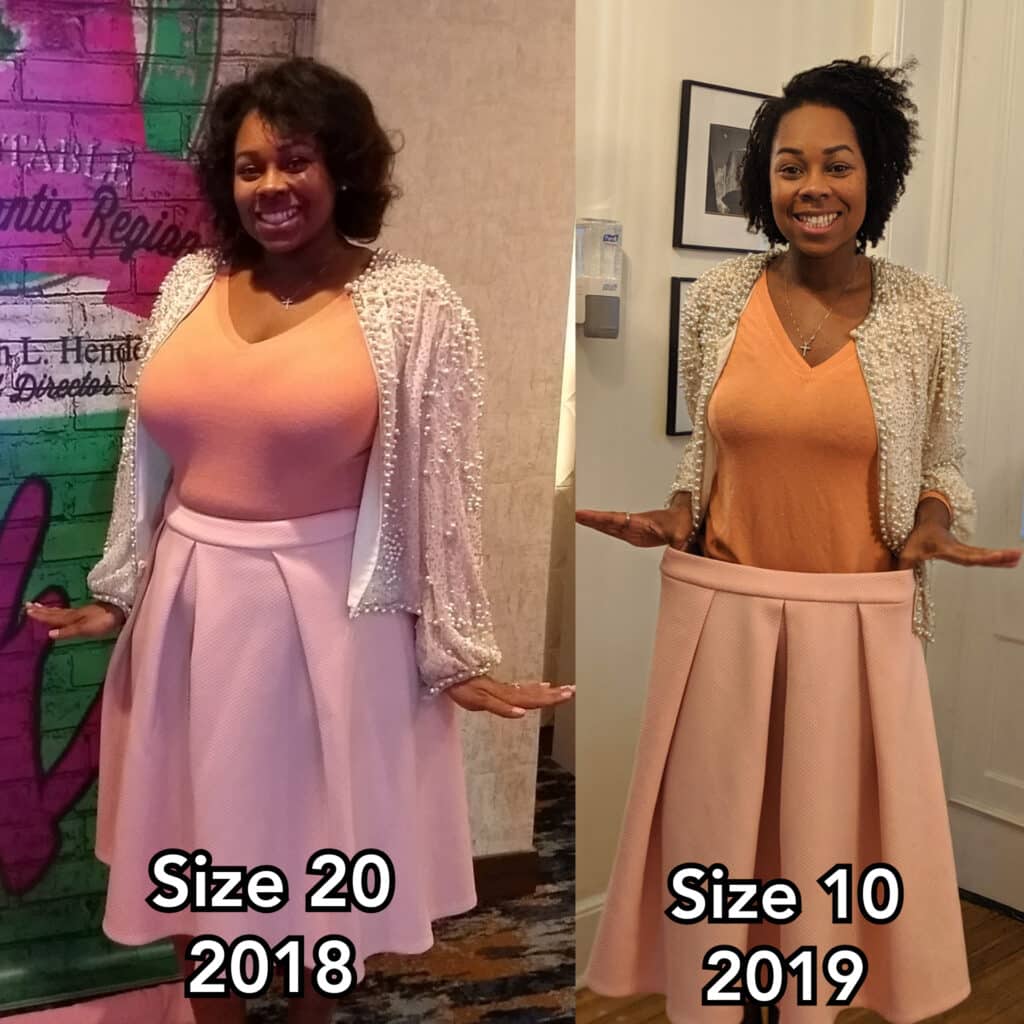 How has your life changed since going keto?
Beyond weight-loss, the biggest change has been my mindset. I had to learn that my body is not a garbage can. I do not have to clean my plate. It's perfectly fine to stop when I'm full. I can save my food for later. I can also throw it away.
What did you personally do in your first 10 days of keto?
I did very little research at the beginning of my weight-loss journey. My first week I only ate pulled pork and bacon with extra BBQ sauce because I didn't understand the concept of high fat/low carb. I made myself completely sick and gained weight. I learned to track my food and pay attention to what I put in my mouth.
Do you count and track macros strictly?
I did for almost a year. I think it's really helpful especially in the beginning. It lets you know what you are doing right, and what you need to work on.
Do you exercise? If yes, what's your workout routine like?
I never exercised. The only work out I get is chasing my toddler around. I decided to take the time to focus on my diet so I wouldn't get overwhelmed.
Have you ever encountered a plateau? If so, how did you get over it?
My longest plateau was 6 weeks. I reminded myself constantly that it's all apart of the process. I did the beef and butter fast, after 2 days I lost 0.2lbs. It wasn't a lot but I felt great to finally see any movement on the scale.
What is your WHY (your drive/motivation) to keep on track and stay focused?
This is the only diet that has ever worked for me. My body feels great and I have easily been able to maintain the website.
What are your favorite ingredients to prepare keto meals?
Anything simple. Bacon and Brussel sprouts. Kale and sausage. Salmon and cauliflower rice.
What are your favorite keto meals/recipes? and/or What does your meal plan look like?
I like to keep it super simple. Keto doesn't have to be time consuming or complicated
Breakfast = Scrambled eggs with cheese and avocado
Lunch = Kale and Italian Sausage
Dinner = Shrimp and Riced Cauliflower with butter
Snacks (occasionally) = Almonds – Pepperoni
Dessert = Berries and Mascarpone cheese with vanilla and stevia
Is there any book that you would recommend to our readers?
I personally felt like keto information was way too complicated. I created a keto blog called gluttontogorgeous.com with simple keto definitions and breakdowns.
Why do you think you are successful in this keto way of eating?
I keep it super simple.
Finally, what advice would you give someone who is just starting out on keto?
You didn't put the weight on overnight, don't expect it to fall off overnight. Be patient with yourself. Celebrate both scale and non-scale victories. Track your food, it's the easiest way to know what is working and what you need to work on.