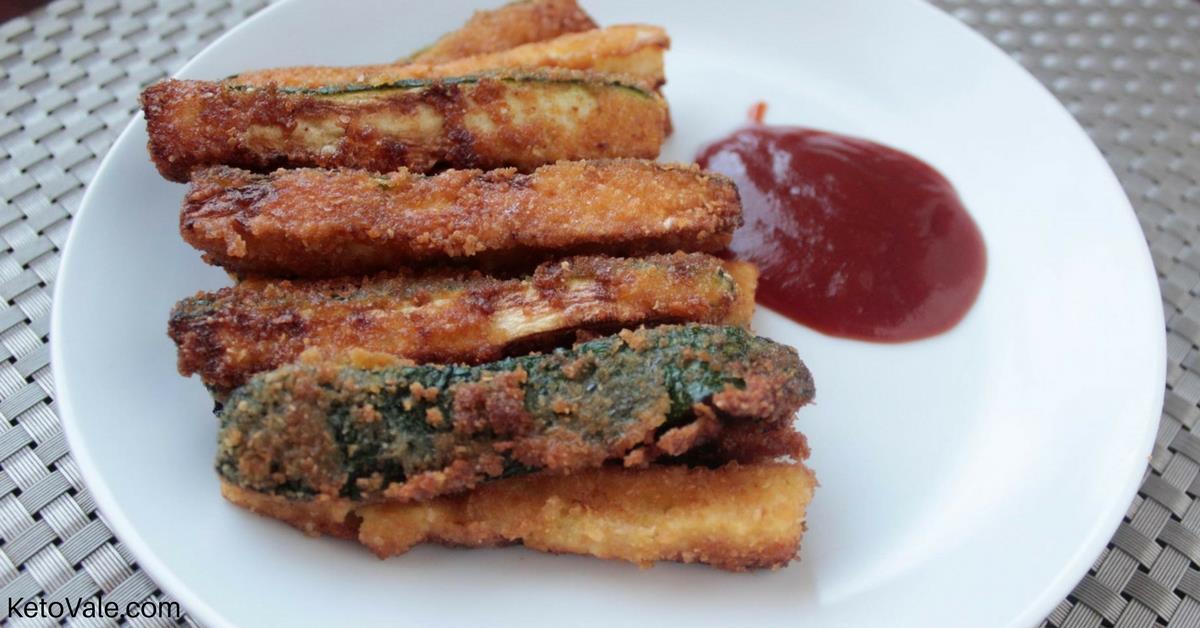 Zucchini Fries With Almond Flour
Do you like fries? Can you think of a healthy way to enjoy them? Well, this recipe will teach you that this is possible. Zucchini is a savior when you are going on a Keto diet. You can make so many different things with it. Today we will be making zucchini fries coated with almond flour.
This recipe will give you a enjoyable and delicious snack that you can share with your friends. You can make this for those movie nights at home instead of popcorn.
You can serve these fries with homemade ketchup.
Feel free to save this recipe by pinning this picture to your Pinterest board for later use!
Related: Zucchini Fries With Flaxseed Meal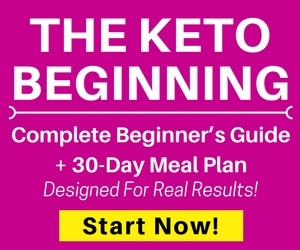 Receive Our Free 7-Day Keto Meal Plans + Weekly Recipes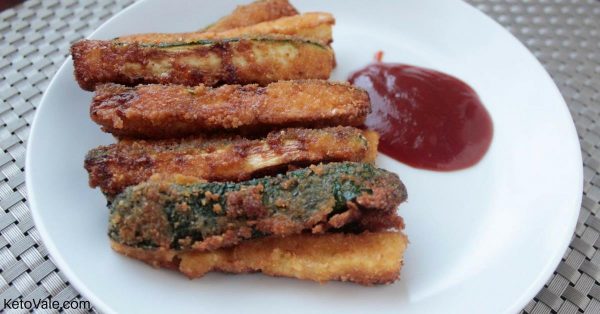 | | |
| --- | --- |
| | |
Cut the zucchini in small sticks and set aside.

Mix the paprika, pepper, and flour until well combined.

Add the beaten egg to a bowl and then add the zucchini slices. Stir until the zucchini slices are well covered with egg.

Place each zucchini slice in the flour mix and make sure that all the slices are well covered with the crumb.

In the meantime, add the oil to a preheated frying pan and then place the zucchini slices. Remove them from heat when they are brown.

Serve them along with ketchup. Enjoy!
This will make 2 servings. Here's the nutrional information per serving, not including oil for frying.
Macros (per serving): Calories: 105 – Fat: 6g – Net carbs: 5.2g (total carbs: 8.4g, fiber: 3.2g) – Protein: 6.5g