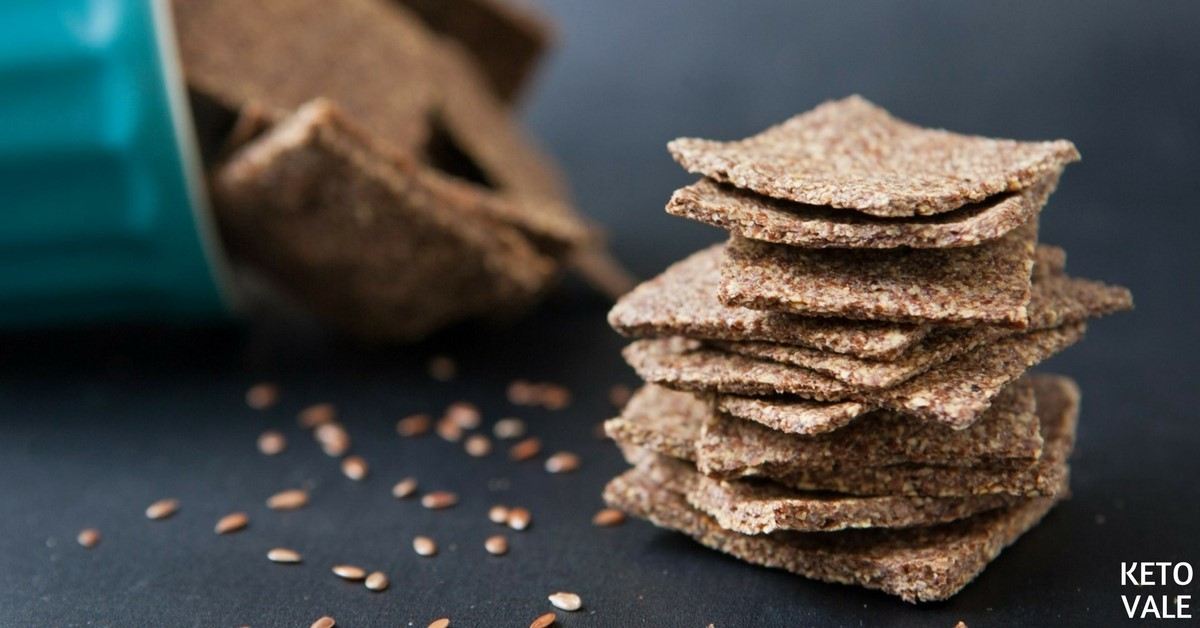 Keto Flaxseed Chips
These flax chips are high fiber, crunchy, nutritious, and tasty snack. This recipe is one of the best keto snacks you can easily prepare.
Good with dips, spreads, or plain. They're made with organic, wholesome ingredients, contain no trans fats or cholesterol and rich in Omega-3s, dietary fiber, vitamins and minerals.
Save this recipe by pinning this picture to your Pinterest board for later use!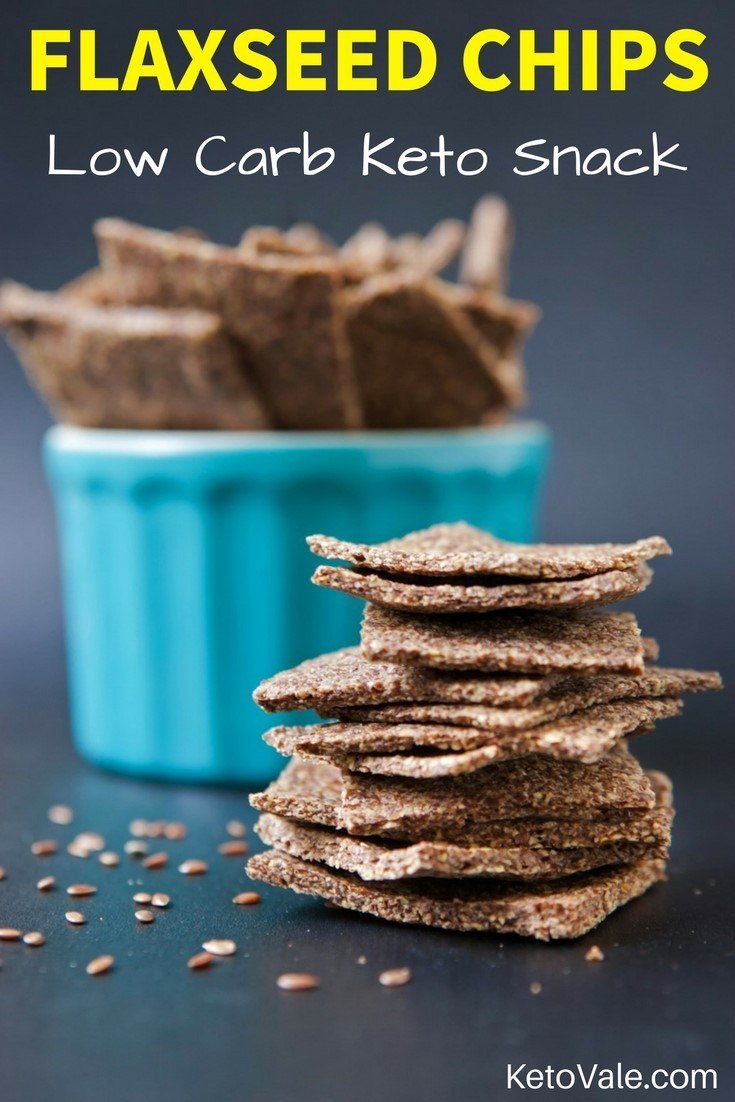 Related: Eggplant Chips with Herbs and Olive Oil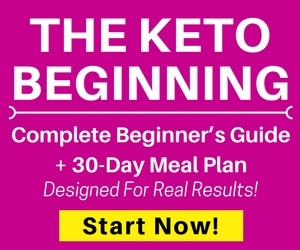 Receive Our Free 7-Day Keto Meal Plan + Weekly Recipes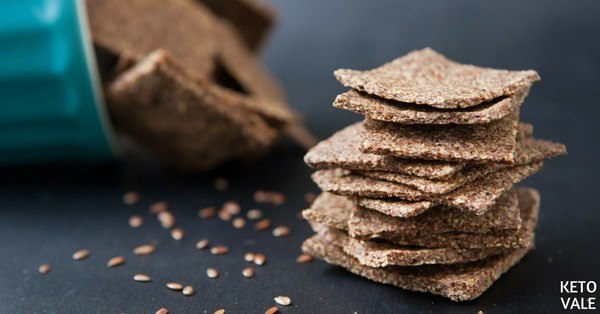 Mix ground flax meal and seasonings in a bowl.

Add water and mix with a spatula till combined. Cover and set aside for 10 minutes.

Preheat the oven to 400°F.

Roll the dough out between 2 parchment papers as thin as you like (cooking time depends on thickness).

Gently pull apart parchment paper from each side of the rolled dough onto the other, place the dough with parchment paper onto a baking sheet and cut into cracker sized pieces.

Bake for 10-15 minutes (longer if thicker). Once crackers are baked, turn off the oven, remove and break the chips. Spread the crackers on the baking tray and return to the oven for another 10 minutes with the oven door slightly opened. This will make crackers dry and crispy.

Allow crackers to cool completely before storing.
Macros (per serving): Calories: 168– Fat: 9.5g – Net carbs: 4g (total carbs: 15g, fiber: 11g) – Protein: 8.3g