A Paleo/low-carb version using flaxseed meal, unsweetened shredded coconut, almond butter, egg yolk, stevia, sea salt, and vanilla extract.
Cookies are among the favorite go-to snack of just about anybody, but knowing the high sugar content of these snacks, dieters tend to steer clear of them.

Today, we will introduce you to a keto-friendly version of cookies, the Keto Lactation Cookies. They can be consumed as a snack or dessert. They are also beneficial for lactating moms as the cookies can increase breastmilk supply.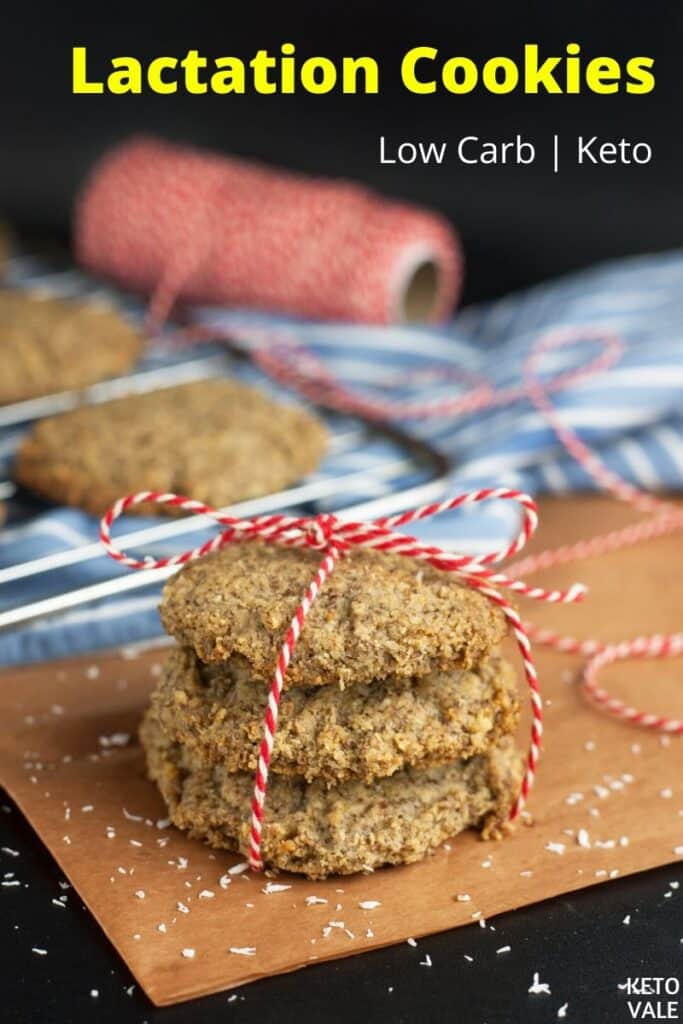 Breast milk production operates via a supply-and-demand system. The more milk you extract from your breast (either via baby or pump), the more milk your body will produce.

Additionally, the more you extract milk from your breasts, the fattier your milk will be (1). This is good news for baby! 

Proper nutrition plays an important role in breast milk production as your body requires extra calories during this time (2). Your dietary intake also influences the composition of your breast milk. This is especially true of dietary fat and micronutrients (3).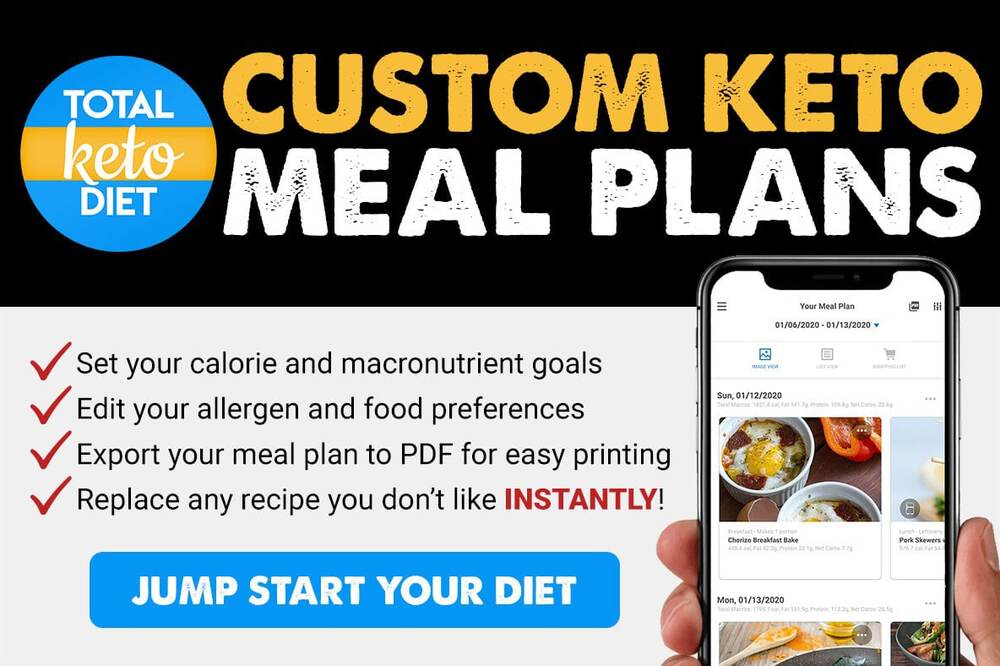 Dietary fat plays an important role in the development of baby's brain, which is completed by the time a child is five to six years old (4). This makes breast milk a crucial supply of key nutrients that contribute to a child's wellbeing for years to come. 

Staying hydrated is necessary for adequate supply. Maintaining a healthy body weight is also important. For this reason, it's a good idea to fine tune your nutrition during this time.

Many "lactation cookies" are sold that contain starchy ingredients, such as oatmeal and refined sugar. Our cookies are low-carb and can be enjoyed whether or not you're a lactating mom!

What makes these cookies keto-approved is the choice of ingredients that we include in the recipe. Among these healthy ingredients is the flax seeds.

Flax seeds are considered a superfood because of their wholesome nutrition profile. They are incredibly nutrient-dense despite being low in calories.

Flax seeds are also high in omega-3 fatty acids that keeps the heart healthy and reduces the risk of stroke (5). Aside from that, omega 3's also contribute to the DHA production of lactating moms (6). 

DHA is important because it contributes to baby's brain health. Baby's DHA levels are directly influenced by mom's intake (7). 

One study found that DHA from omega 3 fatty acids in mom's breast milk may lead to higher test performances later on for baby (8). In addition to DHA, flaxseed provides a good source of protein, which has been shown to boost breast milk output (2). 

Another useful ingredient in our recipe is the coconut oil. Aside from the freshness, it gives to the cookies, coconut oil also proved to be beneficial for our health. It helps maintain the blood sugar levels of the body, reducing risks of diabetes in the process (9). 

Coconut oil provides an excellent source of dietary fat and calories, which are necessary for the production of breast milk (2). Many women quit or do not attempt to breastfeed because of low supply.

One study found that moms who ate more dietary fat were more likely to attempt breastfeeding (10). Coconut oil also provides anti-inflammatory antioxidants for overall health. 

We also made use of almond oil, which is rich in vitamin E. This vitamin is known as an antioxidant that keeps our cells healthy and looking fresh. It also contributes to the overall health of our skin and hair, restoring their youthfulness.

For added taste, we will use vanilla extract and almond butter, which contributes more dietary fats that are needed for baby's brain health. Studies show that breast milk fatty acid components respond rapidly to the mother's dietary intake (11), so enjoy these cookies! 

You can add other flavors and toppings if you like but always consider keto-approved ingredients. This recipe only takes 20 minutes of your time. Enjoy cooking and don't forget to share with friends!

---
Let's Do It!
Preheat the oven to 350 F.
Mix the shredded coconut and flaxseed meal in a bowl.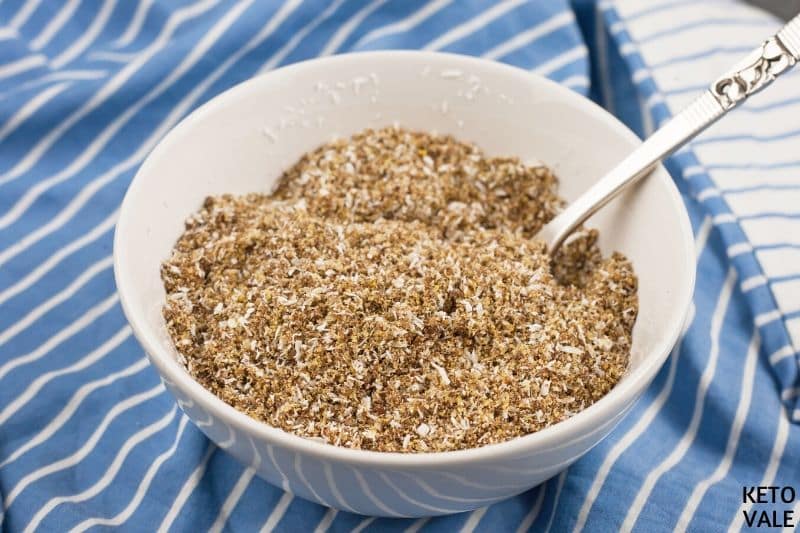 Add the egg yolks in another bowl and beat continuously with the almond butter, erythritol, vanilla extract, melted coconut oil, and melted butter.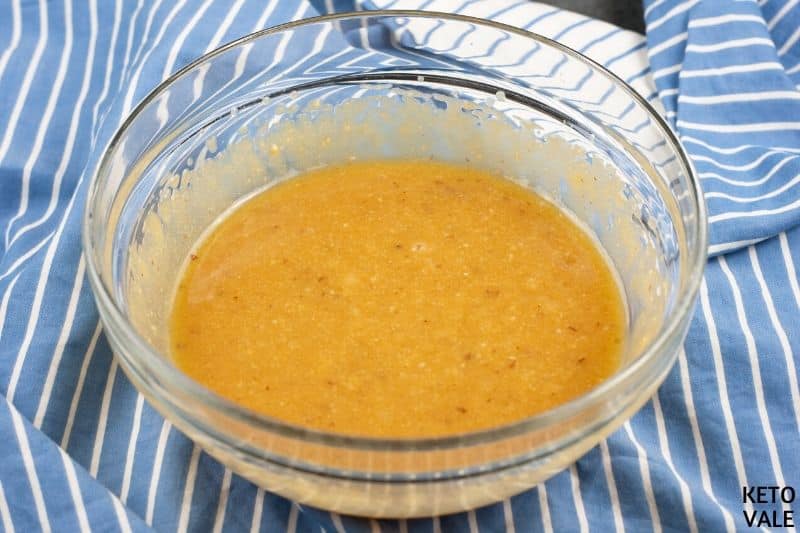 Add the sea salt, shredded coconut, and flaxseed meal then whip until homogeneous.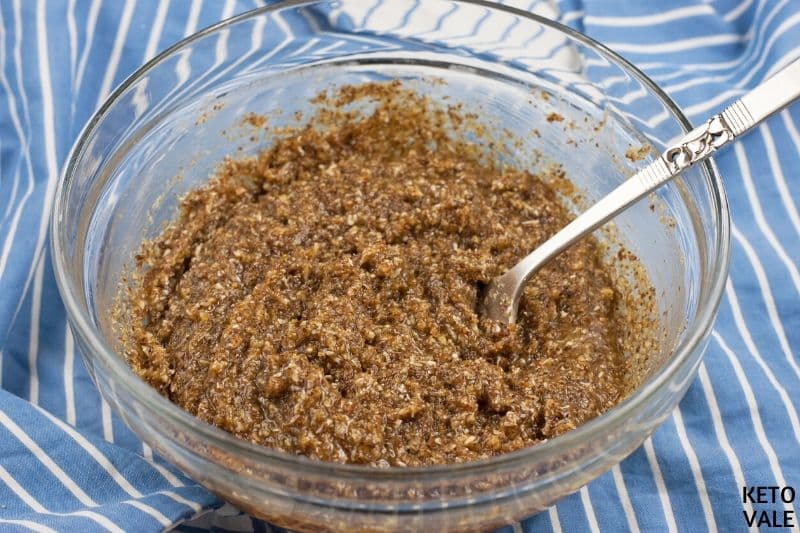 Prepare your baking tray lined with parchment paper. Scoop the batter onto the tray. Leave to bake for 10 to 12 minutes. Serve while warm.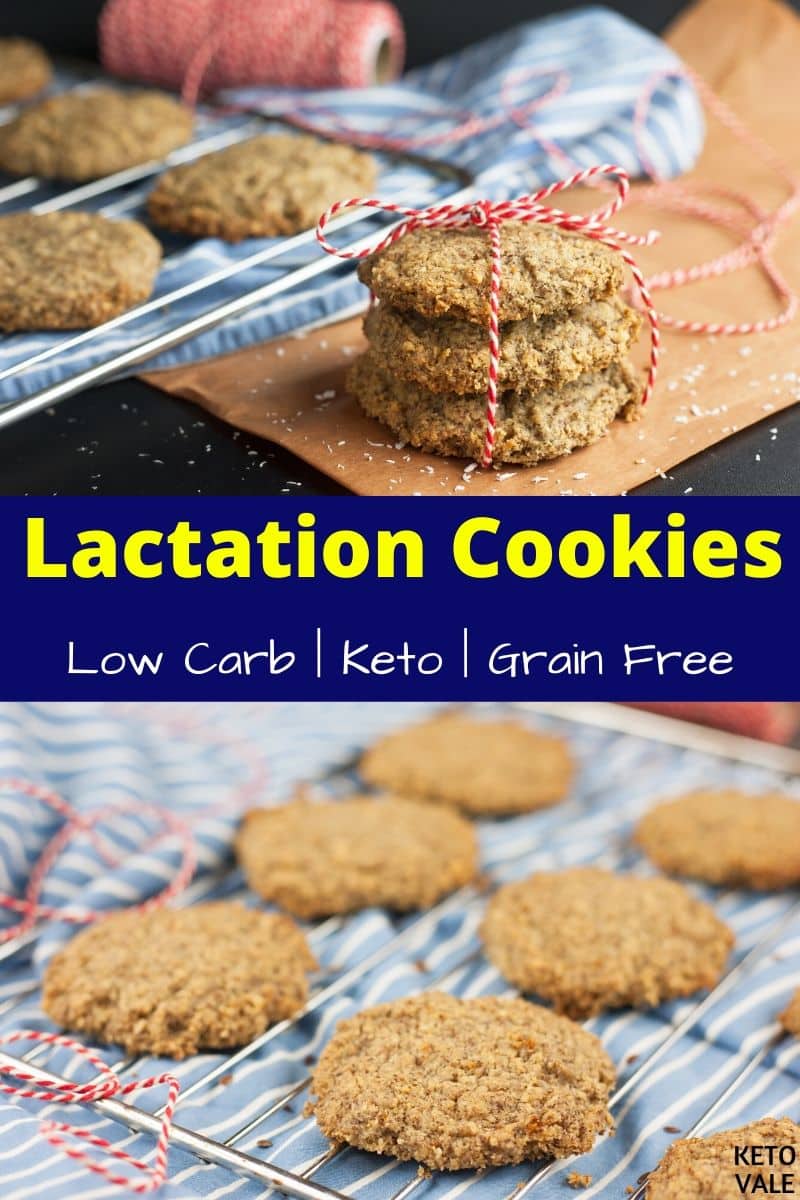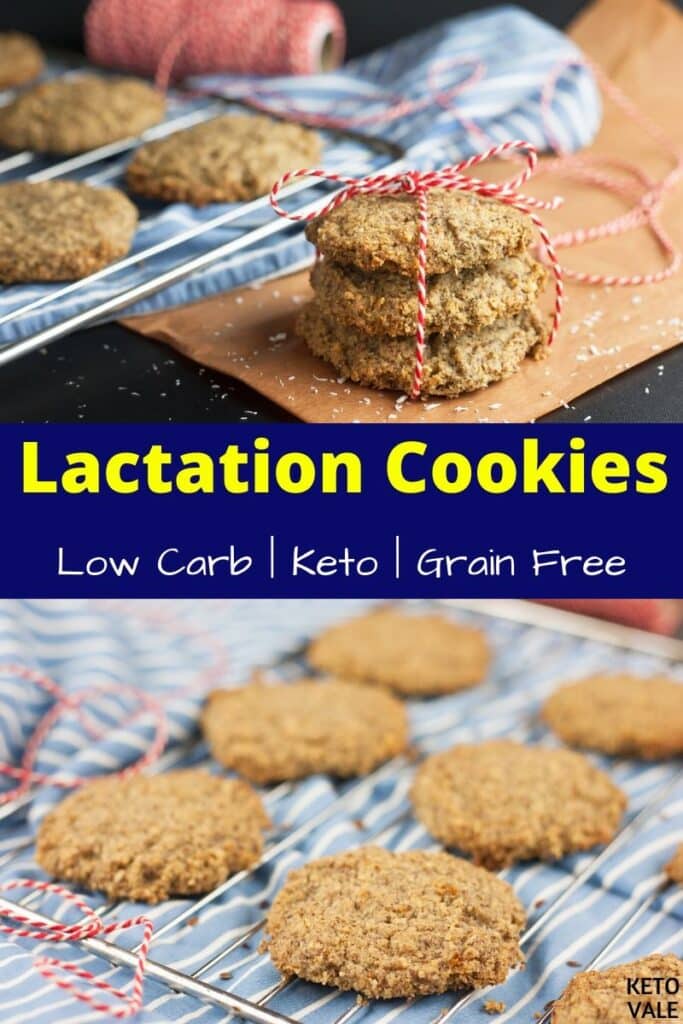 More low-carb cookies recipes you can try:
Keto Lactation Cookies
A low-carb and keto-friendly lactation cookies made with coconut and flaxseed meal.
Instructions
Preheat the oven to 350 F.

In a bowl combine flaxseed meal with shredded coconut.

In another bowl beat egg yolks with erythritol, almond butter, melted coconut oil, melted butter, vanilla extract and sea salt. Add flaxseed meal with shredded coconut and mix until smooth.

Line a baking tray with parchment paper.

Spoon the batter onto the baking tray.

Bake 10-12 minutes. Enjoy!
Nutrition/Macros
Nutrition Facts
Keto Lactation Cookies
Amount Per Serving
Calories 261
Calories from Fat 225
% Daily Value*
Fat 25g38%
Cholesterol 57mg19%
Sodium 181mg8%
Potassium 195mg6%
Carbohydrates 6g2%
Protein 5g10%
Vitamin A 215IU4%
Calcium 78mg8%
Iron 1mg6%
* Percent Daily Values are based on a 2000 calorie diet.
Pin To Save This Recipe