We've made our keto granola before and today we will be making an easy dessert using granola and yogurt.
Yogurt is everyone's favorite snack. But aside from its rich and yummy taste, yogurt is also a wholesome and healthy addition to your diet plan. This snack helps in healthy digestion and keeps the body energetic and active throughout the day. Nutritionists and doctors even suggest consuming yogurt while on a diet.

The best part about yogurt is that you can have it at any time of day, either as a breakfast or a quick snack before dinner. Though you usually purchase yogurt from the nearest shop, making one on your own can be quite easy too. You would be surprised how healthy homemade yogurt can be. The ingredients are easy to find, as well.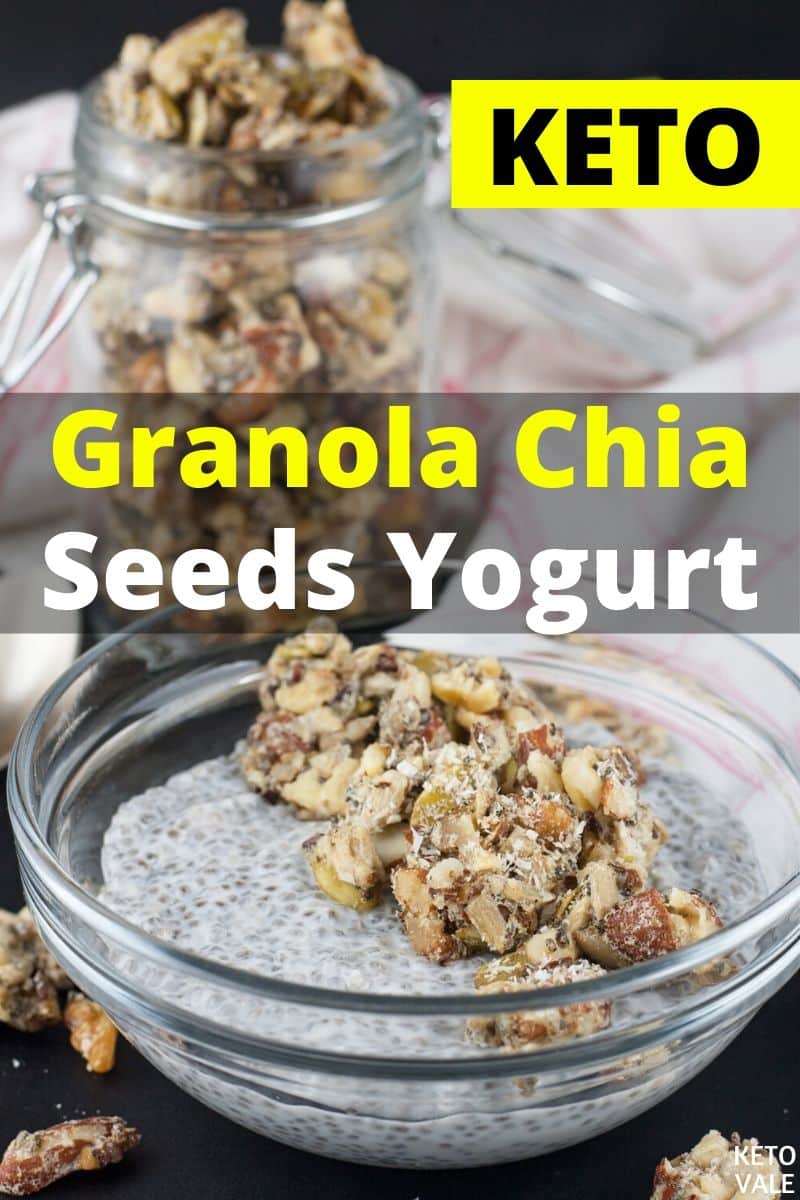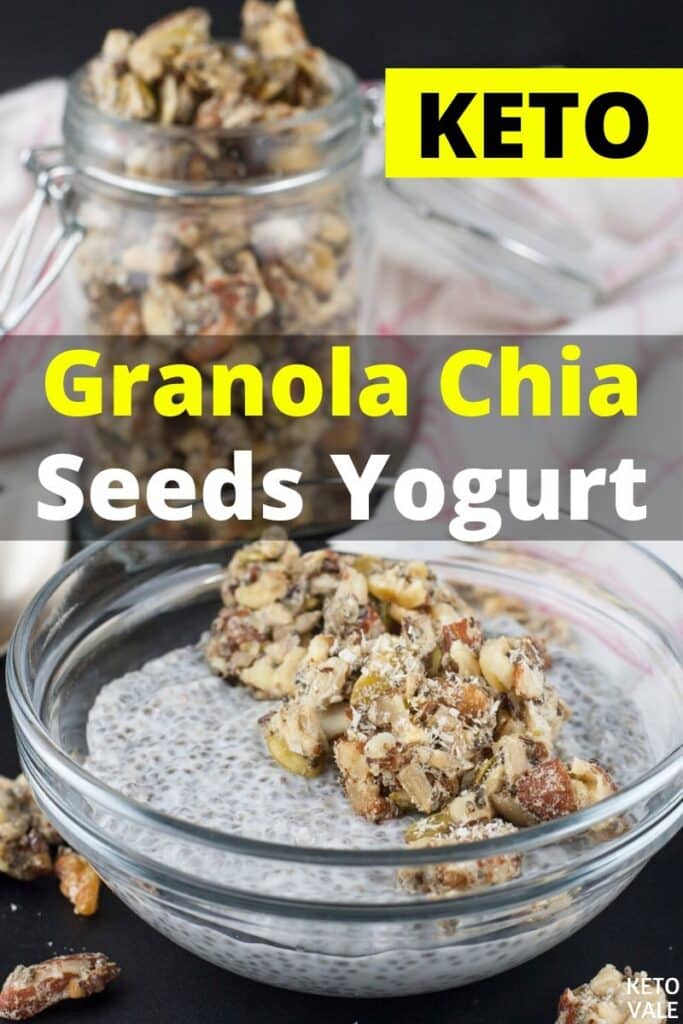 For this recipe, we will be making Granola Chia Seeds Yogurt. Chia seeds are known to be a powerhouse of nutrients. Back in the days, it used to be a staple for Mayans and Aztecs because of its wholesome nutrient profile.

An ounce of chia seeds already contains 11 grams of fiber, 4 grams of protein, calcium, phosphorus, magnesium, and manganese, among others. Chia seeds are naturally high in fiber and protein content, which makes a perfect addition to your weight loss process as both substances have been proven to help in losing extra weight.

For the base, you can make use of yogurt with high-fat content. The sweetener should also be keto-approved so erythritol would do the trick. The preparation for this meal would only take 5 minutes. Granola chia seeds are ideally consumed for breakfast so you can have the energy and strength for the coming day.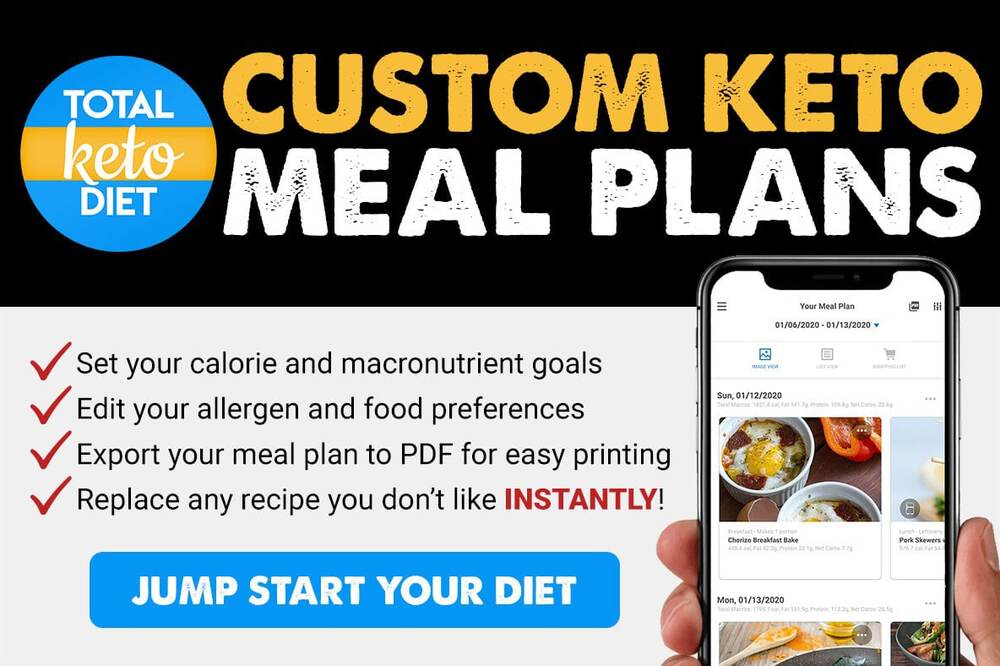 ---
Let's Do It!
In a bowl, mix the erythritol with one scoop of Perfect Keto Unflavored Keto Collagen and chia seeds.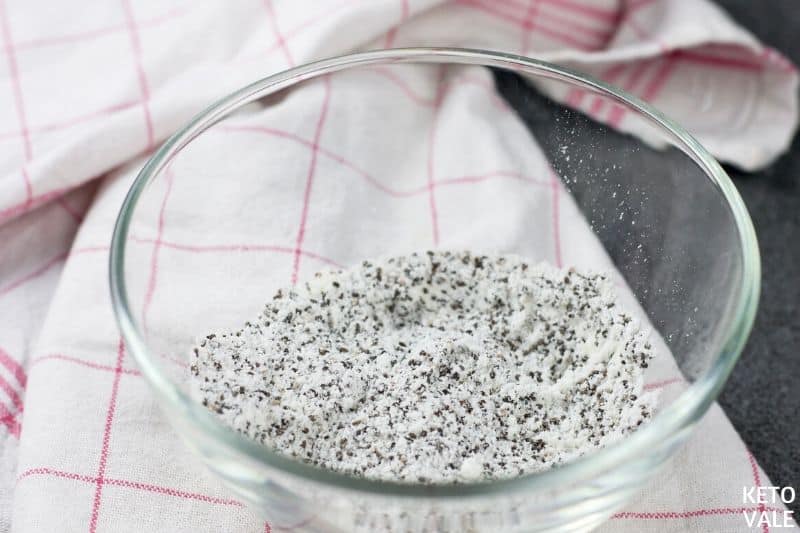 Pour the yogurt in the bowl and blend until homogeneous. Cover and chill in the refrigerator overnight.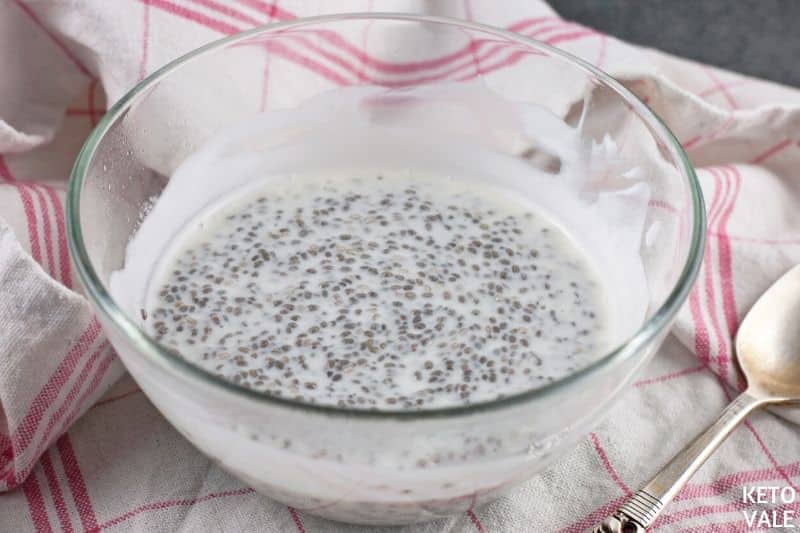 Stir the yogurt again in the morning to break any formed clumps. Add the homemade low carb granola on top and serve.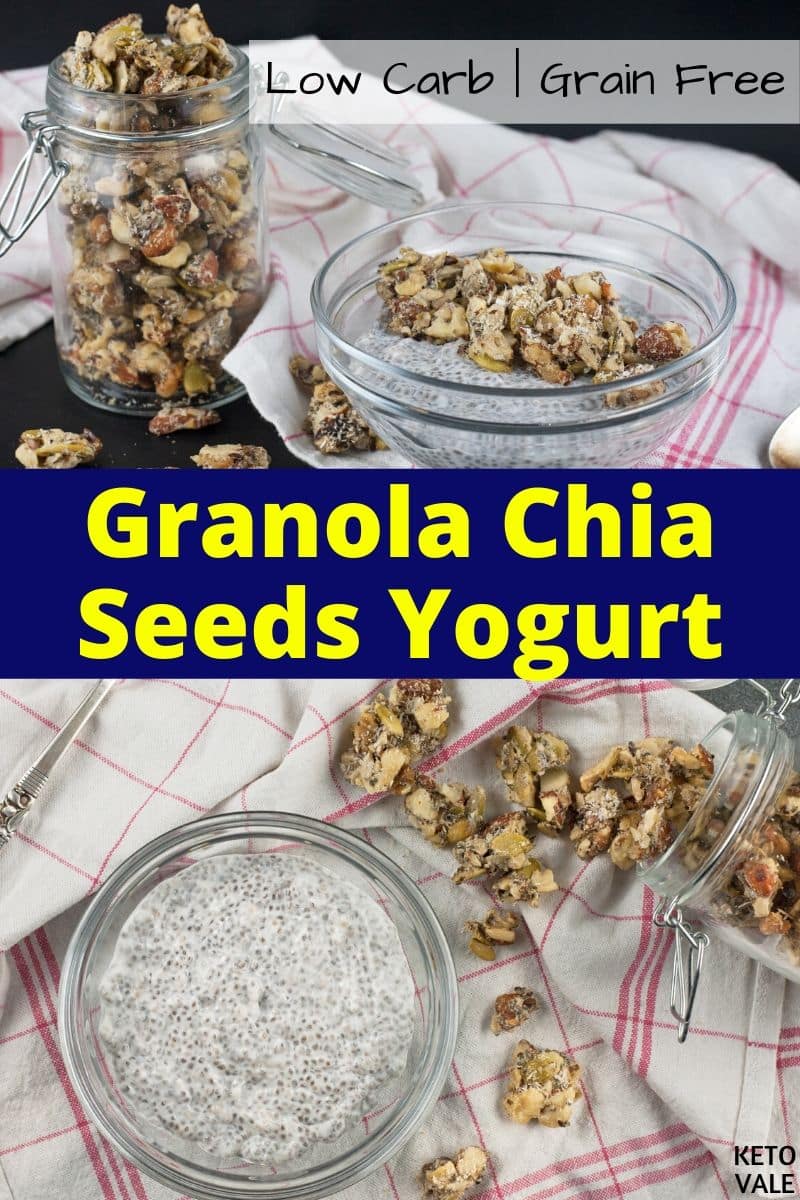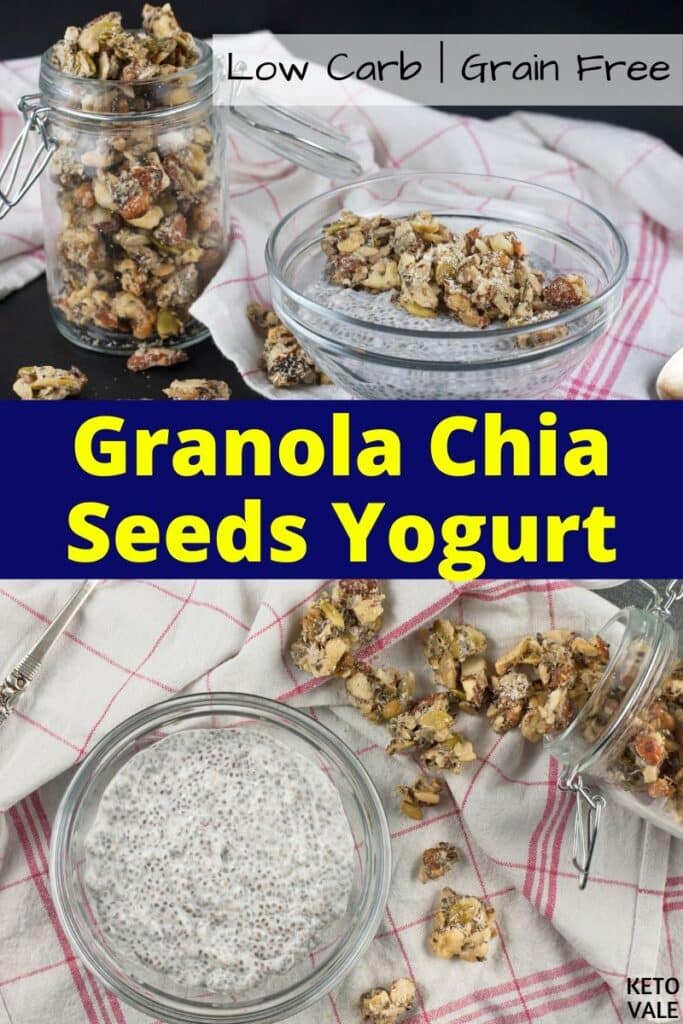 Keto Granola Chia Seeds Yogurt
A low-carb and keto-friendly granola chia seeds yogurt recipe with keto collagen and sweetener.
Instructions
In a bowl combine chia seeds, erythritol (if using) and a scoop of Perfect Keto Unflavored Keto Collagen.

Add yogurt and mix well until smooth and let rest covered in the fridge overnight.

In the morning, mix chia seeds yogurt well to break apart any clumps.

Top with homemade low carb granola and enjoy!
Nutrition/Macros
Nutrition Facts
Keto Granola Chia Seeds Yogurt
Amount Per Serving
Calories 220
Calories from Fat 135
% Daily Value*
Fat 15g23%
Cholesterol 8mg3%
Sodium 36mg2%
Potassium 240mg7%
Carbohydrates 11g4%
Protein 12g24%
Vitamin A 61IU1%
Calcium 181mg18%
Iron 2mg11%
* Percent Daily Values are based on a 2000 calorie diet.
Pin To Save This Recipe