Today we would like to share with you another way to make low carb peanut butter cookies. If you follow our last peanut butter cookies recipe, you will know that we only need 2 main ingredients to make these cookies, which are peanut butter and egg. However, this time it's a little bit different.
This recipe was created out of desperation. We were looking for some low carb snack around the house but we couldn't find any. All we had was some remaining peanut butter (approximately 3 tablespoons) in the jar so we had to get creative.
With a little bit of coconut flour and 1 small egg, we turned the leftover peanut butter into these crunchy and tasty cookies in less than 20 minutes. Here's the outcome: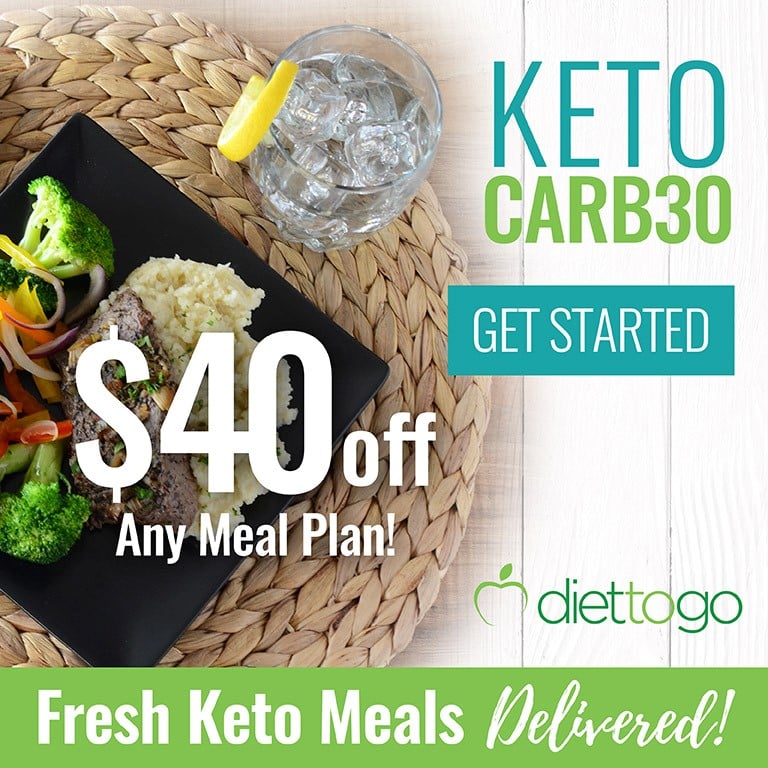 We didn't use any sweetener to make these cookies but you can add a little bit of sweetener to make it sweeter if you want to. Since we only had 3 tbsp of peanut butter, we had to mix it with 1 small egg and 1 tbsp of coconut flour to make enough volume for 6 cookies.
These cookies taste delicious by the way. It wasn't eggy at all due to the peanut and coconut's amazing fragrance when baking. You would have an amazing smell in your kitchen when baking this. Make sure you use the unsweetened and natural peanut butter to begin with.
Feel free to save this recipe by pinning this picture to your Pinterest board for later use!
Related: No Bake Chocolate Chip Cookie Bars
[thrive_text_block color="orange" headline="Receive Our Free 7-Day Keto Meal Plans + Weekly Recipes"] [thrive_optin color="blue" text="Send me!" optin="55" size="medium" layout="horizontal"][/[/thrive_text_block]/p>
Peanut Butter Coconut Flour Cookies
Print Recipe
Pin Recipe
Instructions
Toss all the ingredients in a bowl. Whisk together with a fork until well-combined and uniform.

Scoop out the batter with a spoon and transfer to a baking paper. Make around 6 cookies.

Let it bake in the preheated oven for 15 minutes. The oven should be set to 300°F.

When the cookies brown, serve and enjoy!
Notes
This makes 6 cookies, here's the nutritional information per cookie:
Macros (per serving): 
Calories: 64 – Fat: 4.9 g – Net carbs: 1.7 g (total carbs: 3.2 g, fiber: 1.5 g) – Protein: 2.6 g