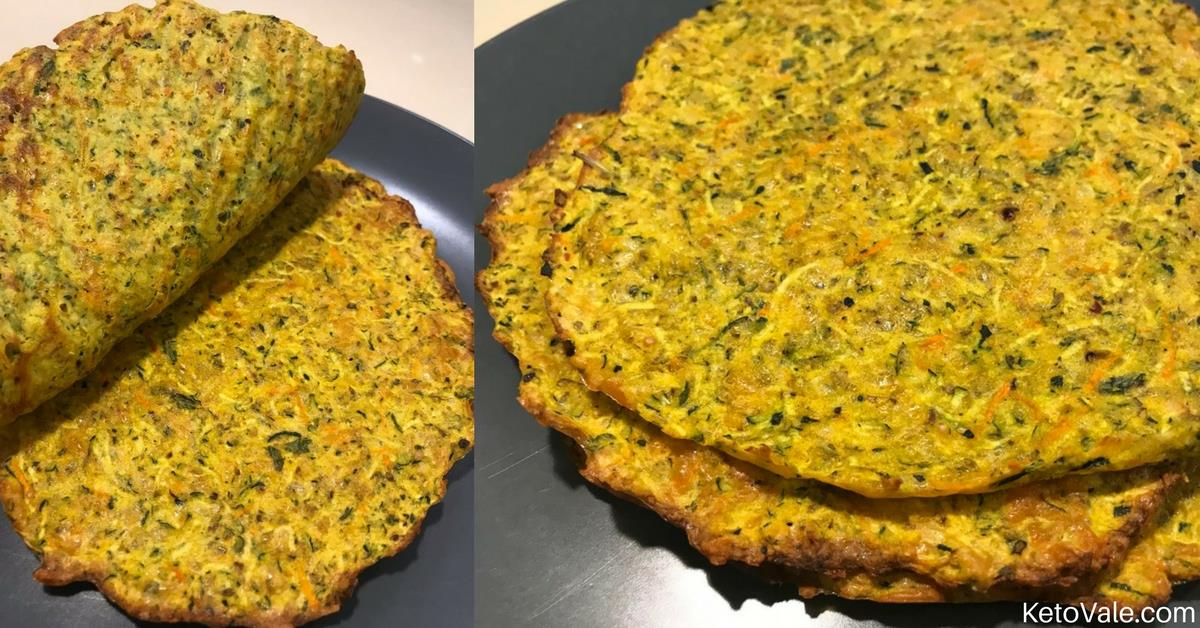 Zucchini Tortillas
These Zucchini Tortillas will take your meal to the next level. We will show you how to make these low carb tortillas from shredded zucchini, cheese and a little bit of coconut flour and egg. These tortillas are packed with oregano, parsley, turmeric and pepper flavor.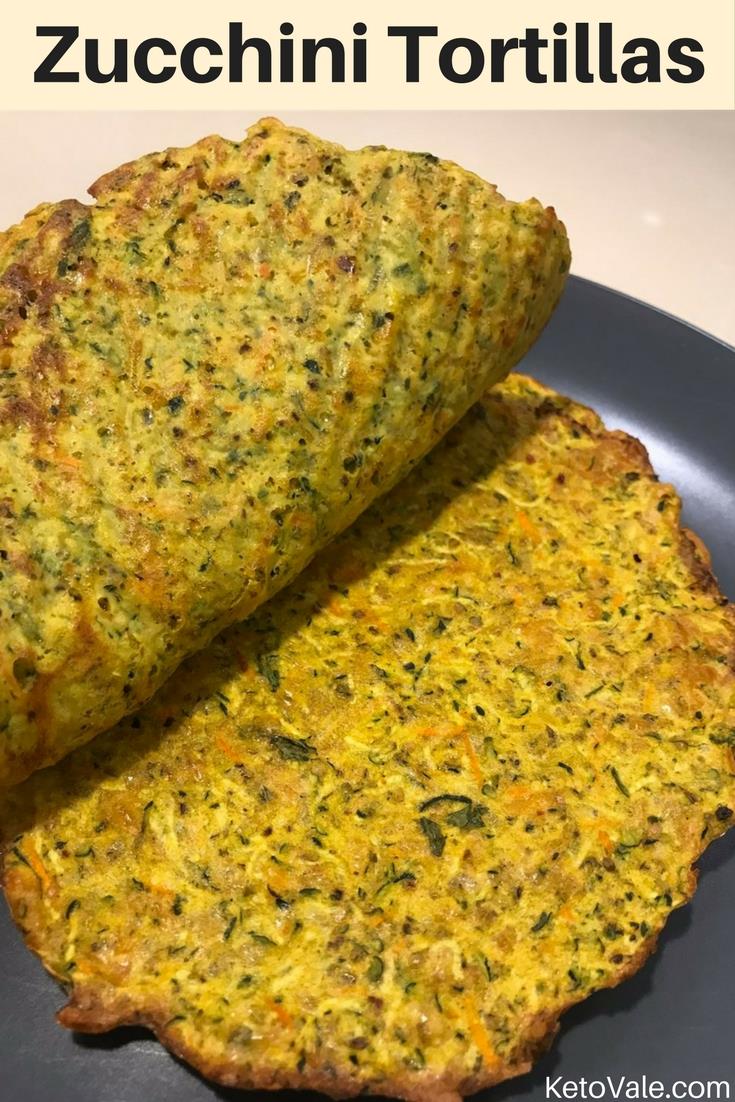 You can add any type of fillings of your choice such as ground beef, chicken, pork, etc…
Feel free to save this recipe by pinning this picture to your Pinterest board for later use!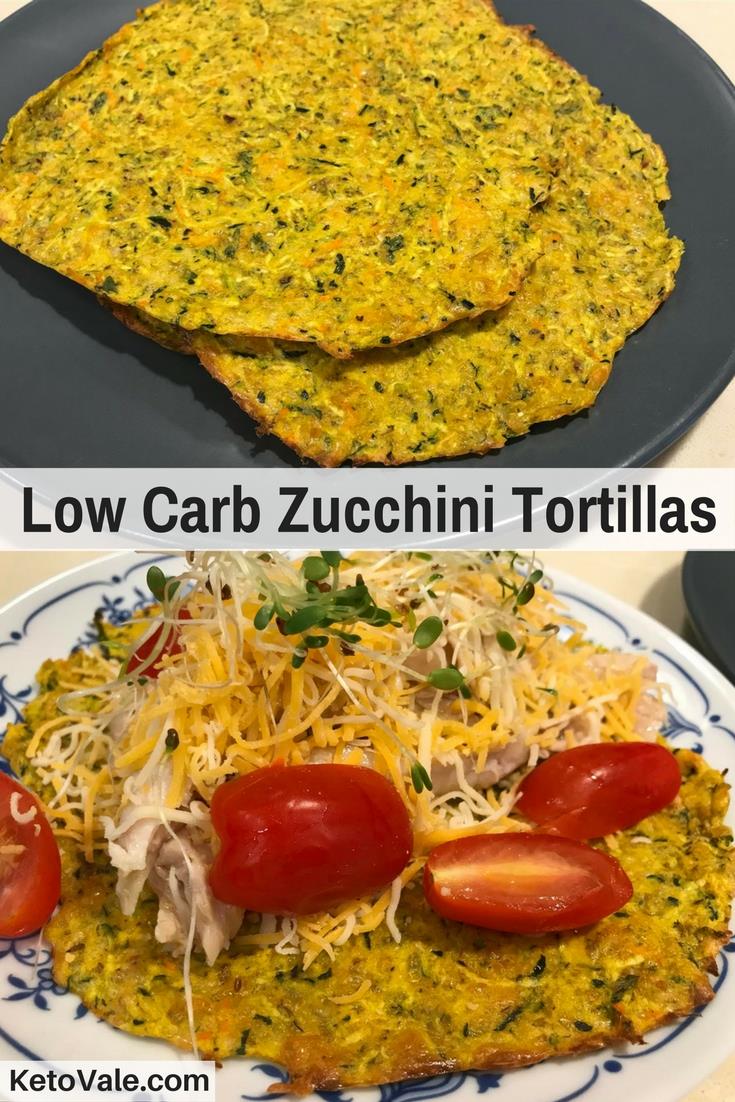 After you finish making these tortillas, let them cool down and you can store it in a fridge and reheat it in microwave as any other regular tortillas.
These Tex-Mex-Style soft, flexible and chewy tortillas will be a part of your regular keto meal.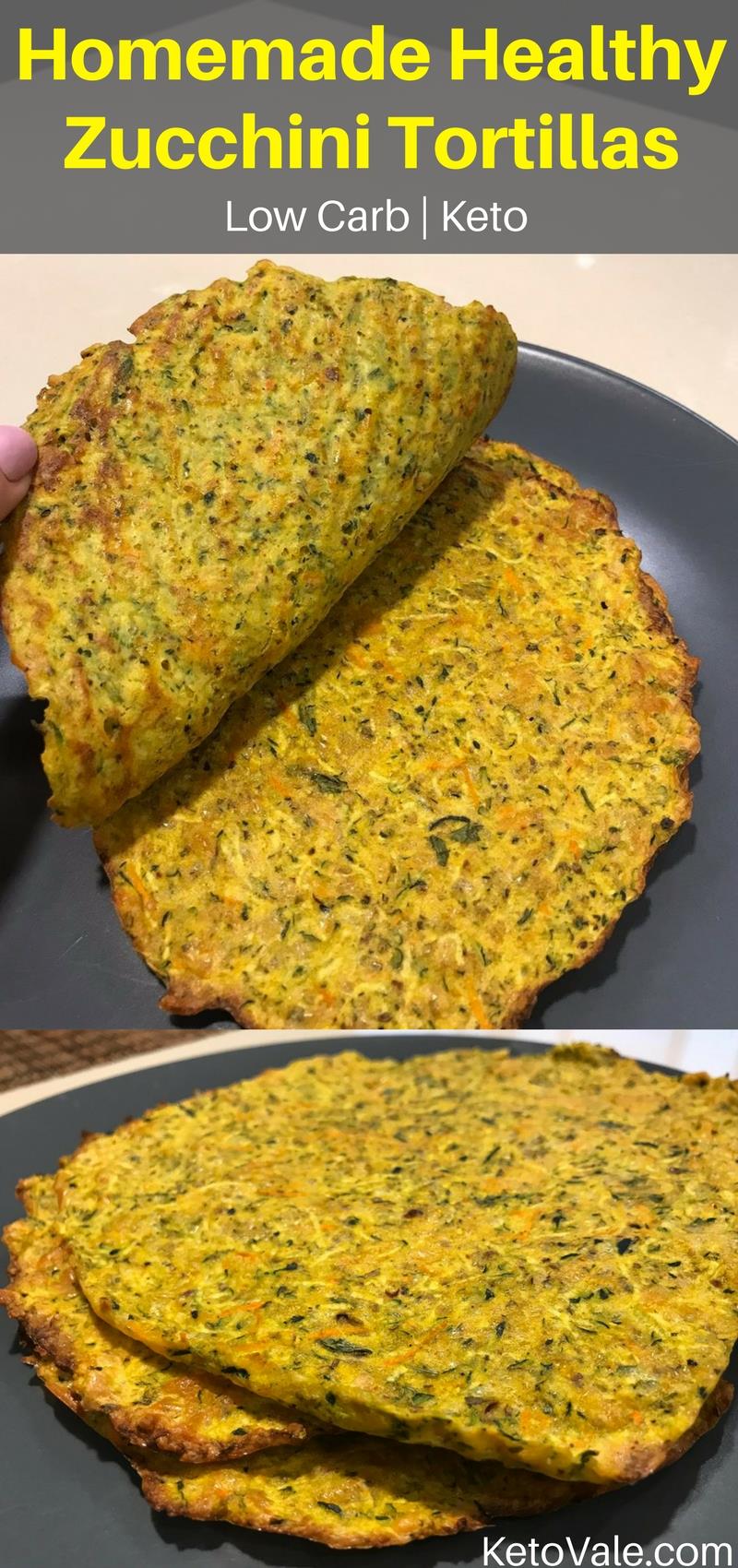 Related: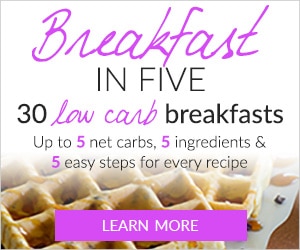 Receive Our Free 7-Day Keto Meal Plans + Weekly Recipes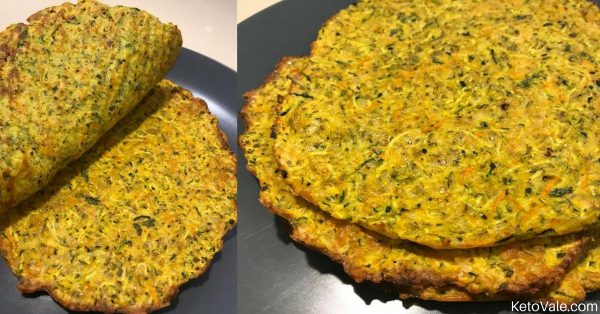 Shred zucchini so you have a full packed cup. Drain liquid as much as possible.

Mix a cup of grated cheese with zucchini. Add egg, coconut flour, herbs, and spices.

Cover your tray with parchment paper and use your hands to form four tortillas.

Put in a preheated 350 F oven for about 15-20 min (depends on a size and thickness).

Serve with your choice of fillings.
Macros (per serving): Calories: 140 – Fat: 10.8 g – Net carbs: 2.9 g (total carbs: 4.9g, dietary fiber: 2 g) – Protein: 8.5 g