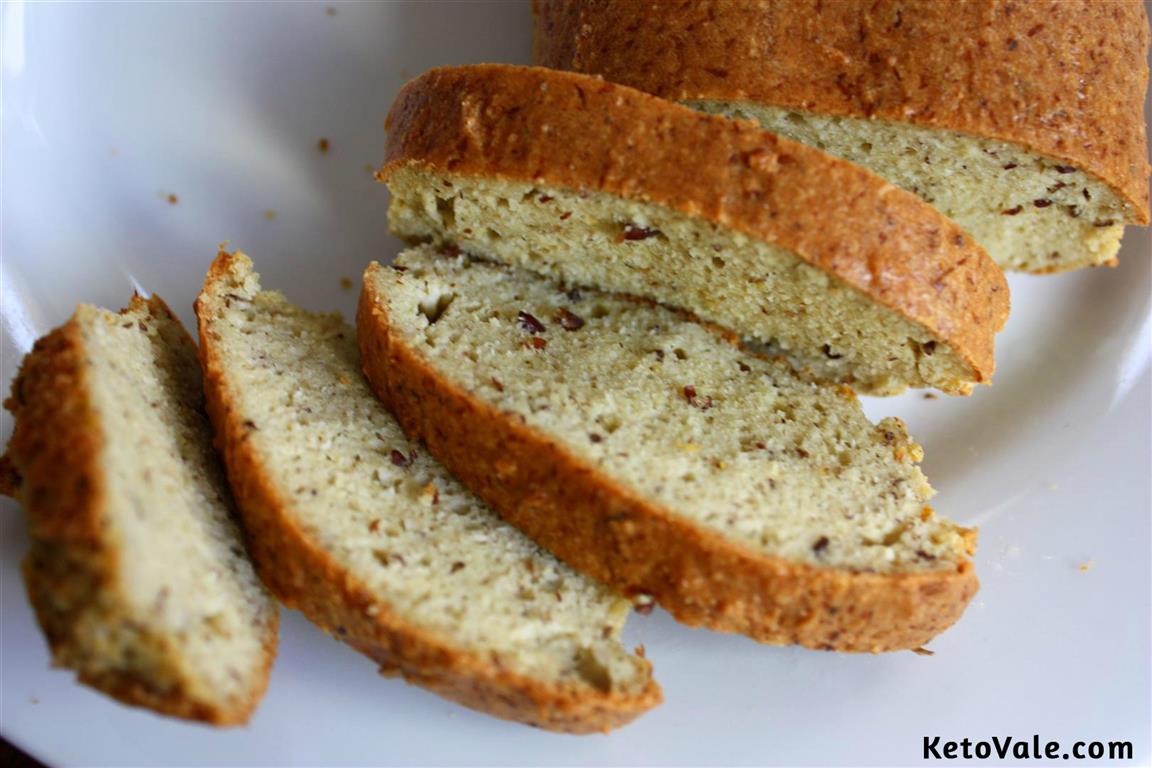 Keto Bread with Coconut and Almond Flour
Keto bread might seem difficult to make, but is actually very simple. It's much more filling than regular bread, so you'll probably only want to eat a couple of slices, which makes it perfect for sharing with your friends or family.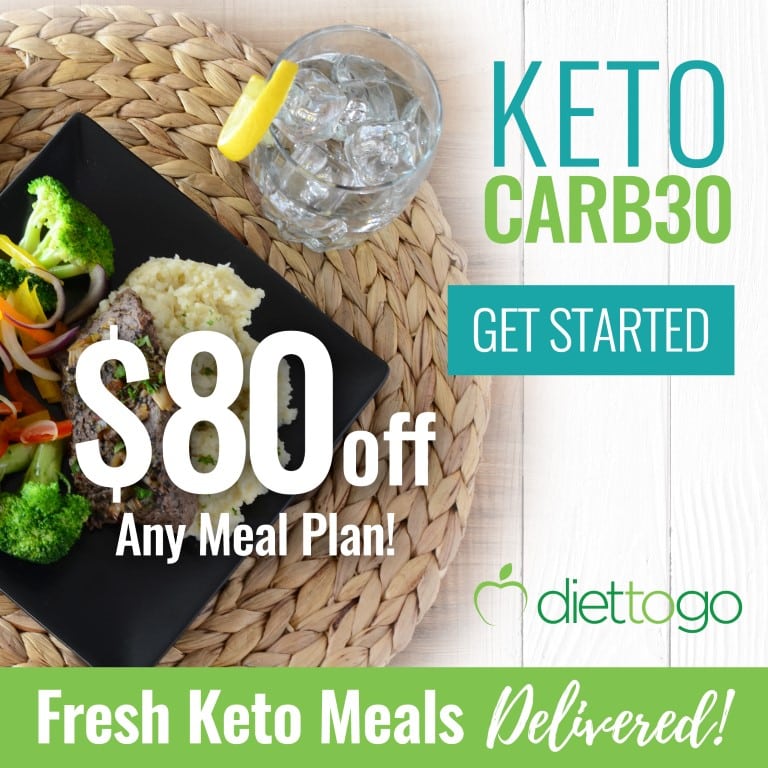 This bread is rich in dietary fiber, which is more than welcome on a keto diet, and will help you satisfy your cravings for bread. You can use it to make toasts, sandwiches, etc. – anything that you would use regular bread for!
If you don't have psyllium husk, you can use another thickening agent, such as xanthan gum, or just skip it altogether – if you decide to not use it at all, you might need to add another tablespoon of coconut flour to the mix.
As the recipe has a lot of eggs in it, we recommend storing the bread in the fridge, in a paper bag, and warming it up in the oven before eating it.
Feel free to save this recipe by pinning this picture to your Pinterest board for later use!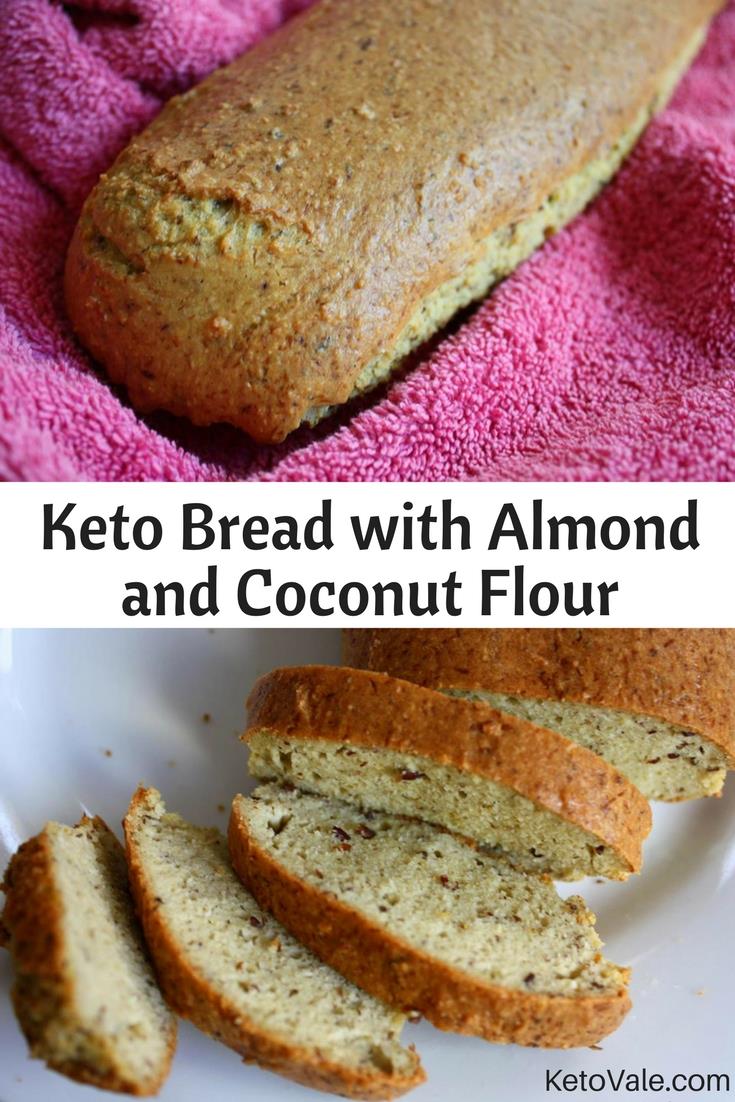 Related:
Receive Our Free 7-Day Keto Meal Plans + Weekly Recipes
Keto Bread with Almond and Coconut Flour
Instructions
Get all the ingredients ready for the journey!

Preheat oven to 200 C; put the eggs in a big bowl and mix well for 3-4 minutes.

Add the butter and coconut oil and mix again for a minute.

Add the almond flour, coconut flour, baking soda, psyllium husk and ground flaxseed to the mixture and mix again. Let the mixture sit for about 15 minutes.

Spread a little bit of coconut oil in a loaf pan so that the bread doesn't stick and put the mixture in it.

Bake for 25 minutes and check with a toothpick to see if it's fully cooked – stick the toothpick in it, if it comes out clean, it's ready.

Let it cool down for 5 minutes.

Enjoy!
Notes
This recipe makes 4 servings of approximately ¼ loaf each. The whole loaf makes approximately 16 slices, depending on the size of the loaf pan that you're using. Macros (per serving): Calories: 475 kcal – Fat: 38.16 g – Net carbs: 5.82 g (total carbs: 17.02 g, fiber: 11.2 g) – Protein: 19.22 g