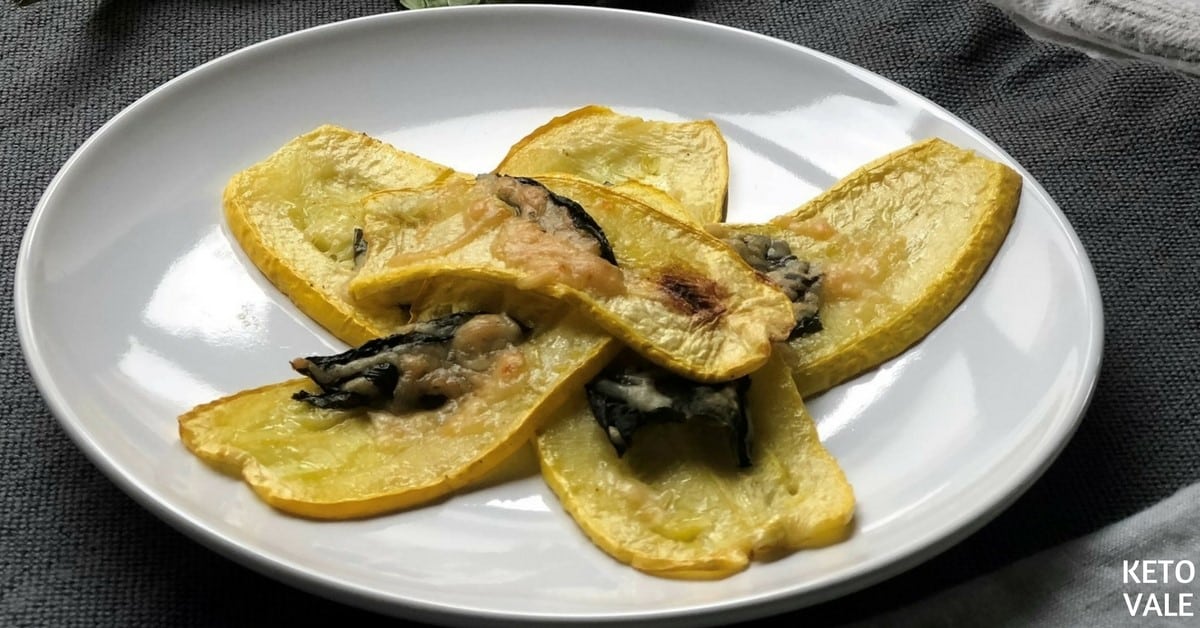 Roasted Yellow Squash with Basil
This is an easy and delicious recipe. The roasting cooking method will enhance the sweetness of the yellow squash and combined with the basil this will really make for an amazing keto side dish.
When combining basil and olive oil you will bring the flavors together in perfect harmony. Basil when fresh has an initial subtle peppery flavor. When cooked it evolves into a slightly sweet, aromatic flavor. For this recipe it is very important that the basil is added only on the last step since overcooking the basil will remove the flavors and can result in bitterness.
This recipe can be made with zucchini squash, or even with bell peppers. In the case of bell peppers, you can add a few more minutes to the initial baking time to ensure the pepper is cooked properly. You can also substitute the basil by mint, thyme, or fresh oregano.
To make it real pretty and delicious get it out of the oven and sprinkle with a little more of fresh virgin olive oil… Yum!
Save this recipe by pinning this picture to your Pinterest board for later use!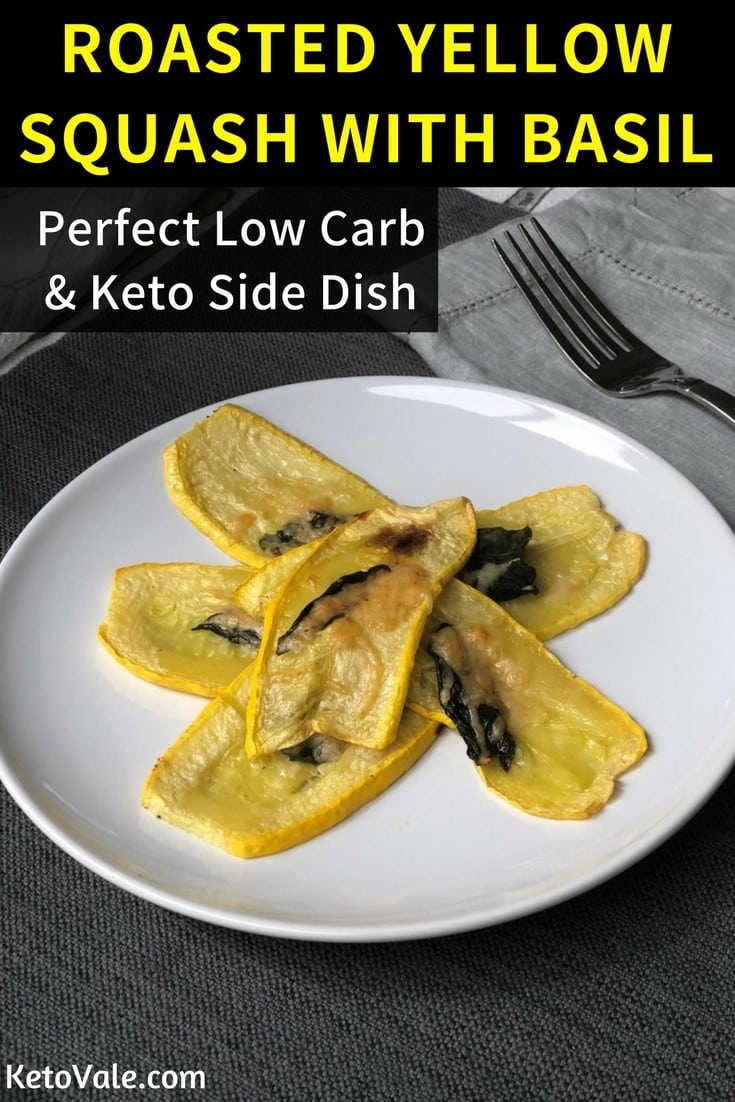 Related: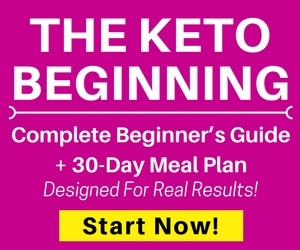 Receive Our Free 7-Day Keto Meal Plan + Weekly Recipes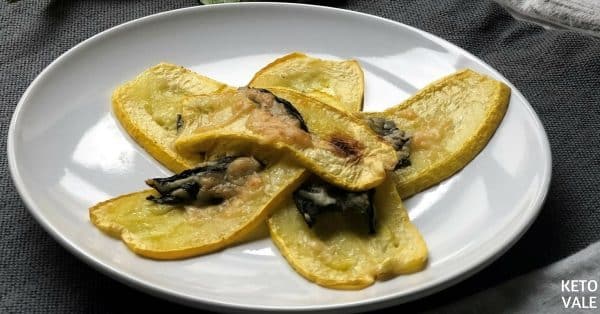 | | |
| --- | --- |
| | |
Slice the yellow squash lengthwise.

Spray a baking sheet lightly with cooking spray (olive oil or coconut oil) and place the squash into it. Sprinkle with olive oil, salt, and pepper.

Place it in the over at 350°F for around 5-7 minutes. Remove from the oven and flip the squashes. Add ½ basil leave over each squash and sprinkle with shredded Parmesan cheese.

Place back in the over for another 3-4 minutes until the cheese is melted.

Eat it with your favorite protein main dish
Macros (per serving ): Calories: 102– Fat: 8.8g – Net carbs: 2.5g (total carbs: 3.7g, fiber: 1.2g) – Protein: 3.6g