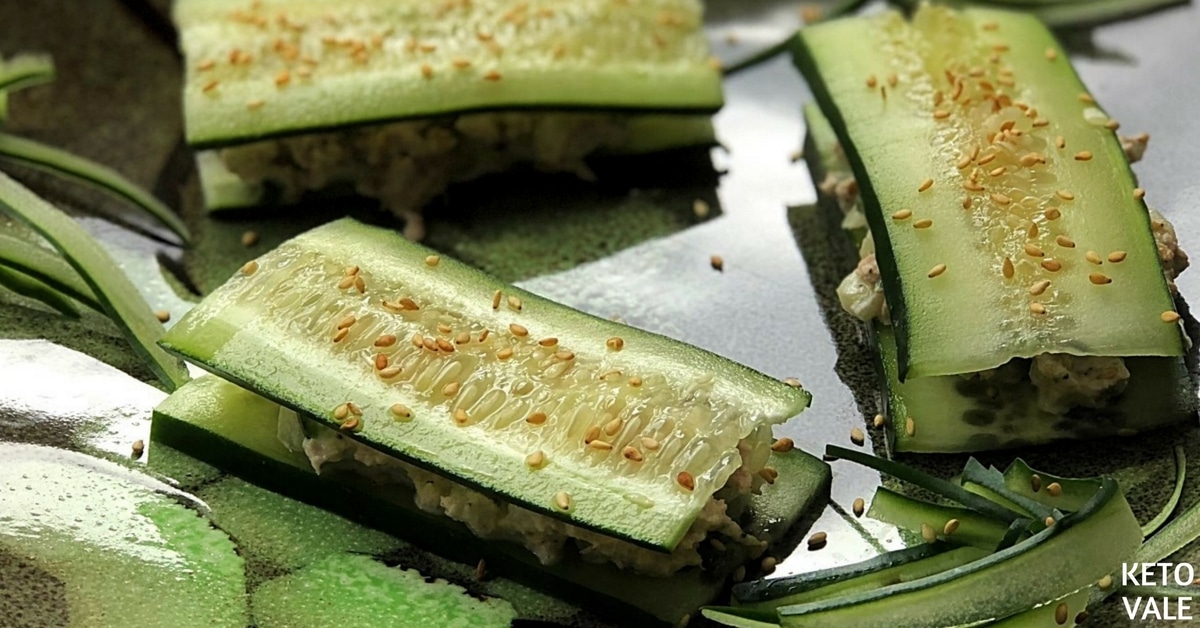 Keto Cucumber Tuna Sandwiches
Cucumbers are just amazing! They are crunchy, juice and very refreshing. This vegetable can adsorb flavors and really add a lot of variety to a dish. There are so many ways you can use this vegetable to enhance a recipe but why not make it the front runner.
In this recipe, not only is the cucumber the bread for the sandwich but we also added cucumbers to the tuna salad, of course to make it super refreshing and crunchy.
We used homemade mayonnaise for this recipe but you can also use ricotta cheese or feta. In the case of feta cheese, I would recommend smashing it with a fork and adding a little of olive oil to make it more of a spread and allow all ingredients to be combined like a tuna salad should be.
You can make this recipe also with shredded chicken breast or smoked salmon and use celery in place of the onions for the crunch effect. If you decide to try this with salmon it would be delicious to add some dill to it, I can guarantee it will be a success.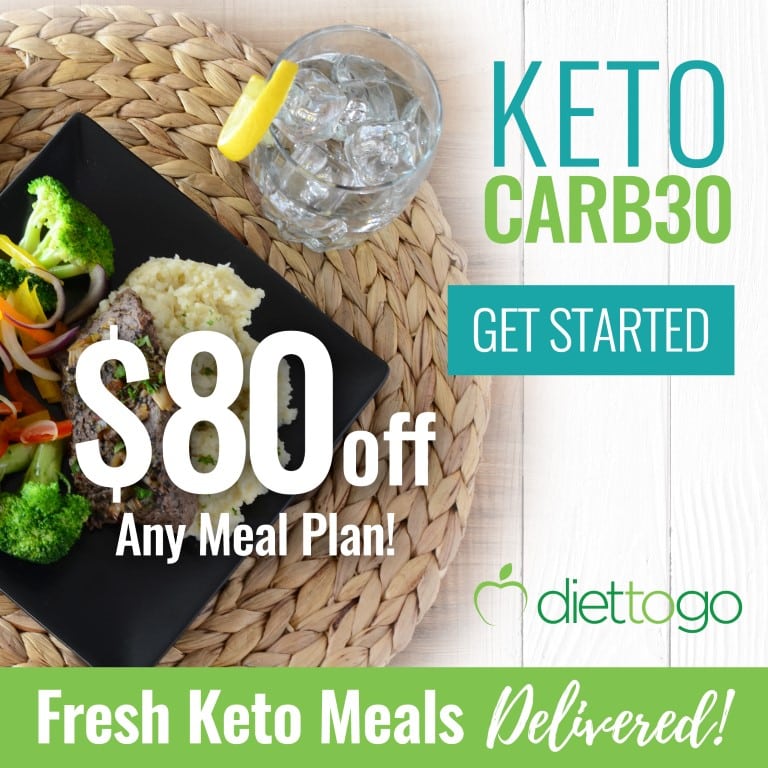 This is a great recipe for lunch or to be served as an appetizer. No matter when you serve it, you will hear people eating this delicious sandwich from a mile away!
Note: This is supposed to be a quick and light lunch. If you want to increase protein, add more tuna. If you want to reduce carbs, use less onion or simply don't use it at all. You can also use lettuce instead of cucumber for fewer carbs like these Chicken Lettuce Wraps.
Watch how we made this here:
Save this recipe by pinning this picture to your Pinterest board for later use!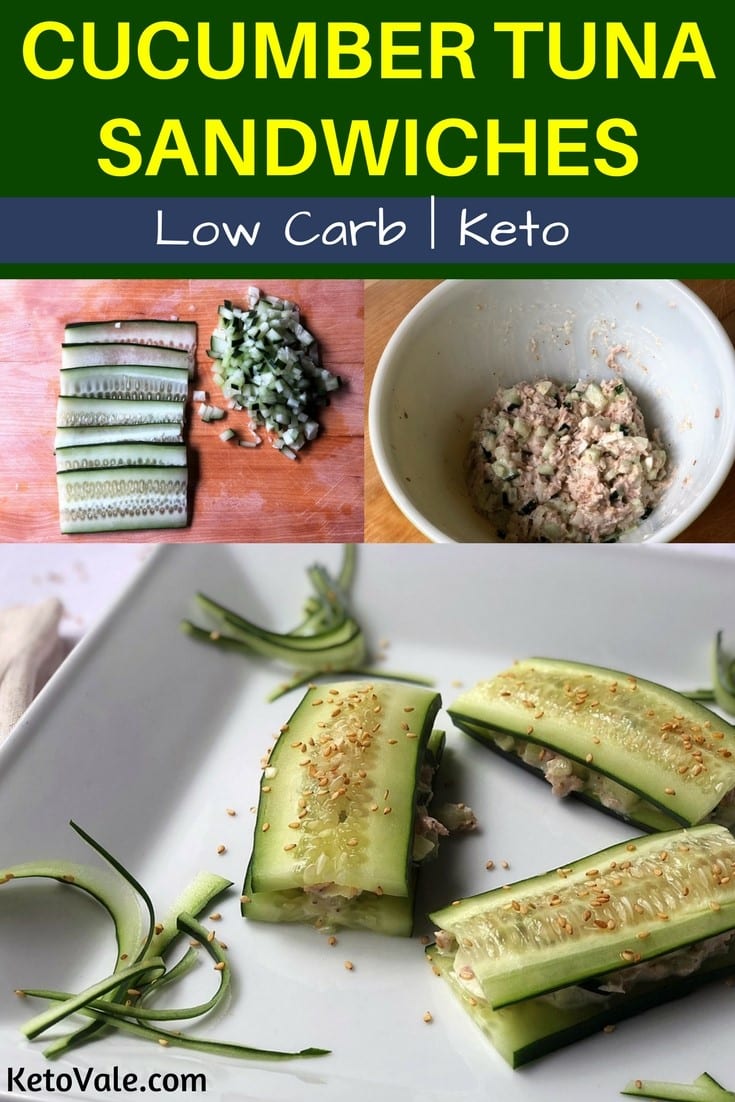 Related:
Receive Our Free 7-Day Keto Meal Plan + Weekly Recipes
Cucumber Tuna Sandwiches
Ingredients
1/2

cucumber

sliced lengthwise 1-2thick

1/2

cup

diced cucumber

1/4

cup

diced onion

1/2

cup

canned tuna

drained solids

1

tsp

roasted sesame seeds

1/4

cup

Mayonnaise

1/2

tsp

salt

1/4

tsp

black pepper
Instructions
Cut the cucumber. Slice a portion of it into thin strips and dice the rest.

Put the diced cucumbers in a bowl. Add the mayo, tuna, sesame seeds, and diced onion. Mix together with some salt and pepper.

Sandwich the mixture between two slices of cucumbers. Serve and enjoy.
Notes
Macros (per serving ): Calories: 255– Fat: 23.7g – Net carbs: 4.9g (total carbs: 6.1g, fiber: 1.2g) – Protein: 8.9g