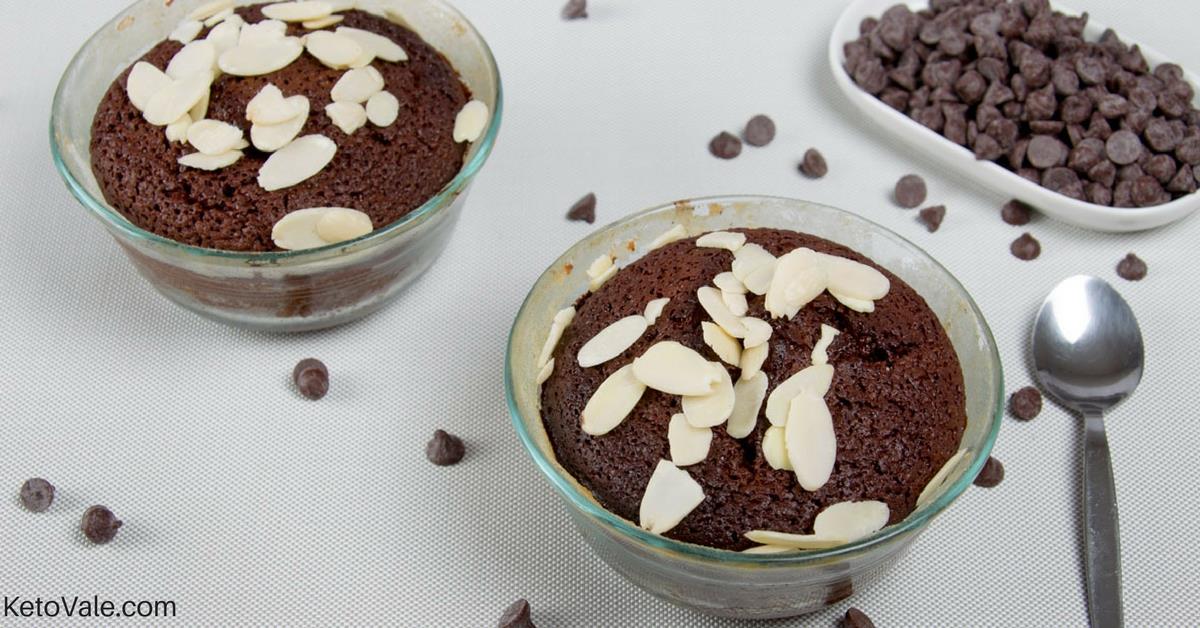 Keto One Bowl Brownies
These super rich keto brownies are a super satisfying way to end the day without ruining your carb count. If you love dessert, this brownies recipe is definitely on the to-try list.
We use unsweetened chocolate and coconut flour for this recipe. You can replace it with cocoa powder and almond flour if you want to. You might want to play around with the amount until a desired consistency is achieved.
You can substitute walnuts for any low carb nuts of your choice such as hazelnuts, macadamias, or almonds.

Feel free to save this recipe by pinning this picture to your Pinterest board for later use!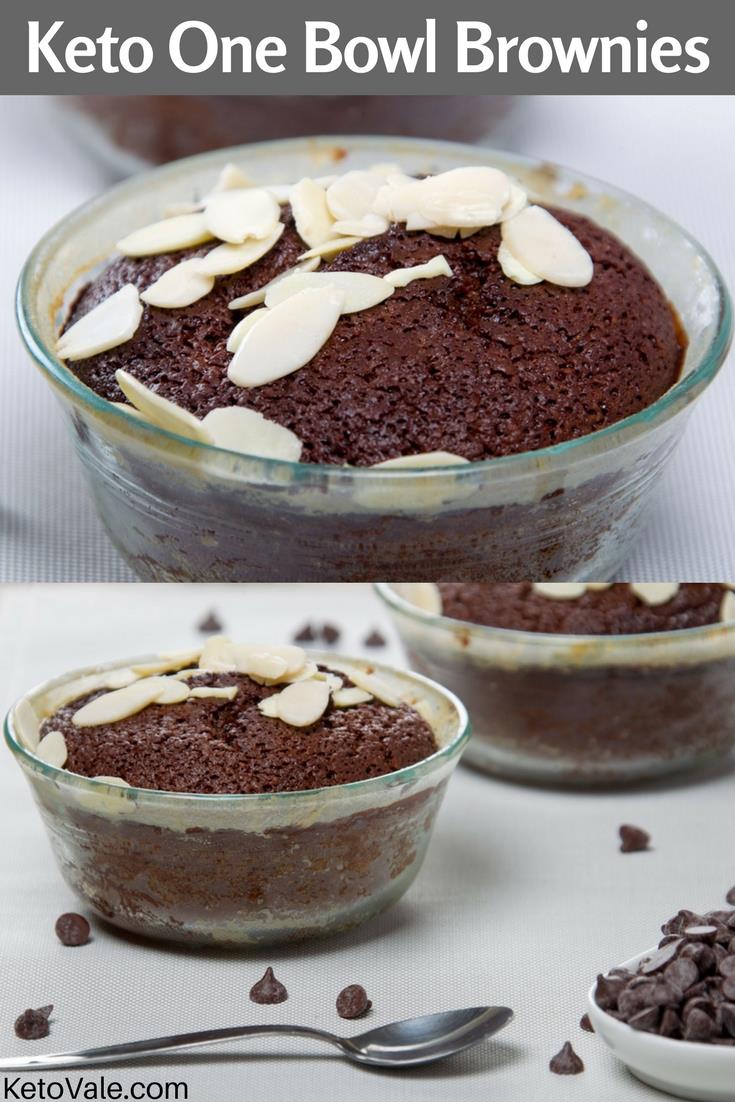 Related: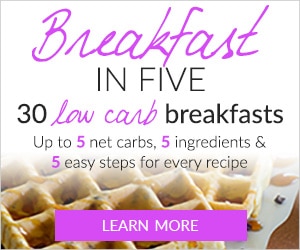 Receive Our Free 7-Day Keto Meal Plans + Weekly Recipes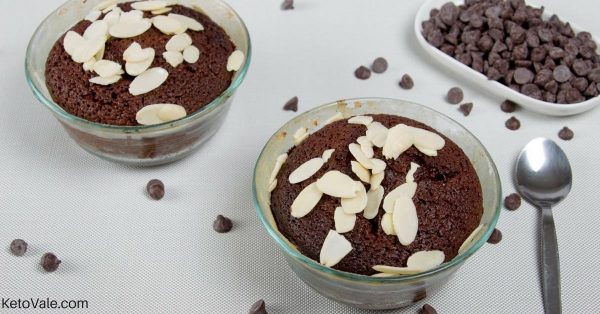 Chop the chocolate into small pieces and add it to the bowl with butter.

Put the bowl in the microwave for 20 seconds, remove and stir with a spoon. Repeat the process until a homogeneous mixture is obtained.

Add the sweetener, beaten eggs, vanilla, mix well and incorporate the coconut flour and baking powder. Brownies should not rise too much so you should be careful and add the exact amount of baking powder.

Fold in chopped walnuts or your choice of nut.

Pour into a buttered baking pan or oven-safe glass bowls, and bake in a preheated oven (350F/ 180C) for about 25 minutes.

Allow the brownie to cool for at least 20 minutes. You can insert a knife carefully and run the edge of the mold to unmold.

Unmold and serve with some sliced nuts on top.
Macros (per serving): Calories: 253 – Fat: 25.3g – Net carbs: 2.6g (total carbs: 5.8g, fiber: 3.2g) – Protein: 4.6g