Delving in the keto diet means you must consume less carbohydrate, moderate protein, and more healthy fats. That is why today's dish is a highly recommended breakfast or snack for all keto dieters out there.

These meat muffins or meatloaf cupcakes are easy to prepare and won't consume too much of your time in the kitchen. They are quite tasty and appetizing.

They are best served warm, but still pretty yummy even when they are not as hot. You can take them with you to the gym or on an out-of-town trip.

They are also a good protein rich snack whenever you're feeling hungry and a great substitute for the regular meatballs.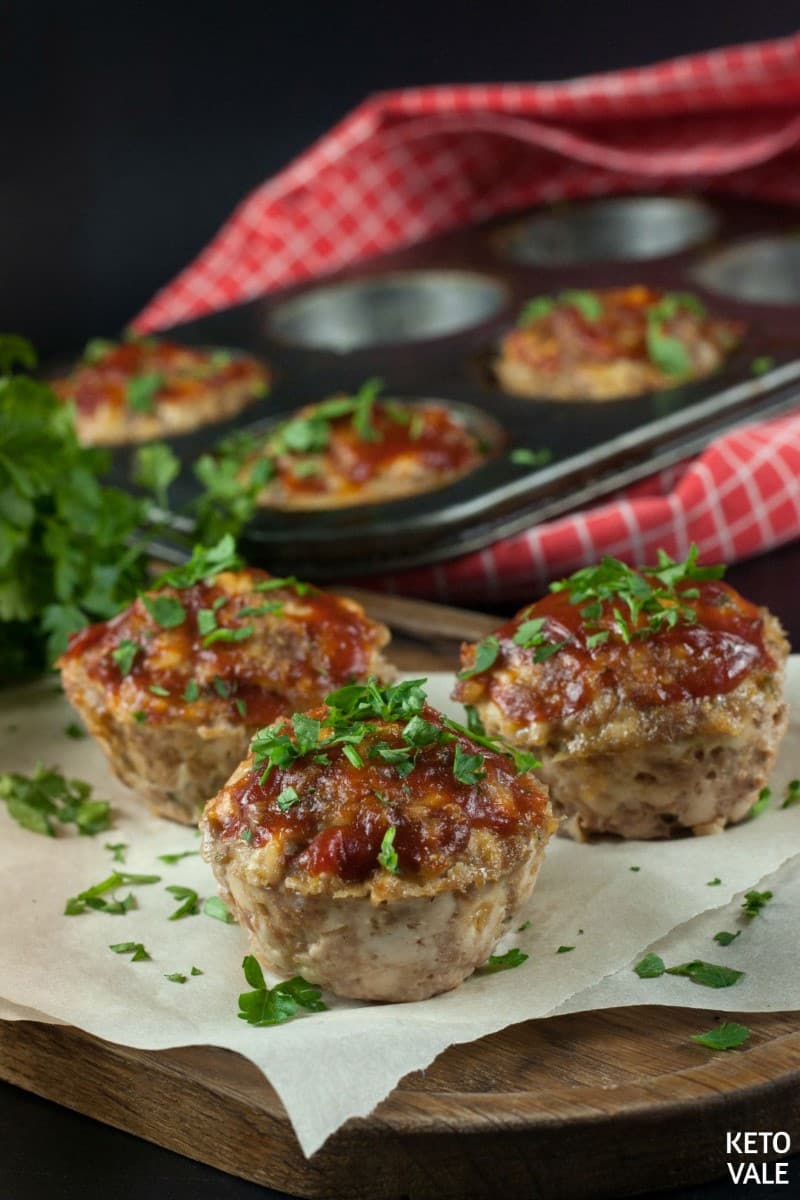 You can use any type of meat in this recipe. In our case, chicken and beef are our top choices.

They are very nutritious and can be used for tons of other keto-friendly dishes. They are highly nutritious and provide plenty of vitamins and minerals our bodies need.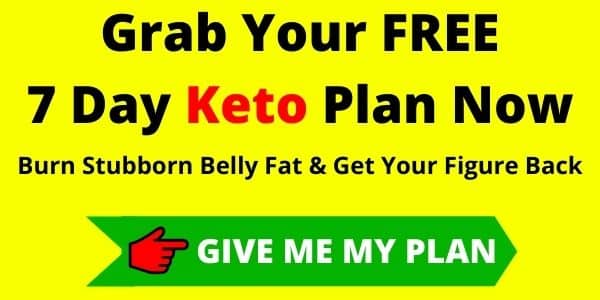 Beef and chicken can provide long hours of satiety and has excellent flavors to suit your taste buds.

Beef, grass-fed ones in particular, is a nutritional powerhouse. It has almost all the essential nutrients your body needs daily and can provide other health benefits including the omega 3 fatty acids it contains.

As for chicken, it can be a good source of protein, too. You can opt for the breast or thighs. We also included cheddar cheese into the muffins. An ounce of cheddar already contains 14% of your daily protein and phosphorus needs, 6% of your daily vitamin A and zinc needs, and 20% of your daily calcium needs.

On top of that, there are also small concentrations of vitamin B-6, folate, thiamine, niacin, and vitamins D, E and K in cheddar. The positive effects of cheddar in the body includes improving memory and brain functions and aiding in metabolism.

Although cheddar contains fantastic nutrients, also keep in mind to consume this in moderation as an ounce of cheddar also contains 9 grams of fat and 114 calories.

After tasting these unique meat muffins, we're sure you'll keep coming back for more. Try to pair them with your favorite low-carb salad. Bon appetit!

---
Let's Ketofy It!
Set the oven to 375 F to preheat.
Add all of the ingredients in a large bowl, but leave out the olive oil and the ingredients for the toppings.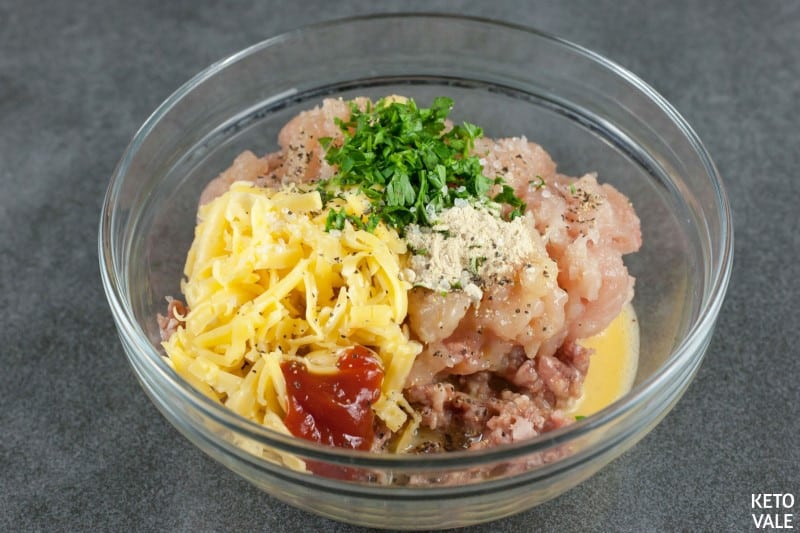 Distribute this mixture to 6 muffin cups evenly. Place in the oven for 10 to 15 minutes until cooked.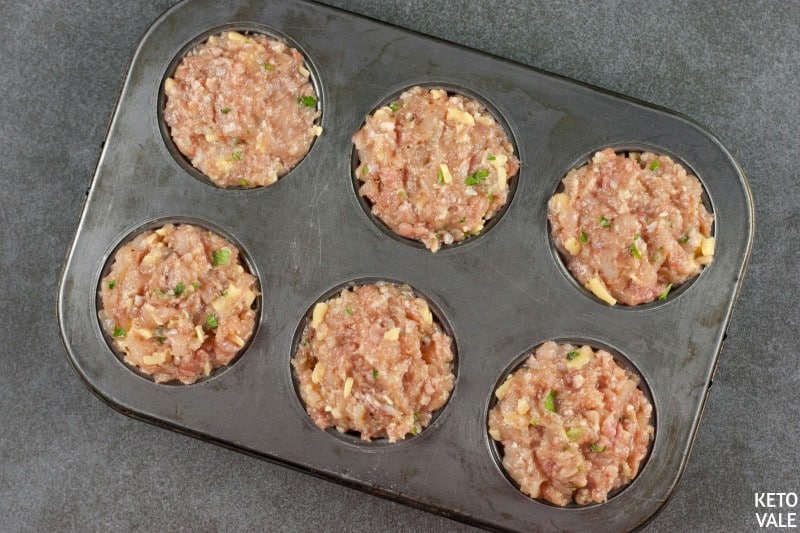 While waiting for the muffins to cook, mix the mustard and the ketchup in a bowl. This will be the topping for the muffin.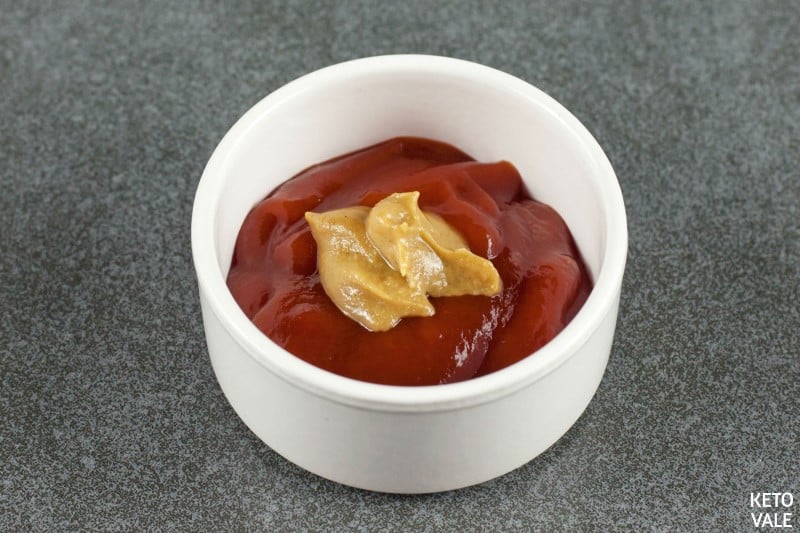 After the 10 to 15 minutes, take out the muffins. Cover each top with the mustard and ketchup mixture and rebake for another 8 to 10 minutes.
Let the muffins cool for a few minutes then serve with fresh parsley on top.
Save this recipe by pinning this picture to your Pinterest board for later use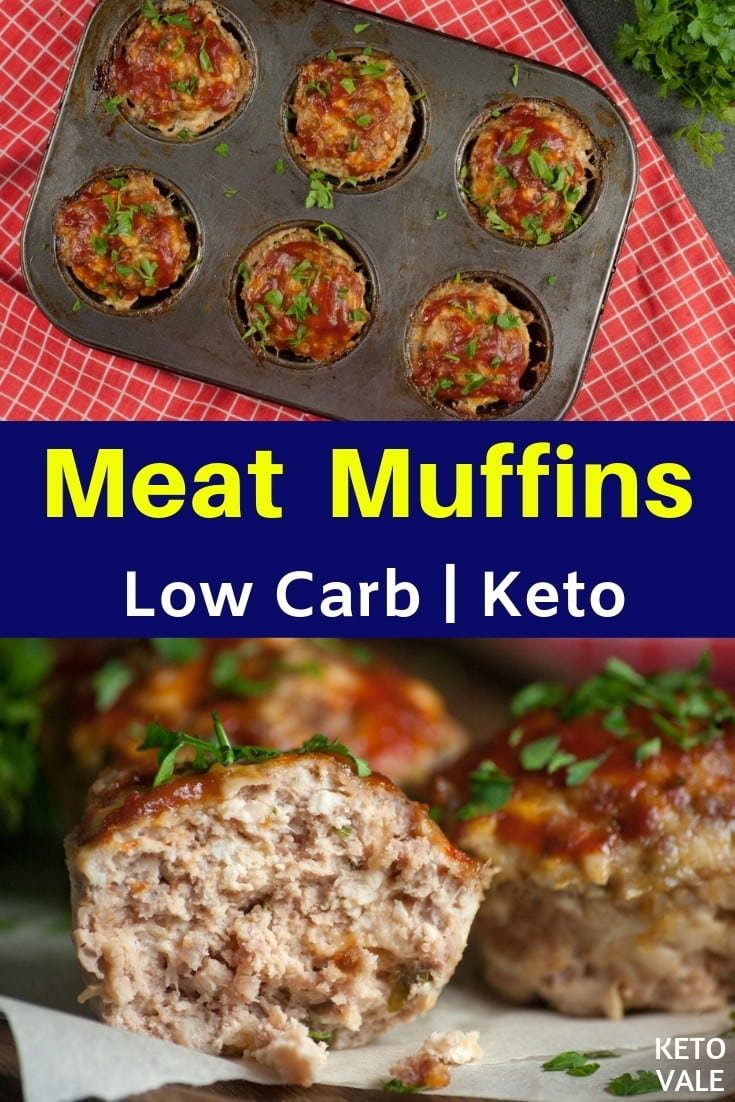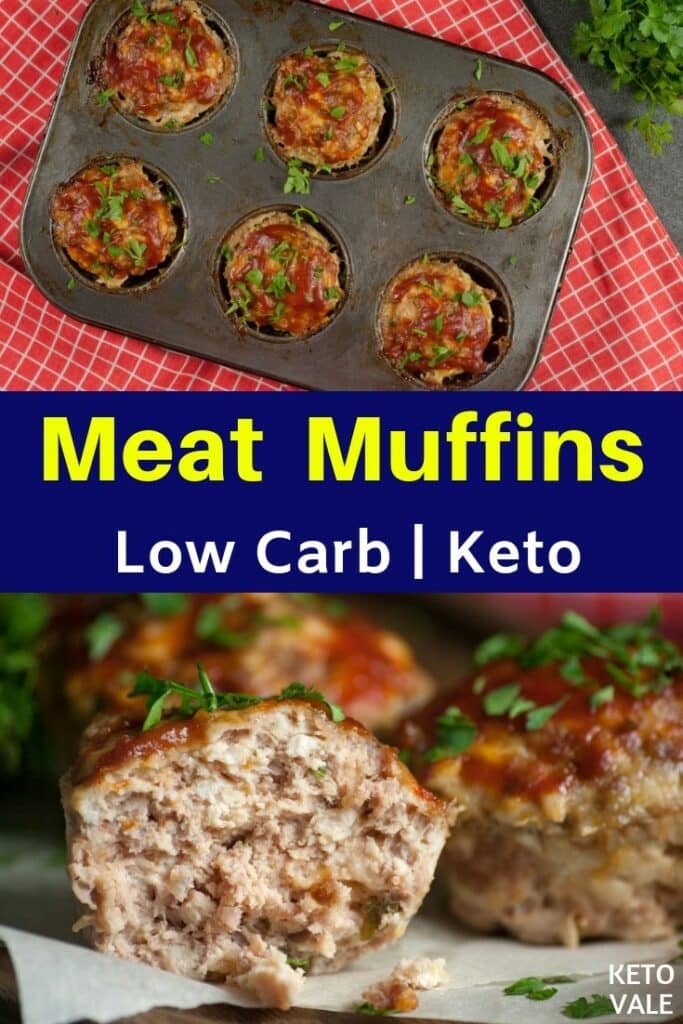 Keto Meat Muffins
Quick, easy and simple to make, these keto meat muffins will be your go-to low-carb breakfast and snack.
Ingredients
For topping
¼

cup

low carb ketchup

1

tsp

mustard
Instructions
Preheat the oven to 375F.

Mix all of the ingredients (except for olive oil and the topping ingredients) in a large bowl. Whip thoroughly.

Pour the batter to 6 muffin cups and leave in the oven to bake for about 10 to 15 minutes.

As the muffins are baking, make the topping. Simply whip together the mustard and ketchup in a bowl.

Remove the muffins from the oven and spread some of the sauce toppings on each one. You can also add some extra cheese on top (optional). Replace in the oven and leave to bake for 8 to 10 more minutes.

Remove from the oven and let sit to cool for around 5 to 10 minutes. Garnish with fresh parsley.
Notes
Extra step: Did you know that you can also add bacon to this dish? Simply place a slice of bacon around each hole of the muffin pan before adding the meat mixture in. This makes it easier to remove the muffin later, and besides this, who doesn't love bacon?
Nutrition/Macros
Nutrition Facts
Keto Meat Muffins
Amount Per Serving
Calories 194
Calories from Fat 117
% Daily Value*
Fat 13g20%
Cholesterol 91mg30%
Sodium 344mg14%
Potassium 309mg9%
Carbohydrates 1g0%
Protein 15g30%
Vitamin A 140IU3%
Vitamin C 0.8mg1%
Calcium 47mg5%
Iron 1.2mg7%
* Percent Daily Values are based on a 2000 calorie diet.
Pin To Save This Recipe
Related: