Ever wondered how today's top celebrities maintain their lean figures while following a strict schedule and chaotic lifestyle?
Halle Berry, the famous actress and Oscar, Emmy, and Golden Globe winner, owes it all to her ketogenic diet. The star, which revealed she is diabetic, has claimed that the ketogenic way of eating is her key to keep up her enviable physique and healthy lifestyle.
The now 50-year-old celebrity stated during an appearance on the American talk show "Live! with Kelly and Ryan":
"The idea of it is you train your body to burn healthy fats and so I eat healthy fats all day long."
Later she also added some of the reasons why she first got behind the now trendy and efficient diet focused mainly on a low-carb, high-fat diet rule:
"Avocado, oil, coconut oil, butter, but don't have sugar. So when your body gets trained to burn fats and you're constantly in fat-burning mode, that's the secret."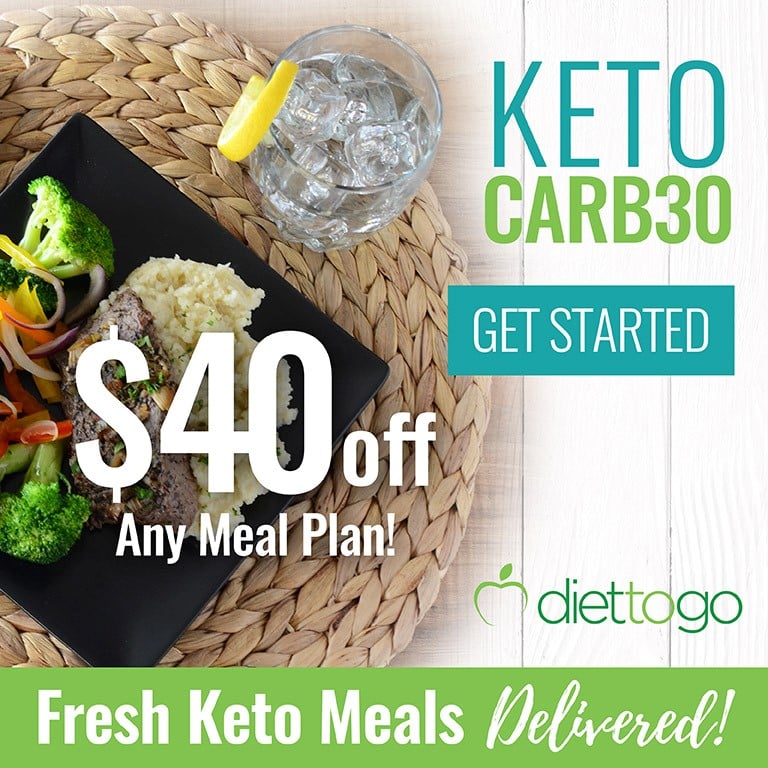 Watch this video for her explanation:
If you follow Berry on Instagram, you'd know that she's obsessed with the Quick & Easy Ketogenic Cooking cookbook by Maria Emmerich.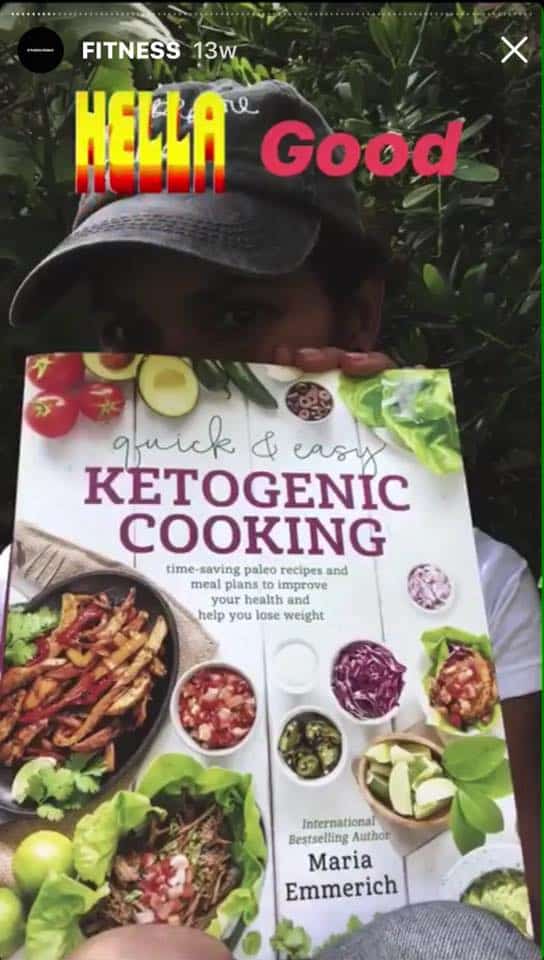 Maria Emmerich is an International Best Selling author and a nutritionist who specializes in the keto diet. Some of her other famous books are The 30 Day Ketogenic Cleanse, Keto Comfort Foods, and Keto Restaurant Favorites.
Berry also gave some tips and encouragement to those who are considering keto in her Instagram post:
[one_half_first]
[/one_half_first]
[one_half_last]
"Today let's talk about food. I think the most important part of being healthy and in great shape largely depends on what and when you eat. Being diabetic most of my life, I have always had to take food very seriously. So for years, I have been following the keto or ketogenic diet. I hate the word "diet" so while you'll see the word diet, just know I encourage you to think of it as a lifestyle change NOT A DIET! Keto is a very low-carb food plan which actually forces your body to burn fat like crazy. I also believe it's been largely responsible for slowing down my aging process. The keto lifestyle offers so many benefits such as weight loss, (moms that's how we get rid of our baby bellies), appetite control, more energy and better mental performance. If you're like me, you can possibly reverse type 2 diabetes, you'll experience better physical endurance, better skin and also less acne if that's an issue. And it even helps control migraines! I'm sharing two links (check Stories!) that will explain the lifestyle in detail and it also offers a plan to help you get started! So today I encourage you to say yes to keto, give it a try… what do you have to lose?! " ~ Halle Berry
[/one_half_last]
Apart from the dieting aspect, Berry also focused the role that love and happiness play in her life. According to Berry, mother of two, these two factors play a major role when it comes to leading a successful and healthy lifestyle.
As previously mentioned, Berry's health requirements lead to an urgent necessity to keep her body and mind healthy in order to control her diabetes, with the actress continuously insisting she would not put on a lot of weight for a movie role, since this could jeopardize her health. Back in 2012, in a visit to a talk show hosted by Wendy Williams, Berry further cemented her stance, sharing:
"My heart would say yes because I feel like I would do anything for my craft, but my brain would say no because I'm diabetic and what that might do to me on a health level could be really dangerous, so that's probably the real reason I wouldn't." Nonetheless, Berry's "no gain" rule has not been sacrificed for a good role.
With her two children in mind, Berry further commented on her necessity to stay healthy, adding:
"Taking care of my health and keeping my weight a certain (level) is really very much a part of taking care of myself and being healthy and because I'm a mum now, I wouldn't take risks like that."
Regardless of what the motivating factor may be, we all desire to be as healthy, happy, and energetic as possible. Taking Halle Berry as motivation can do just the trick to either help you convert to a ketogenic diet or, if you are already used to this diet, to even help you stay on the right path.
Halle Berry's story is a reflection that a ketogenic diet can be incredibly useful, even for those with pre-existing conditions such as diabetes. Nonetheless, before taking your first steps towards a fully ketogenic diet, don't hesitate to contact your physician and check if the ketogenic diet is the right diet for you.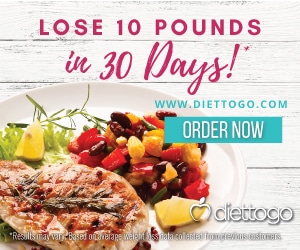 If you're new to keto, check our 7-Day Ketogenic Diet Meal Plan and ketogenic diet food list to learn more about this way of eating!