Do you remember when making your own energy bites or bars was all the rage? Commonly used ingredients included oats, honey, and peanut butter.
No one complained about the flavor combination. However, this was before many people went keto and had to give up their beloved energy bites – or so they thought!
Today we will be making a very easy low carb dessert recipe using peanut butter, cocoa powder, almond flour and shredded coconut. It's the perfect low-carb remake of your favorite oatmeal energy bar. In place of oats, we use coconut.
Coconut is an excellent source of healthy fats called medium chain fatty acids, which has been shown to support weight control, enhance energy, improve cognitive function, manage blood sugar levels, and provide digestive support, among many other benefits. It's also low in carbs and provides lots of fiber.
If you've never tried adding coconut to your peanut butter and chocolate flavor combinations, then be prepared for an amazing treat! For more flavors, you can add a tiny bit of nutmeg and cinnamon.
When choosing peanut butter, it's best to choose the natural and pure peanut butter without added sugar or vegetable oil. Check with your local health food or grocery store as they should have it.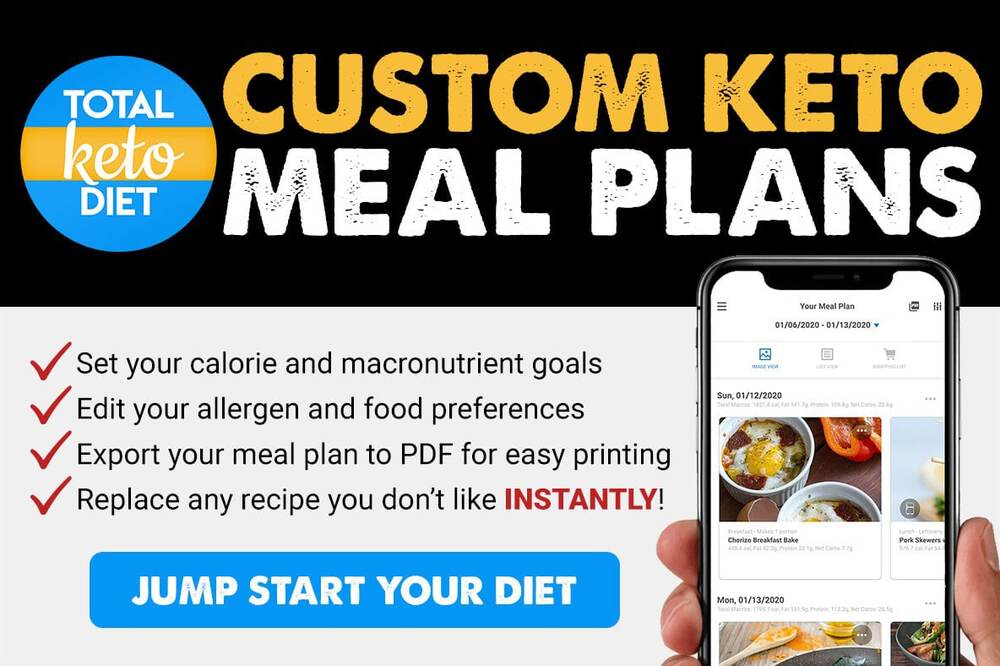 You can also replace peanut butter with almond butter. For sweetener, we use erythritol powder. You can choose another keto-friendly sweetener of your choice.
Before forming the balls, the idea is that you need to freeze the mixture so that it's firm enough to mold and coat with shredded coconut.
This recipe is super easy. Simply mix everything then form into balls and coat them with coconut. It can't get any simpler than that.

Save this recipe by pinning this picture to your Pinterest board for later use!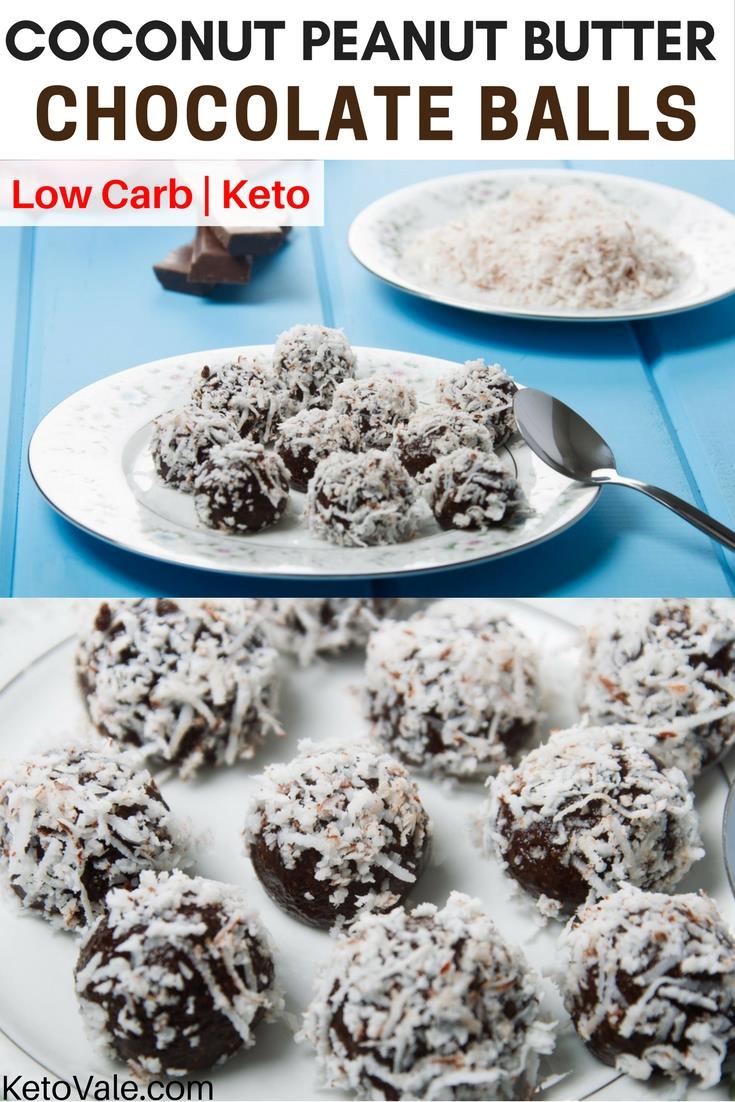 ---
Let's Do It!
Mix all ingredients in a bowl, except the shredded coconut. Using a spoon, fold the ingredients continuously until combined well. Transfer the mixture to the fridge and chill for 30 minutes.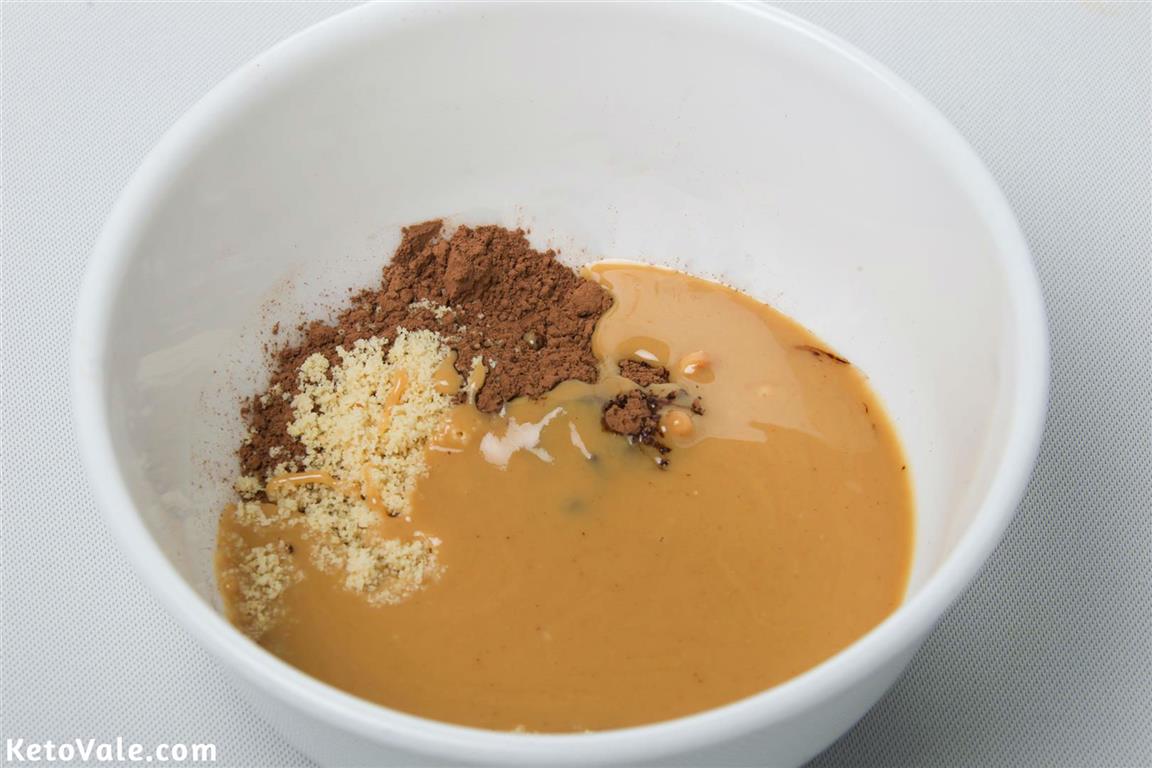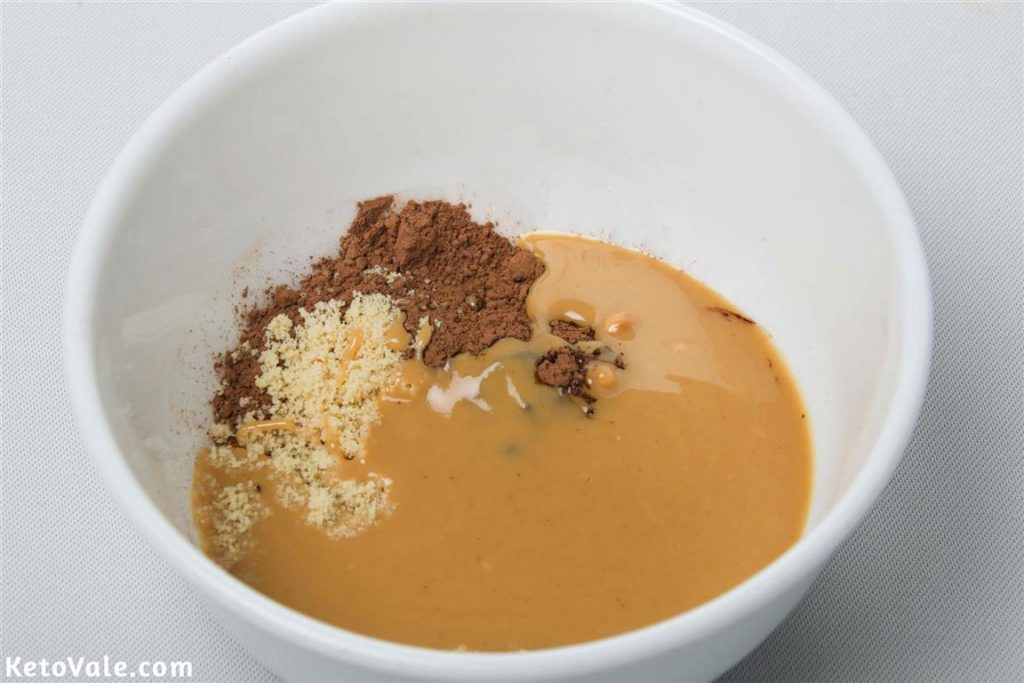 In a separate bowl, prepare the shredded coconut. Meanwhile, mold a small spoonful of the mixture, then create round balls using your hands.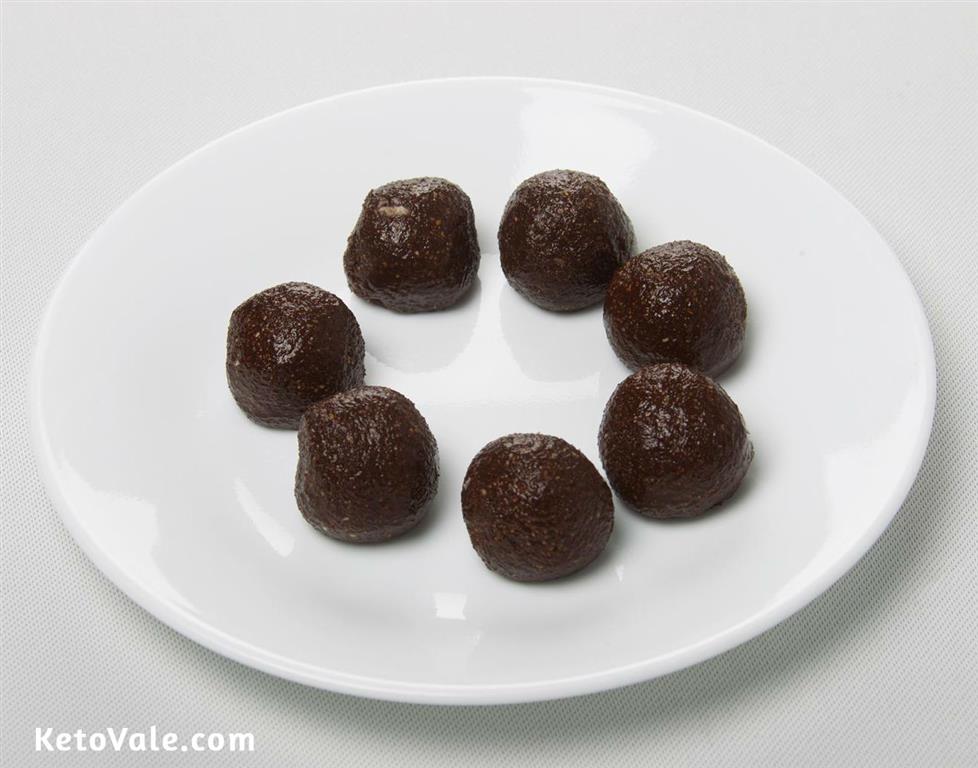 Put the balls in the bowl, then coat them with grated coconut until fully covered. Serve and enjoy!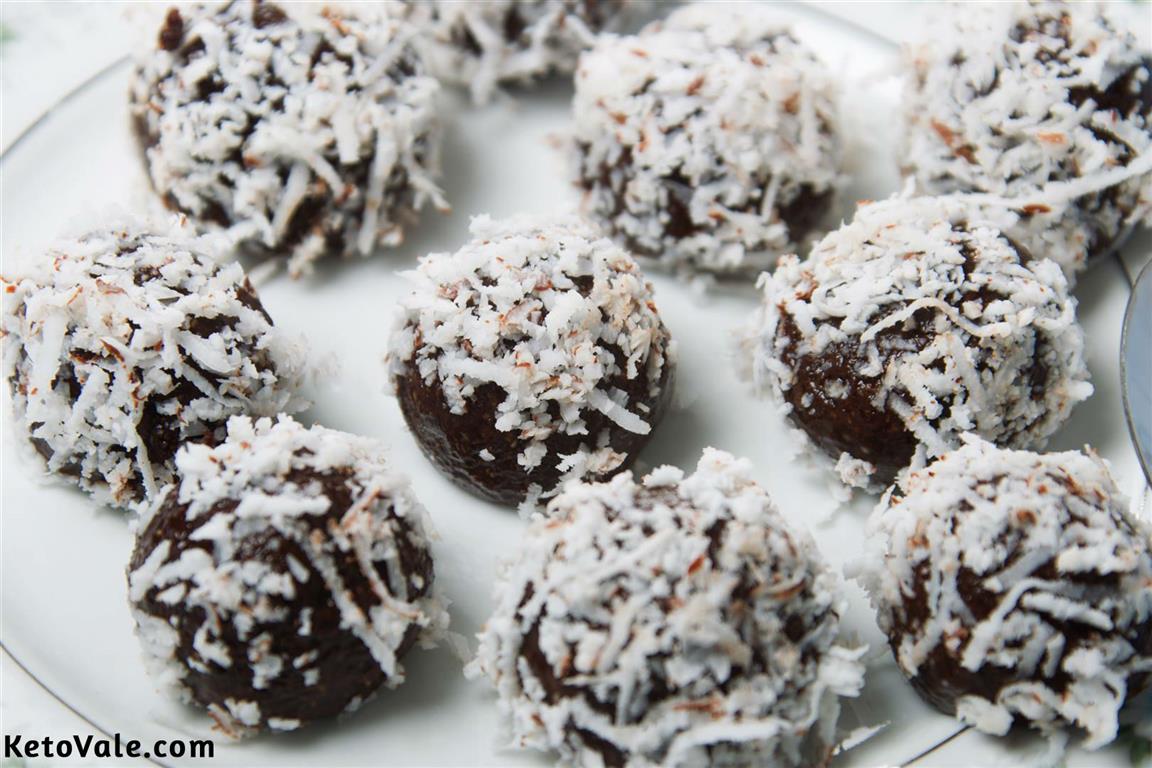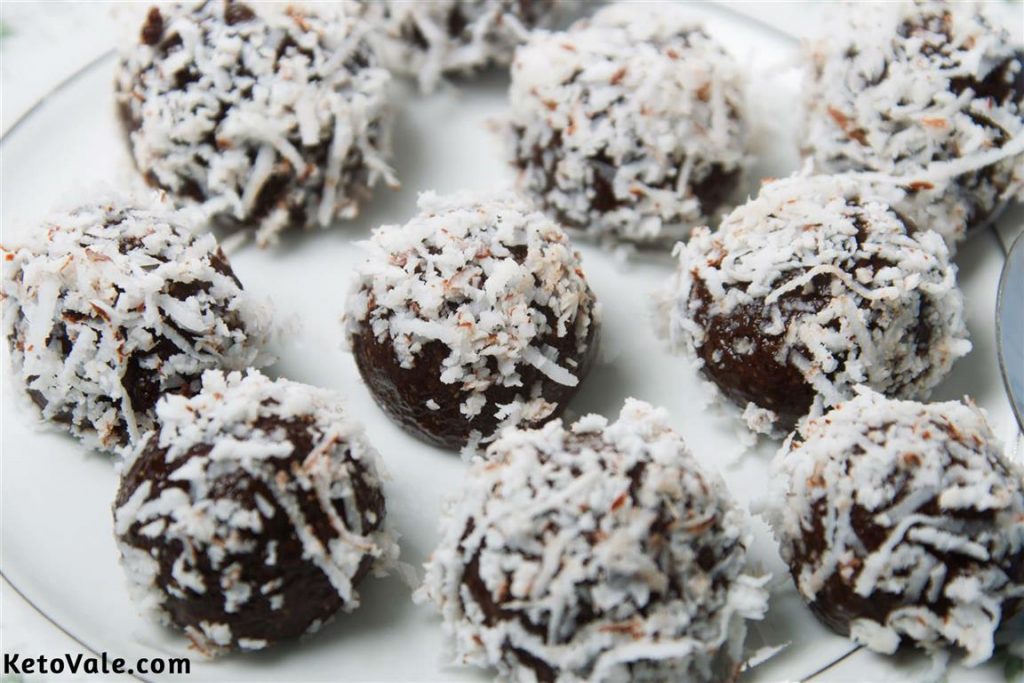 Related:
Coconut Peanut Butter Chocolate Balls
Easy to make low carb dessert recipe of chocolate balls using peanut butter and coconut.
Instructions
Excluding the coconut, add all the ingredients in a bowl. Fold continuously with a spoon until incorporated well. Chill in the fridge for 30 minutes to firm up the mixture.

Transfer the grated coconut in a bowl. Mold a small spoonful of the mixture with your hands. Roll them into spheres.

Coat the balls with the grated coconut until fully covered on all sides. Serve and enjoy!
Nutrition/Macros
Nutrition Facts
Coconut Peanut Butter Chocolate Balls
Amount Per Serving
Calories 65
Calories from Fat 54
% Daily Value*
Fat 6g9%
Sodium 26mg1%
Potassium 83mg2%
Carbohydrates 3g1%
Protein 2g4%
Calcium 7mg1%
Iron 1mg6%
* Percent Daily Values are based on a 2000 calorie diet.
Pin To Save This Recipe