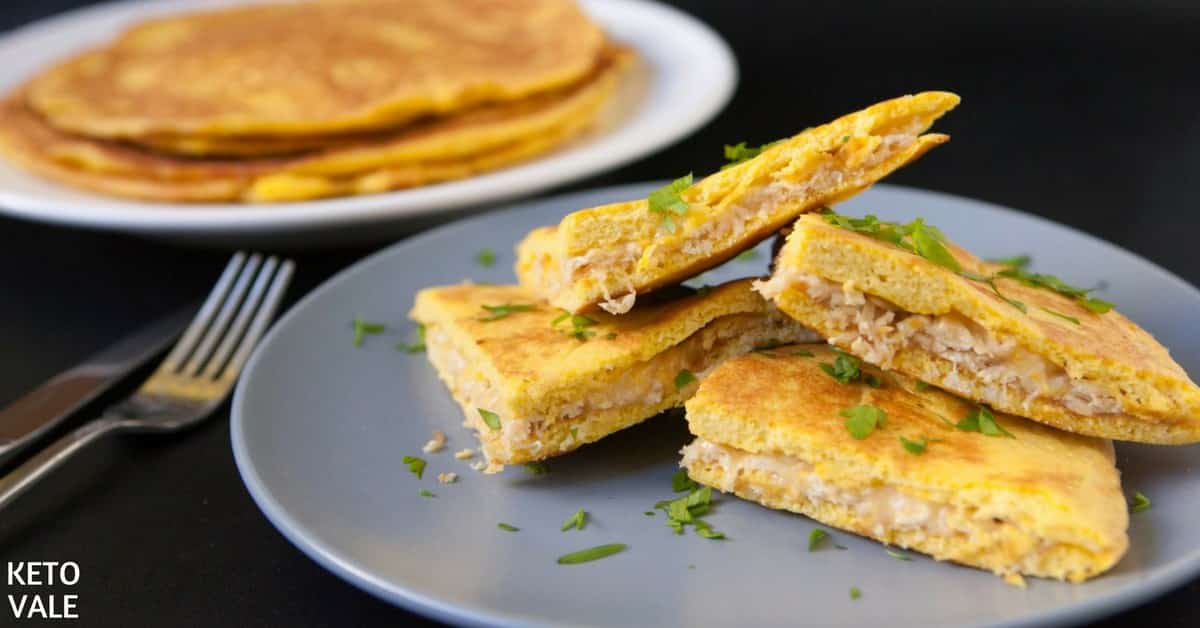 Keto Chicken and Cheese Quesadillas
Surprise yourself with a Mexican themed night by preparing a traditional and very simple recipe from villagers.
To speed up the process of cooking, you can use store-bought low carb tortillas, but wouldn't it be fun to create a dish from scratch and test your cooking abilities. Plus, you know what you put in the tortillas and make sure it's 100% keto-friendly.
One of the reasons why we love keto diet so much is because it gives us the cooking opportunities we never experienced before.
Besides, since most of the Mexican food is fresh and easy to cook, making low carb tortillas is simple and fast just mix all of the ingredients and fry for 2-3 minutes.
Now to the history of making quesadillas – originally they were made just form cheese, but nowadays to diverse the taste it can contain various ingredients like meat or vegetables.
So since it's a native dish – feel free to experiment on cheese and maybe mixing different kinds of it. Most keto friendly cheese you can try are cheddar, Gouda, mozzarella, etc.
Same with chicken breast – it goes the best with cheese adjusting in seasonings, but any meat such as beef, pork and lamb will be good as well. You can also add vegetables inside with cheese and chicken.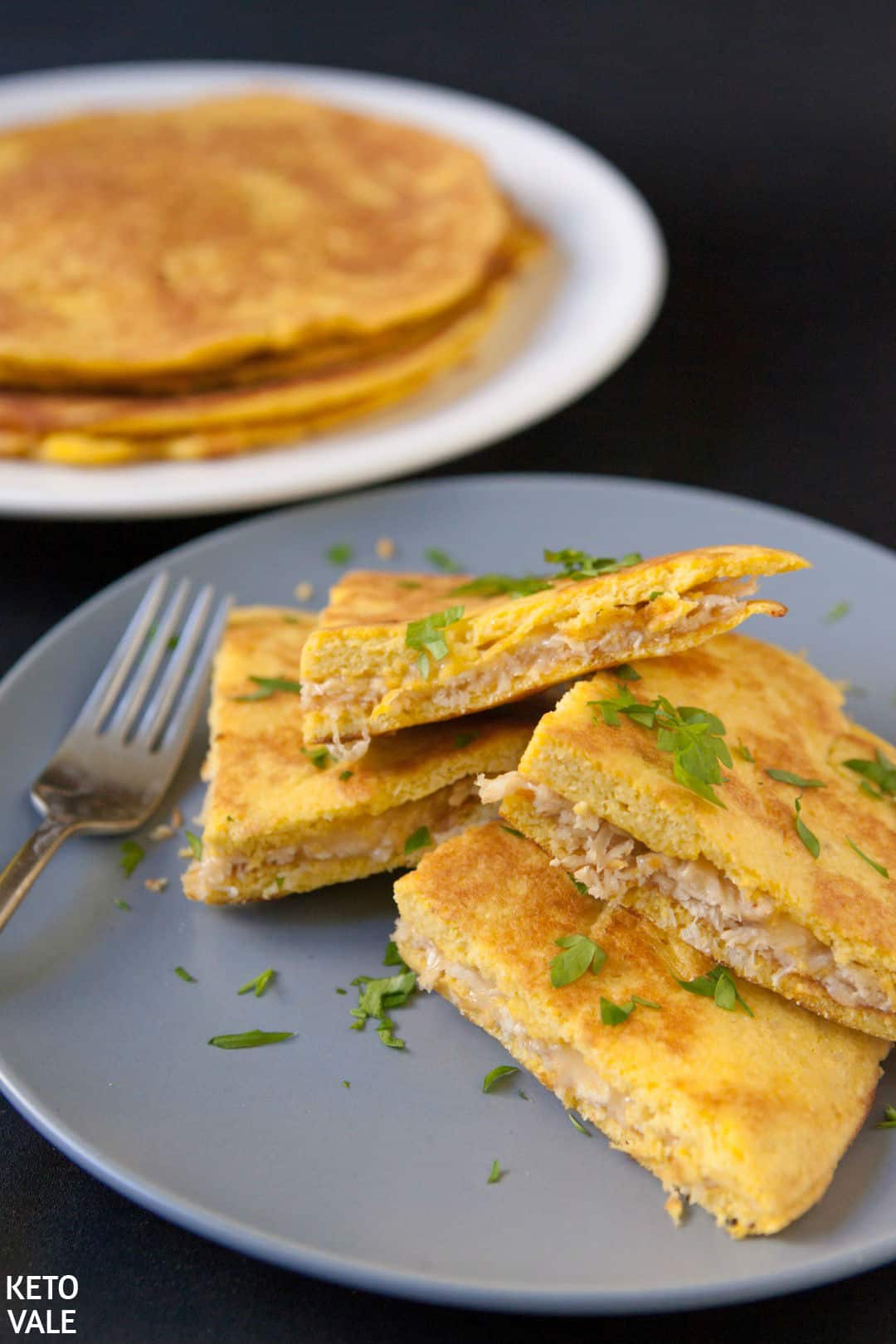 When Quesadillas are ready, cut them in triangular shapes with pizza knife this type of serving called – "sincronizada".
Lets Ketofy It!
Coconut Flour Tortillas:
Add eggs, very fine coconut flour, heavy cream, xanthan gum (really helps with binding ingredients in gluten free recipes) and a little bit of salt and pepper in a bowl and mix well. Let the batter sit for a few minutes.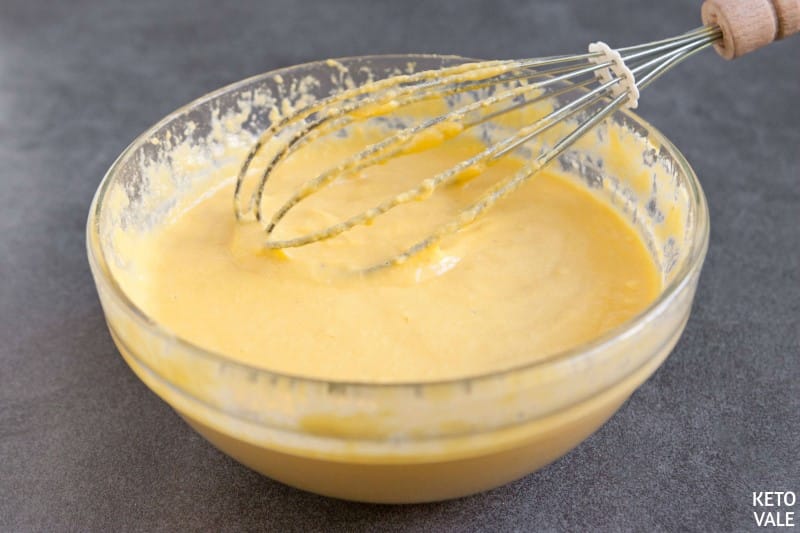 In a frying pan over a medium-high heat, add coconut oil or olive oil in and fry tortillas. The size of tortillas is up to your liking. Cook 2-3 minutes on each side. Repeat the process until you use all the batter.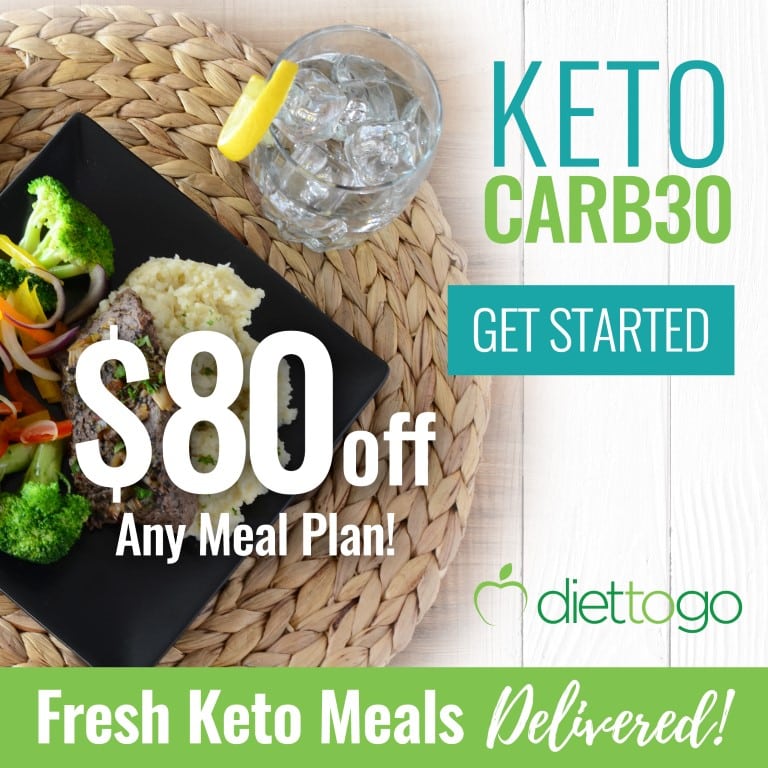 Chicken Quesadillas
In a frying pan over medium heat, place one tortilla on then sprinkle with cheddar cheese and place the lid on to melt the cheese. Remove the lid and add shredded cooked chicken breast and extra cheese on top then cover with another tortilla.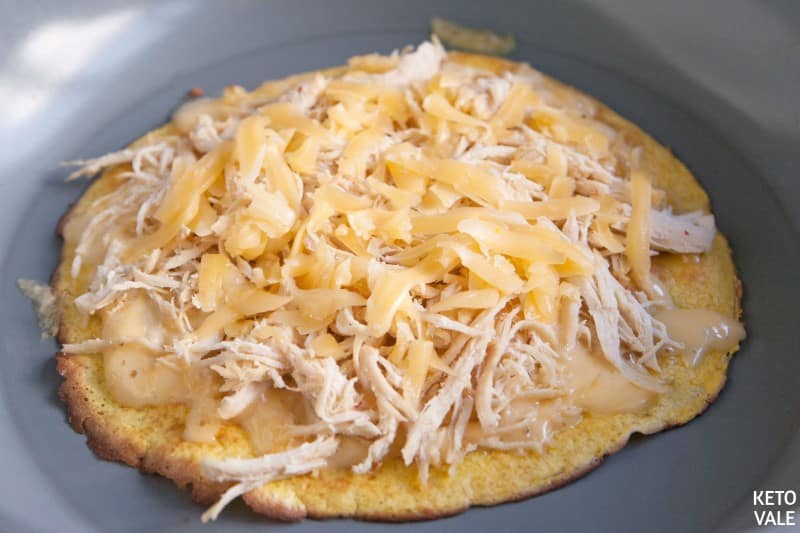 Once the cheese is melted, remove the whole quesadilla from the pan and place in a serving plate. Cut into 4 slices and sprinkle with freshly chopped parsley or coriander before serving (optional).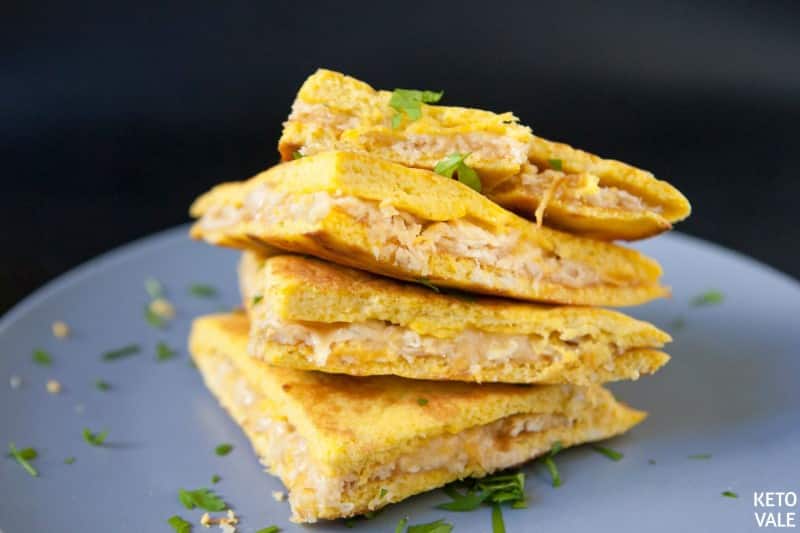 Watch how we made this here:
Save this recipe by pinning this picture to your Pinterest board for later use!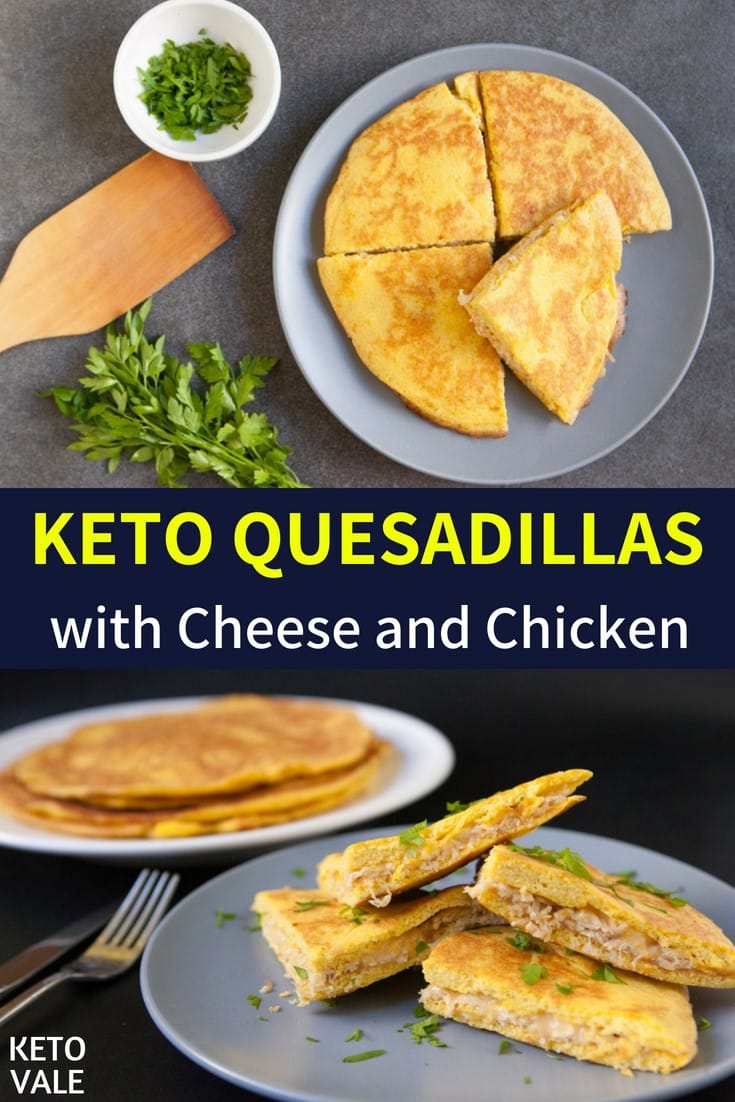 Related:
Keto Cheese and Chicken Quesadillas
Ingredients
For Quesadillas:
1/2

cup

cheddar cheese

grated

1

cup

chicken breast

cooked and shredded

1

tbsp

parsley

chopped (optional)
Instructions
In a bowl combine all tortillas' ingredients, whisk well and and let the batter sit for 8-10 minutes.

Heat the oil in a frying pan over a medium-high heat and fry tortillas for 2-3 minutes on each side or until cooked through. Set aside to cool.

Heat a clean frying pan over a medium heat, place one tortilla, sprinkle with cheese, put the lid on, wait until cheese begins to melt and add shredded chicken meat, more cheese and cover with another tortilla.

When the cheese is melted, remove the quesadilla from a pan, cut in four slices and sprinkle with fresh parsley before serving (optional).
Notes
For the best result, use ground coconut flour that is very fine. This helps with texture and you can make thin tortillas. The xanthan gum helps make the tortilla sturdy and resilient without breaking it when removing. You can replace heavy cream with unsweetened almond milk. You can also reduce the amount of whole egg and add extra egg white. However, you will need to test and adjust the amount of flour used to obtain your desired consistency. We have tried this recipe with almond flour yet. We'll publish an almond flour version as soon as we try. Macros (per serving): Calories: 382 – Fat: 30.8g – Net carbs: 2.3g (total carbs: 3.4g, fiber: 1.1 g) – Protein: 23.1g