The bakery isn't the best place to look for some low carb sandwich so our home kitchen is where we go. Today, we'd like to show you how to make a quick and delicious chicken sandwich for lunch using 90-second almond flour bread.
Want a sandwich but worry about carbs? No problem! With this recipe, you will be able to enjoy a super quick and delicious sandwich with very little carbs.
For the sandwich filling, we have chicken and avocado as the main ingredients. To add more flavor, we sprinkle some salt, pepper and add some onion and a tiny bit of carrot. Feel free to skip the carrot if you follow strict keto.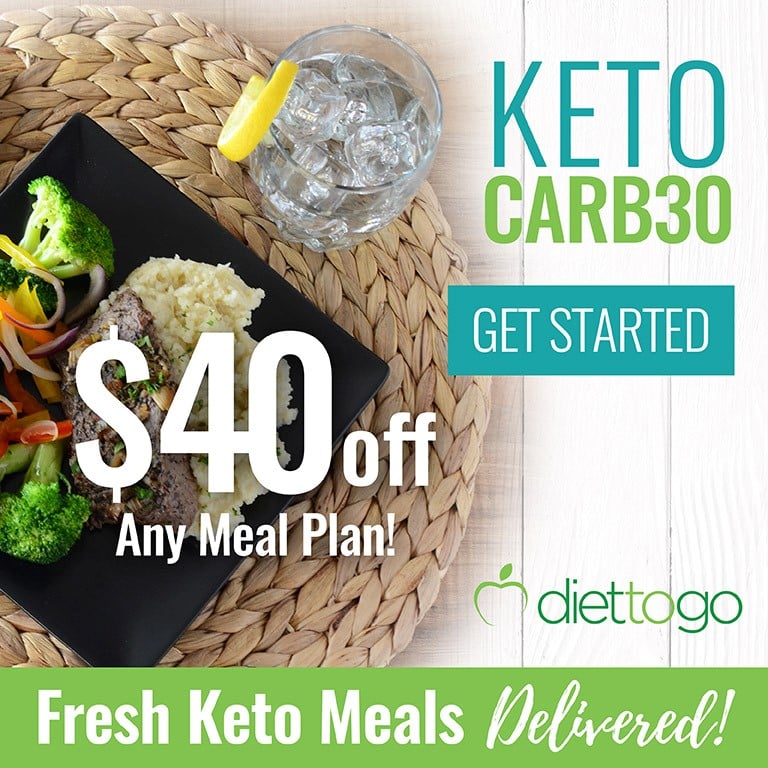 You can also add some shredded lettuce to the sandwich. Take this sandwich with you to school or work. The idea is that, wherever you are, you can always have a healthy and, more importantly, low carb meal to eat.
Depends on the type, brand and the amount of almond flour you use, you will get different bread texture. You can also use square sandwich mold instead of a cup to make it look like real sandwich bread.
Feel free to save this recipe by pinning this picture to your Pinterest board for later use!
Related:
[thrive_text_block color="orange" headline="Receive Our Free 7-Day Keto Meal Plans + Weekly Recipes"] [thrive_optin color="blue" text="Send me!" optin="55" size="medium" layout="horizontal"][/[/thrive_text_block]/p>
90 Second Almond Bread Chicken Sandwich
Print Recipe
Pin Recipe
Ingredients
For the 90-Second Keto Bread
For the Fillings
2

oz

chicken breast

boiled

1

small avocado

peeled

1/2

tbsp

olive oil

1

tbsp

onion

chopped

1

tbsp

grated carrot

(optional)

salt and pepper to taste
Instructions
Making the Bread
Put all the ingredients for the bread in a bowl. Whisk together until homogeneous and smooth. Pour the batter into a muffin cup or small baking pan. Microwave for 90 seconds. Transfer to a cutting board to cool for one minute and a half before cutting into slices.
Making the Fillings
Prepare the boiled chicken breast and shred it. Pour the oil into a hot frying pan. Throw in the chicken pieces and sauté with the carrot and onion. Add a decent amount of salt and pepper to flavor. Allow cooking for 10 minutes.

Mash the avocado in a small bowl.

Lay the bread on a plate. Spread the mashed avocado on one piece and the cooked chicken mix in another. Sandwich the pieces together. Use the same process on the remaining ingredients.

Serve in a platter and enjoy!
Notes
For the bread (no filling), we made 2 servings.
Macros (per serving): 
Calories: 99 – Fat: 8.4g – Net carbs: 0.9g (total carbs: 1.7g, fiber:0.8g) – Protein: 4.3g
For the chicken sandwich (bread + fillings), we made 2 servings.
Macros (per serving): 
Calories: 403 – Fat: 28g – Net carbs: 2.9g (total carbs: 9.6g, fiber:6.7g) – Protein: 29.8g