No Bake Chocolate Peanut Butter Cups
Are you a chocolate and peanut butter lover? Here's how you can enjoy these chocolate peanut butter cups in a low carb style!
Related: Chocolate Peanut Butter Fat Bombs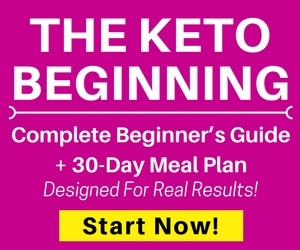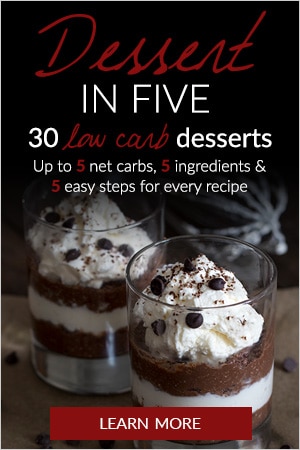 Receive Our Free 7-Day Keto Meal Plans + Weekly Recipes
Melt the chocolate and coconut oil on low heat then add salt and half of the sweetener and stir well to dissolve.

Pour half of the chocolate mixture into 12 small cupcake moulds and chill until set.

Melt the peanut butter in the microwave in 20-second intervals then add the remaining sweetener and stir well until it's mixed smoothly.

Pour the peanut butter mixture into the chocolate moulds that we just chill and chill until set.

Finally, top the remaining chocolate mixture and chill again until set.
This recipe makes 12 cups.
Macros (per serving): Calories: 215 kcal – Fat: 20.4 g – Net carbs: 4.8 g (total carbs: 8.4 g, dietary fiber: 3.6 g) – Protein: 7.1 g