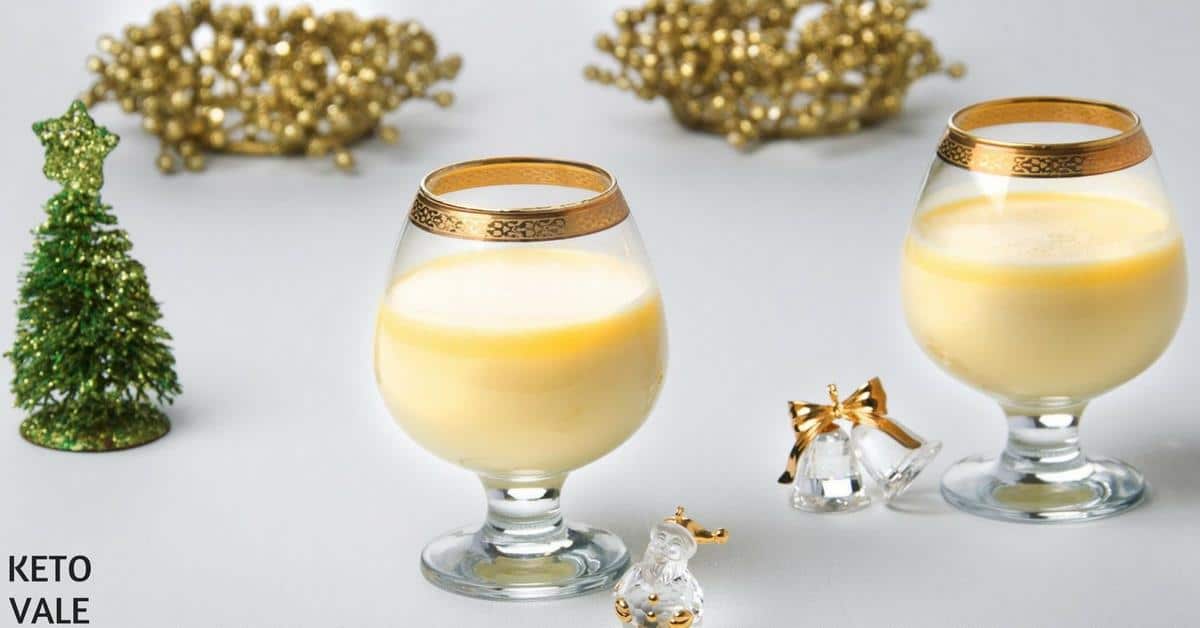 Low Carb Creamy Eggnog
The eggnog is a sweet and creamy drink that is usually prepared for the Christmas or New Year holiday or simply weekend parties. It is usually made up of milk, eggs, sugar and rum, flavored with vanilla and nutmeg in some cases.
The recipe might vary from family to family, and certainly from region to region. With this recipe, you can prepare a creamy keto punch that will always be pleasant to savor. Impress your friends and family with this sweet preparation, send it in transparent bottles to keep or give to friends.
To make this recipe low carb, there are a few simple ingredient tweaks as listed in the recipe below. For dairy-free alternative, use coconut cream for heavy cream.
Save this recipe by pinning this picture to your Pinterest board for later use!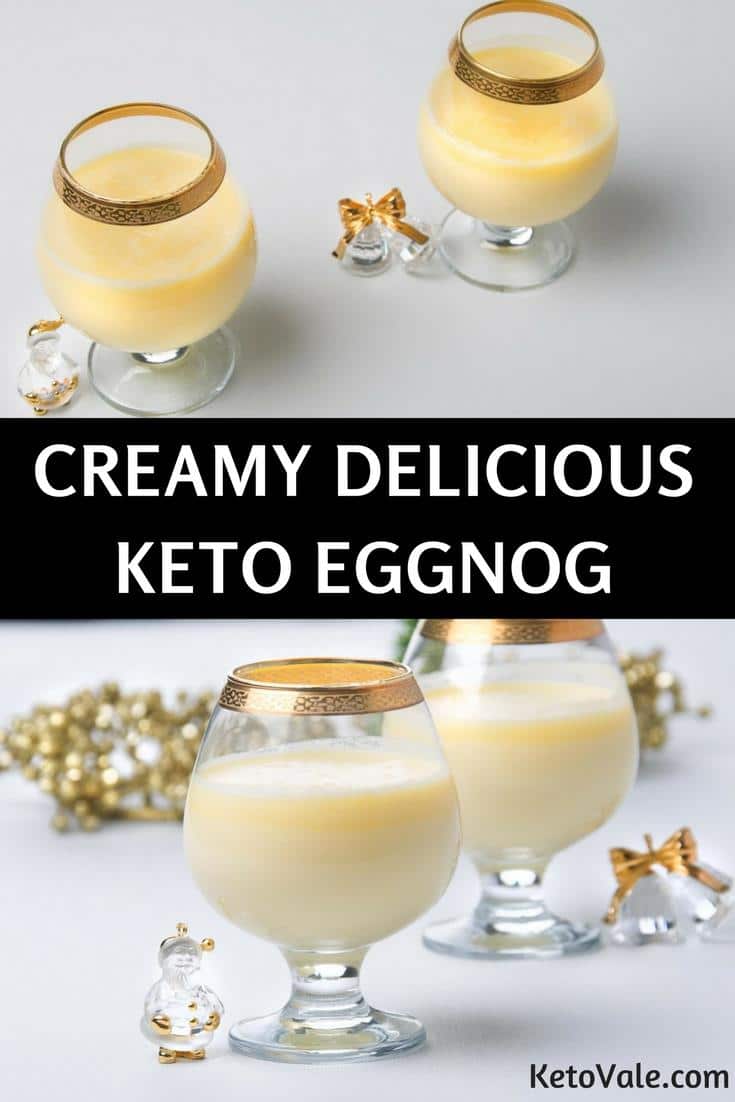 Related: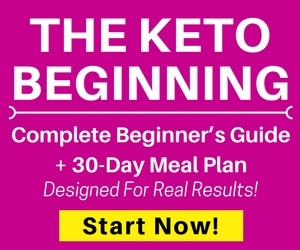 Receive Our Free 7-Day Keto Meal Plan + Weekly Recipes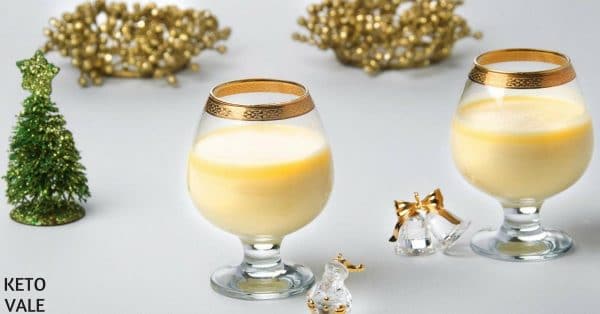 In the blender, mix the egg yolks with sweetener and beat for at least 3 minutes. The sweetener should be dissolved and the egg yolks should be creamy.

In a medium saucepan over medium low heat, add almond milk, heavy cream, cream cheese, nutmeg, cinnamon and vanilla. Cook for 5 to 10 minutes without letting it boil, stir constantly.

In a jar, mix the egg yolk mixture with cream mix slowly then add the rum (however much you want) and mix well. You can add ice to taste and a pinch of cinnamon on top. If you don't want to add ice, simply chill the eggnog in the refrigerator for a few hours before serving.
This makes 6 servings. Here's the nutritional information per serving (not including garnish)
Macros (per serving): Calories: 497– Fat: 41.6g – Net carbs: 3.8g (total carbs: 4.6g, fiber: 0.8g) – Protein: 6.2g