Today we are excited to share with you another keto success story from Justine S. In this article, you will learn Justine's story and how she was able to shred over 61 pounds thanks to keto diet. You will also discover what she did to break through her weight loss plateau during the process.
If you're new to the keto diet and looking to get started, please feel free to read our beginner's guide and meal plan!
If you have a story to share with our community, please send us a message and let us know about it. We'd love to read your success story!
Here's Justine's story:
---
Please tell us your story:
In October 2016 I was told by my doctor that I was on the verge of obesity and that I needed to lose weight. I was 204 pounds, the biggest I had been in my whole life. I had a baby April of that year and during my pregnancy and some time after, I gained a lot of weight. He told me to go on a "low carb and low-fat diet" I took this as just meaning "eat healthier". So I did that. And I cut out snacking. I worked out at home here and there. But I wasn't getting results. In 5 months I lost 10 pounds. Which isn't bad but it wasn't great. I would go through phases of eating crappy, being lazy, eating healthy, working out. It was stressful. I wasn't being consistent.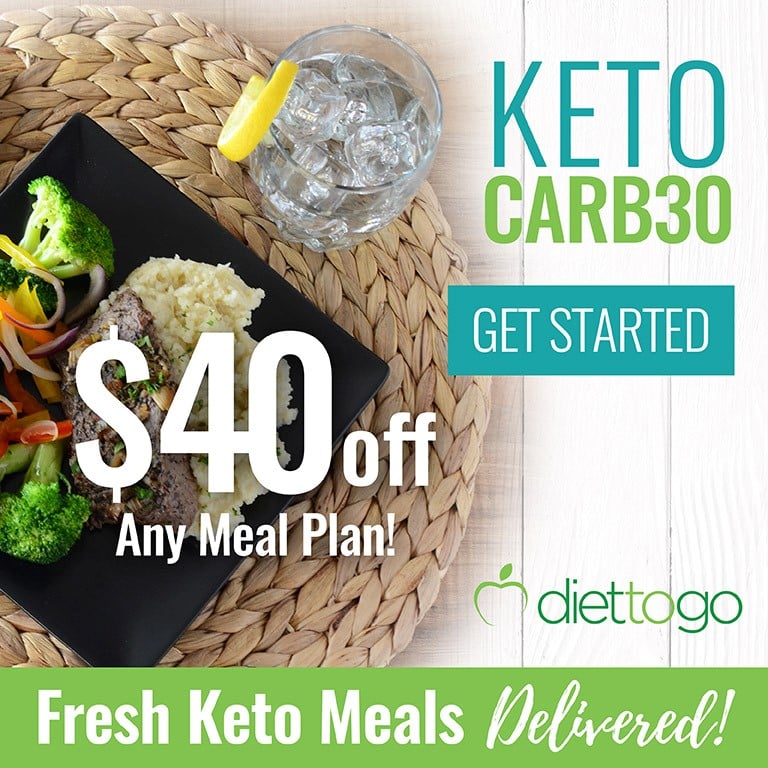 One night my boyfriend and I were talking and he mentioned a coworker went on the ketogenic diet and he lost tons of weight pretty quickly and he was able to eat all kinds of good food. So we looked it up but then did nothing about it.
Fast forward a few weeks later and I was truly fed up with how long it was taking to lose weight. I looked into the ketogenic diet again and made the decision to just do it. I started out by cutting my carbs slowly then dove right in after two weeks. I ended up losing 10 pounds in one month! I was in amazed. My boyfriend was amazed.
Seeing results so quickly really made me want to stick to it. I was tracking everything I was eating, planning my meals the night before, really looking at nutritional information on labels, researching new recipes and going for walks with my son daily.
The great thing about keto is you can make a lot of great substitutes so if you're someone like me who loves sweets you can make almost anything with stevia and almond flour! I was able to make my own little cake for my son's first birthday!
From March 2017 to the end of May 2017 I lost 30 pounds! From the end of August 2017 to now, I've lost 15 pounds and I only have 3 more to go! My total weight loss in 1 year has been 61 pounds!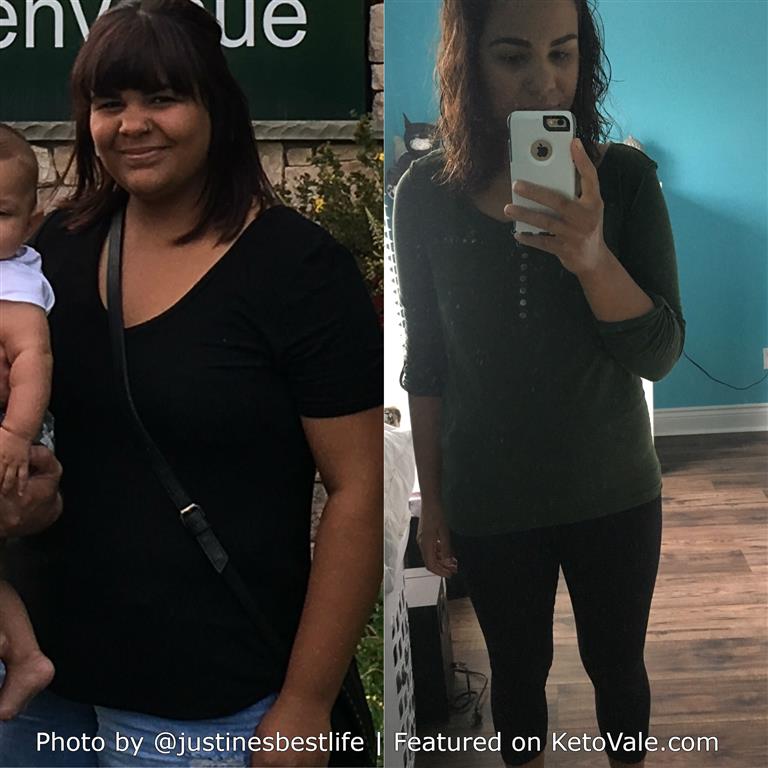 How has your life changed since going keto?
My mindset has changed for the better. I'm no longer worried about eating food "that will make me fat". I have less negative self-talk. I never worry about what I'm going to eat since I plan my days out the night before. I am eating better by cooking my own meals instead of eating fast food on a regular basis. I feel more creative, I try baking and cooking lots of new things. I never look or feel bloated. I don't feel hungry all the time like I used to. And I have gained so much confidence. Every time I look in the mirror, I think, "damn I look good! Go me!"
What did you personally do in your first 10 days of keto?
I researched recipes I could use, things I could have for snacks. Then I went grocery shopping and stocked up on all my needs. I also started drinking bulletproof coffee in the morning. And I made sure to track every single thing I ate.
Do you count and track macros strictly?
No. I try to stay on par with my daily fat and protein amounts but if they're more because I've had less carbs I'm okay with it.
Do you exercise? If yes, what's your workout routine like?
I don't exercise but I am active. I do a lot of walking, whether it's to work (where I'm on my feet for hours), to the grocery store, mall or park with my son.
Have you ever encountered a plateau? If so, how did you get over it?
The first time I encountered a plateau I just decided to go off of keto for a few months (my doctor recommended only doing it for 3 months at a time). During that time I still ate less carbs and didn't gain any weight. When I started keto again at the end of August I wasn't losing weight at all so I double checked my macros for my current weight and I made a change. And then I hit a plateau a few weeks later so I decided to try intermittent fasting and bam! Problem solved. I'm nearly to my goal weight and I've heard the last few pounds are the hardest. But I'm fighting to lose them!
What is your WHY (your drive/motivation) to keep on track and stay focused?
When I set a goal, I smash it! It doesn't matter how long it takes, what matters is the end result. The feeling of accomplishing something is all I need to push myself. I will do whatever it takes.
What are your favorite ingredients to prepare keto meals?
Cheese, cheese, and more cheese!!
What are your favorite keto meals/recipes?
My favorite meals are zucchini lasagna and shredded chicken chili both recipes, the best pizza is the fathead pizza and my favorite dessert is the mini pumpkin cheesecakes.
Is there any book or resources that you would recommend to our readers?
I didn't purchase or read any books on the ketogenic diet. Everything I needed I could find on the internet and Pinterest.
Finally, What advice would you give someone who is just starting out on keto?
Educate yourself as much as possible first. Get used to tracking your food and be as accurate as possible. Plan your meals the night before. The first week or so is the hardest but once you get past that it's smooth sailing. You will notice results so quickly. Consistency is key.
---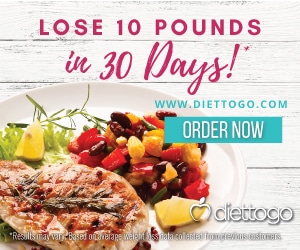 We'd like to thank Justine again for sharing with us her story. You can follow Justine on Instagram at @justinesbestlife for more inspiration from her.