Today we'd like to introduce you to our friend Raquel Fuentes and how keto way of eating has changed her and her husband's lives. For those who follow the keto diet to improve your overall health, not just to lose weight, you will be inspired by Raquel's story.
If you have a success story to share with our community, please contact us and let us know about it. We'd love to read your success story!
If you're new to the ketogenic diet and looking to get started, feel free to check our keto guide here and meal plan here!
Here's Raquel's full story:
---
Please tell us your story:
I have been on the keto eating plan since July 2017 and have lost a total of 42lbs in 3 months. I was headed down a dangerous part of being unhealthy and sick. I recently just got rid of uterine cancer I had back in February and then told cancer could come back if I stayed overweight.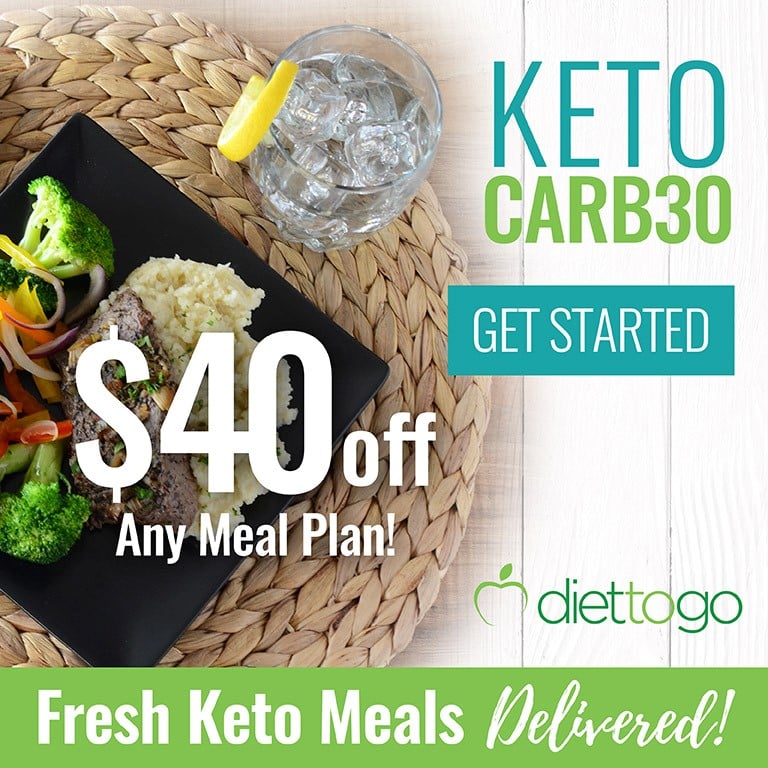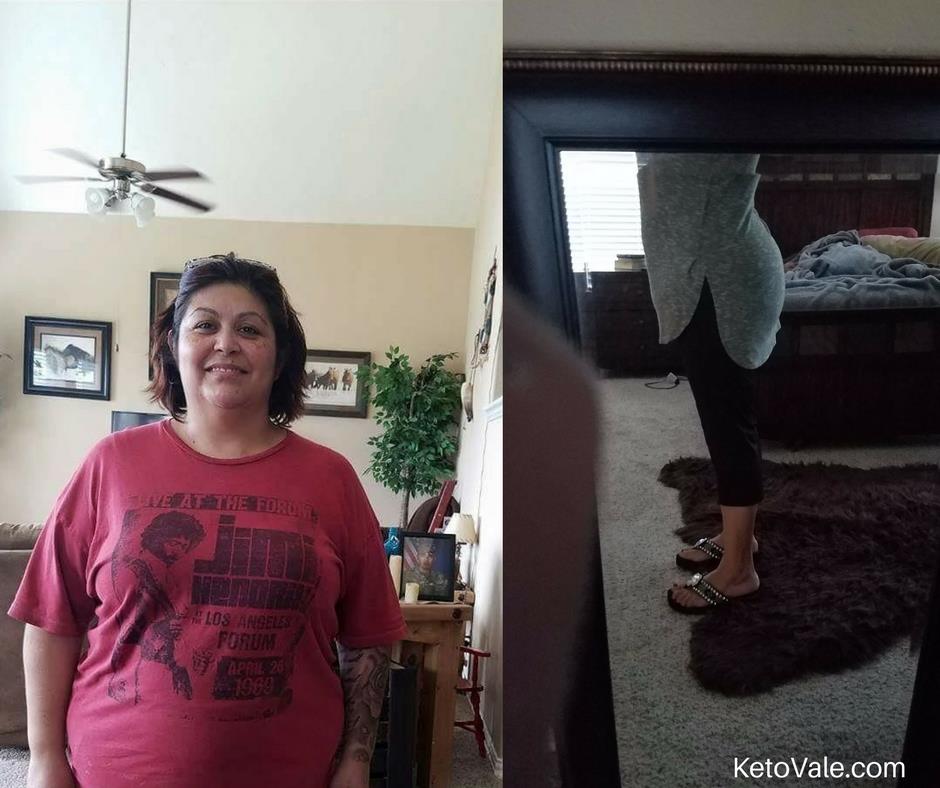 My family has a bad history of diabetes and I didn't want any of it.
I was introduced by keto through my husband. He started in June and immediately lost almost 30lbs in a month.
So I started eating the food I was making for him with him. He has lost 40lbs as well and we are still on this journey together. We are still in the process. We are 40 yrs old and know losing weight gets harder but it's not impossible!
How has your life changed since going keto?
My back pain and knee pain is gone. I have energy like never before and I am able to be more active for my kids!
What did you personally do in your first 10 days of keto?
I got on Pinterest and searched recipes for beginners and started following the basic plan and stayed on it. I drank plenty of lemon water and stuck to it.
Do you count and track macros strictly?
I do and I don't. When I see a plateau in the process which happened after about 3 weeks. I did count them.
Do you exercise? If yes, what's your workout routine like?
My exercise of choice is walking and jogging while pushing a stroller with 2 toddlers on it. Something I have never been able to do.
Have you ever encountered a plateau? If so, how did you get over it?
I did and its common, I counted my calorie and macros count and then increased my carb intake by 50 and then did an intermittent fast for the next 72 hours.
What is your WHY (your drive/motivation) to keep on track and stay focused?
Stay healthy and help my body fight against any possibilities of ever getting cancer again! My family is my main motivation. I want to live and be able to do things with them and for them.
What are your favorite ingredients to prepare keto meals?
Bunless burgers, BBQ of course and fat bombs!
What are your favorite keto meals/recipes?
Eggs and bacon in the morning, at noon some lettuce, wraps with turkey and tomatoes, dinner some steak with asparagus and cauliflower rice and unsweet tea.
Is there any book or resources that you would recommend to our readers?
Pinterest has been my key to find recipes that fit us.
Finally, What advice would you give someone who is just starting out on keto?
Don't give up! You will see results soon enough!
---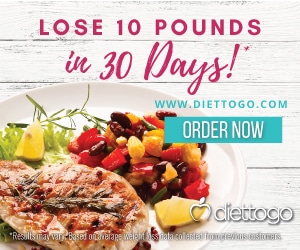 We'd like to thank Raquel again for taking her time to share with us her story and tips on keto diet.