Craving for some Mexican food but strictly on the diet? No worries! Today we will be making a crowd-favorite Mexican dish called Huevos Rancheros.

Basically, this is just fried eggs with a twist of the authentic Mexican flavor: some spicy chili sauce, red pepper, and beans to complete the experience.
However, we won't be using beans because they are not on the keto-friendly veggies list.

Huevos Rancheros is best served with tortillas, but to make it keto-friendly, we need to make it with cheddar and mozzarella cheese.
The other ingredients in the original recipe still remain the same as they make an excellent addition to the keto diet.

We have always believed in the great chefs' saying that the most extraordinary dishes come from the most ordinary ingredients.

Cheese tortilla perfectly complements Huevos Rancheros. They both make you full enough to keep you going until the next meal and give your body enough fat and protein to get you through the day.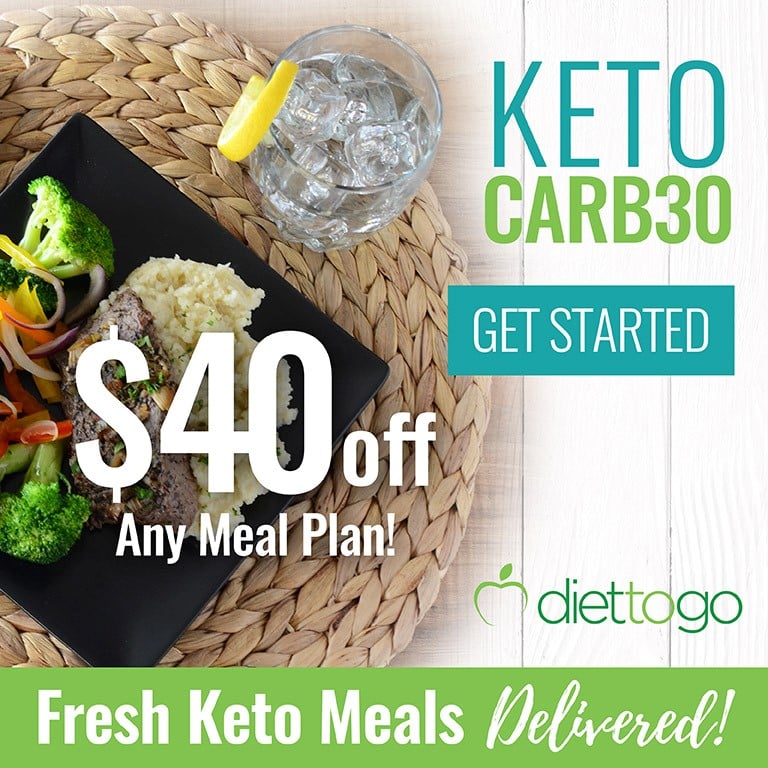 The good thing about this dish is that it is custom-made to benefit the keto-dieters out there.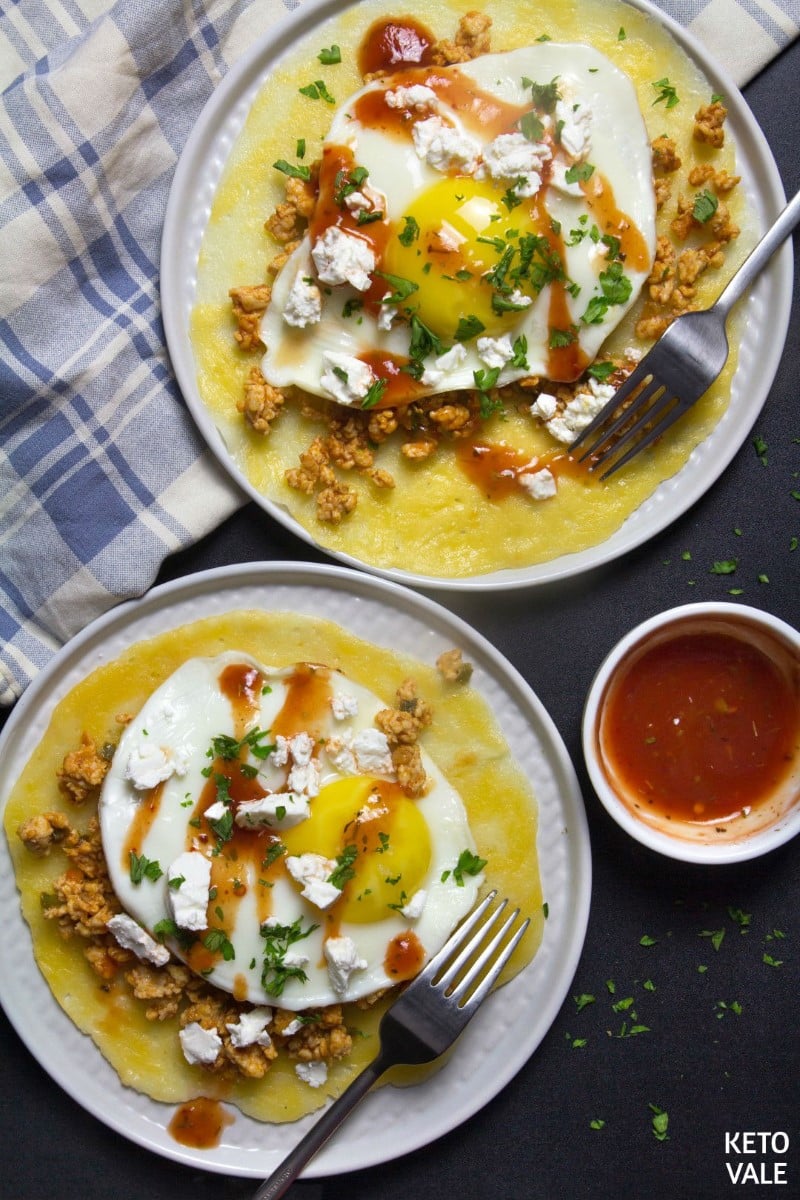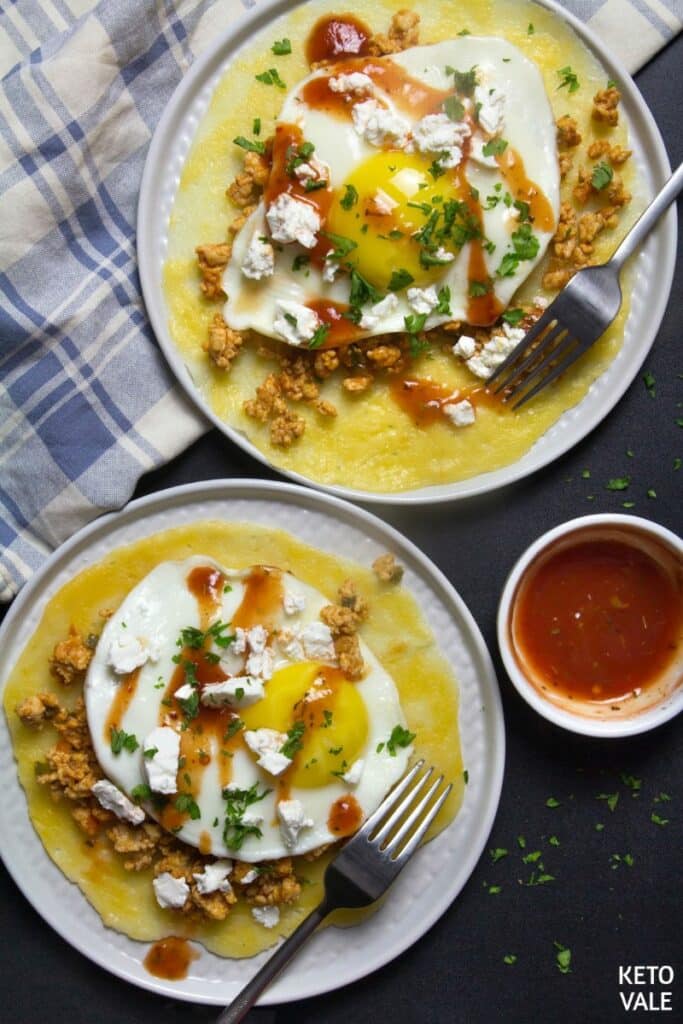 In fact, its ingredients are perfect for the keto diet. Eggs are rich in healthy fats, protein and vitamins. They are extremely low in carbohydrate and has tons of macronutrients.
Egg is also great for breakfast as it does not require much time to prepare. The best part is its availability. You can literally find them anywhere in the market and even in your own fridge.

Adding cheese to your diet also gives your taste buds better flavor than the regular meal you usually serve. Is full of calcium, protein, and other healthy vitamins.

Jalapeno pepper in the dish also helps speed up your metabolism to burn your fats faster. Anything spicy added to any dish will certainly accelerate your weight loss.

Feel free to experiment with other keto ingredients too. Try adding prosciutto or meat to your meal to make your diet process less of a sacrifice and more of an enjoyment.

---
Let's Ketofy It!
In a medium-sized non-stick pan, heat some oil while preparing the ingredients for the mince.

Saute the chopped onion for 2 minutes then add the jalapeno and the chicken to the pan. Saute for another 3 to 4 minutes.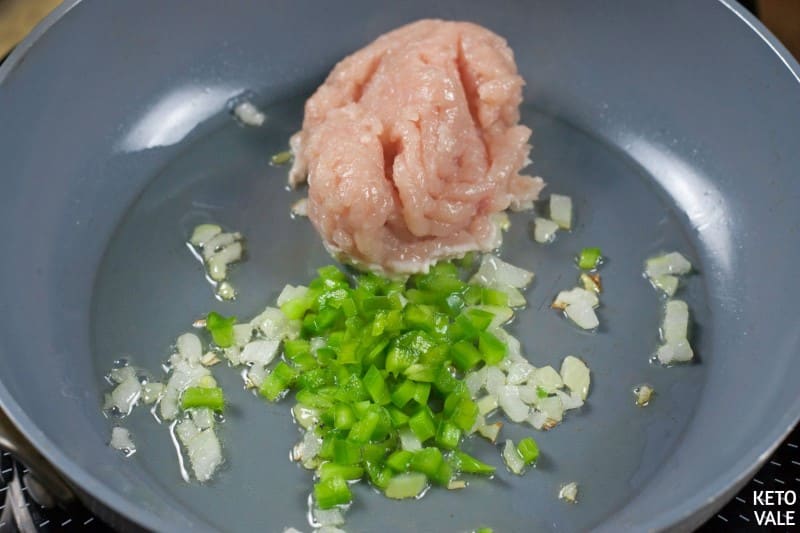 Add the seasonings (ground cumin, salsa, garlic powder, and some salt and pepper) to taste. Continue cooking on low for 6 to 8 more minutes.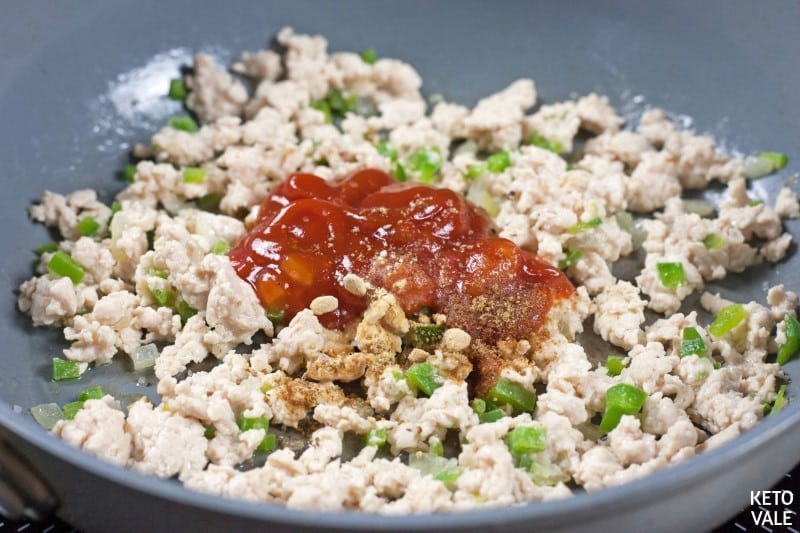 Transfer the mince to a plate and fry the eggs in the same pan. Set aside.

Make the cheese tortilla by combining the cheddar and mozzarella in a bowl. Make 2 tortillas from the mixture.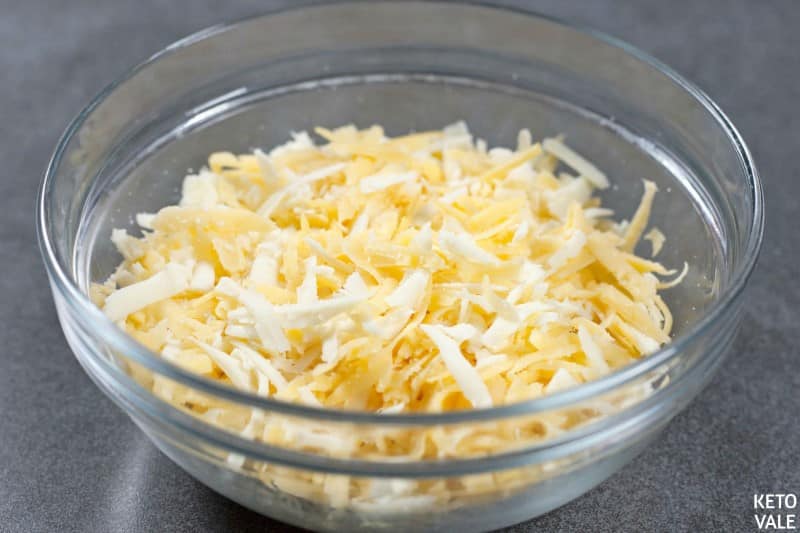 Fry each one for some 2 to 3 minutes or wait until the cheese melts.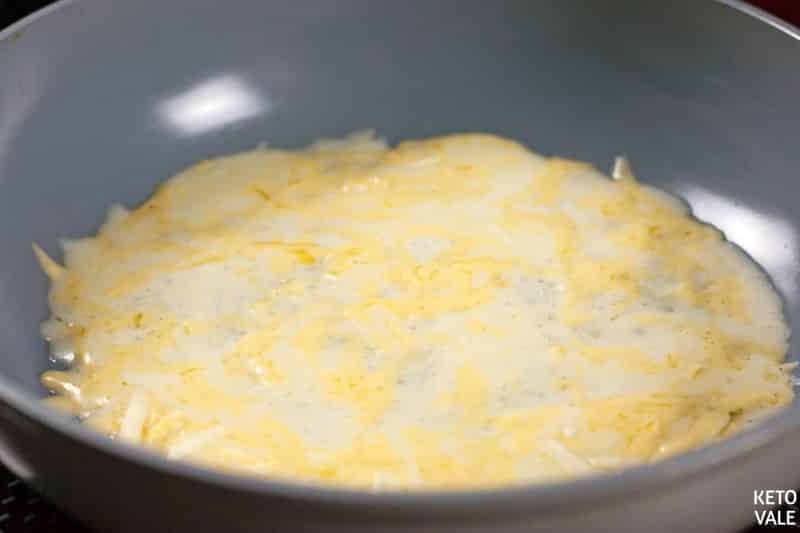 Transfer the tortillas on a plate. Top them with the mince, egg, salsa, and feta. Add some cilantro then serve.

Save this recipe by pinning this picture to your Pinterest board for later use!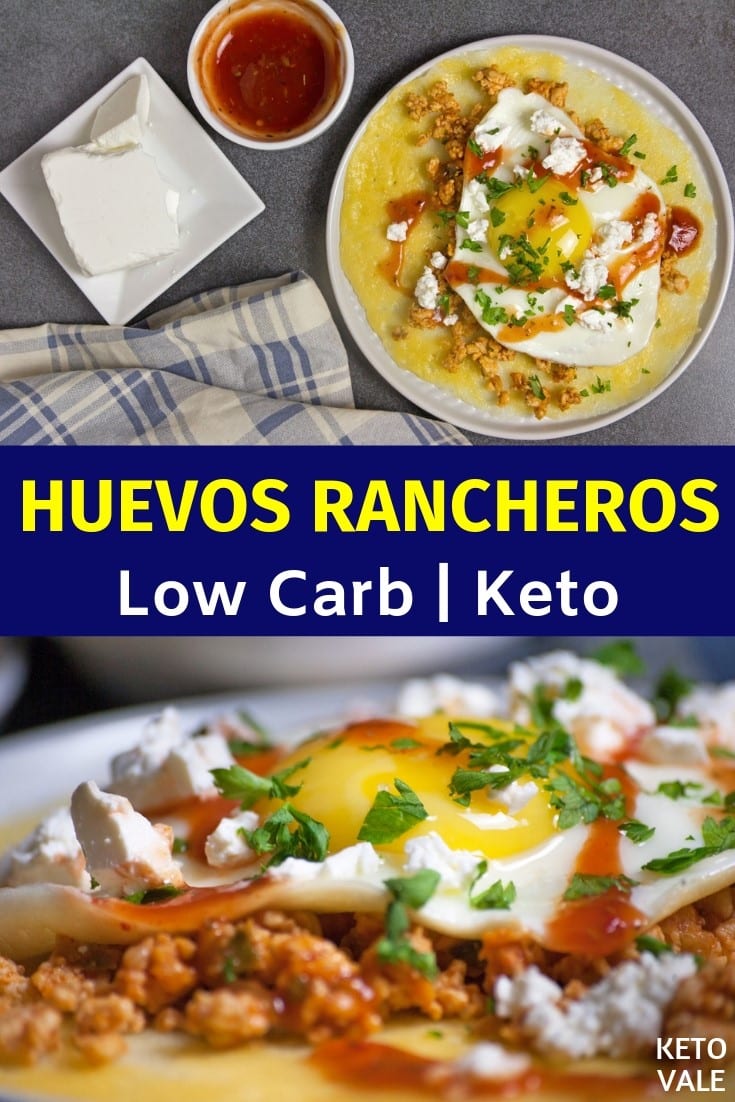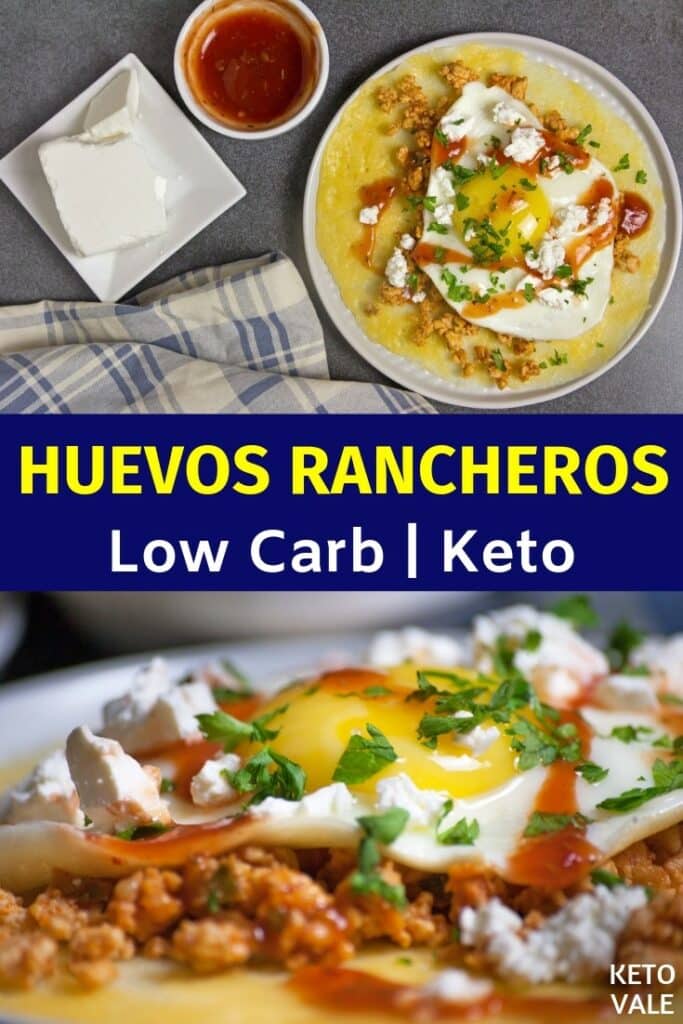 Keto Huevos Rancheros
This crowd-favorite Mexican Huevos Rancheros low-carb version is a perfect meal for your keto diet.

Ingredients
Fillings
2

eggs

1/4

onion

chopped

4

oz

chicken mince

½

jalapeno pepper

chopped

1/8

tsp

garlic powder

1/2

tsp

Ground Cumin

1/4

cup

salsa

low carb, divided

1 ½

tbsp

olive oil

divided

Salt and black pepper

to taste
for tortillas:
1/2

cup

cheddar cheese

shredded

1/2

cup

Mozzarella

shredded
Toppings (optional)
1

oz

feta

crumbled

1

tbsp

fresh cilantro

chopped
Instructions
Pan fry the chopped onion in heated oil for about 2 minutes to make it soft. Toss in the chicken and jalapeno and stir for 3 to 4 minutes to cook. Season with salt and pepper, ground cumin, garlic powder, and the salsa. Set the stove on low and leave the dish to cook for 6 to 8 minutes.

In another non-stick pan, fry the eggs in half a tablespoon of oil.

Combine the mozzarella and cheddar in a small bowl and stir to mix well. Separate the mixture into 2 parts. Pan fry each of the cheese tortilla in the non-stick pan for about 2 to 3 minutes. Let the cheese melt before transferring to a plate.

Layer each tortilla with the cooked toppings. Add the egg, feta, and salsa and dredge with cilantro before serving.
Nutrition/Macros
Nutrition Facts
Keto Huevos Rancheros
Amount Per Serving
Calories 490
Calories from Fat 342
% Daily Value*
Fat 38g58%
Cholesterol 276mg92%
Sodium 836mg35%
Potassium 518mg15%
Carbohydrates 5g2%
Protein 31g62%
Vitamin A 965IU19%
Vitamin C 5.8mg7%
Calcium 449mg45%
Iron 2.1mg12%
* Percent Daily Values are based on a 2000 calorie diet.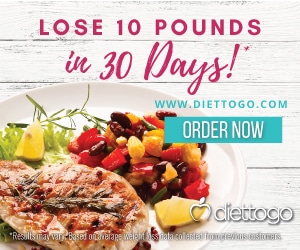 Related: