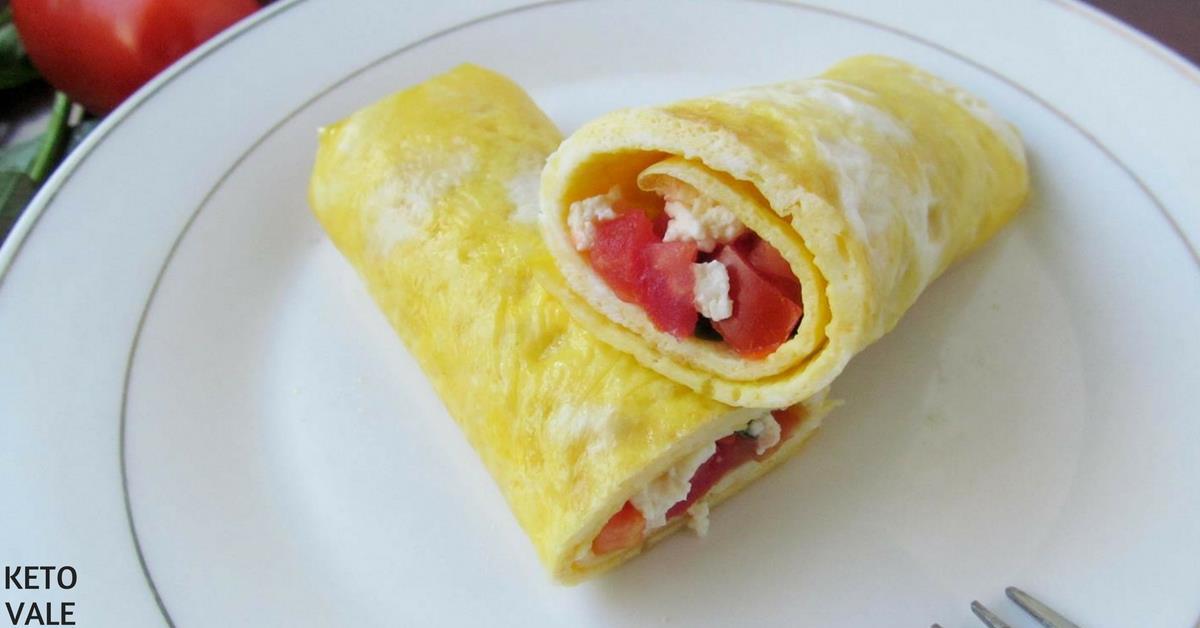 Keto Egg Wrap with Feta Cheese
This is another good option to have for a healthy keto breakfast. The combination of feta cheese, tomatoes, and spinach is just perfect and you will love it.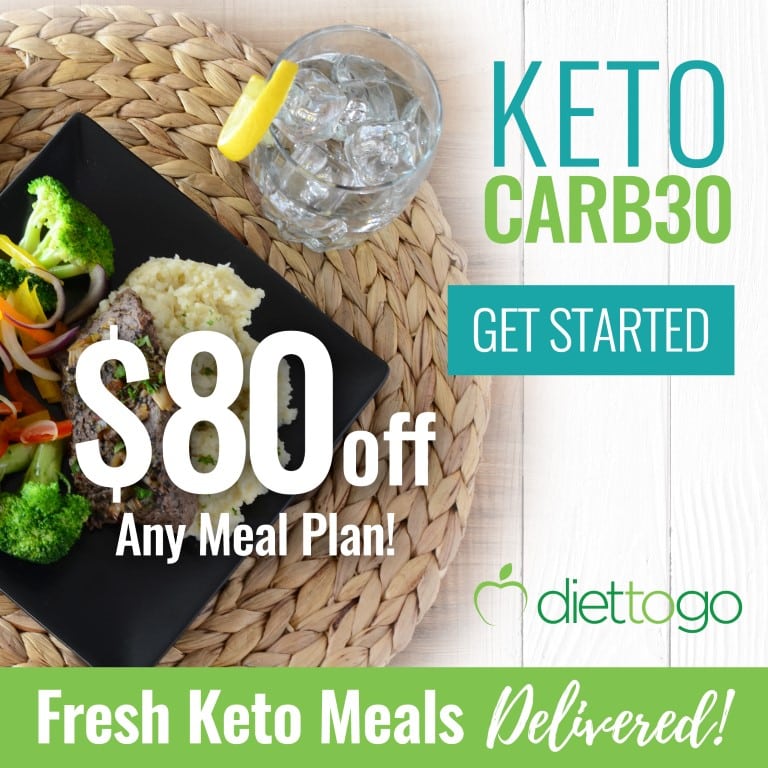 If you're bored of eating boiled egg, this is a tastier option.
In this recipe, you will learn how to make a wrap out of egg which gives it a really soft and delicious texture and low carb at the same time.
For the filling, we have spinach, tomato and feta cheese. You can add crisp bacon bits in as well. Feel free to create your own filling version.
Save this recipe by pinning this picture to your Pinterest board for later use!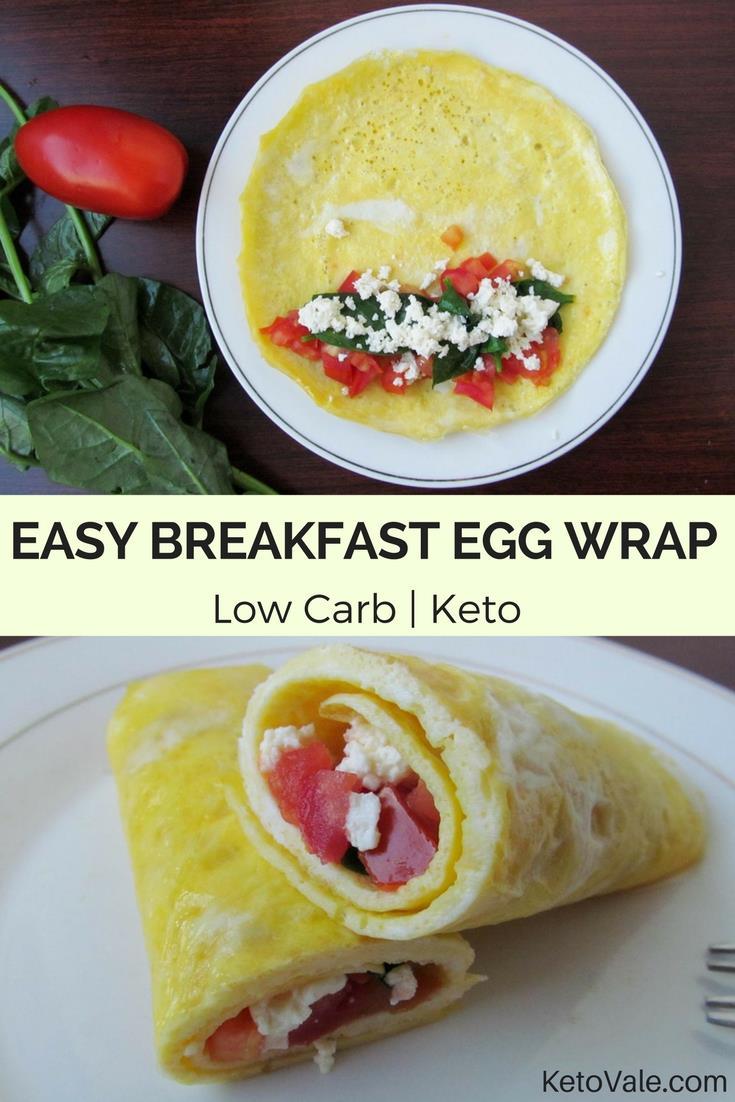 Related:
Receive Our Free 7-Day Keto Meal Plan + Weekly Recipes
Egg Wrap with Feta Cheese
Ingredients
2

eggs

1/2

tbsp

olive oil

1/2

tomato

chopped

1

cup

spinach

1

oz

feta cheese

salt and pepper to taste
Instructions
Crack the eggs in a bowl and beat thoroughly.

Use a non-stick frying pan over medium heat for heating the olive oil. Fry the egg for around 2 minutes per side. Transfer to a plate and set aside for later use.

Sauté the sliced tomato and spinach in the same pan. Soften for about a minute. Season with salt and pepper.

Lay the egg on a flat plate and fill one side with the cooked tomato and spinach. Top with the cheese before rolling into a burrito style. Make sure not to spill the filling.

Enjoy your egg wrap!
Notes
Macros (per serving): Calories: 279– Fat: 22g – Net carbs: 3.9g (total carbs: 5.3g, fiber: 1.4g) – Protein: 16.5g