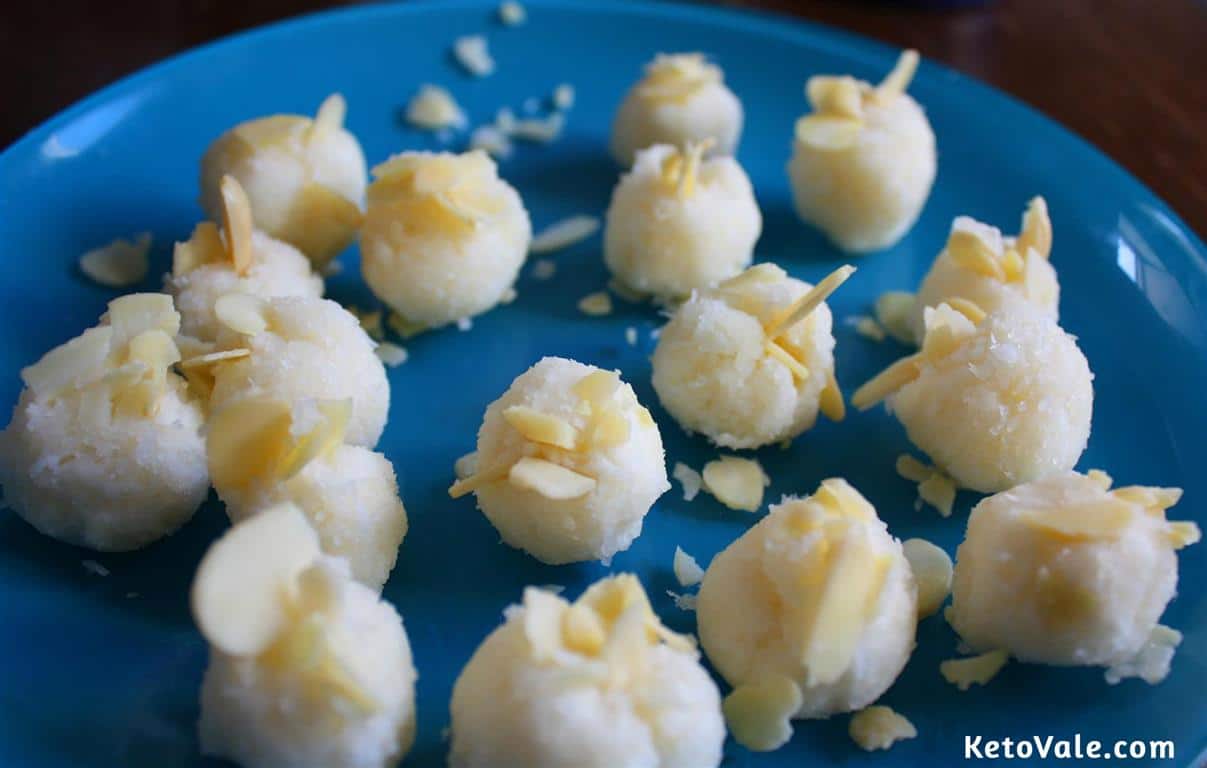 Coconut No-Bake Fat Bombs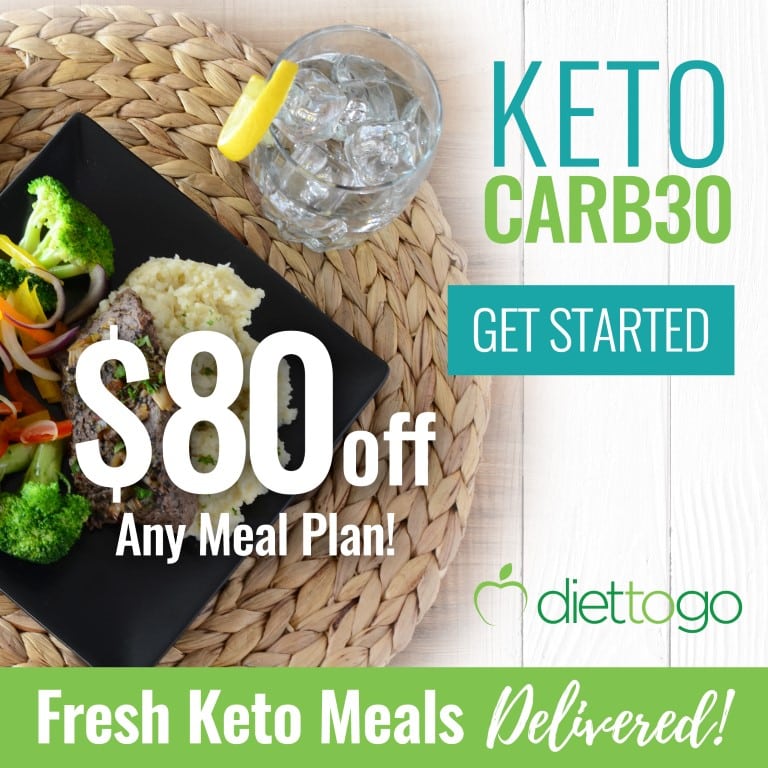 If you're doing keto, fatbombs are an excellent way to get enough healthy fats into your diet, and are often quite easy to make. In addition to that, sweet fat bombs, like this one, can help you satisfy your sweet tooth.
These coconut no-bake fat bombs are quick and easy to make and you can eat them straight away – you don't need to put them in the freezer before eating (it's still nice to leave them in the fridge for a couple of hours, if you can resist the temptation). The cream cheese gives them a very rich texture, so we're sure you'll love them.
Instead of almonds, you can use any other topping you like – shredded coconut, melted chocolate… The options are countless. If you don't have stevia extract at hand, you can also use Erythritol, Monk Fruit or another keto-friendly sweetener. Different brands of cream cheese will have a different amount of carbs, so make sure to check the label. For the recipe we used Philadelphia Classic.
Be sure to save this recipe by pinning this picture to your Pinterest board for later use!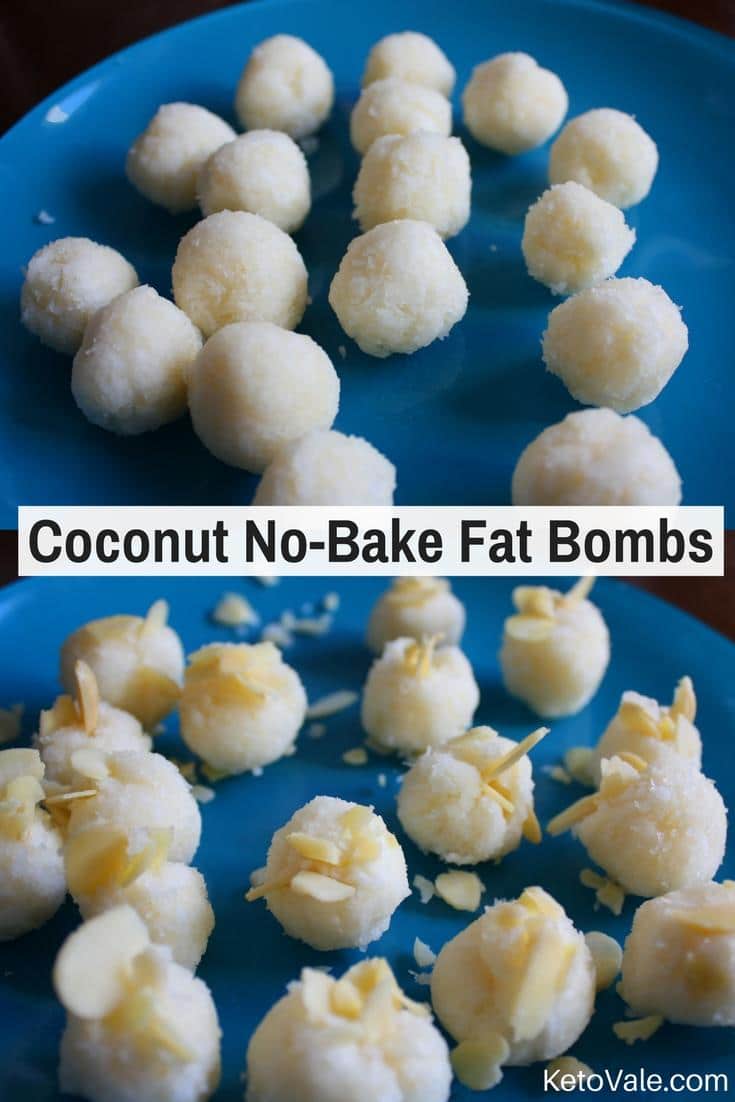 Related:
Receive Our Free 7-Day Keto Meal Plans + Weekly Recipes
Coconut No-Bake Fat Bombs
Instructions
Put the coconut, coconut oil, stevia extract and vanilla in a blender and mix them together.

Add the cream cheese and mix again.

Make small balls from the mixture – the easiest way is just to use your hands.

Add the shredded almonds on top.

Enjoy!
Notes
Macros (per serving): Calories: 301 kcal – Fat: 29.3 g – Net carbs: 3.8 g (total carbs: 7.5 g, fiber: 3.7 g) – Protein: 2.6 g