Peanut butter, in addition to being awfully tasty, is an excellent fat source, as over 50% of its weight is fat. While it's a little bit high in carbs (14 g net carbs per 100 g), you can definitely enjoy it in moderation, for example in keto fat bombs.
Cocoa powder is high in iron, manganese, magnesium and zinc, as well as in flavonoids, which are antioxidants and prevent inflammation.
The mixture is enough to make about 15 small portions out of it. We find that balls are a little bit difficult to make because of the texture, but pyramids turned out great.
You can add more shredded coconut as a topping, or dip the fat bombs in cream before eating. If you don't like stevia, you can always use Erythritol or Xylitol.
Make sure to use only peanut butter that contains only peanuts and nothing else (and especially not sugar), so always check the label before buying.
---
Let's Ketofy It!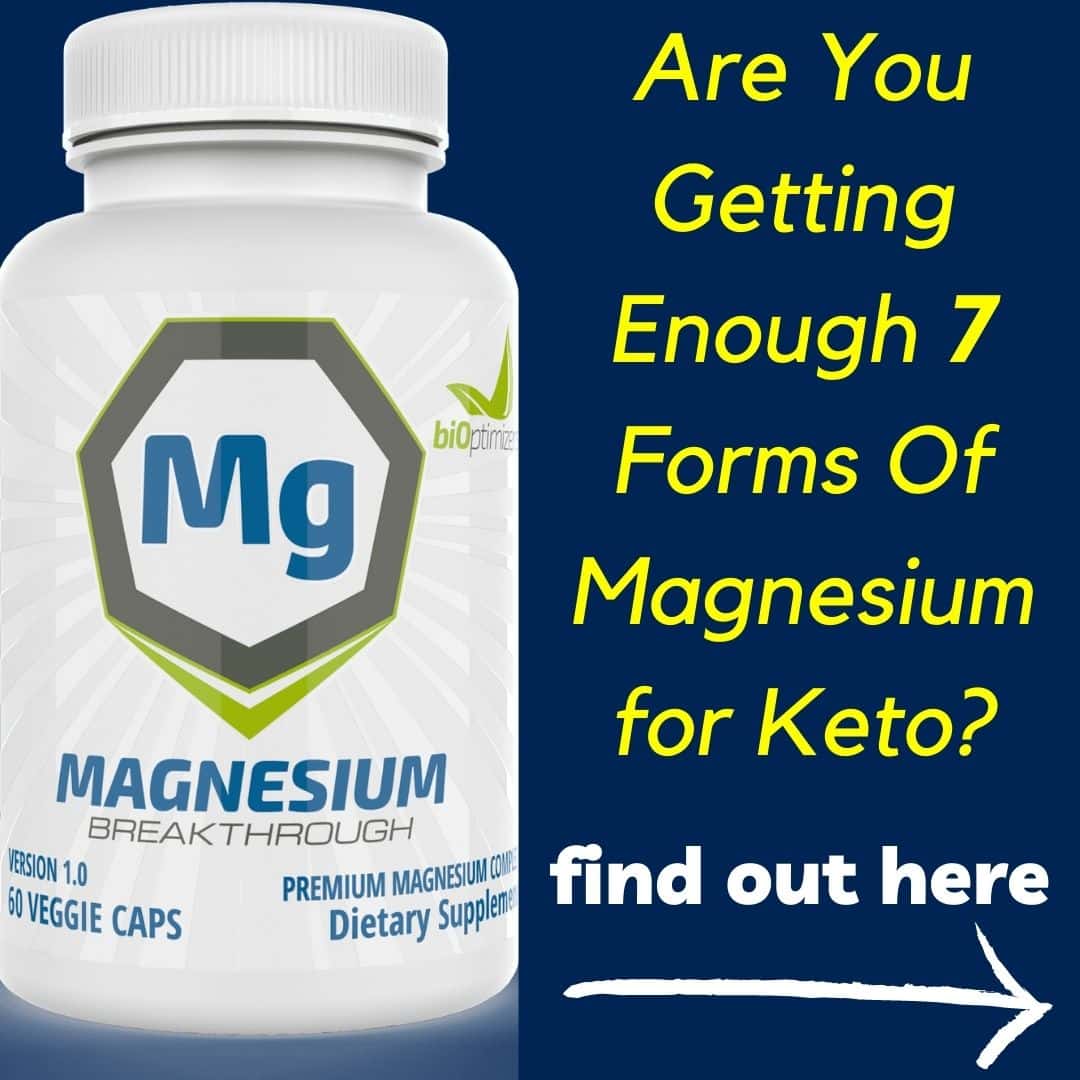 Blend everything together.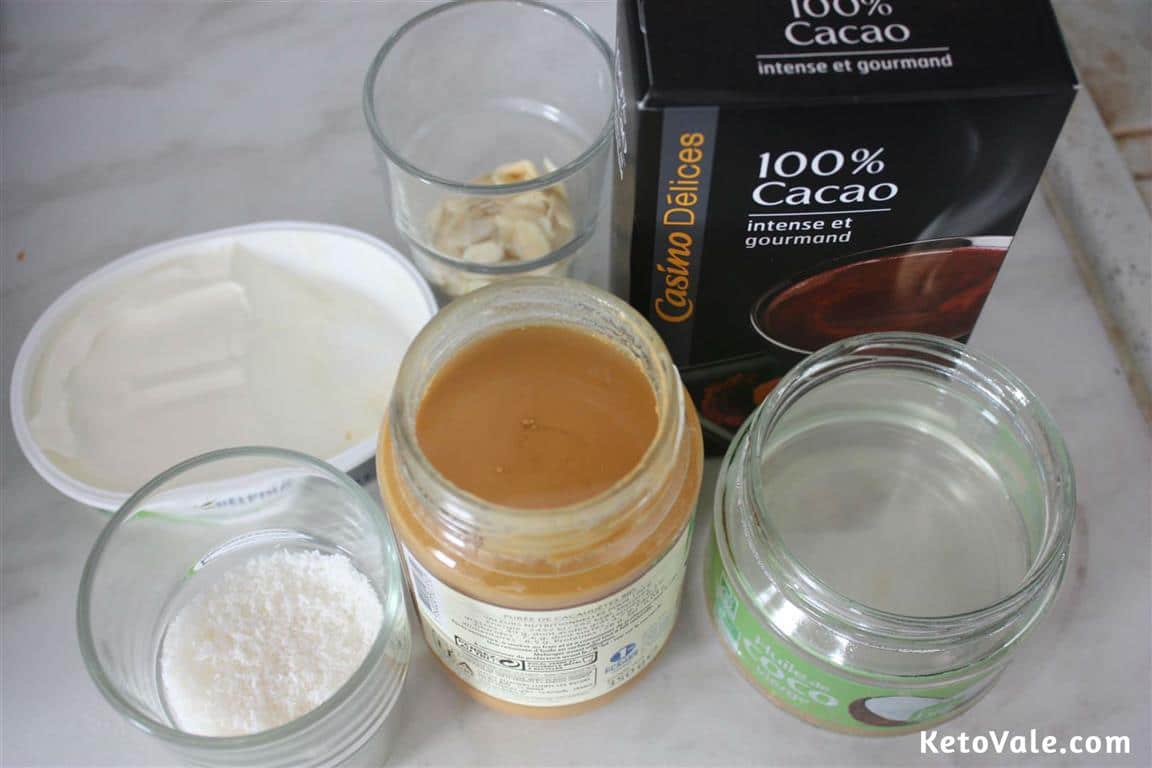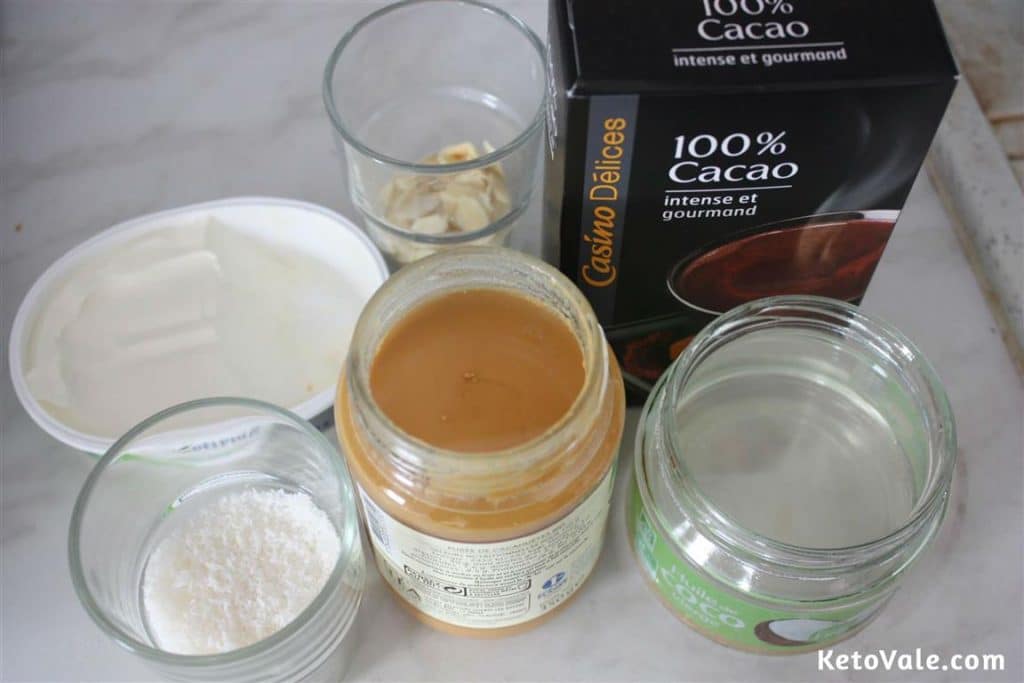 For about one or two minutes, mix the ingredients to produce a smooth, uniform mixture.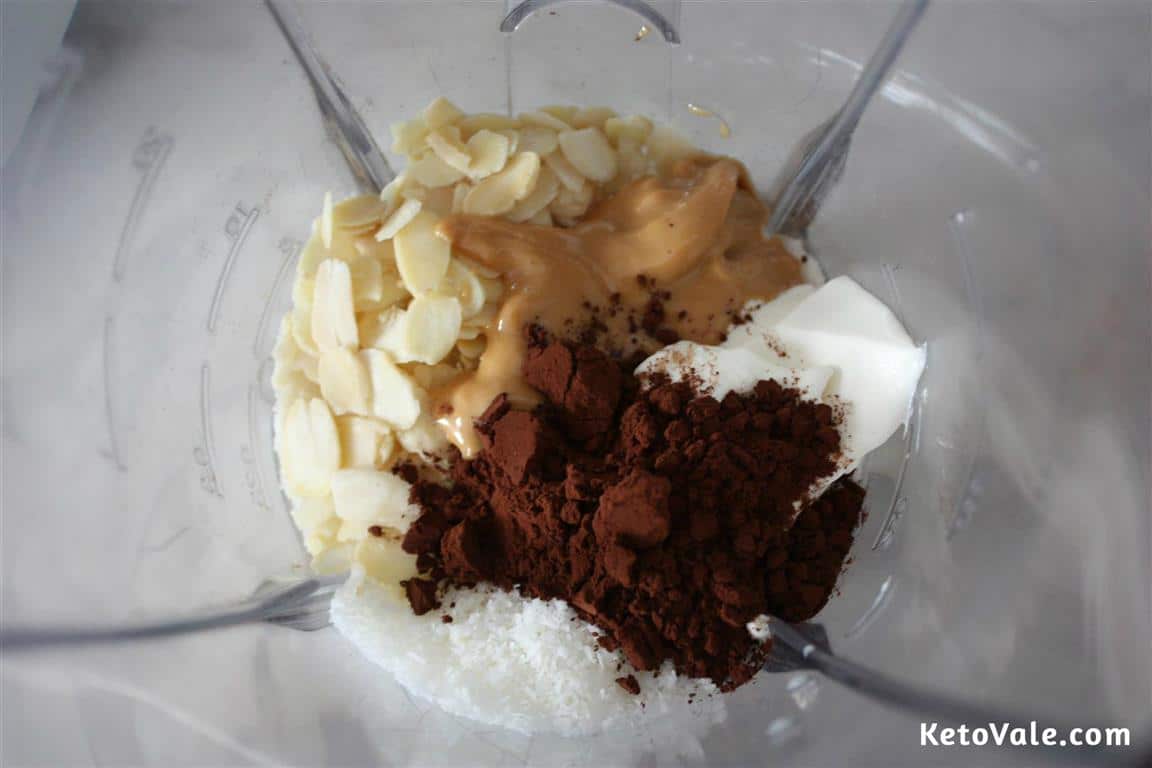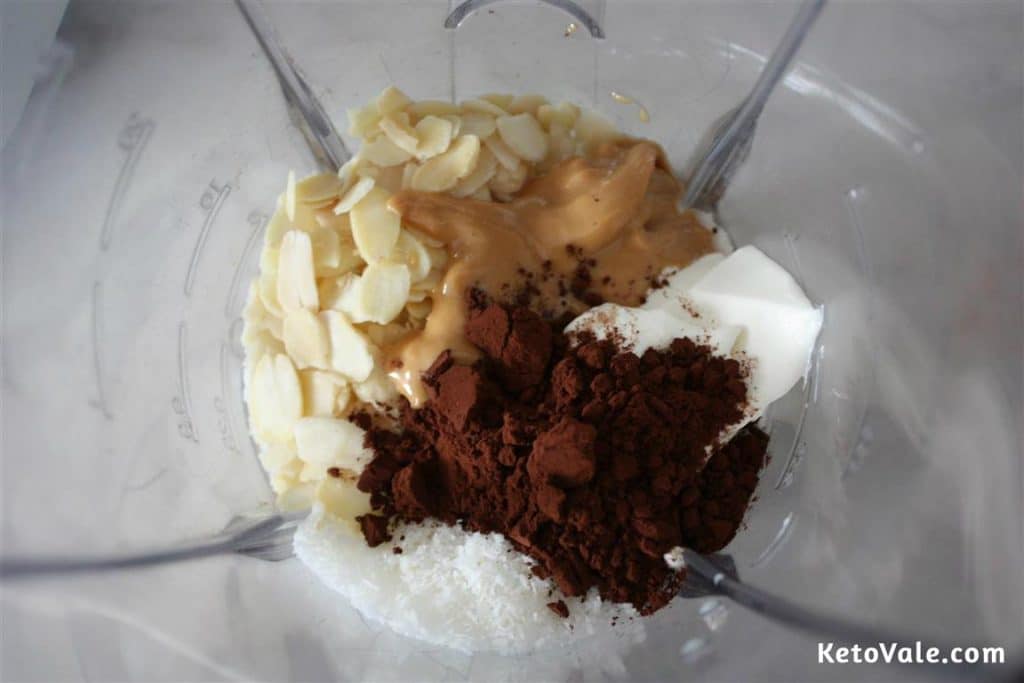 Mold the mixture with your hands to form balls (or in my case, I made pyramids). Refrigerate for half an hour and serve.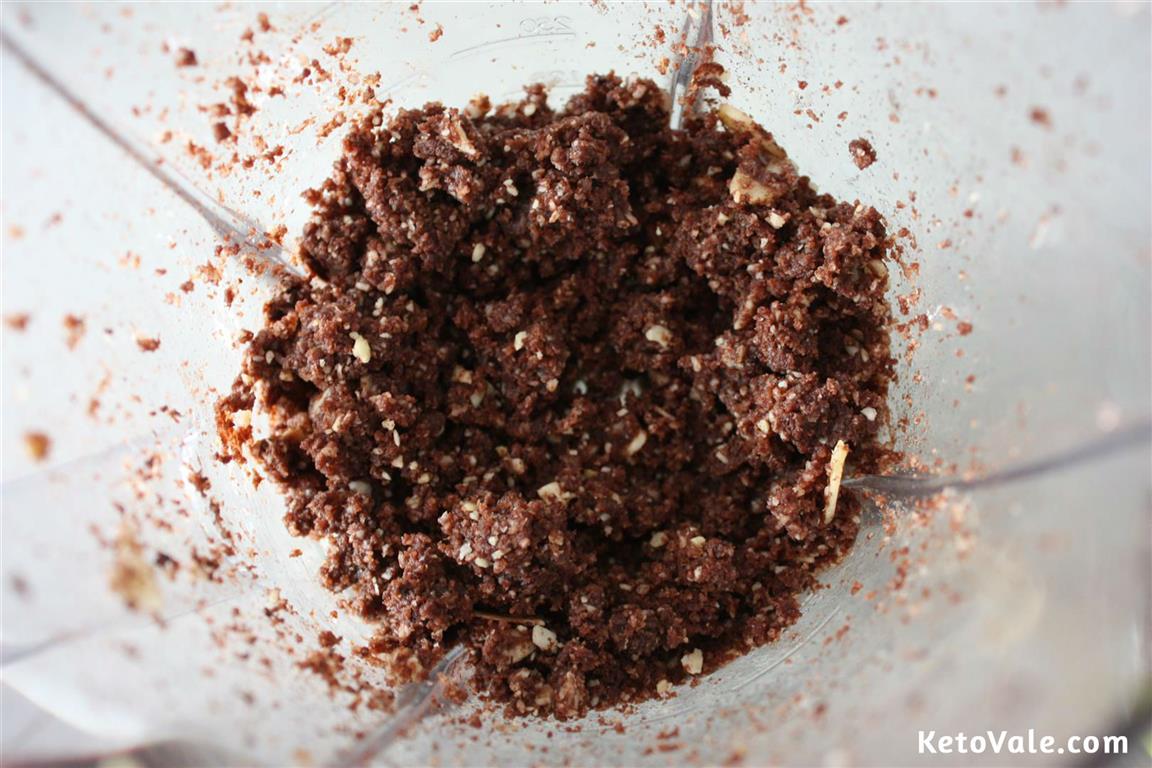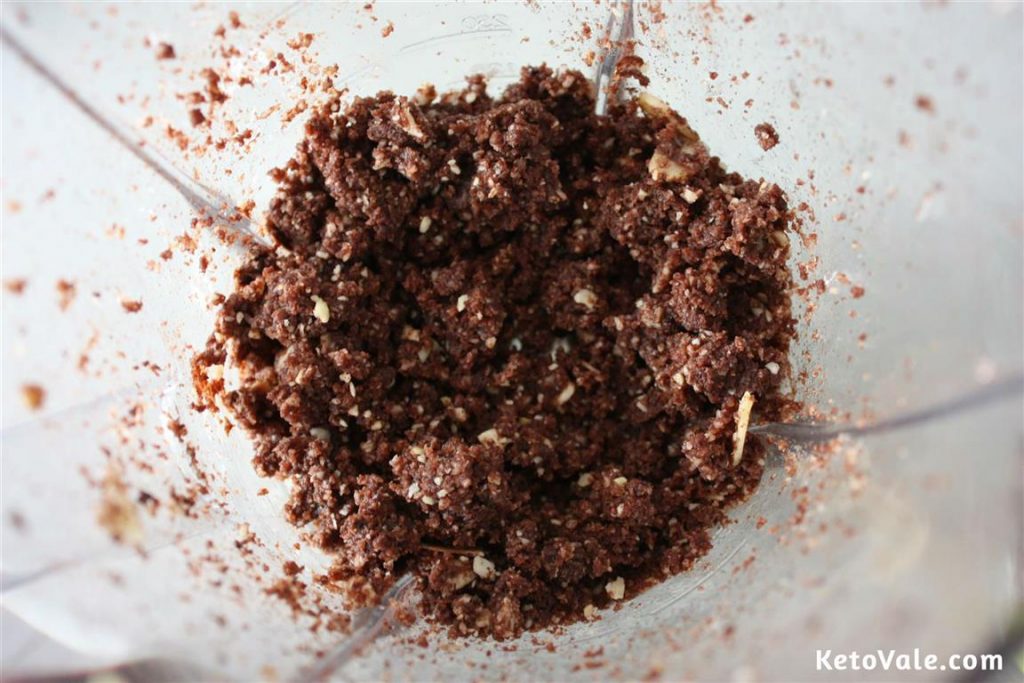 Related:
Peanut Butter Cocoa Fatbombs
A fat bomb recipe using cocoa powder, peanut butter and shredded coconut for your keto snack.
Instructions
Put everything in a blender and mix.

Make sure that the texture of the mixture is even – it will probably need a minute or two of mixing.

Make small balls (or pyramids – like we did) from the mixture – the easiest way is just to use your hands.

Put in the fridge for 30 minutes.

Enjoy!
Nutrition/Macros
Nutrition Facts
Peanut Butter Cocoa Fatbombs
Amount Per Serving
Calories 210
Calories from Fat 180
% Daily Value*
Fat 20g31%
Cholesterol 7mg2%
Sodium 52mg2%
Potassium 167mg5%
Carbohydrates 6g2%
Protein 4g8%
Vitamin A 80IU2%
Calcium 30mg3%
Iron 0.8mg4%
* Percent Daily Values are based on a 2000 calorie diet.
Pin To Save This Recipe