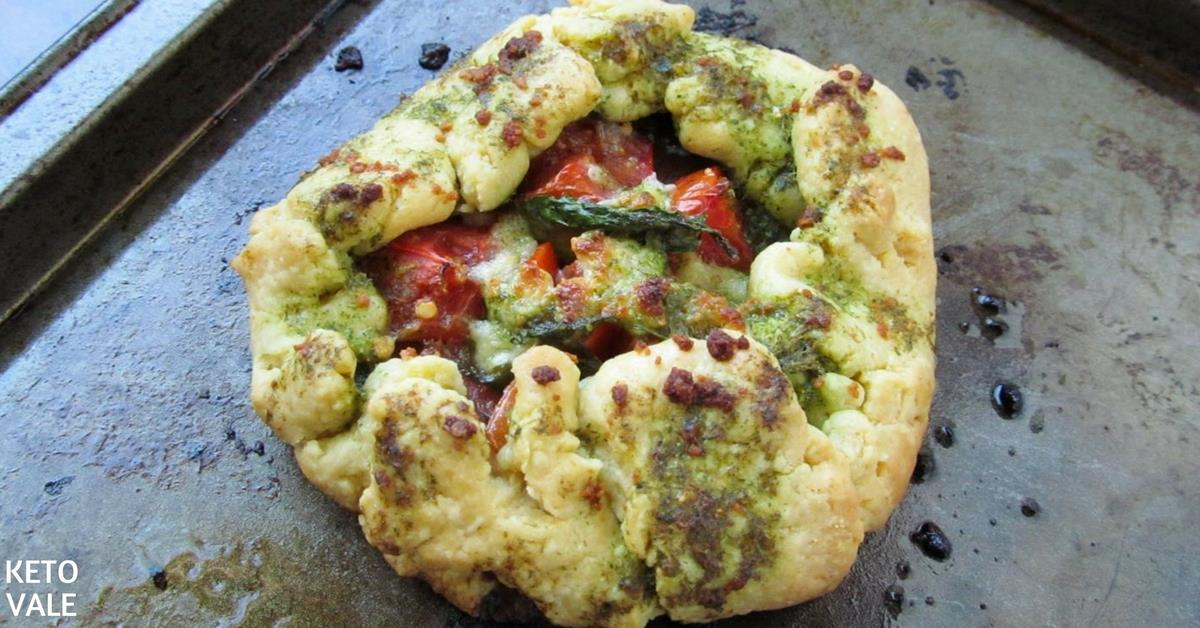 Tomato Basil and Cheese Savory Galette
Today we will be making low carb galette using almond flour crust. The best thing about this dish is that it doesn't have to look beautifully made to be tasty and impress your friends and family.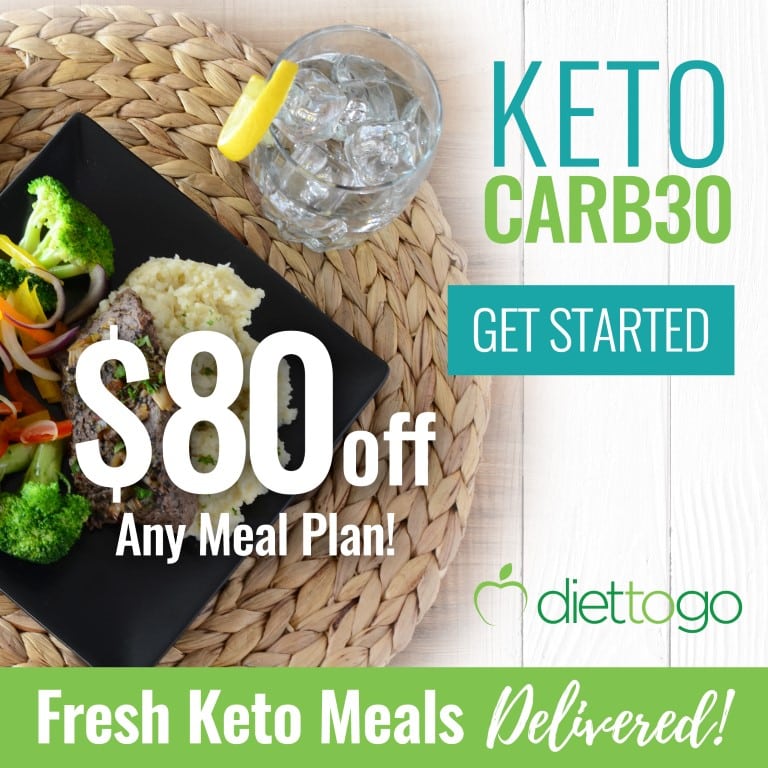 This basic savory galette has a crust made of almond flour, parmesan, egg white, salt, and a little bit of mozzarella liquid from fresh mozzarella cheese for extra flavor. If you don't have mozzarella liquid, you can simply use water or unsweetened almond milk.
The filling for savory galette is very classic. We have tomato, pesto, fresh basil leaves, feta cheese and a little bit of parmesan. You can create your own filling version.
You can also make sweet galette as dessert using this same recipe too. The filling would be different though. You can go with low carb fruits such as berries, cream cheese and a little bit of sweetener.
Feel free to save this recipe by pinning this picture to your Pinterest board for later use!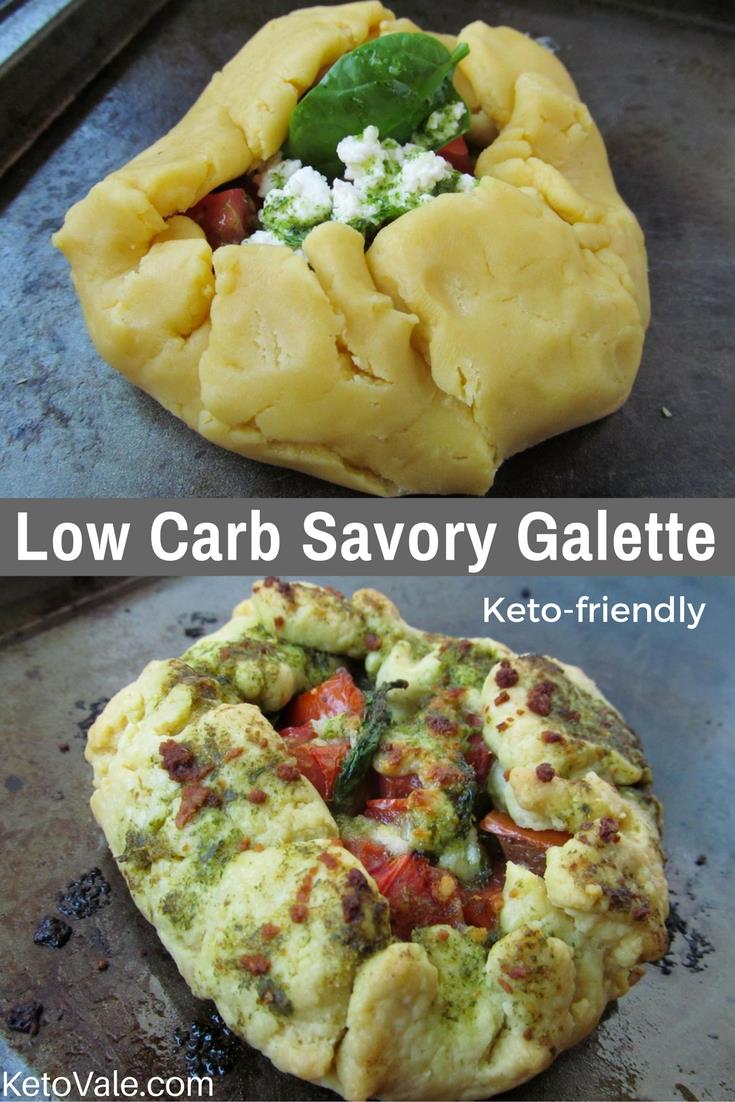 Related: Low Carb Bagels with Almond Flour
Receive Our Free 7-Day Keto Meal Plan + Weekly Recipes
Tomato Basil and Cheese Savory Galette
Ingredients
For the Crust
1/2

cup

almond flour

1

egg white

1

tbsp

mozzarella liquid

from fresh mozzarella

1

tbsp

Parmesan cheese

1

pinch

salt
Instructions
Preheat your available oven to 375°F.

Mix the almond flour and the egg whites together in a bowl. Gently pour the mozzarella liquid and add the parmesan. Knead the dough completely till everything is fully incorporated. Mold the dough into one large sphere.

Settle the dough on a baking sheet coated with cooking spray. Flatten to make a big round piece with even thickness. It doesn't need to be a perfect circle.

Evenly coat the surface of the flattened dough with half of the pesto. Sort the feta cheese, tomato, and basil in the middle. Sprinkle with garlic powder. Envelope the fillings with the edges of the dough. Continue folding in a circular direction to make a big ball. If preferred, glaze the dough with some egg yolks for a shiny texture.

Dust more parmesan cheese on top of the ball.

Leave in the oven for 20 minutes. Let it brown before removing. Transfer to a serving plate and enjoy your galette.
Notes
Macros (per serving): Calories: 259 – Fat: 20.7g – Net carbs: 5.6g (total carbs: 9.1g, fiber: 3.5g) – Protein: 11.9g