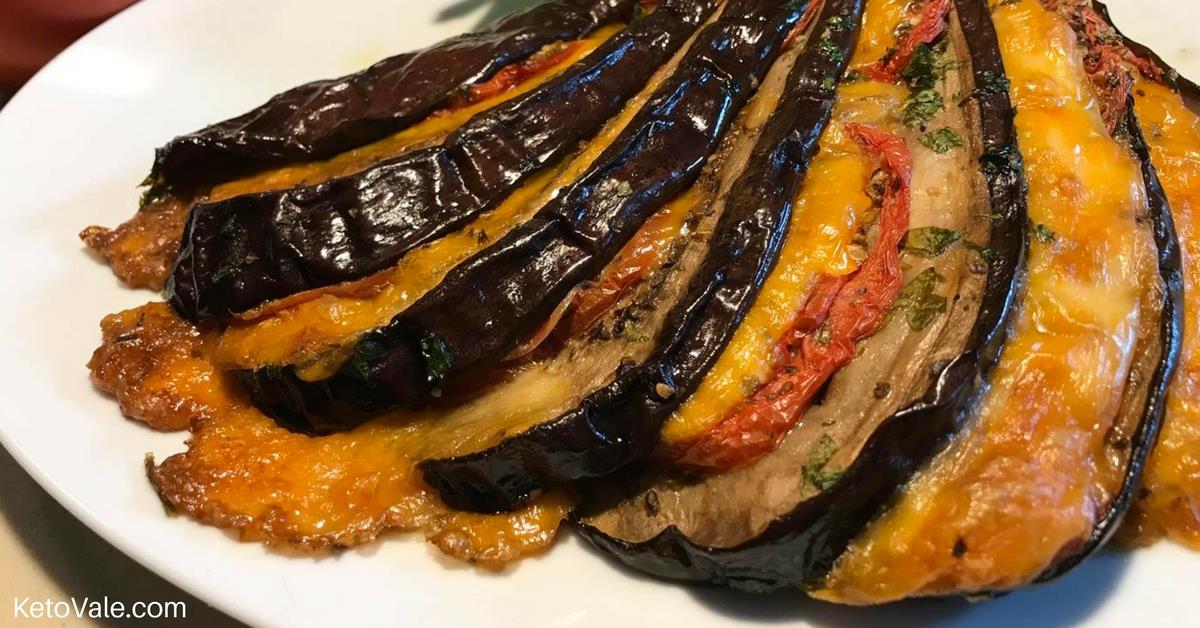 Baked Stuffed Eggplant with Cheese and Tomato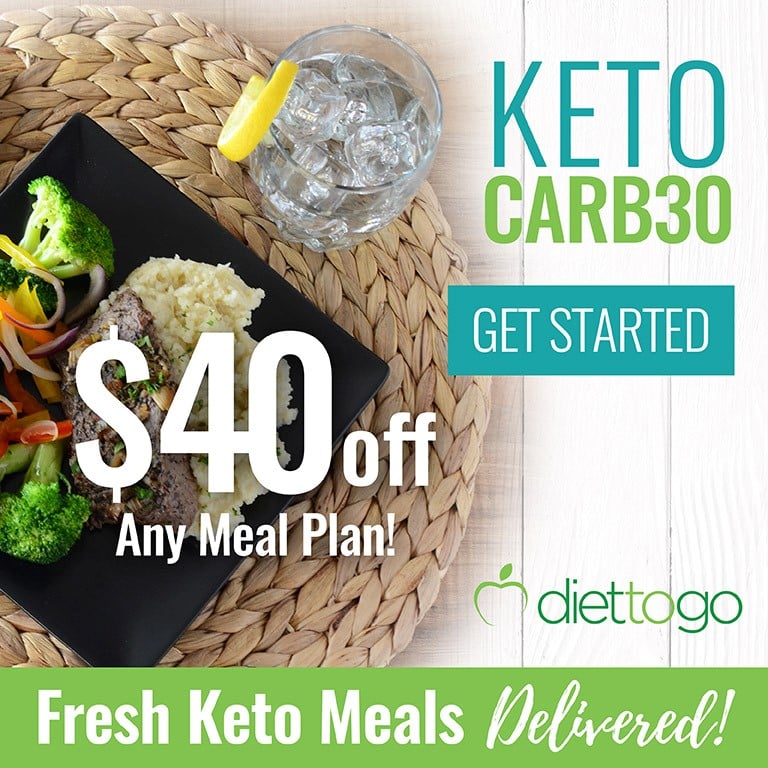 If you love eggplant, you will want to try this baked eggplant recipe. This will be a great salad for lunch or a side dish for a perfect dinner with grilled chicken or steak.
We sliced the eggplant then seasoned it with olive oil, oregano, parsley, salt, and pepper, then stuffed it with cheese and tomato slices and baked it in the oven.
If you want to reduce the bitter taste of eggplant, slice it and salt it well for about 2 hours. This would release its bitterness. Wash it off with water once you are ready to cook it.
Feel free to save this recipe by pinning this picture to your Pinterest board for later use!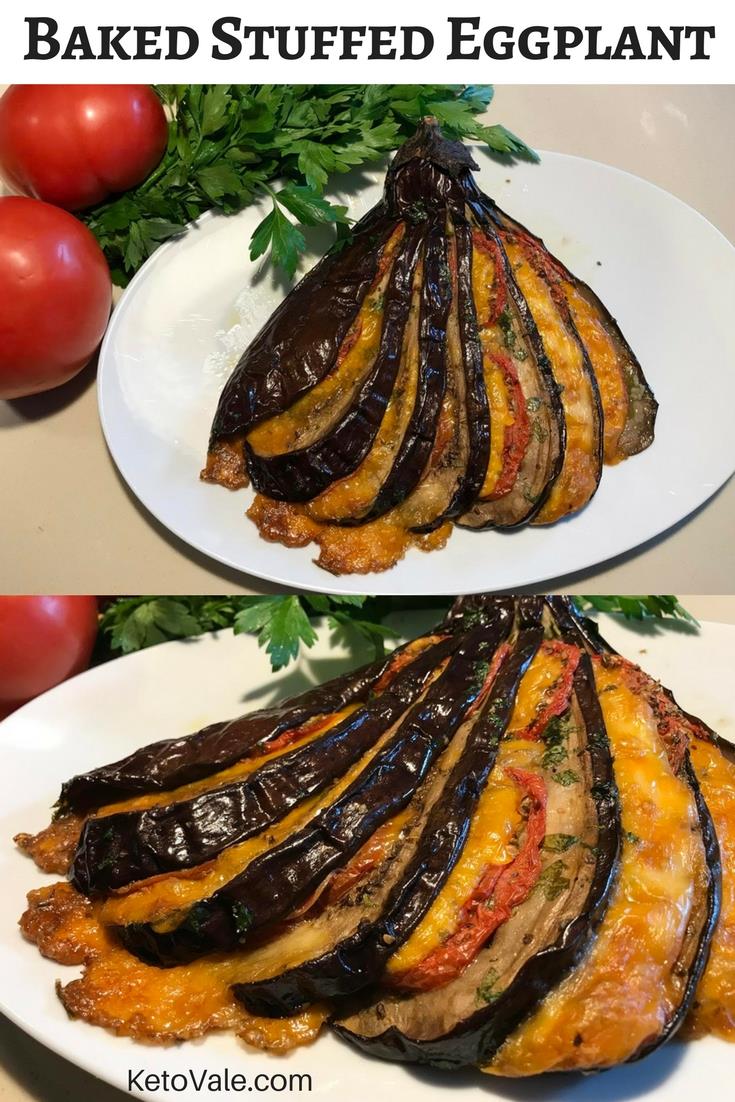 Related:
Receive Our Free 7-Day Keto Meal Plan + Weekly Recipes
Baked Eggplant with Cheese
Ingredients
1

medium eggplant

2

garlic cloves

1

tbsp

parsley

4

tbsp

olive oil

100

g

cheddar cheese

1

tomato

1

tsp

dried oregano

salt and pepper to taste
Instructions
Slice the eggplant lengthwise, from bottom to stem but do not slice all the way through. The outcome should look like an open deck of cards.

Mince the garlic and parsley into fine bits. Transfer to a bowl. Drizzle with olive oil while seasoning with pepper, salt, and oregano.

Brush the finished mixture onto the eggplant slices. Make sure to cover each.

Cut the cheese and tomato into lean slices. Insert these between the eggplant.

Preheat your oven to 375°F and bake the stuffed eggplant for half an hour or so. Cooking time will depend on the size of the eggplant.

Remove from the oven once cooked. Enjoy on a plate!
Notes
Macros (per serving): Calories: 263– Fat: 22.7 g – Net carbs: 4.8 g (total carbs: 10.1g, fiber: 5.3g) – Protein: 7.9g