If you've ever had a craving for something different that you just can't put your finger on, we've got you covered. These Cheesy Salmon Bombs aren't something you might make ordinarily. But they're fun to make and even more fun to eat!

Worried about calories? No problem. Salmon is one of the most nutritious foods on the planet. It is loaded with nutrients and may reduce risk factors for several diseases.

Salmon is high in protein and unsaturated fats (omega-3 fatty acids). But don't worry, since these fats are heart-healthy.

Be sure to buy salmon that is wild-caught. This means that the fish has not been treated with chemicals and other additives like some farm-raised fish has.

Some grocery stores sell organic salmon. This is a good brand of fish, too. You'll want to stay away from farm-raised fish whenever possible as it may contain additives, chemicals, and even food coloring to "look" healthy.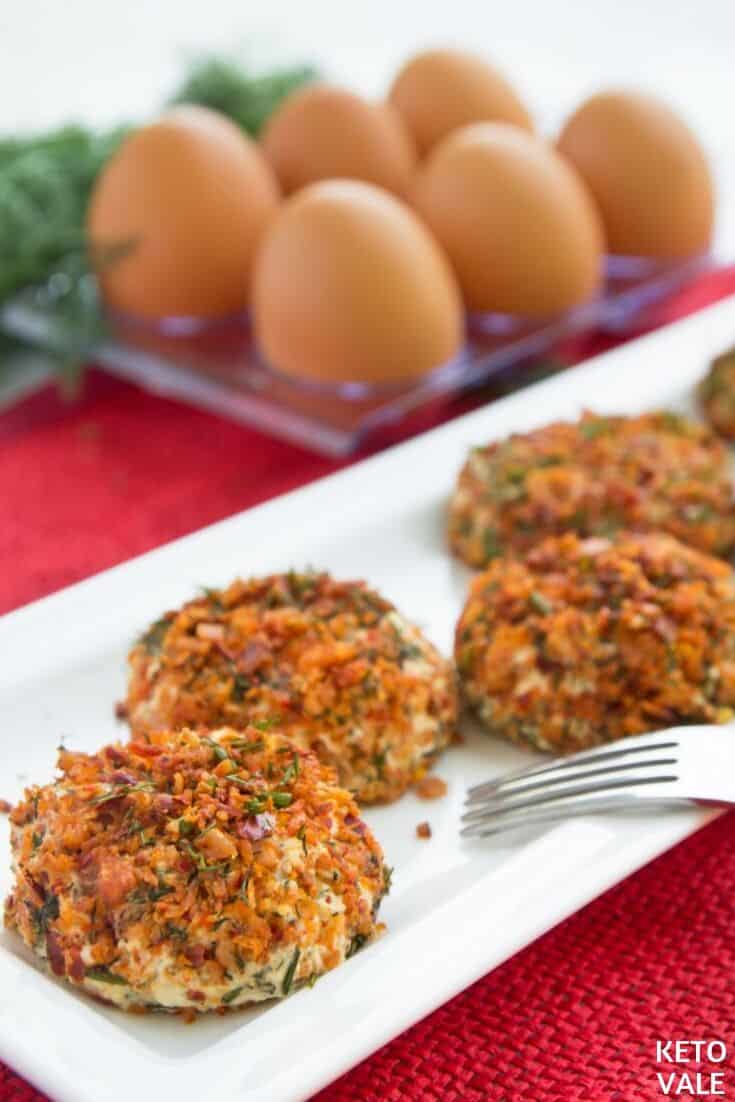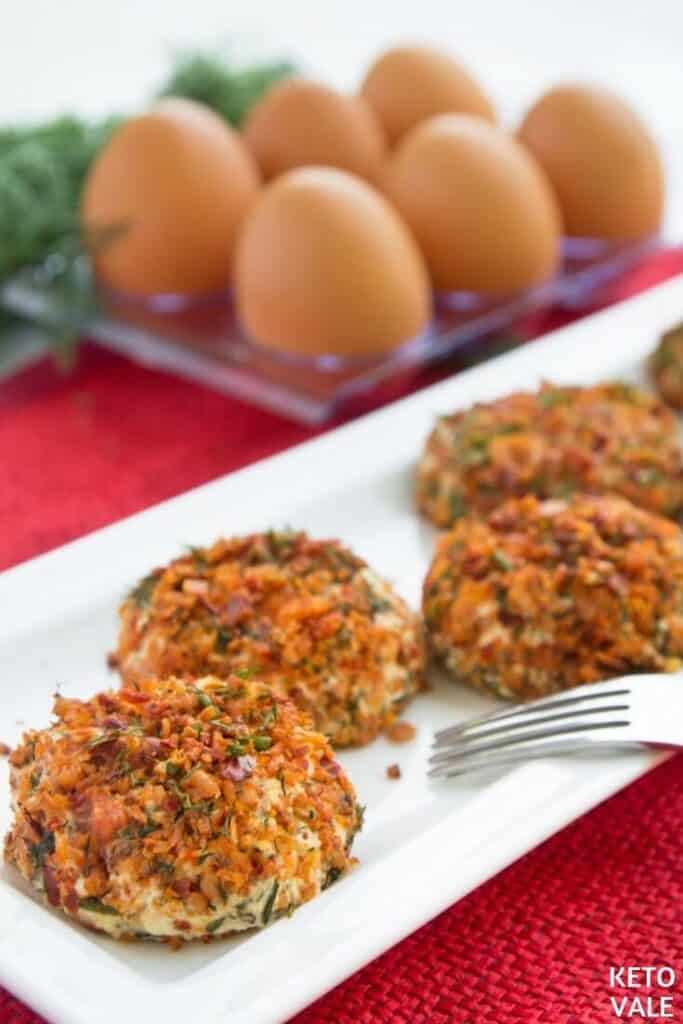 Cream cheese provides some vitamins (A, K, choline, folate) and minerals (magnesium, calcium, sodium, potassium, phosphorus). Plus, there are very little carbohydrates in cream cheese. This makes it a keto diet staple. We recommend stocking your fridge so that you always have some on hand!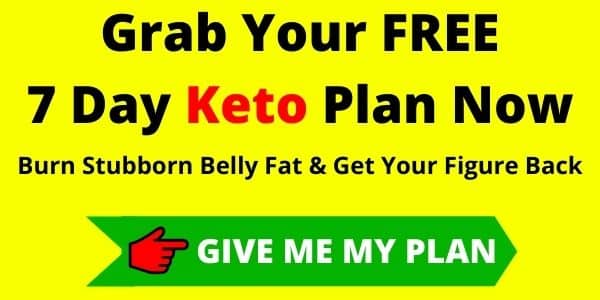 Eggs are one of the few foods considered to be a complete protein. They contain all 9 essential amino acids. Amino acids are considered 'building blocks for the body' because they help form protein.

Protein is important even if you aren't a bodybuilder. It's needed to help restore tissues and cells in your body that may be damaged due to everyday stressors and pollution.

All these nutrient boosters are to be cooked like 'bombs.' The delicious balls rolled in crispy mixture of fried salmon pieces, chili flakes and dill will make your mouth water. Enjoy!

---
Let's Do It!

To make, prepare the eggs by boiling them in a pot of water for 10-12 minutes. Let them chill in ice water until they are set (about ten more minutes or less). Peel the eggs once they are cool enough.

Next, dice up the pieces of smoked salmon into bite-sized pieces.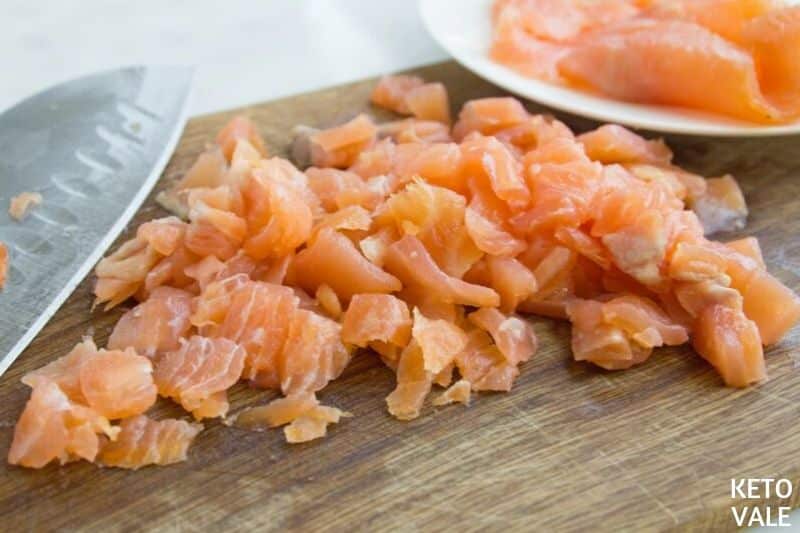 Add half of the smoked salmon pieces to a stovetop pan with butter and cooked about 1-2 minutes on each side until they are crispy. Set the salmon aside to cool and chop them up into smaller pieces if needed.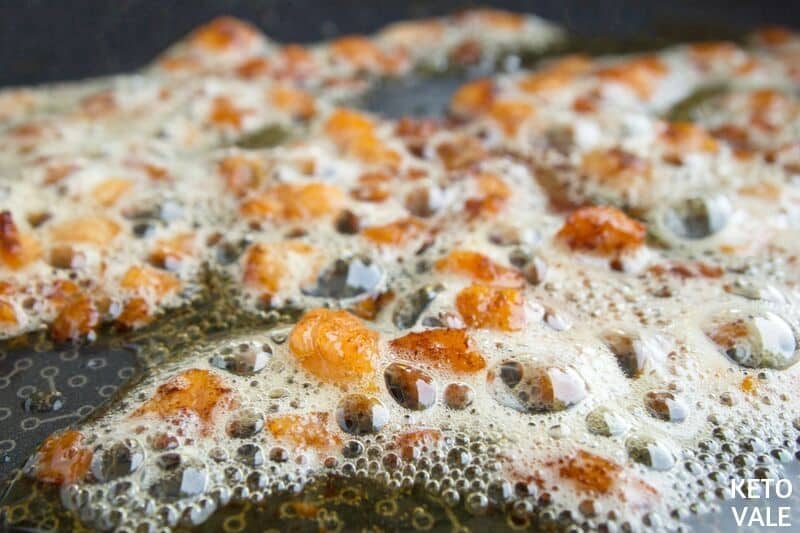 Put the eggs into a bowl and mash them with a fork. Add the cream cheese, mustard, uncooked smoked salmon pieces, one tablespoon of chopped dill, sea salt, and black pepper to the bowl. Mix well.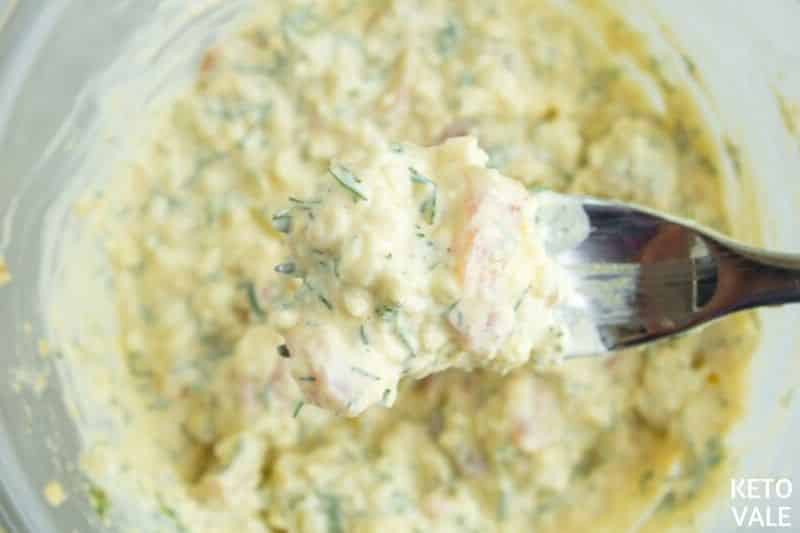 Chill the mixture for 30 minutes and then form into bite-sized balls.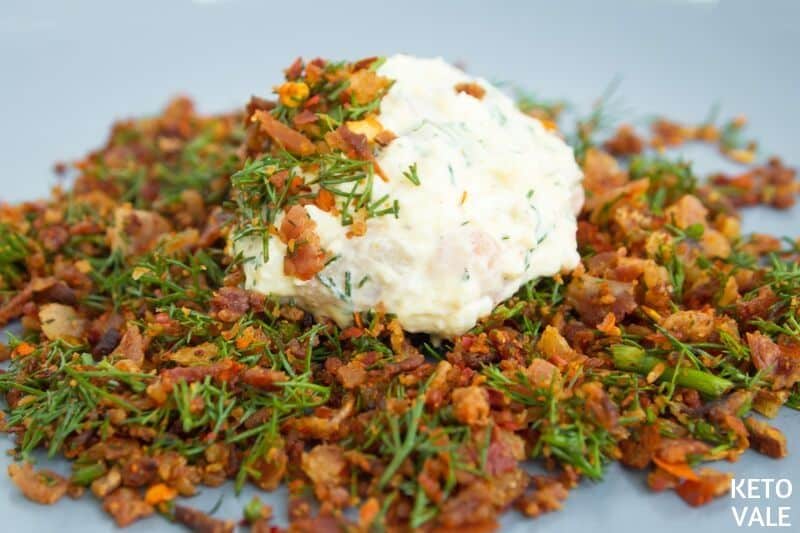 Add the fried salmon pieces, remaining dill and chili flakes into another bowl. Roll the balls into the fried salmon mixture and enjoy!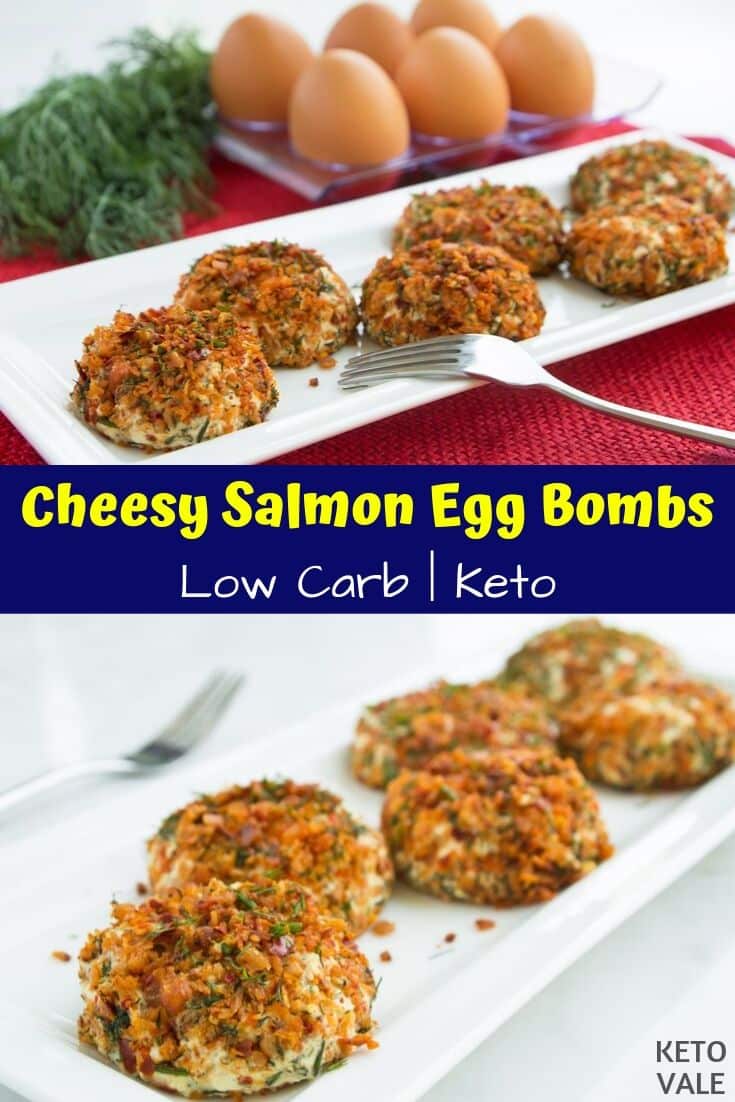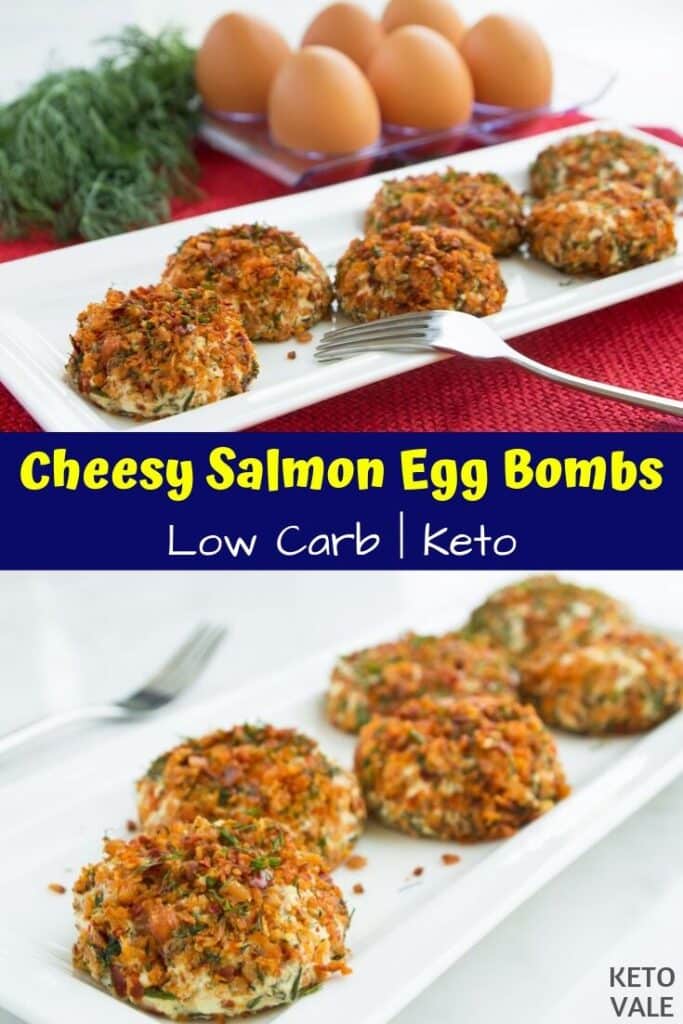 Related:
Cheesy Salmon Egg Breakfast Bombs
If you're looking for a savory fat bomb recipe then these salmon, egg and cream cheese balls are for you!
Ingredients
2

eggs

boiled

3

oz

smoked salmon

sliced

3

tbsp

cream cheese

1

tsp

mustard

1

tsp

butter

2

tbsp

dill

chopped (divided)

½

tsp

chili flakes

salt and pepper to taste
Instructions
Place eggs into the pan with cold water, bring to a boil, cook for 10-12 minutes and peel them.

Dice salmon slices.

Melt a teaspoon of butter in a pan, add half of diced salmon and cook for 3-4 minutes or until golden and crispy. Set aside to cool. Chop them into smaller pieces if needed.

Place cooked eggs into a bowl and mash them with a fork.

To the same bowl add cream cheese, mustard, smoked salmon pieces, 1 tablespoon of chopped dill, sea salt, black pepper and mix well until creamy. Put into the fridge to chill for 30 minutes.

Using the spoon form a small balls from this creamy mixture.

In a separate bowl mix fried salmon pieces, chili flakes and remaining dill.

Roll the balls in this crispy mixture. Enjoy your Cheesy Salmon Bombs!
Notes
*You can add some crispy fried bacon bits in the mixture. This makes 6 balls. Serving size is 3 balls.
Nutrition/Macros
Nutrition Facts
Cheesy Salmon Egg Breakfast Bombs
Amount Per Serving
Calories 208
Calories from Fat 144
% Daily Value*
Fat 16g25%
Cholesterol 203mg68%
Sodium 520mg22%
Potassium 165mg5%
Carbohydrates 2g1%
Protein 15g30%
Vitamin A 808IU16%
Calcium 46mg5%
Iron 1mg6%
* Percent Daily Values are based on a 2000 calorie diet.
Pin To Save This Recipe