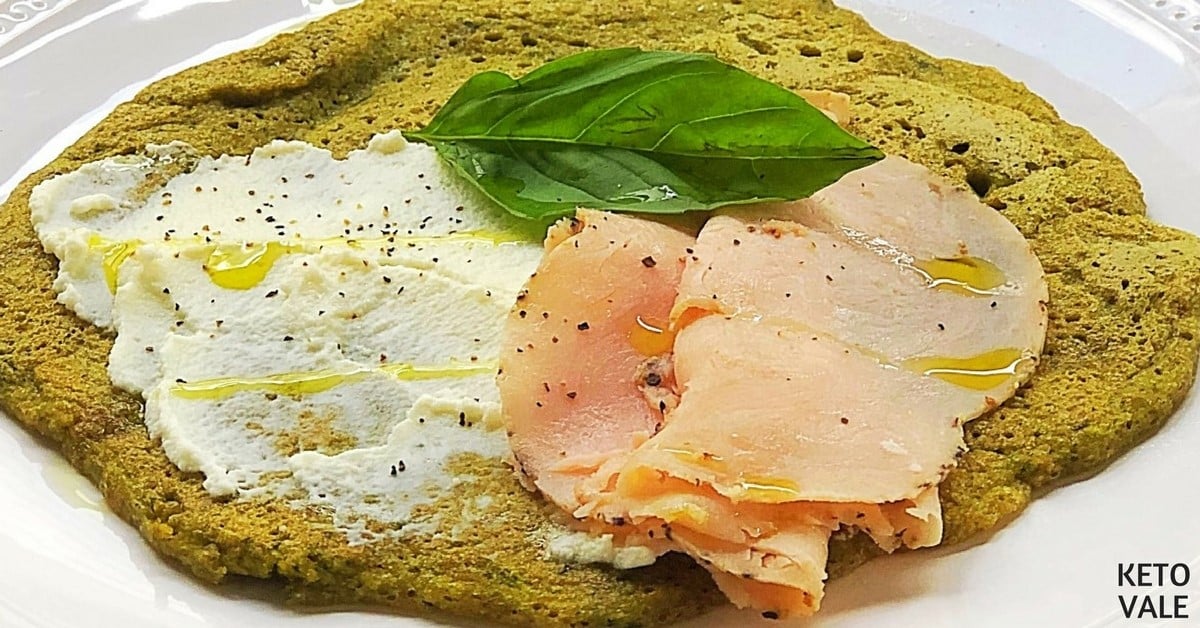 Keto Basil Infused Savory Pancakes
Inventing new flavors is something that will enhance your palate and open your eyes to how ingredients can work in different ways.
The idea of basil infused pancakes came from experimenting with low carb flours and thinking of how can pancakes can fit more than just the sweet breakfast treat they are. Being basil, an extremely aromatic herb makes this recipe a delicious idea for many others to come.
The same way as you see infused pastas and wraps, this recipe can be made with spinach or sun-dried tomatoes.
These pancakes can be made ahead of time and kept in the fridge for a couple of days. All you need to do is pop it into a panini maker or a toaster and add any toppings of your preference such as bacon, shrimp, smoked salmon, etc…
It's the perfect quick solution for breakfast or lunch, trust me you will not regret trying it!
Watch how we prepared this here:
Save this recipe by pinning this picture to your Pinterest board for later use!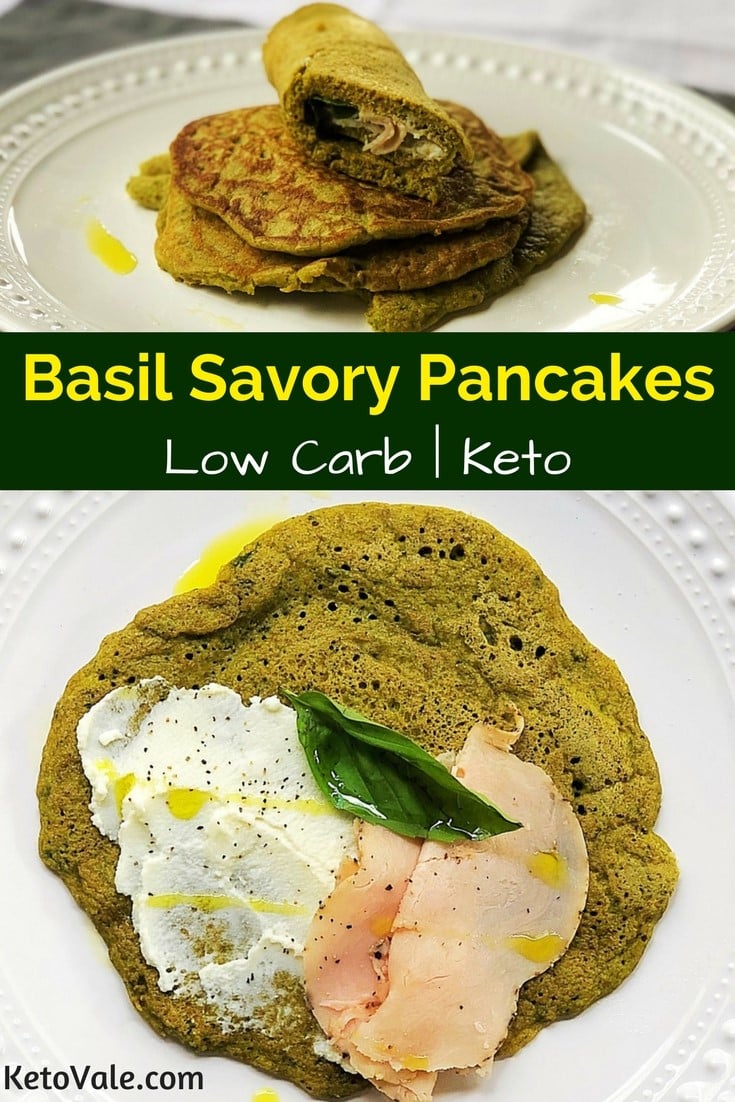 Related: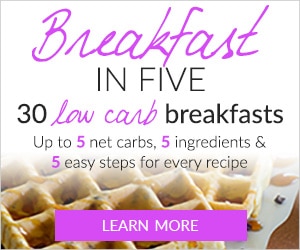 Receive Our Free 7-Day Keto Meal Plan + Weekly Recipes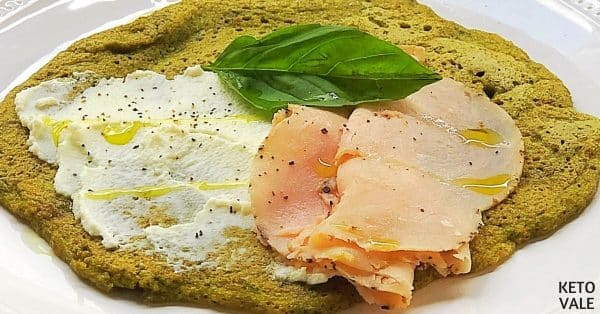 Steam the basil leaves in hot water for about 5 minutes.

Transfer the basil to a blender and add ½ cup water. Blend it well then add to a mixing bowl with almond flour, flaxseed meal, eggs, baking powder, baking soda, olive oil, salt, and pepper. Mix well.

Heat a frying pan in the stove in add 1 tsp of coconut oil. Once hot add the pancake better and cook for around 2 min on each side.

Serve it with your favorite topping!
Macros (per serving): Calories: 261– Fat: 23.8g – Net carbs: 2.1g (total carbs: 7.7g, fiber: 5.6g) – Protein: 9.1g