Today we are super excited to share with you a keto success story from our friend Mena Freed. Mena has lost over 40 lbs and 31 inches thanks to keto. In this article, you will learn Mena's story and how she does keto.
If you're new to the ketogenic way of life, check our beginner's guide here and meal plan here to learn more.
If you have a success story to share with our readers like these, please get in touch and let us know about it.
Without further ado, here's Mena's story:
---
Please tell us your story:
I am beyond proud of myself and my progress! I'm a 45-year-old wife and mom of 2 teens. I was overweight, depressed and so unhealthy! Medication ruled my life!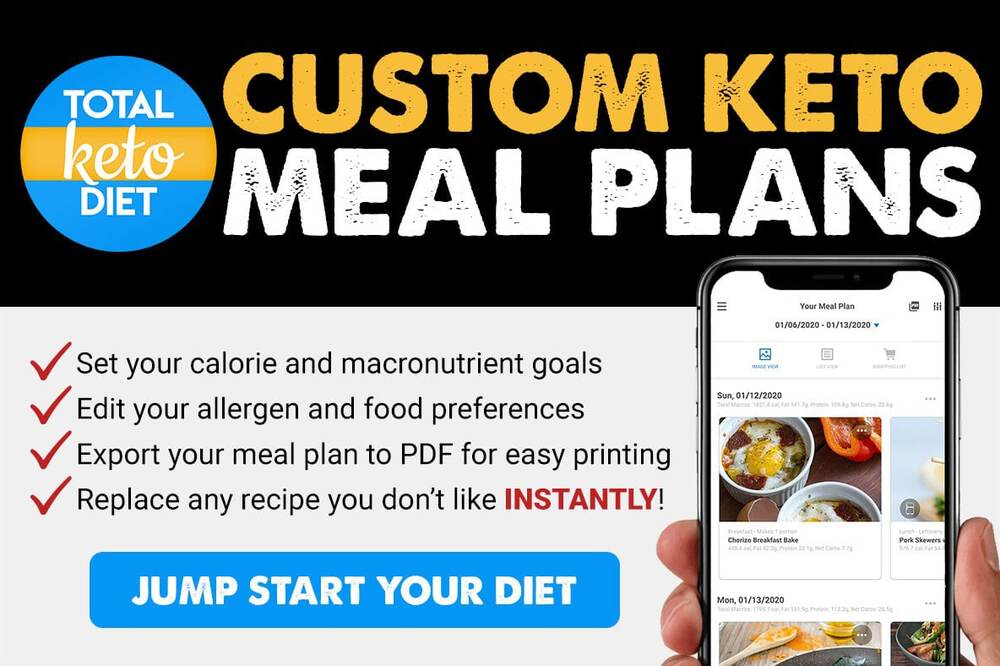 I made a commitment to a Keto Lifestyle with the #the30dayketogeniccleanse, 11 months ago and so happy I did. This cleanse helped me jump start a lifestyle change and I am reaping the rewards, health and weight wise.
I was struggling with my weight, depression, chronic migraines, bile and acid reflux, fibromyalgia, chronic pancreatitis and hormonal imbalance. This WOE has changed my life. I am medication free, put a major stomach surgery off and feel AMAZING.
Best decision I ever made was to believe in ME. I may have isolated myself to elevate myself but it was worth it 100%. I am focused, committed & dedicated to a healthier version of ME (mentally & physically) and a healthy life for my family.
I have lost over 40 lbs and 31 inches! My hair and skin have never looked better and I feel 10 years younger!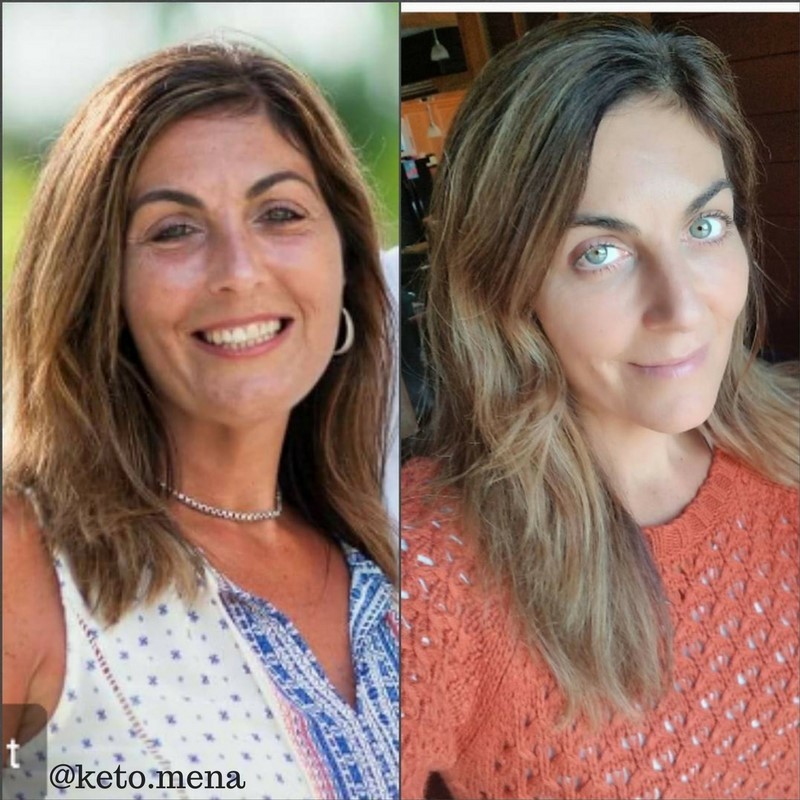 How has your life changed since going keto?
Since going keto, I have more energy, self-confidence and a zest for life! I went from a dark place to a world full of light & hope. Keto has given me my life back! My health is the best it's been in 11 years and I wake up every day ready to conquer!
Do you count and track macros strictly?
I track my MACROS daily, I feel it helps keep me accountable and on track.
Do you exercise?
I workout 6 days a week, a lot of HIIT cardio and weight training. Recently started adding yoga!
I start my day with my workouts, it sets the tone for success and gets those endorphins going! I like to also plan out my meals for the day and input them right into My Fitness Pal so I am aware of my MACROS and stay on point. I always drink more than half of my weight in water daily. Sometimes I add Himalayan salt for added electrolytes and health benefits!
Have you ever encountered a plateau?
Yes, I have encountered plateaus, I've used Eggfasts to break them or strict zero carb keto! Not everything comes easy but with the right tools and mindset, you would be surprised how much power you really have!
What is your WHY to keep on track and stay focused?
For me, Keto Is life! With keto, I gained a happy, healthy life for myself and my family! I look forward to each day with a positive attitude. It wasn't always easy but it is definitely worth it. It's a lifestyle, not a diet!
What are your favorite ingredients to prepare keto meals?
I tend to keep my keto simple. Obviously avocado, bacon, and eggs are my staples. I love baked avocado with an egg inside CRUMBLED with bacon on top! Ribeyes pan seared in coconut oil is the bomb! Zoodles and bulletproof coffee is my love.
I tend to stay dairy free keto, dairy isn't kind to me. My Bulletproof Coffee has collagen protein, MCT Powder & cacao butter in it. I dabble with different keto yummies in my BPC.
Is there any book or resources that you would recommend to our readers?
I love all keto recipe books! I started my journey with Maria Emmerich's 30 Day Ketogenic Cleanse, I still use a lot of her recipes in my weekly meal plan. I continue to educate myself on this lifestyle daily by following blogs, like KetoVale, and many others. I have quite a book collection too. Keto Clarity by Jimmy Moore is a must have for all on this journey or starting this journey!
In one or two sentences, why do you think you are successful in this keto way of eating?
I do believe keeping it simple it was has made me successful. I like to try new things but always revert back to simple keto foods!
Finally, What advice would you give someone who is just starting out on keto?
If you're just starting out, trust the process, enjoy the journey. It may not be easy but it's so worth it! I have found the Instagram Keto Community to be a great source of motivation, inspiration, and support!! In just under a year, I have developed some really great friendships because of keto!
---
We'd like to thank Mena so much for sharing with us her story and tips. You can follow her on Instagram at @keto.mena for more positivity,  inspiration and tips from her!